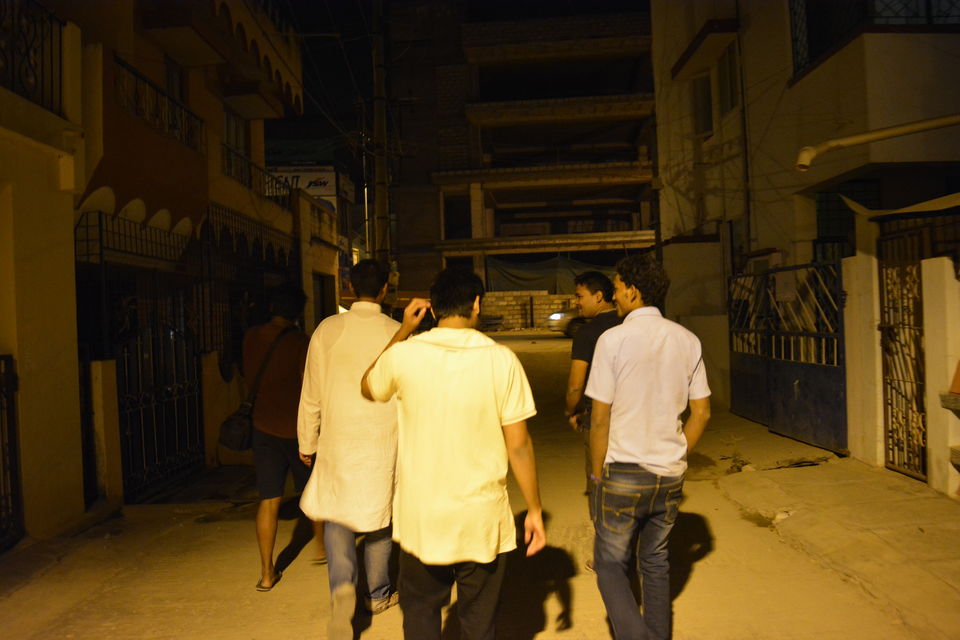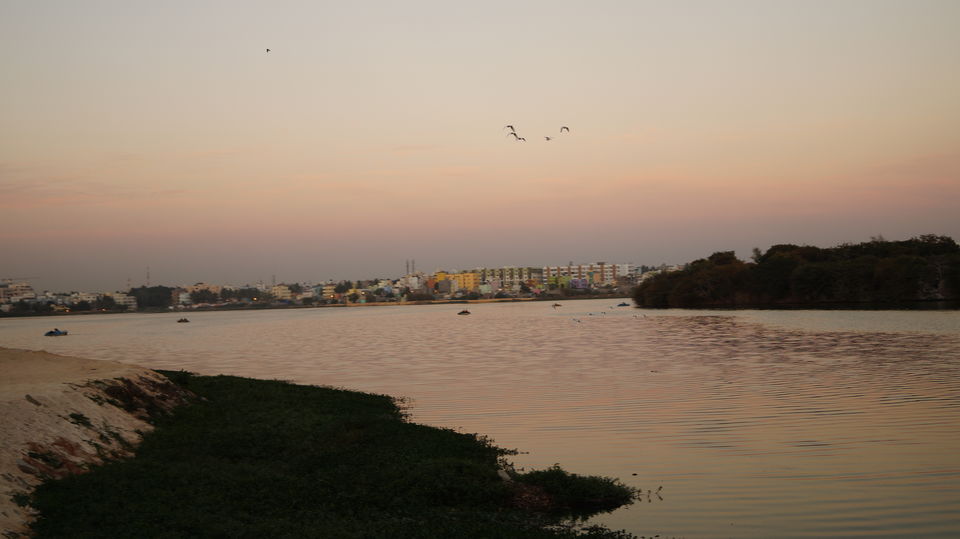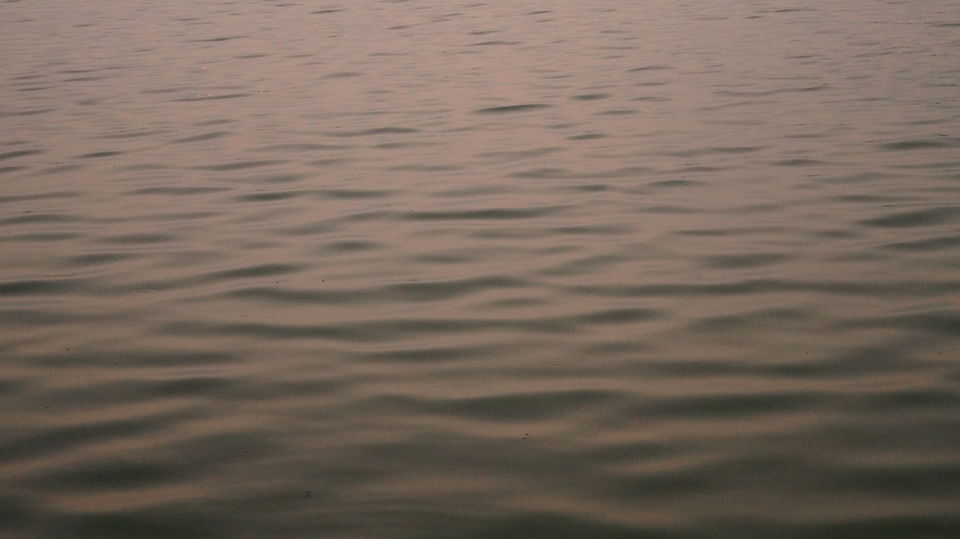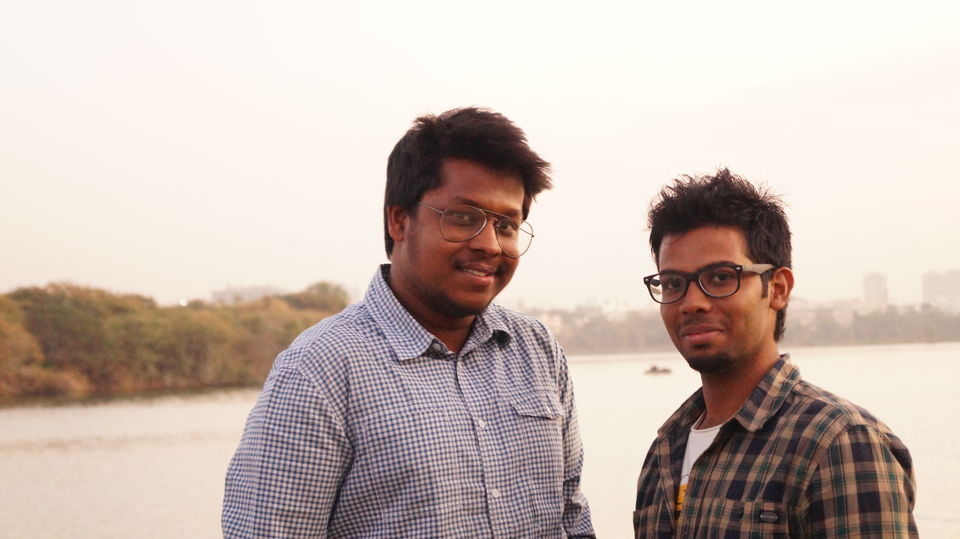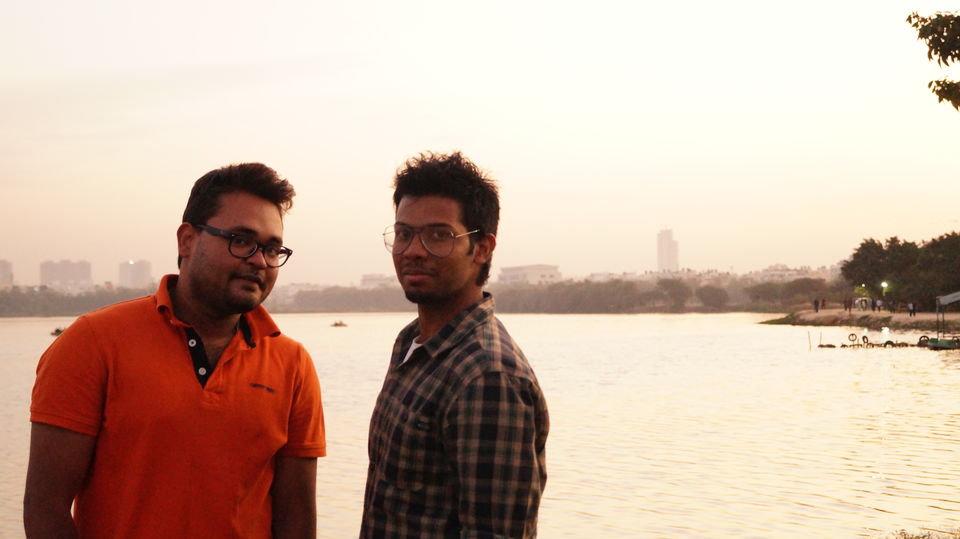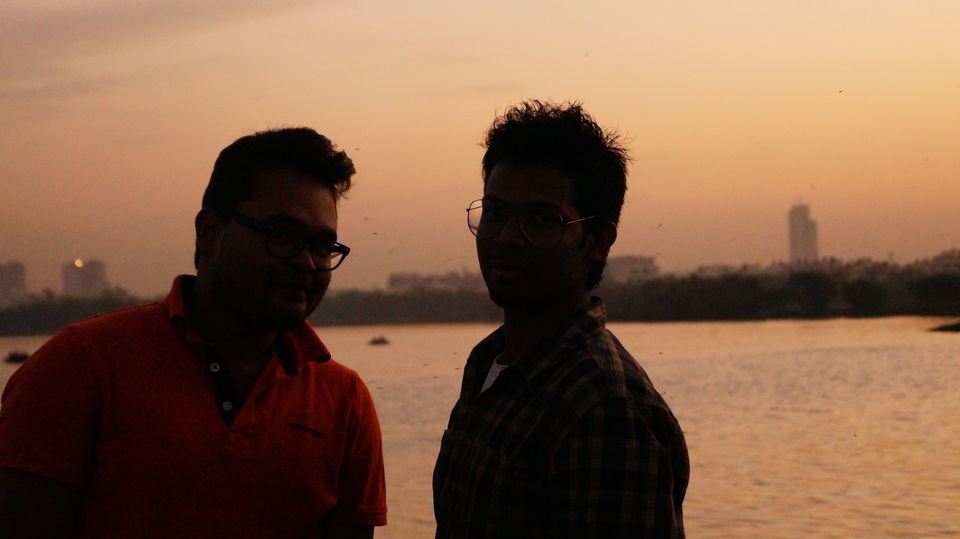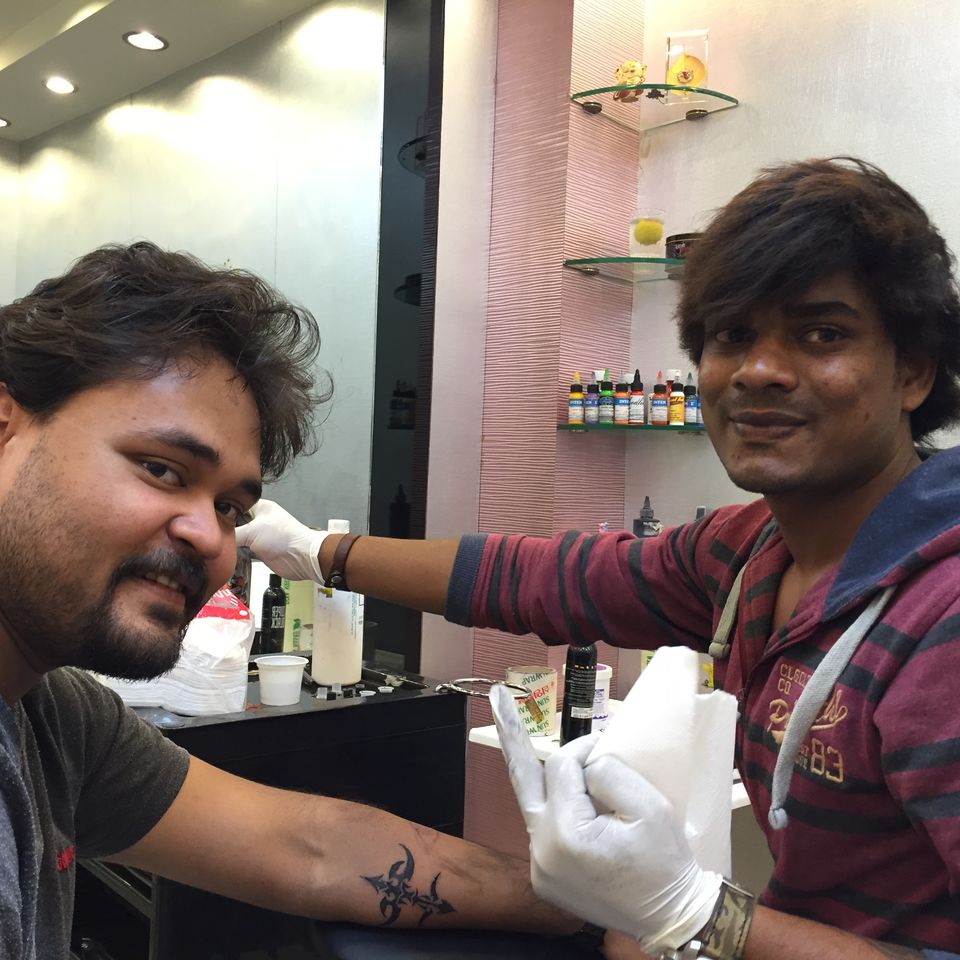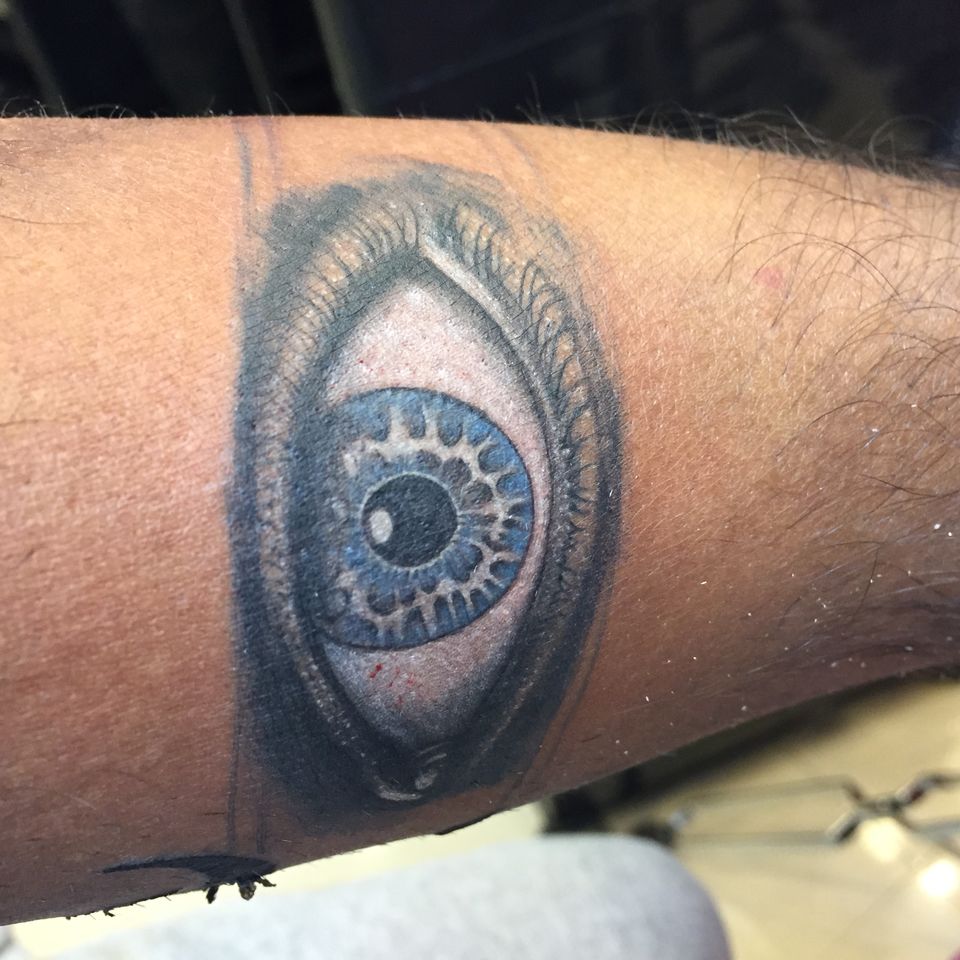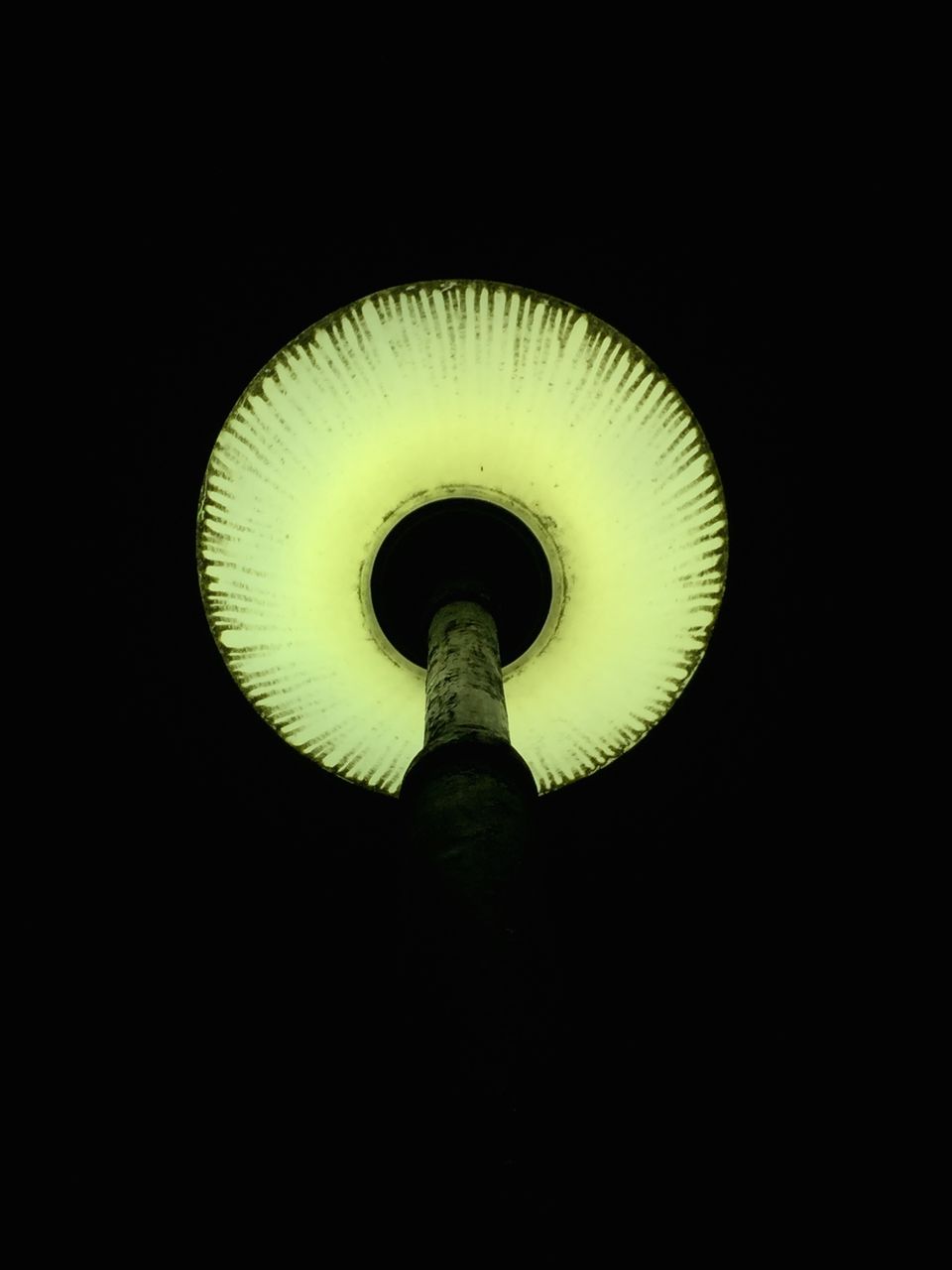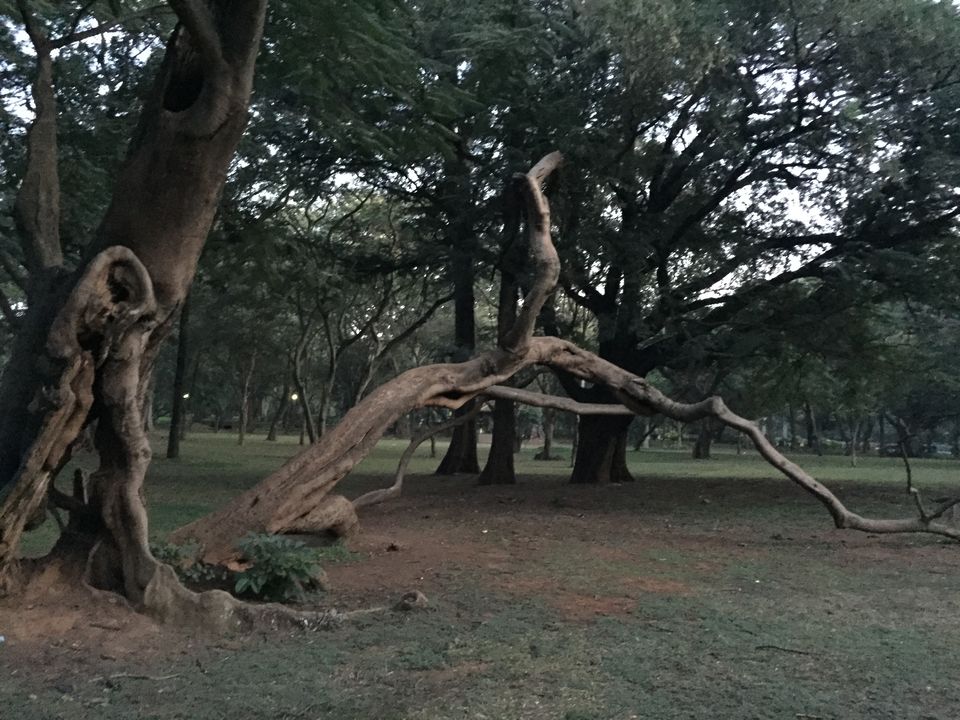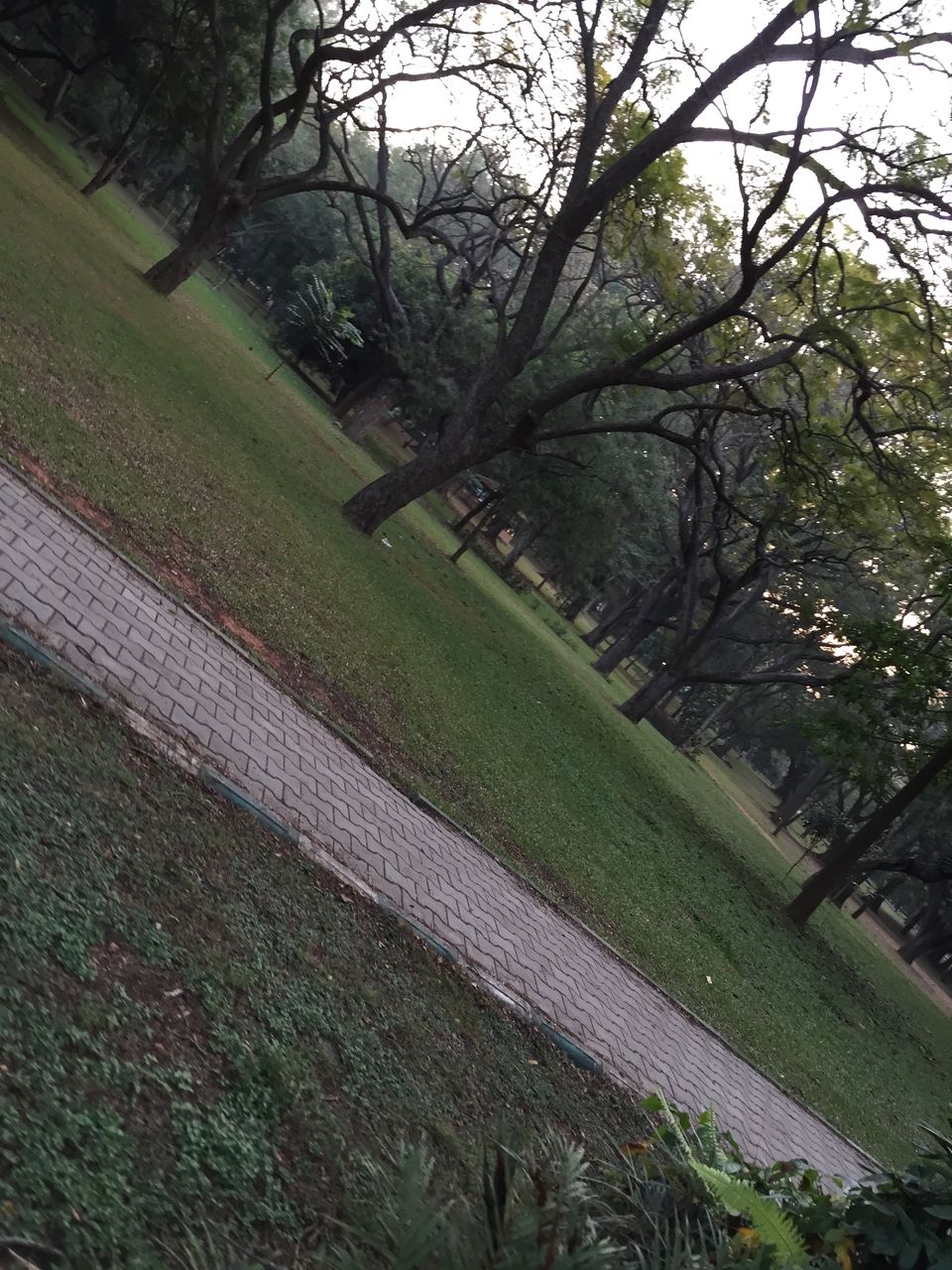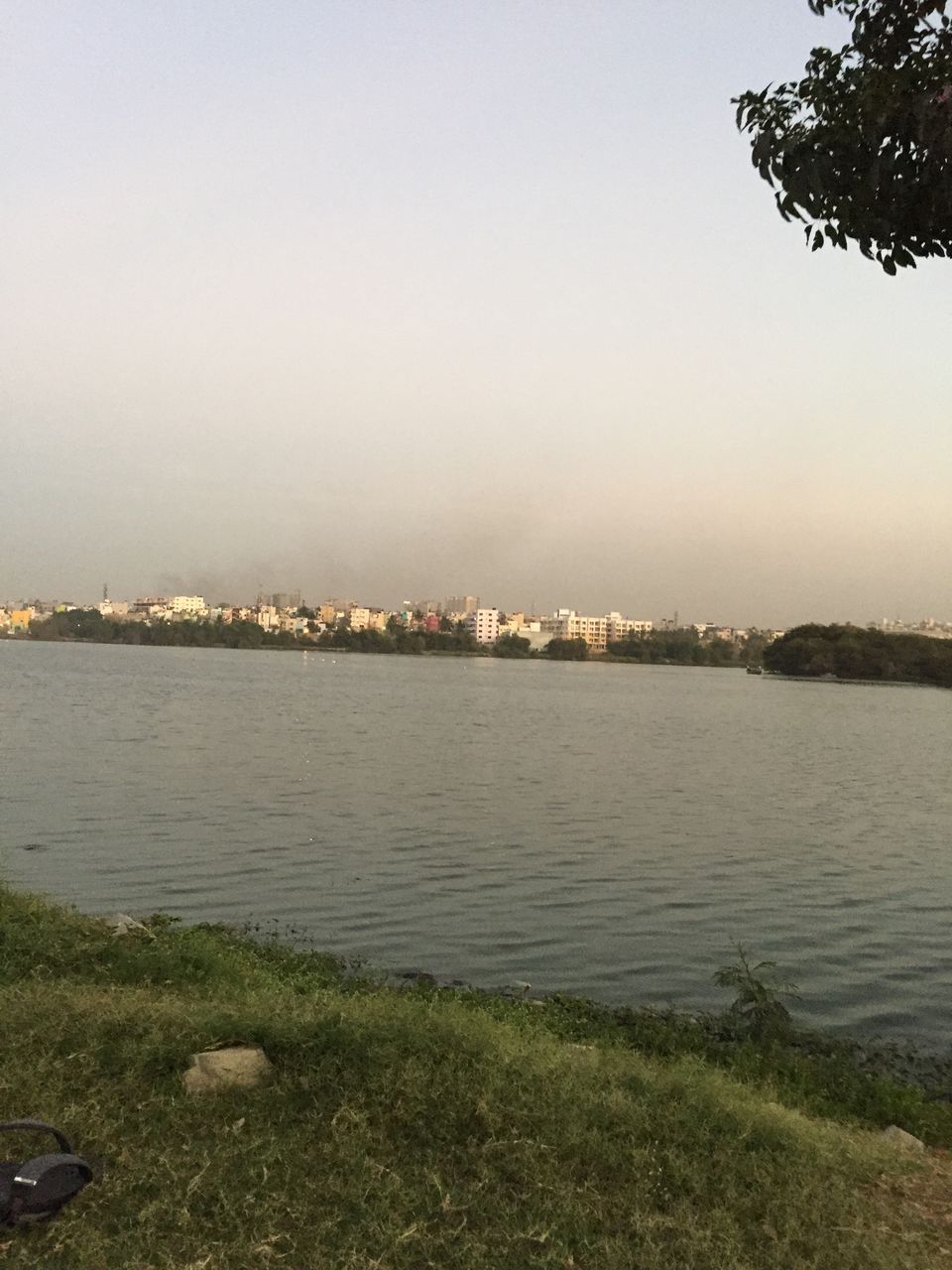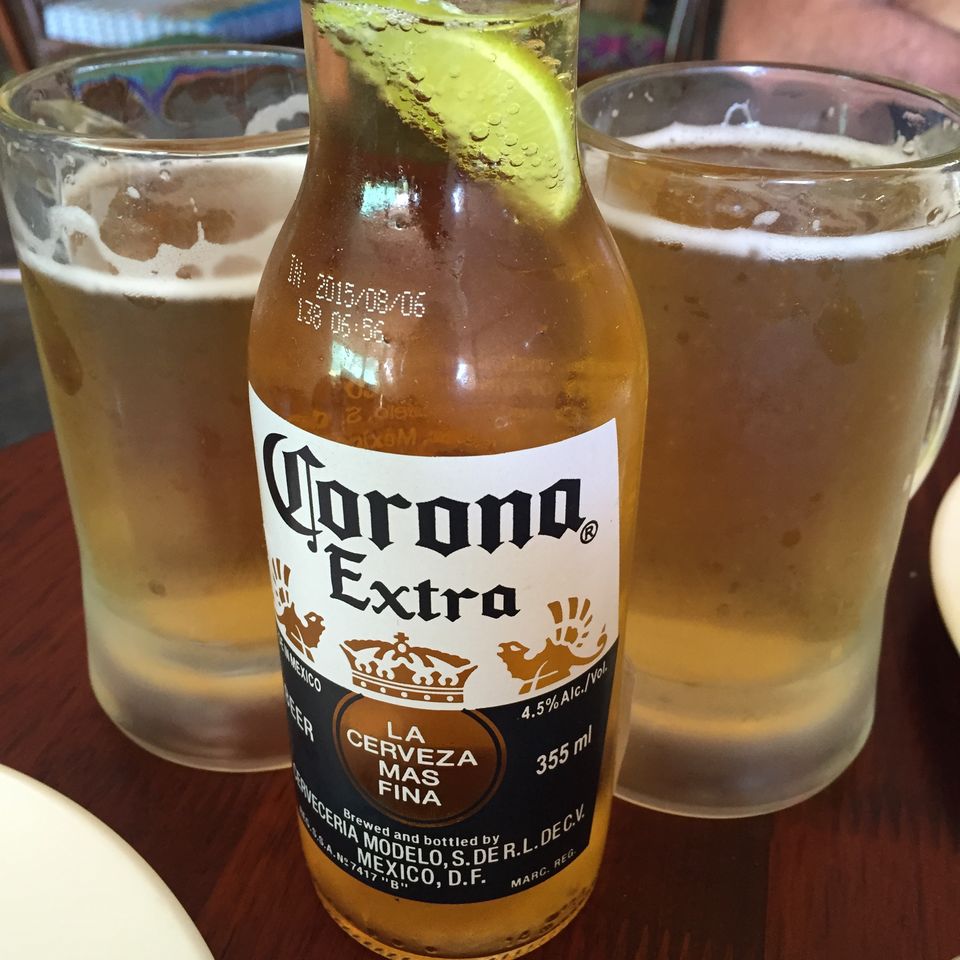 I've never been to Bangalore, or as it was renamed as Bengaluru, before. I came to Bengaluru for learning Español. There was a week for me to spend time as the new batch had started the week after I reached there, meanwhile I roamed over the city on my own with G Maps ;).
My daily schedule was to start at 9 in the morning, as my roommate/uncle start going to work at 9, and come back at 8 in the night. I used to travel to one corner of the city and walk about 10 KM around the spot. And board the bus back at 6.30 which would take me home at around 8. Well, Bengaluru is a big city.
Then I made friends with the locals and roamed with them all the time later. Bengaluru is a concrete jungle and Hope you don't get lost in the way, and I guess it's the only city with diversities (I might be wrong too).