Journey started to mesmerizing NANDI HILLS
Day started from Electronic city in Bangalore.
I took a car from my brother and started towards the spot. Started at early morning to enjoy the foggy breezes .Crossing Bangalore city is a big task .After crossing airport we need to take some were left, there is a narrow road after getting down from highway. You can see nandi hills from the highway also. While going in the narrow road there will be so many fruit vendors on the roadside ,you can enjoy the best taste of fruits i.e fresh feel.
After reaching some extent there will be a ghat road .At the entrance there will be so many hotels and restaurants for breakfast. After that there will not be any. so if we need any food better you can have there.
Ghat roads are amazing with great turns. you can enjoy your drive there.Along the Ghat roads you can feel you are going into clouds.
After reaching the top you can feel literally you are on top of the clouds. On the hill there will be lot of tree houses and small vendors for ice cream kind.
There will be temples also which creates beauty on the hill. You can see the villages around the hill as a small maps. You can see the airport also from the top.
I am attaching some pictures of NANDI hills clicked over there.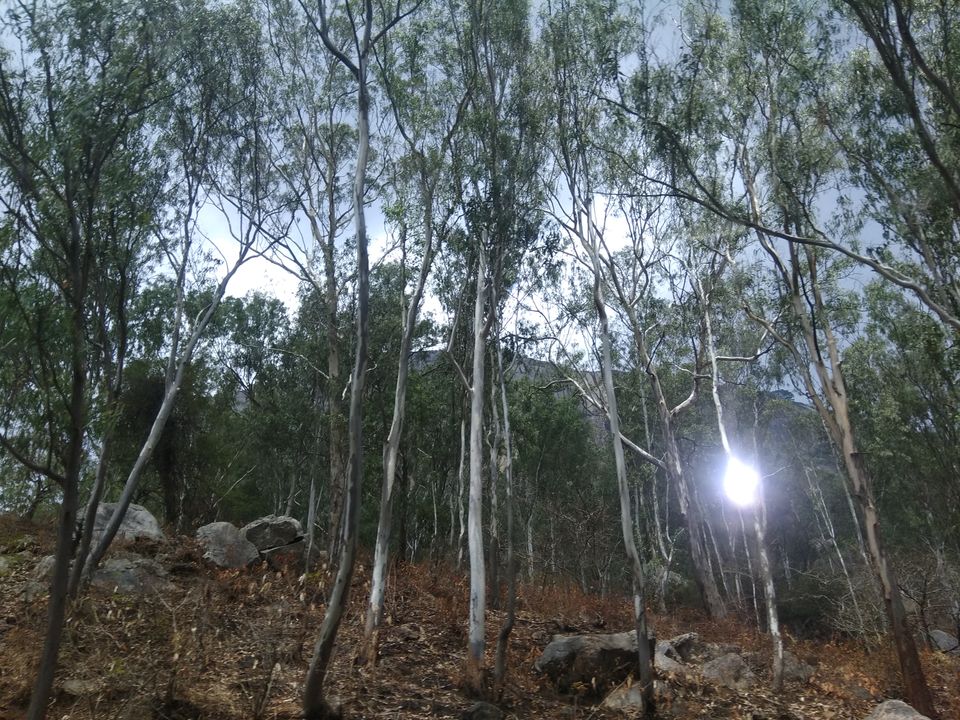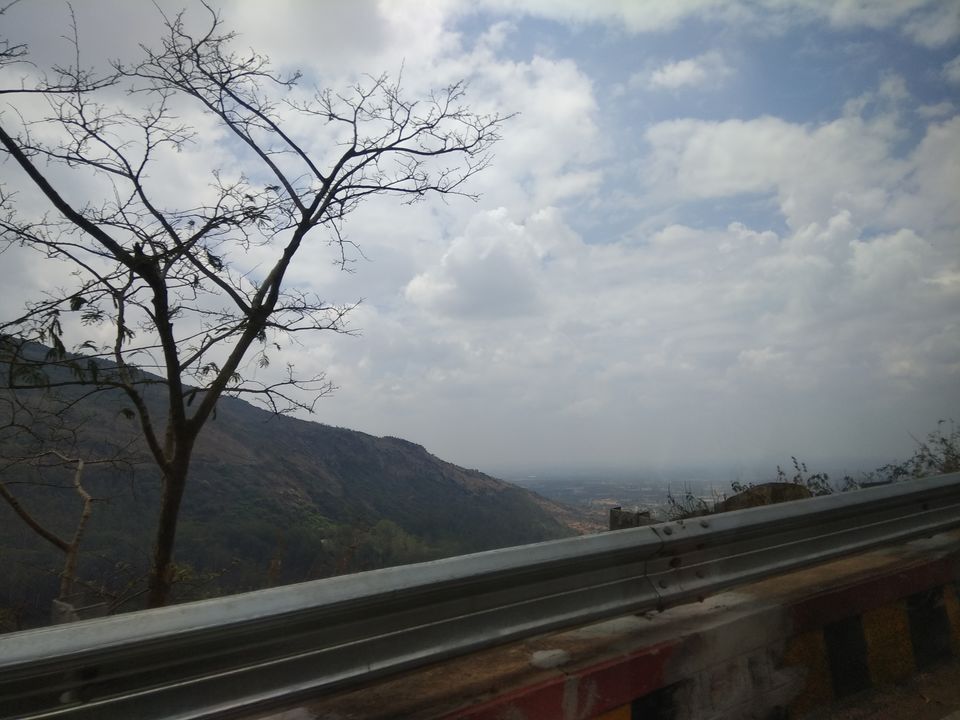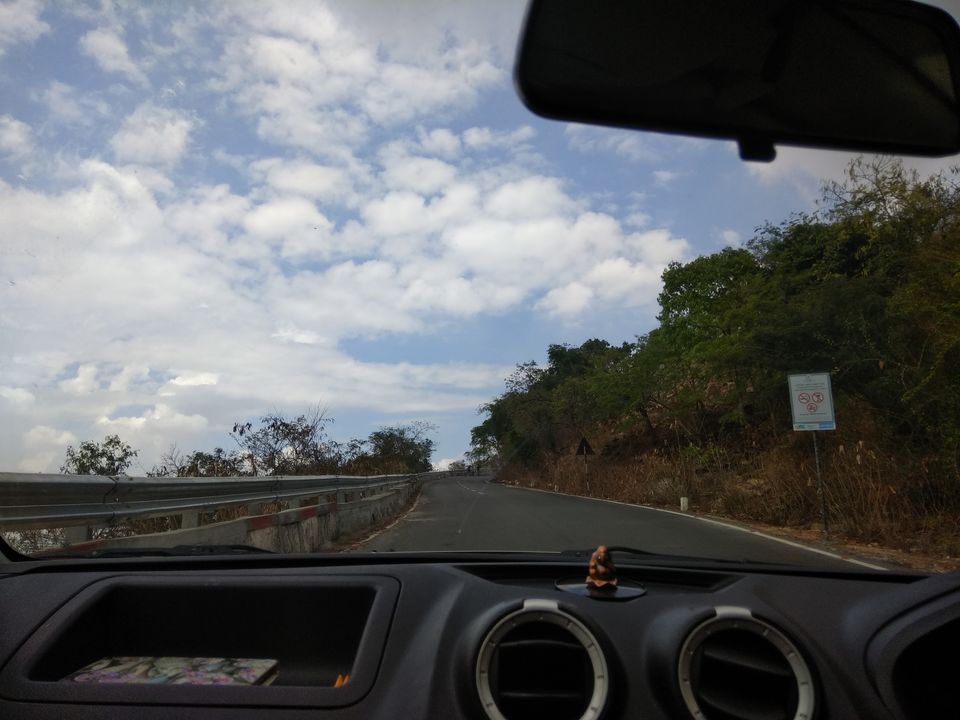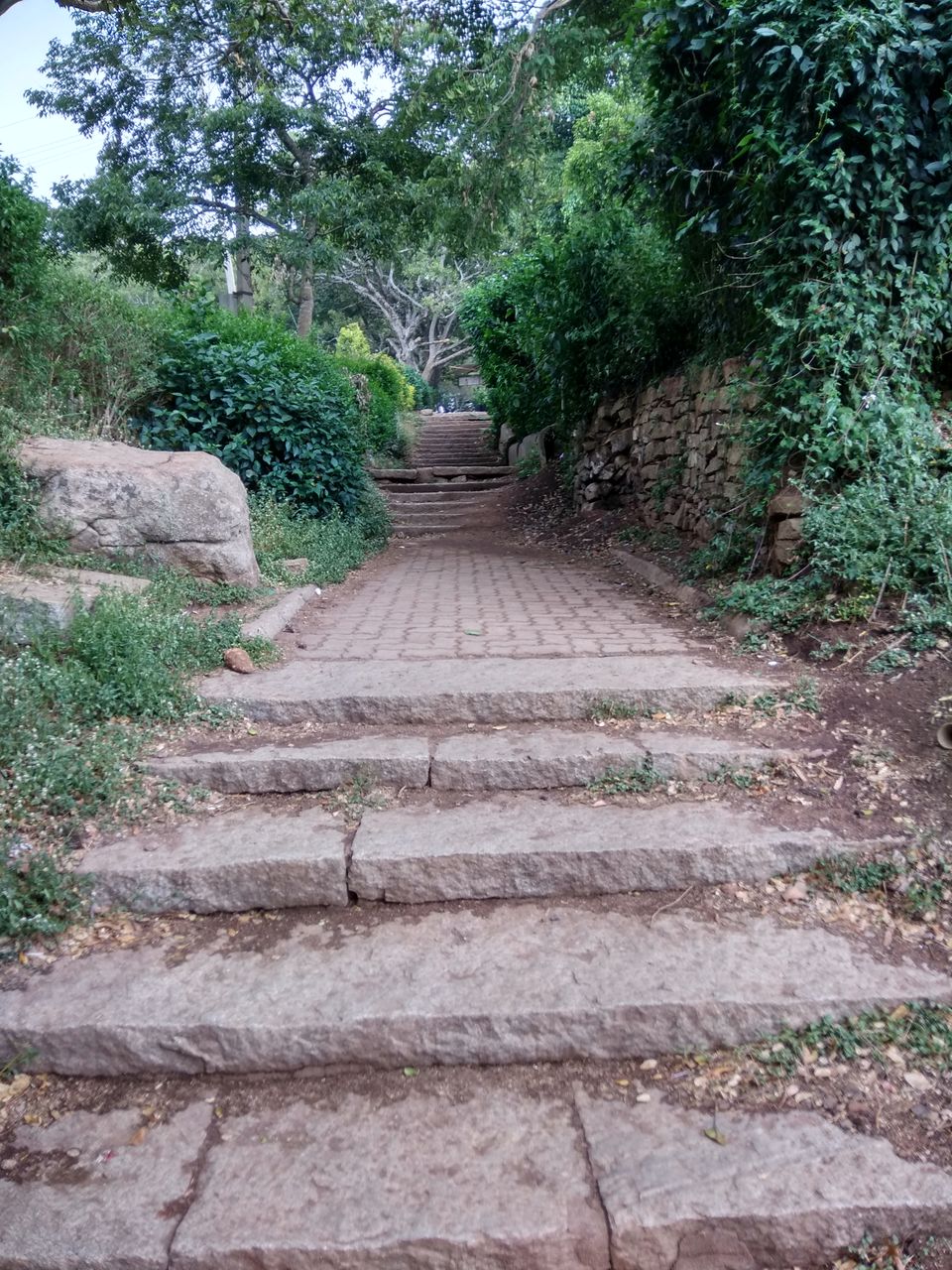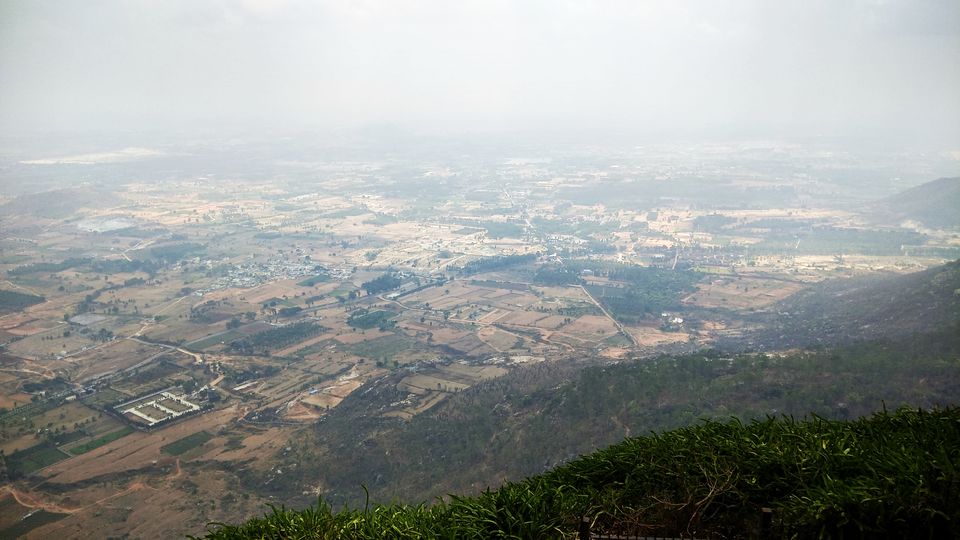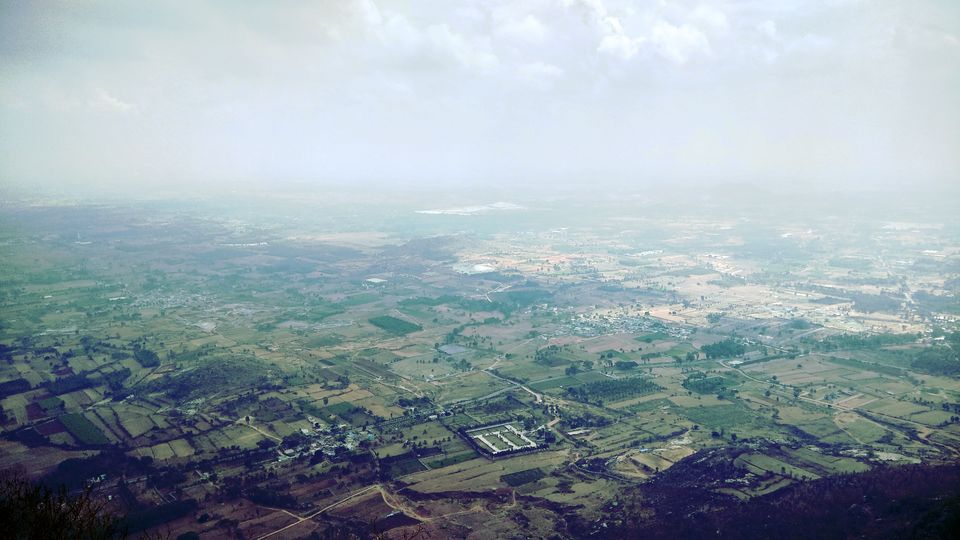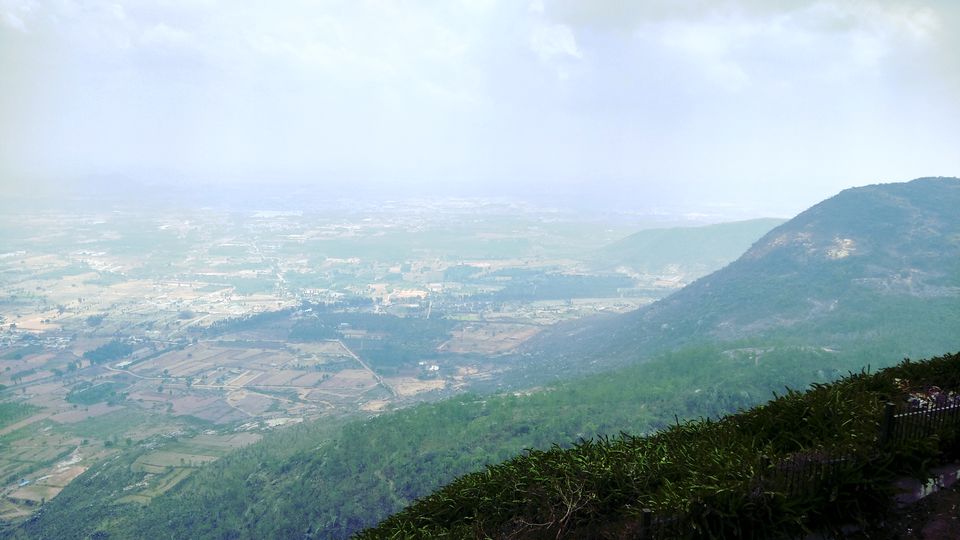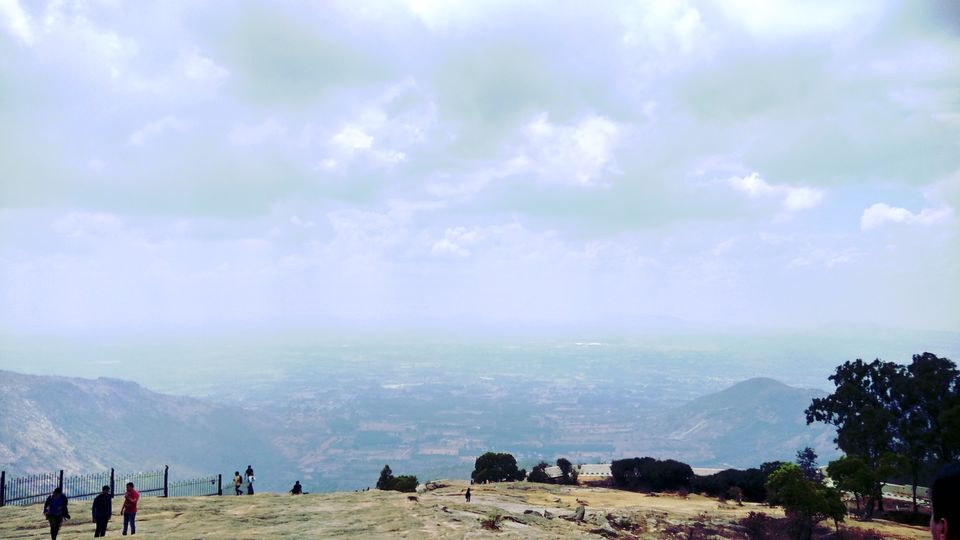 After experiencing some great nature scenes i had an ice cream and started back to the city.
Hope you had a great experience.