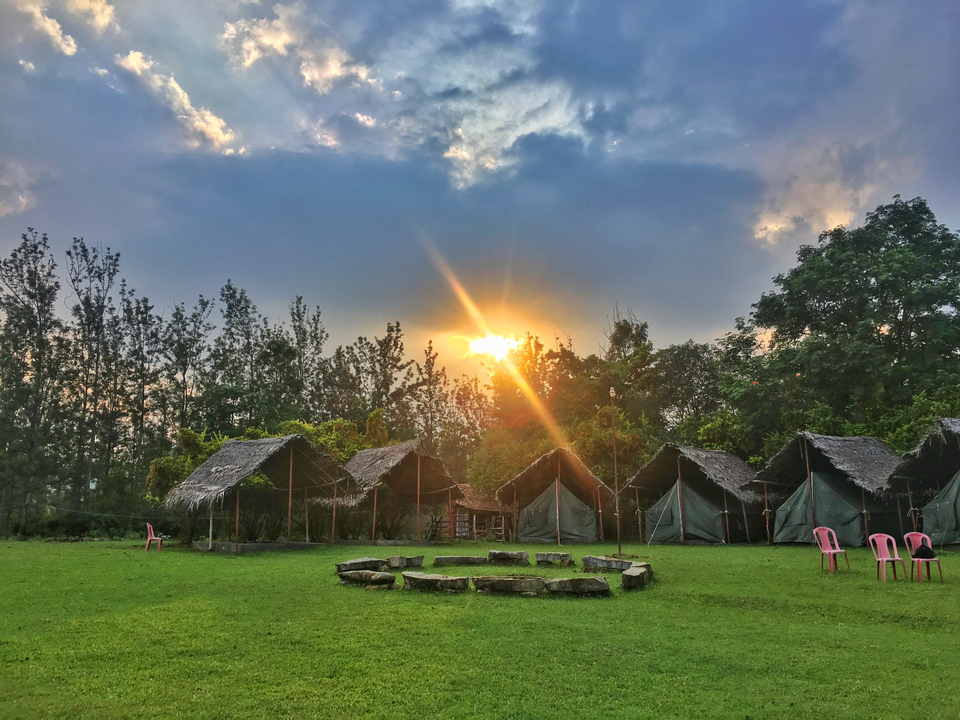 Weekends and holidays are the best times to refresh yourself, camping under clear skies. We have been riding to camping destinations across South India but never found any one destination close to Bangalore that offered seclusion and the feel of being in a wildlife reserve with easy access; till we found out about Wild Valley.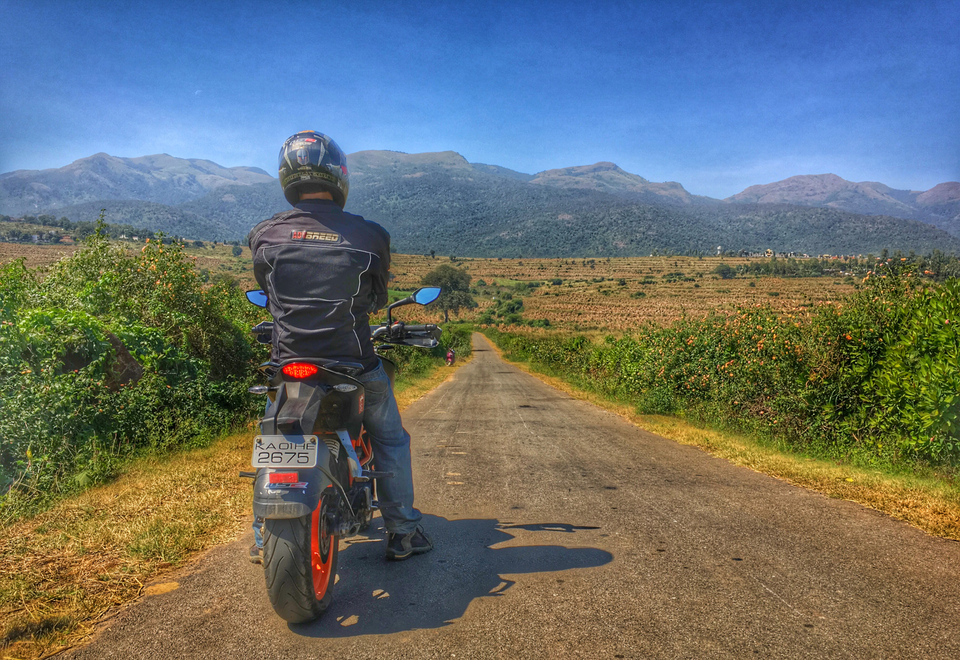 Two years ago, a few of our office colleagues approached us to see if we could take them for a weekend getaway close to Bangalore. They wanted an affordable yet comfortable place, preferably a campsite with lots of activities too. A place which was "Far From The Madding Crowd" of Bangalore and gave you a feel of being in the wild. They felt the need to just let their hair loose, have fun and stay somewhere where they could enjoy nature.Arrggghhhh!!!!! That was such a complicated requirement but we took up the task coz when it comes to finding a place like this, Vidur has the skills to get one. He loves looking for new places and prides himself with the ability to sift through hundreds of pages on Google to find exclusive locations that are not very well-known and off the tourist grid.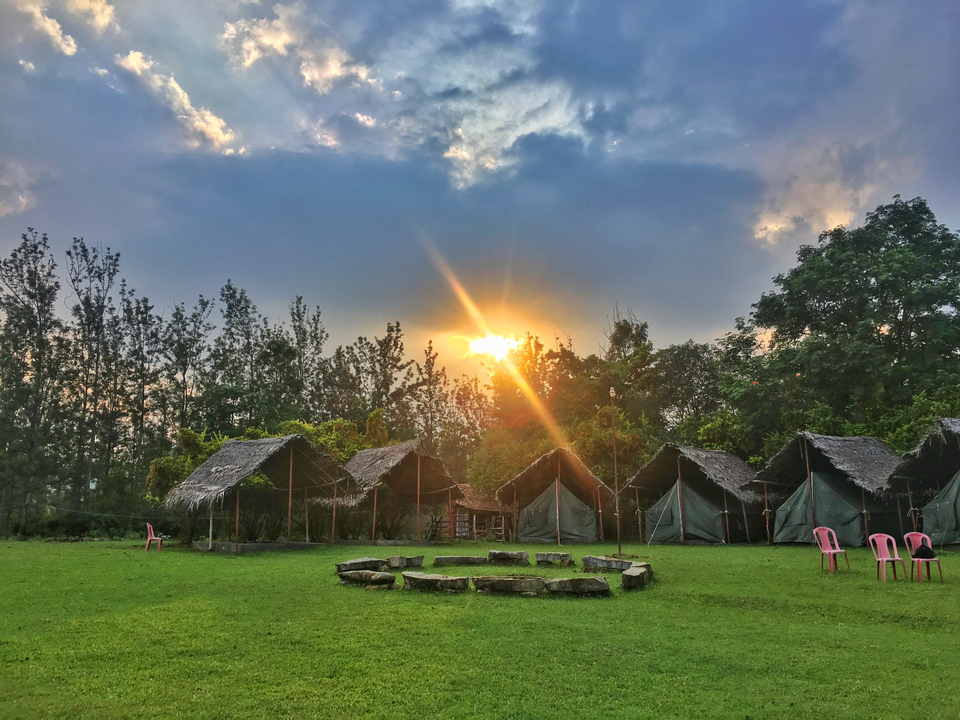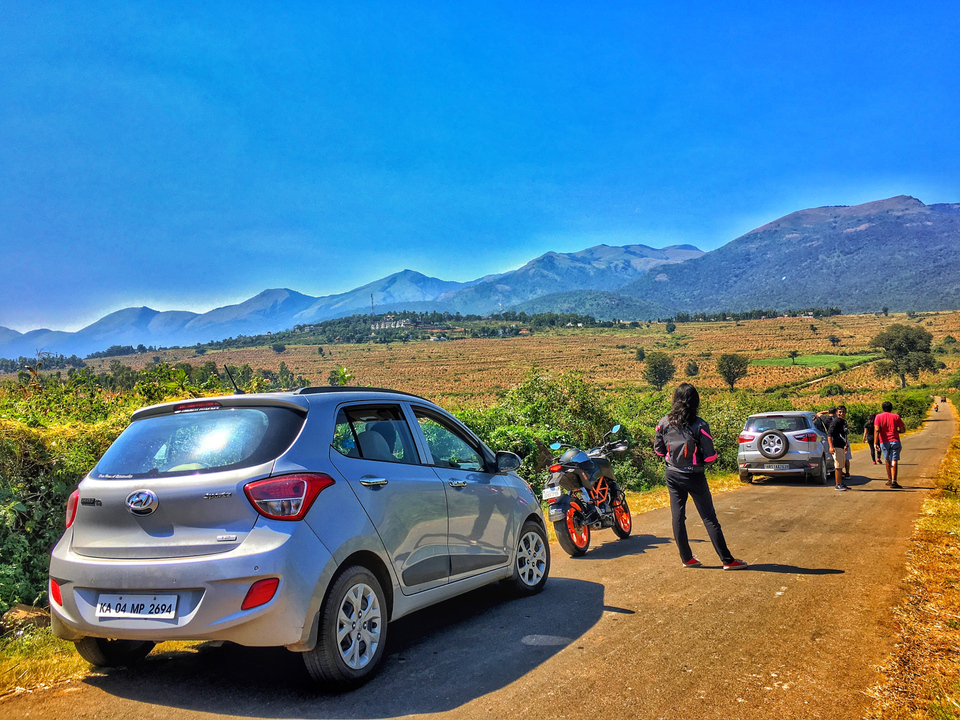 As expected, in less than a few hours he came to us with a place called Germalam. We had never heard of such a town, ever!! This place was 200 km from Bangalore and close to Satyamangalam Wildlife sanctuary which was once dominated by the brigand called Veerappan!Wild valley is spread over 50 acres of landscape fully covered in lush green grass throughout the year. It is surrounded by the forest on three sides and a stream with a small water fall on the other end. There are a number of Amla trees ( Indian gooseberry) around the property with hundreds of Amlas growing in it. You are free to pluck and eat them whenever you want. Wild Valley is as affordable as 1950/- per head which includes your stay, lunch, dinner, snacks and breakfast. Located near the Sathyamangalam forest, the area is untouched and unspoilt by mass tourism and one can witness the pristine footprints of nature all around. Wild Valley combines the concept of eco tourism and farming; all managed by the owner, Mr Daniel.Our colleagues had wished for a camping experience in the wild and that is exactly what we got them. The place is completely surrounded by wildlife and lots of peacocks roam open in the property, deer jumping in and out of the fences, elephants trumpeting at night and if you are lucky enough you can also hear the tiger roaring at times.The drive to Wild Valley passes along BR Hills and runs close to Dhondeling Monastery, which is one of the youngest Tibetan settlements in India. It's a small village yet astoundingly beautiful. Set at the foothills of BR Hills, the village is surrounded by farmlands, lush green grass fields and a view to die for. We suggest you take this short detour and cover the monastery as well.
Once you cross the Monastery, you drive through the Dhimbam Ghats which connect Karnataka and Tamil Nadu. Curvy roads overlooking small hillocks and farm lands provide a breathtaking scenery of this hamlet as you drive through perfectly paved roads. The guards at the check post are quite friendly and don't ask a lot of questions as they guide you to the farm.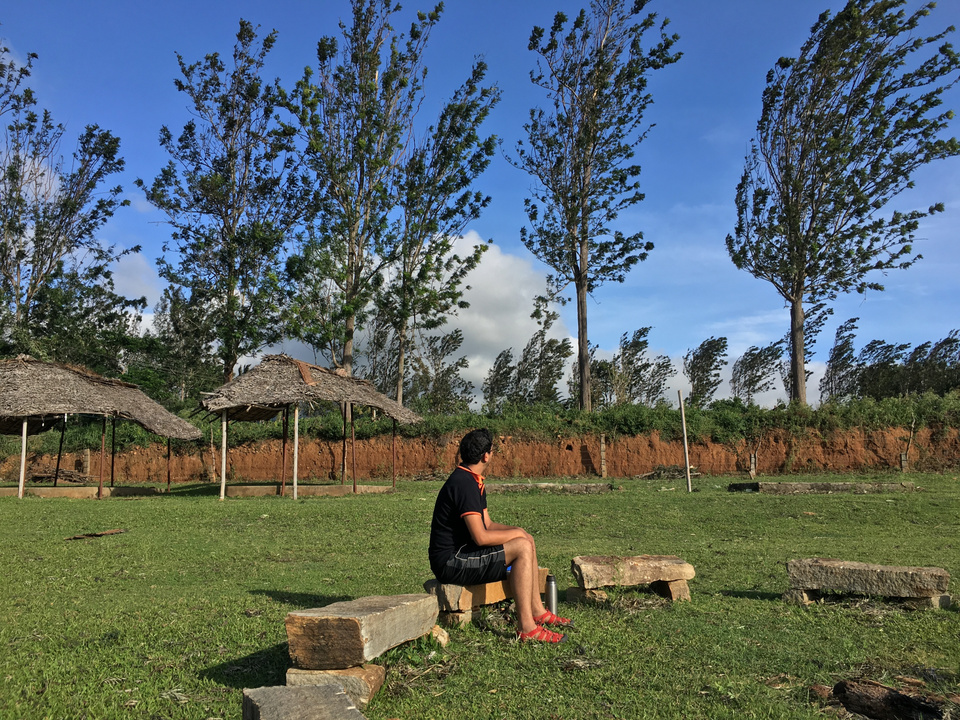 As you approach Wild Valley, you drive into a kilometre long off-road track which wont trouble you much and into the cabbage plantations at the entrance. Mr. Daniel stays inside the property as well so you will have plenty of company in case there aren't any other guests there. When you drive into the camp site, you will find an open green field surrounded by tall trees and Amla plantations on 3 sides. The open side provides a view of the Sathyamangalam range.Daniel has put up 10-12 army tents with cots, pillows, blankets, drinking water and a LED bulb. There are no fans as the nights are quiet chilly and cold. Bathrooms and toilets are located 50m away and there are enough to accommodate a large group as well. In front of the tents is a large camp fire area along with enough open space for guests to play sports. Guests can carry their own camping equipment if required along with personal BBQ as well. Once you go there you will understand why this place is perfect for a barbecue!Germalam is usually a very windy place and the stooping trees all around are a testament to that. I remember riding to WV once at I just couldn't keep the bike straight. The nights here are usually quite chilly and you must carry a light sweater/jacket to stay warm. The small bonfire area in front of the tents provides a great atmosphere for outdoor events, bon fire parties or the occasional BBQ. We usually carry our BBQ with us and Vidur cooks some yummy kebab to go with the drinks. Since Wild Valley is located in a secluded farm land the nearest alcohol shop is around 45 mins away and we suggest you carry your own stock.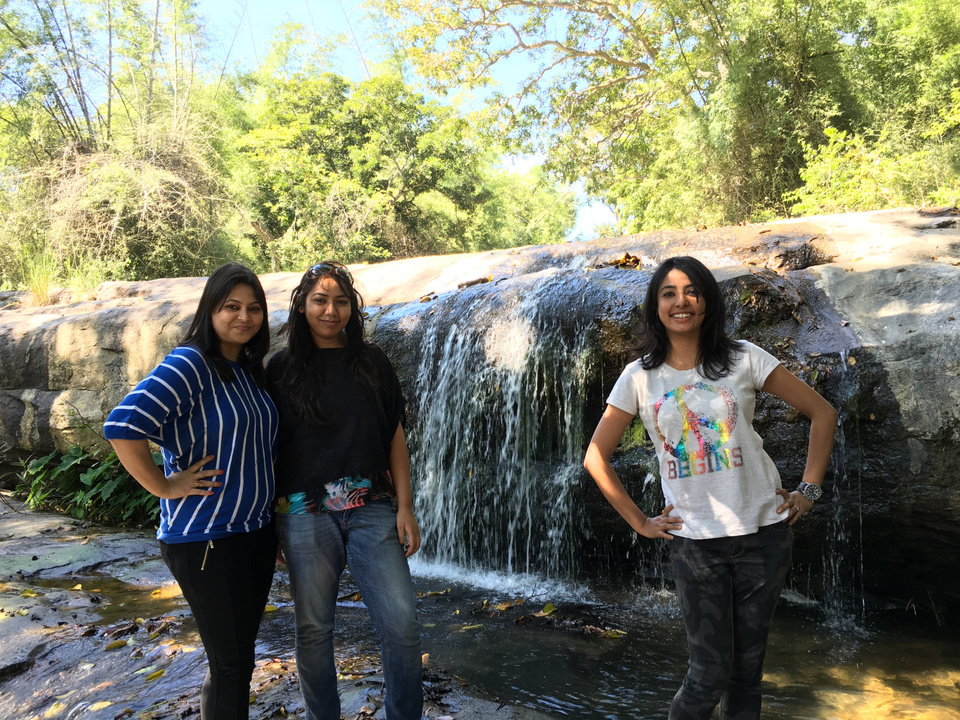 Food is as good as a home-made meal prepared by the villagers. It's quite simple with an expansive menu of roti/rice, dal, non veg, sambar/rasam, papad, curd, fruits and deserts. What we really like about the food is that it isn't rich and is prepared with minimum oil and masala. Tea/Coffee is served in the evening, early morning and along with breakfast with snacks being served just before sunset.There is a small perennial waterfall close to the dining area and makes for a perfect after-lunch walk. Guests are required to take a guide along since the stream in located in the forest area. Since this is a watering hole it is frequented by wild animals and we would strongly urge you to go with supervision.
Wild valley has been one of my personal favourites. It's exactly the kind of place I would return to again and again with my family and friends. This place is not for people who look for romantic couple getaways, but definitely a place where people spend time with each other and where there is lots of laughter, playing, gossips and giggles. A place where families come together and relationships becomes stronger.