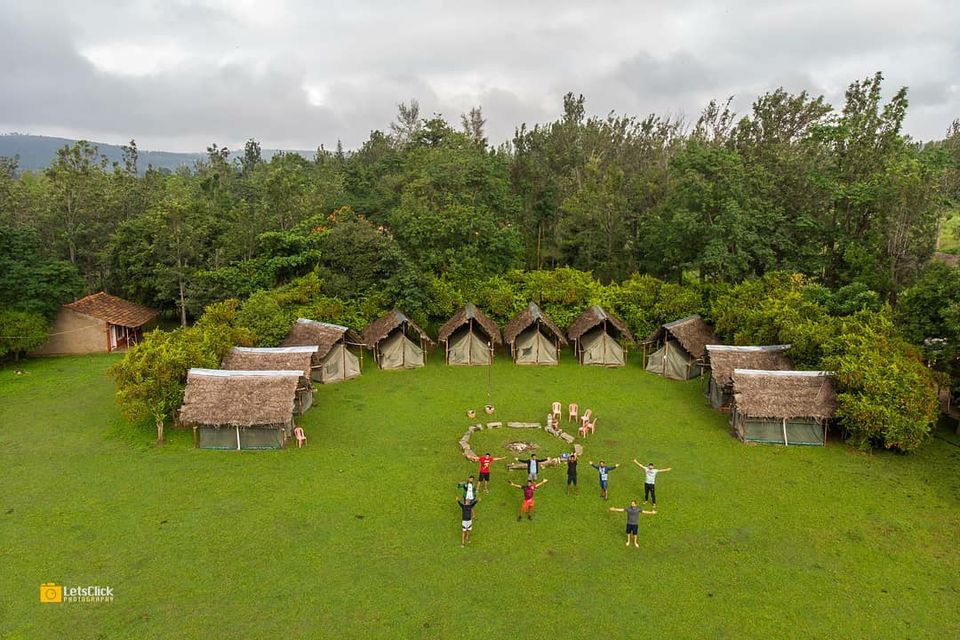 This trip was with the best people - Bangalore bikers .We were around 30 people (more the friends , more the enjoyment ). We started around 6 in morning from Mysore road NICE junction .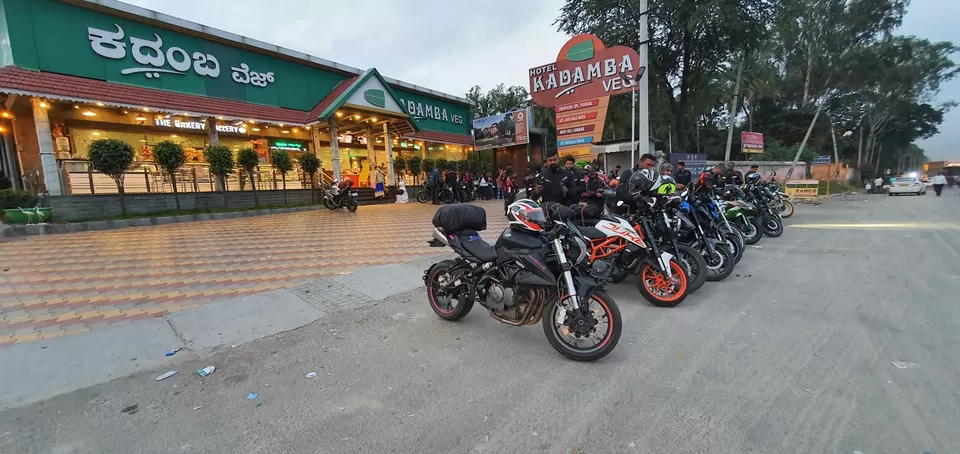 We made two groups since we were around 28 bikes . We took the route from Mysore road - Maddur - Kollegal - sathyamangalam and it was around 200 KMS from the starting point . We stopped at few places on the way and had few pit stops also , for taking pictures and taking rest .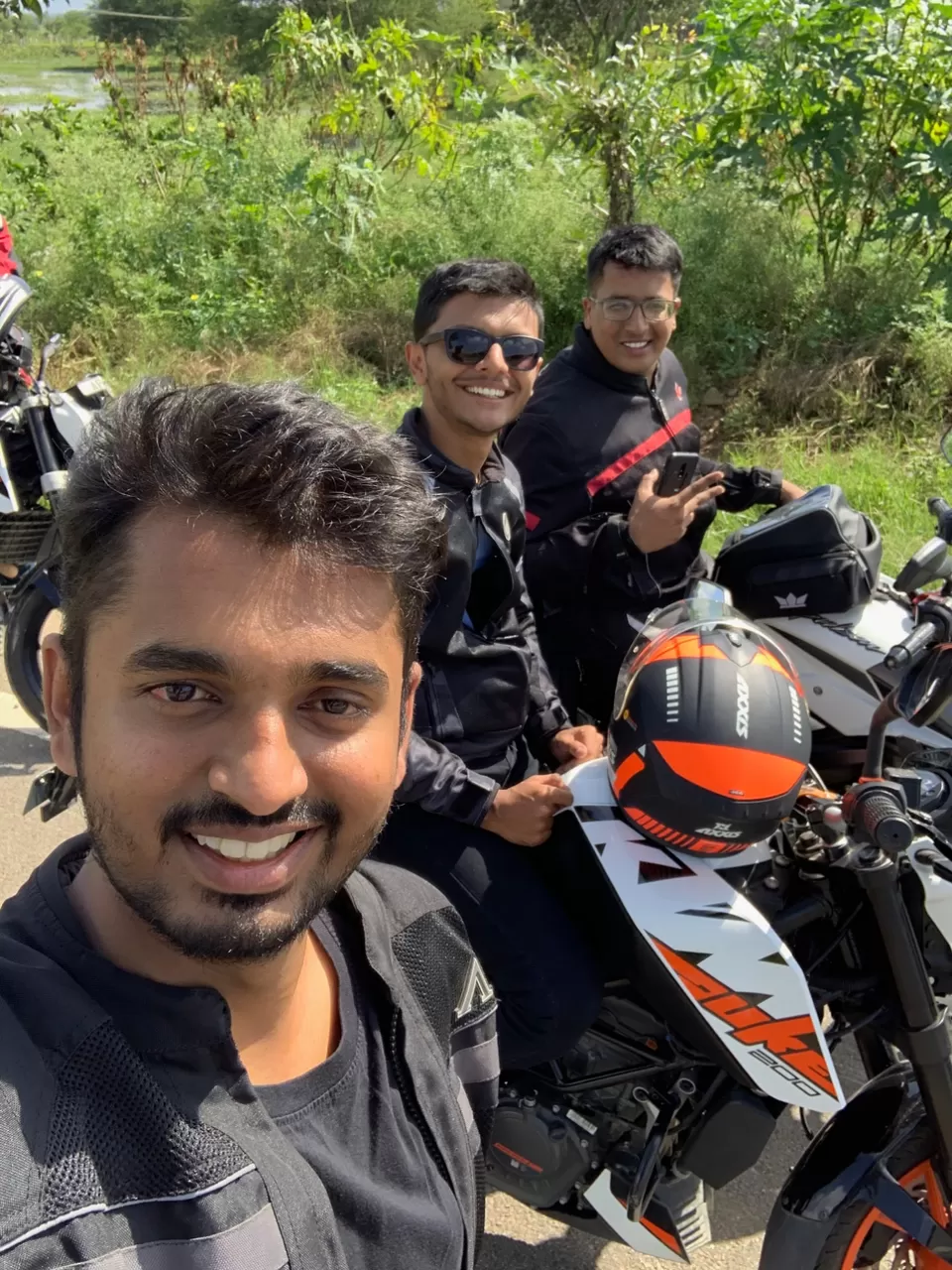 We visited the Dhondenling monestry . The view on the way was just amazing .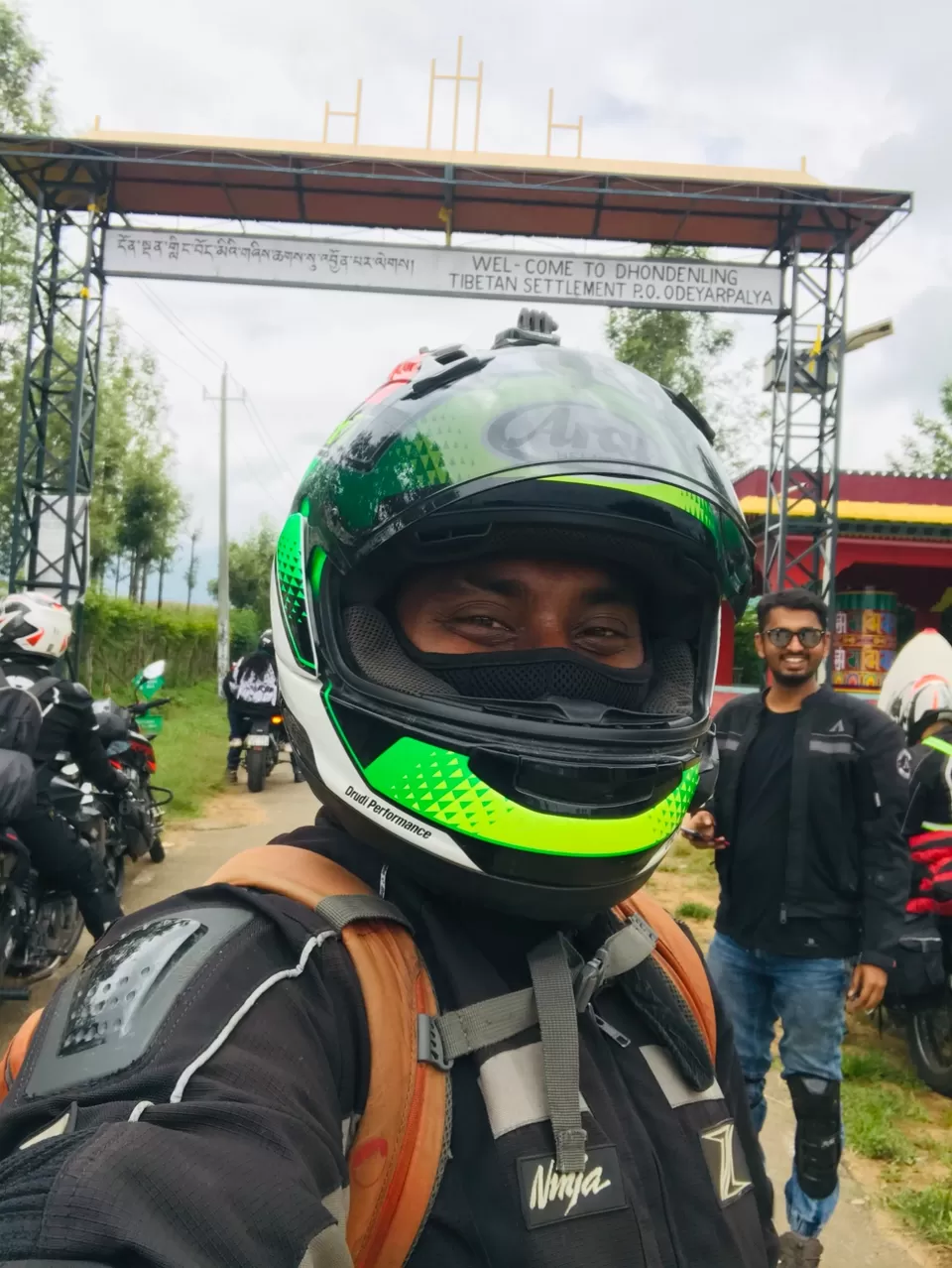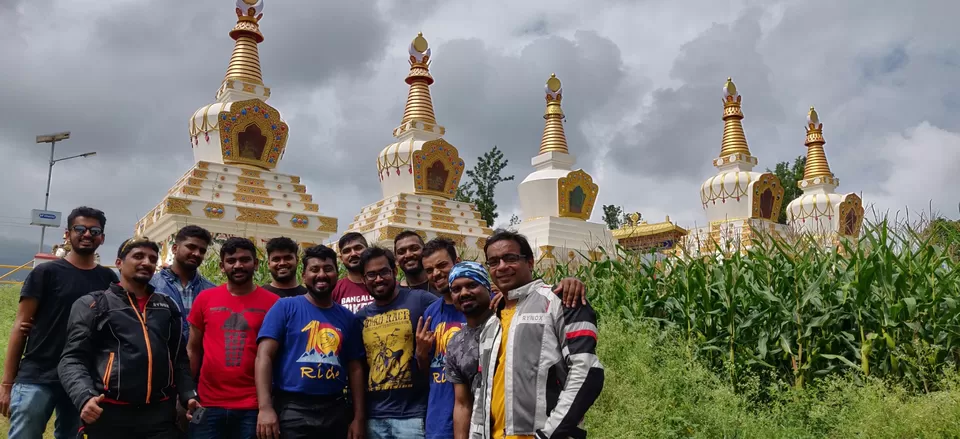 Then , we just went straight to the farm house . We took a deviation inside a forest . And then it was pure offroading from then for around 5-6 kilometers . The moment we reached the farm house , we were so mesmerized with the farm house and the scenary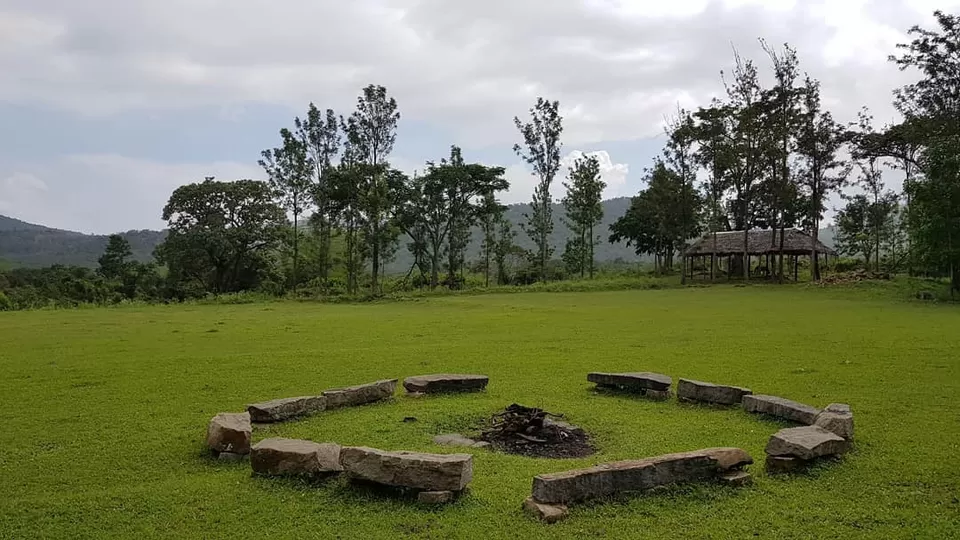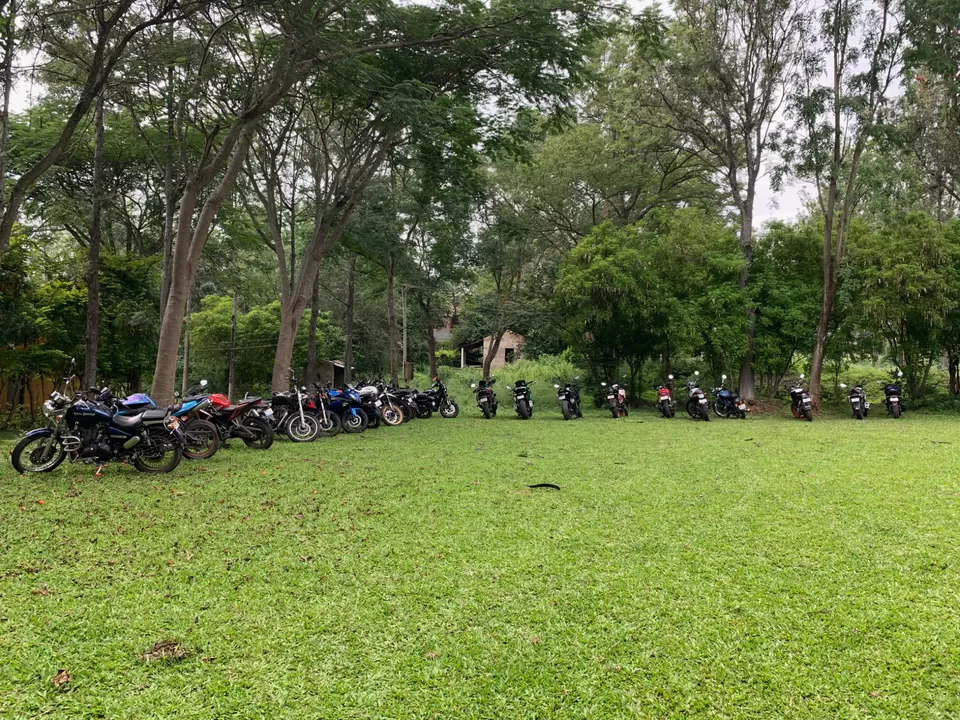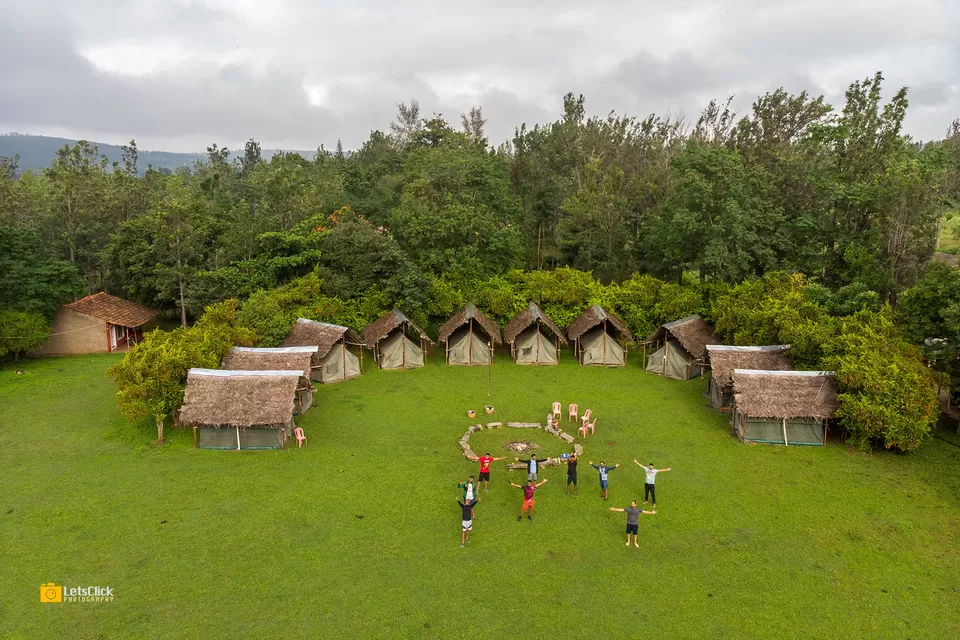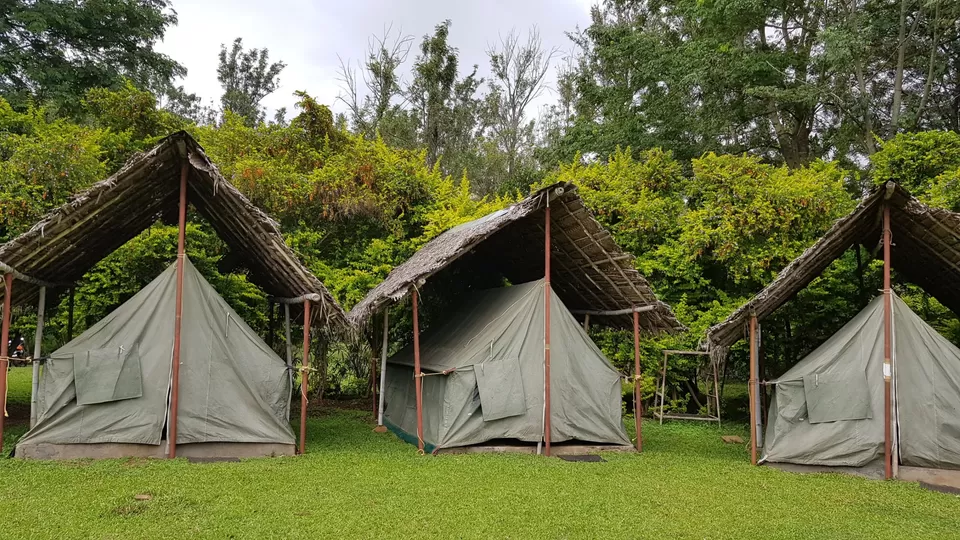 It was around 12 we reached the farm house . We took a short nap and had lunch in farm house itself ( everything is included in the package itself ) . Then we decided to have some beers , so we had ride for some 20 KMS from stay to get things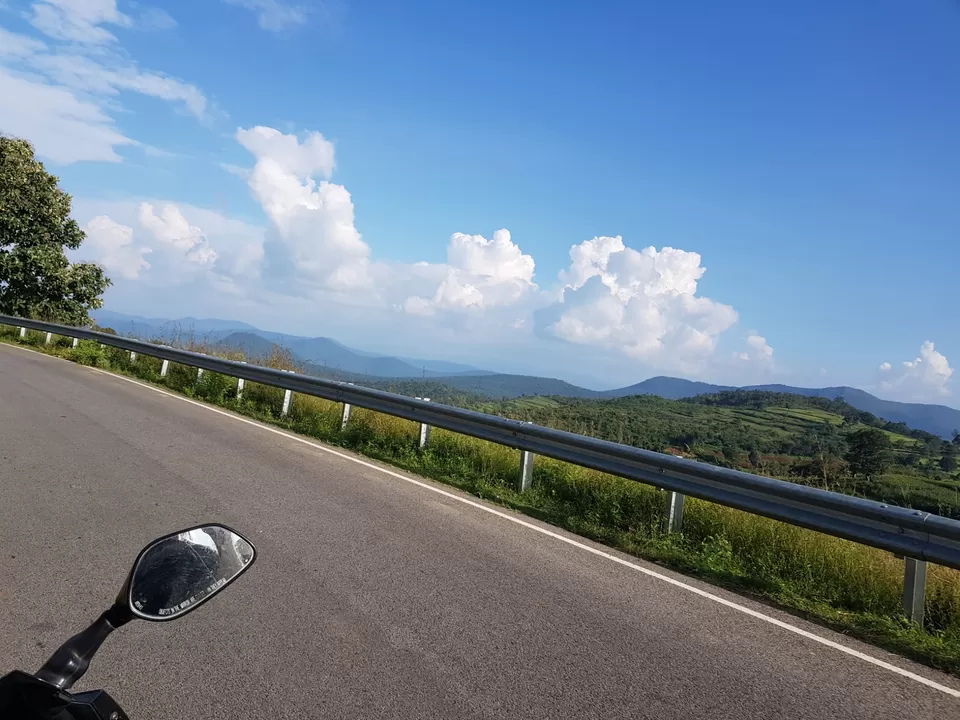 We reached the town and took our beers and snacks and headed back to our farm house . And the party was about to start .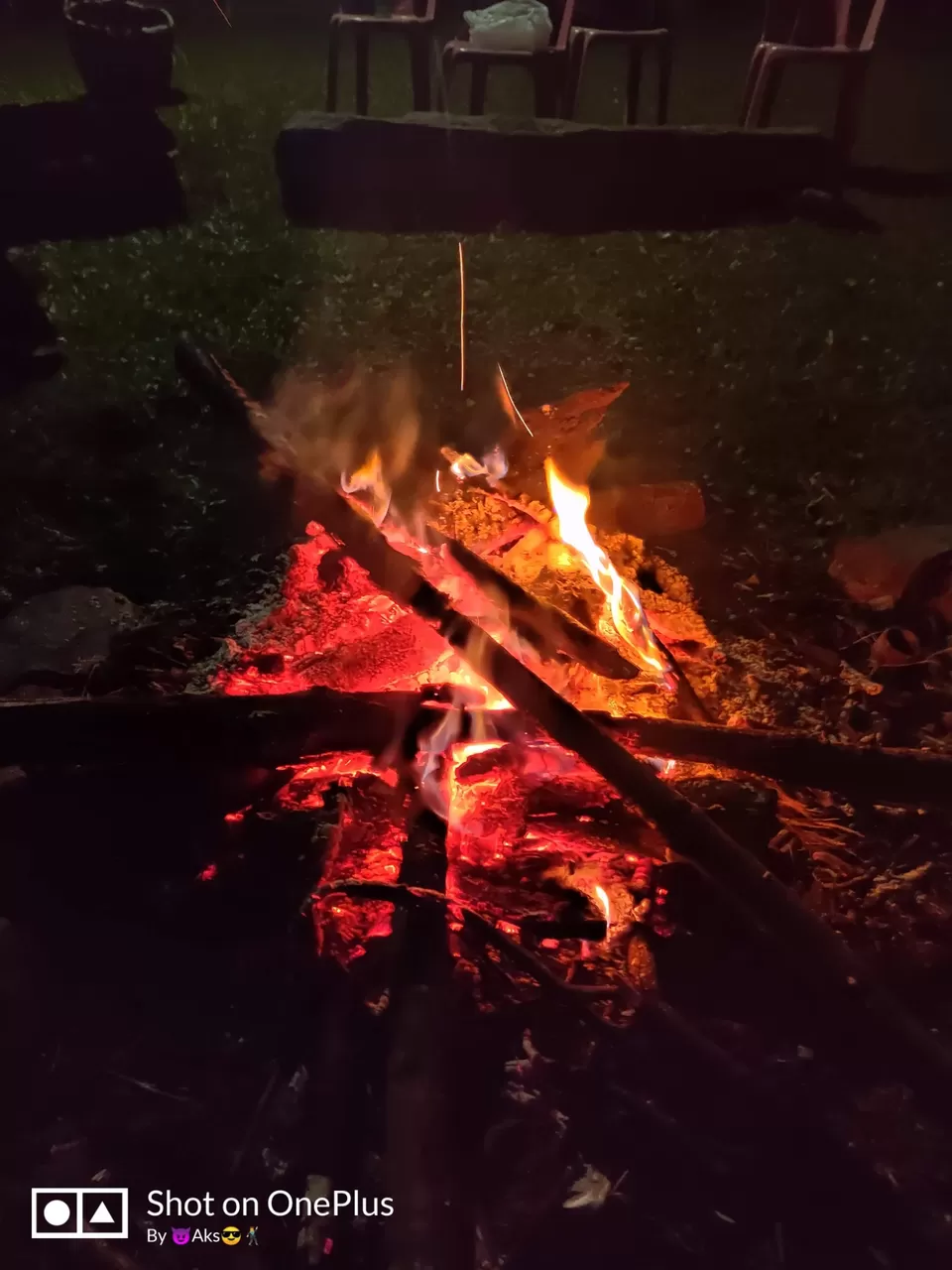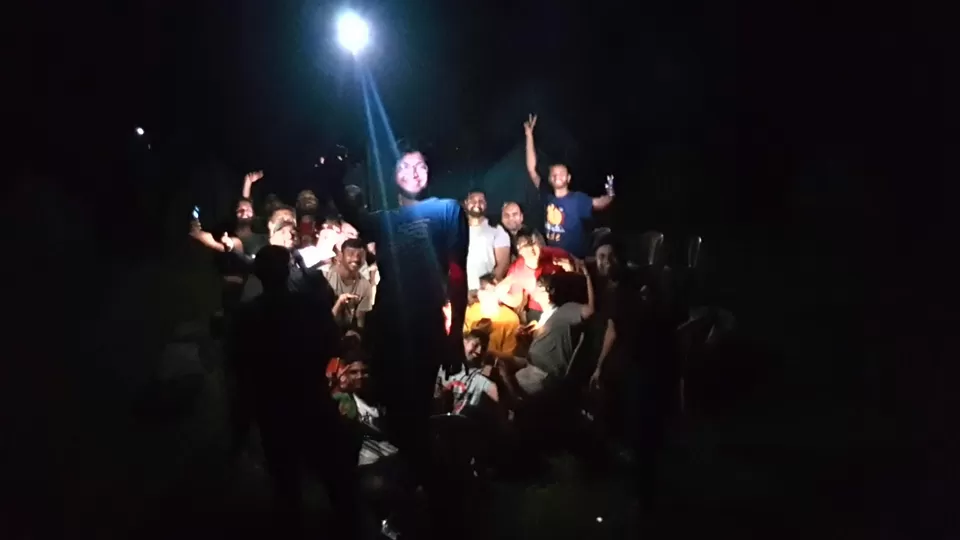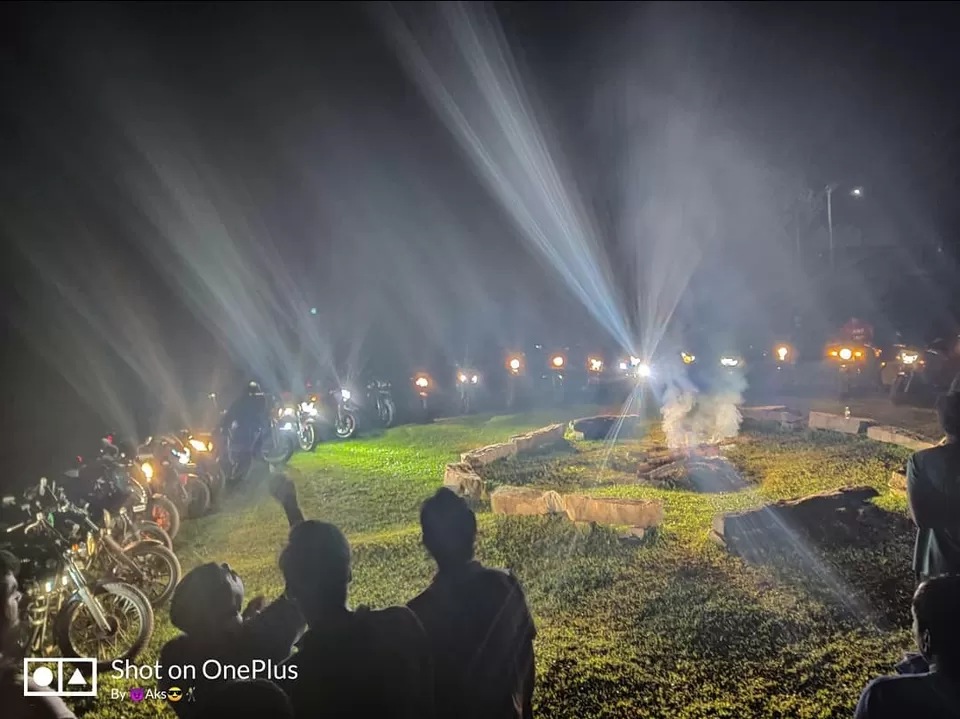 So it was wrap up for the day , we had our dinner and went back to sleep .
We woke up around 6 in the morning and decided to have a walk around the farm house and have some photography sessions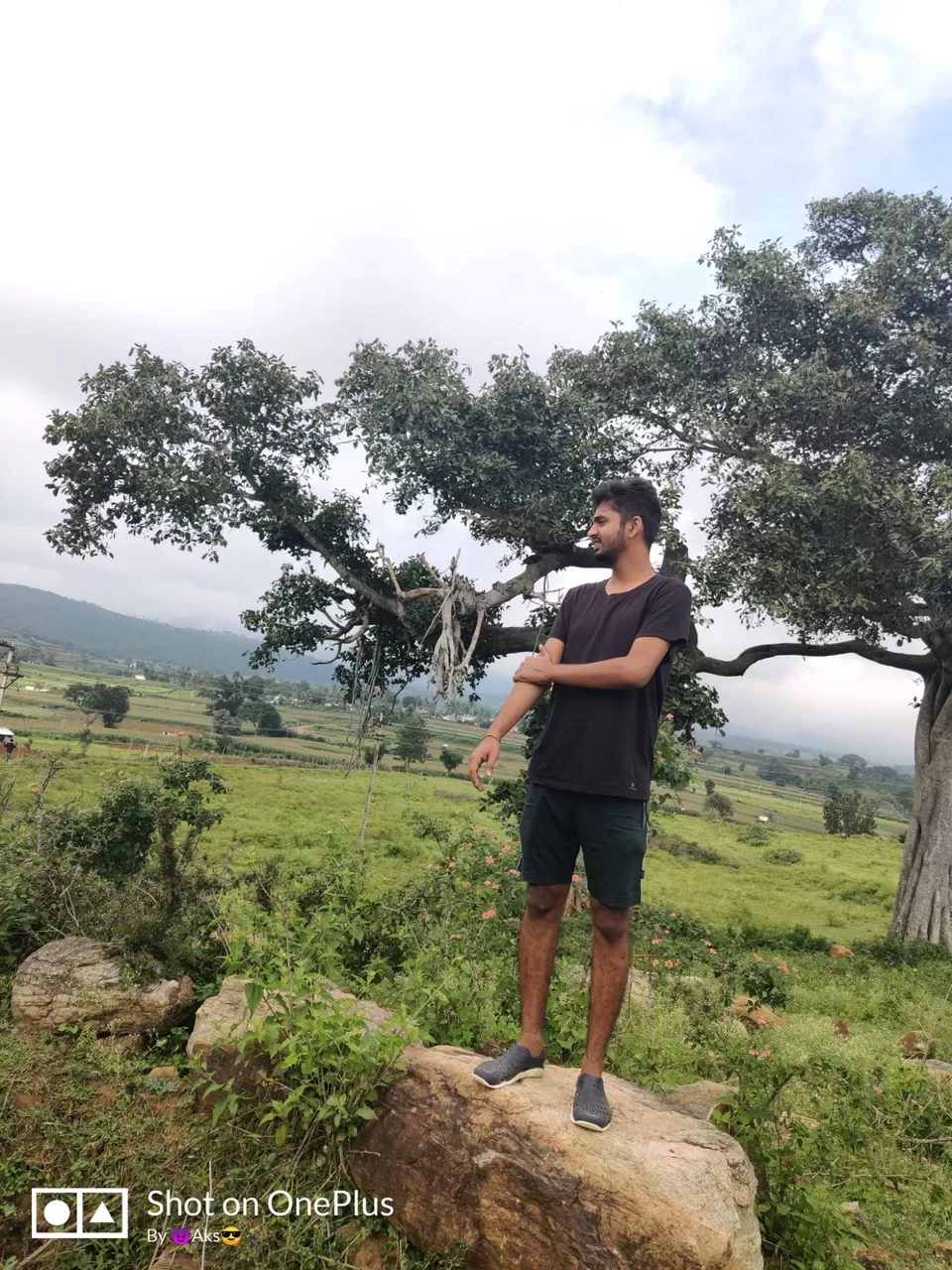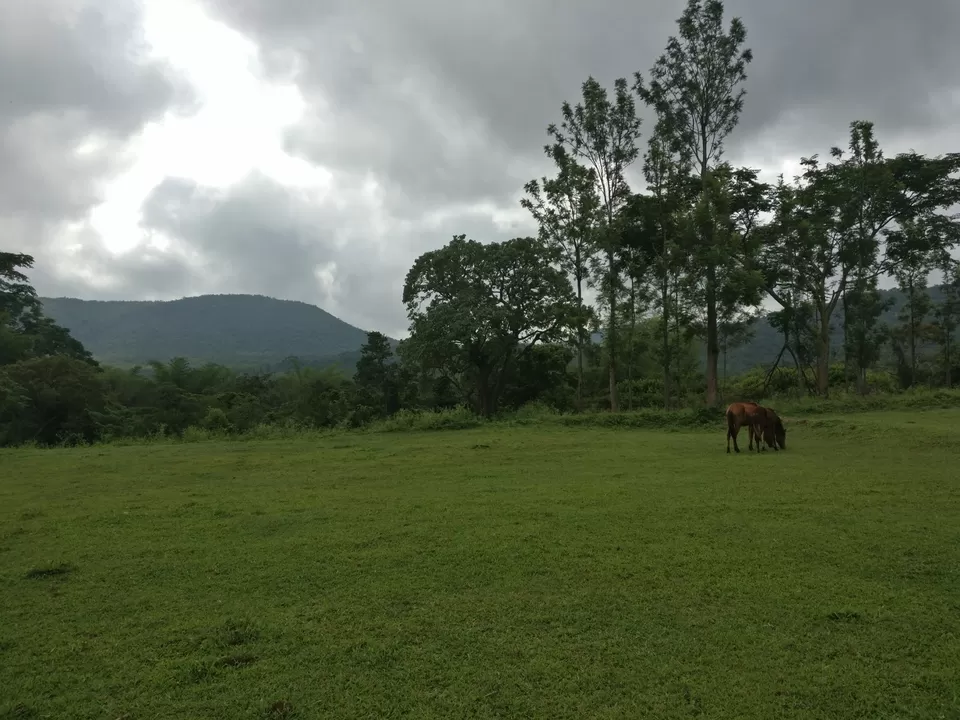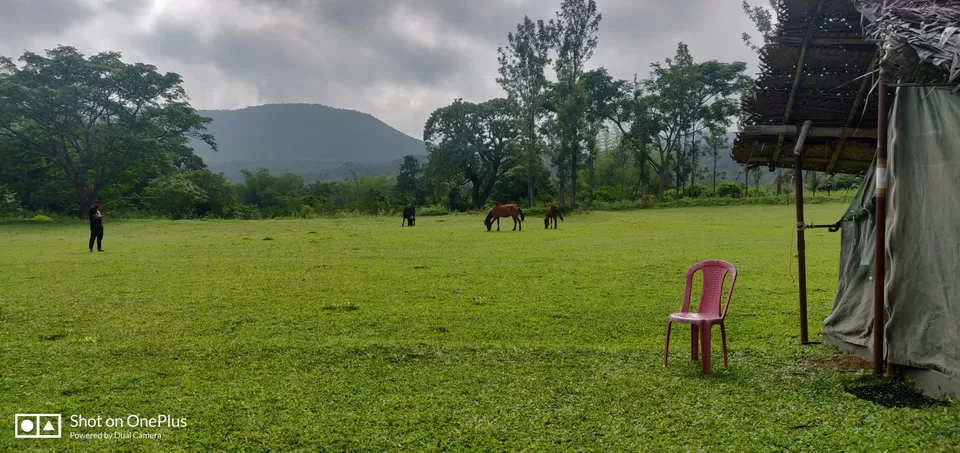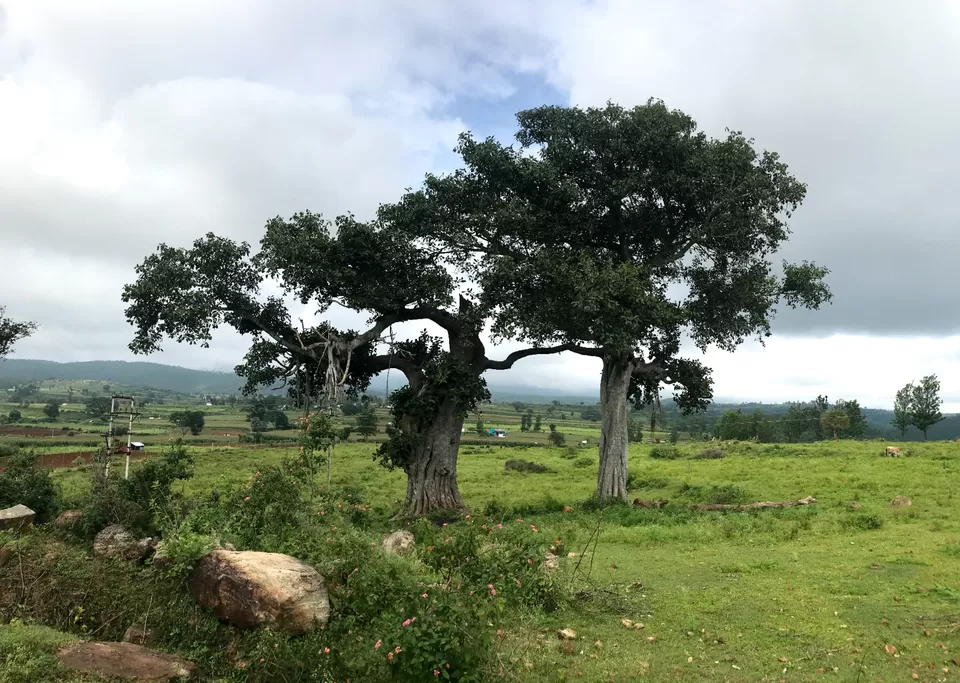 Then we went straight to the breakfast and then we decided to have a walk to the waterfalls nearby the farmhouse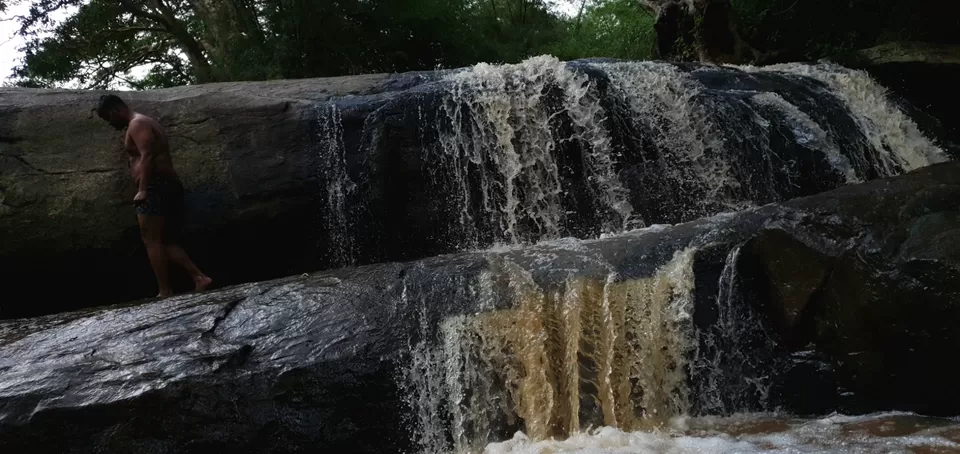 It was lunch time when we came back to the stay . We had our lunch and then decided to explore sathyamangalam . We took our bikes out and started our exploring the unexplored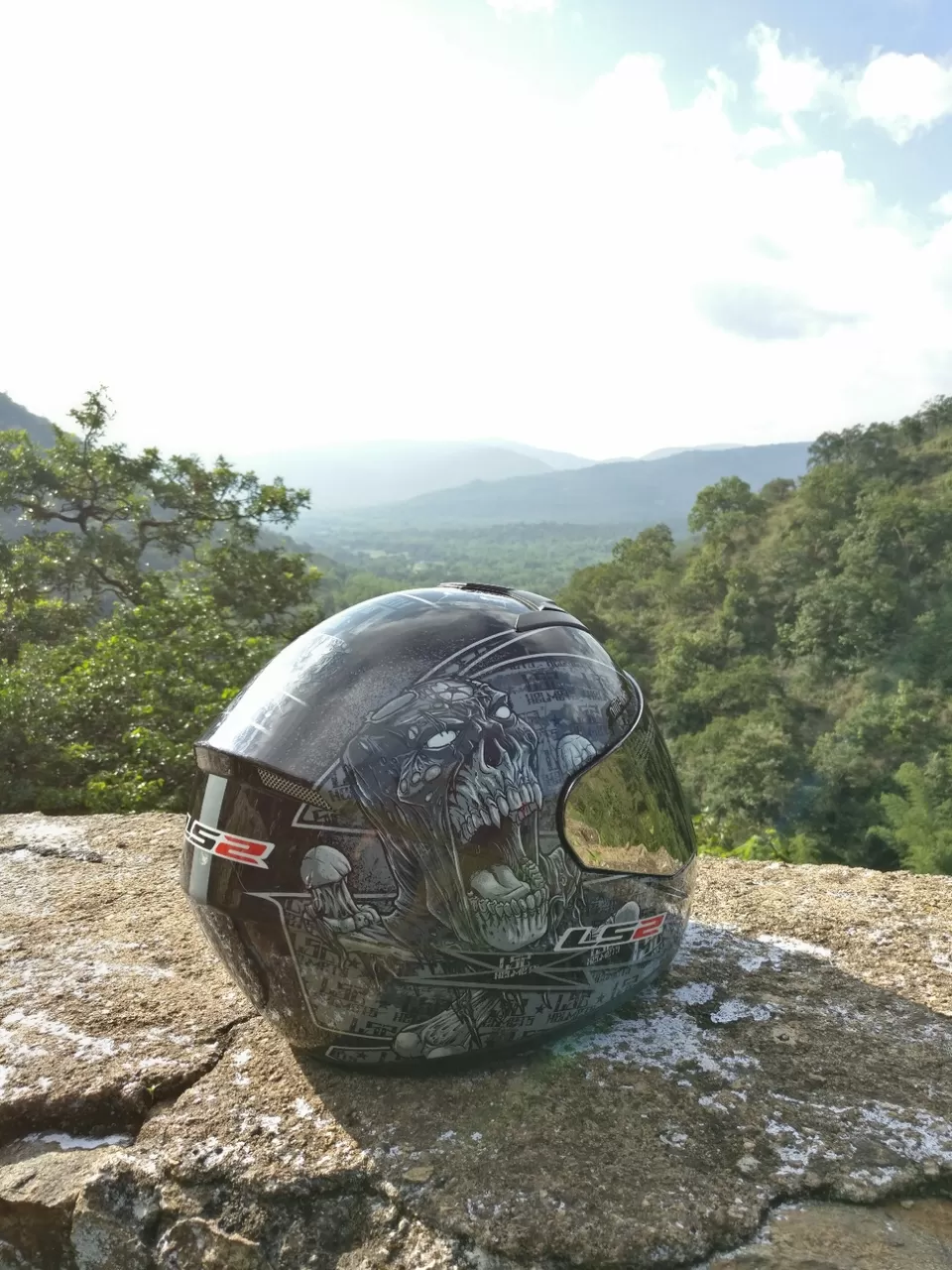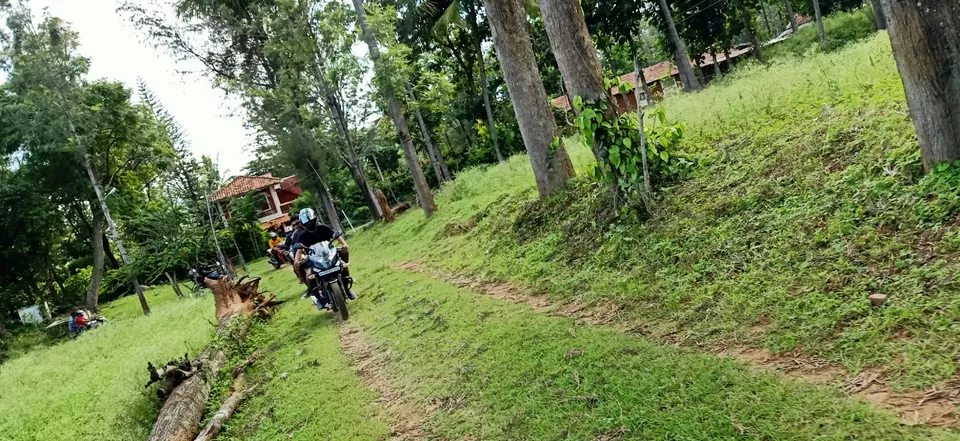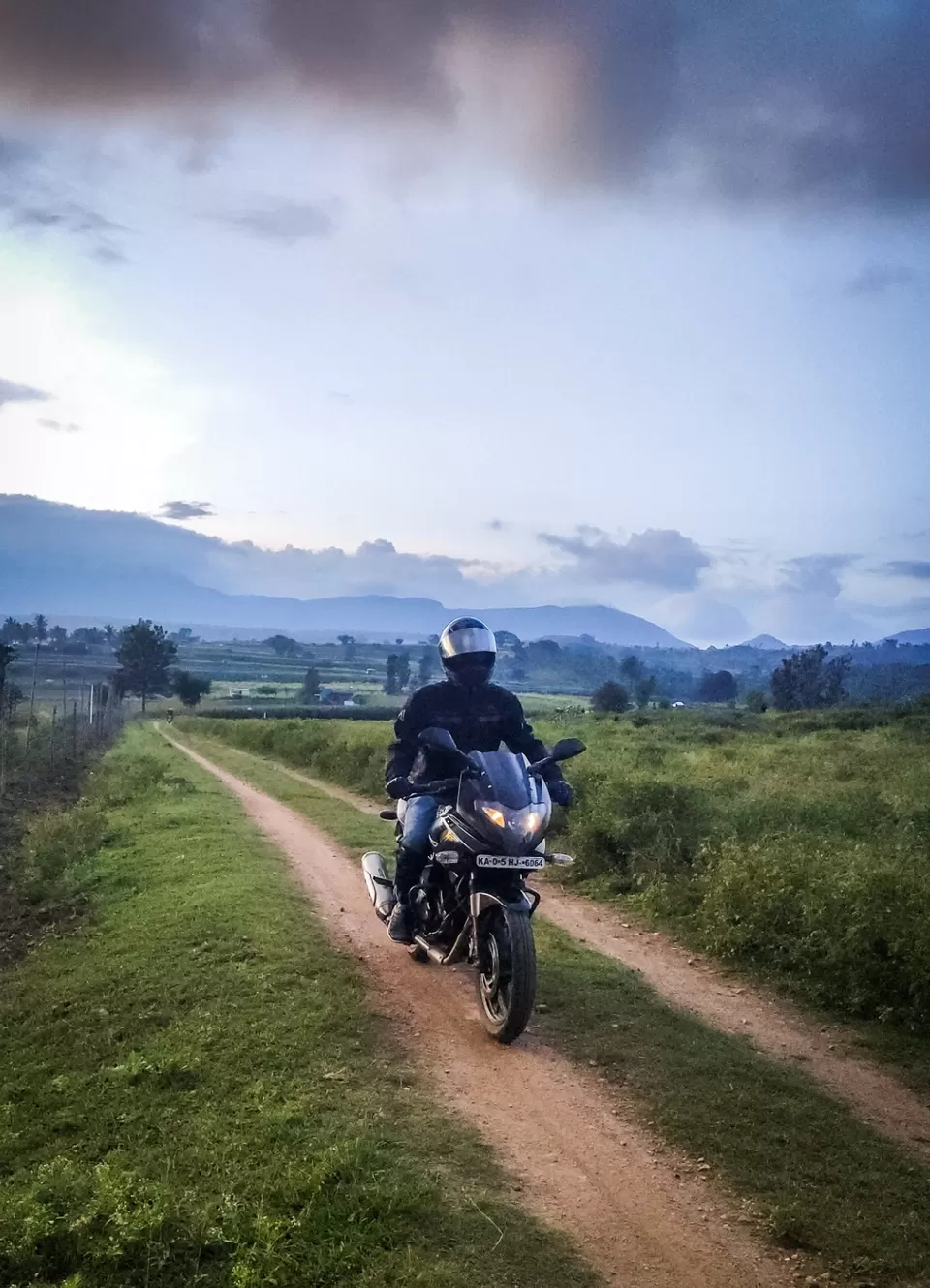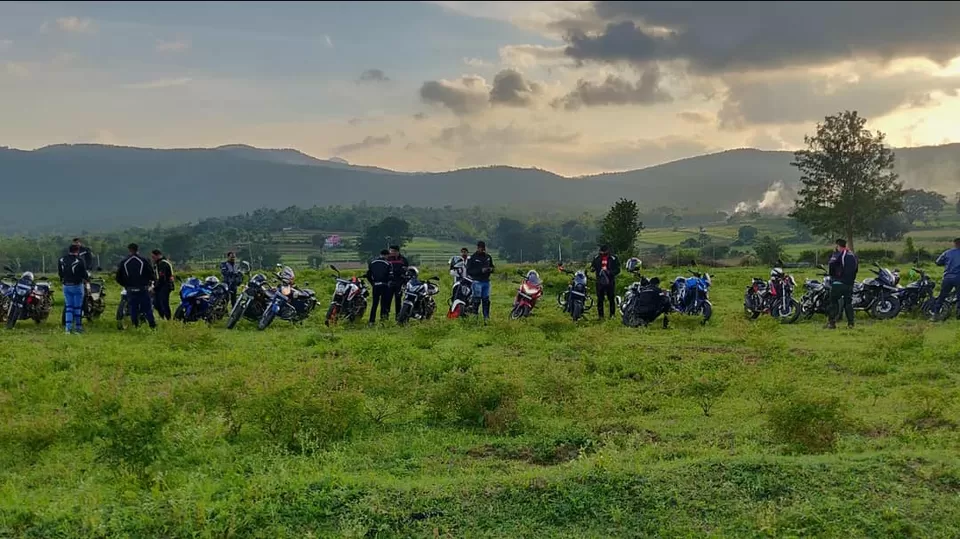 It was around 7 when we reached back out stay . We had a small session with beers and talking some random things with the group and had our dinner around 9 . It was a wrap up for day 2 .
So it was time to head back Bangalore . But some us decided to visit BR Hills nearby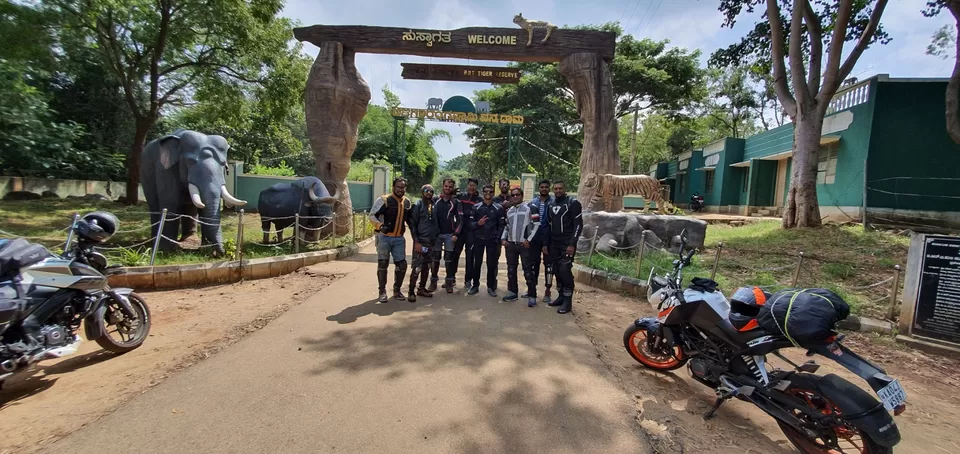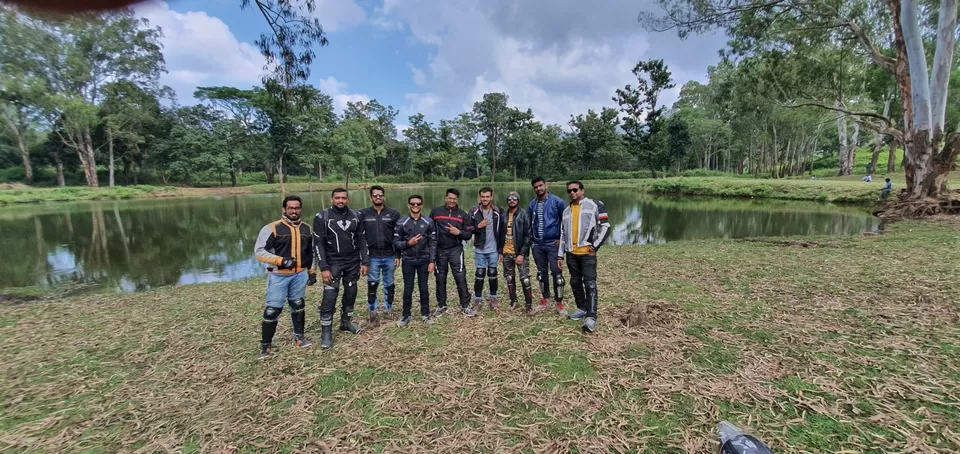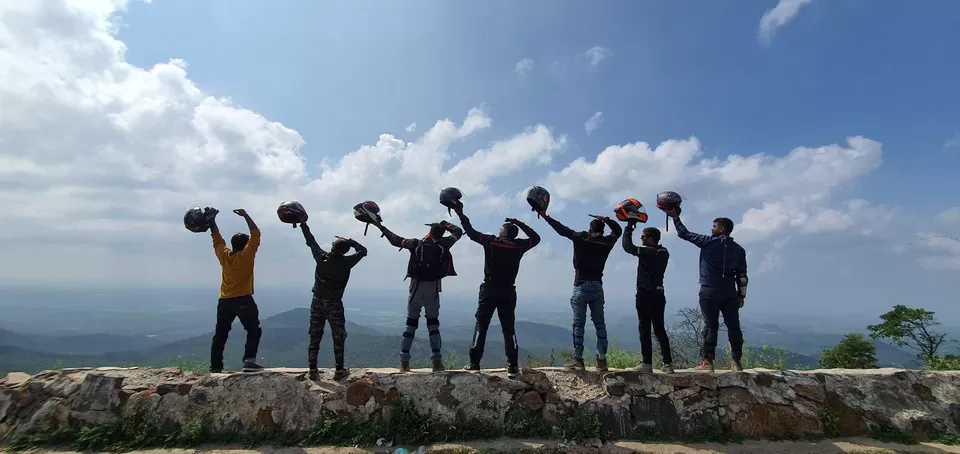 We reached back Bangalore via sathyamangalam - BR Hills - Kollegal - kanakpura - Bangalore . It was around 7 when we reached Bangalore .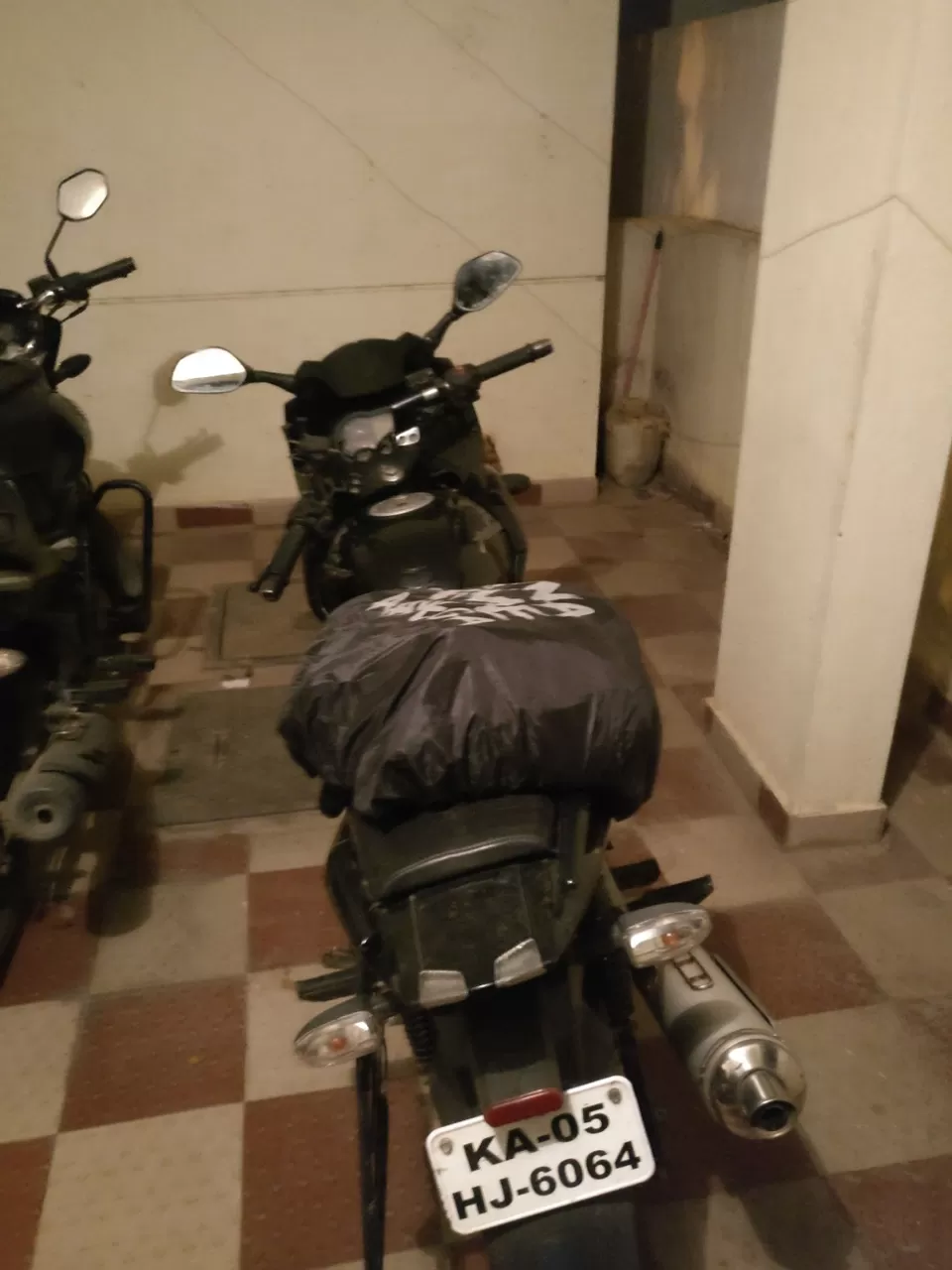 This was a three day trip and the experience was just amazing . You can also visit our page Bangalore biker for more details .