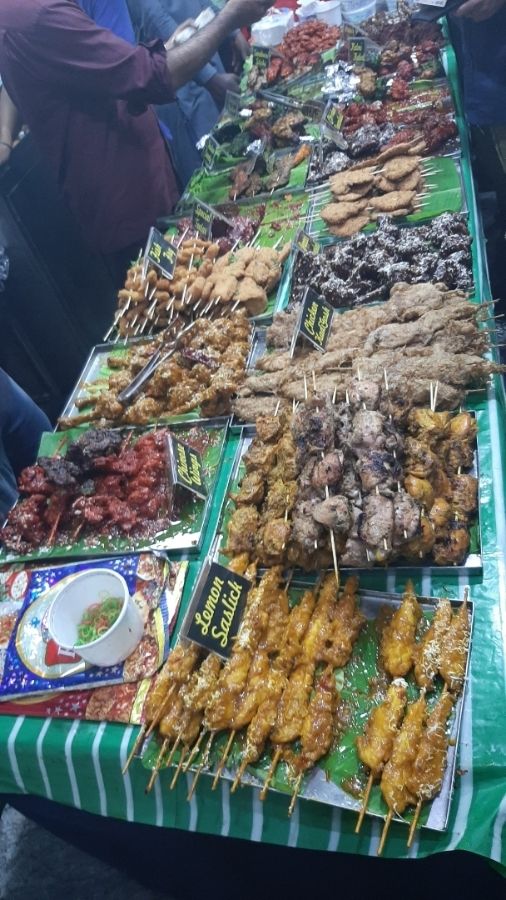 Ramzan is the most holy period of the year for Muslims. This period of the year is not only eagerly welcomed by Muslims but by all the foodies irrespective of their religion. This food festival is celebrated around all over Bangalore.
It is a celebration of India's culinary and rich tradition. This long festival offers a treat for all lovers of good non veg food.
Few places where you can go wild with your taste buds are Frazer town, Kormangla,Shivaji nagar, RT nagar and many more. The food stalls start around evening after the evening prayer and it goes till 1 am. But I would recommend best time is around 7 or 8 pm.
This mouth watering Seek chicken would just cost 150 rs. This food festival is heaven for non vegetarians. All varieties of chicken, fish, meat are served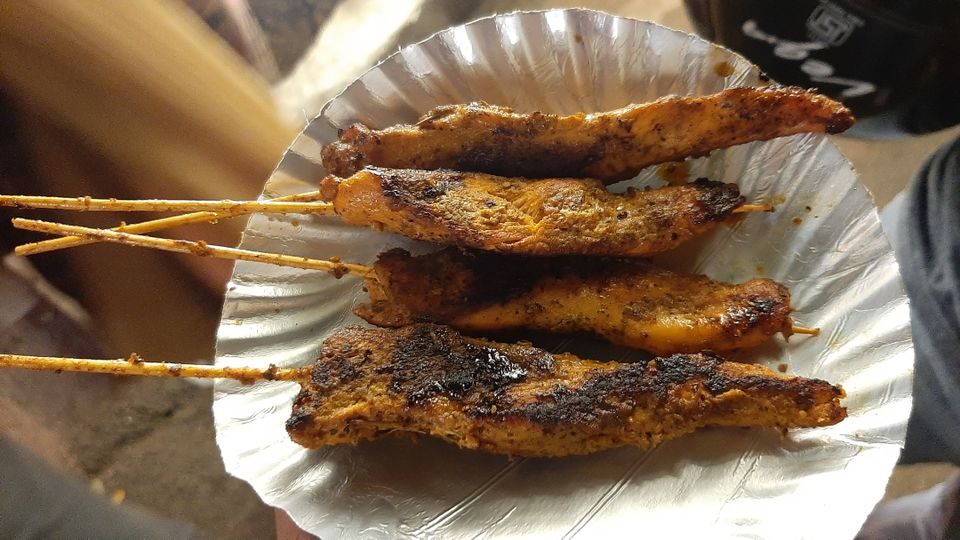 Chicken paratha just 120 rs. It was yum and delicious. You can stroll around the food street and choose and fill your tummy with yummy savory.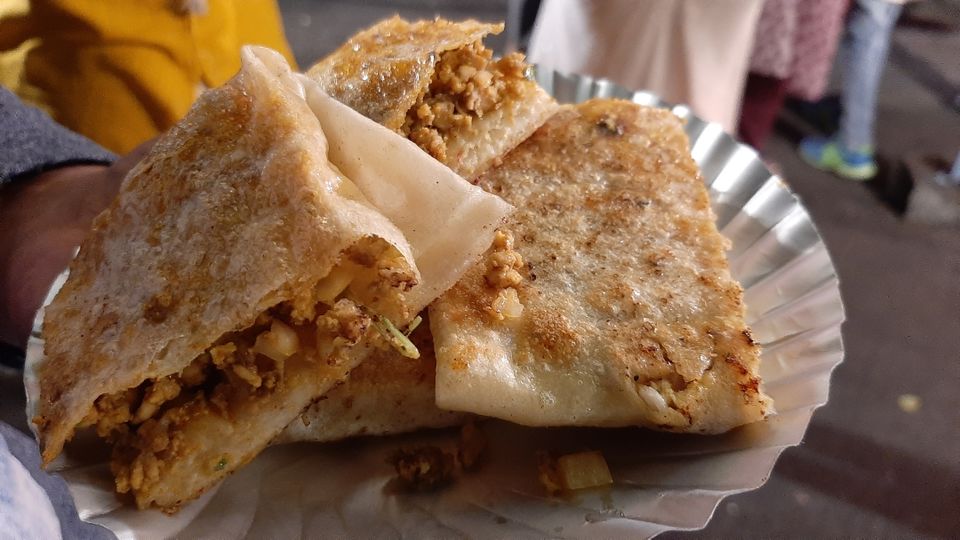 All the samosa lovers do not miss this keema samosa. It's just not food it's a blessing. The blessing cost just 30 rs. Isn't you feel lucky enough?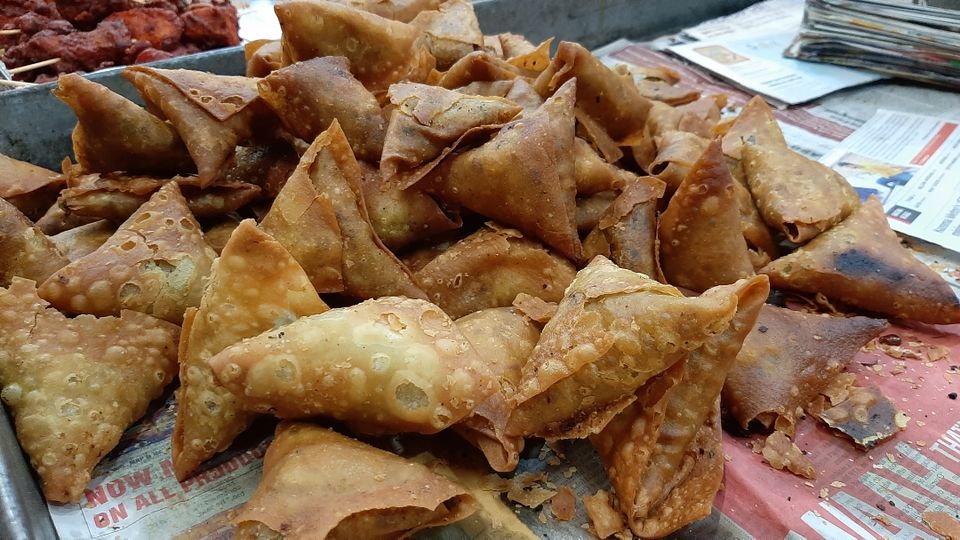 These delicious delicacies are just from 100-250. For all foodies out here in Bangalore don't miss this festival. Visit these food streets otherwise you need to wait for an year to satisfy your taste buds.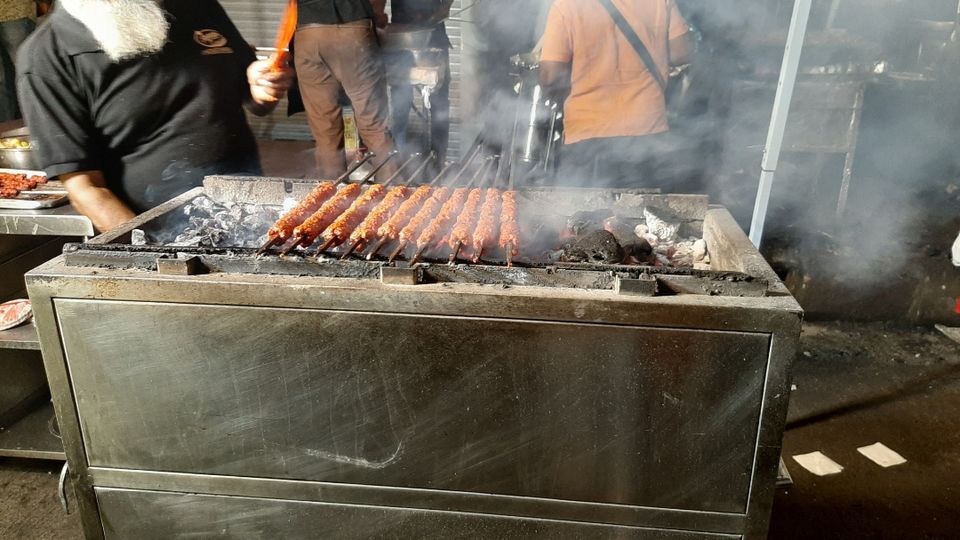 Just not chicken but seek kabab as in my above picture and also fish varieties are offered. This crispy fried fish cost me only 120 and it was so so so taste. You get prawns too.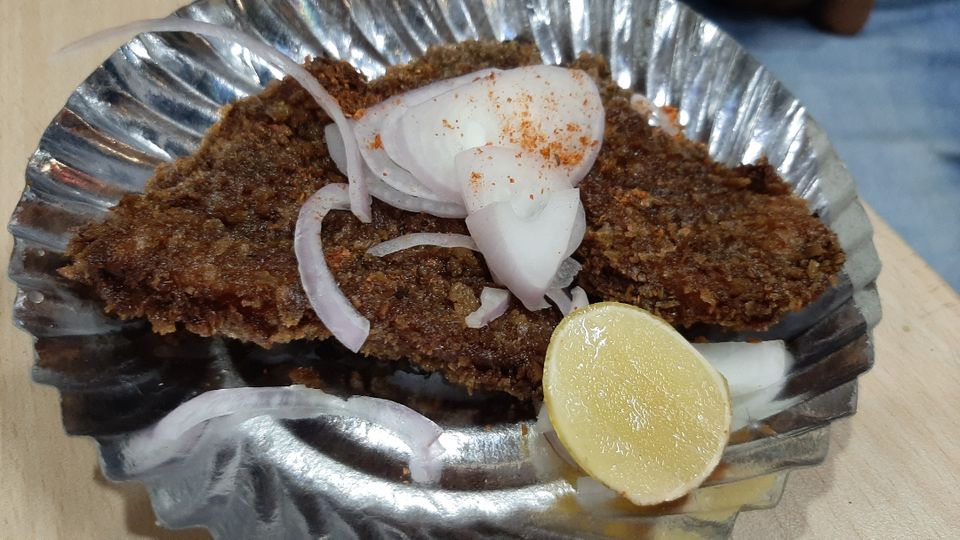 There is this special dish where camel meat is cooked on the stone. It is just too luscious to miss out.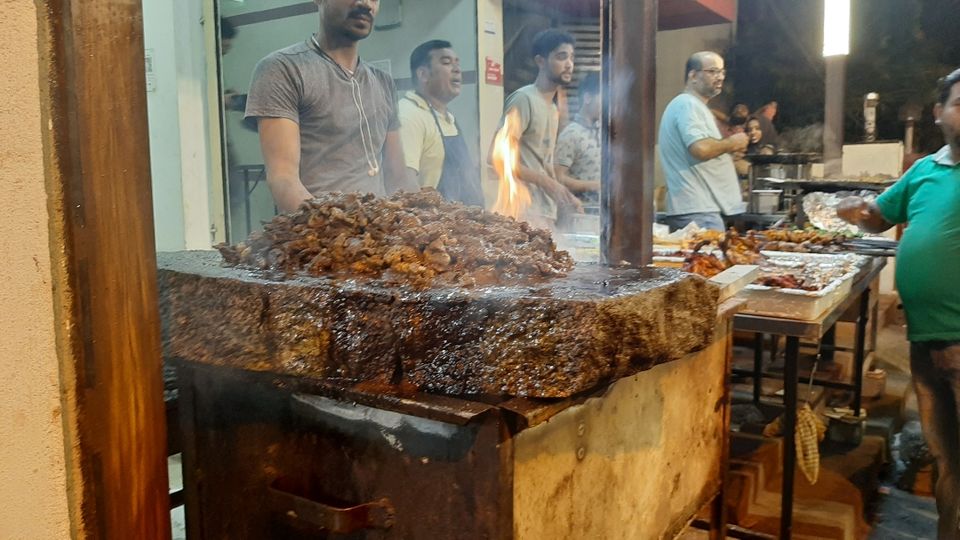 The appetizing meal is incomplete without sweet. You get a whole bunch for your sweet tooth.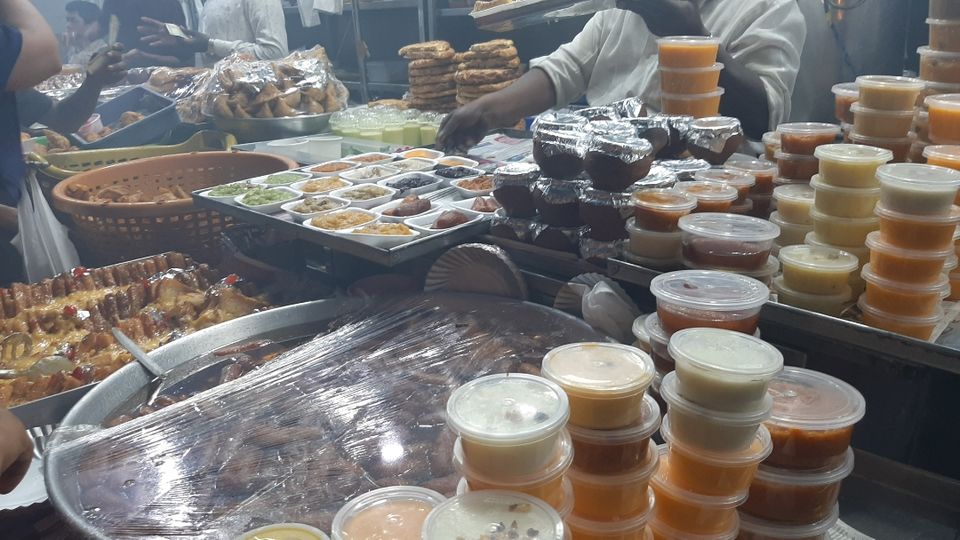 I came across this Arabian sweet Basbousa. This was rich in taste.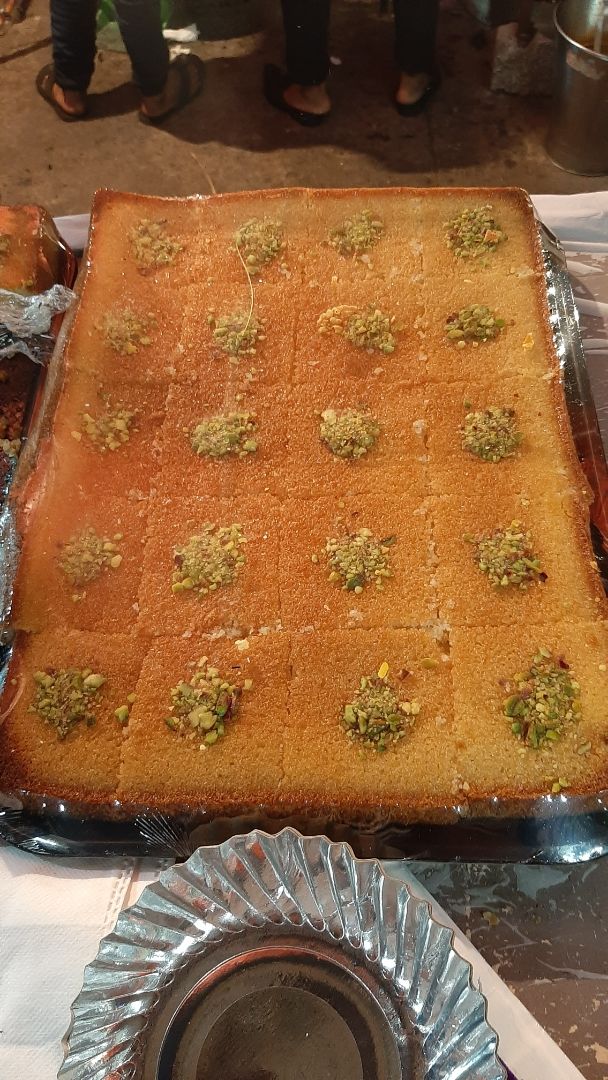 Go and have an epicurean adventure this Ramzan. Don't miss this food tour.
Follow me on Instagram -
ru_travel_planet