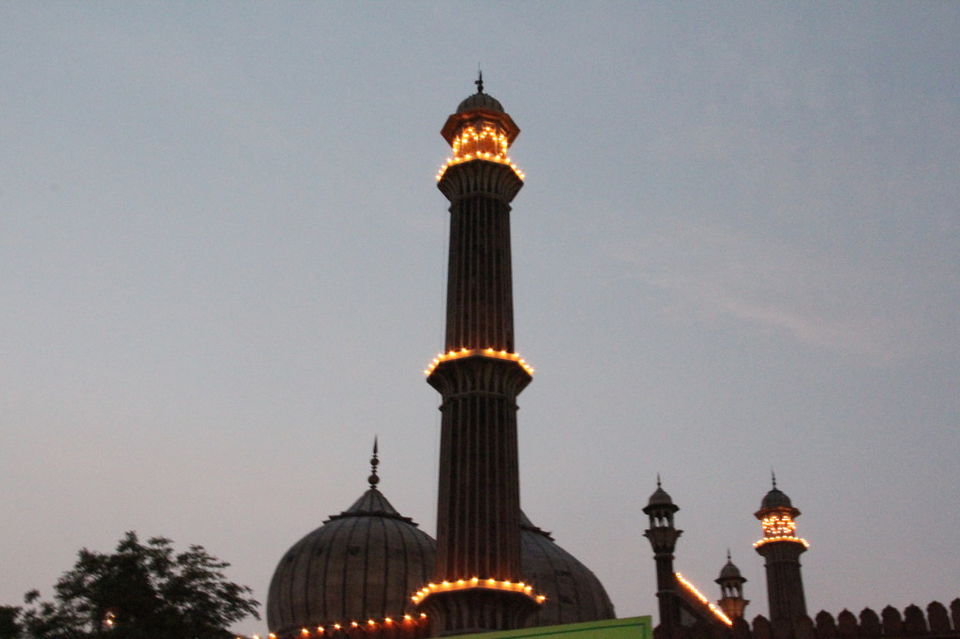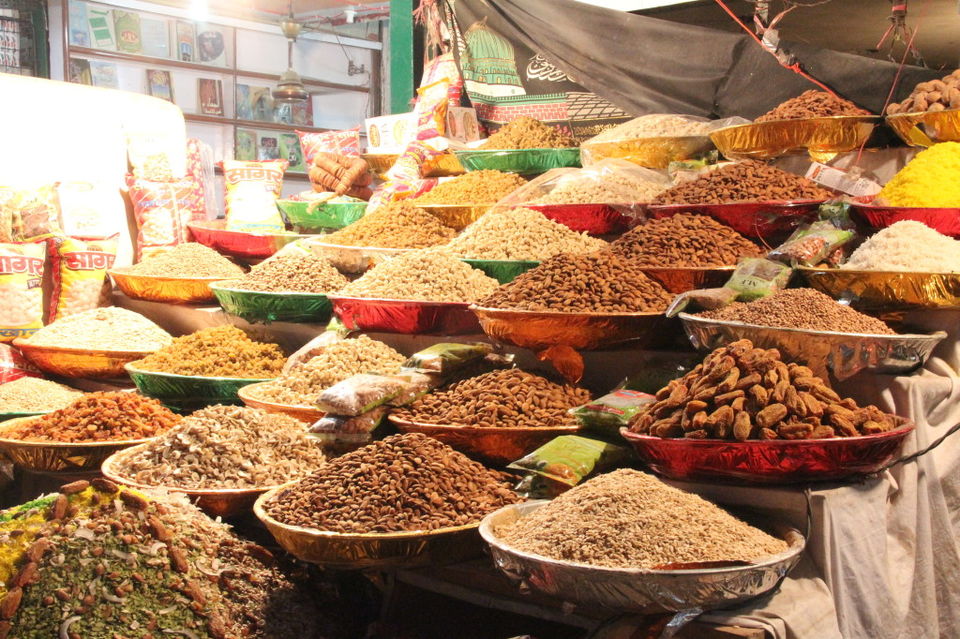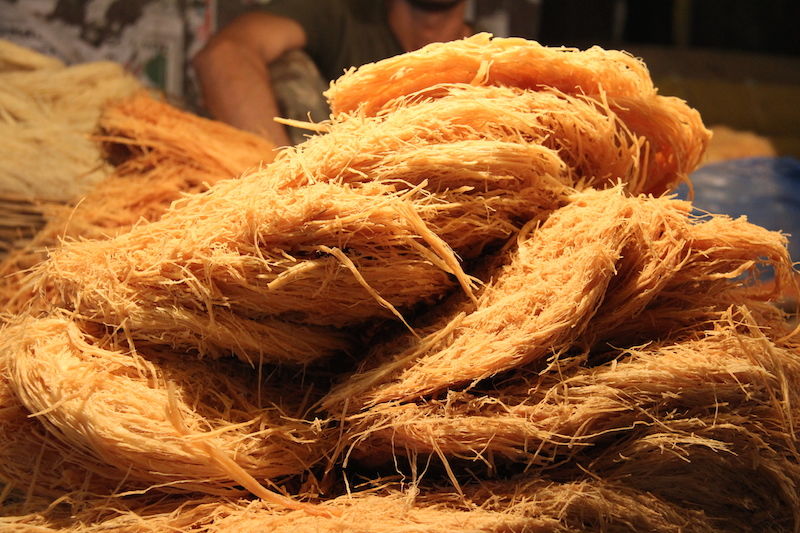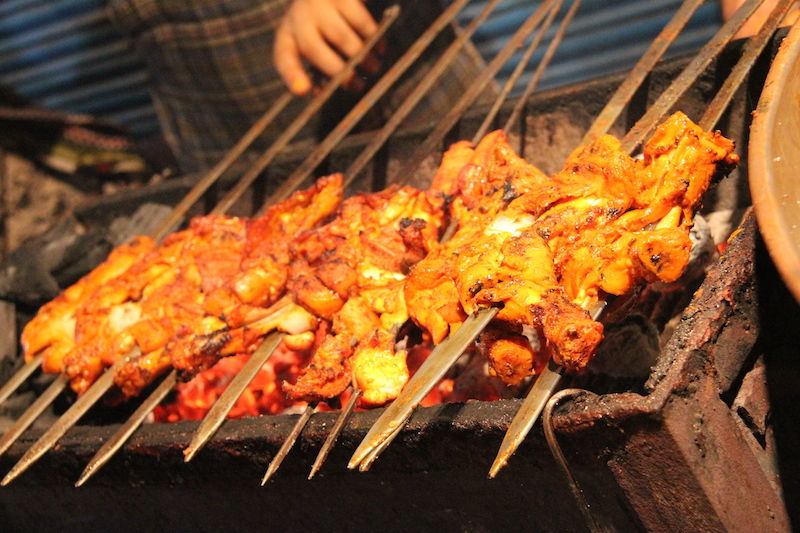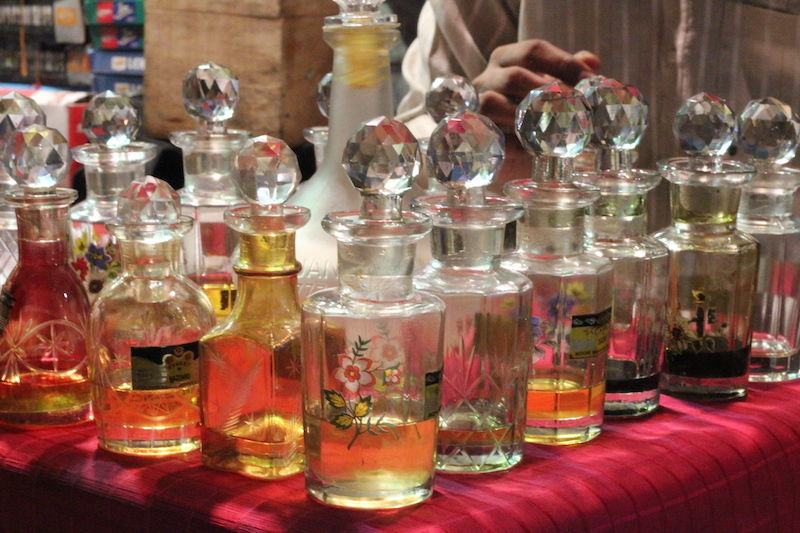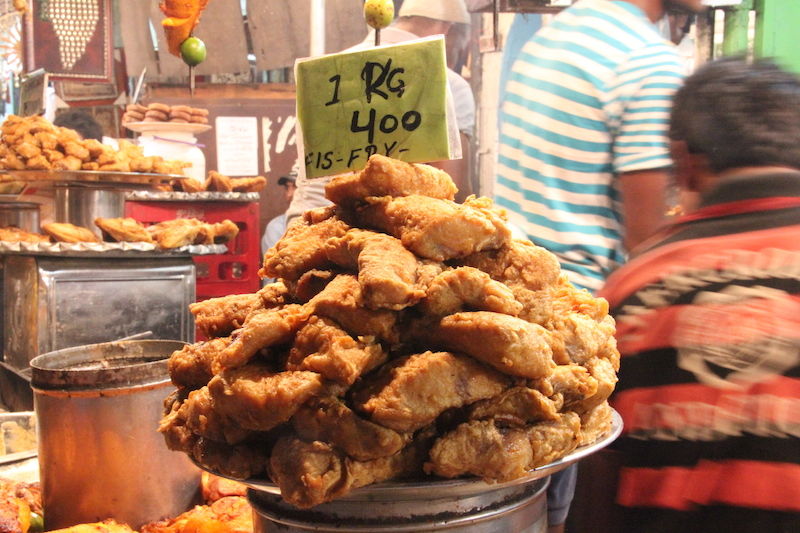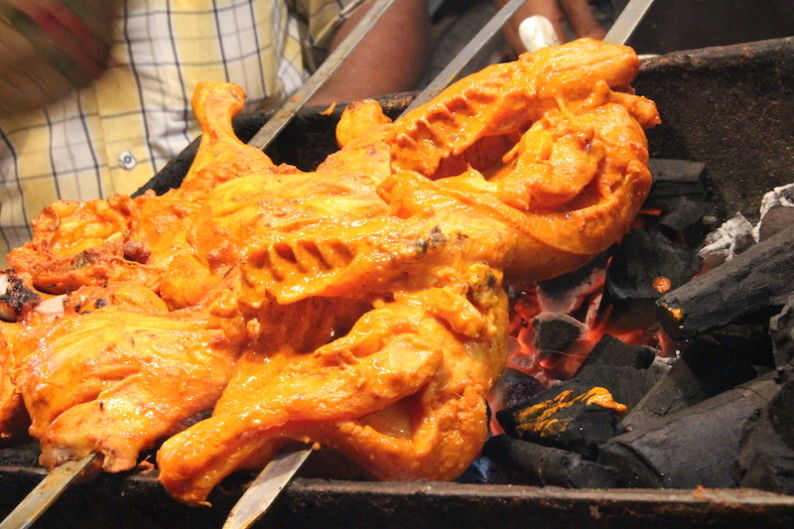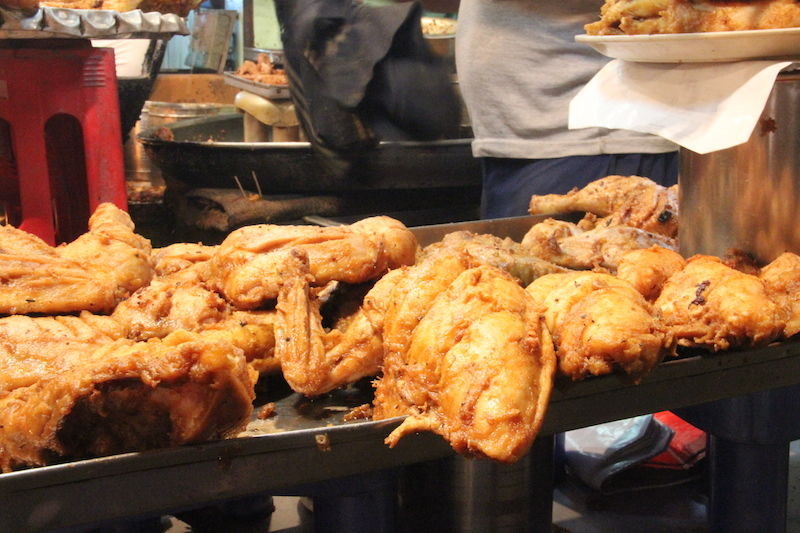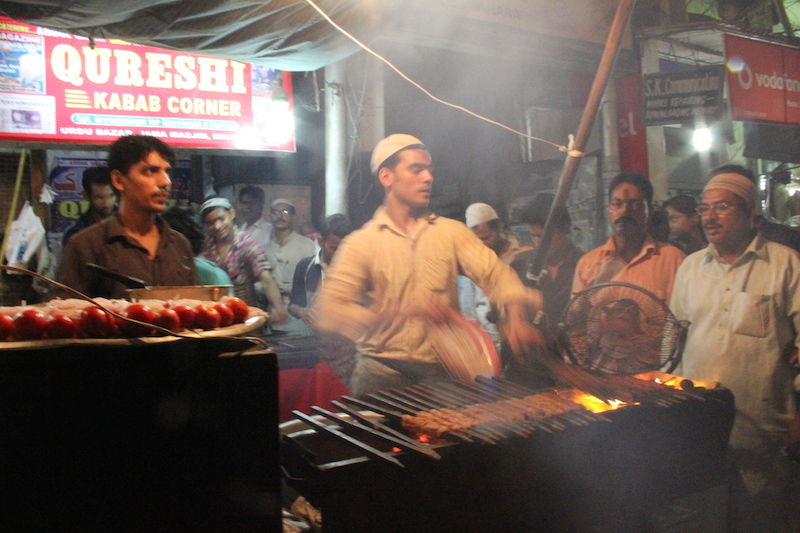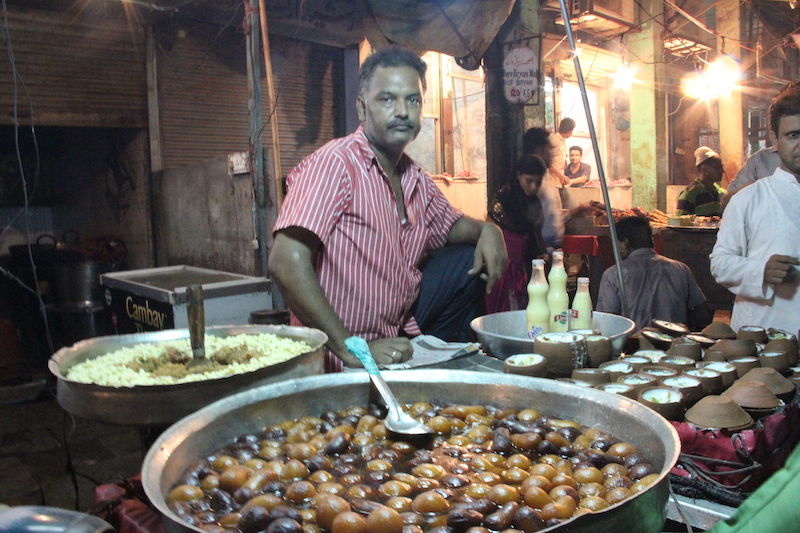 As the sun decides to call it off a day, the air is permeated with the soothing Azan in the streets leading to Jama Masjid. A walk into the old Delhi streets is always a delight and specially so during the holy month of Ramzan. Savour and treat your taste buds with delectable tunde kababs, biryanis, chaats, kheers,dates, dry fruits, khajlas, sherbets, samosas, tikkas and kulfis and join in to the festivities. The skewers dressed in meats, stacks of fried fish, the assembly of battered chicken, the sizzling oil, charcoal smoke, made up for a perfect gastronomically satisfying evening. The piping hot fried chicken and fish are a great accompaniment with some khameeri or roomali roti. A must try here are the melt-in-your-mouth, buttered smothered kababs of Qureshi. This small outlet is just few yards ahead of the mosque and is always surrounded by hungry crowds. And if you crave for sweet to counter all the oily food then you can always dig into some piping hot gulab jamun, phirni and kheers. You can also take home the ghee roasted dry vermicelli to dish up some delectable homemade kheers.
From jootis, to ittar to clothes to jewellery to food, you can find it all here. Buyers bargaining with shopkeepers, men choosing the crisp white kurtas, people digging onto there favourite eat, array of dry fruits – the sight and sound of Delhi6 is truly addictive.
The fervour of the holy month of Ramzan infuses in the narrow lanes of Chawri Bazar. As I walk along with hundreds of our Muslim brethren, I pause for a while and soak myself into the ardor of immense faith.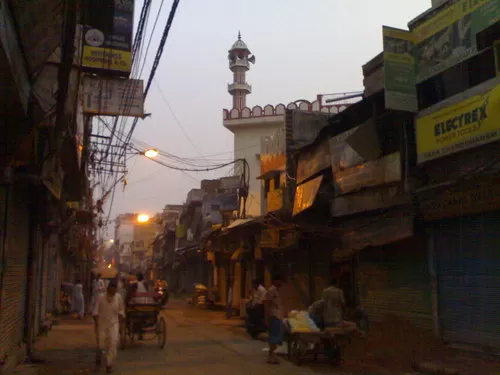 The 350 year old mosque is beautifully adorned with lights that reflects the joy Ramzan. Every evening during Roza – the breaking of fast, Jama Masjid comes alive with festivities, joy, sounds and flavours of celebration. It's an immense delight to watch the spirit of brotherhood and togetherness of breaking the bread every evening at the time of Iftar.