Bangalore to Bali (via Malaysia)
My bachelor trip, the last one before marriage and was more than worth it. Indonesia has options for all - Trek, Temple, Booze, island, beach, boat party, night life and everything else you want.
Day 1 was villa exploration and beach night. Best part of Bali is its welcoming environment, down to earth people and to top it all 1-200 conversation rate - which will surely make you feel like Ambani, when you pay 30L for one night.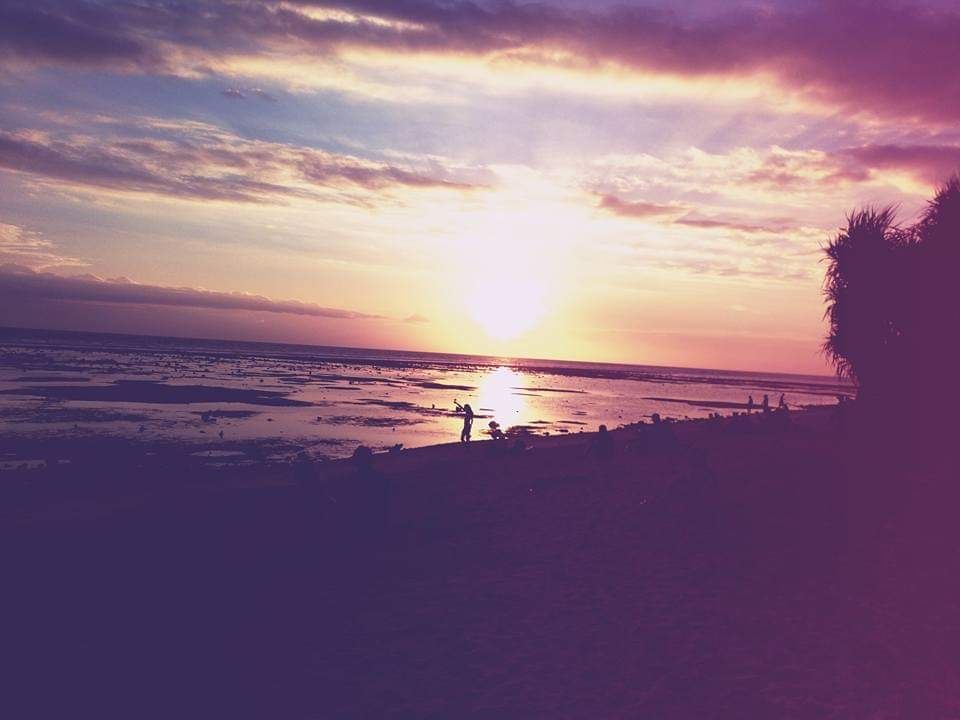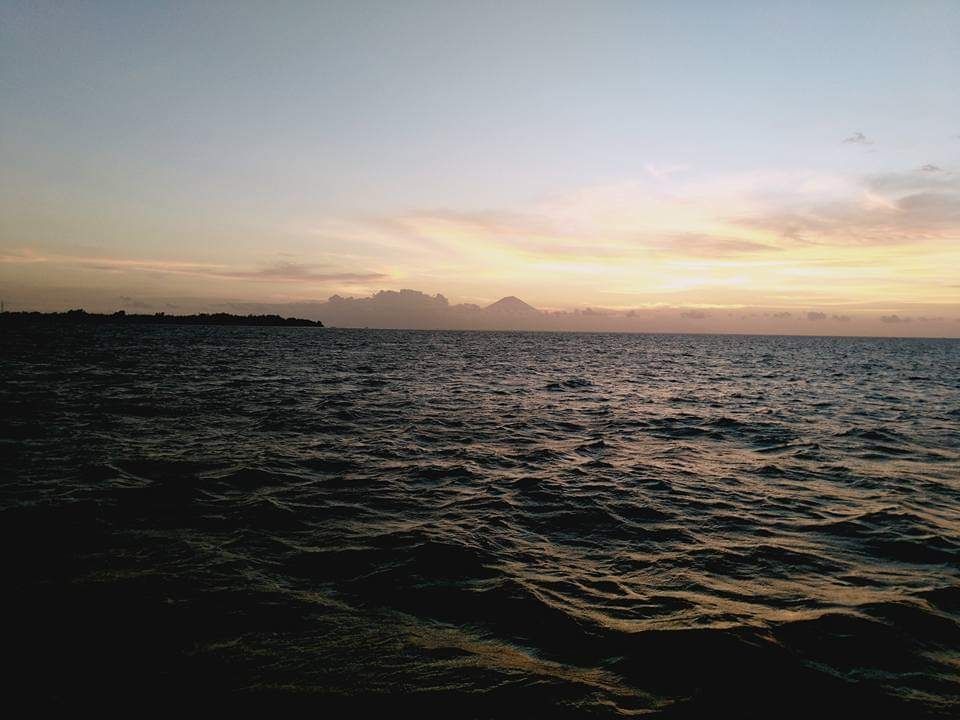 Day 2 was Ulanbatu temple and its mesmerising sunset. Dinner at La Laguna, Badung bay. Two lines are enough for these two heavy weight places.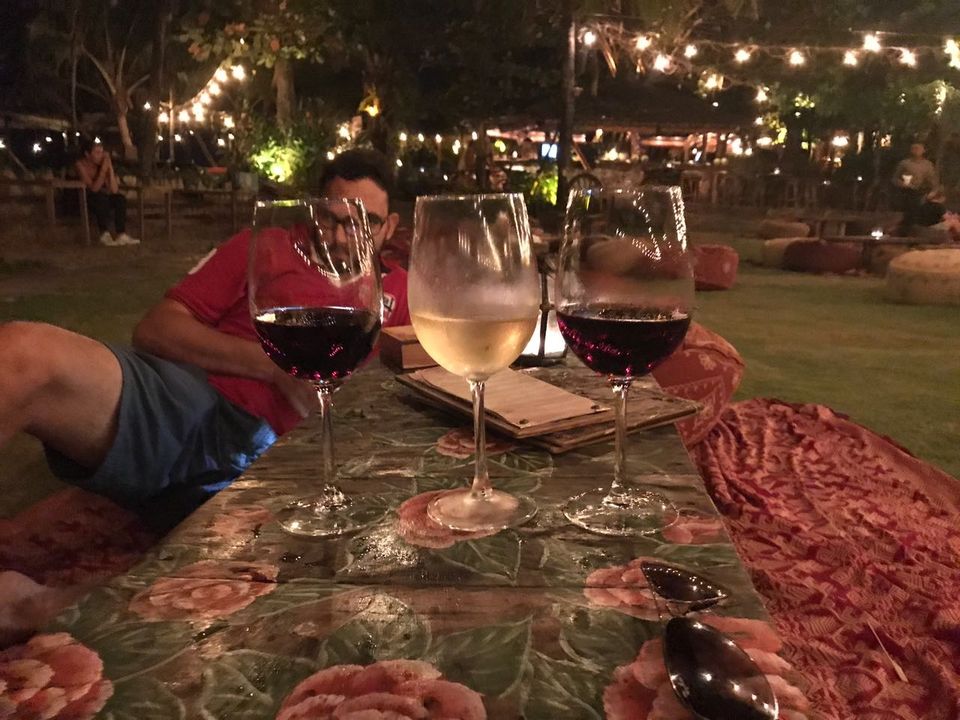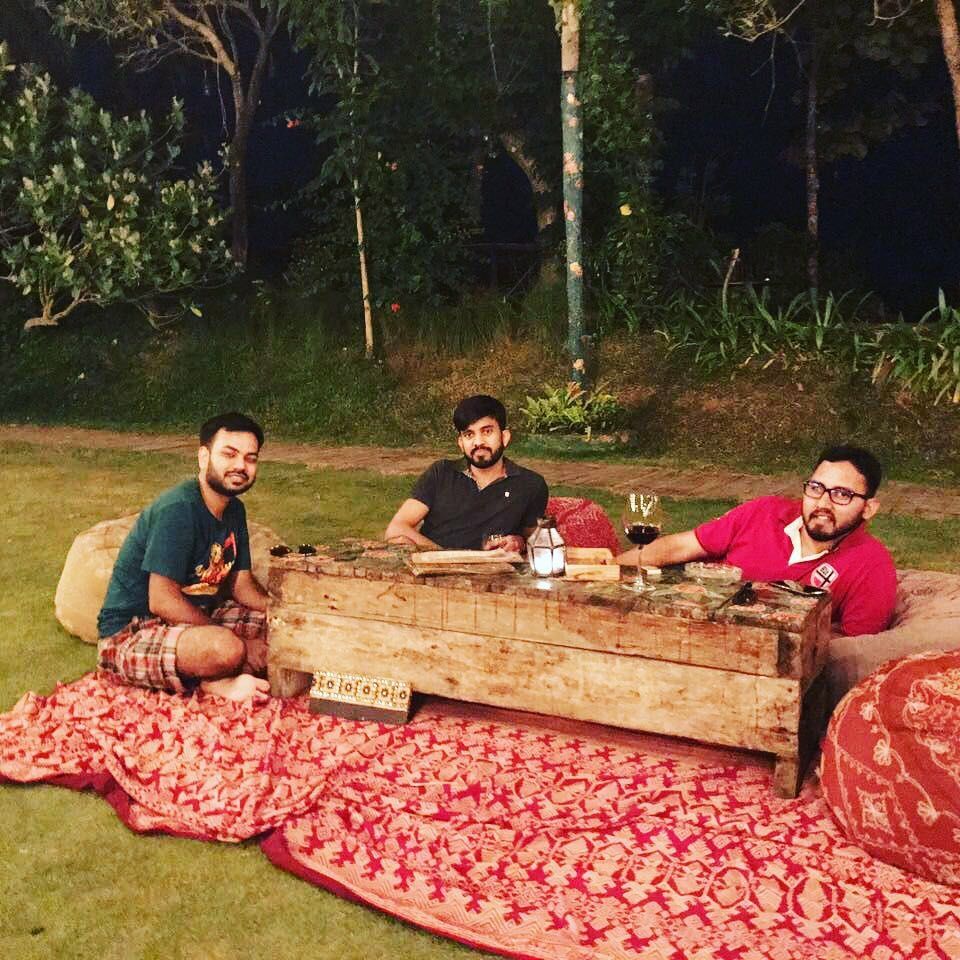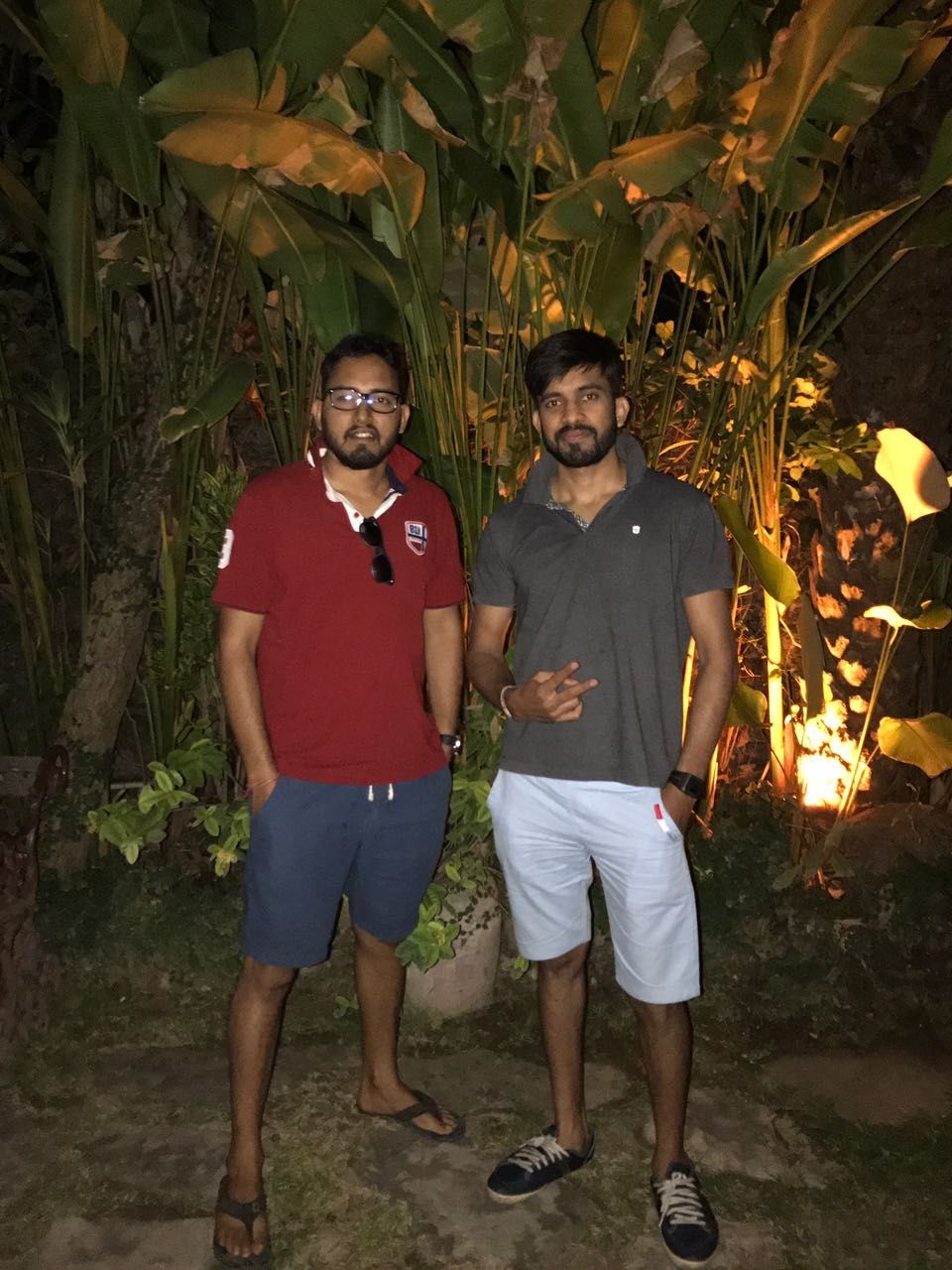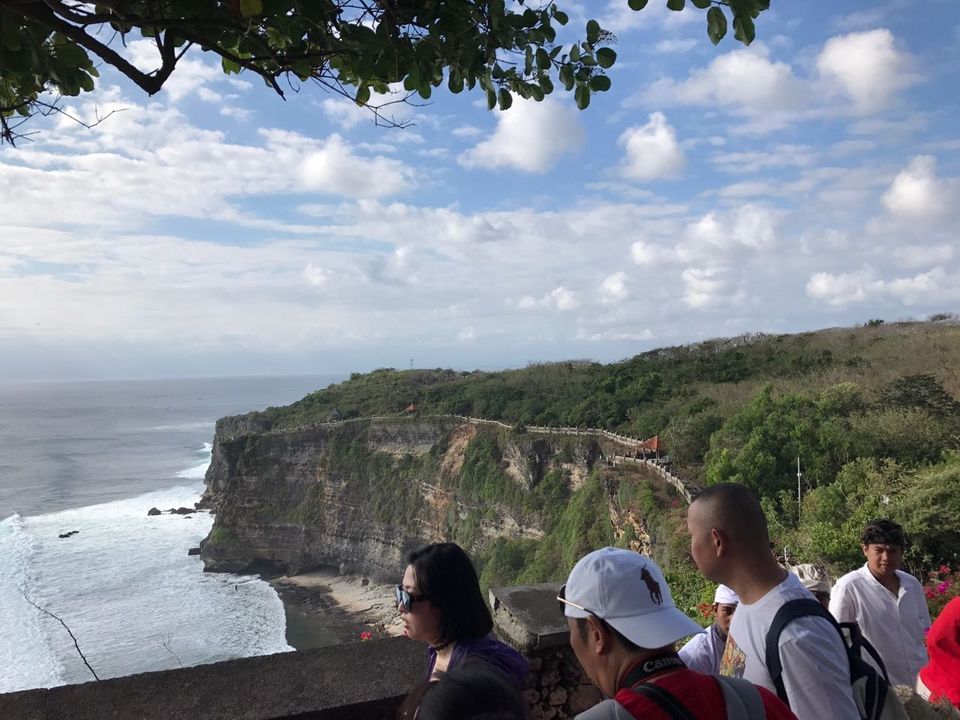 Day 3 was for Batur trek, which is a trek on live volcano. Trek is awesome, it takes around 2 hours to reach a place where we start the trek and then trek takes around 1-1.5 hours. Once you reach there you can witness a beautiful sunrise with light b'fast provided by guide. Please carry a jacket and good shoe. Don't miss the best camera.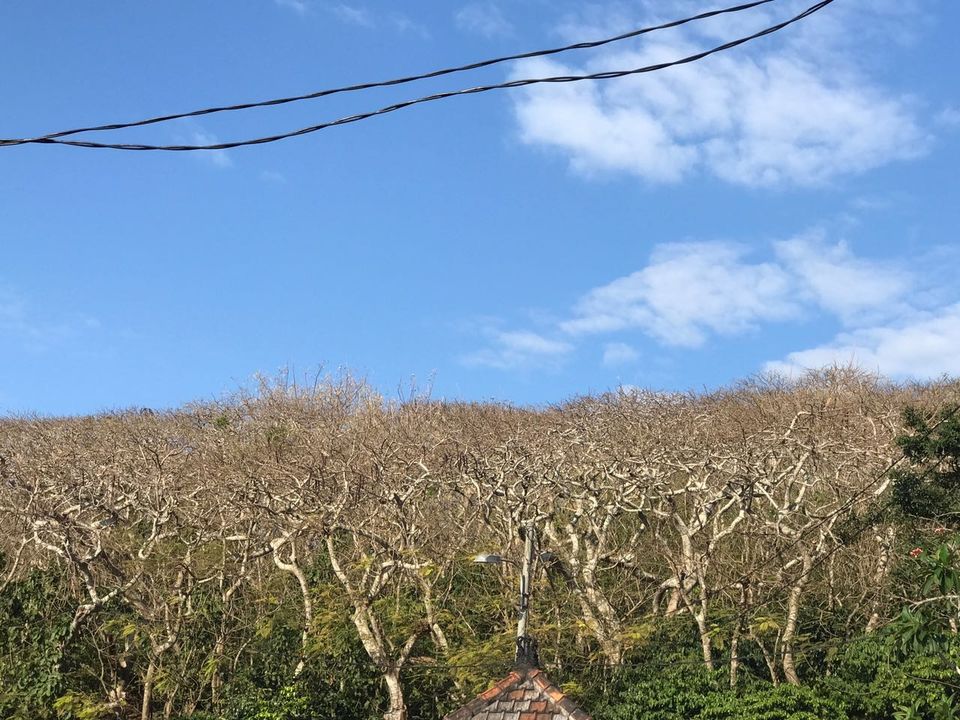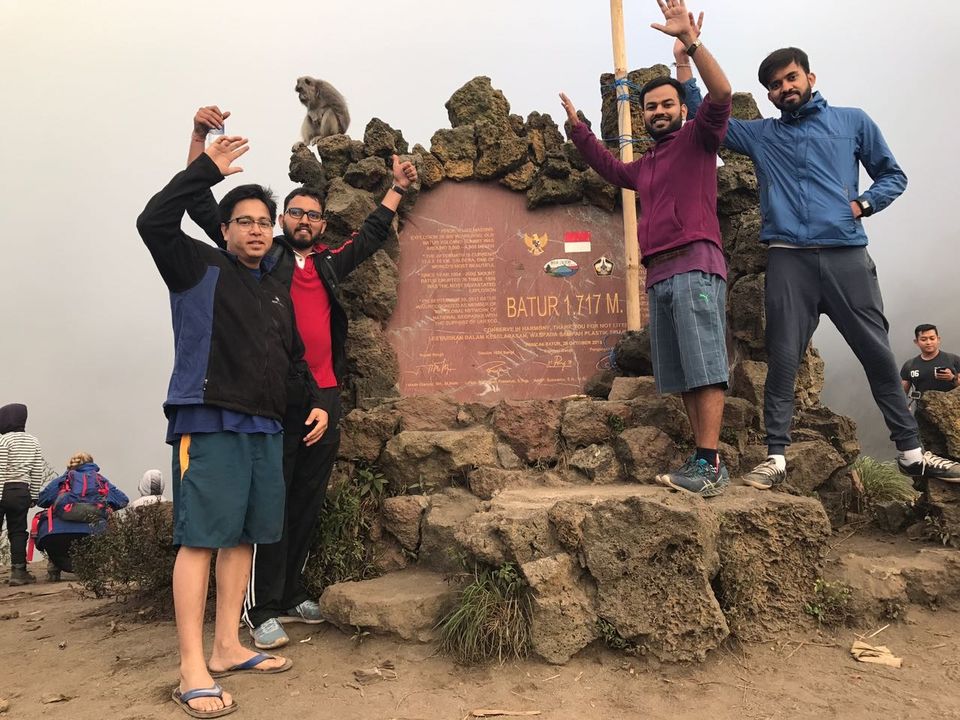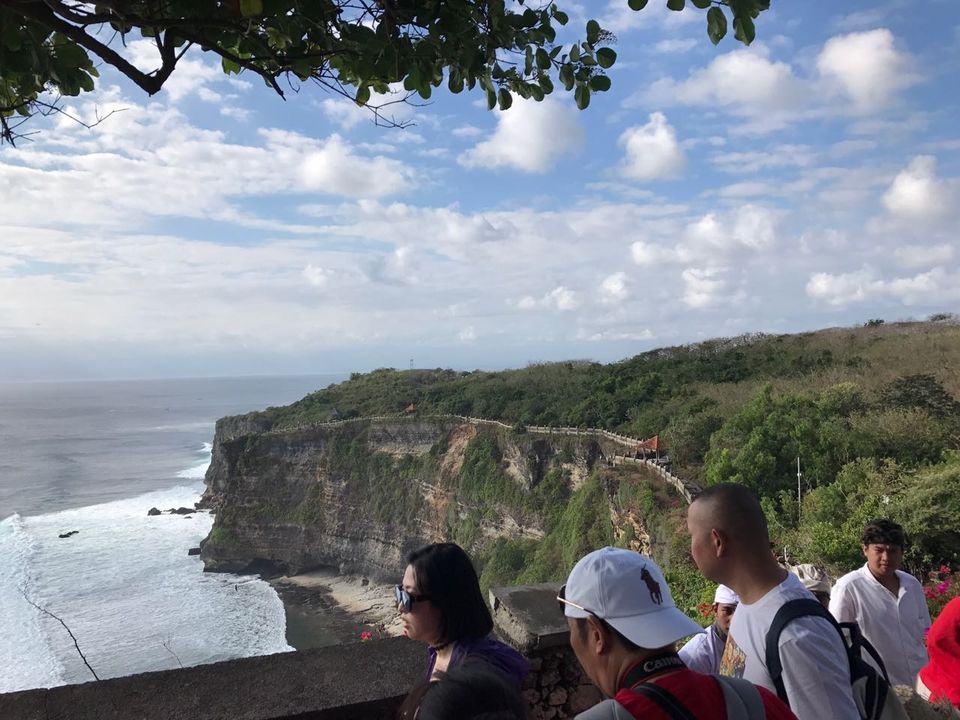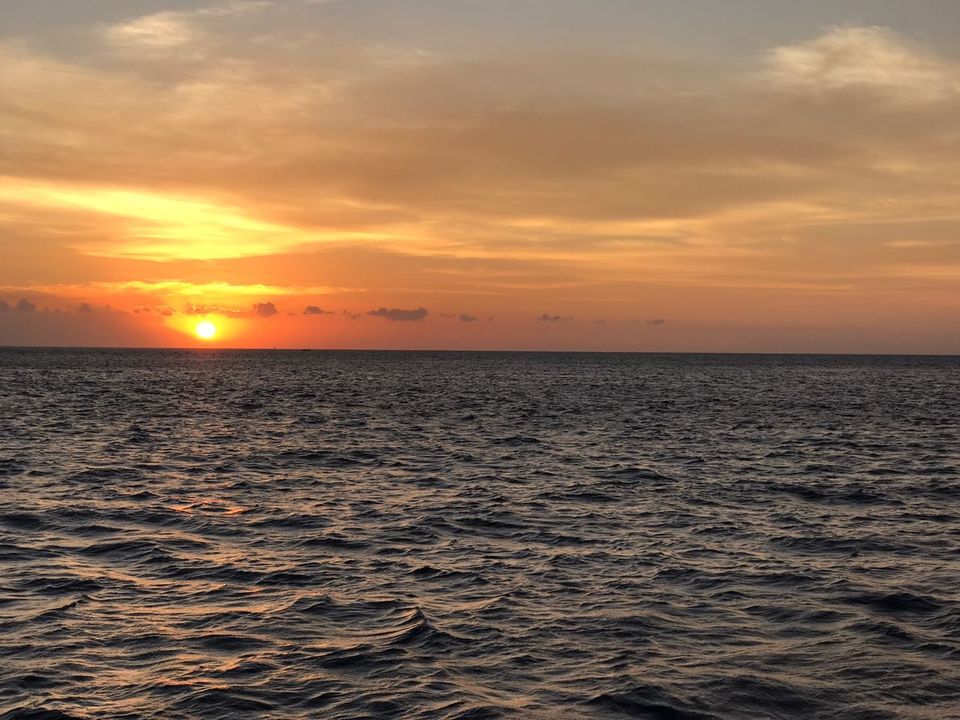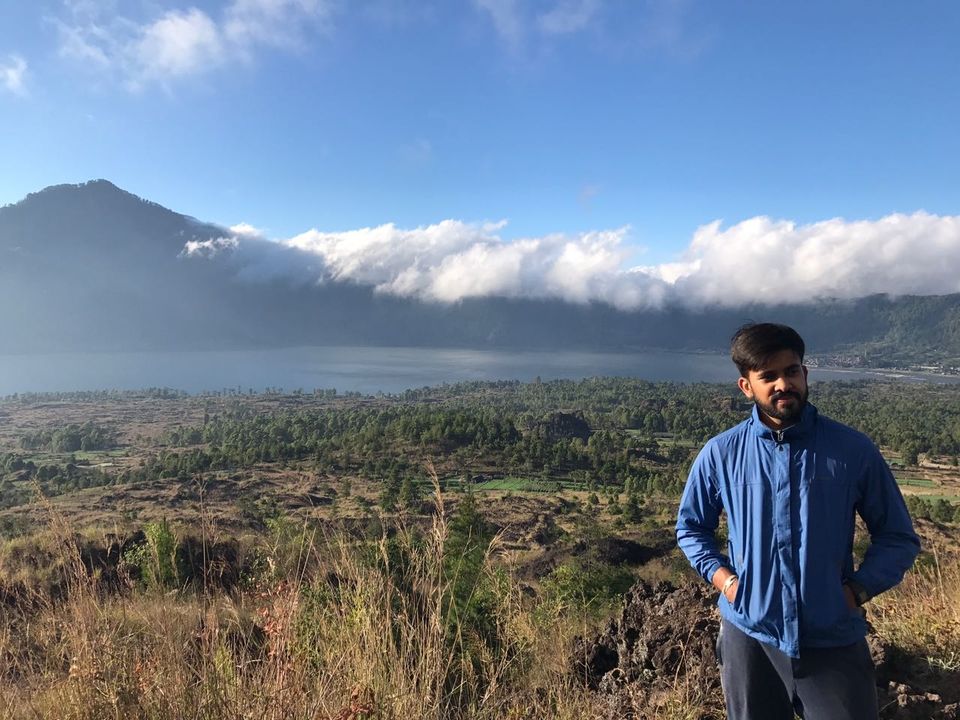 Now its the turn of Party capital of Indonesia, Gill Trawangan or popularly known as Gilli-T islands. This is a place i can visit 100 times given a chance. You can attend a party here at 3am as well as at 3 pm, you just need to prepare yourself for more and more. The awesome Boat Party will add to the best of experience. Crowd is awesome, environment is great and you can get shrooms there as you get mushrooms in Bangalore. Please dont forget to book boat party in advance and be prepared to dive in middle of the ocean swim all you want and get back to unlimited booze.
You also get best sweet corn here!!!