Where to go this weekend ? This question always comes in our mind . We were also in a dilemma . Weekend was approaching and we finally decided to go for a road trip to Shivsamundram Falls .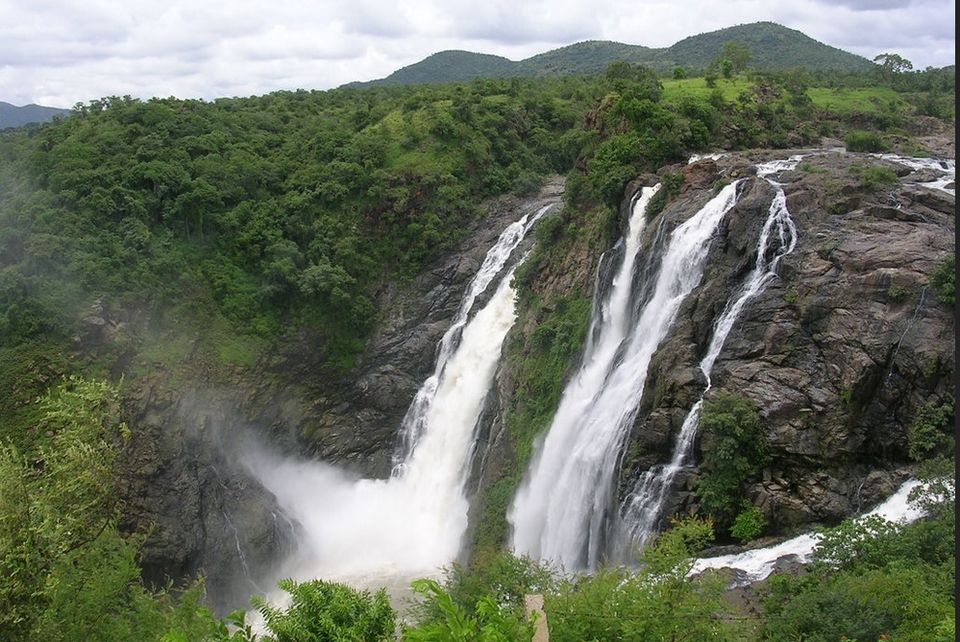 "One of the most stunning waterfalls/streams in India"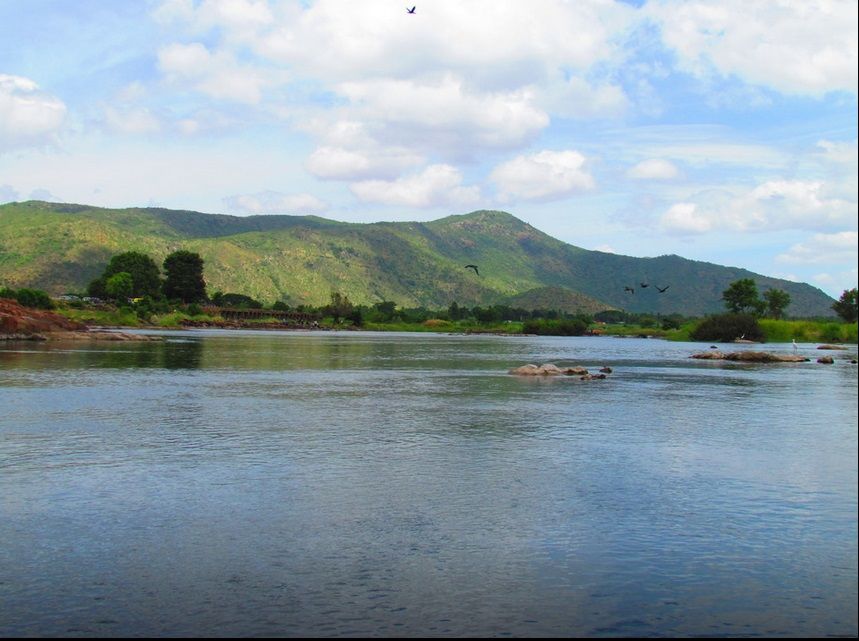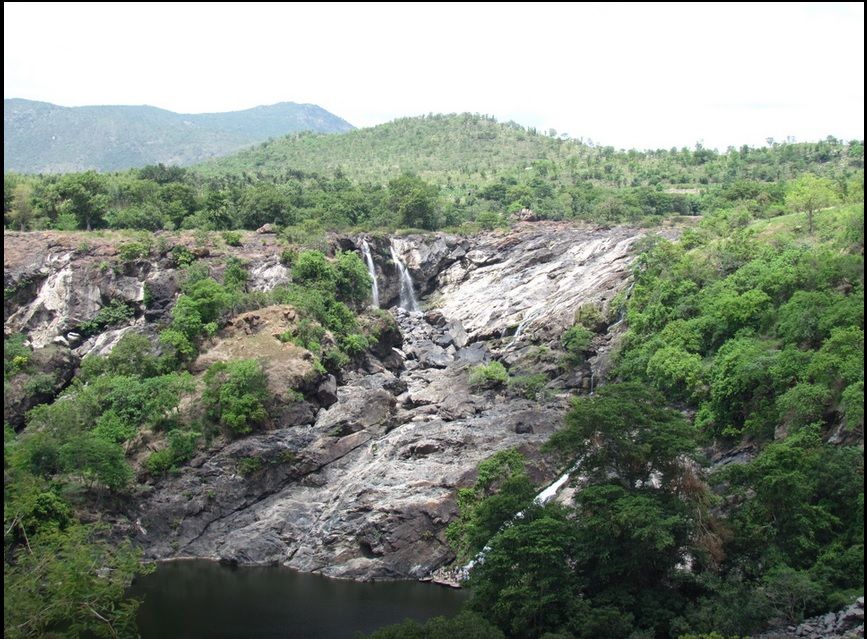 It forms when Cauvery river splits itself into two and then joins after a short distance. Earlier Its opening time was 5-5.30 in the evening but now its open at 9 am in monsoon season.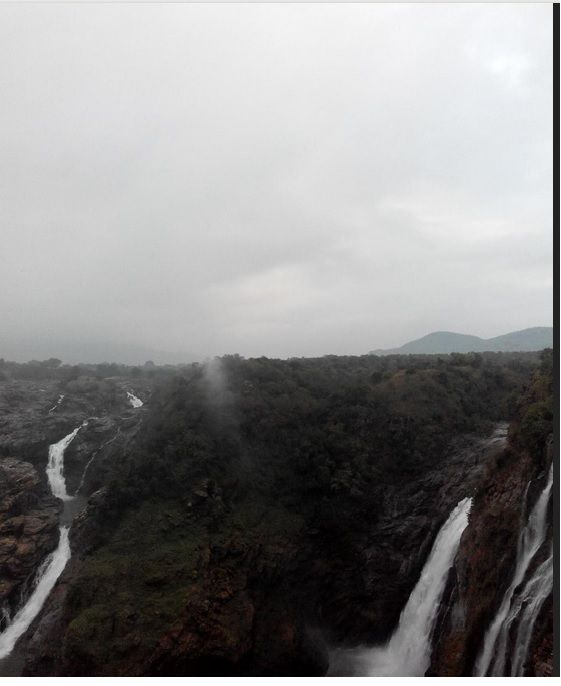 The gorgeous falls are divided into two, the popular one is the Barachukki falls and the other one is Gaganchukki falls. Boating will excite you, as the boatman takes you near the streams and spin the boat for a few minutes. The place is a heaven for shutterbugs as it's very beautiful and long road journey makes it more beautiful.It is around 140 km away from bangalore and so one can reach easily there.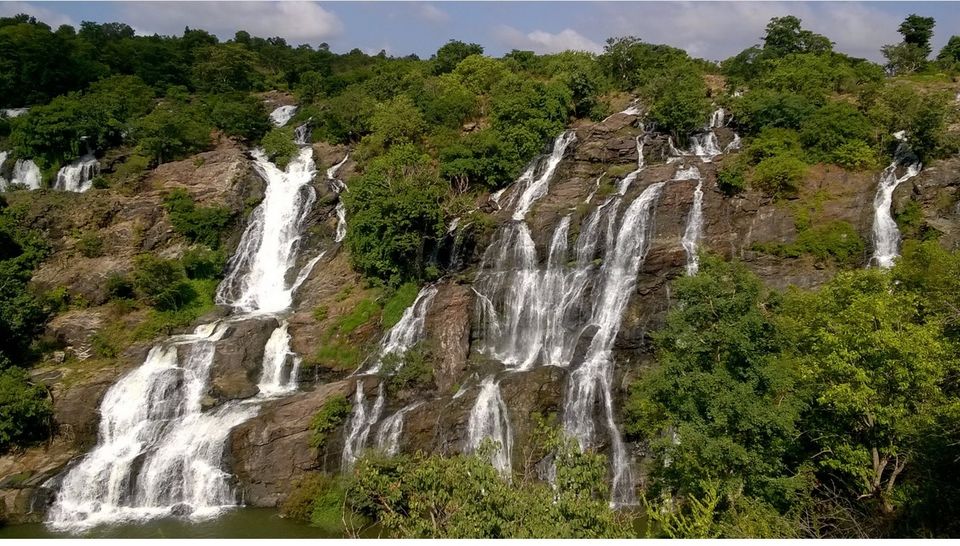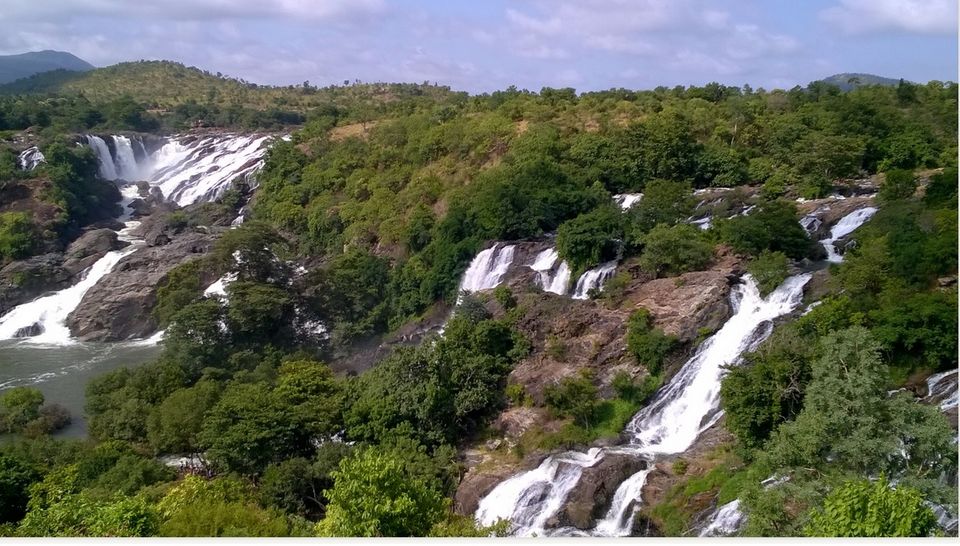 It is one of the best get away for scenic beauty admirers.
We started from Bangalore around 3 AM . We were 5 friends and we decided to have 3 bikes .It was really a pleasure to avoid all traffic and we were out of Bangalore in no time.We took National Highway 948 and the road became narrower but the ride was very pleasant nonetheless. Just before Kanakpura, we were getting pretty hungry and decided to have breakfast on any road-side dhaba that comes next. Luck was not with us in this aspect and we finally ended up at a small side dhaaba, which, even though looked very nice, had almost nothing to eat other than a couple of items. Somehow finished whatever we could and resumed our ride. The roads were again awesome and the surroundings, very scenic.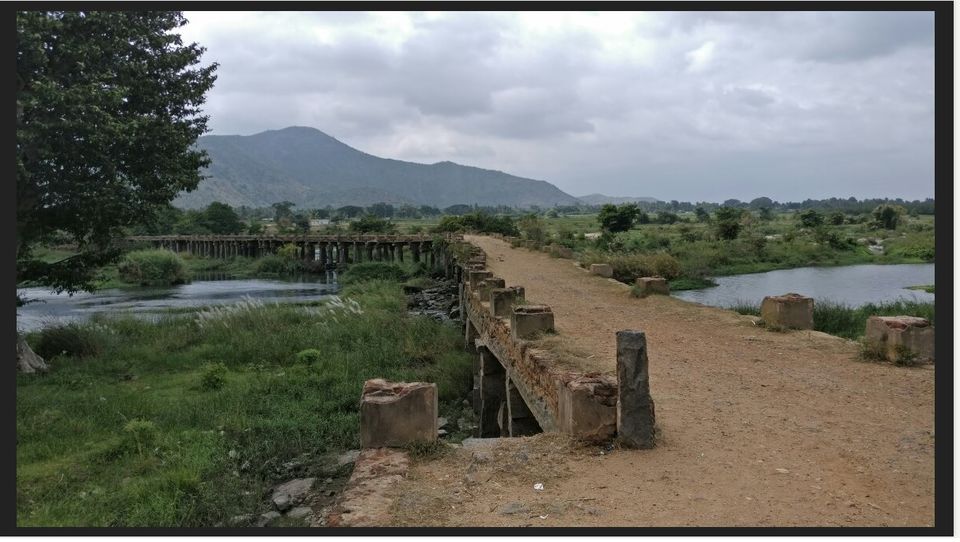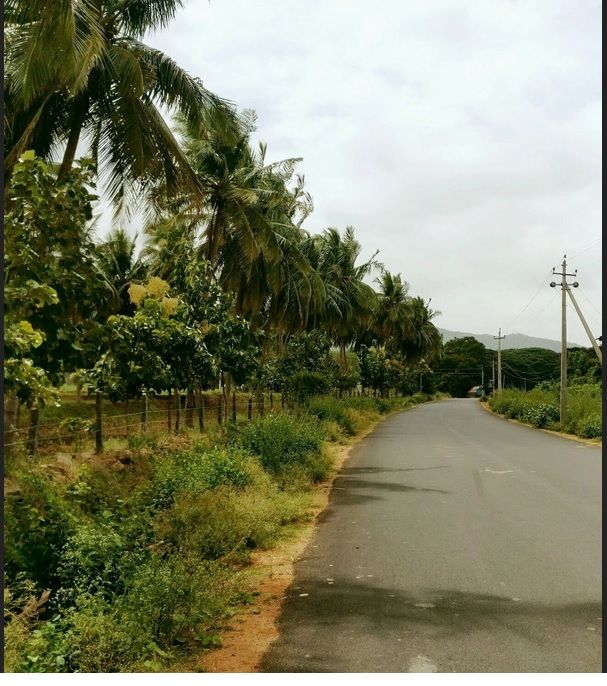 We reached Shivasamudra at around 9 AM, and then we learned that gates are opened at 9 AM only, which gave us an opportunity to explore further in surroundings.Not such a crowded place .Waterfall is huge and awesome .Stairs were closed and authority now does not allow people to go down .So we were left to see the fall from top only.We were bit dis-appointed to see it as it did not have as much as we would have loved to see but, the cloudy weather made-up for that. It was a beautiful day.It took us 1 hour to enjoy it and have some clicks .There are ancient temples on the way, and it is really nice to visit such beautiful cultural heritage so well preserved with devotion.On the down side of road there is Cauvery river side where one can enjoy bath , boating with "Chappu "and have some snacks to eat.After spenting 2 hours there and enjoying the bath and taking some pictures we left for bangalore and took lunch on the way and by avoiding traffic we reached home at 6 pm.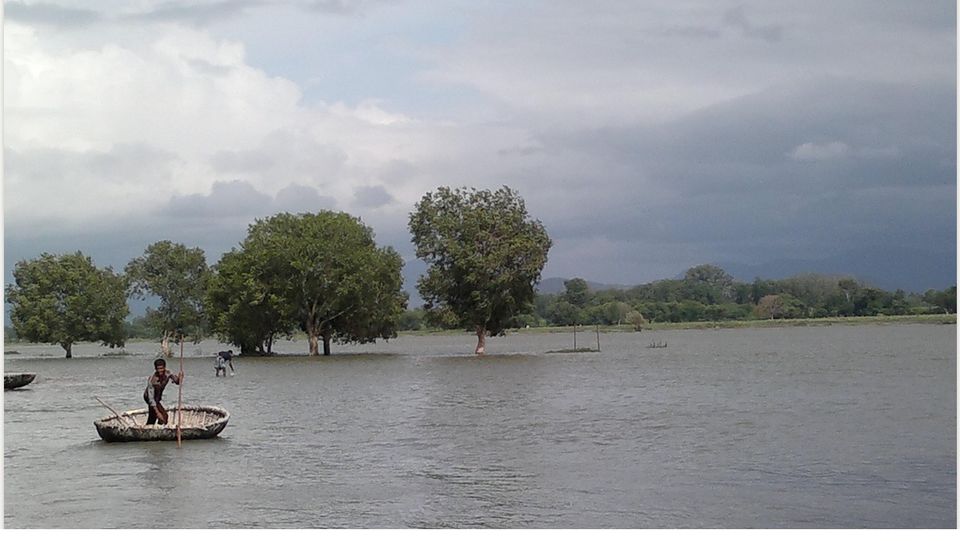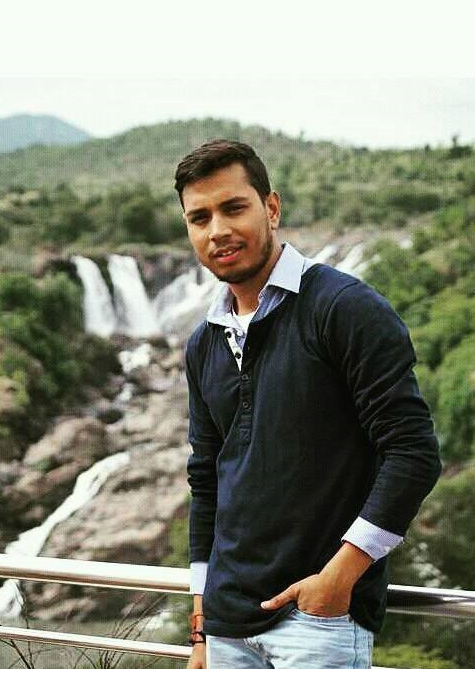 That was the short one day journey to shivsamundram Falls .