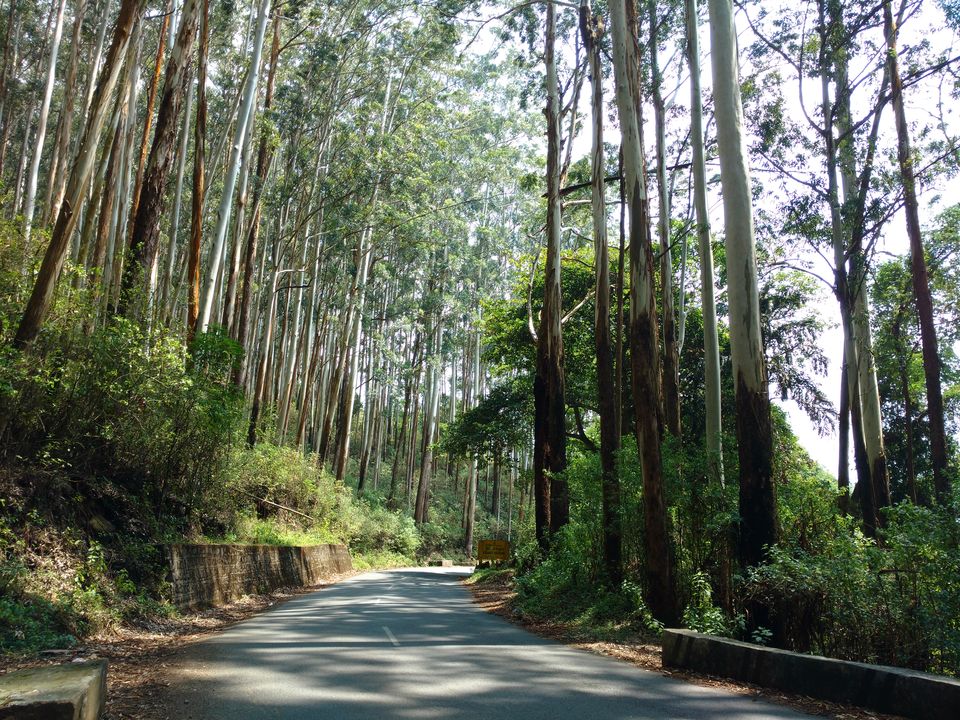 The place was fixed.An idea to start travelling began.Friends and a small hatchback and I was like let's roll.
Day 1
Bangalore - Bandipur
06:00 am - Thinking to avoid the traffic congestion of bangalore traffic we decided to head out early.Bandipur is about 270+ kms from bangalore.We drove for around 7 hours to reach bandipur with just occasional stops for stretching and "chai".Breakfast i would recommend adigas or a2b ,whichever you fancy.
We took the bangalore-mysore-nanjandgund route.
14:00 - Reached the national park.Rested a bit and stood in line for the safari tour .They charge reasonable amount of 100/- for adults.It would be a 40 minute tour.
We asked some locals and they mentioned finding animals depends on luck and it looked like it might rain.Hence ,we skipped the tour and a random suggestion by a friend to head on over to ooty was welcomed.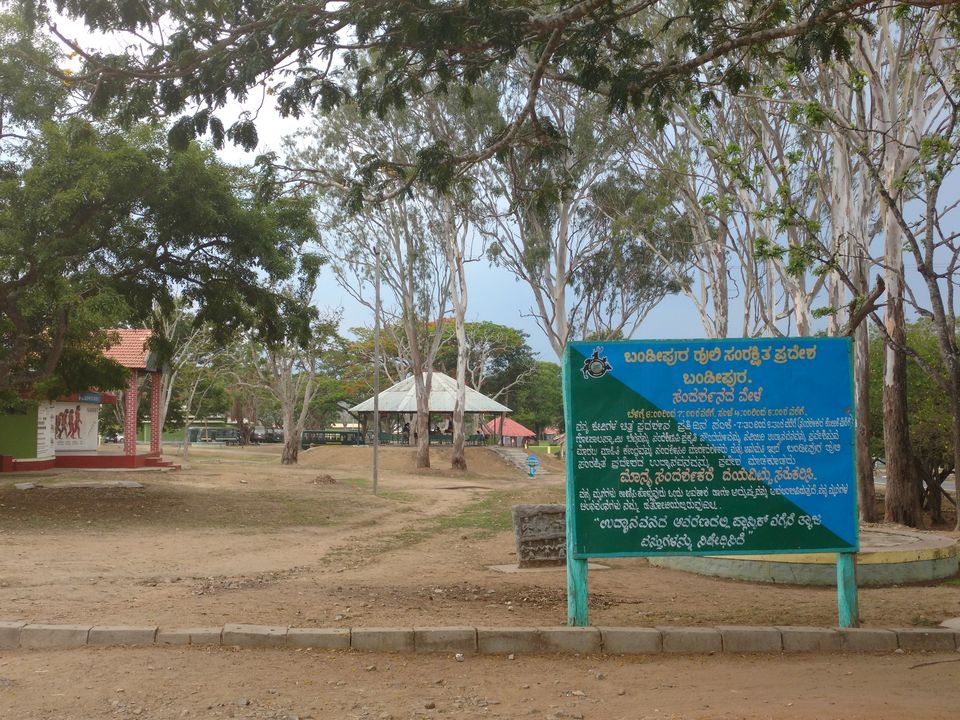 Bandipur - Ooty
16:45 - Left for ooty as we had not visited ooty before and wanted to check how the famed hill station would be.The drive was very peaceful with occasional showers and we saw few inhabitants onroute(elephants,deer,langur and birds).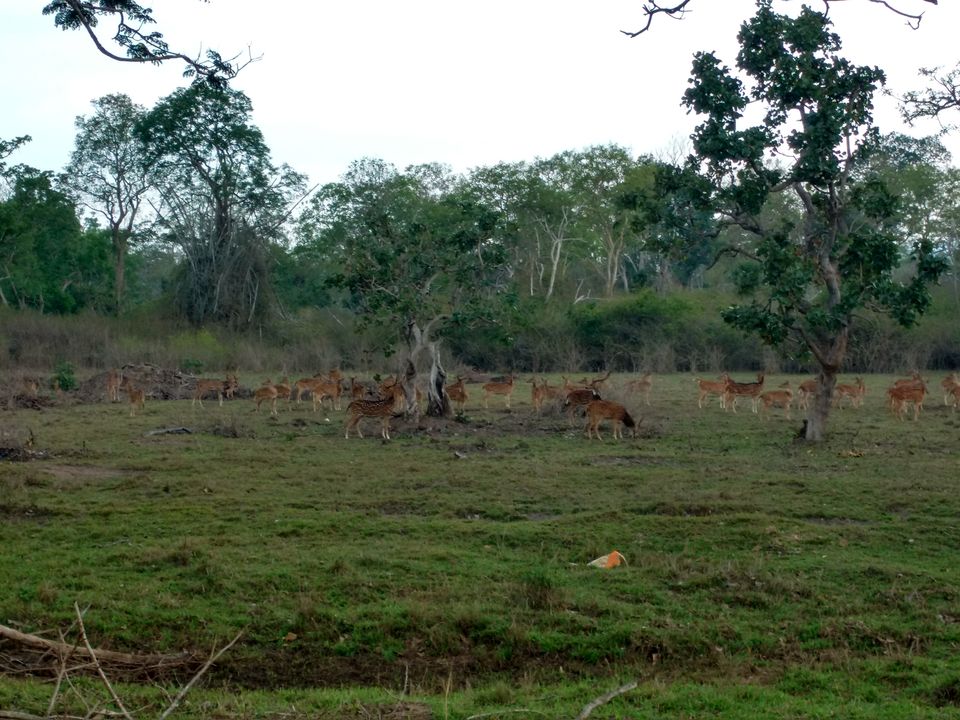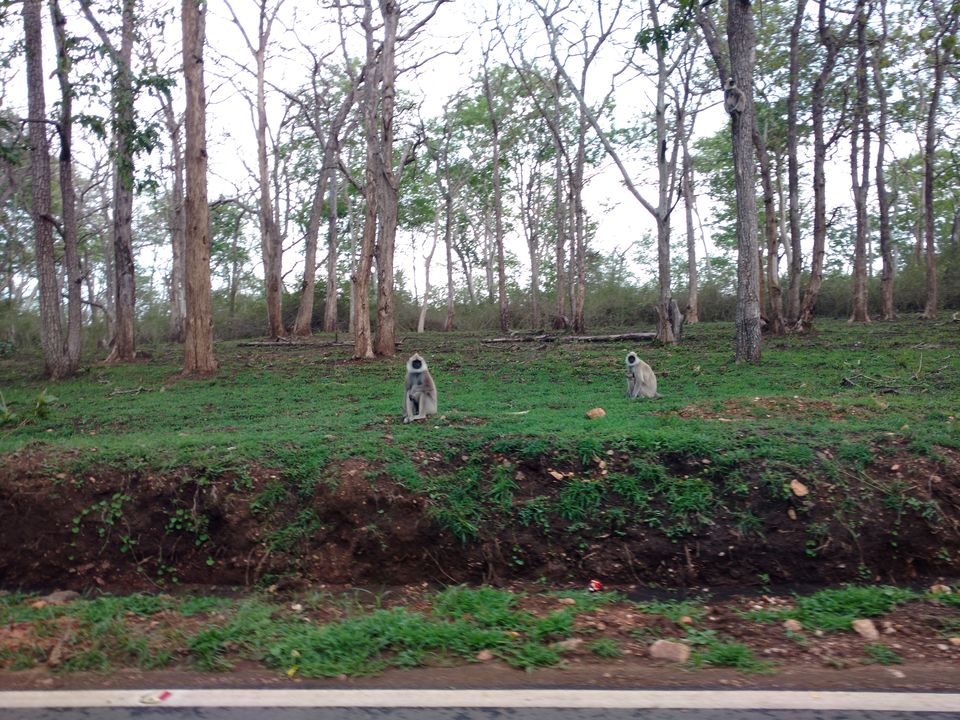 18:30 - We reached Ooty and the drive along with the view was enthralling.I must say that it is quite commercialized.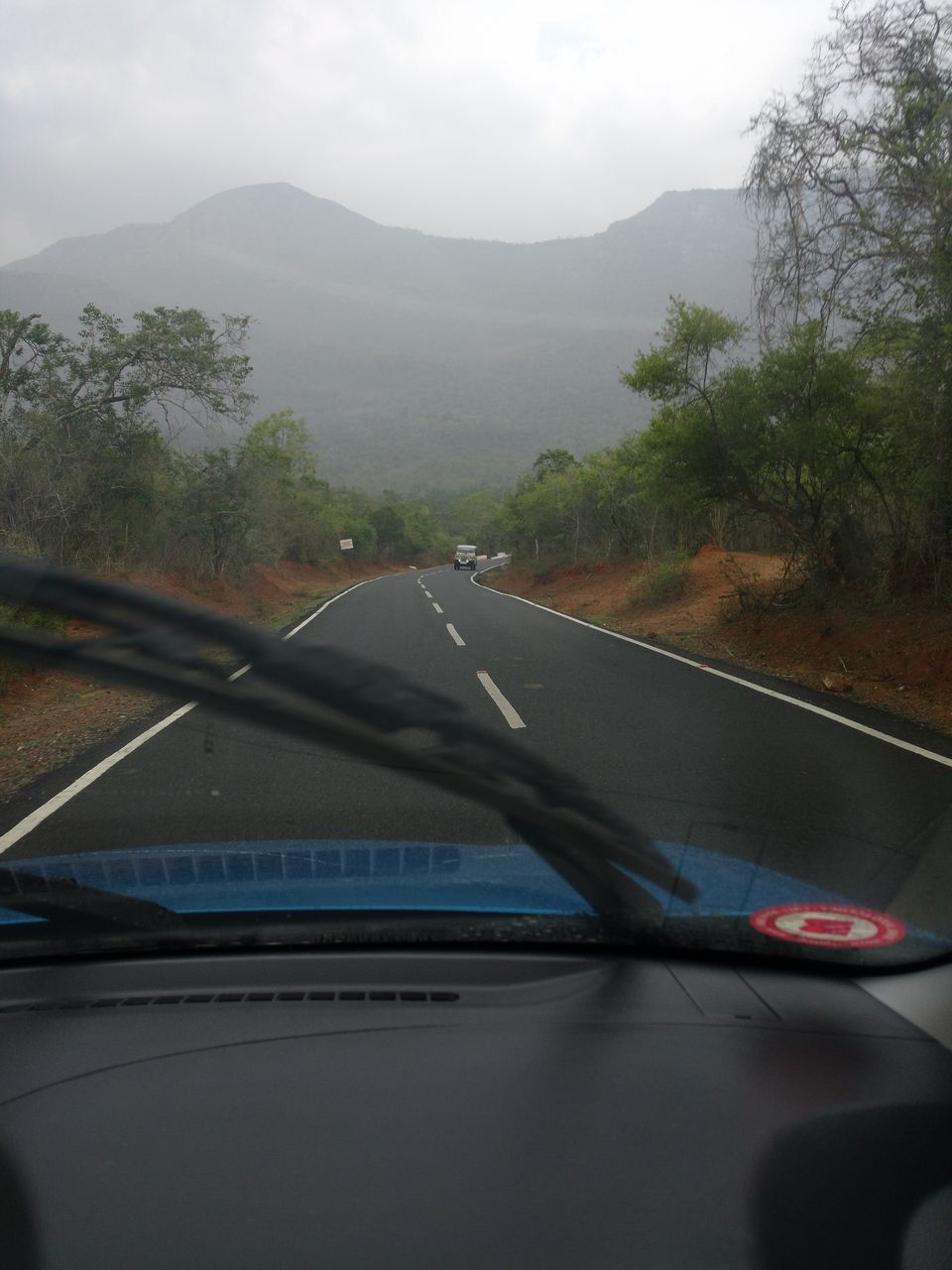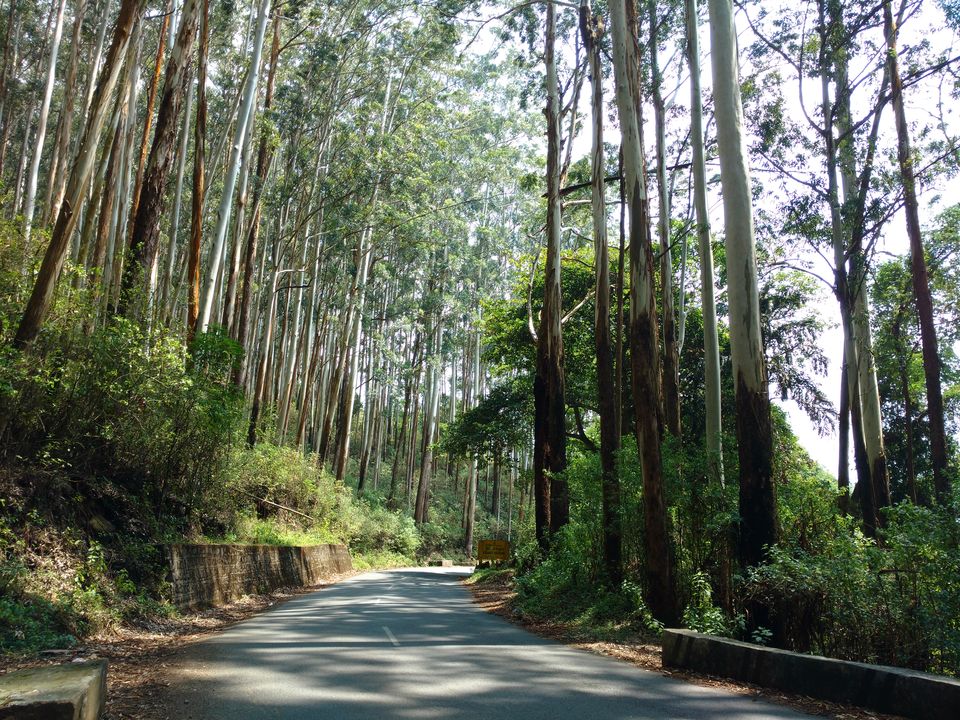 We wandered aimlessly around just looking at the sights and sounds.Grabbed some hot chocolate and it so soothing ,going hand in hand with the weather.The climate was a bit chilly but not as extreme as we had imagined.After a bit of sightseeing ,we looked for a place to stay.Since it was a weekend ,most of the places if not all had been booked.We were quite careless in this matter and i would suggest to book a place to stay in advance.
Thankfully,a kind local offered his residence for us to stay for the night.We did have to pay 2500/- ,however.The rest of the night was just spent by just walking around the city and having some food.
Day 2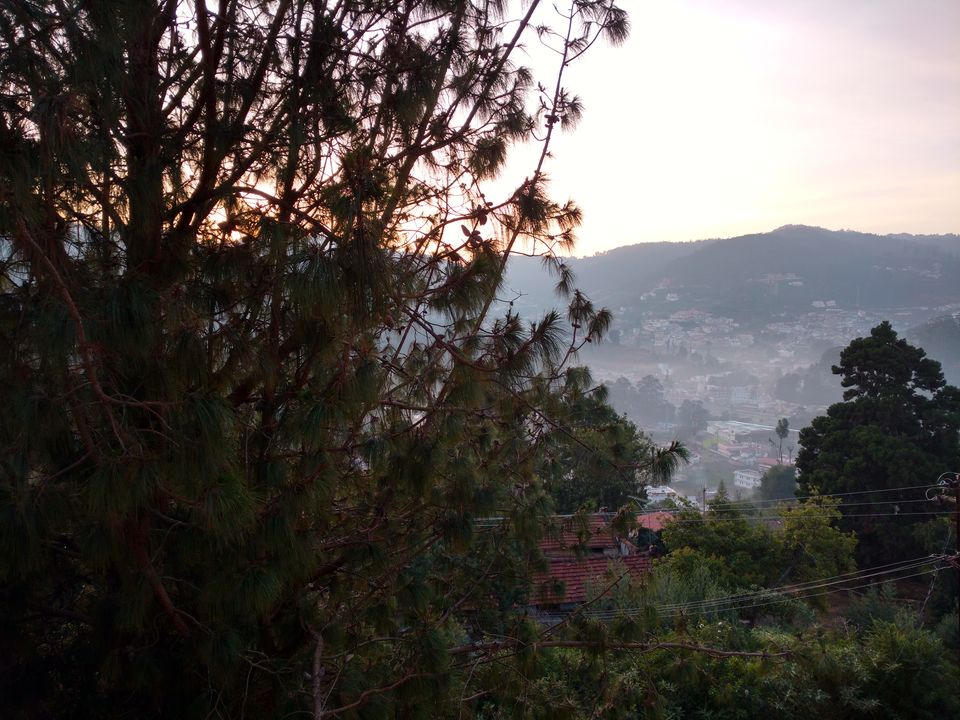 06:00 am - We woke up to a chilly morning and a cup of hot "chai" was blissful.
We dressed up and left the residence with a few word of thanks.
There are a handful of places to visit in ooty,but unfortunately we just visited the Rose garden as there was an event that day and it was crowded.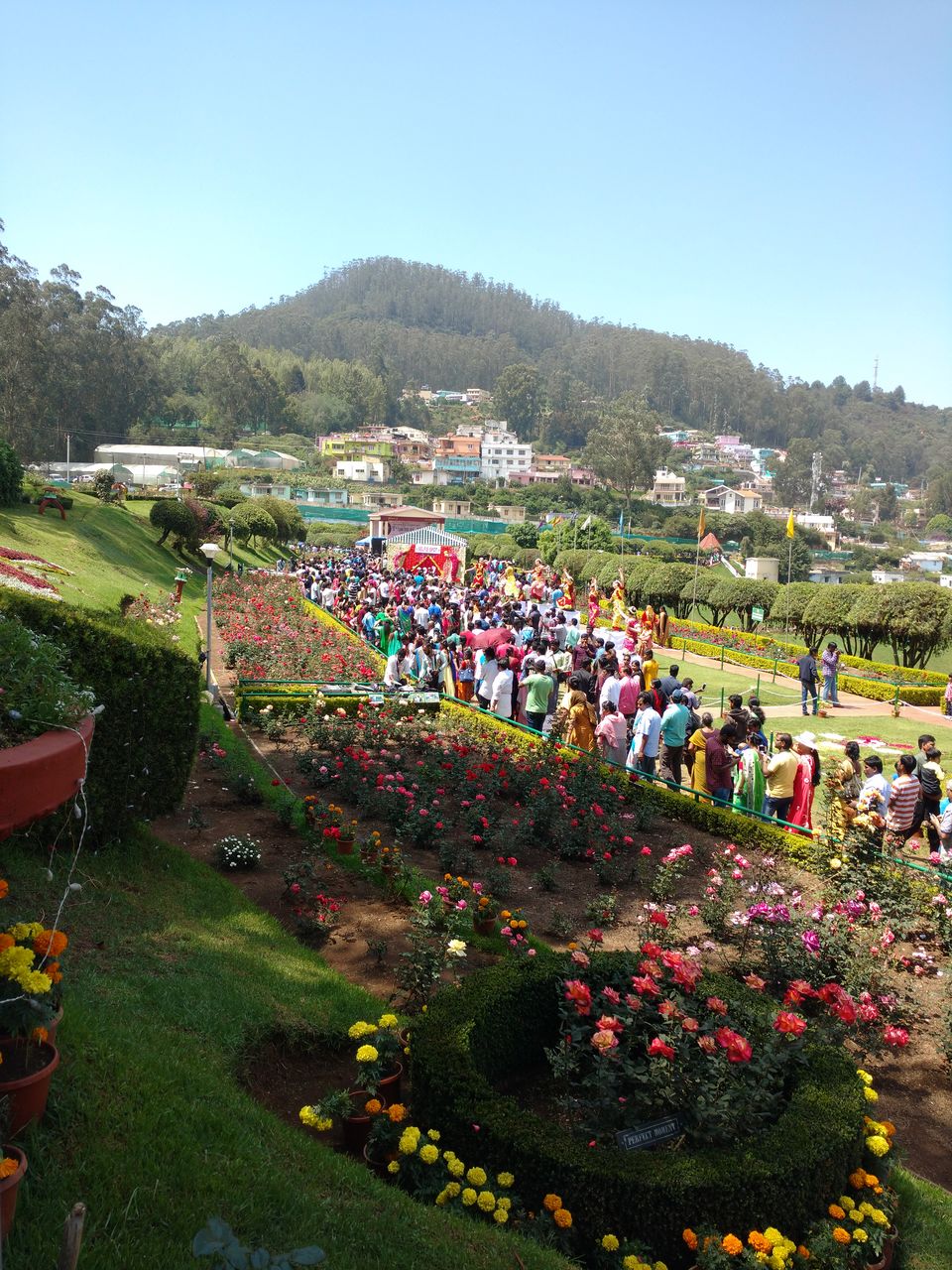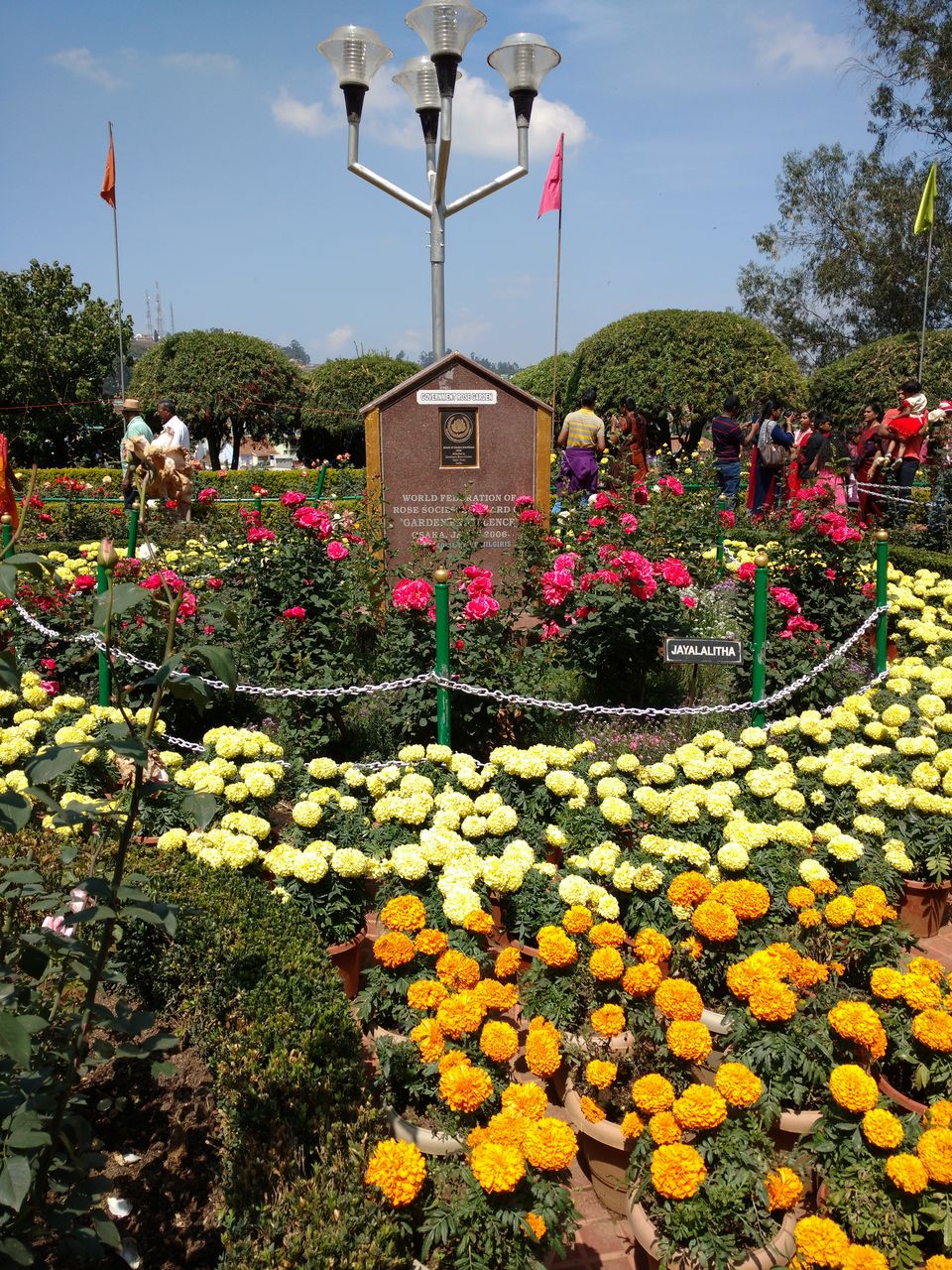 10:00am - Purchased some good ol' homemade chocolates from a store as souvenir and headed back to bangalore via same route.
Tips:
-Book a stay beforehand
-Try avoiding visiting on weekends
-Before monsoon would be the best time to visit
-Conoor is nearby and would recommend visting