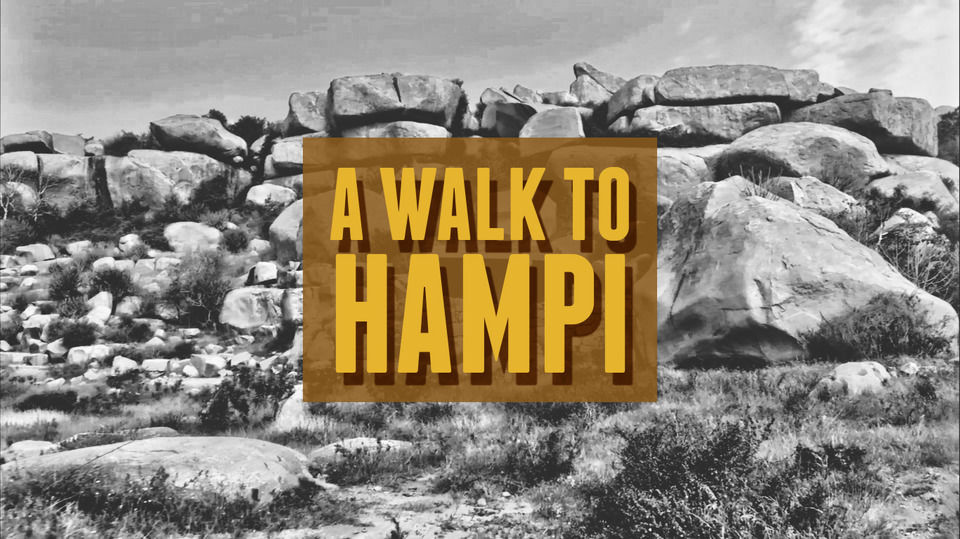 Well as usual its a weekend trip for Bangalore. We drove all night, reached early hours and started shooting with out a break for not missing golden hour.
The ruins of Hampi, also listed in UNESCO World Heritage Site, is a village in northern Karnataka state, India. It is located within the ruins of Vijayanagara, Hampi has spread 36sq Km, the former capital of the Vijayanagara Empire. It continues to be an important religious centre, housing the Virupaksha Temple, as well as several other monuments belonging to the old city. The ruins are a UNESCO World Heritage Site, listed as the Group of Monuments at Hampi. In this video you will watch historical monuments of Hampi.
Special thanks to my friends who helped me in filming this video!!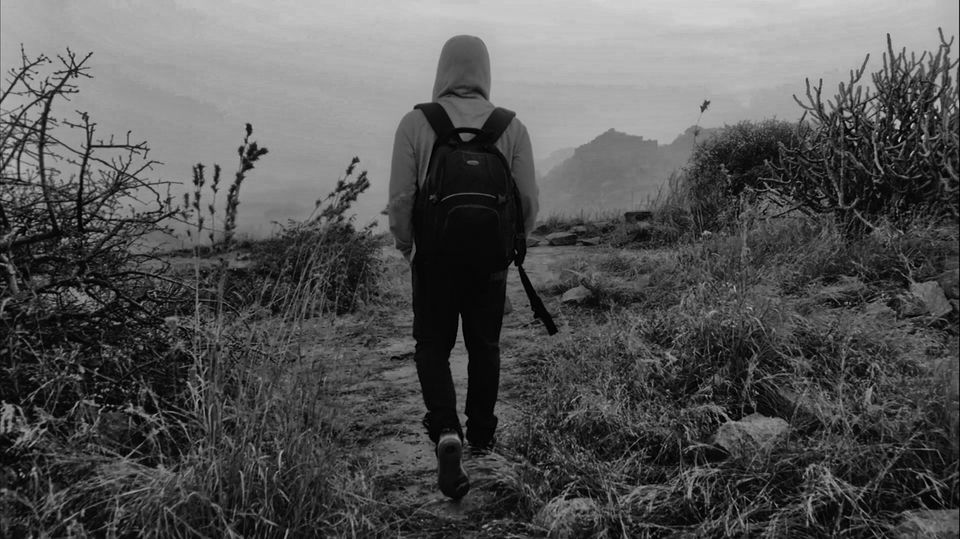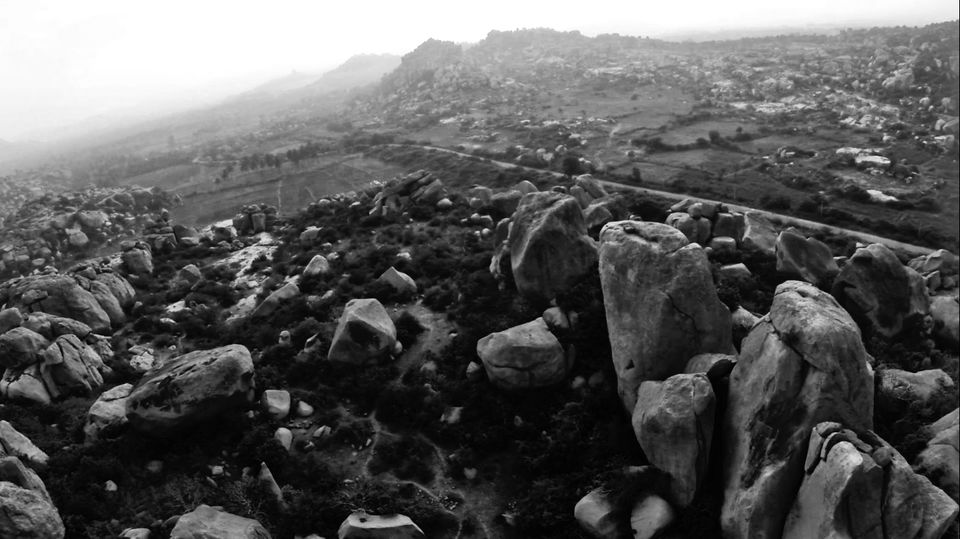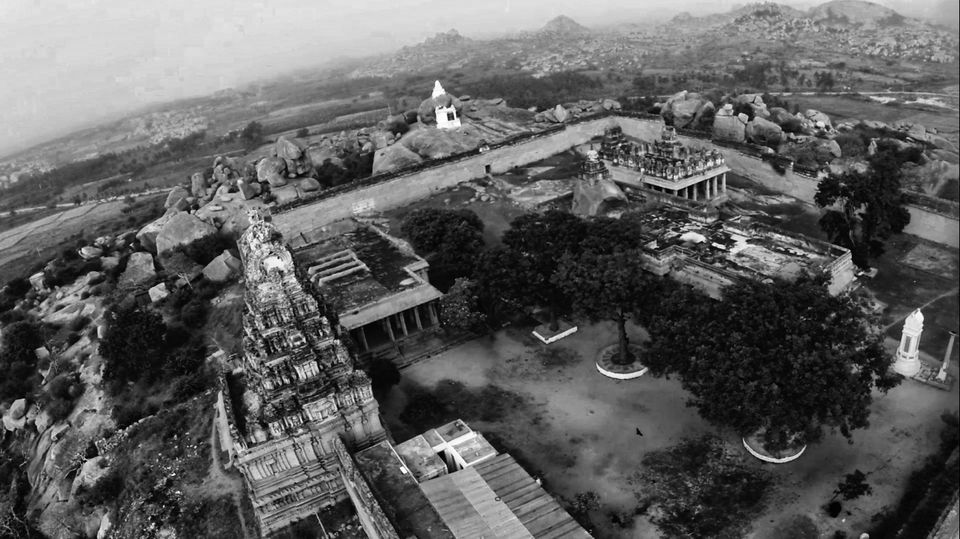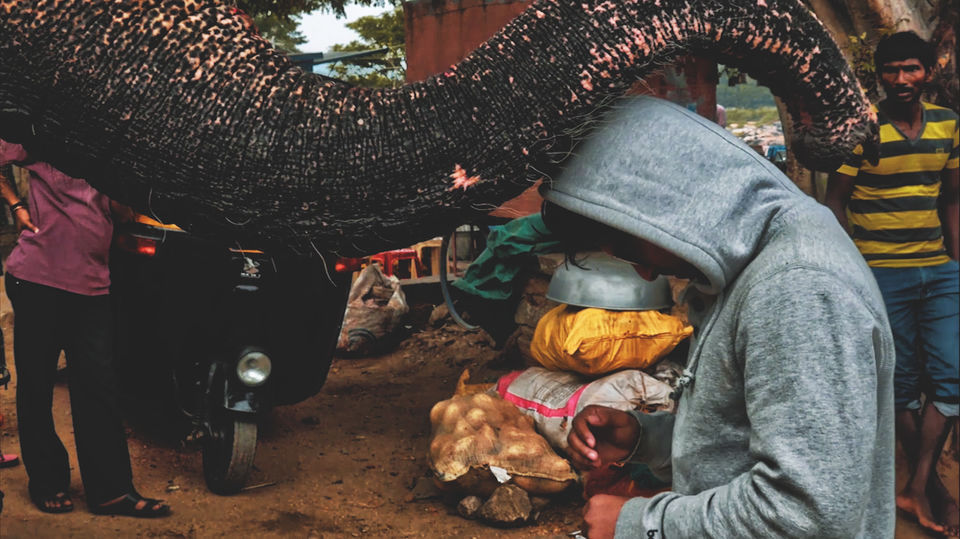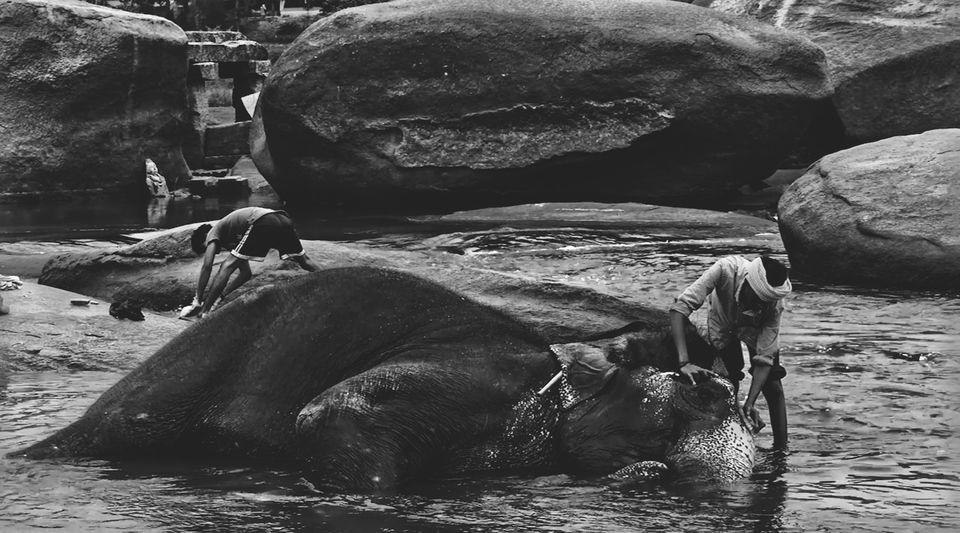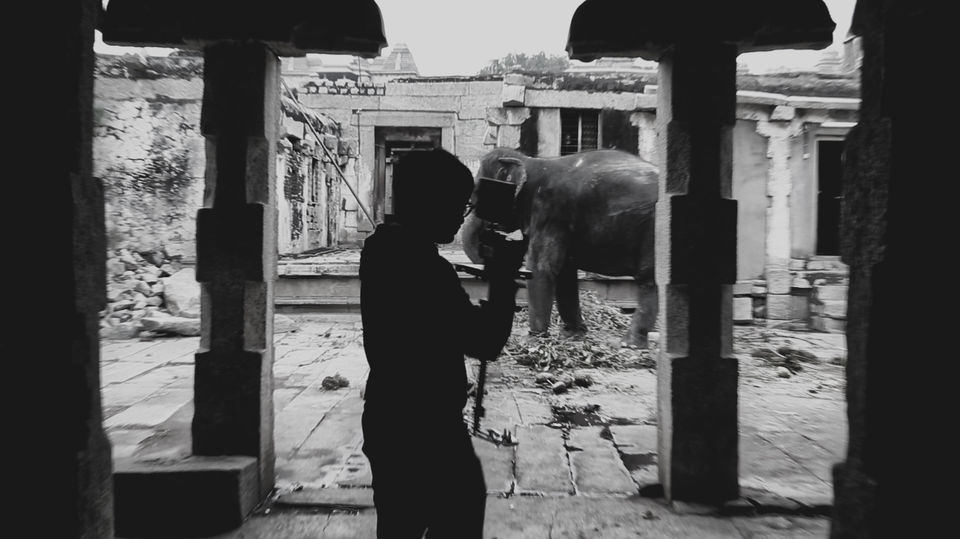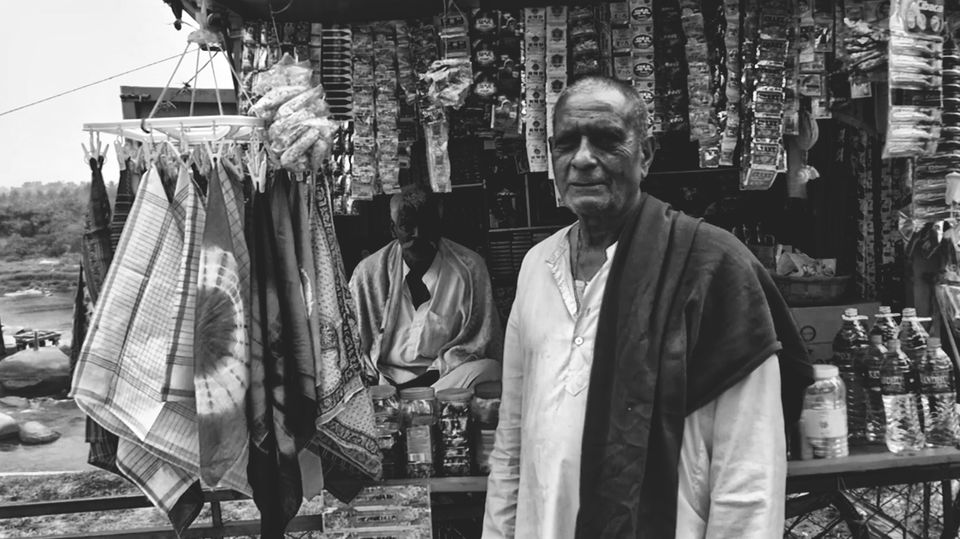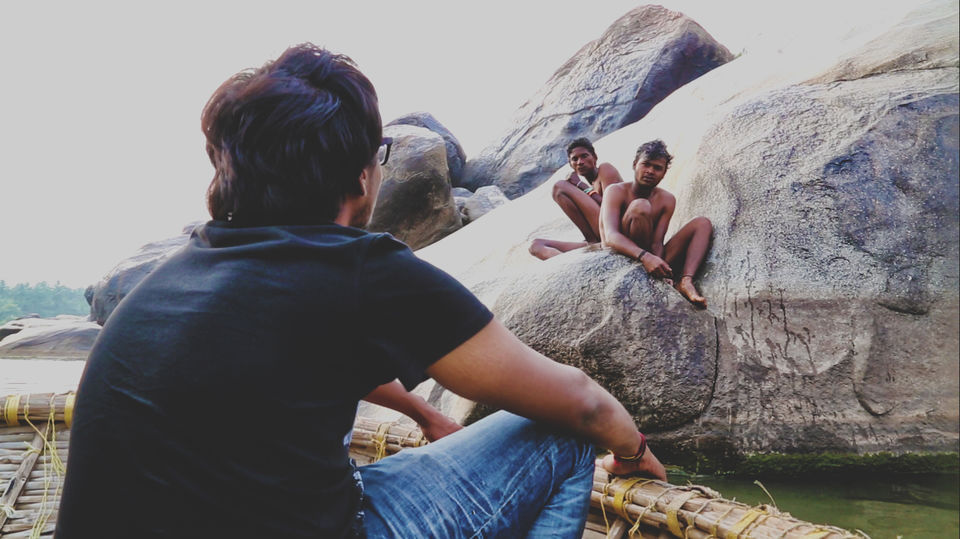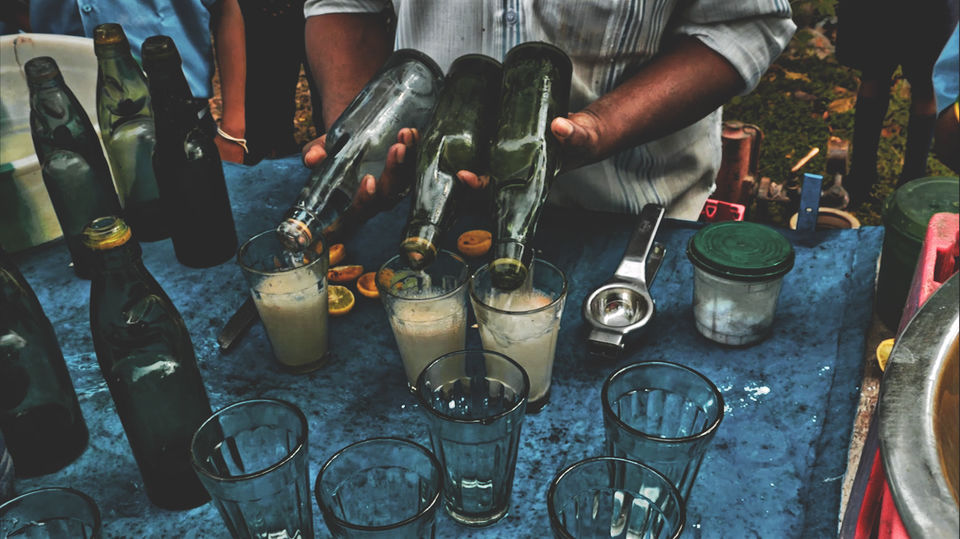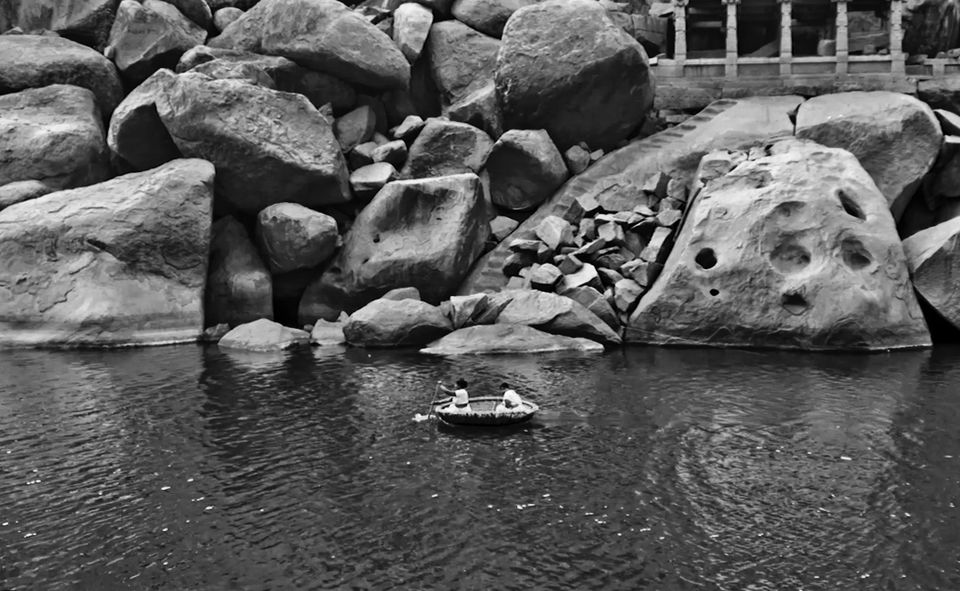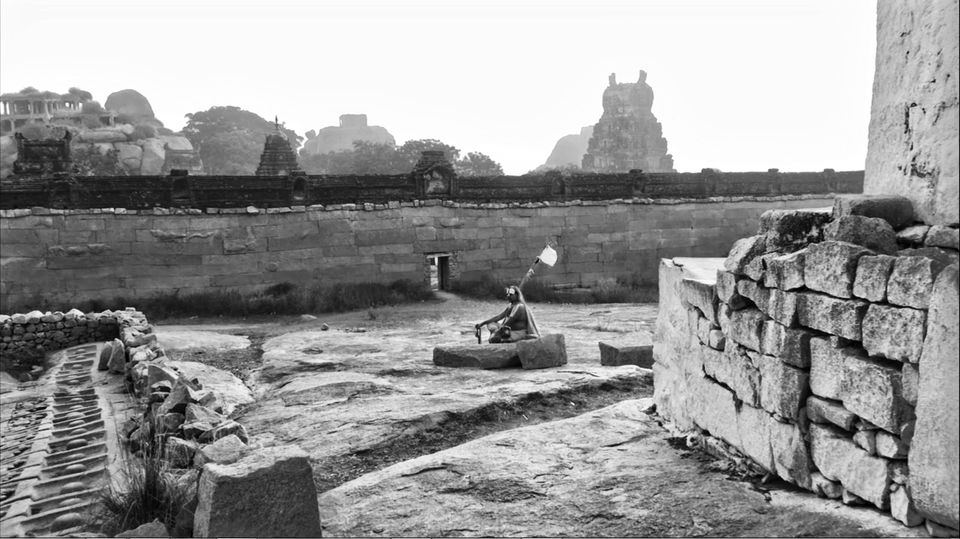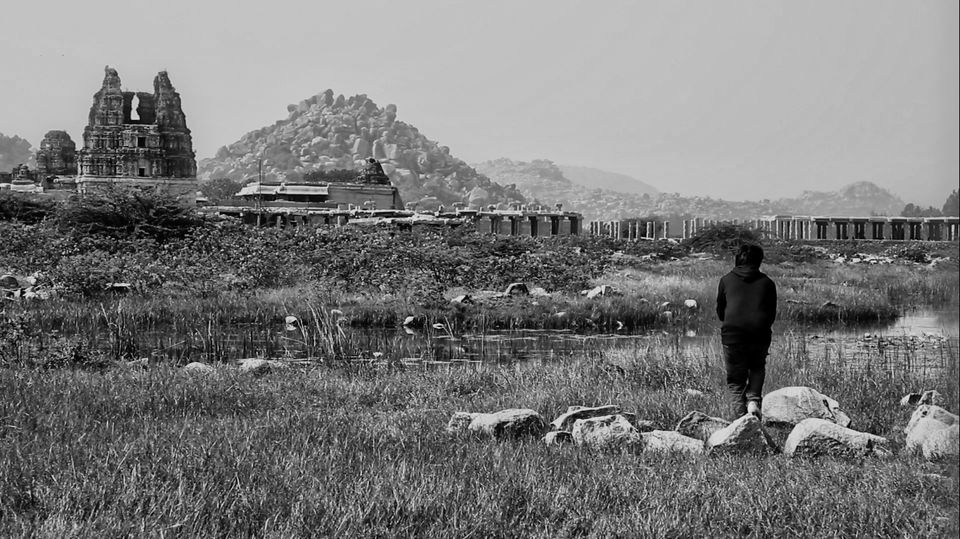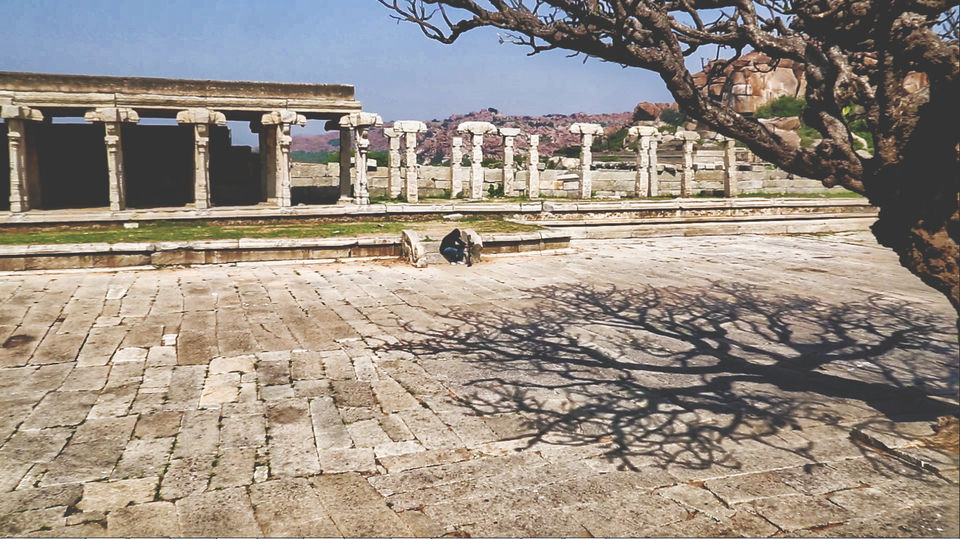 I hope you guys enjoy the video. Cheers!!