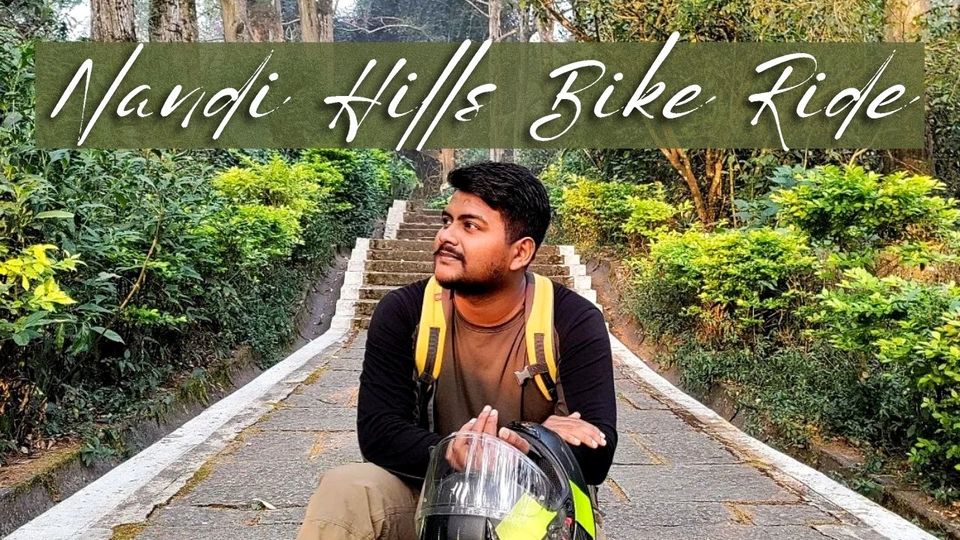 Nandi Hills, a serene and lovely hill station just outside of Bangalore, is well-liked by both locals and visitors. It's the perfect location to get away from the stress and rush of the city with its cool climate, beautiful scenery, and peaceful atmosphere. I recently rode my bike to Nandi Hills, and this is what I discovered.
In an effort to arrive at Nandi Hills before sunrise, we set out from Bangalore at 4 a.m. Bike riding is a fantastic opportunity to take in the natural beauty of the countryside and take in the refreshing breeze along the route. Nandi Hills is around 60 kilometres away from Bangalore, and the journey to takes two hours.
We were shocked to see a long line of parking bays to access the hill station as we approached the base of the hill. Before we could in, we had to park our bike and wait a while. It was clear that Nandi Hills is a well-liked location for dawn viewing since despite the early hour, there were already a large number of people waiting to visit the hill station.
When we eventually reached the top of the hill, the spectacular view of the mist-covered hills more than made up for our ride-related fatigue. Unfortunately, the day's thick clouds stopped the sun from shining, but we were still able to appreciate the peaceful environment and the stunning surroundings.
We saw that the authorities had done a great job of preserving cleanliness and hygiene in the region, where there were many tourists and locals. Before beginning our ascent back to Bangalore.
We took our time and savoured the scenic grandeur of the countryside on the way back, which was equally wonderful. Additionally, we stopped at a lake close by and enjoyed the scenery for a while.
Overall, riding a bike to Nandi Hills was a great experience. It was a wonderful way to get away from the city and take in the natural beauty of the countryside. Even though we were sad that the sun didn't show up, we relished the tranquilly and breathtaking scenery. Anyone seeking for a short holiday from Bangalore should definitely consider doing this trip, in my opinion.