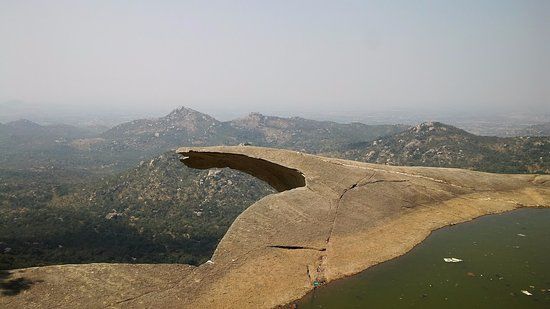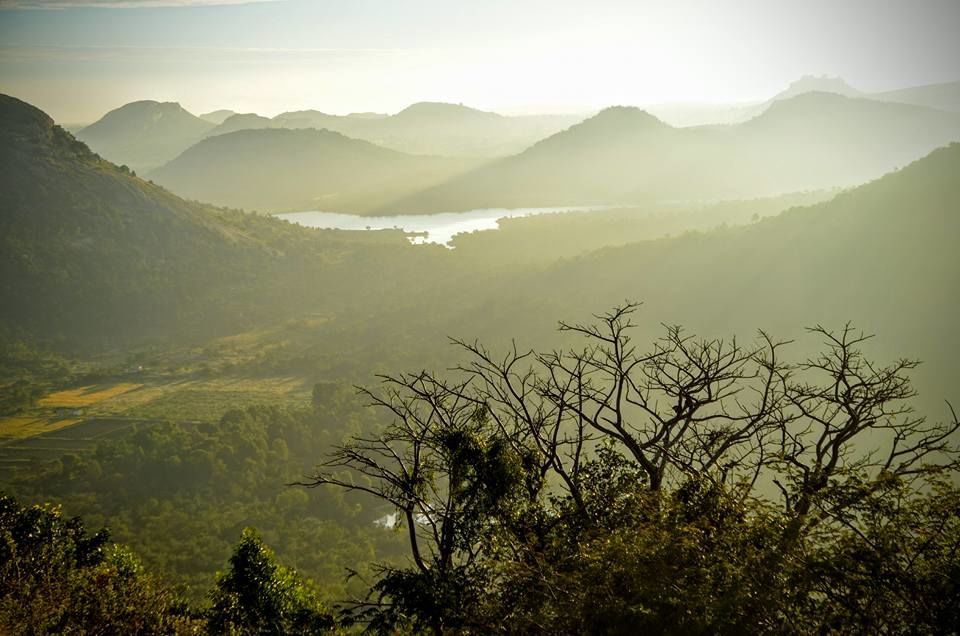 Ride in the misty weather was chilling experience with my friend Lookesh, there were hundreds of bikes rushing in the same direction who were going to Nandi Hills. After Devanahalli where all those people took left turn to Nandi Hills we continued straight in the same direction. We stopped for a while to see clouds capped beautiful Nandi hills. After few kilometers ride we take left turn at Paresandra from national highway. Road having many pit holes and mostly rushed patches road, any how we move forward through the villages.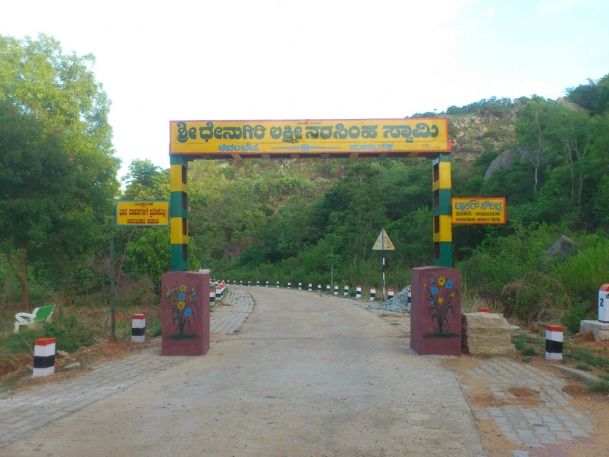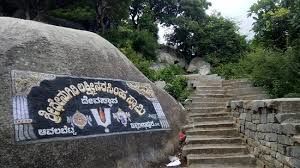 Finally we reached to the base of avalabetta, through the entrance of base 2 km of cement road with steep hairpin bend turns offered a thrilling experience. There were already few bikes parked and I choose safe place to park my bike, and started moving towards hill top. First we reached to narshima swamy temple there is lot of monkeys, from the first temple view of hill geological circular queue hill formations was awesome. We rushed towards top finally reached to the horizontal cliff, we have to wait for our turn to take photo on cliff in a long queue. It takes 30 min to our turn and return back to Bangalore.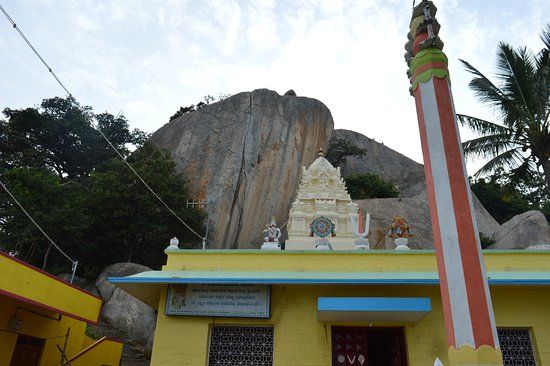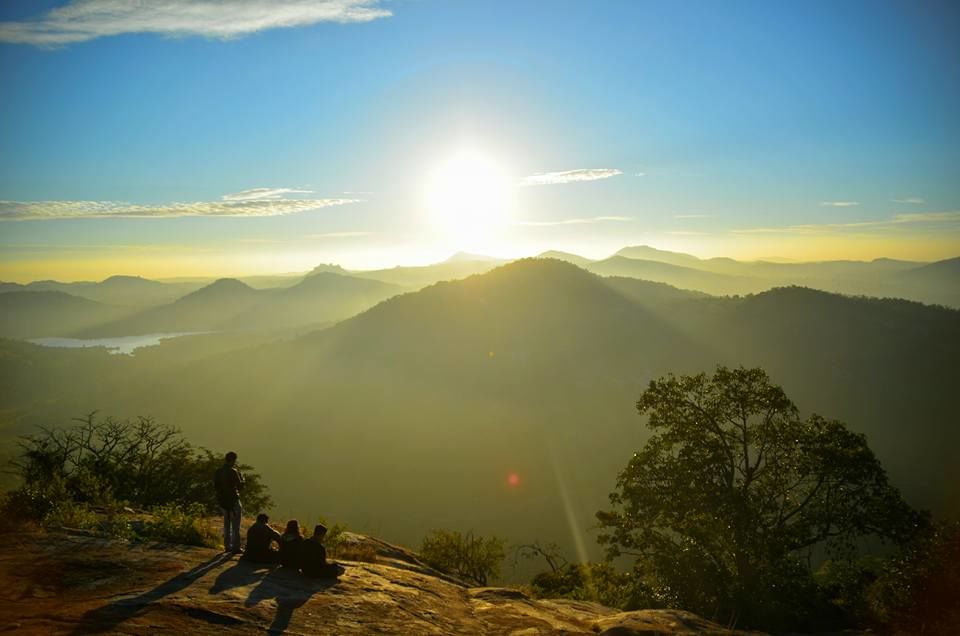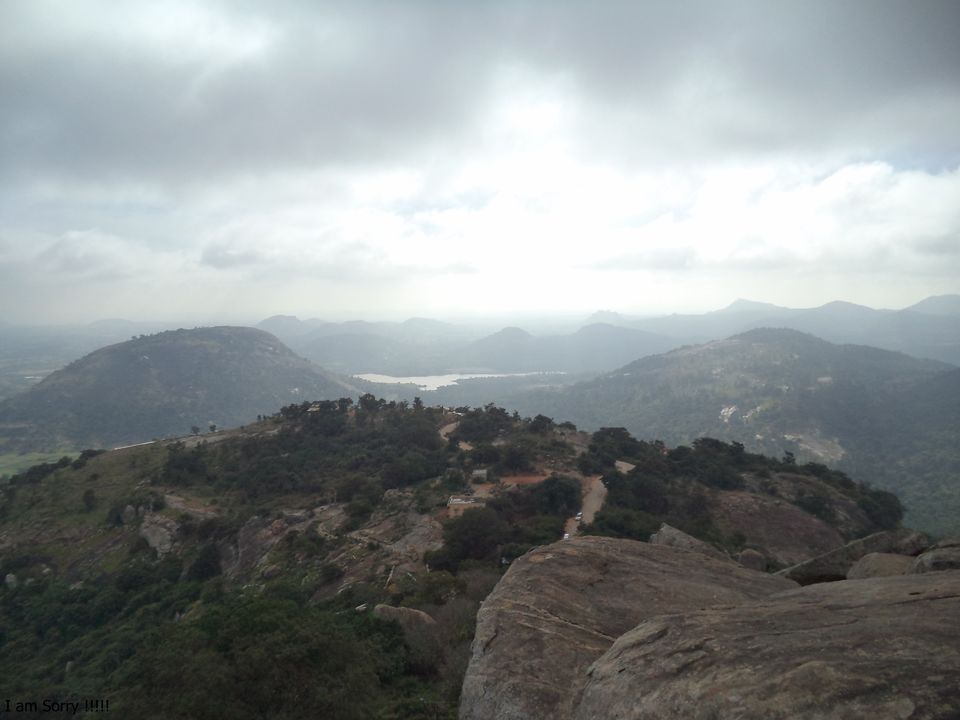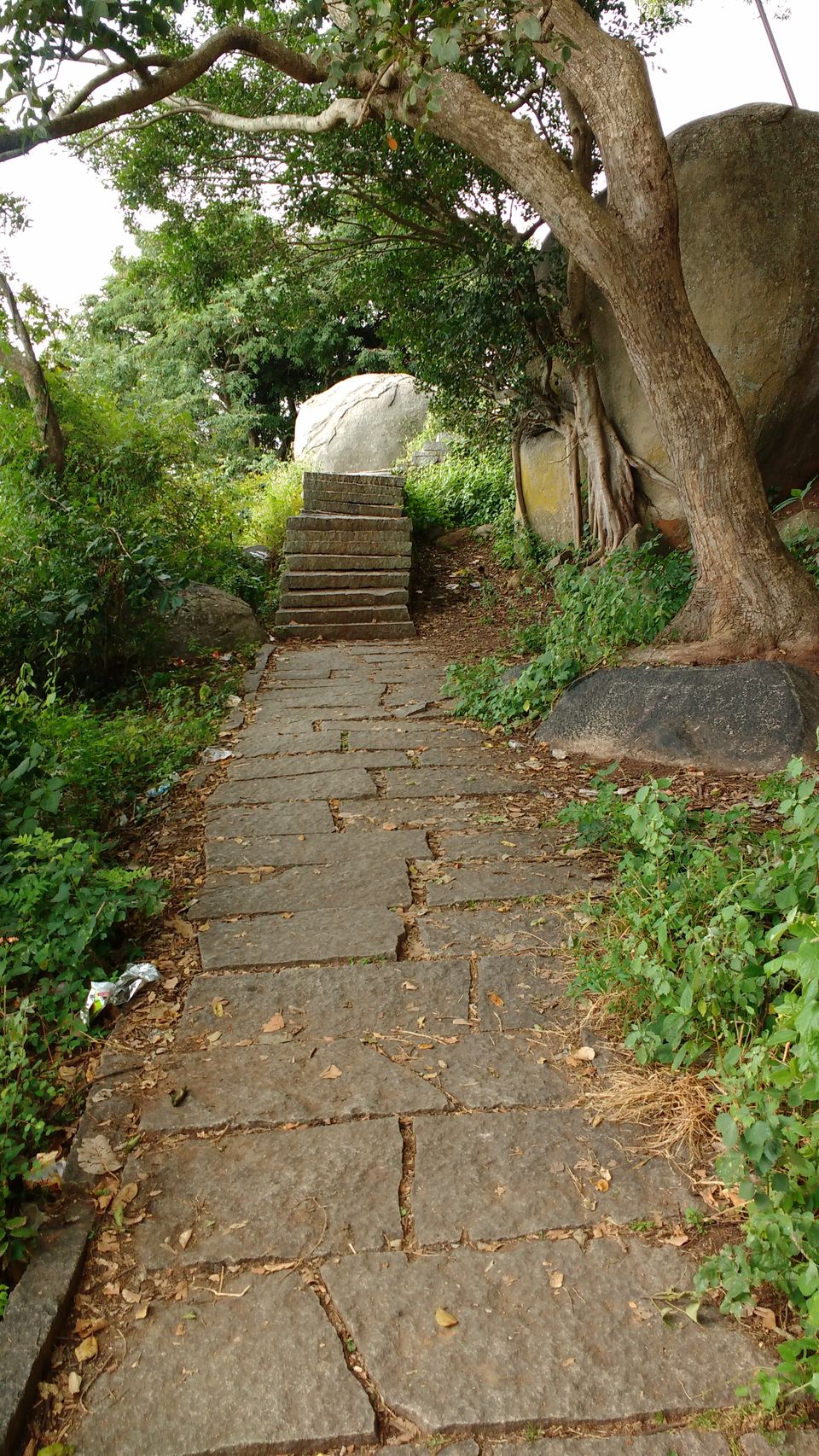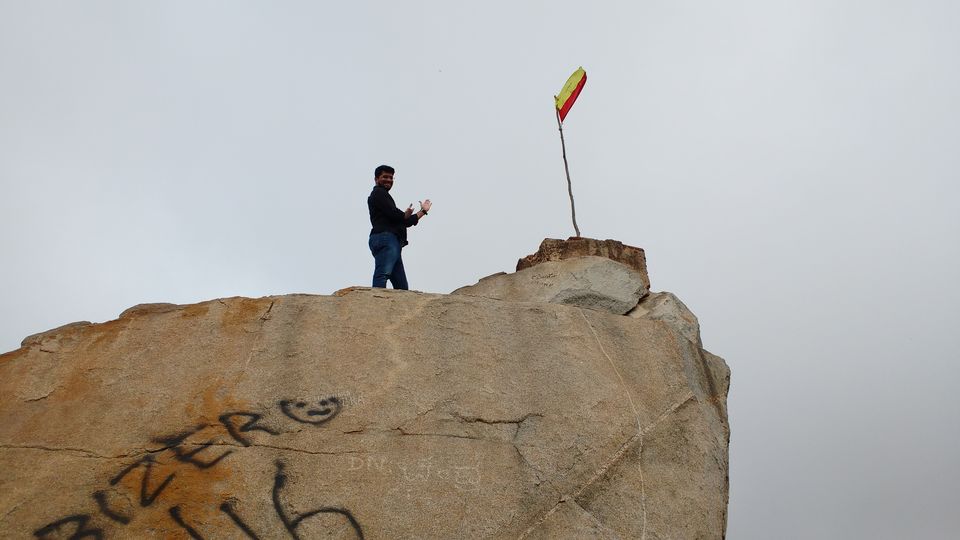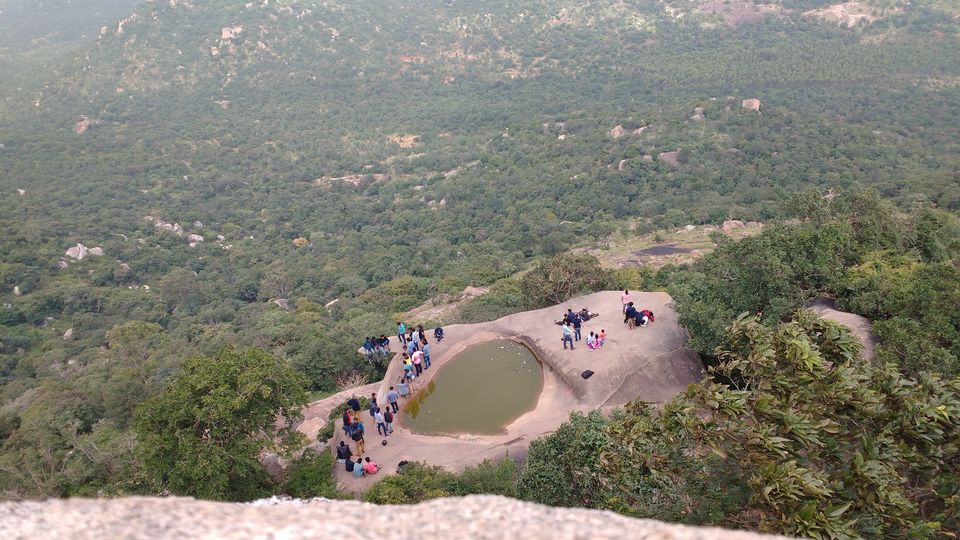 Now Avalabetta was permanently closed for civilians by forest department.