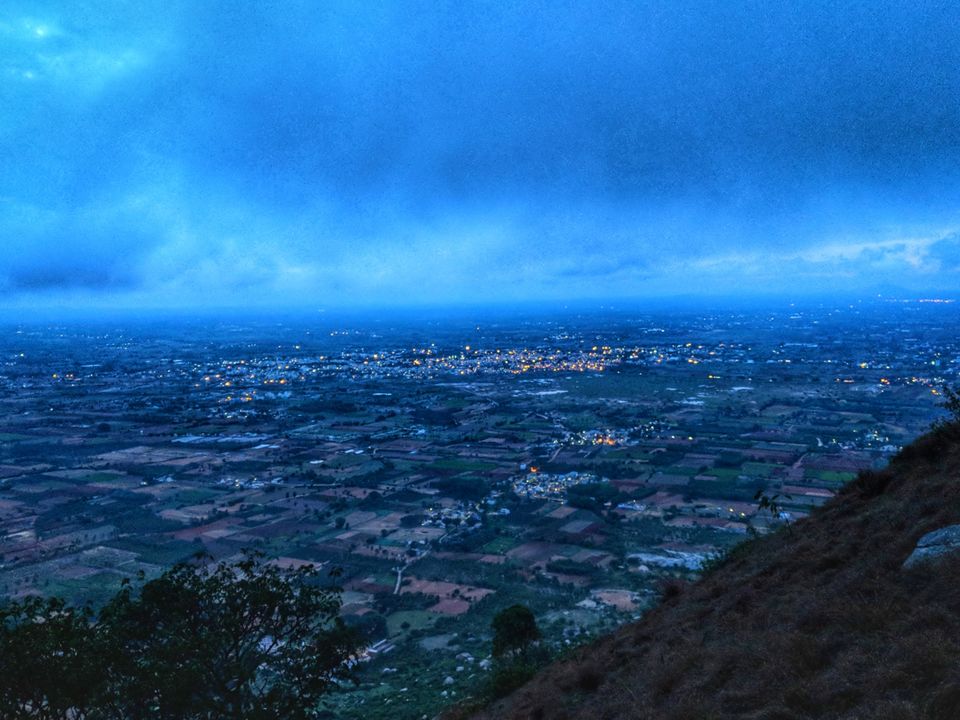 Though a lot of us have read reviews and word of mouth praises about this small night trek, however I found it quite daunting a task to figure out the minute details to organize this. This post is an attempt to help fellow Trekkers to have an idea of travel time, costs, few must haves, prior bookings if any.
Our plan was to start the trek as early possible and permissible to have a glimpse of the sunrise.
Ride time to Skandagiri trekking start point : 80 minutes to cover a distance of approx. 70kms from indiranagar, Bangalore. We started at 2:15 a.m and reached by 3:40 a.m
Parking charges of INR 20 for a 4 -wheeler.
The trek opens at 4 am. Trekkers need to book tickets/passes online (recommended prior to the trek). However since we were not aware of this, we booked the tickets online using cellphone 2G internet after we reached the trek starting point/forest guard keep. This is approximately 5 minutes of walk from the parking zone.
Cost per person : INR 250
Official website : https://myecotrip.com/trailDetail/3/Skandagiri
What do you get : a guide, who only walks ahead of the group leading the way 😂
Email verification of tickets is required to show at the forest guard keep to start the trek.
We started around 4:20 am for the trek and reached the peak in almost 2 hours ( 6:05 am ).
It's windy at the top so jackets are recomended.
Coming down back to the base took us around 1 hour. We started at 7: 15 am and were back to the parking zone by 8:15.
Must haves : 1 torch, water bottles, any food if required as there is no food available at the top or vicinity of the base camp, good pair of shoes as the terrain is Rocky.
https://www.instagram.com/_photuwala/
Now to the best part : some snapshots of my trip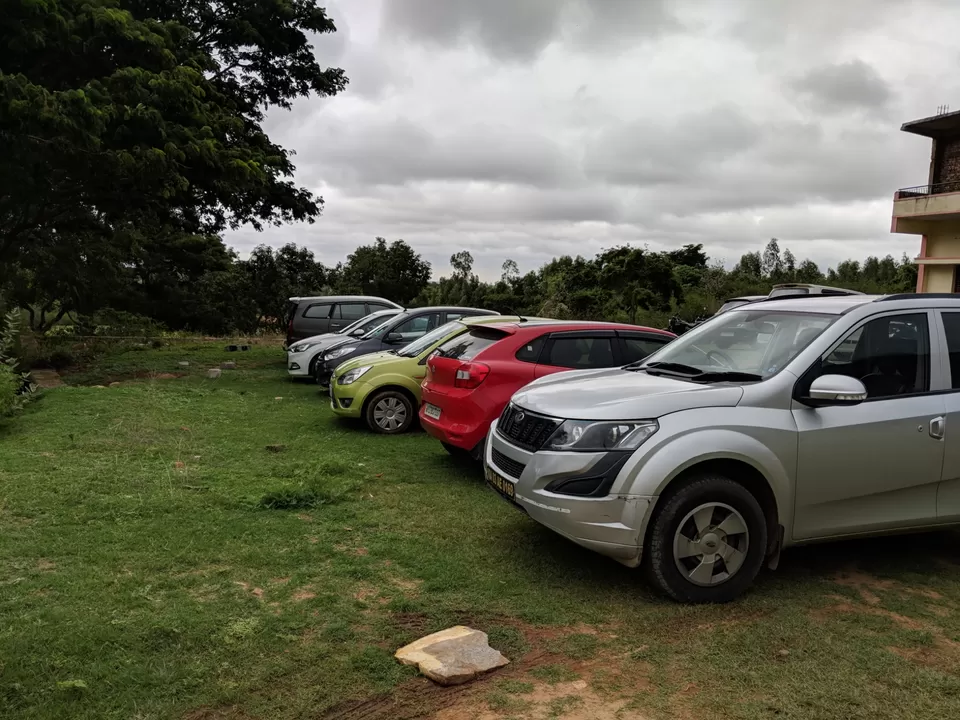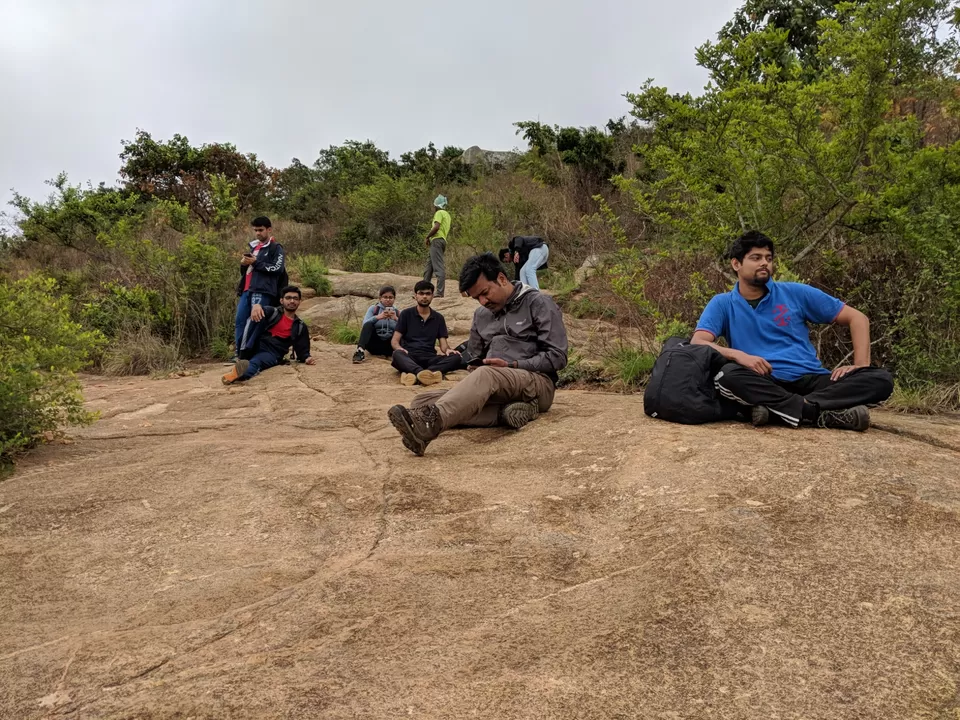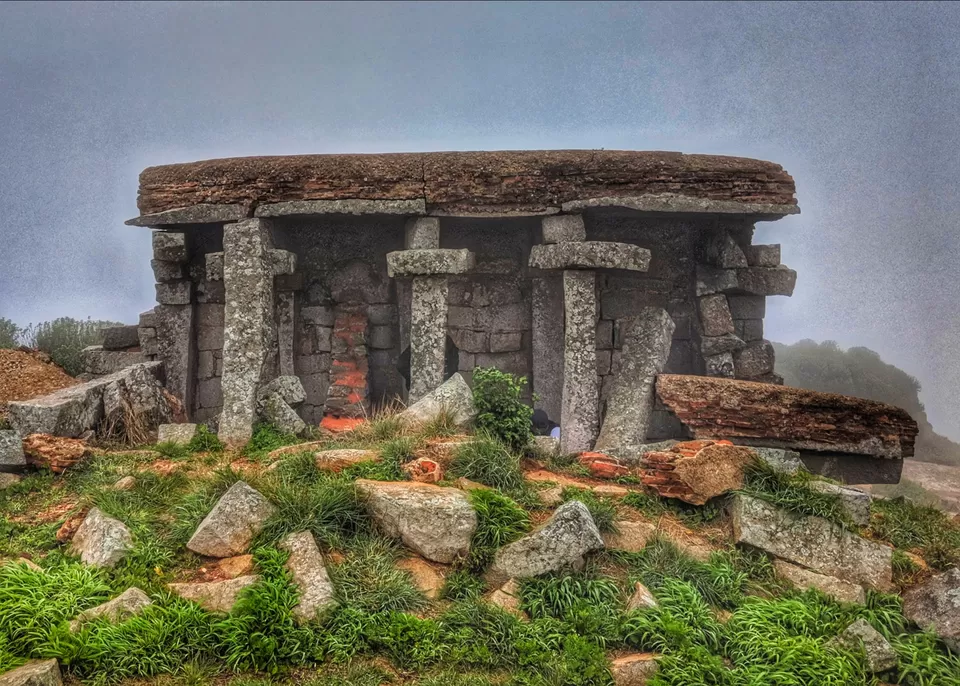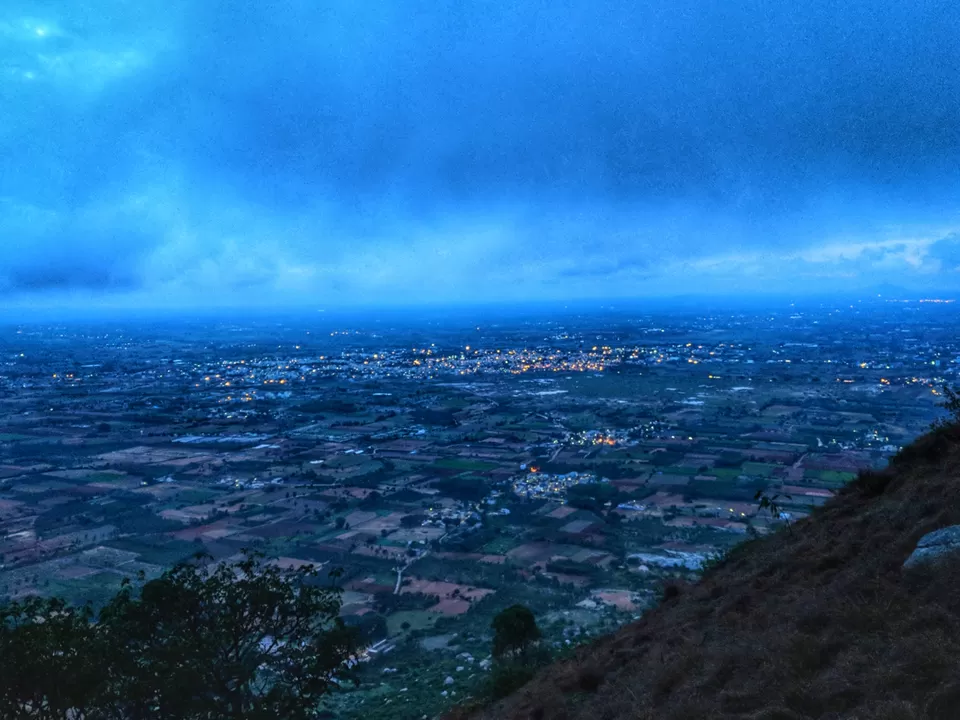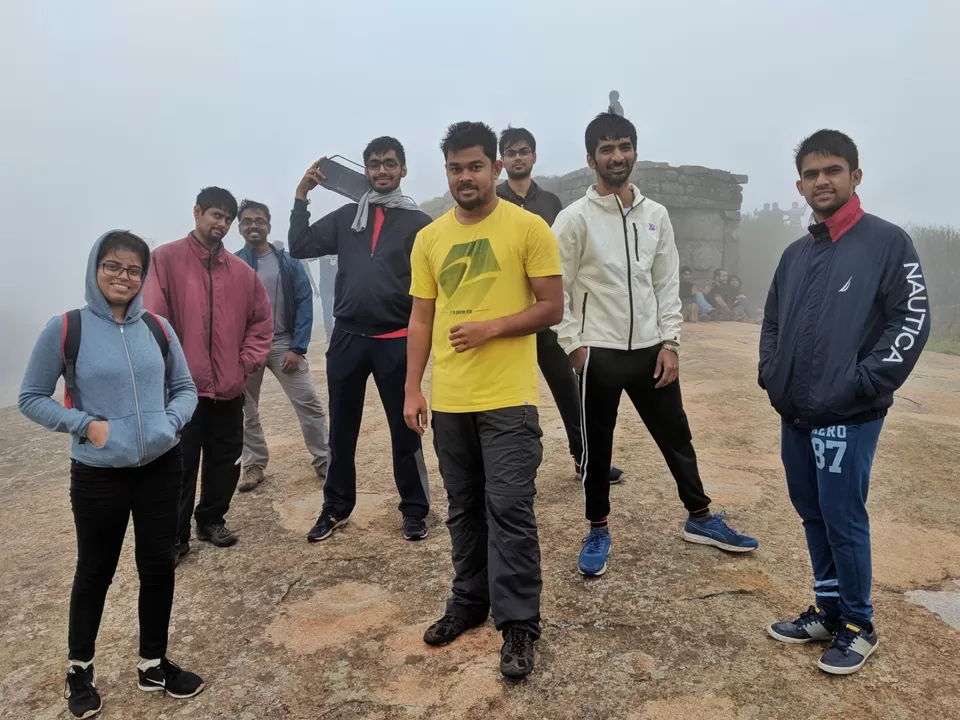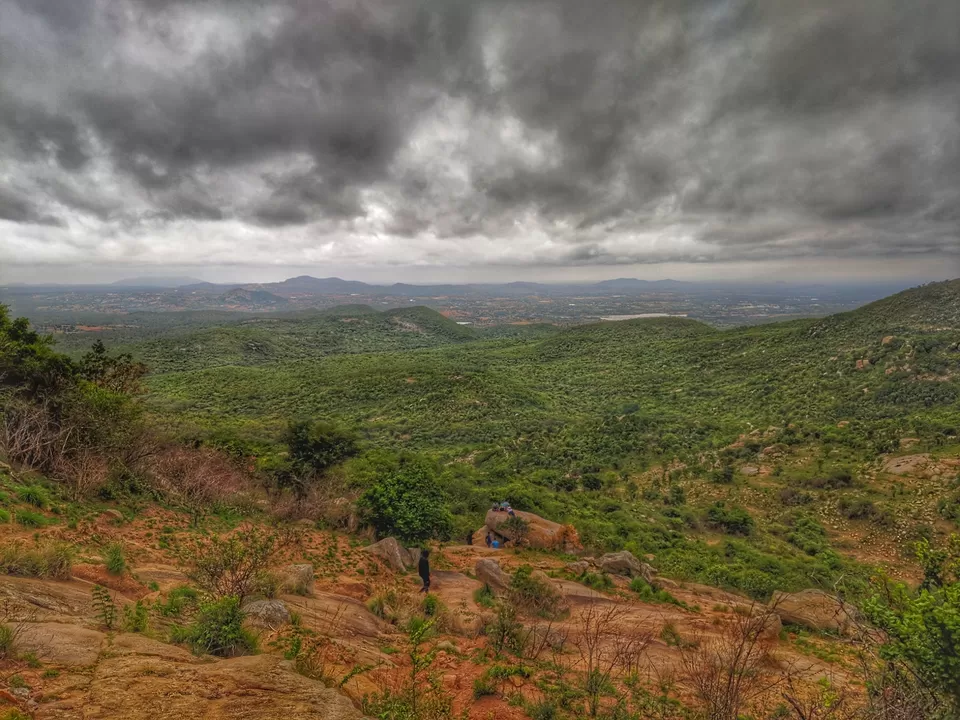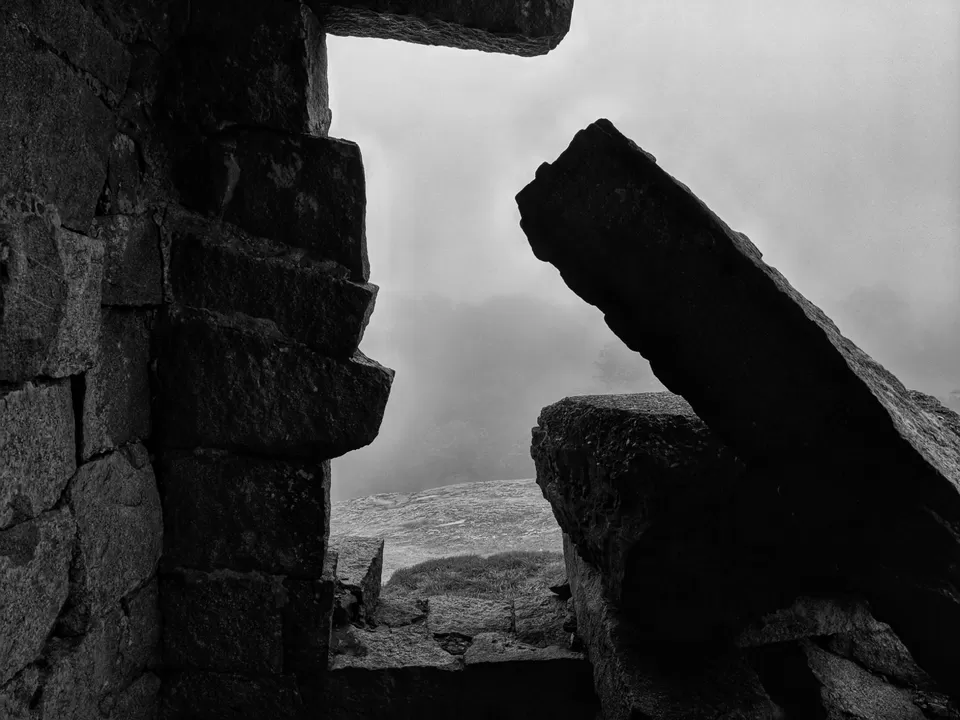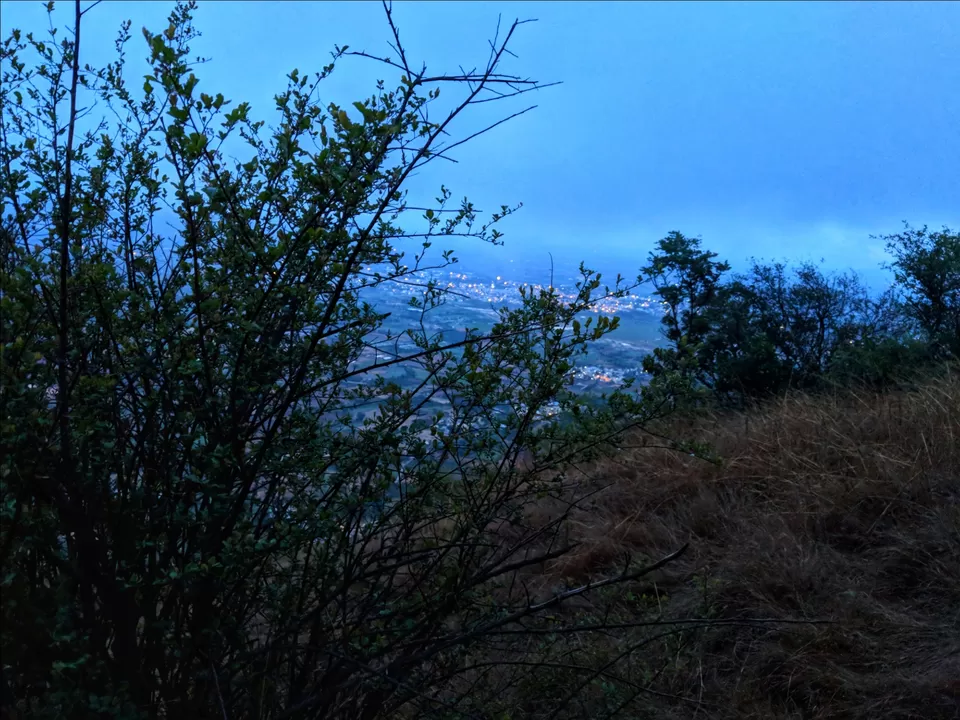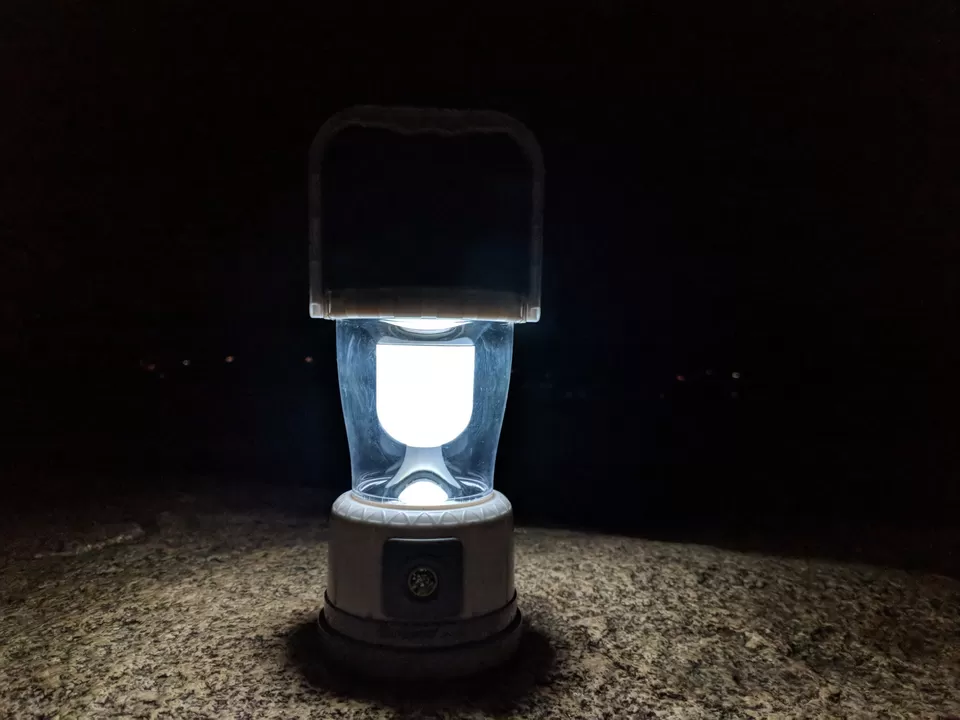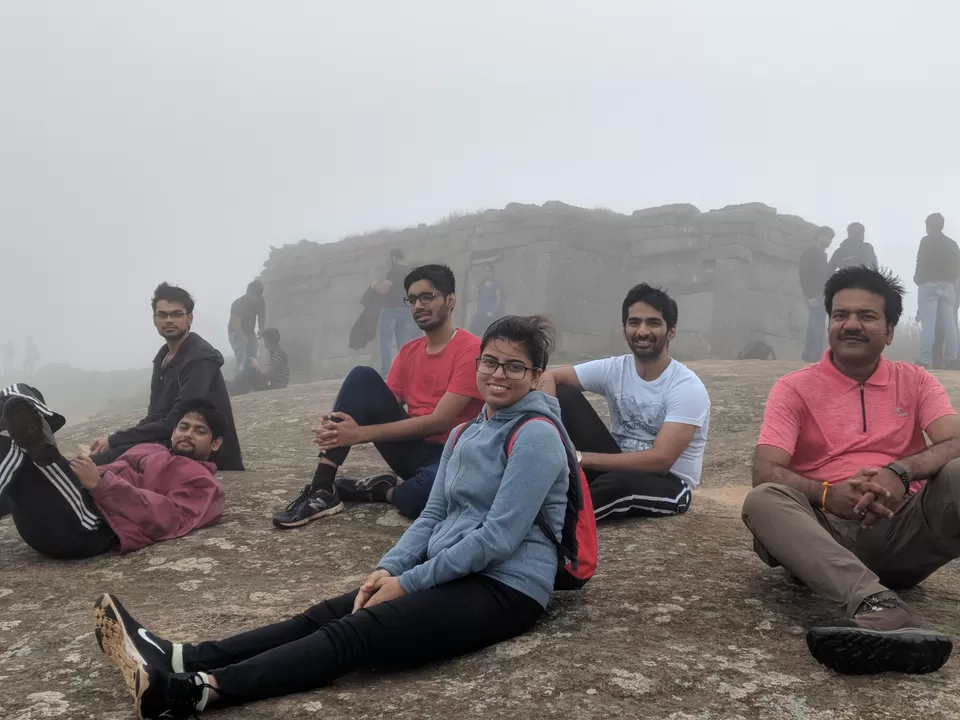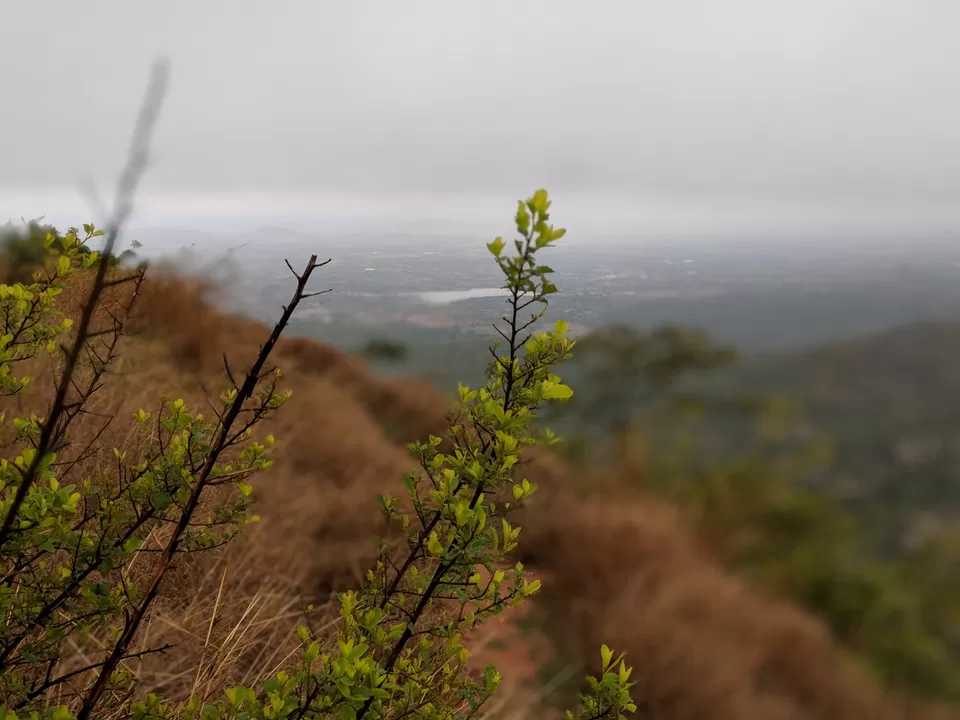 https://www.instagram.com/_photuwala/
- for latest travel photo updates 👆-