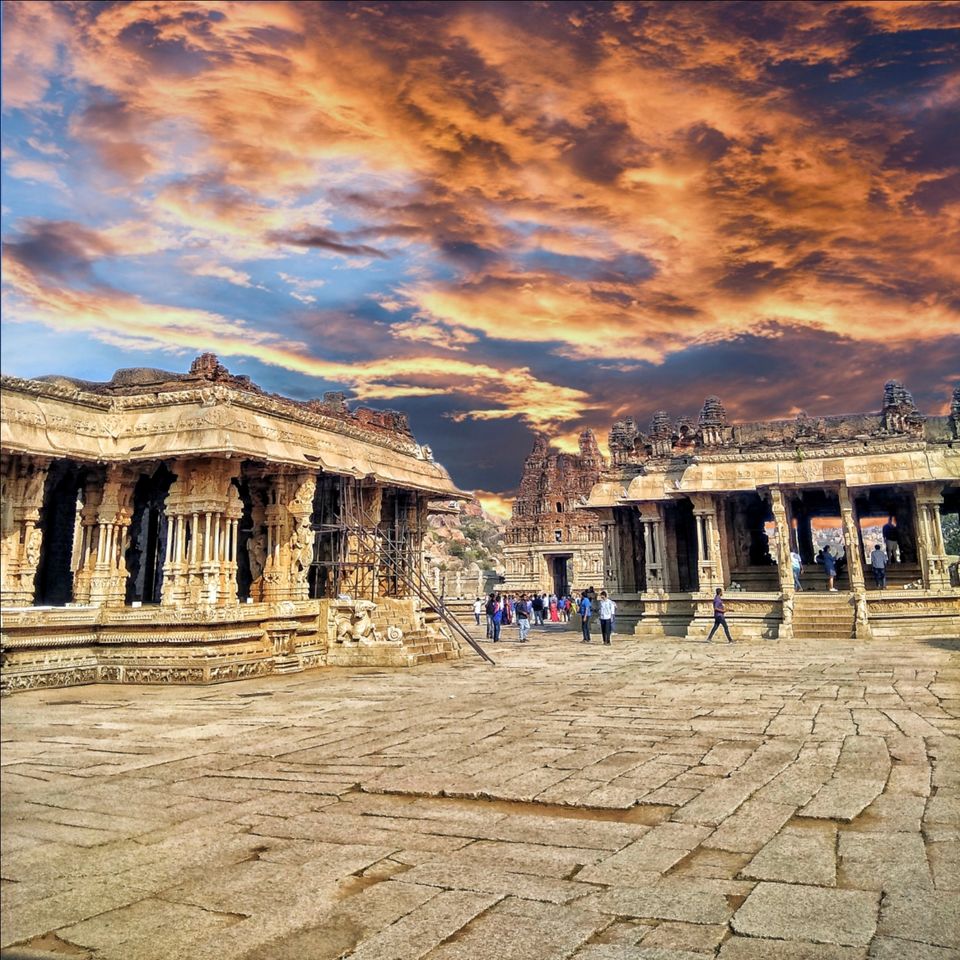 How to spend One day at Hampi . The best place to Visit in 2019 !
Hampi is one of the UNESCO World Heritage Site and inscribed under (i), (iii) and (iv) category , its not a new thing to the travels
There are many tales related to the town of Hampi. Explaining about the history of Hampi is not a small process .
Hampi is a place to explore by ourself not by someone !
Here's how i spend one day at Hampe.
Places I visited :
1, Underground Shiva Temple/Prasanna Virupaksha Temple
2, Vittala Temple
3, Hanuman Temple / Monkey Temple
4, Laughing Buddha Restaurant
TRIP COST :-
Fuel charge = ₹3500 (₹3000 is enough for round trip)
Accommodation =₹4000 (excluding food)
[ Food expenses are not added ]
Bengaluru <> Hampi.【 29/12/2018 】

The journey was started by 0630hrs and travelled through car . Me and my 3 friends were with me for the drive . We take some rest stops and reached by 3:00am .
【Avoid aggressive driving 】
Bengaluru<>Tumakuru<>Chitradurga<>Hosapete<>Hampi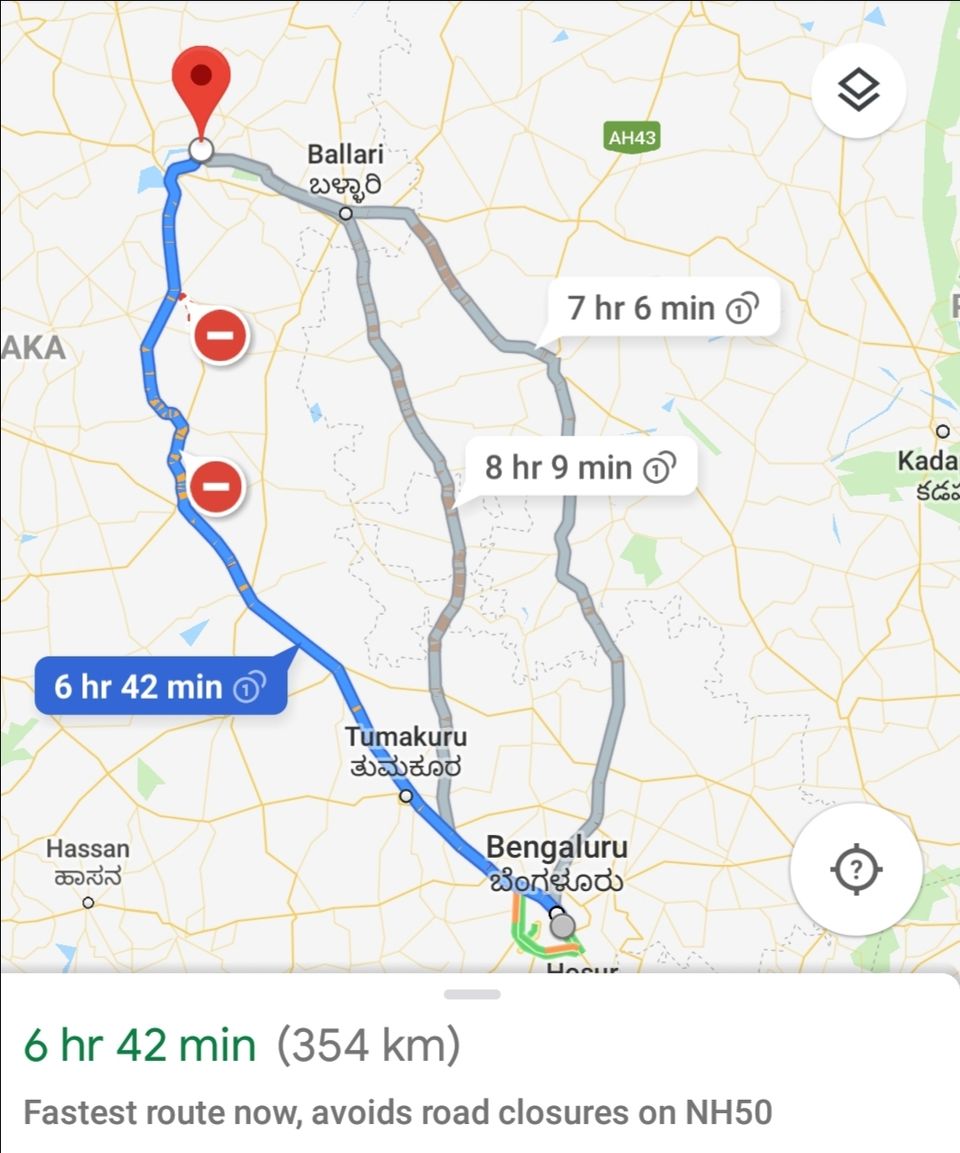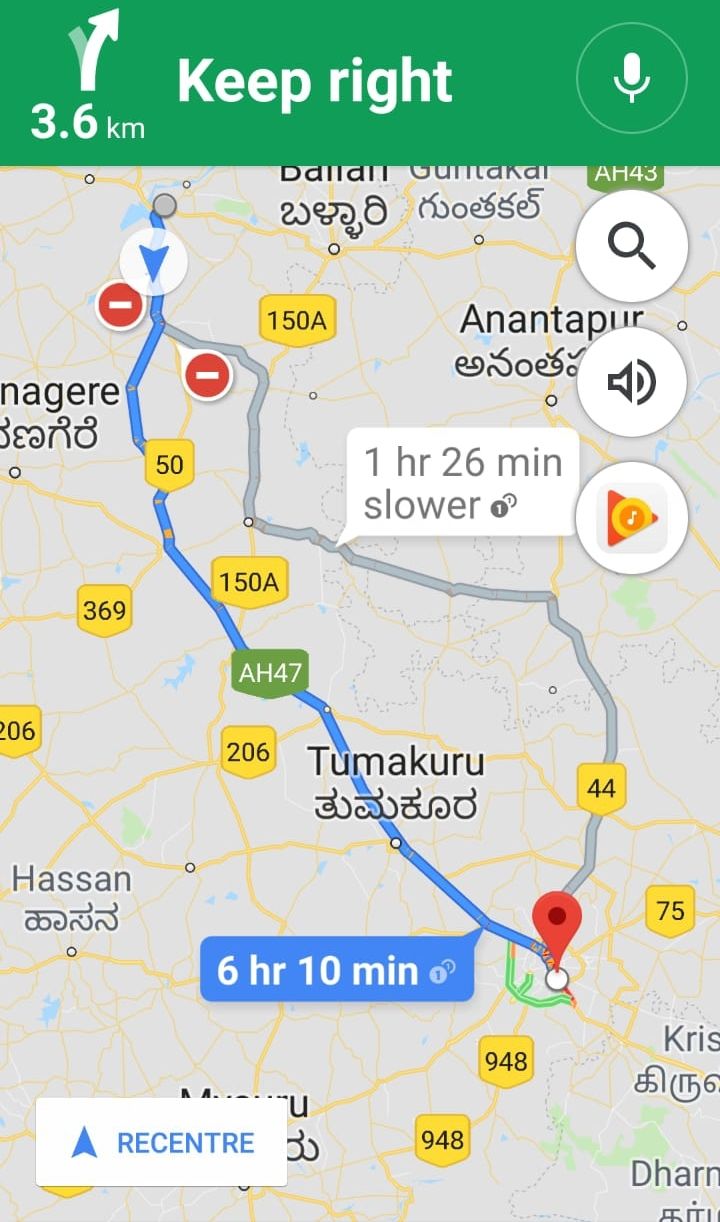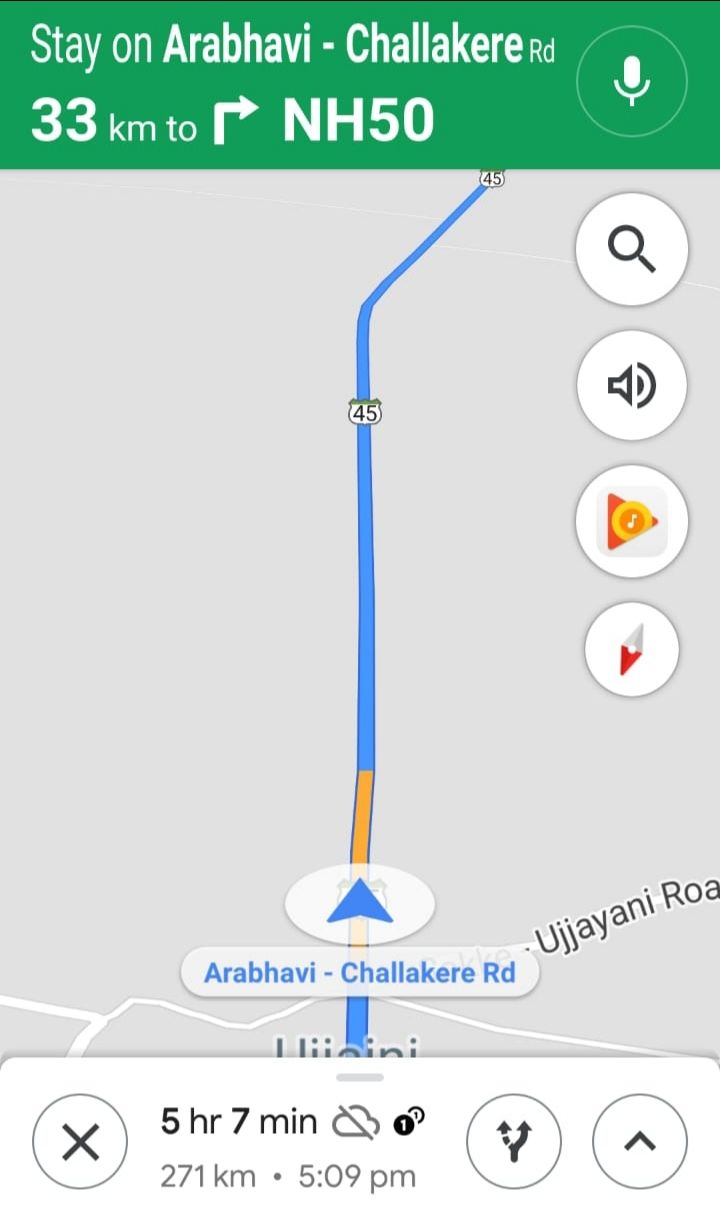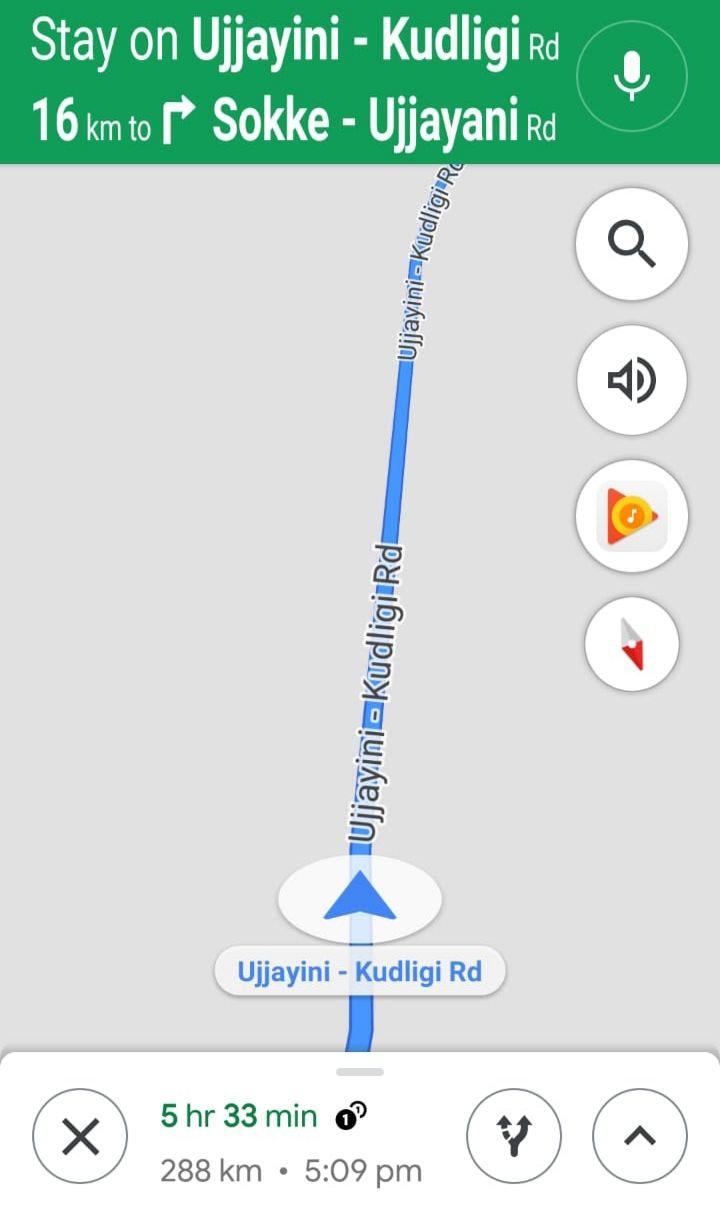 30/12/2018
We reached to our home stay before the checkin time , Durga prasad the owner of the wonderful hospitality arranged a room for us to stay till the checkin time (0900hrs).
Accommodation at : Lotus Riya Home Stay
Owner : Durga prasad
Room Rent : ₹4000 . Without food ! ( If booking through webiste they will take some tax [commission] )
The best thing happened to us was , we got beautiful cottage and great service and beautiful people . Ofcourse i will recommend to all who travels to Hampi.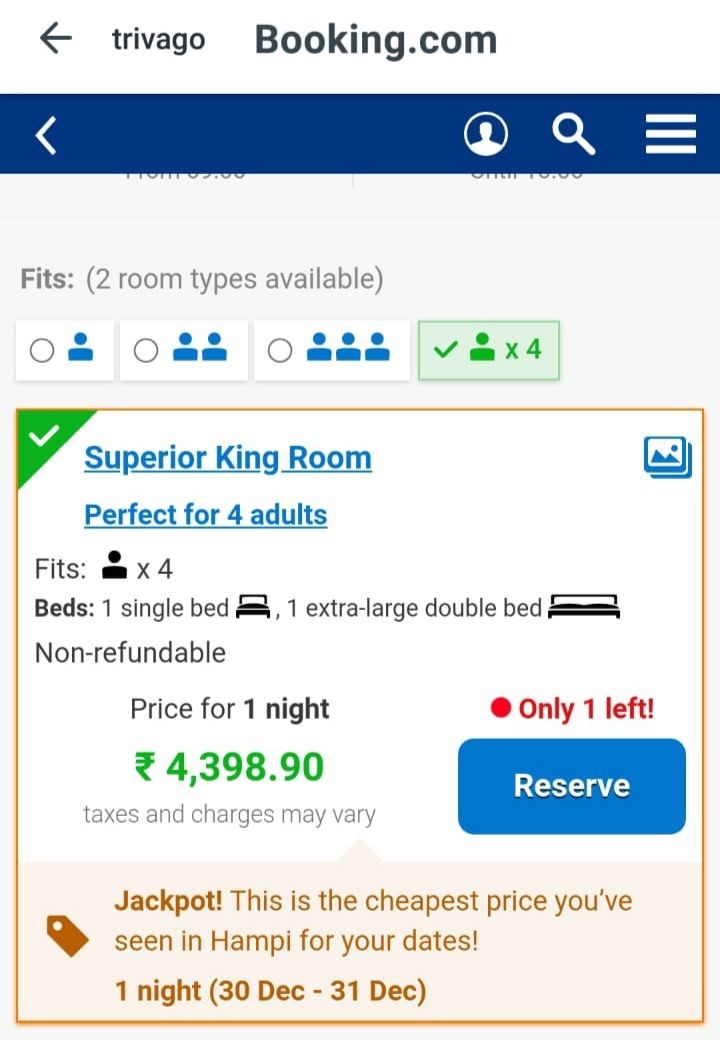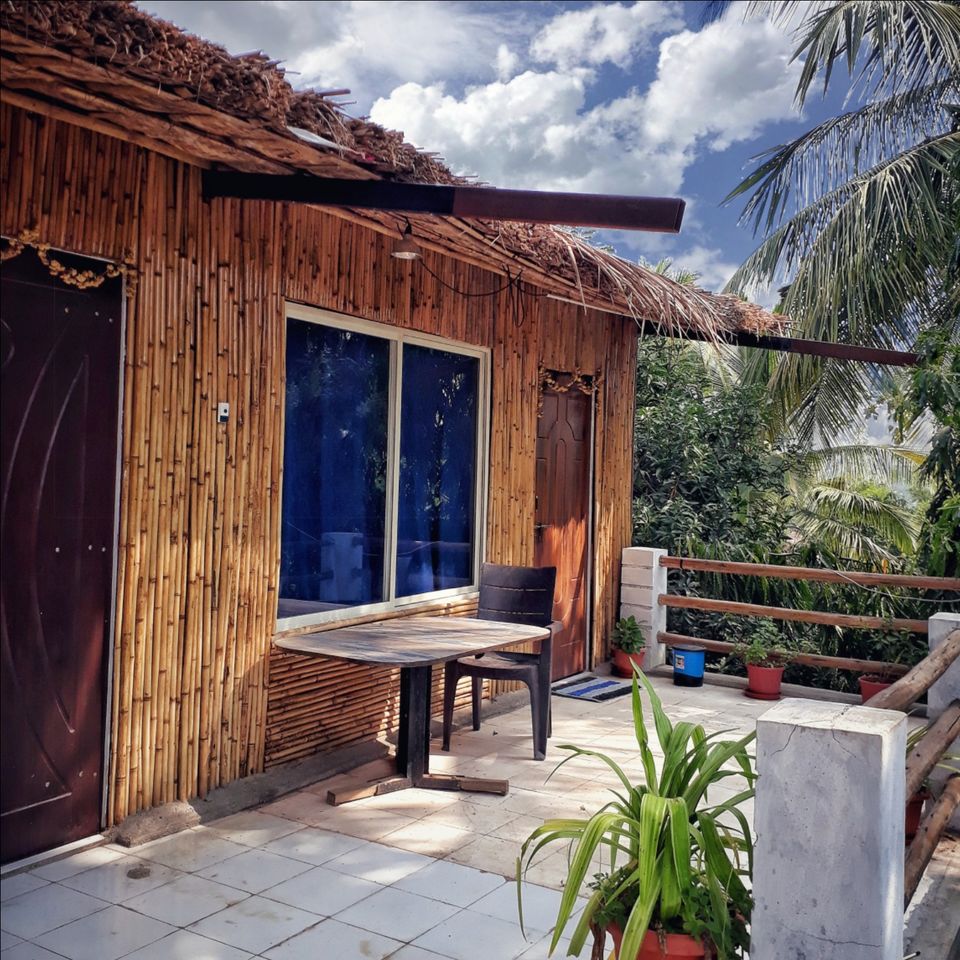 "Come with a smile , leave with a smile "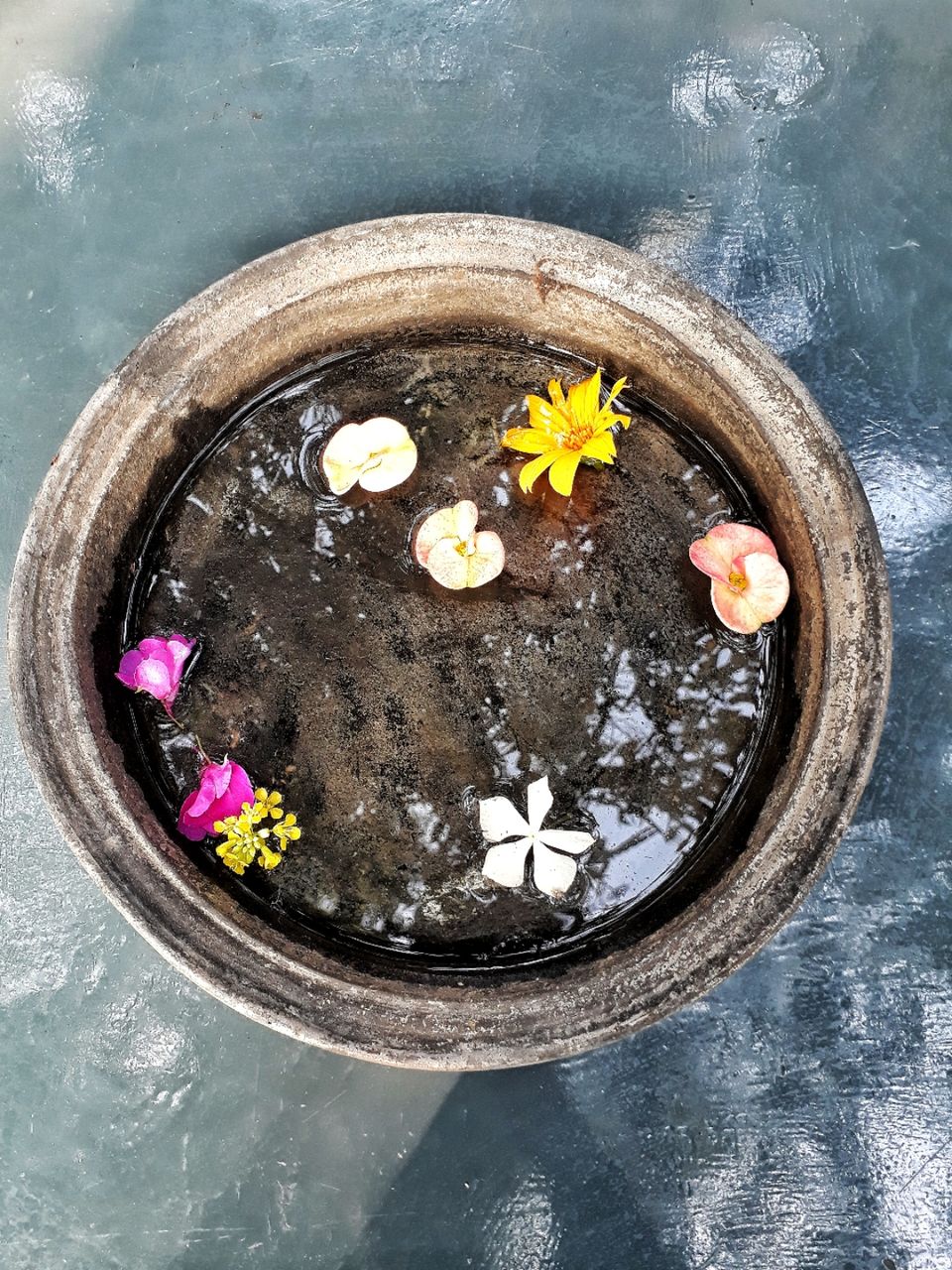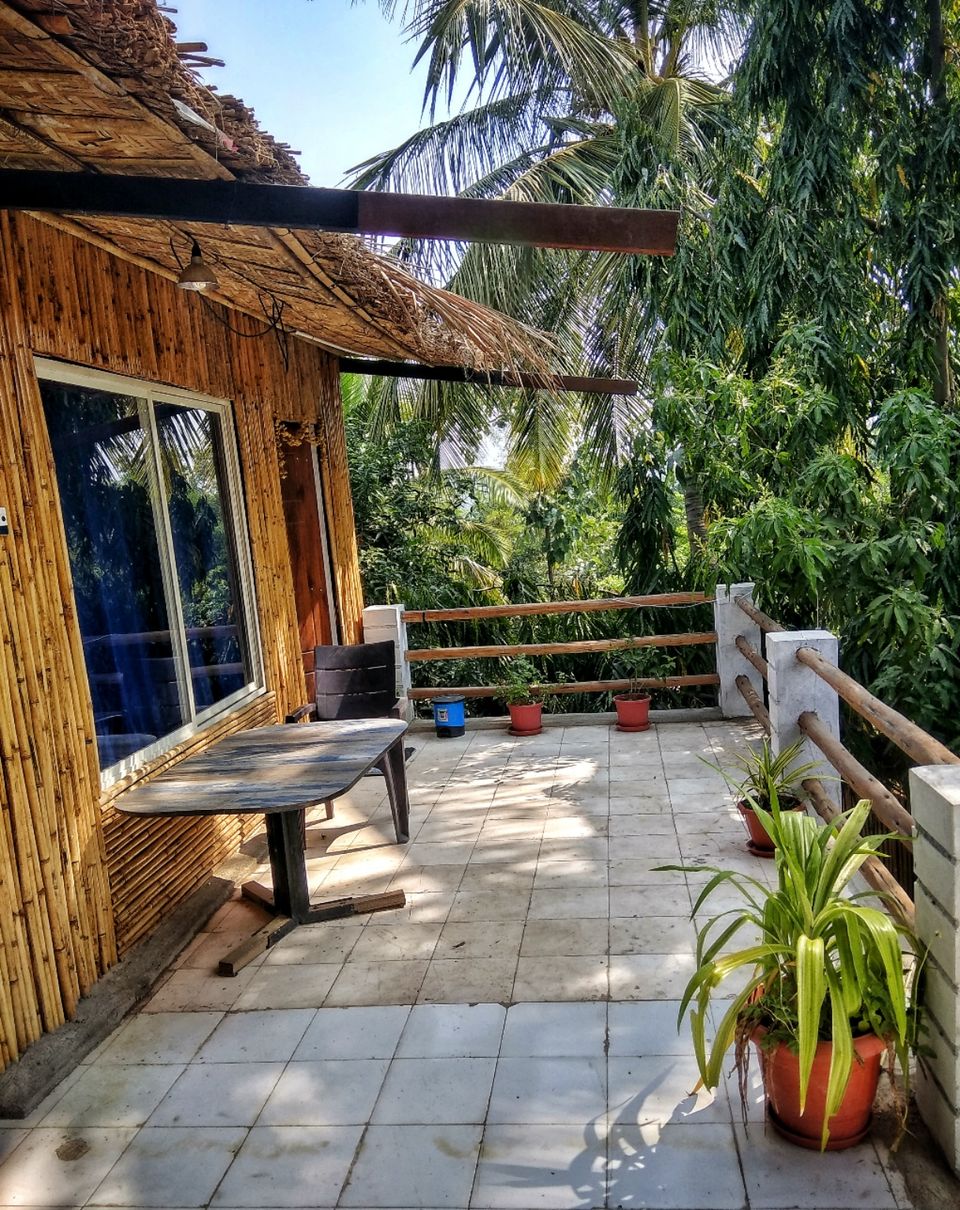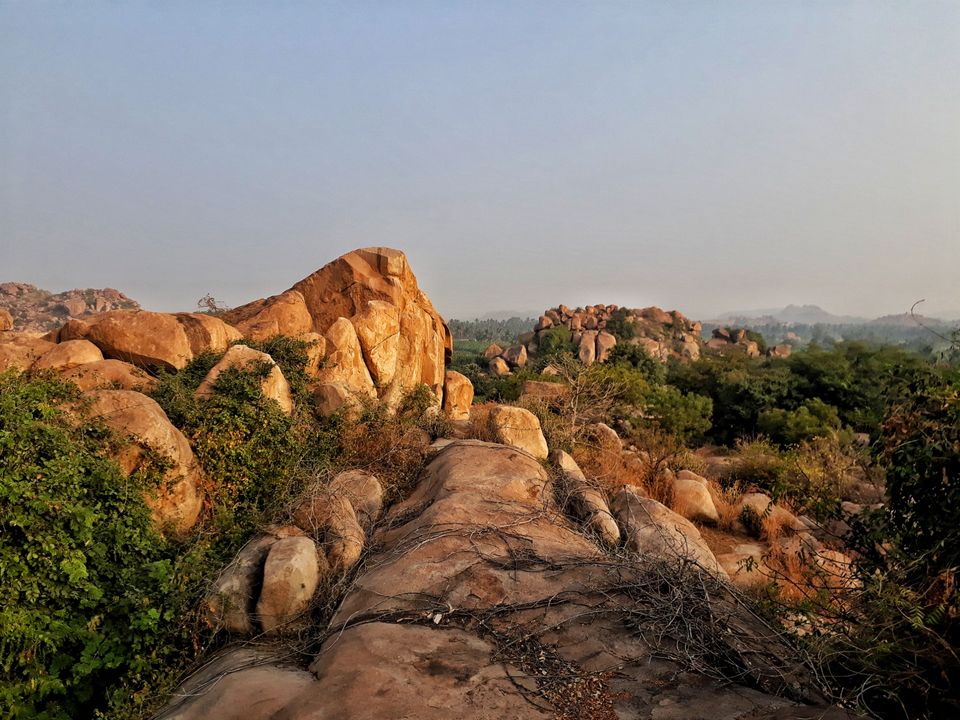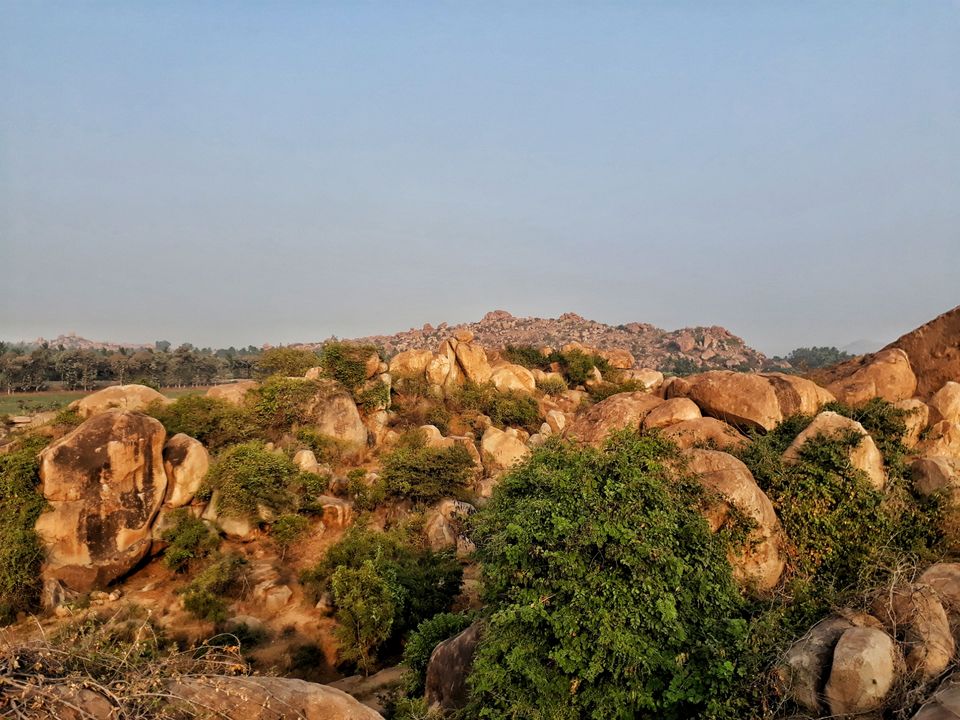 The other side of Hampi !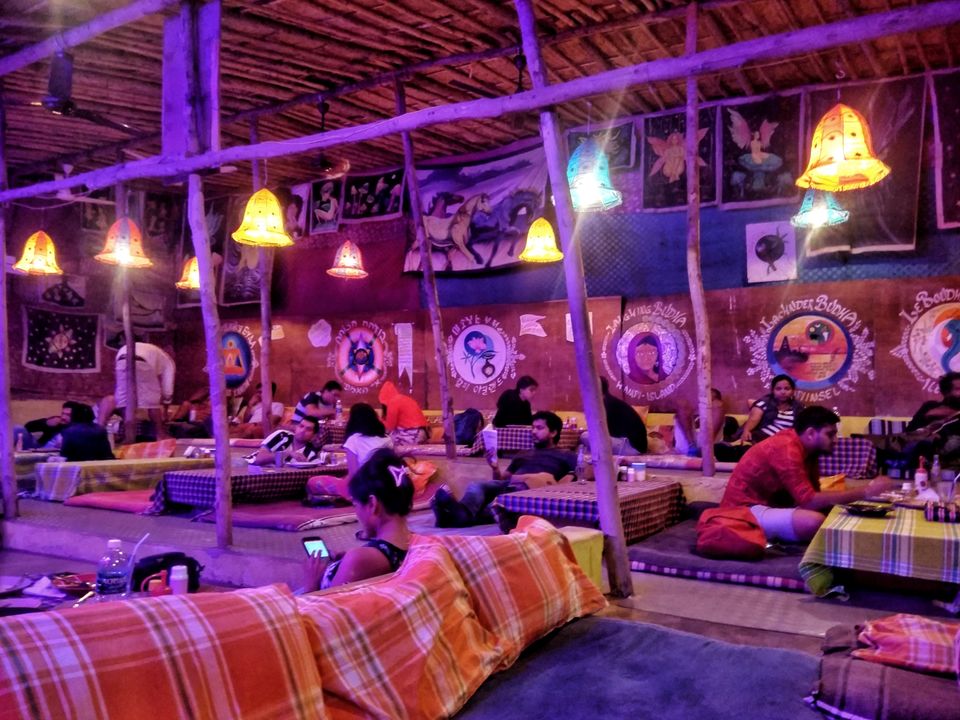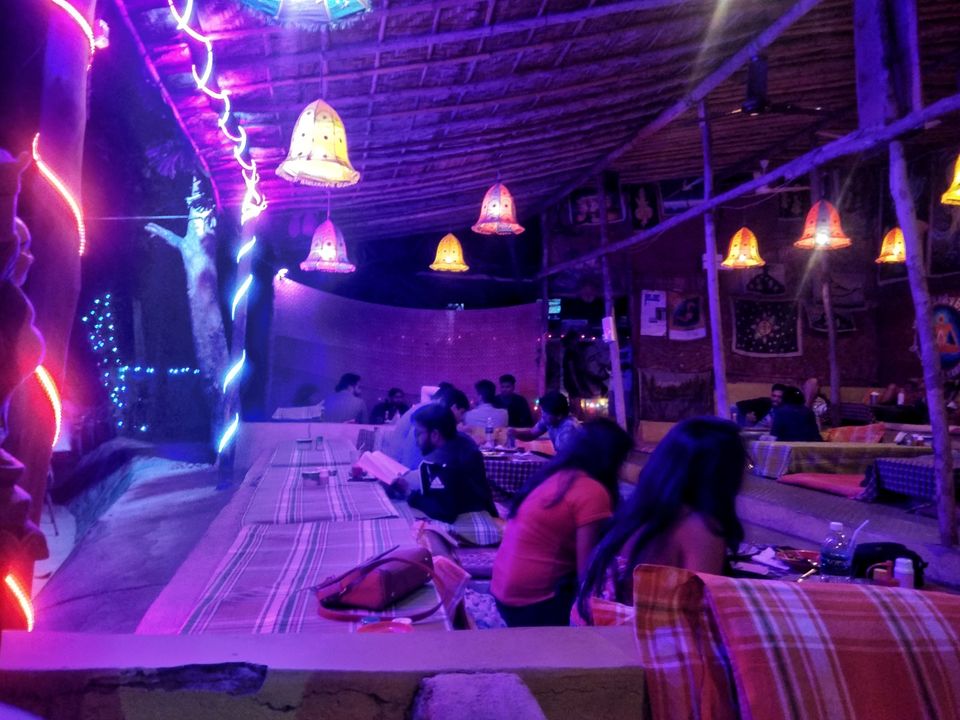 Hampi<>Bengaluru. 【31/12/2018 】
After enjoying the historical beauty of Hampe , we travelled back to Bengaluru on 31st morning and reached bangalore on 0630hrs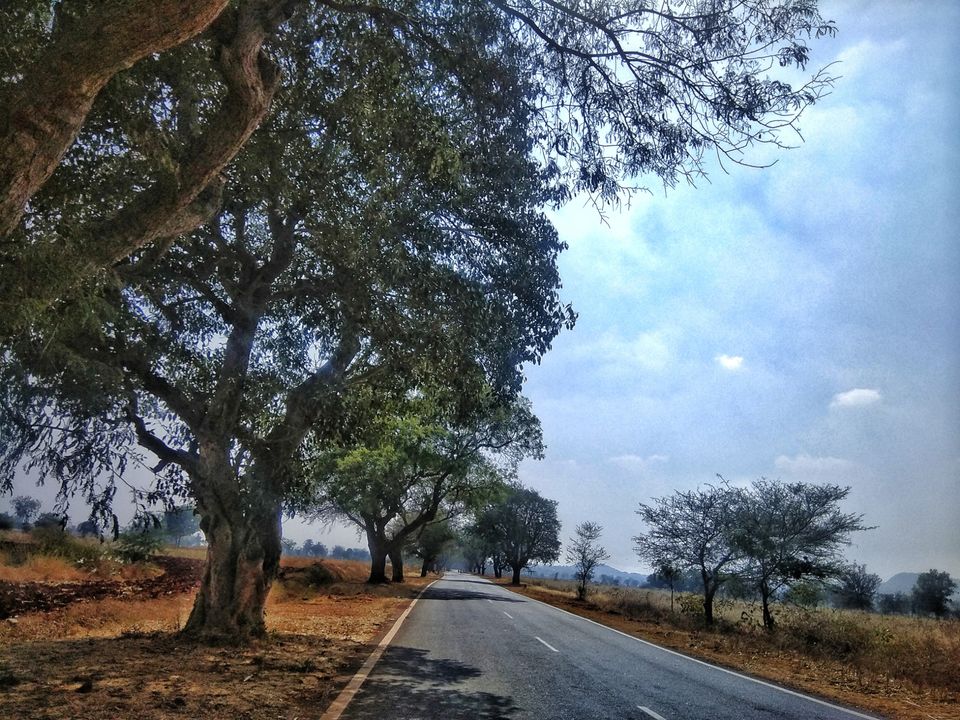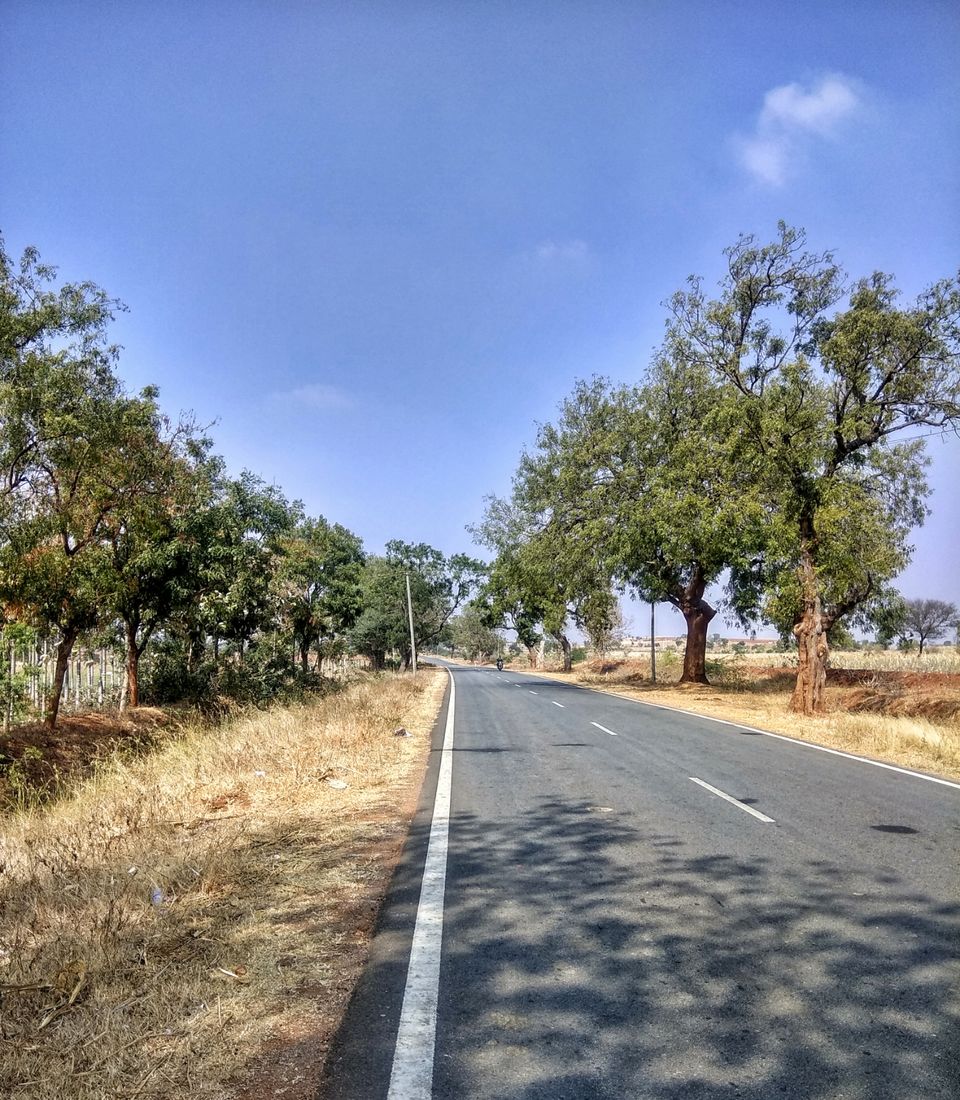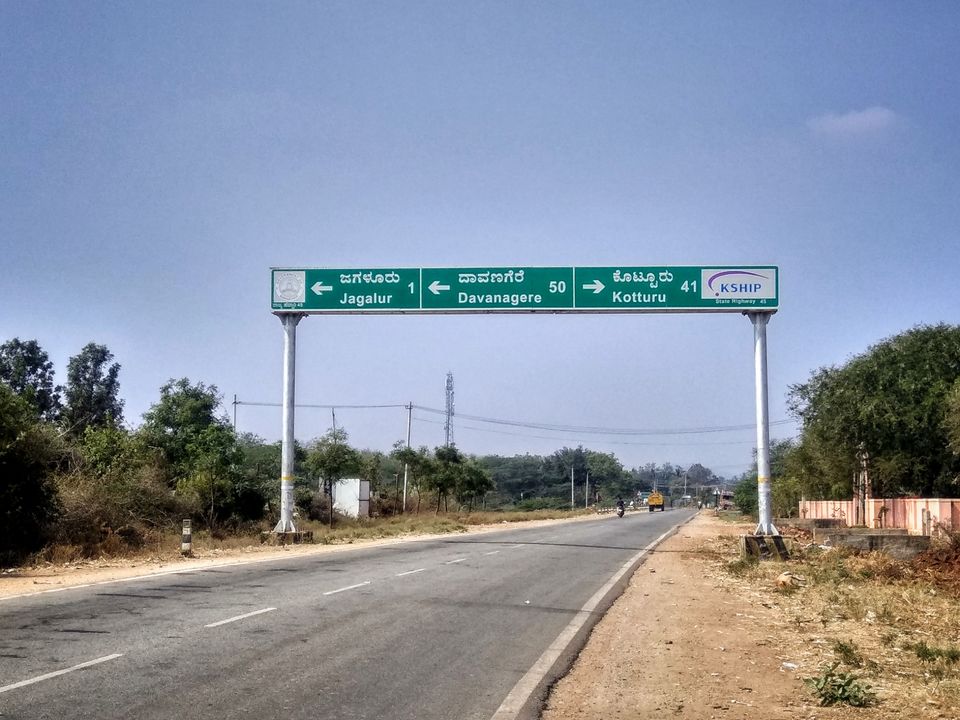 "Hampi is one tiny Indian Hamlet that will change your perspective about INDIA . Hampi hosts India's historical and Cultural wealth in abundance , so much , so that the Place literally makes you fall in love with it the moment you step in "