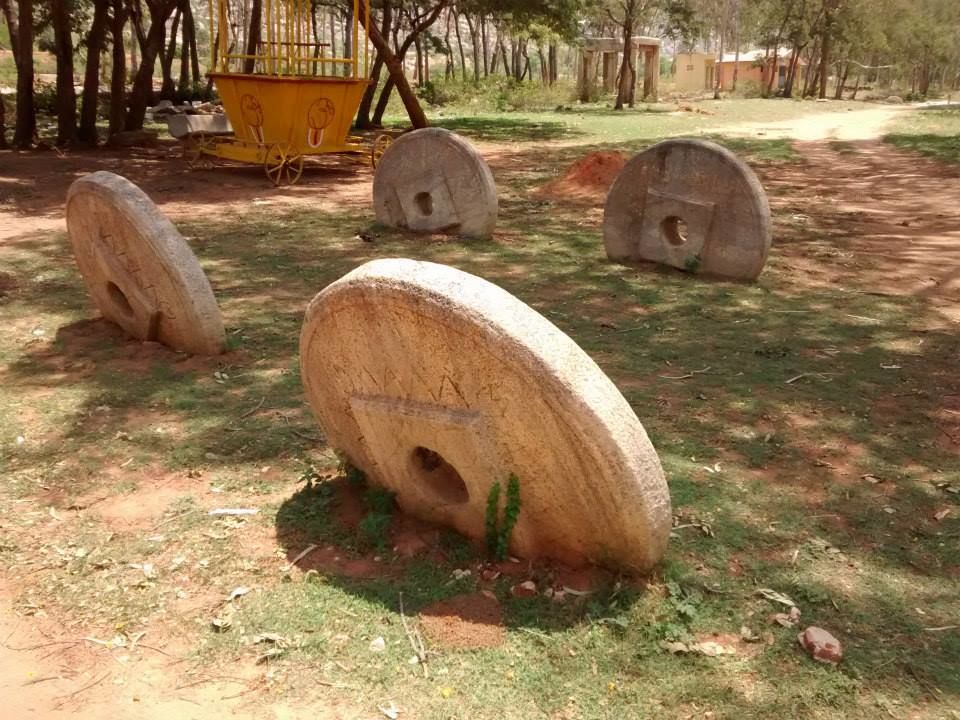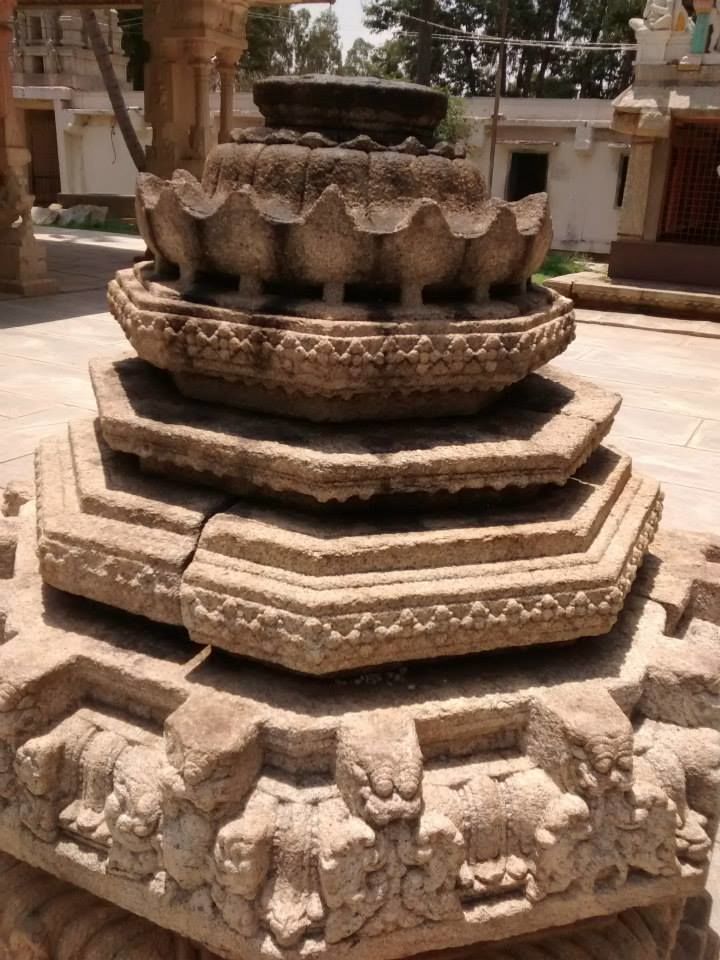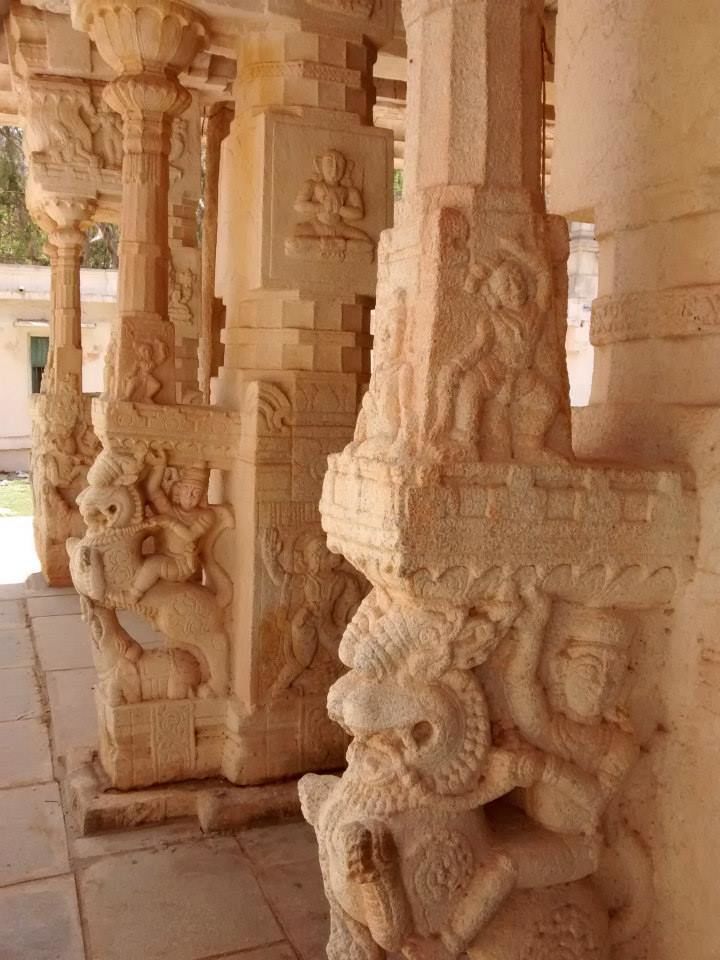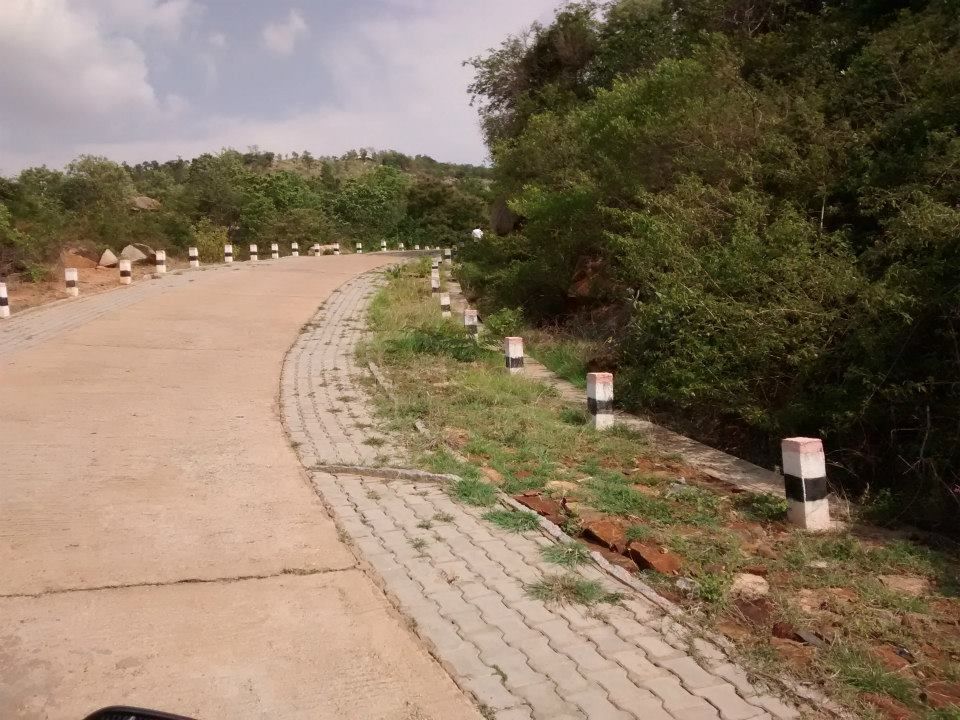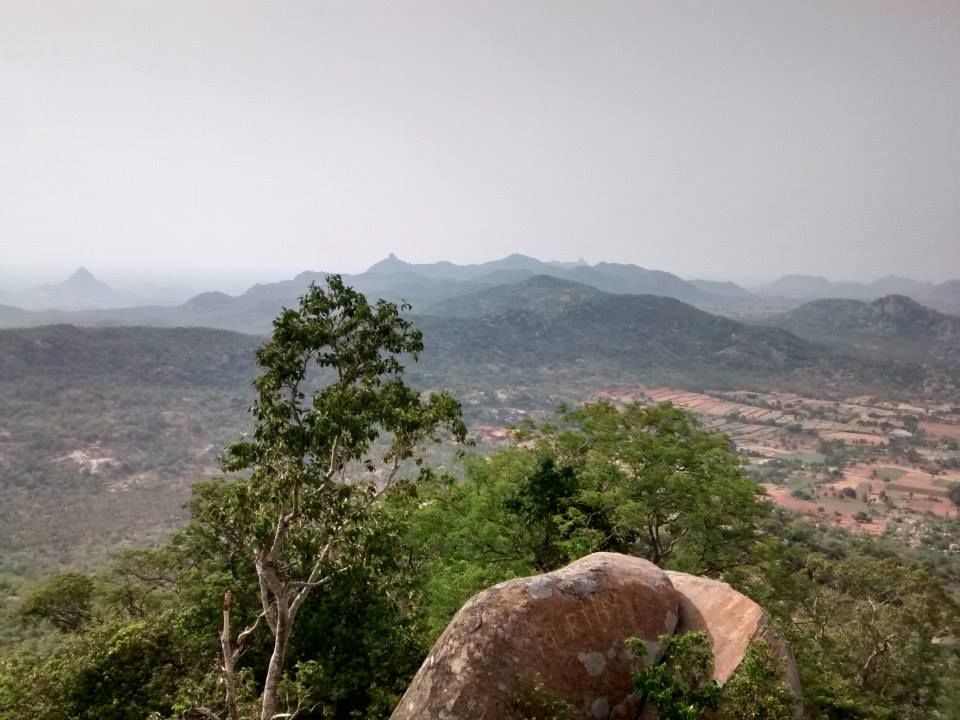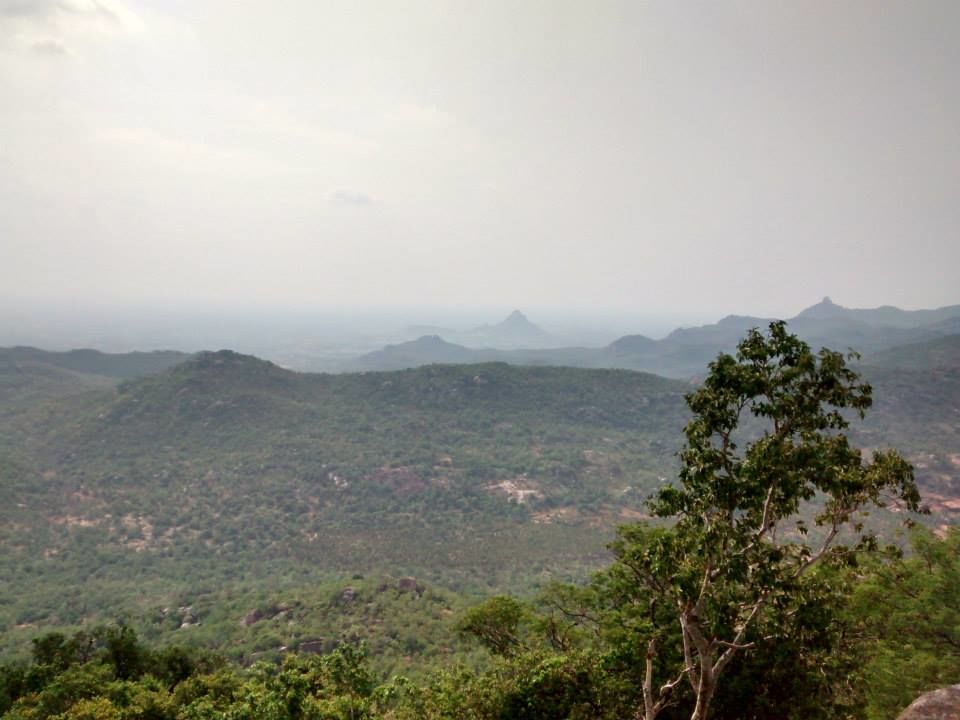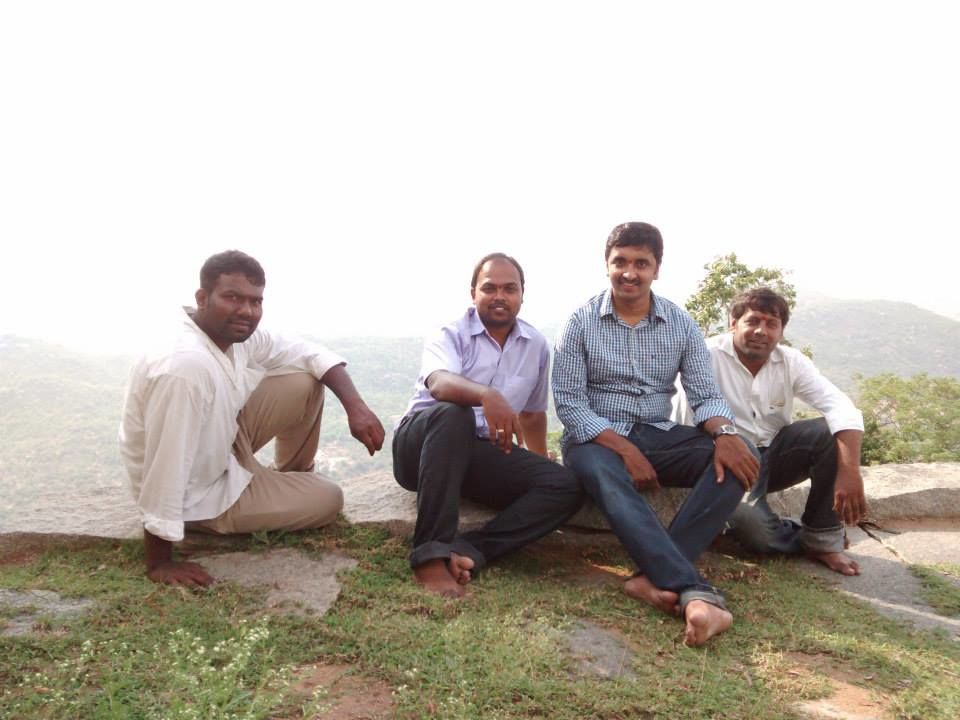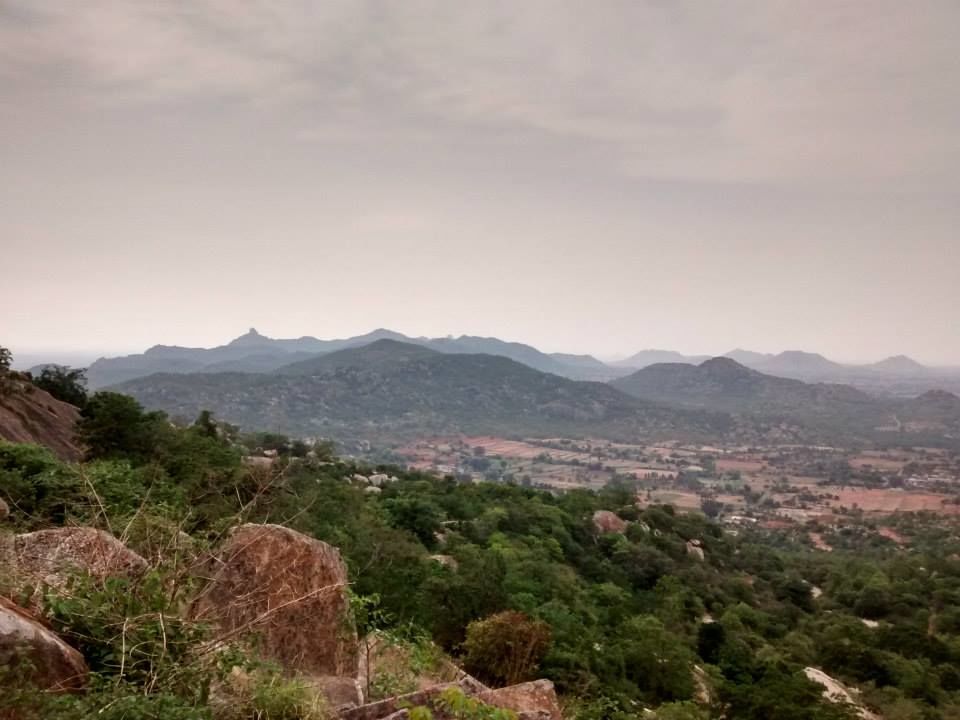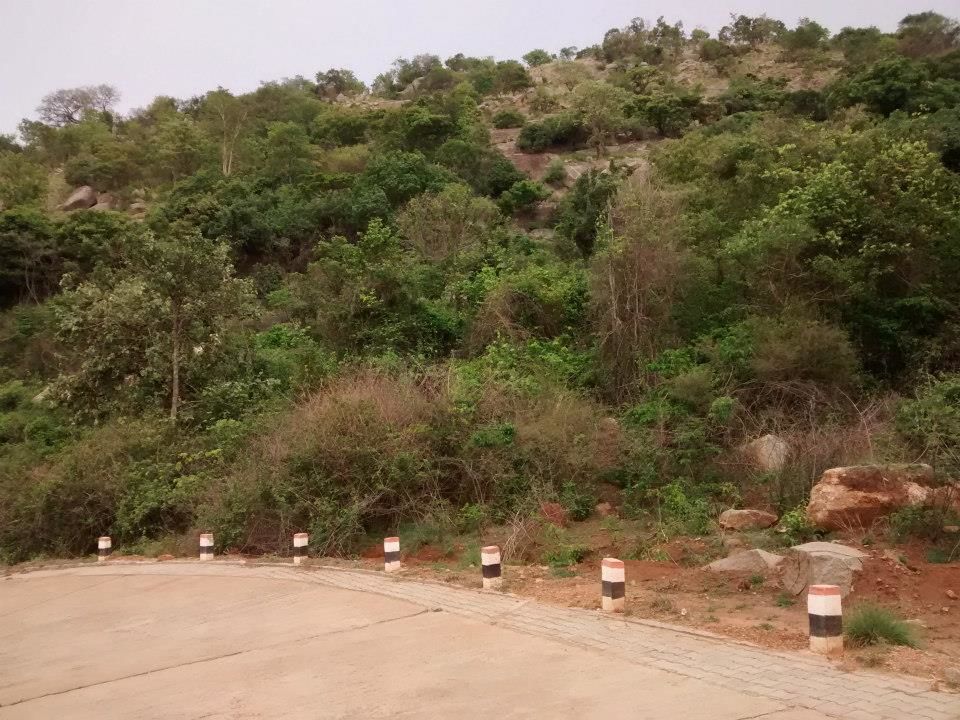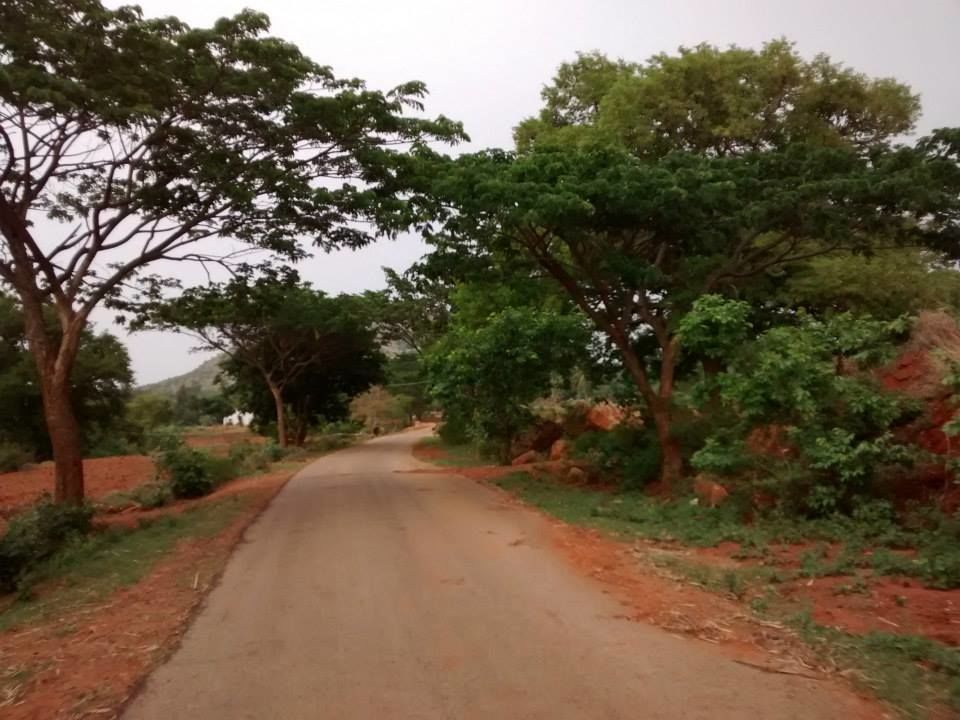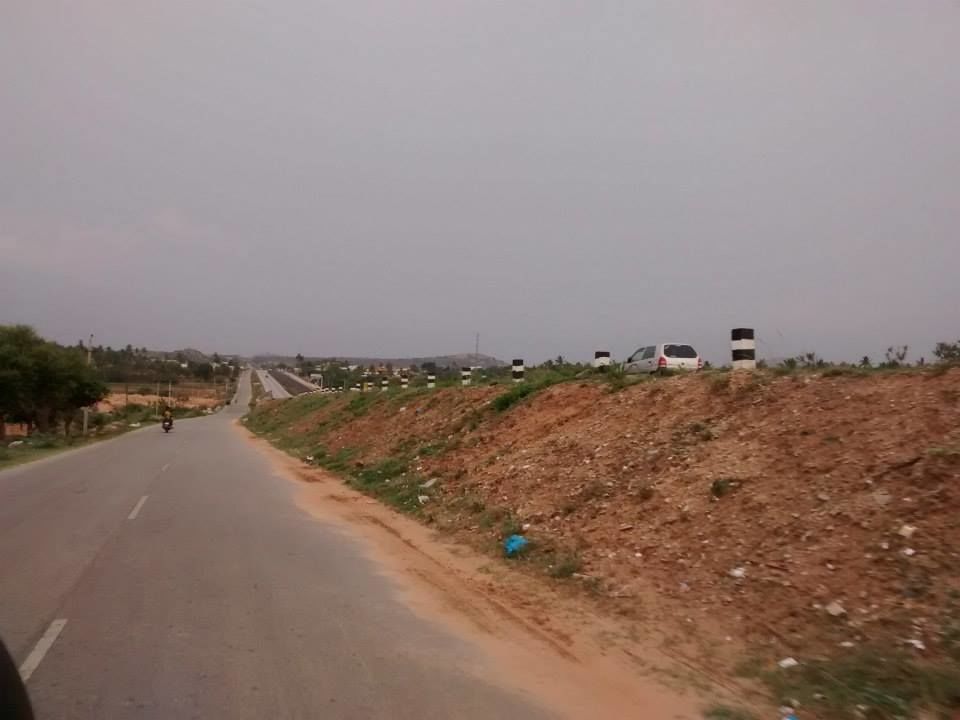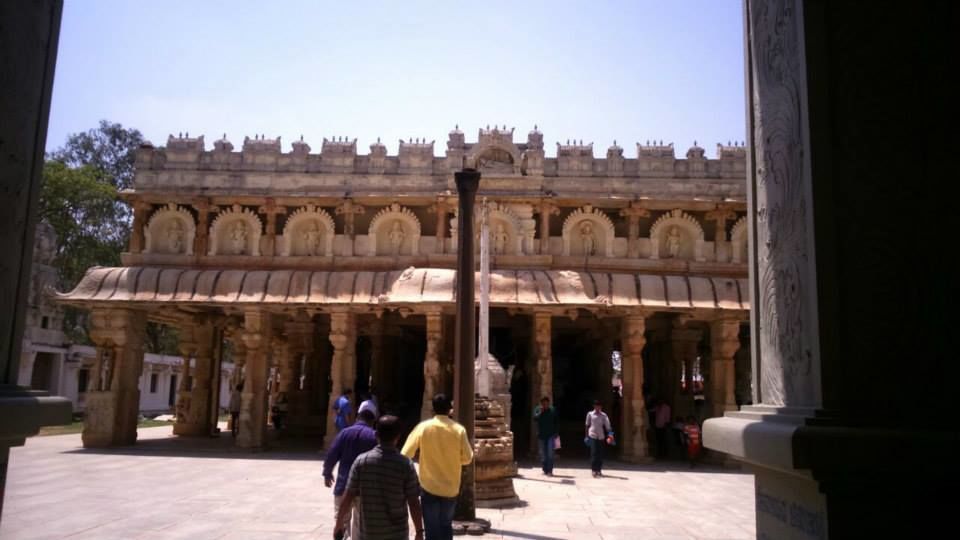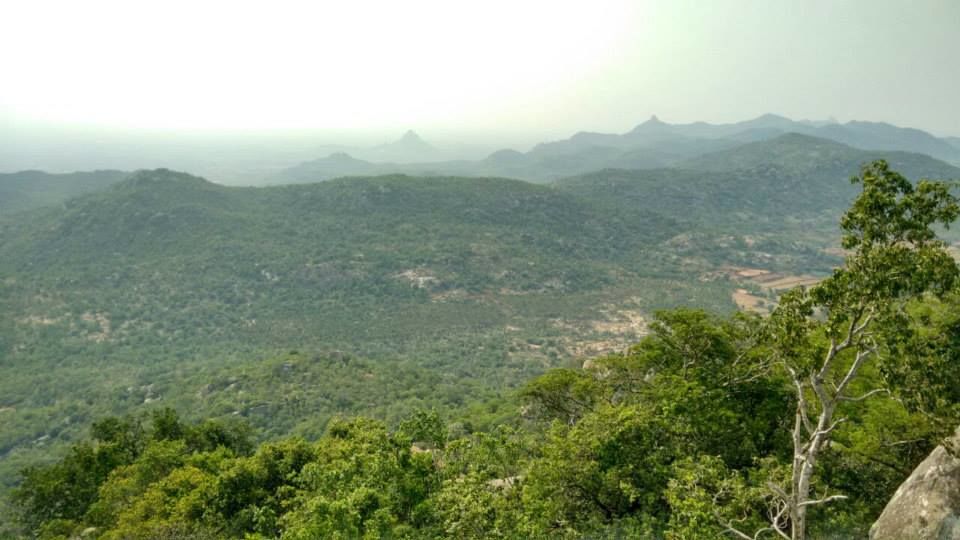 TYPE - Mountainous 
DISTANCE -  100KMs from Bengaluru
FOOD - Not Available
STAY - Available
BEST TIME – September to January
For all those who want one day travel, to a naturalistic spot, this is it. Both Rangasthala and Avale Betta are rejuvenating; from Bengaluru, towards Devanahalli, go ahead and reach Chikkaballapura town and need to take left. In case your lost, ask local for help. Rangasthala is a old  temple dedicated to Ranganathswamy (deity). Inside the temple we can find old Kalyani (well like), stone wheels of old chariot and much more, we explored the temple for a while and tired of ride we sat at the entrance corner in meditation mode. Seriously meditation is medication to our soul!! We had been to the temple for a naming ceremony, after a hefty meal we thought of going ahead towards Avale Betta.
Avale betta is another 30 kms (approx) towards Bagepalli, we have to take left near Peresandra, and a lonely village road goes on for another 8 to 10 kms. I suggest you to visit this place during North-West rainfall to get its best. Any ways, the road leadsto the entrance, which is welcomed by a arch, the ghat roads ascend all of a sudden, mind not roads are pretty good, made of concrete. Around 2 to 3 kms we reach the parking lot, the road continues to guest house, which we could not visit. From parking lot there are stone steps leading to AdiNarashimha Swamy temple, further ahead steps lead to top (to another temple) where we get much to see and explore.
PS:- Please keep the place you visit clean and tidy, collect any garbage and dispose properly.
Its an old Ranganatha Swamy Temple with picturesque views and more importantly mind refreshing.
Beautiful hill, best spot for riders, good road and clam spot.