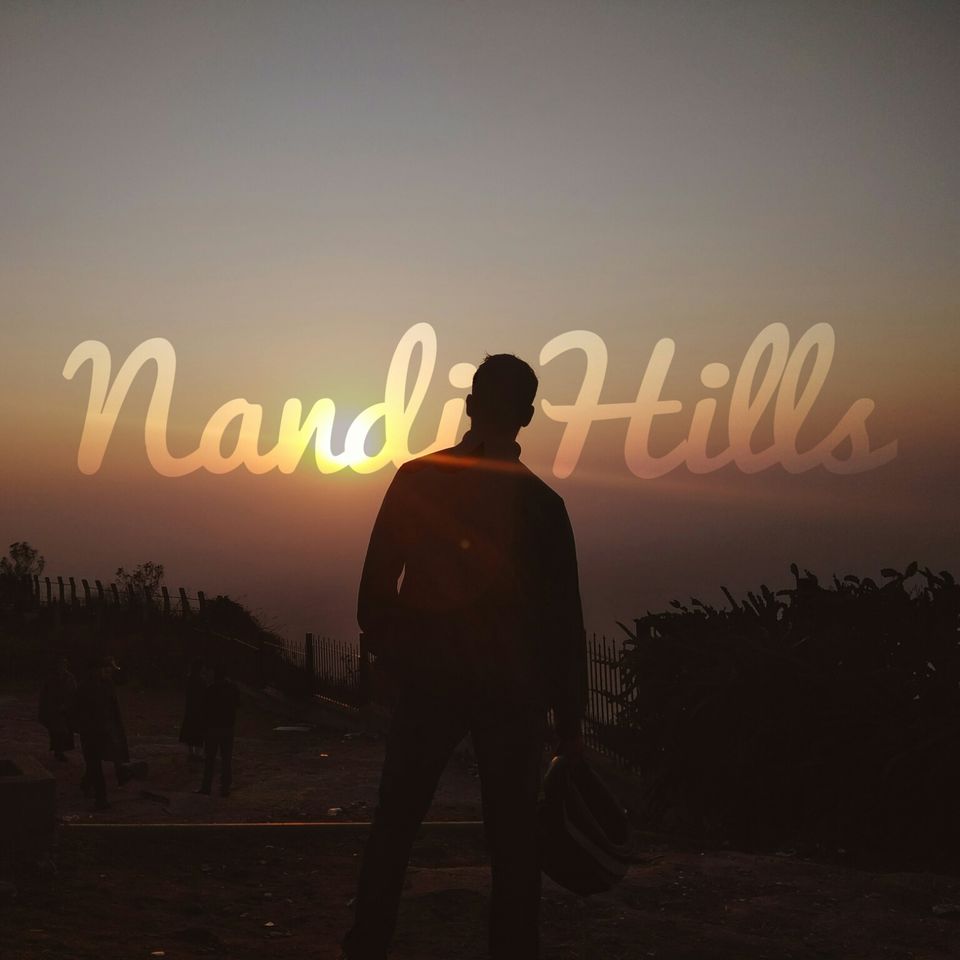 Bengaluru or Bangalore ( the anglicized version ) is magic. It takes an absolutely unaesthetic heart to not fall in love with the city. Minus the traffic and occasional weather changes and it's a dream to live in the city. Cause, after all, it's BENGALURU. And the people of Bengaluru love their getaways as much as their beer. And the most talked and famous of them all is Nandi Hills. And rightly so, it deserves all kinds of attention.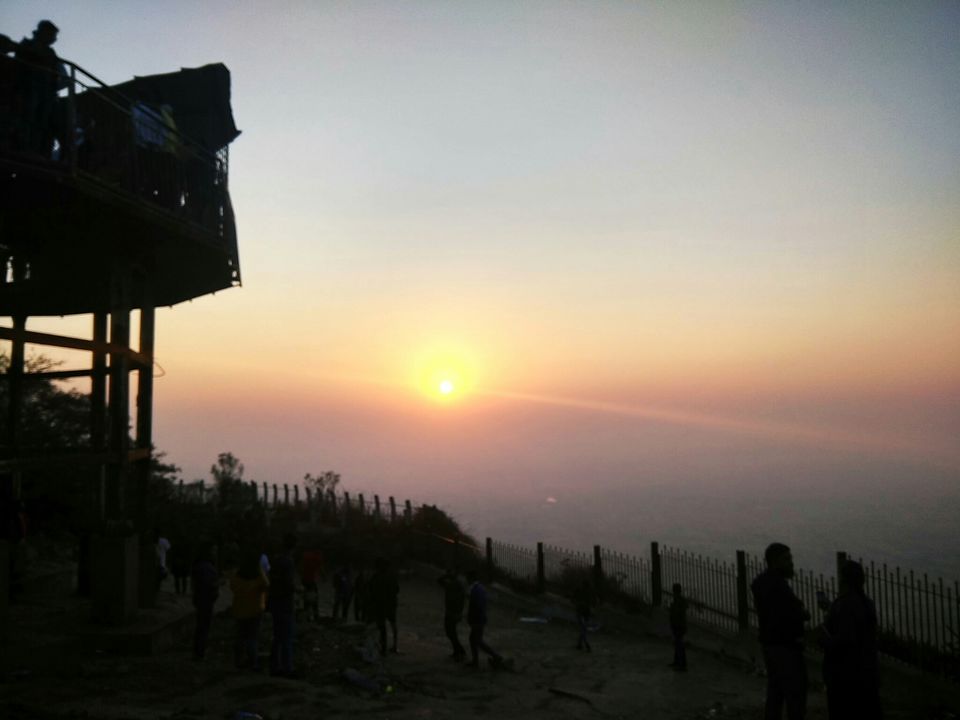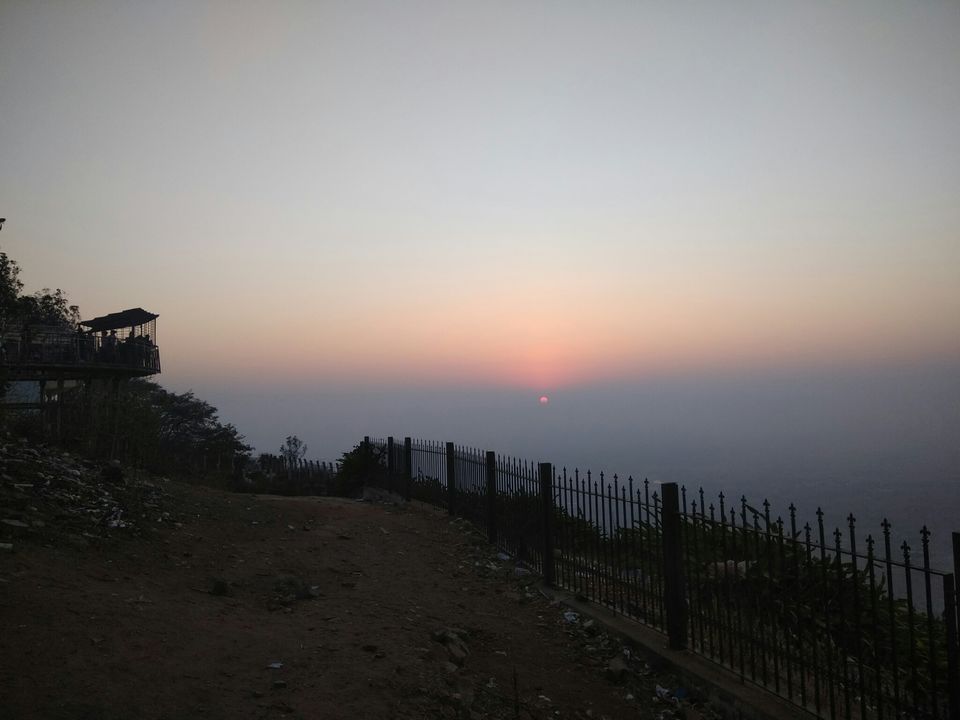 And I've been to Bengaluru many a times but never could make time for a visit to the famed hills. It was no different this time either until the last minute. A random google map search and a great bike at hand made it possible this time around. And as it is well known that sunrise isn't to be missed at this location, an early morning ride was on the cards.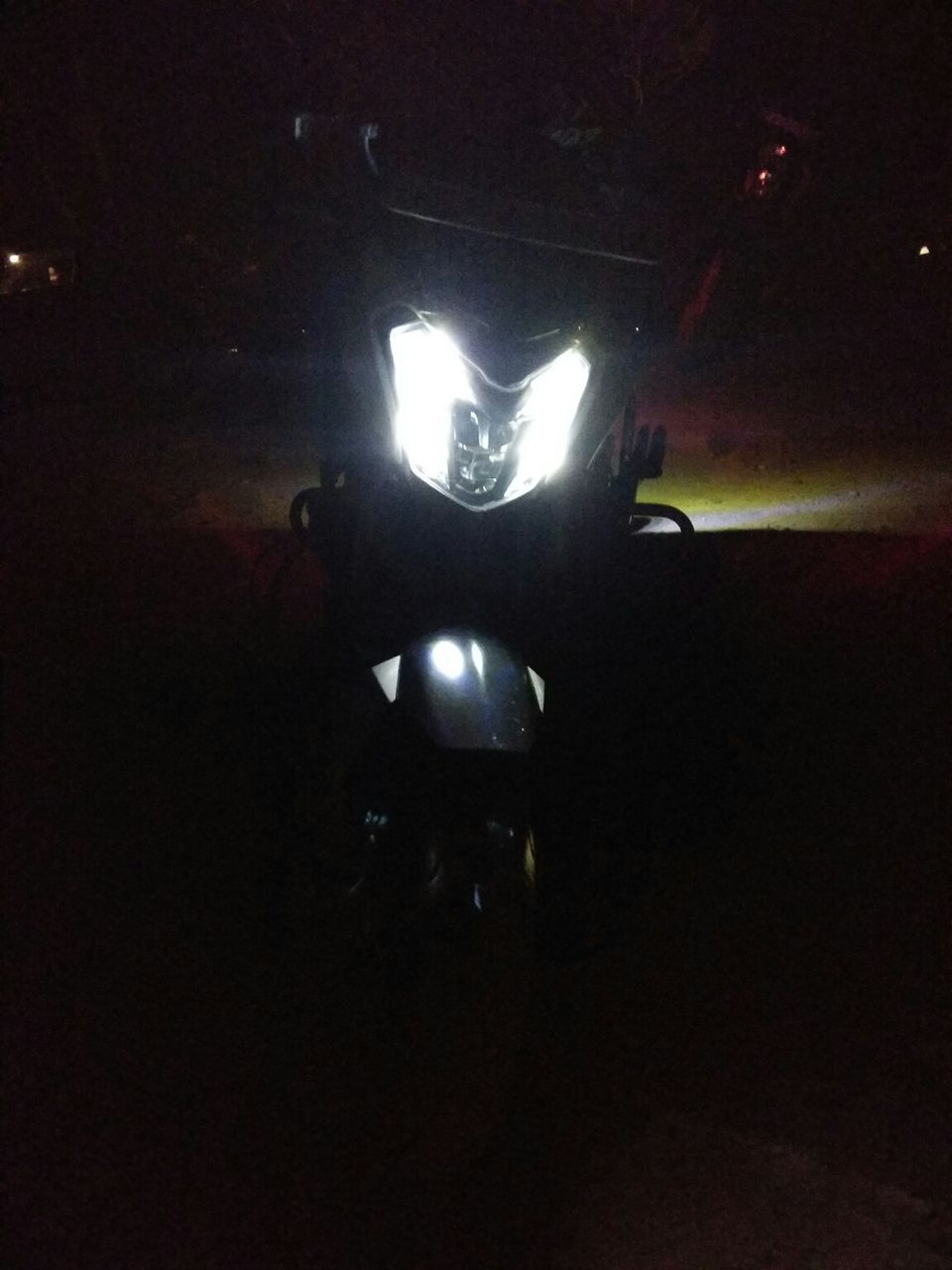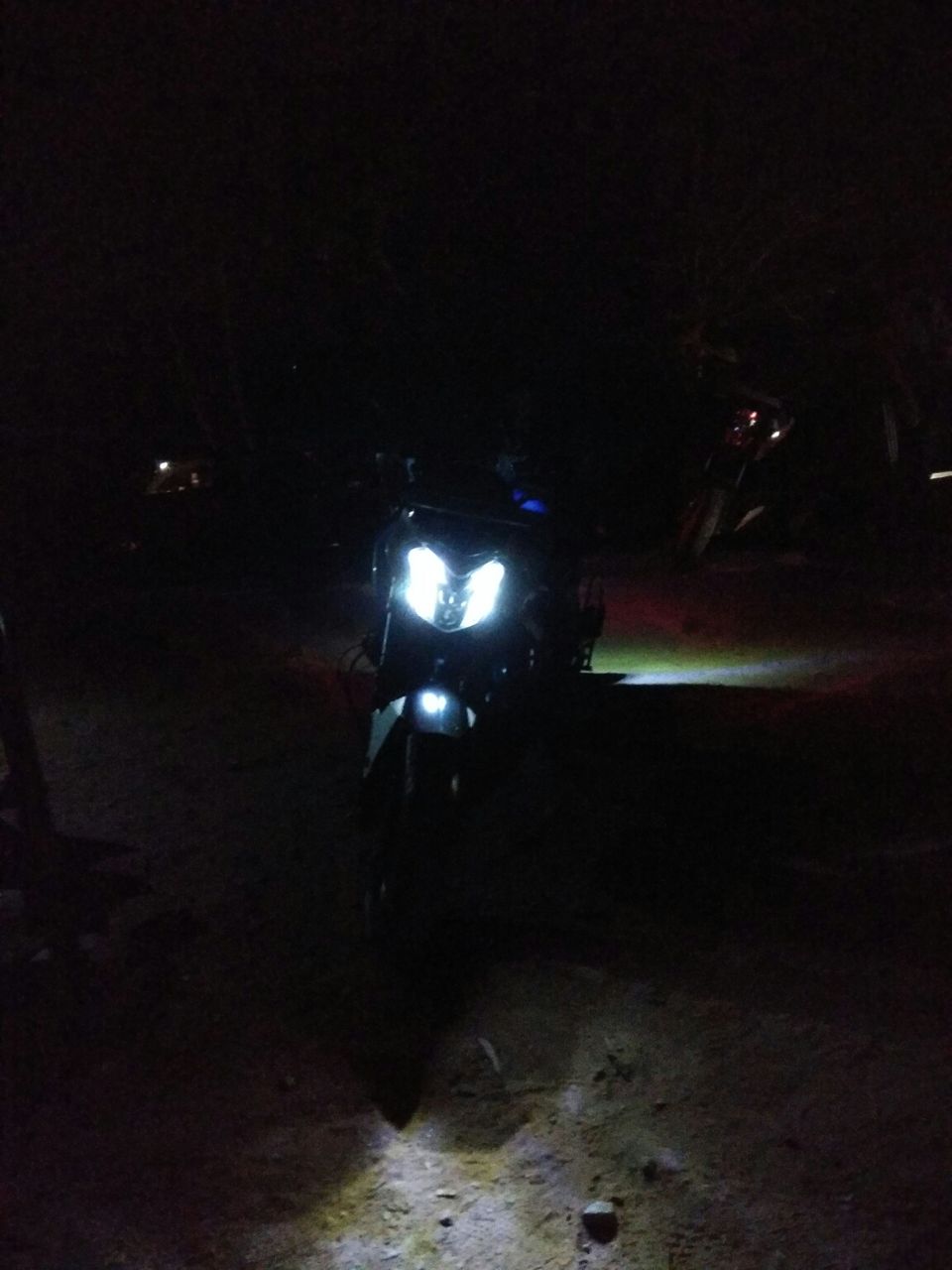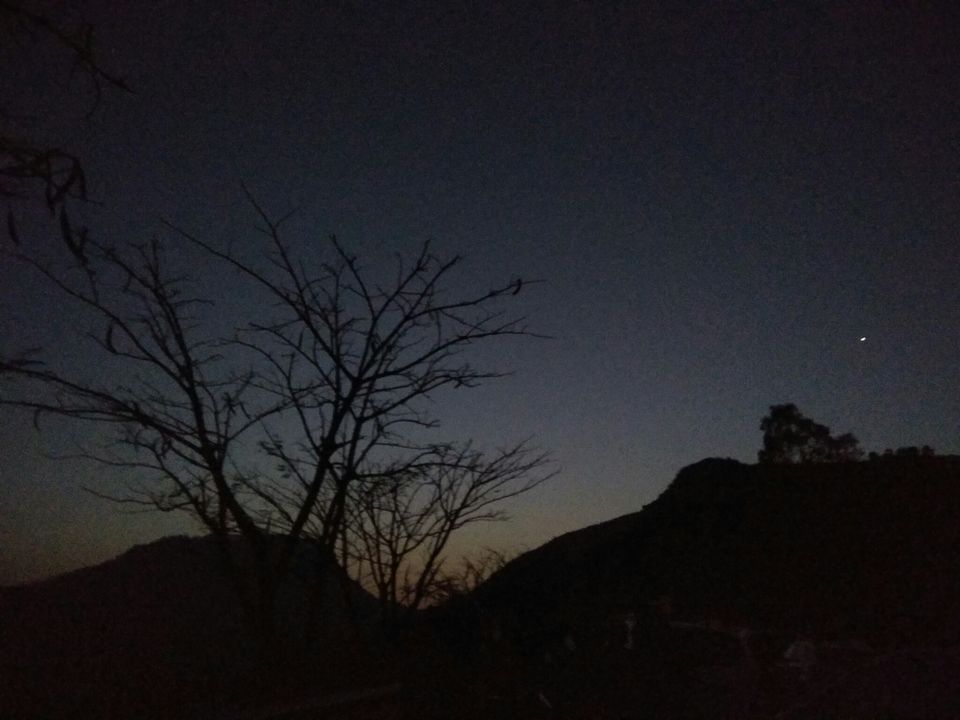 And at 4:30 am on a cool Tuesday began the journey which I would never ever forget. Empty Bengaluru roads, occasional traffic towards the airport, a blocked road due to a large truck, and an absolutely revving motorcycle at hand - Essential goals for a memorable bike ride. At the end of the 60-something km ride, I reached the foothills of Nandi Hills to be greeted by an already waiting fleet. The gates to road to reach the hilltop are opened only at 6:00 am sharp. And so there's always long lines of cars and bikes just waiting - some sipping chai, some playing loud music and some involving in a rather uncomfortable PDA. A little advice for the waiting - warm clothing, earphones, and loads of patience if you're too early.
And once the gates (to heaven - too corny) opened, I took my little machine for a maddening trip on a tipsy, curve-laden empty road and at the end of all of it, I emerged triumphant. My heart did a little jig inside on reaching the top first leaving a trail of fast bikes eating dust. Every biker dreams of such triumph once in a while no matter the circumstances.
Warning - This place is crowded at all times.
Once you reach the top, head towards the east. Find a nice little place to sit and enjoy the sunrise. There's a viewpoint from which you can witness it. Another convenience at the top is the walkway system. Sponsored by the Infosys foundation, the stone pathways lead you to all major spots of interest and also deep into the quiet woods.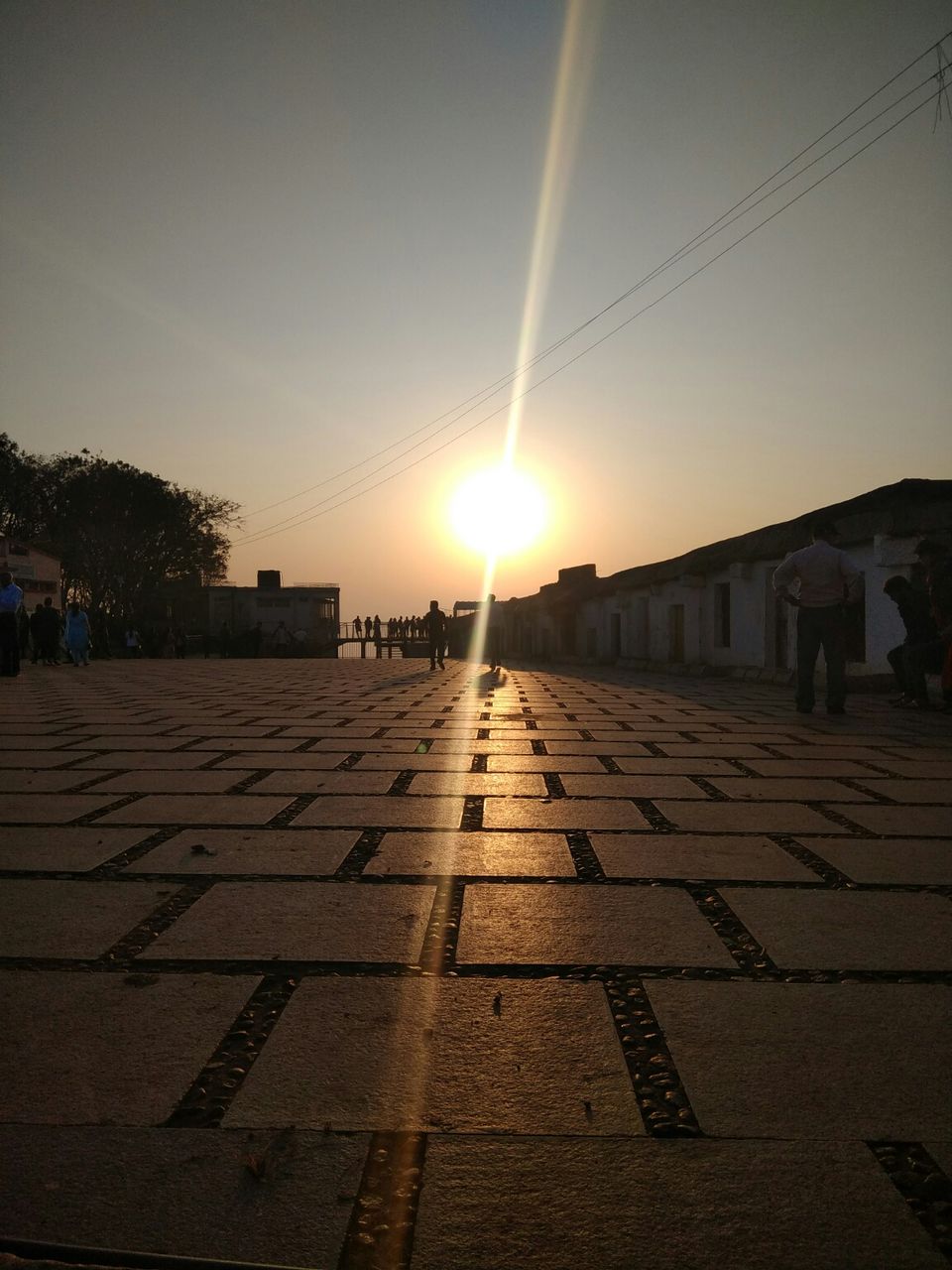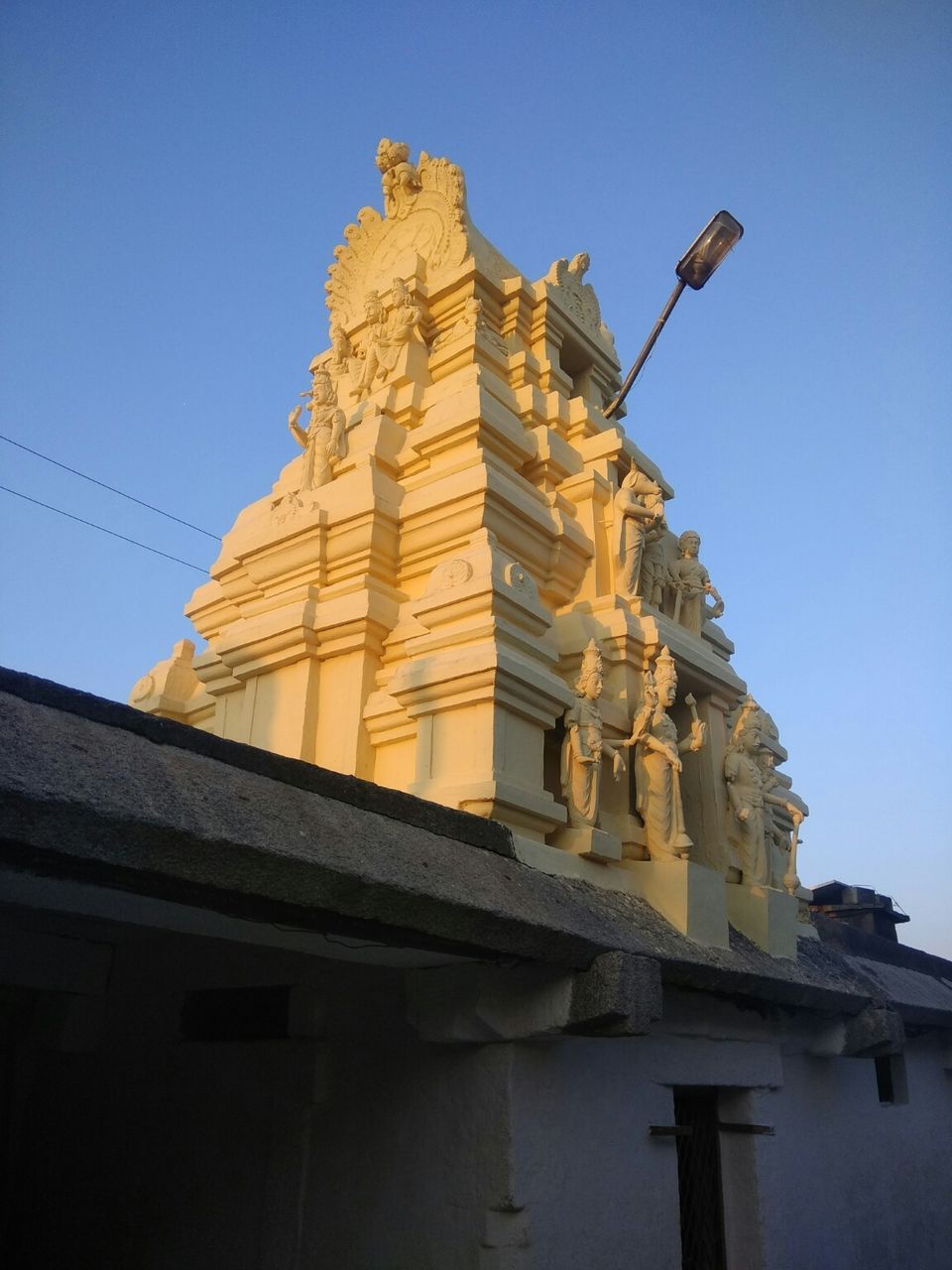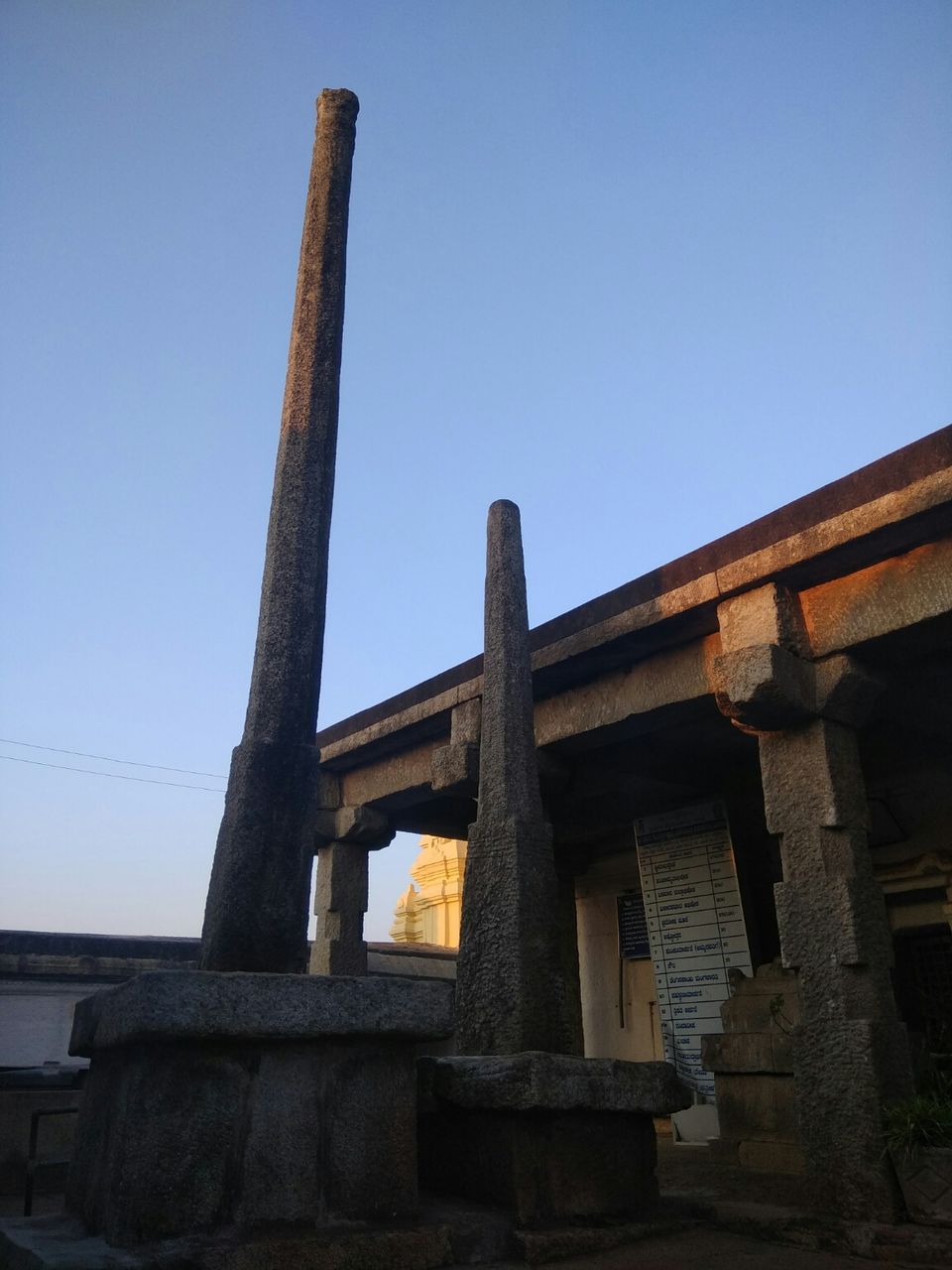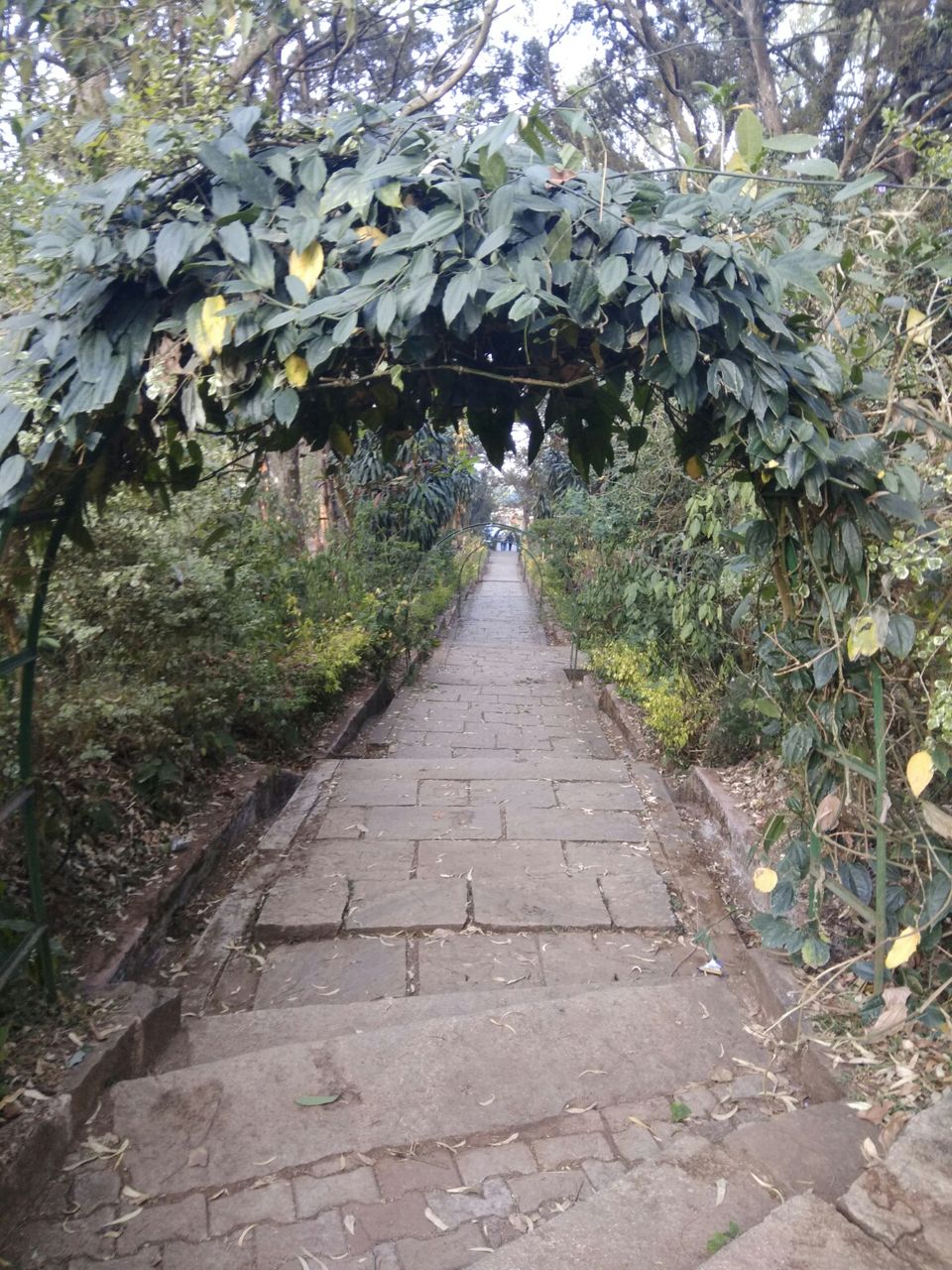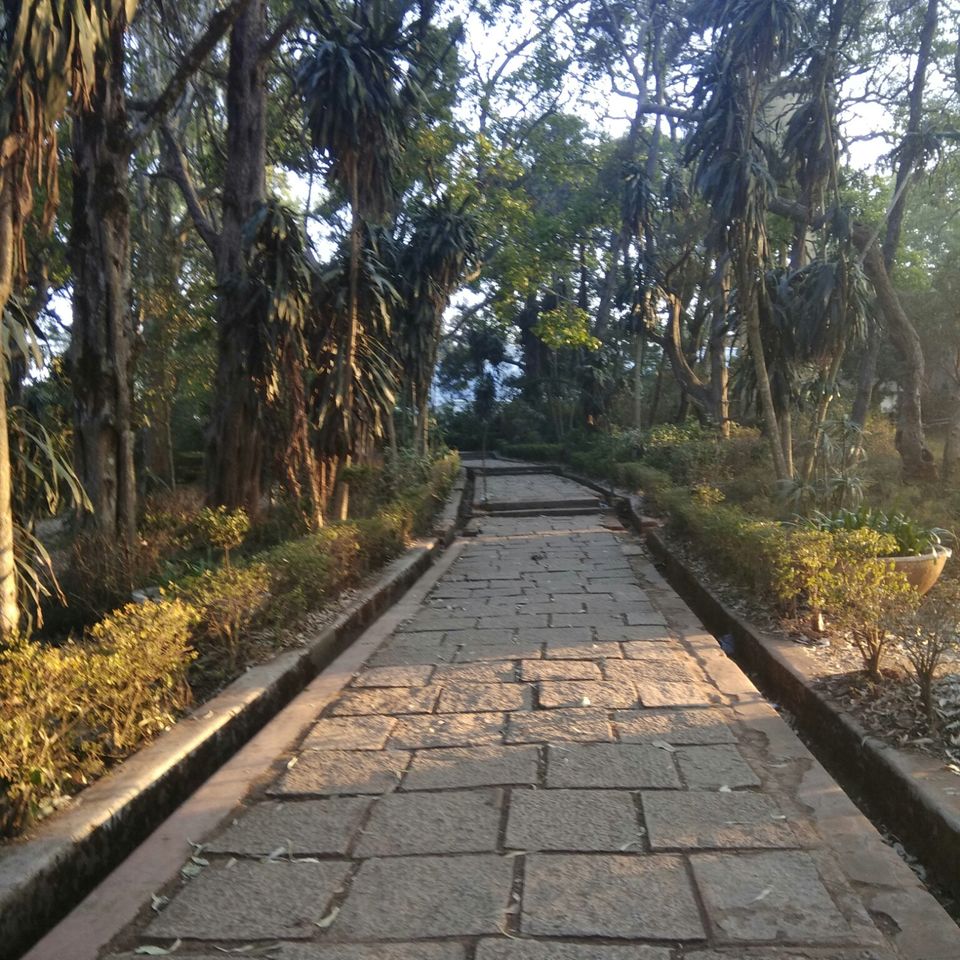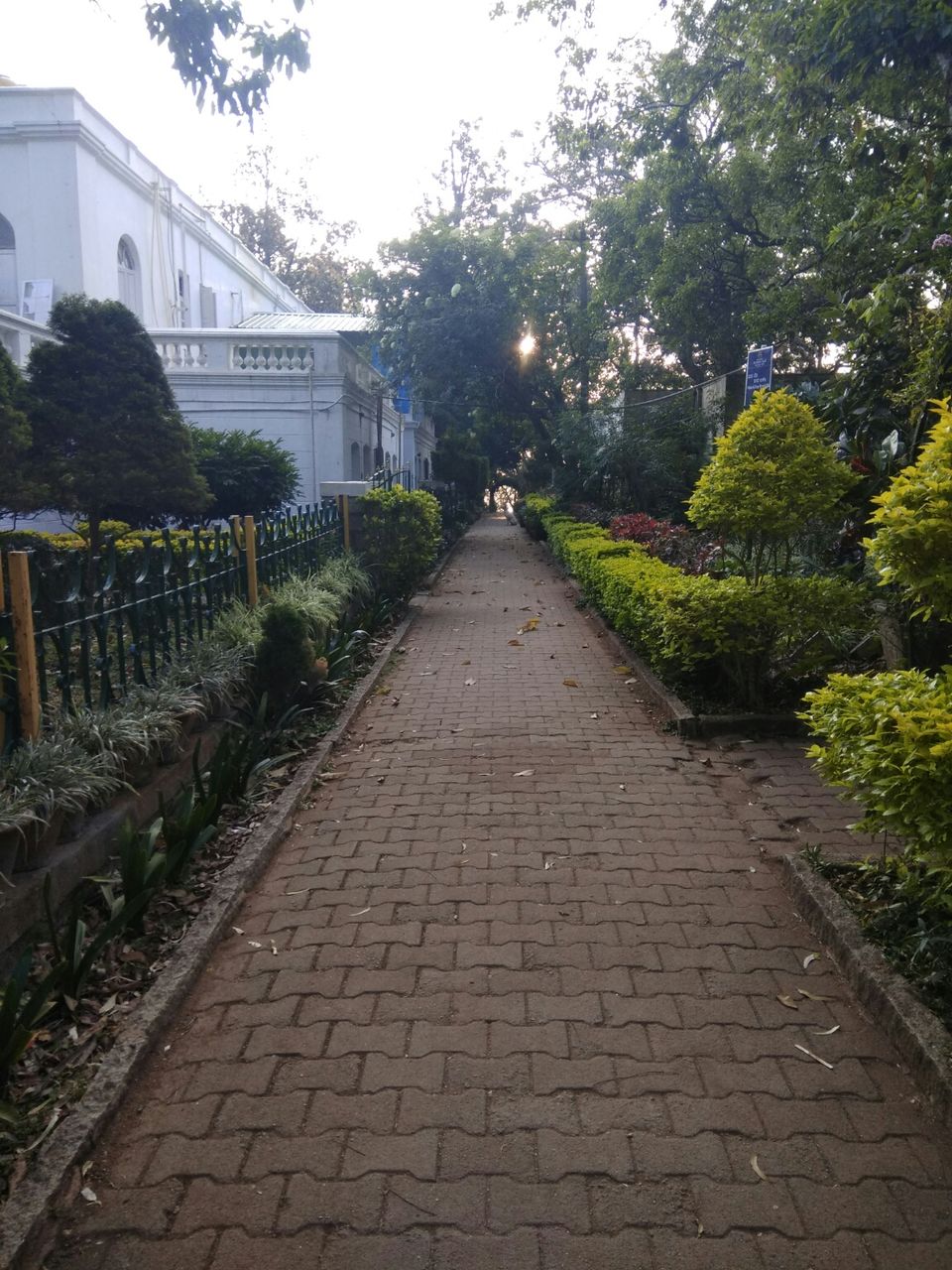 The amenities are well furnished - Maintained toilets, food courts, and a heritage summer palace converted to a boarding hotel. Even the network connectivity is pretty good. So don't worry about the 'hardships' you might face and just give it a good try when you're in and around Bengaluru.
And one more important aspect - If possible, and if you're there, please visit the hills in the cooler months (November-January). Cause when the summer kicks in, fog ceases and makes the places less beautiful. Here's some pictures of the place - hoping to make you want to visit it ASAP.
Warning - This place is crowded at all times. And if you're single/recently heartbroken, please turn on your blind eye and ignore the events that might make you jealous, wanting, desirous, or just plain nauseous.  (P.S - Many romantic couples out there. Fellow Solo Travellers - Beware.)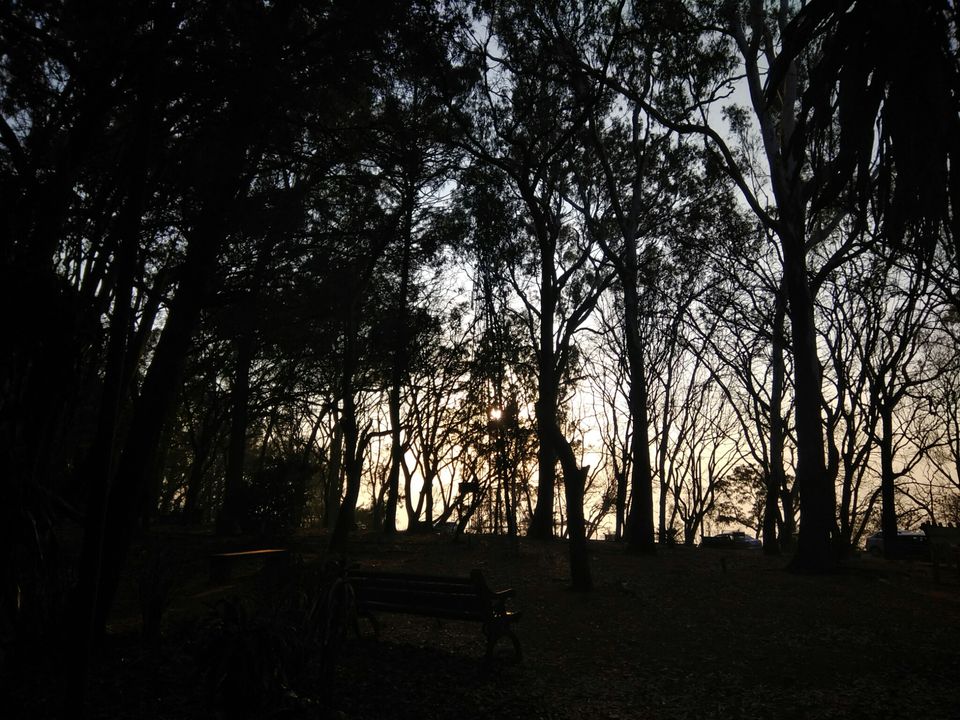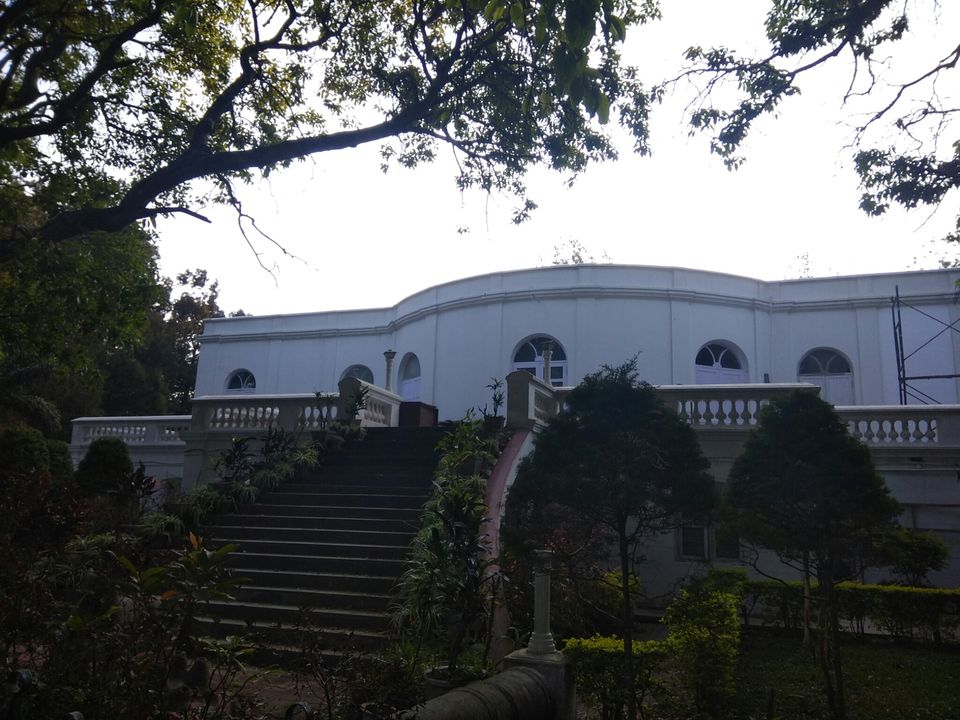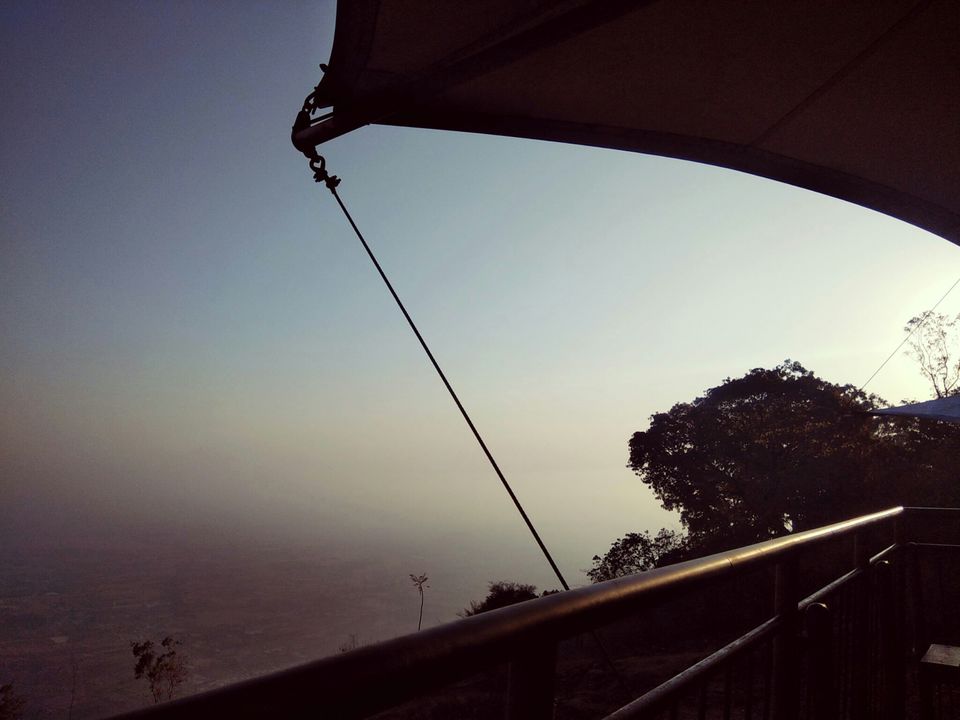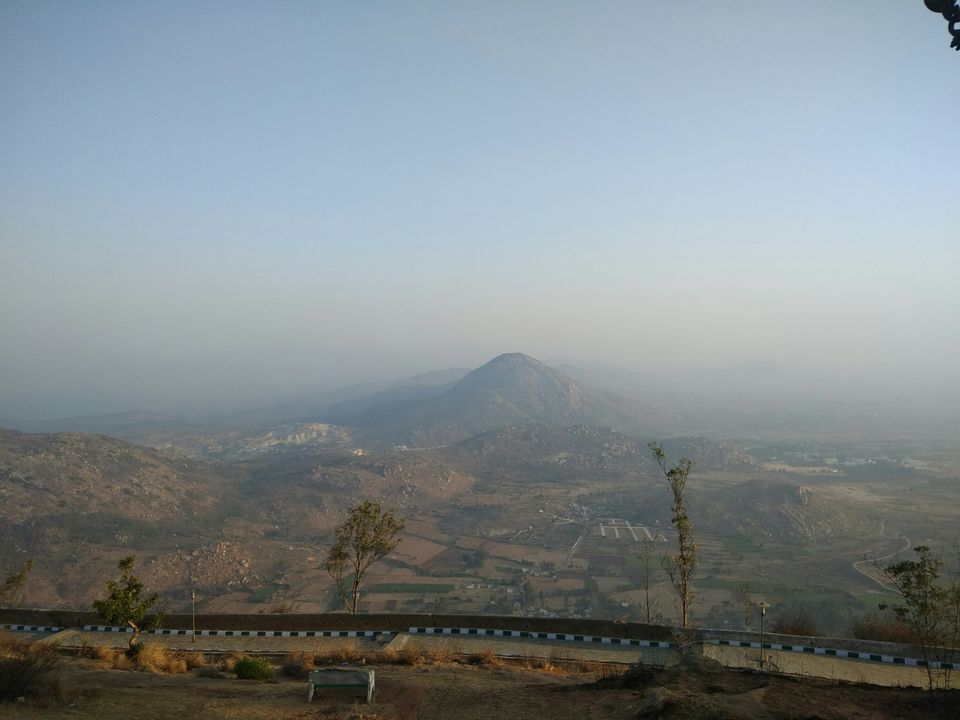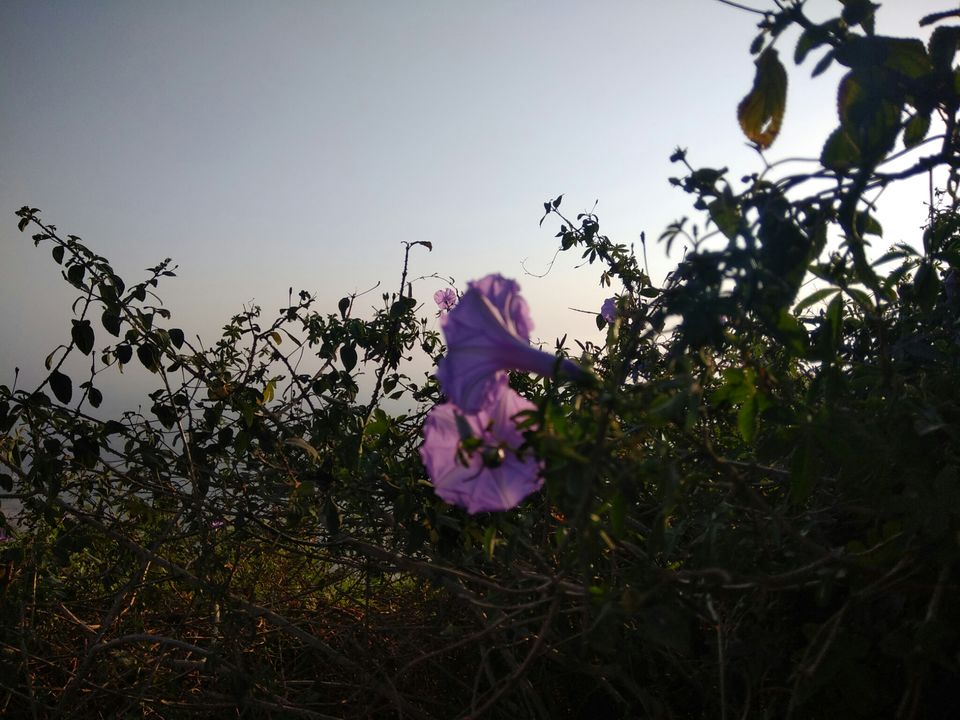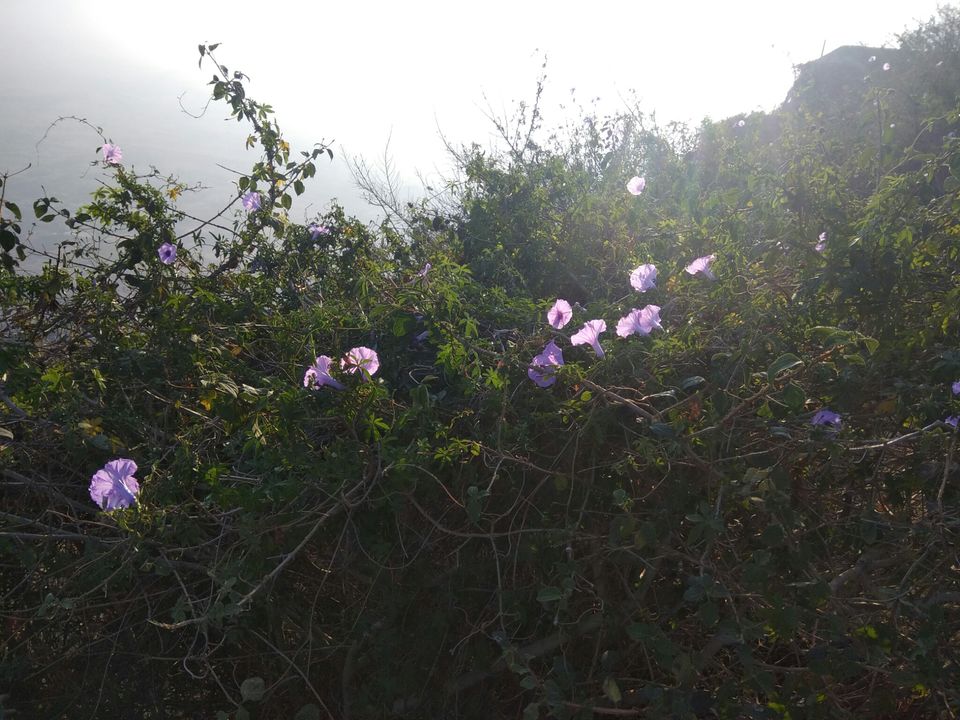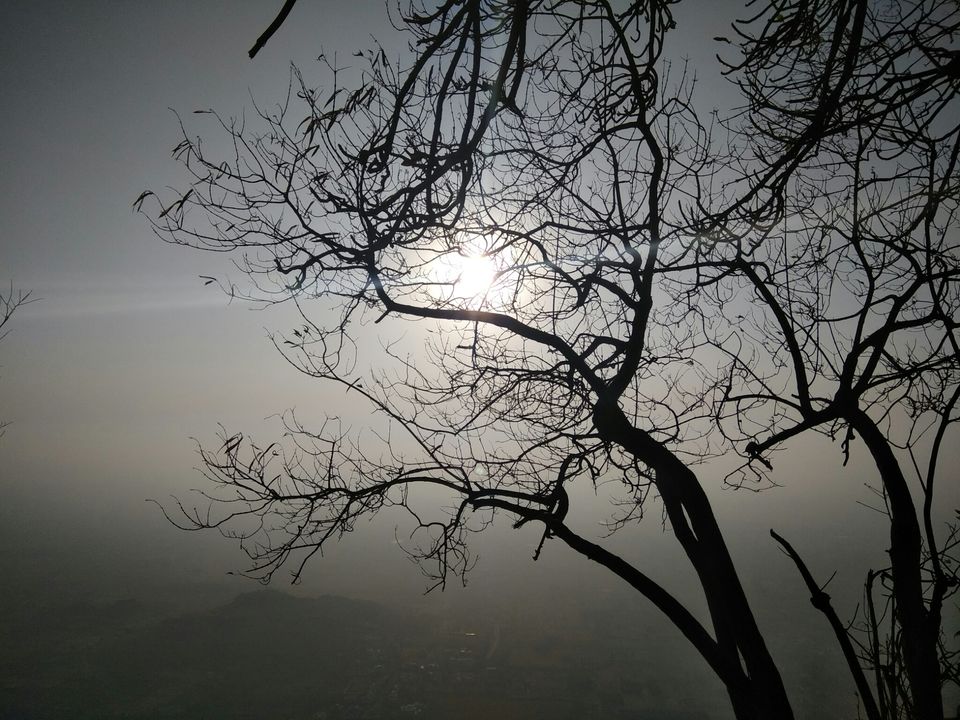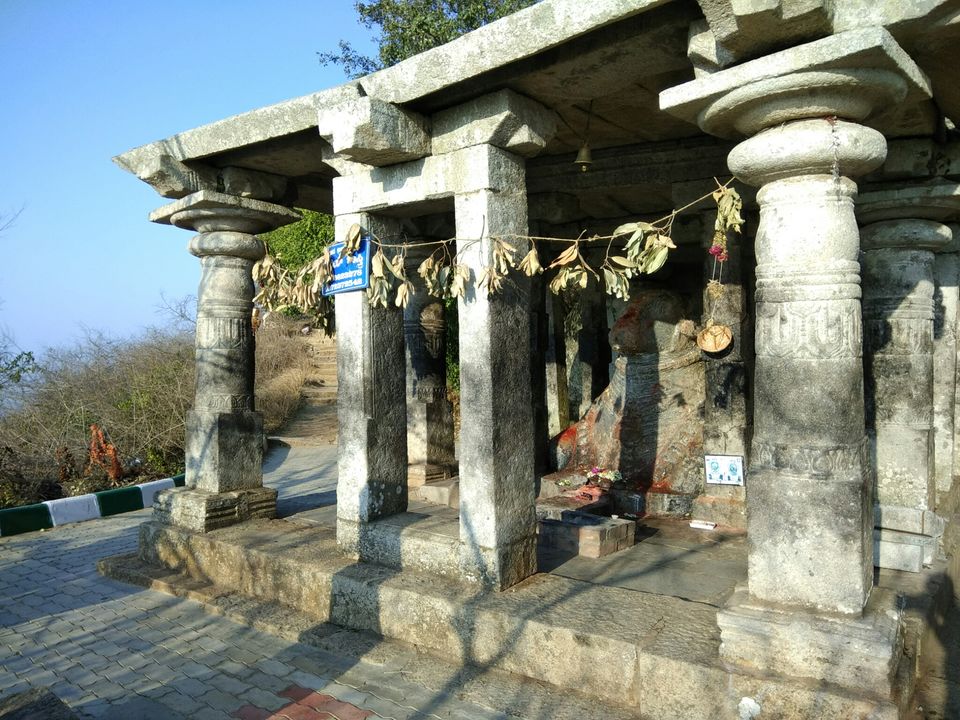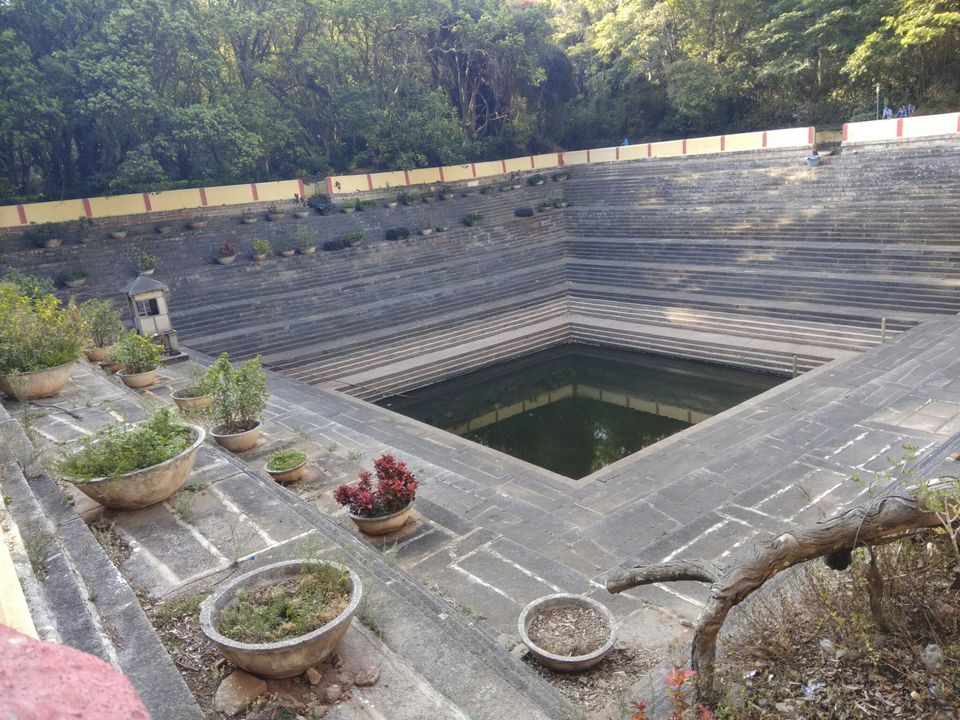 Getting there
Uber/Ola.
Bonus/Drivezy.
Or the conventional Public Transport.
Better rent a car/bike and drive/ride yourself up there.
Happy Travels.