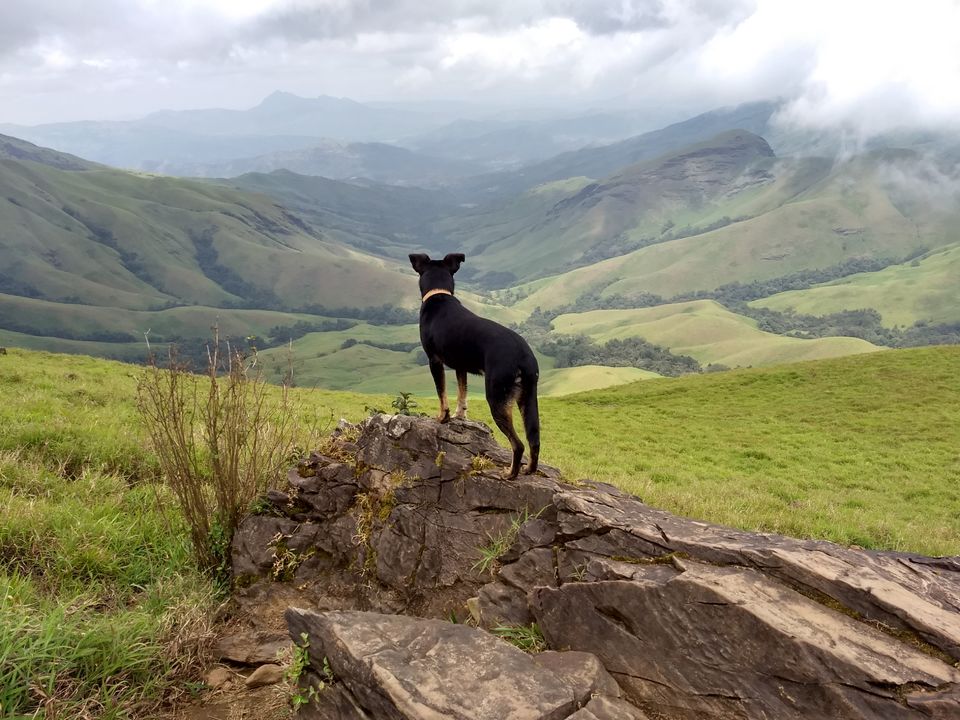 A weekend getaway with friends is always on if your pack are as fanatic as you are. Not often will there be time to decide upon a destination. Here's my share of experience I had with my crew in my visit to Kudremukha!
About the place :
Kudremukha has an array of lush green mountains comprising of wide range of floras and faunas. Moderate weather conditions can be expected throughout the seasons, slightly chill during winters. Langurs, Wild boar, Deer, Bison etc are the most common sightings here. It stands tall as one of the prominent adventurous locations in the western part of Karnataka.
How to reach :
Kudremukha is located at 332 kms to the west of Bengaluru . The nearest airport is at Mangaluru, 100 kms apart.
What's on offer :
Wildlife department of Karnataka encourages tourist with wide range of wildlife activities. Few of which are listed below ;
*Safari rides across the park which lets tourists have close encounters with the wildlife.
*Trekking to few prominent hilltops at the part.(Kudremukha view point at 1892 mts being the recommended one). A maximum of 50 members are permitted to take up trekking on a particular day (accompanied by authorized travel guide from department)
Trek to Kudremukha peak :