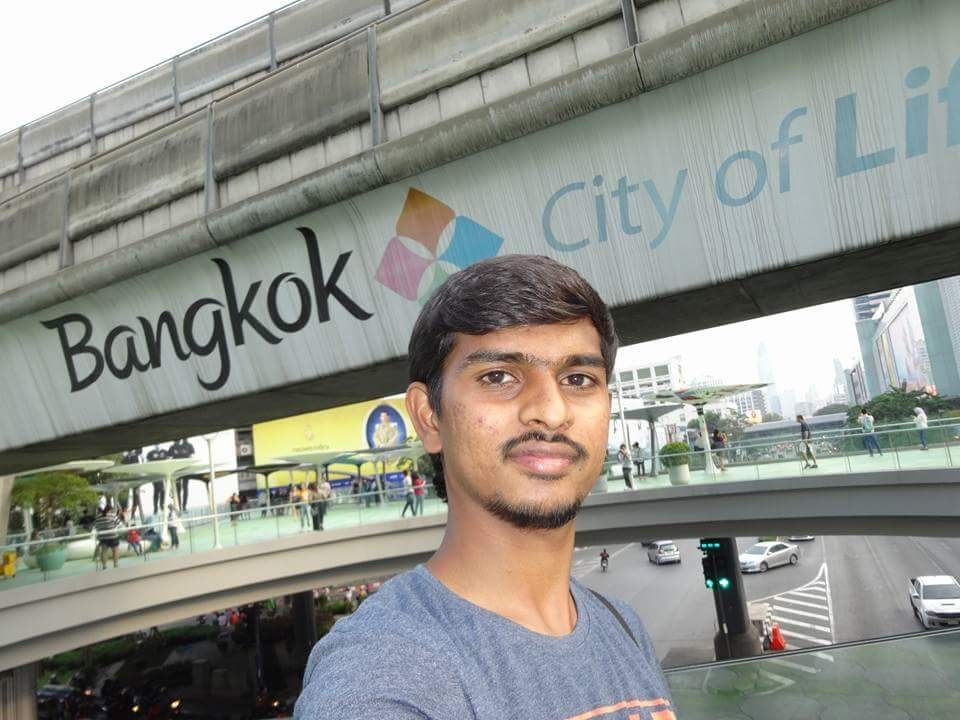 It was first solo international trip to Bangkok it is one of the best international destinations to start . Travelling in Bangkok is very easy using local Bus/Trains will save lot of money. For best view of city must use BTS (sky trains).  As a lone traveller I choosed to stay in hostel (Retz Bangkok@ sukhumuvit road 22. Very near to many places like BTS and super markets and dinosaur planet and a beautiful park and many more..it will be centre of city..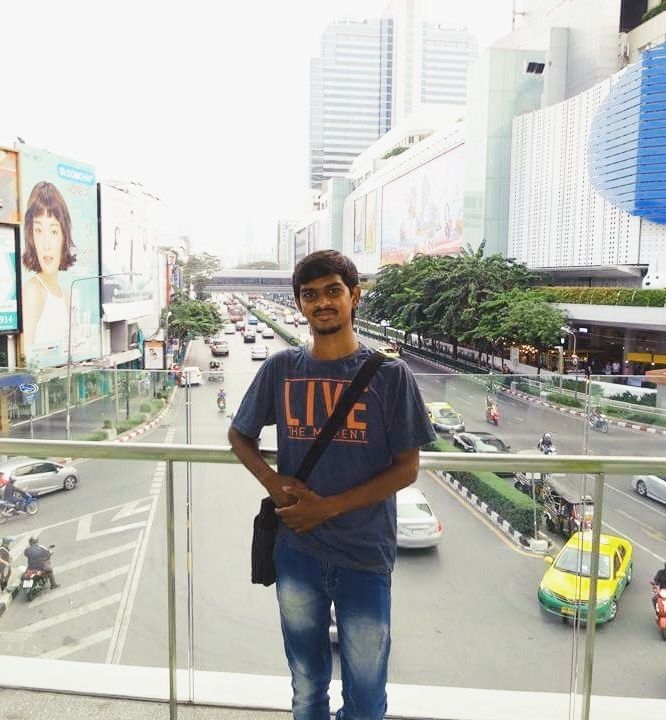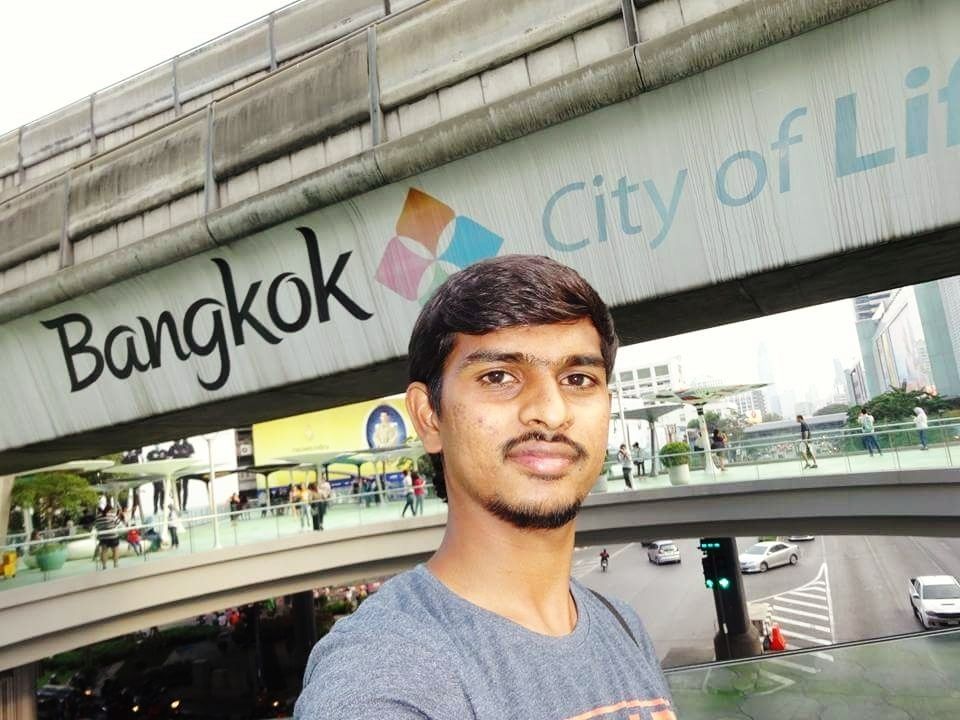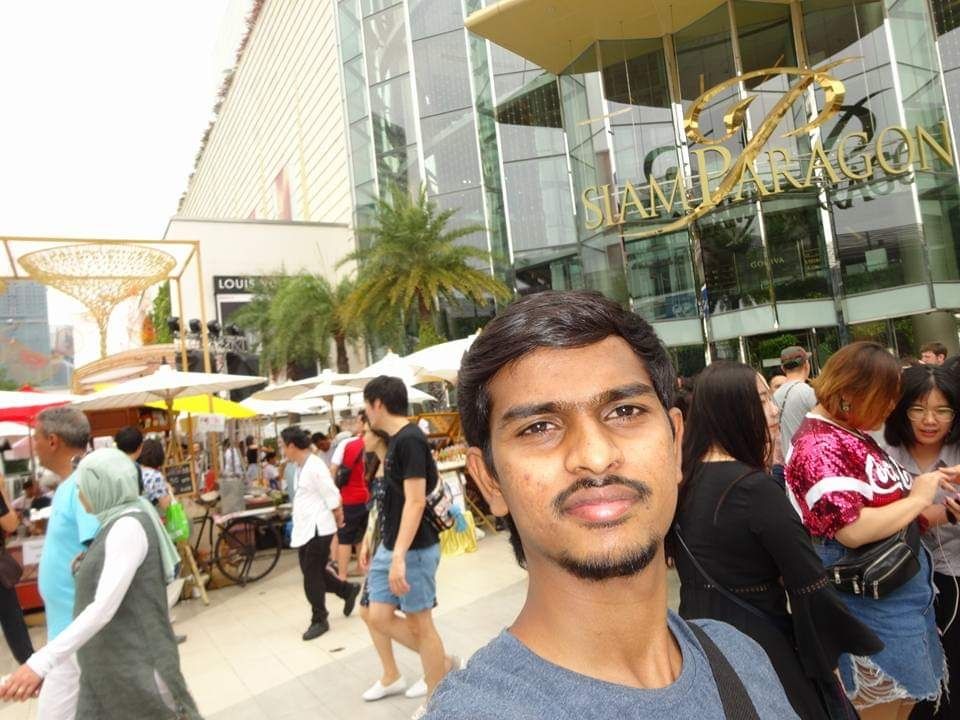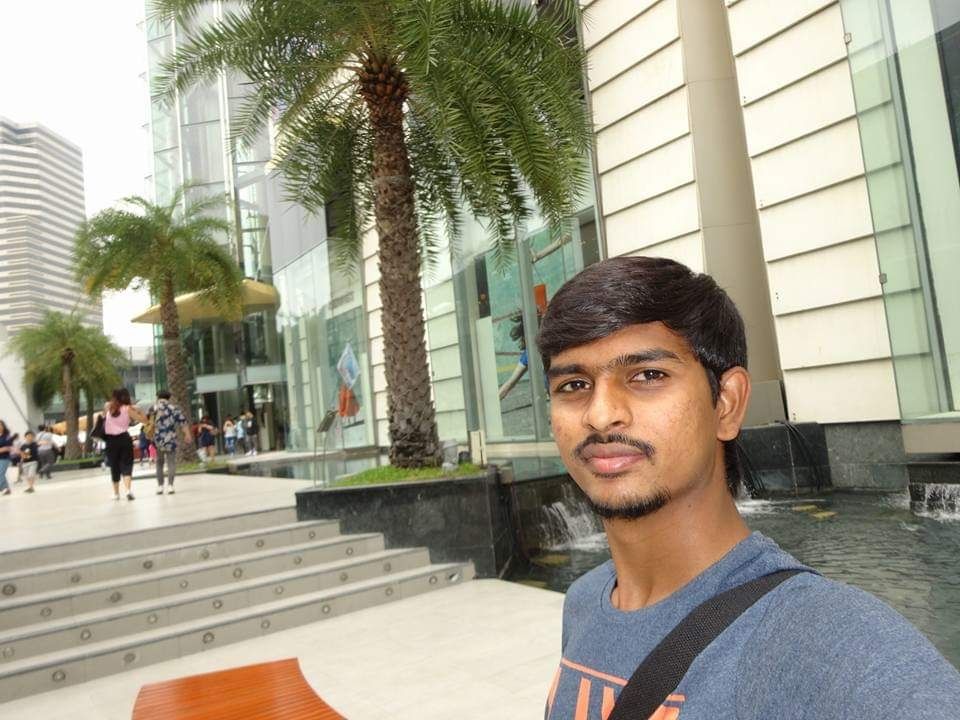 It's time to explore city .... People are very polite but I hate when they drive bikes and Tuktuks One of the rash driving  you will find here.. Better not to rent local bikes and try to take local transport.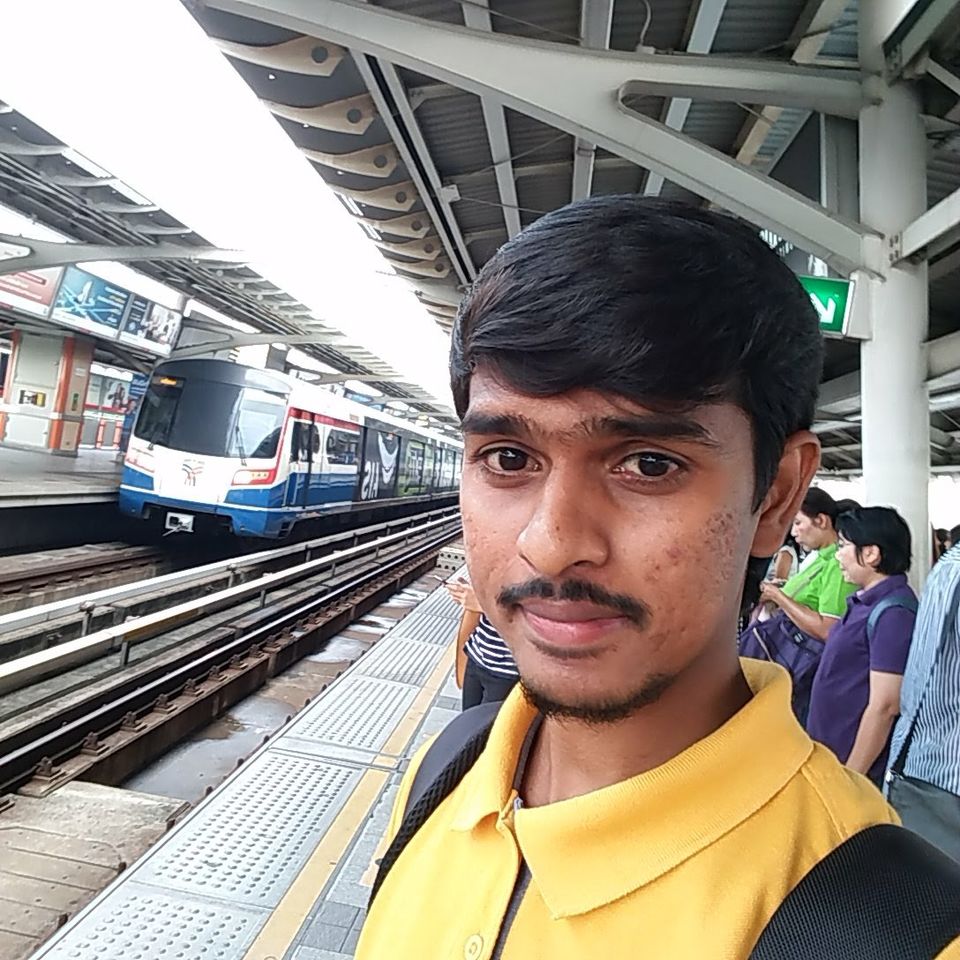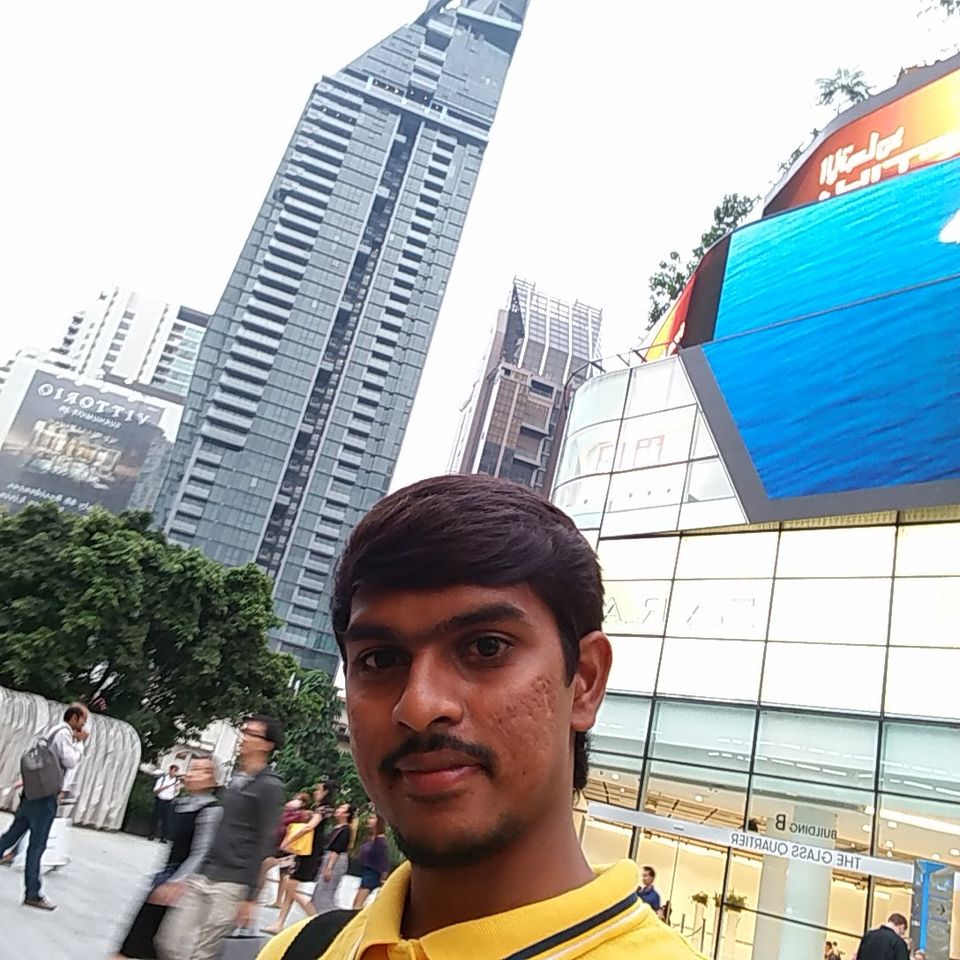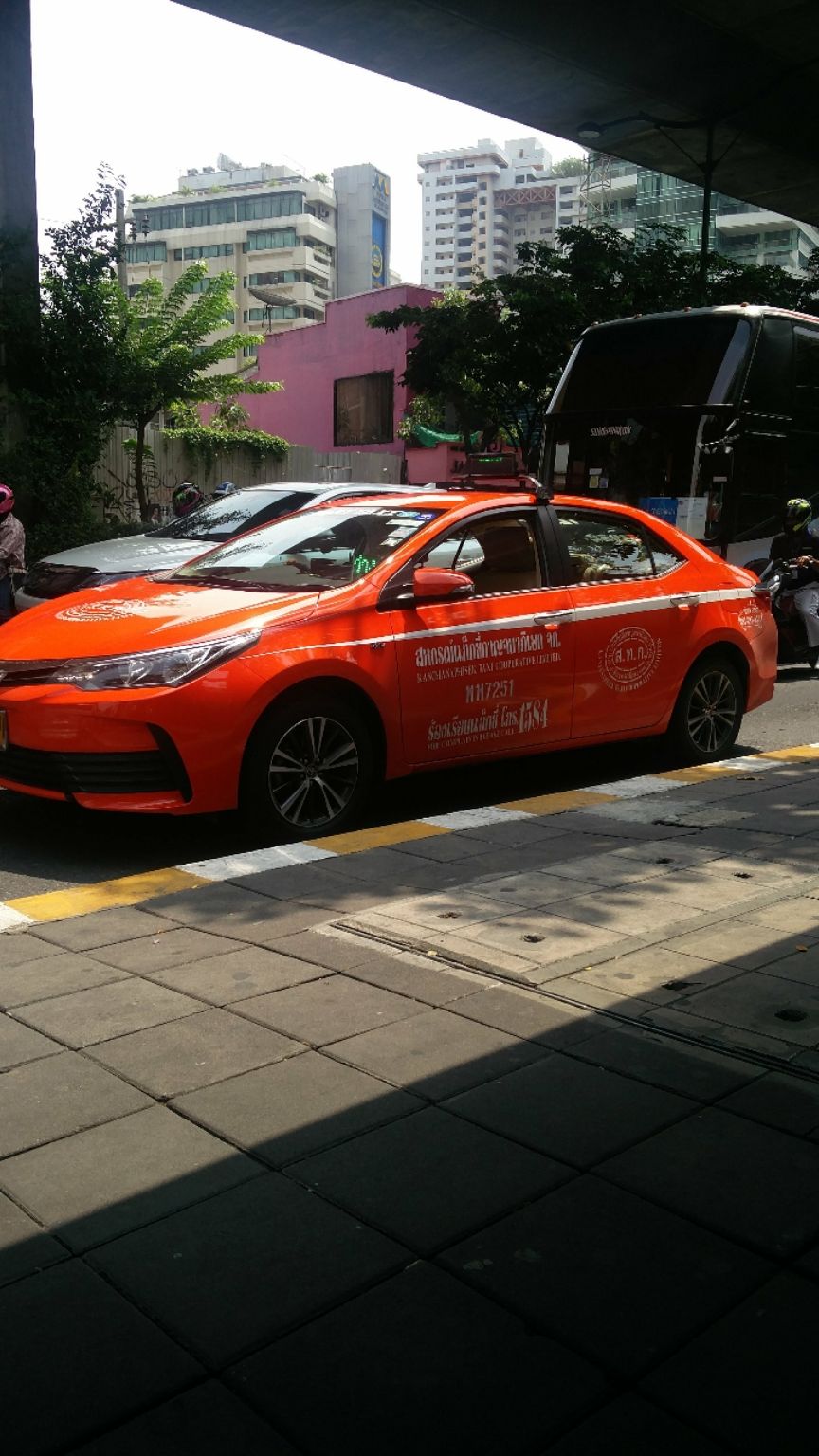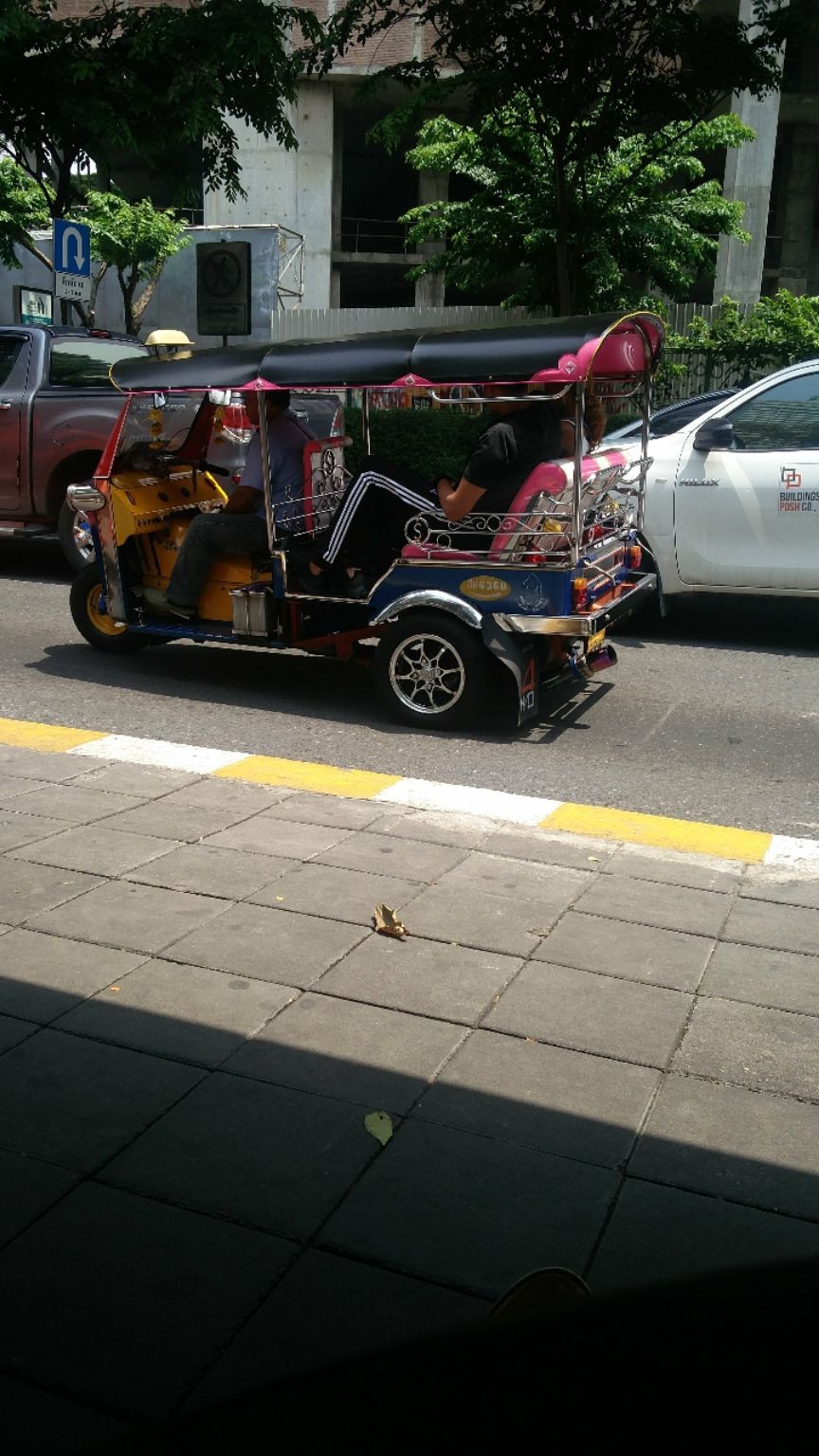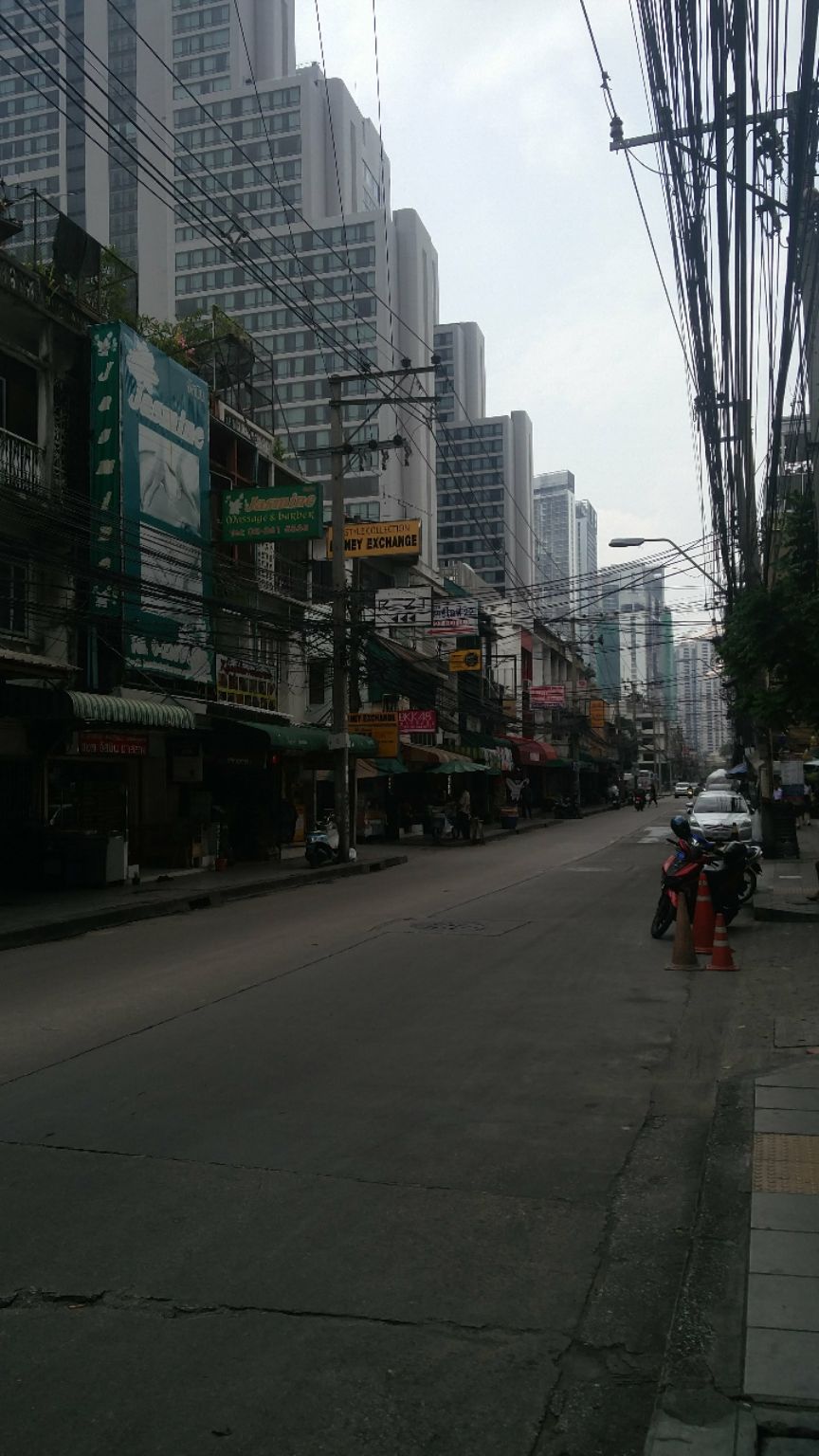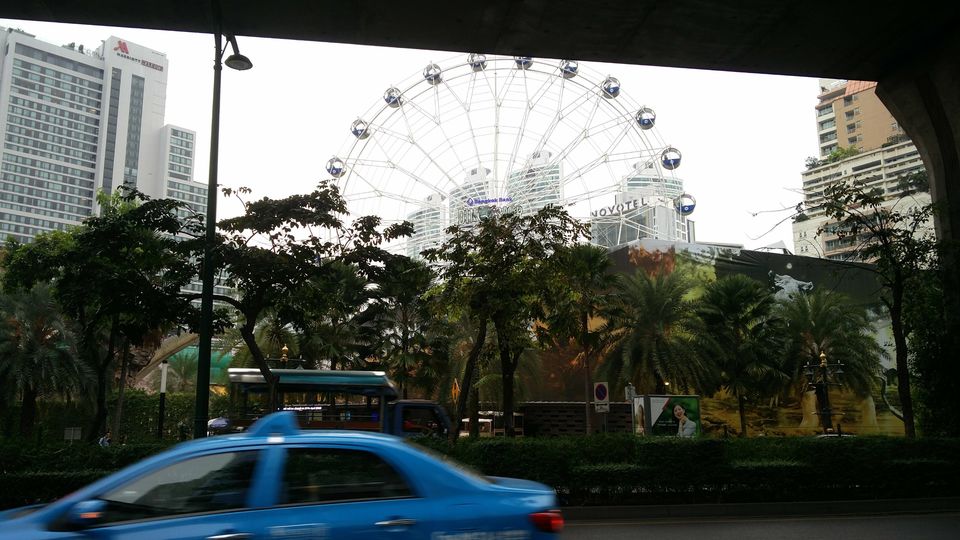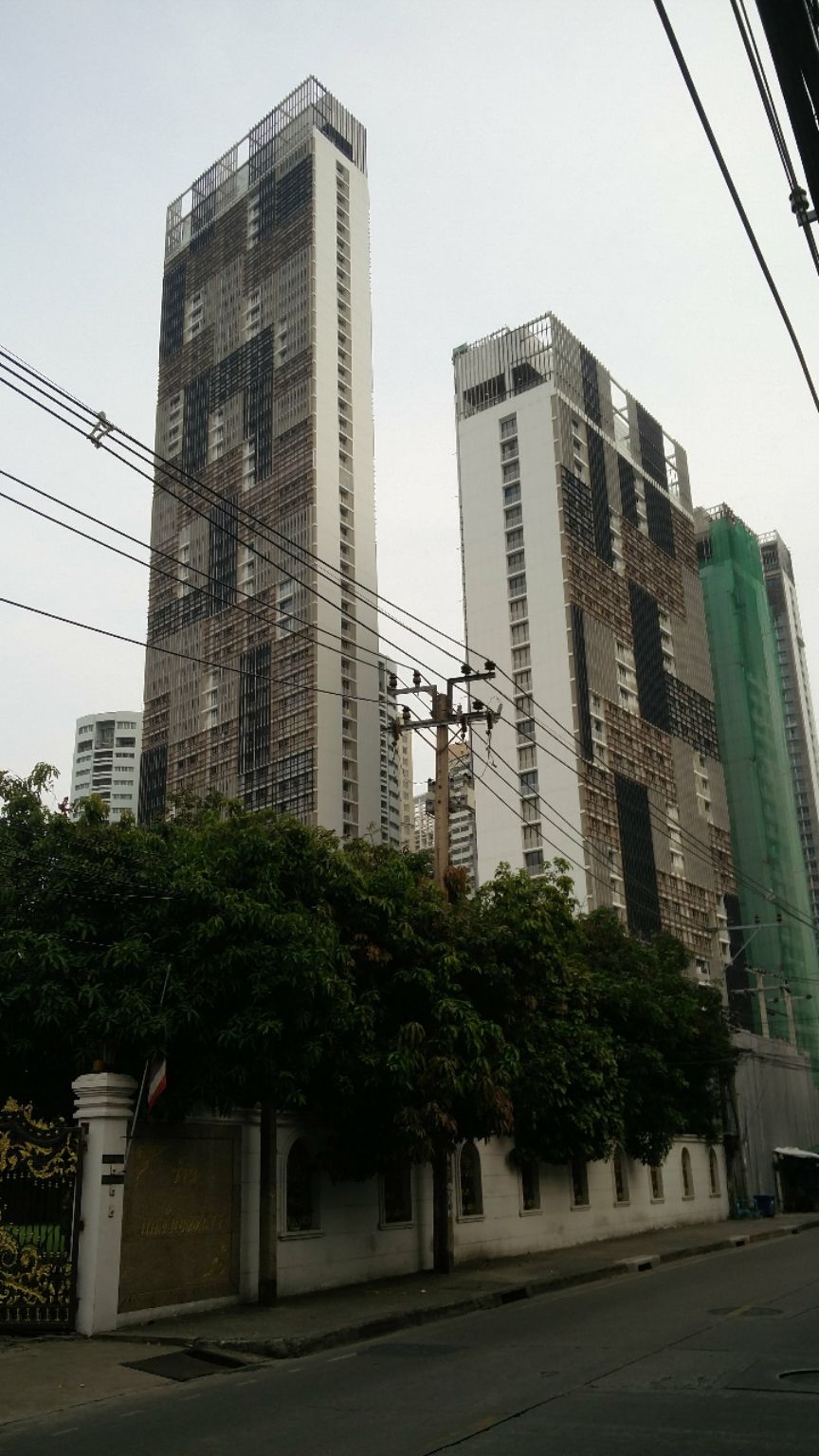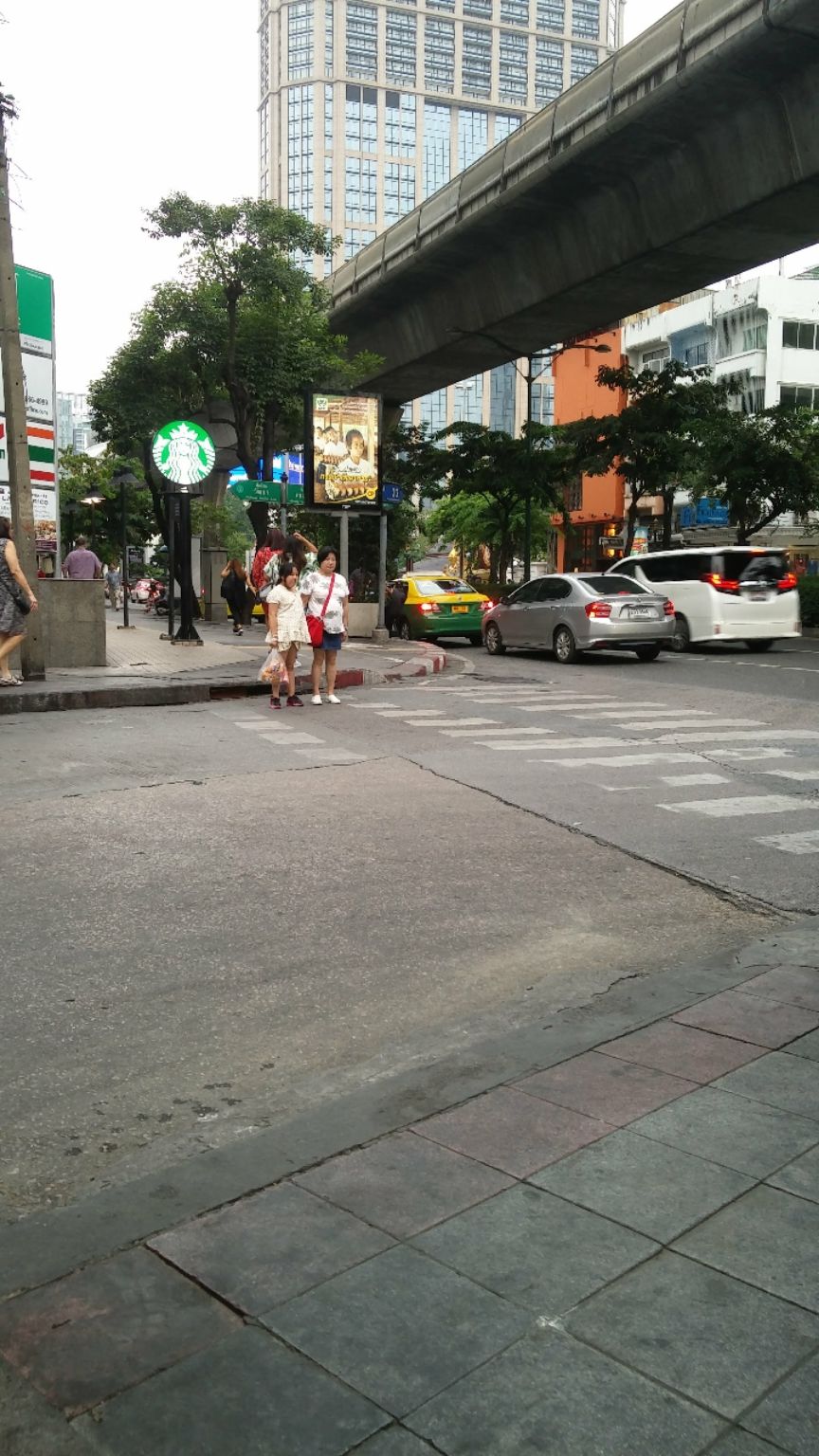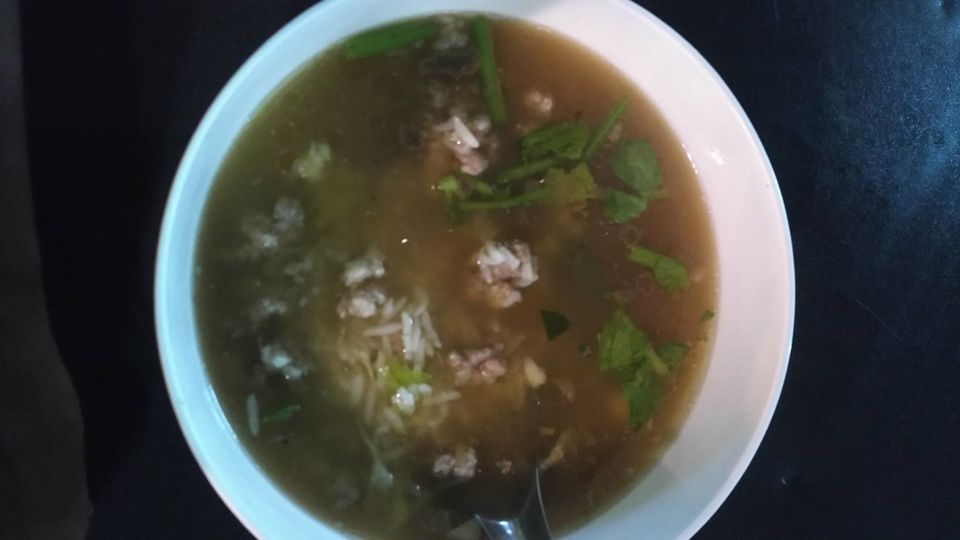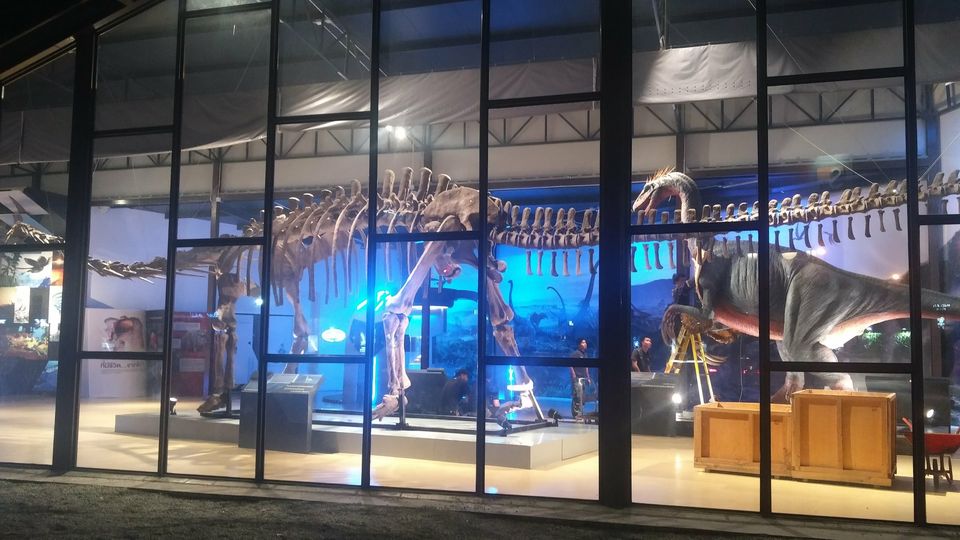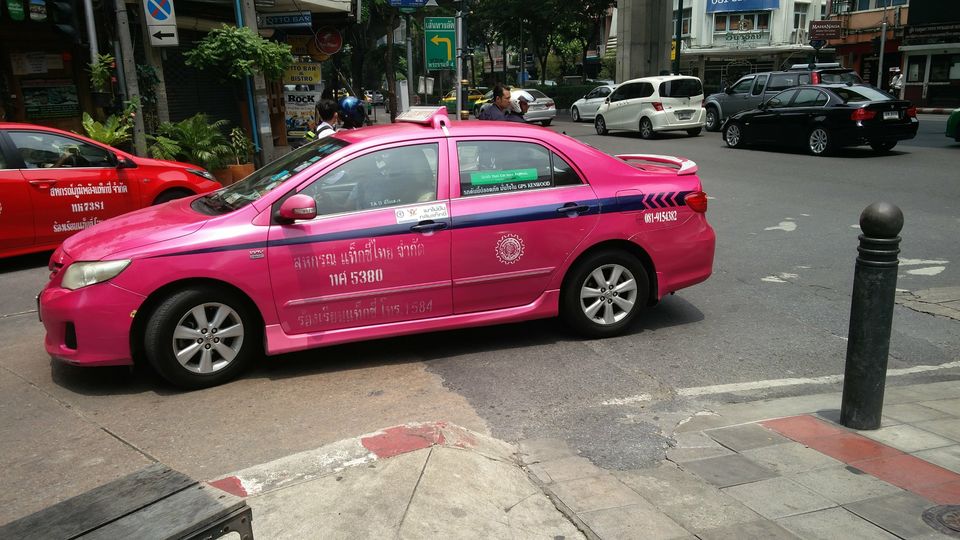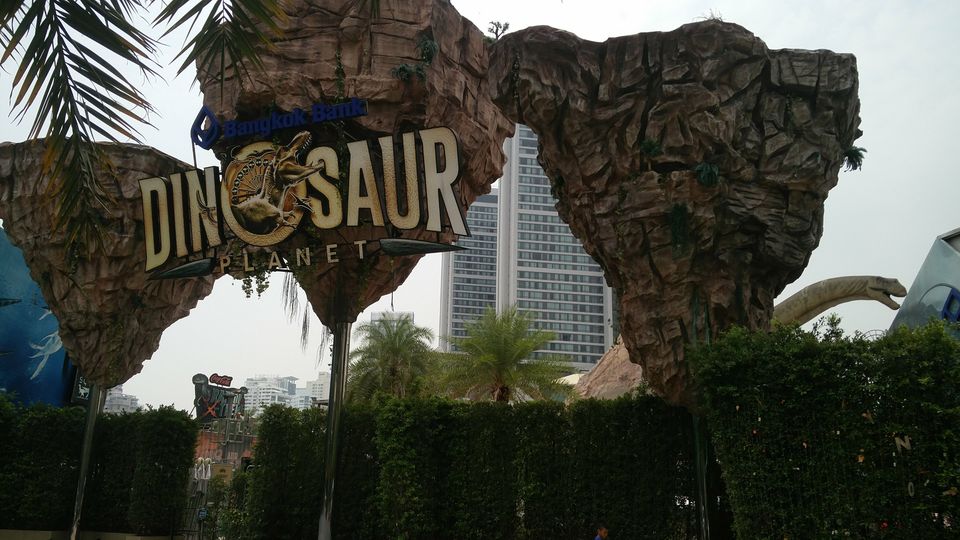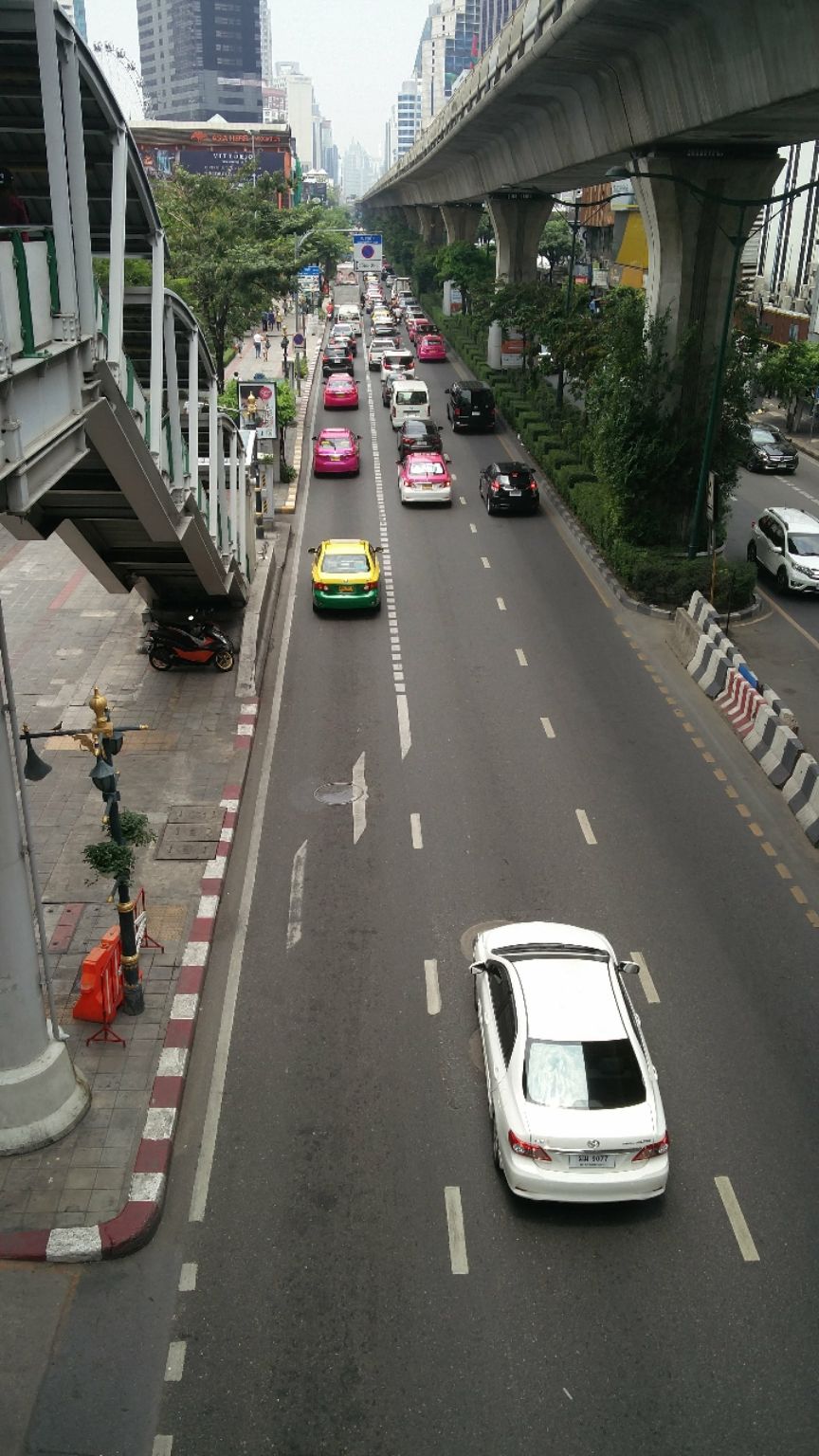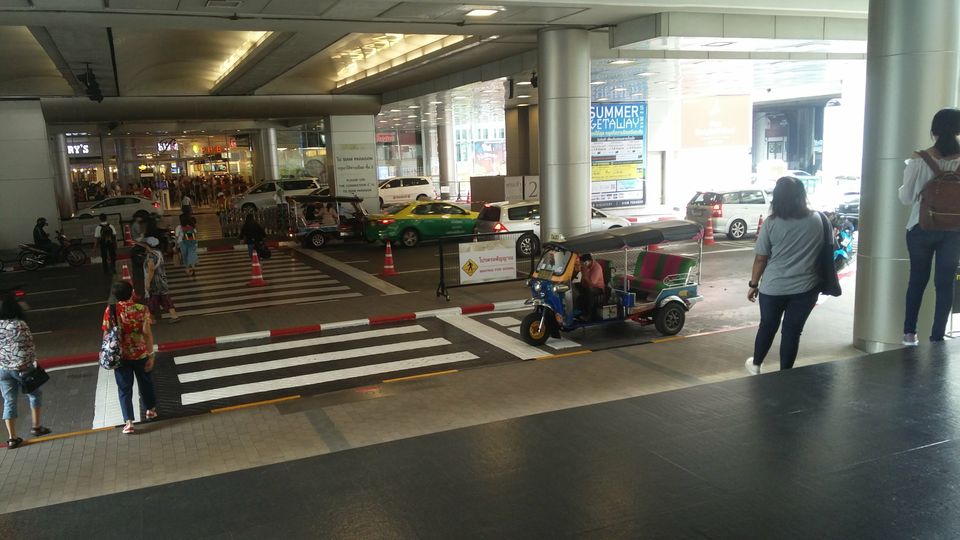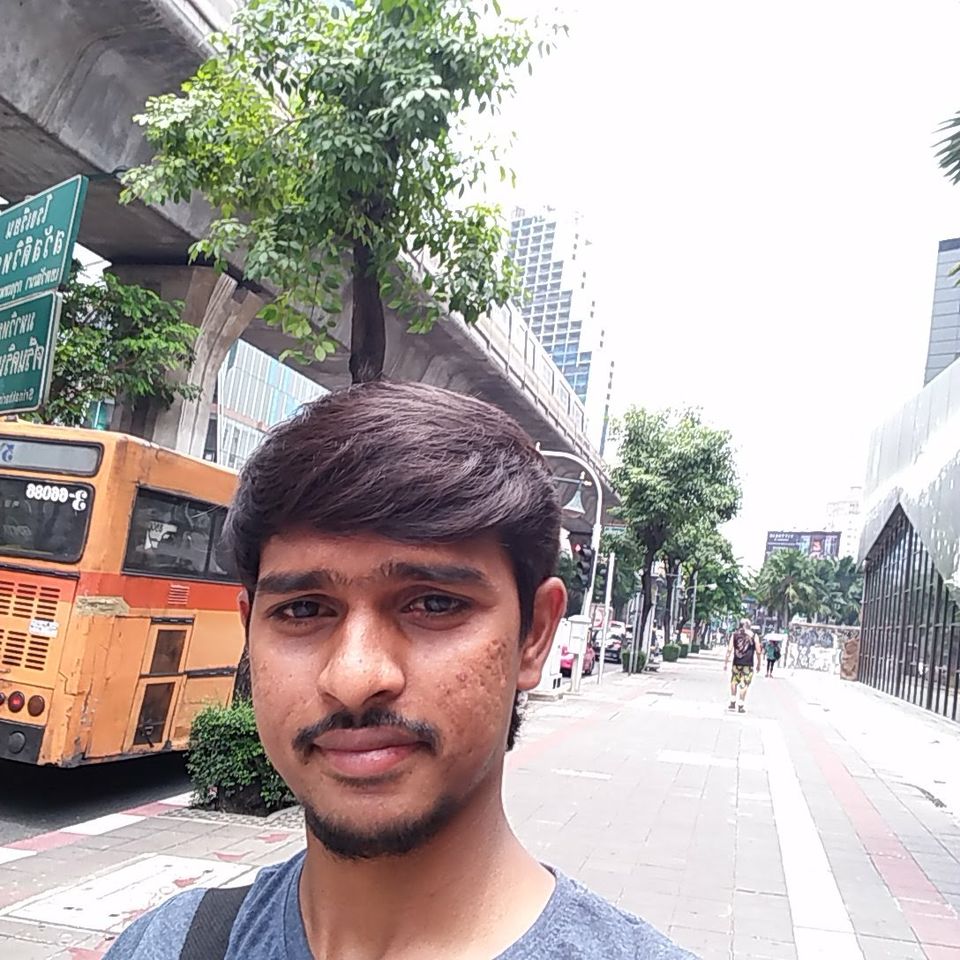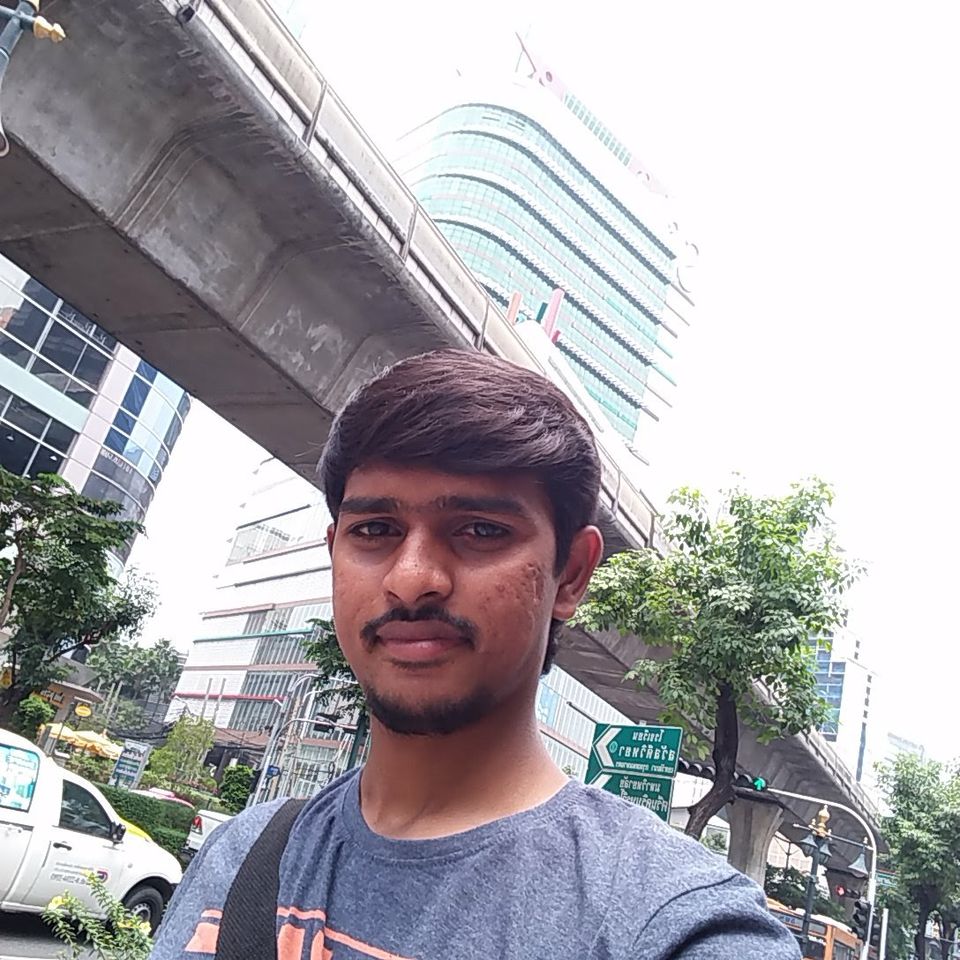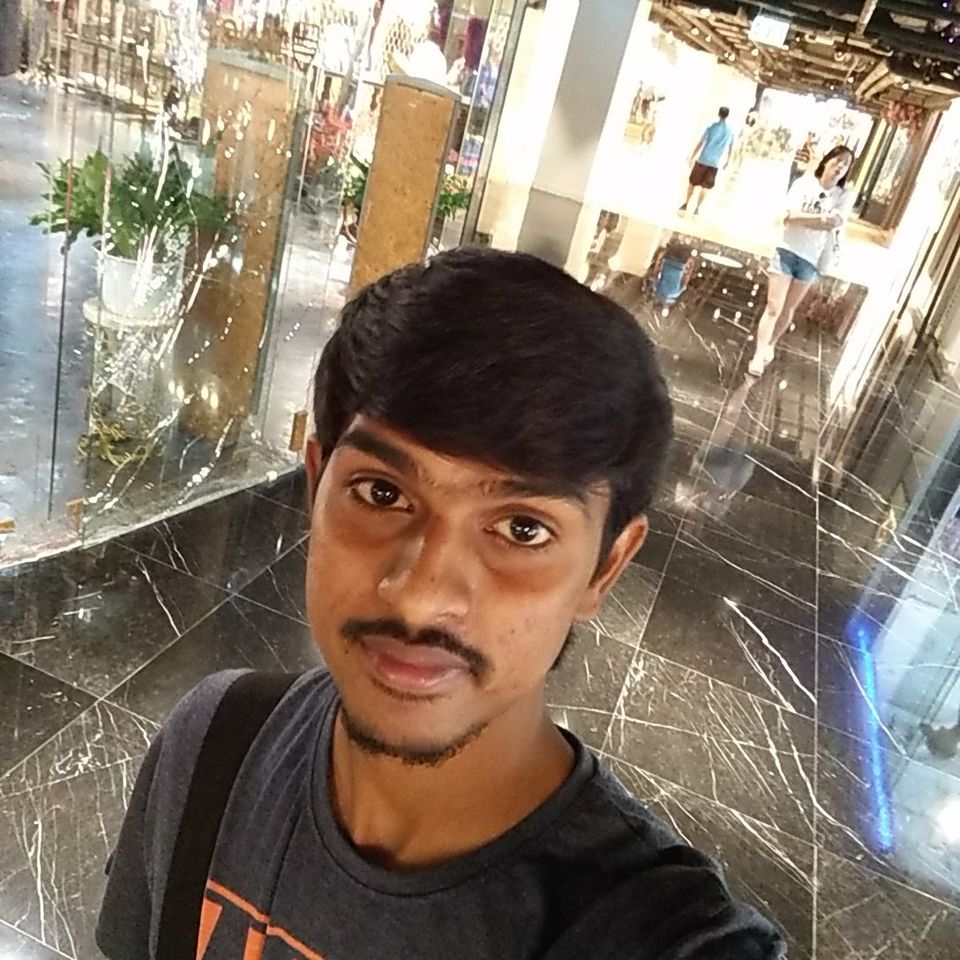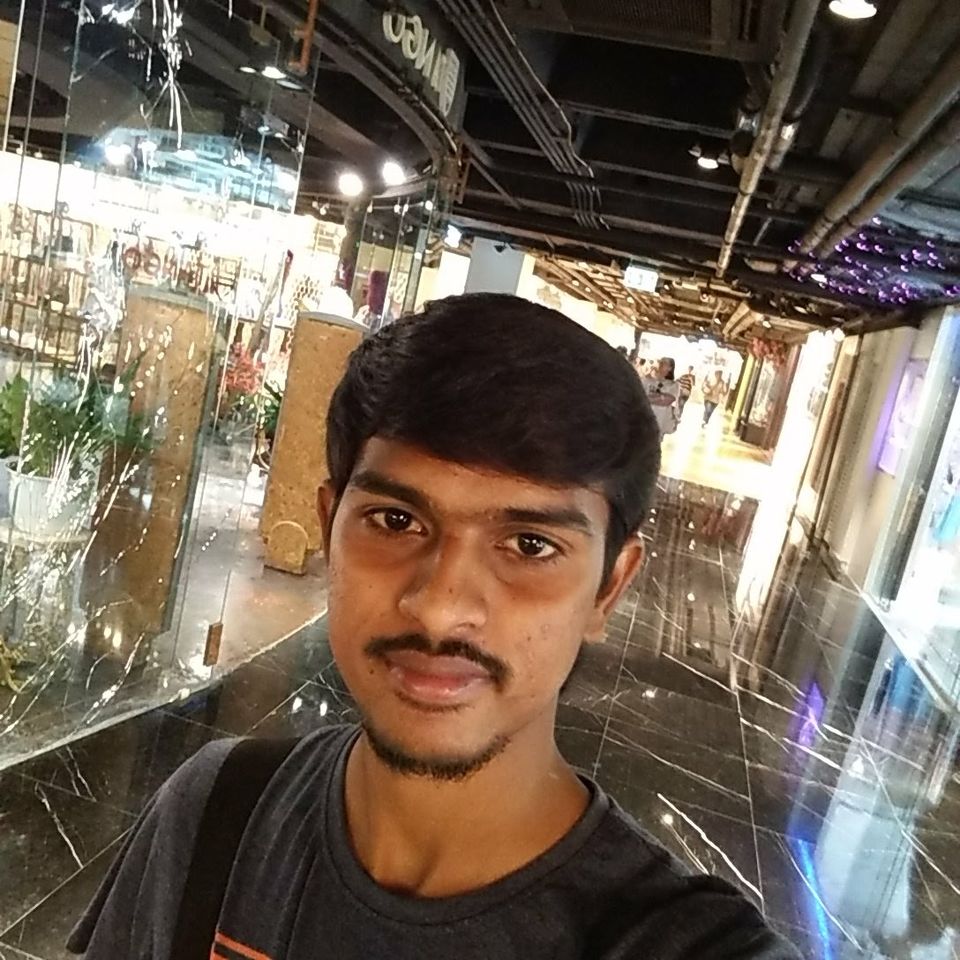 Given lot work to my legs started exploring city by walking.. it is really worth of walking famous places like MBK centre and Siam city and near by places ... Full shopping malls . And started to explore few other places also
. It is really awesome experience . Road side foods items like fruits & vegetables are ready really well packed and we see they maintain neat .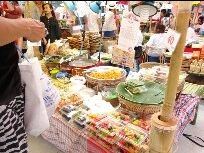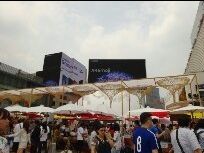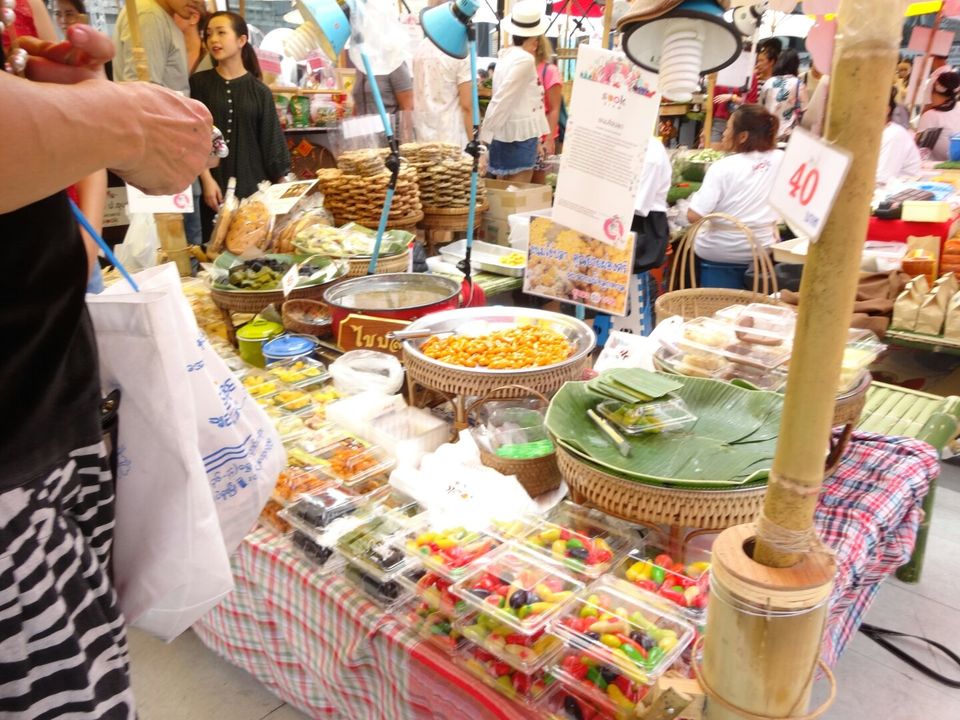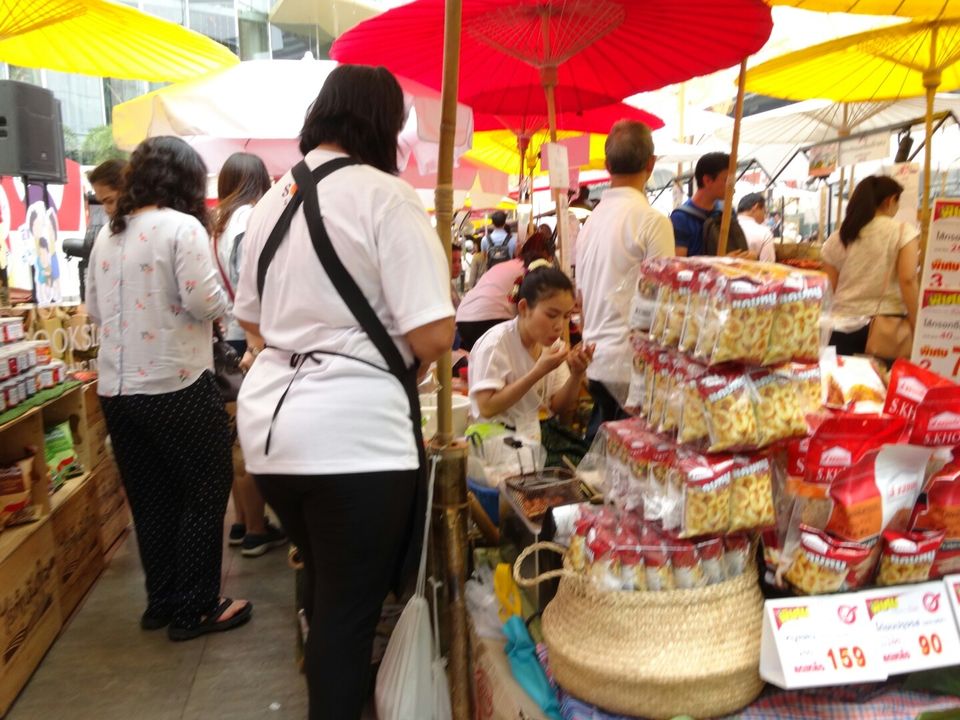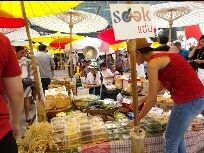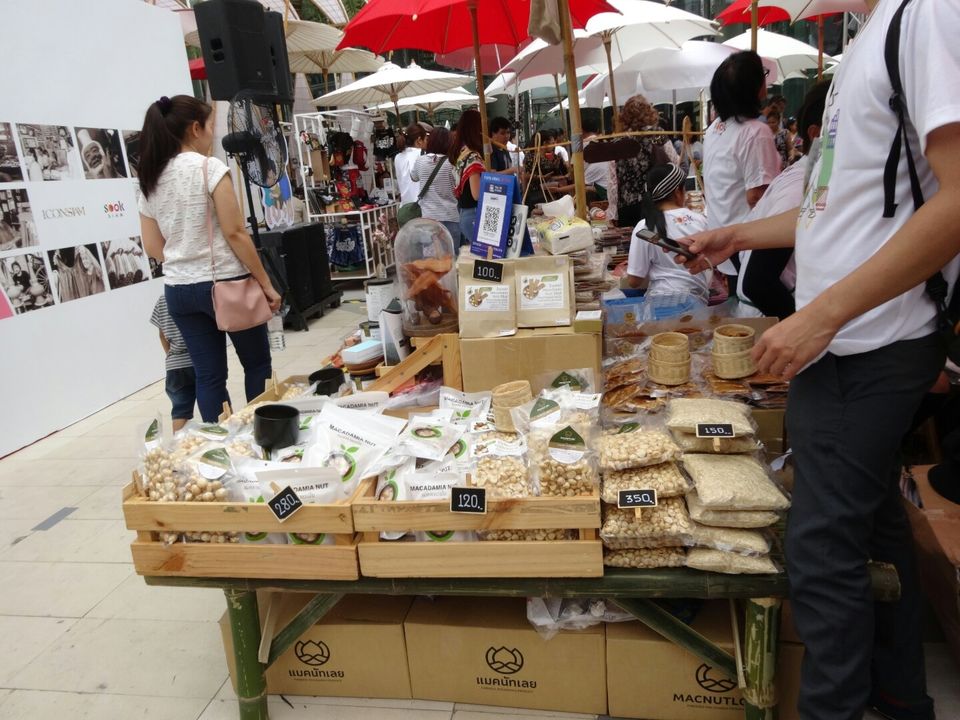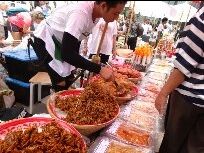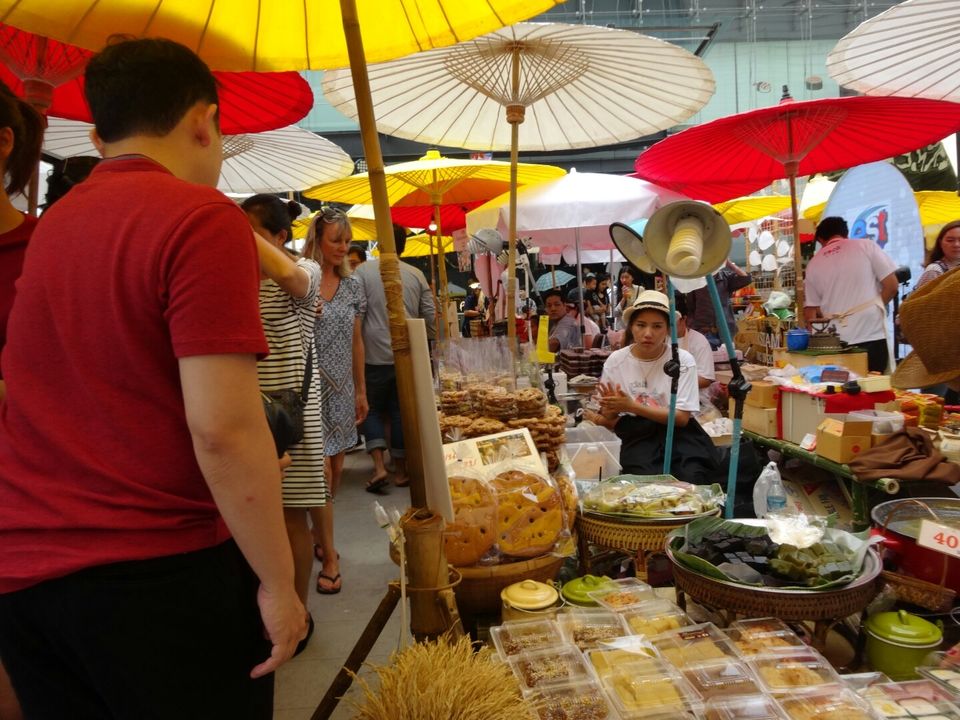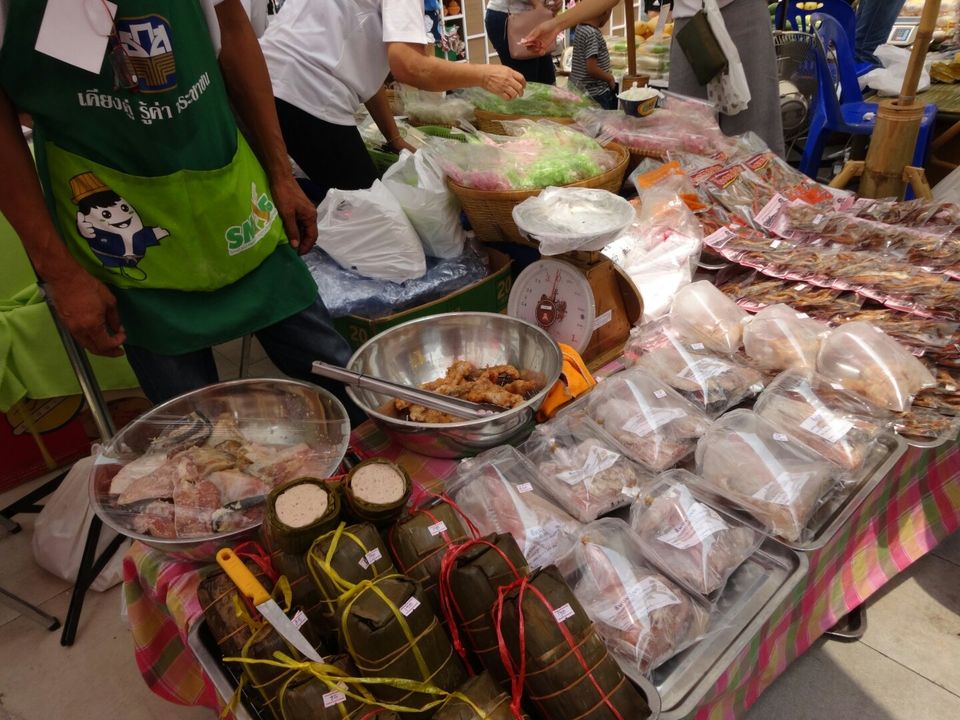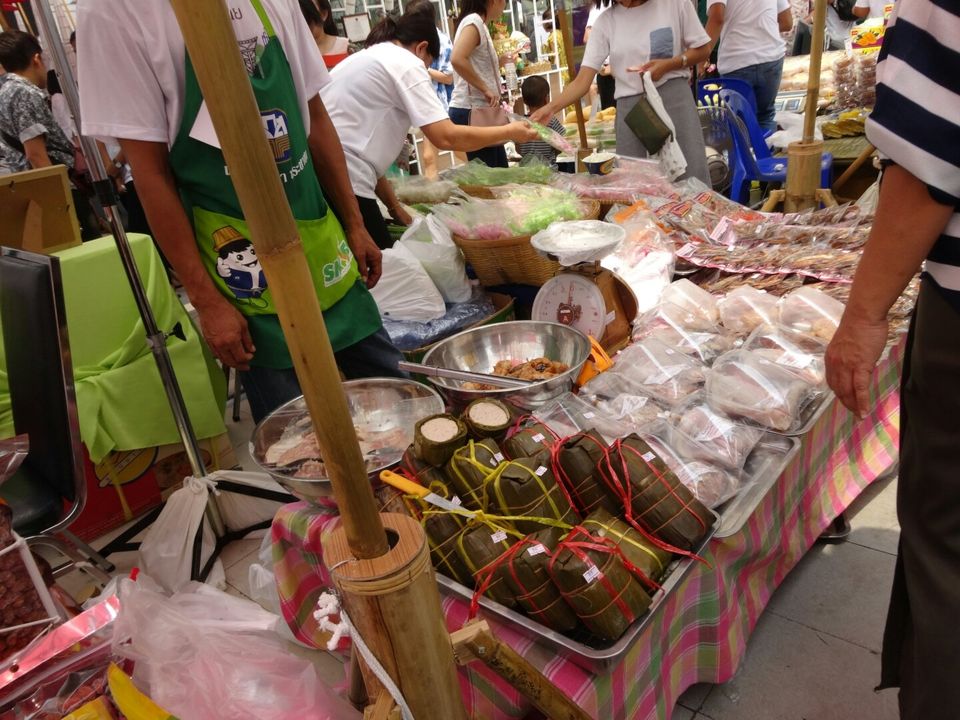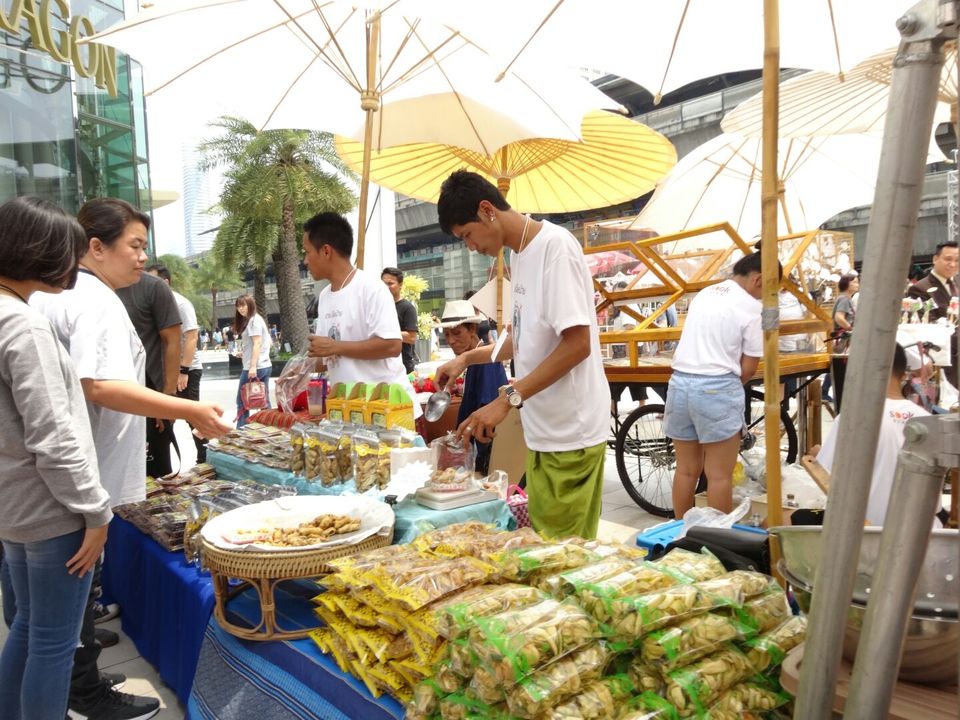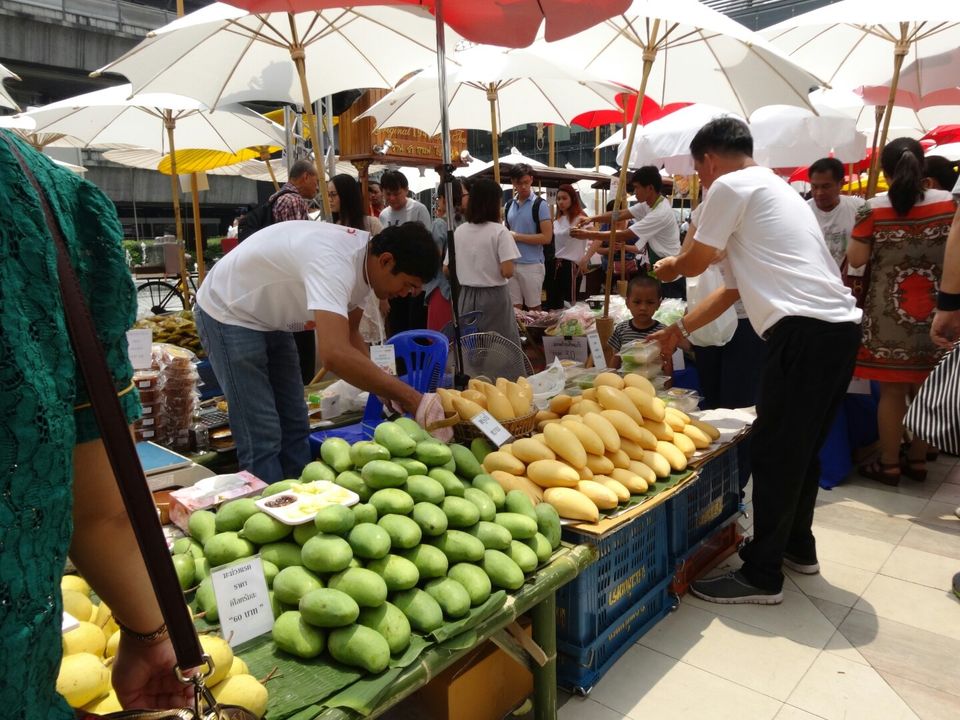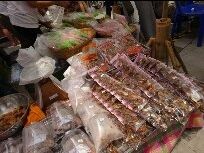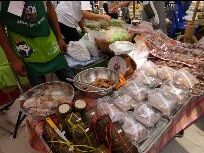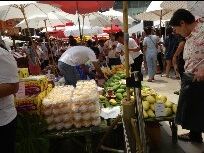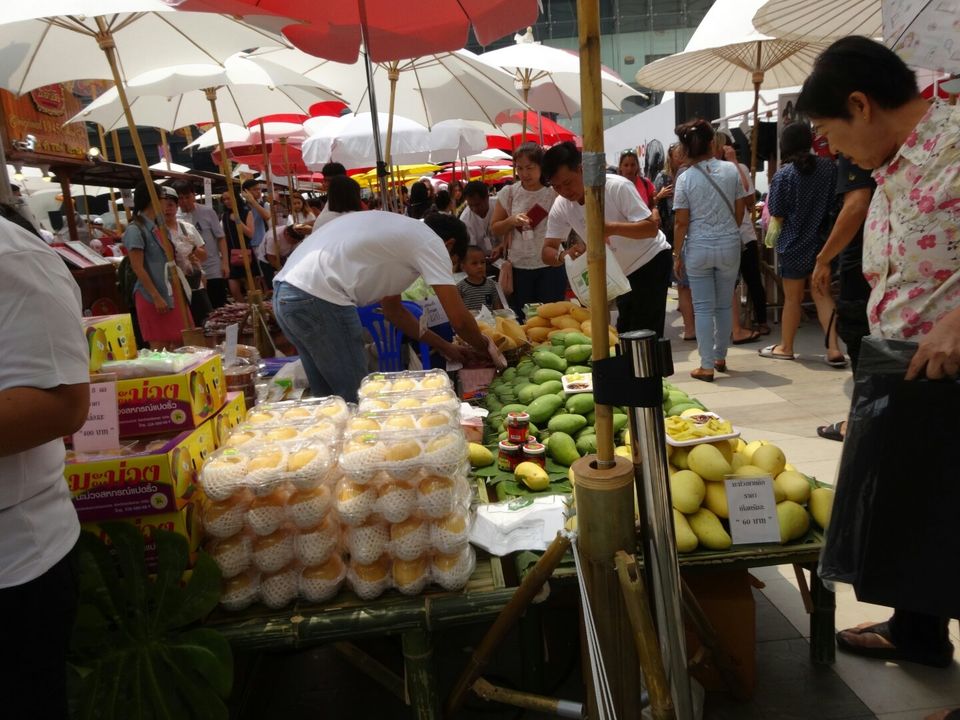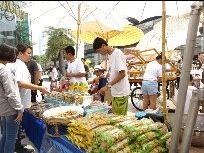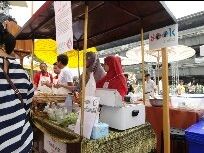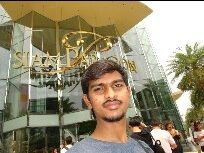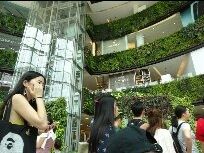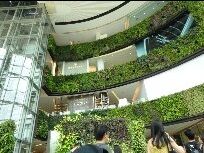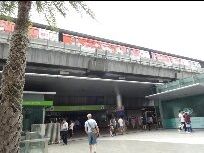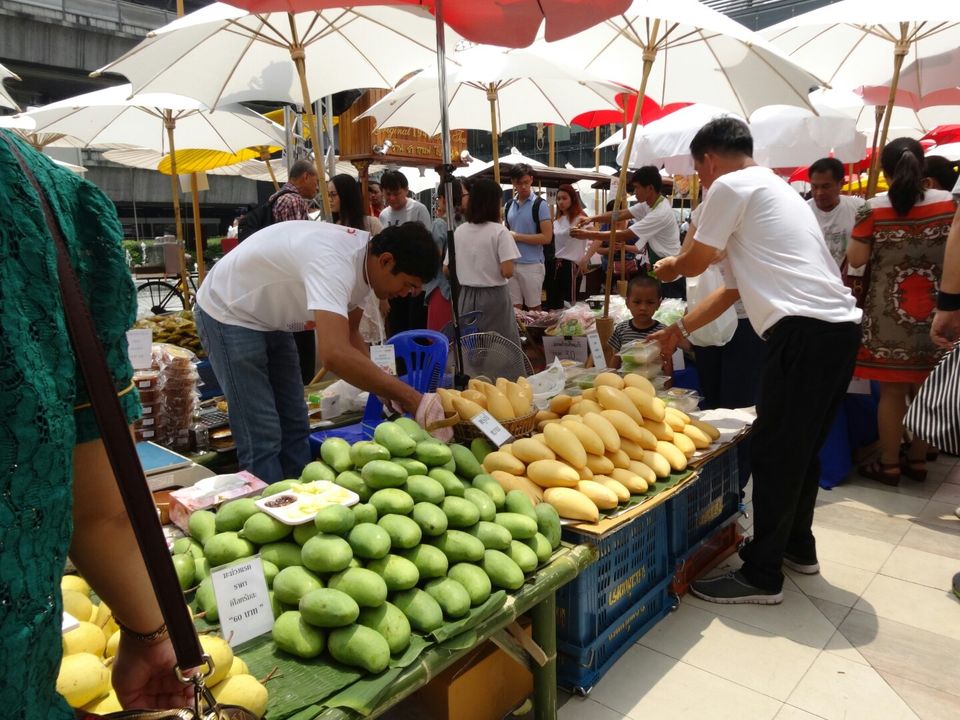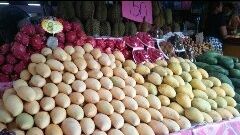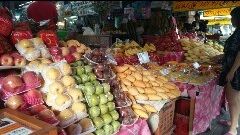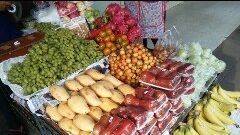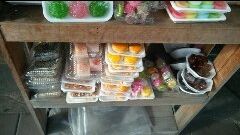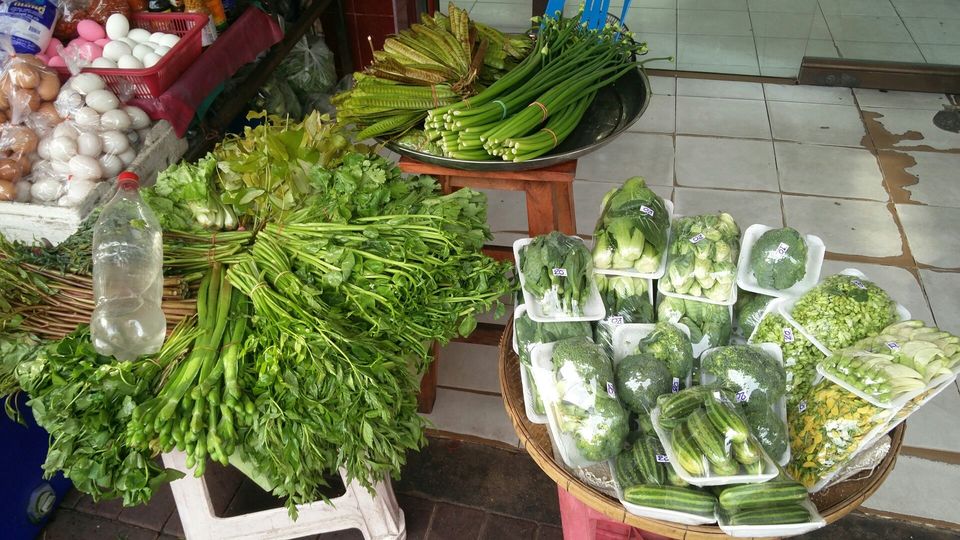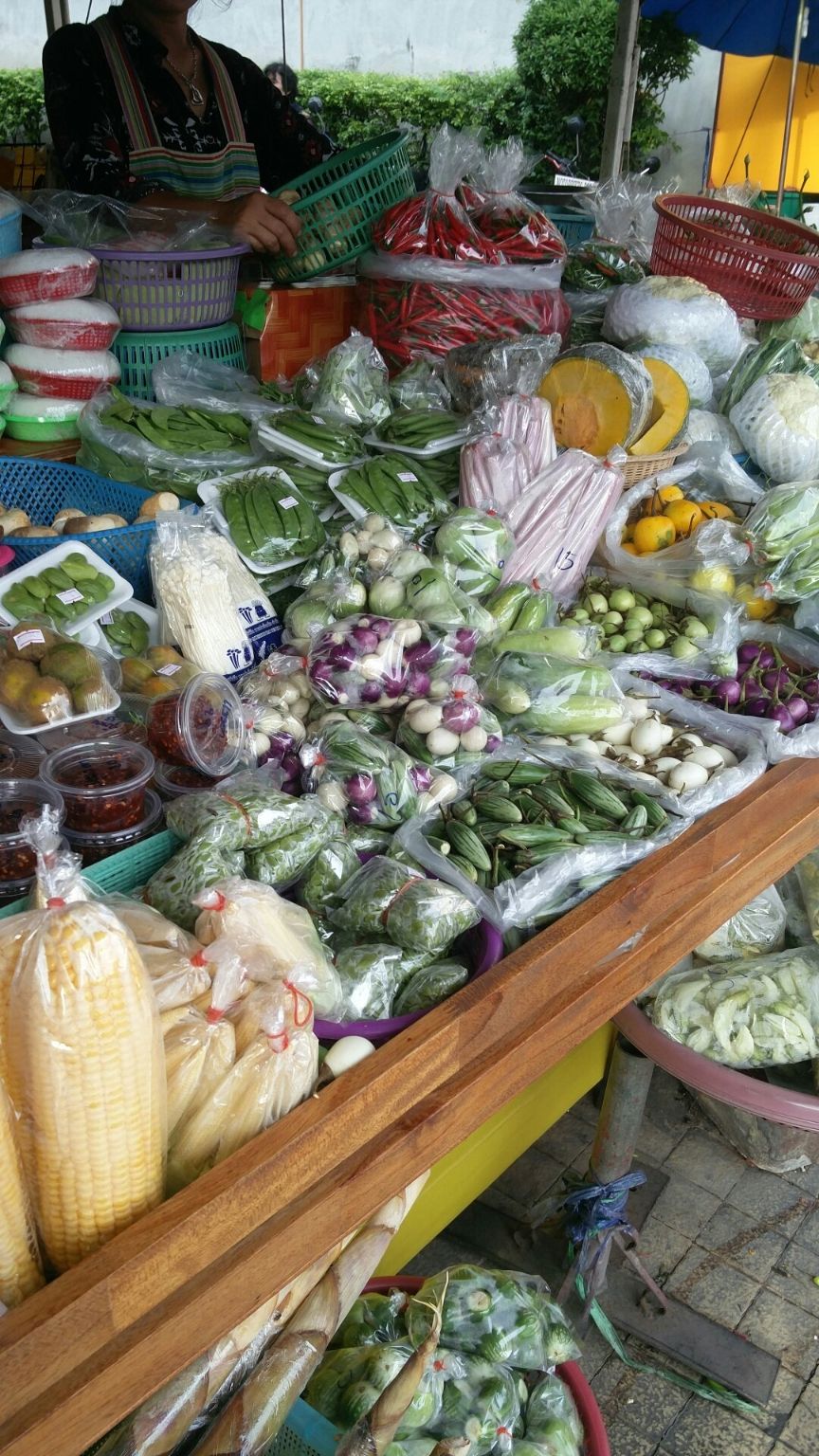 MBK mall One of the biggest shopping mall in Bangkok .. it is worth to visit this place.. everything we get here at this place and prices are reasonable and girls will really love this place
..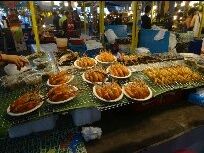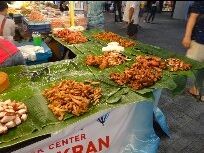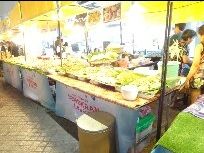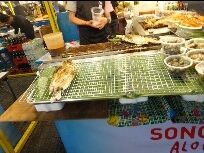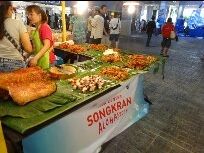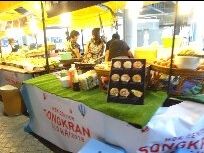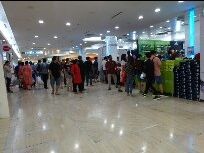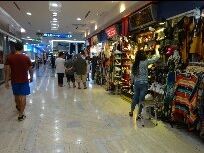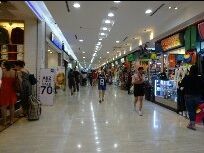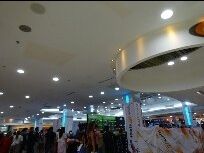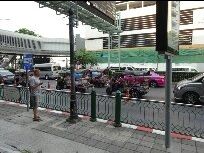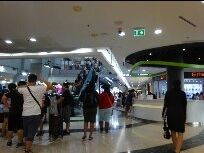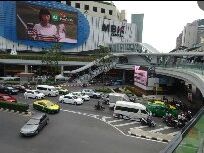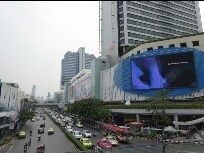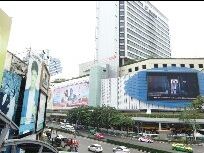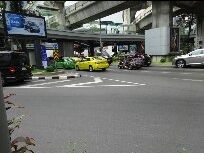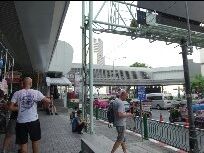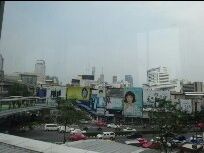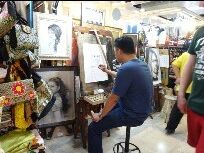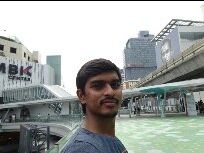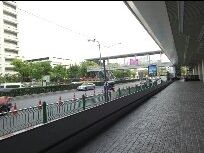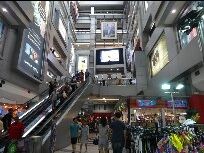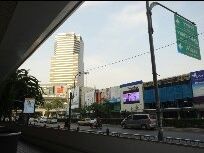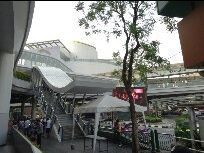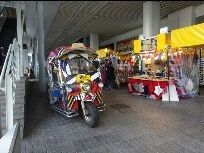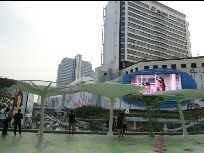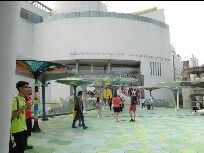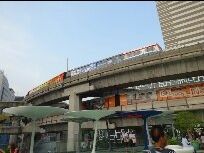 One of the best street foods we find in Bangkok