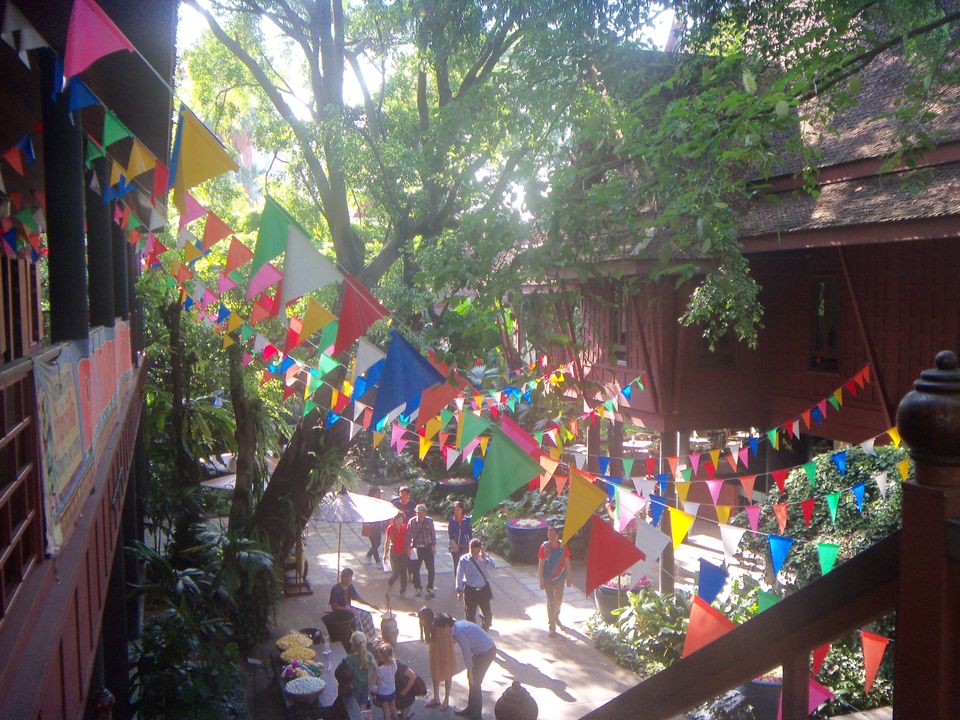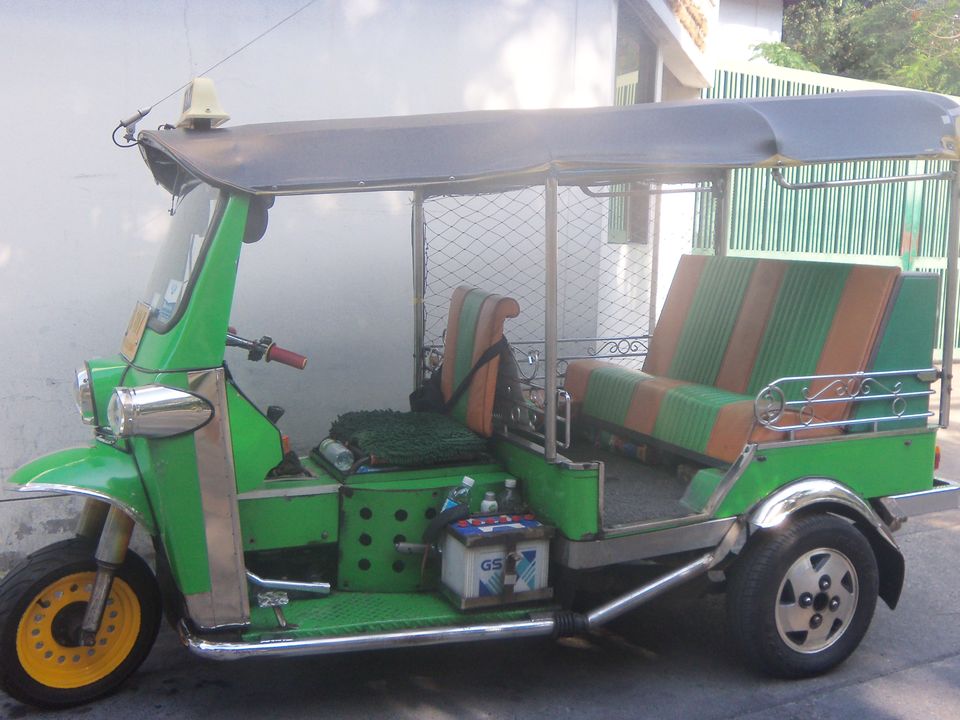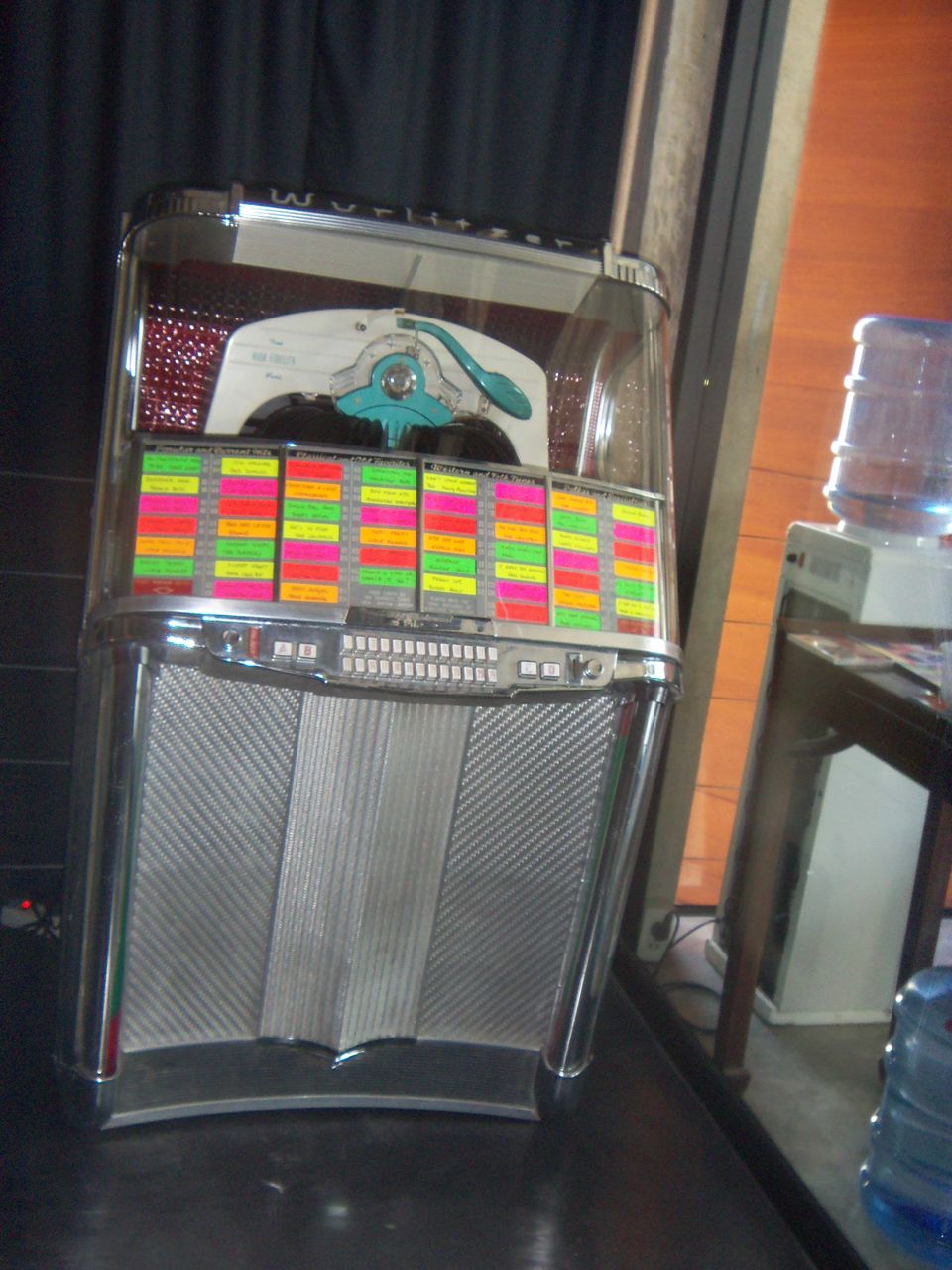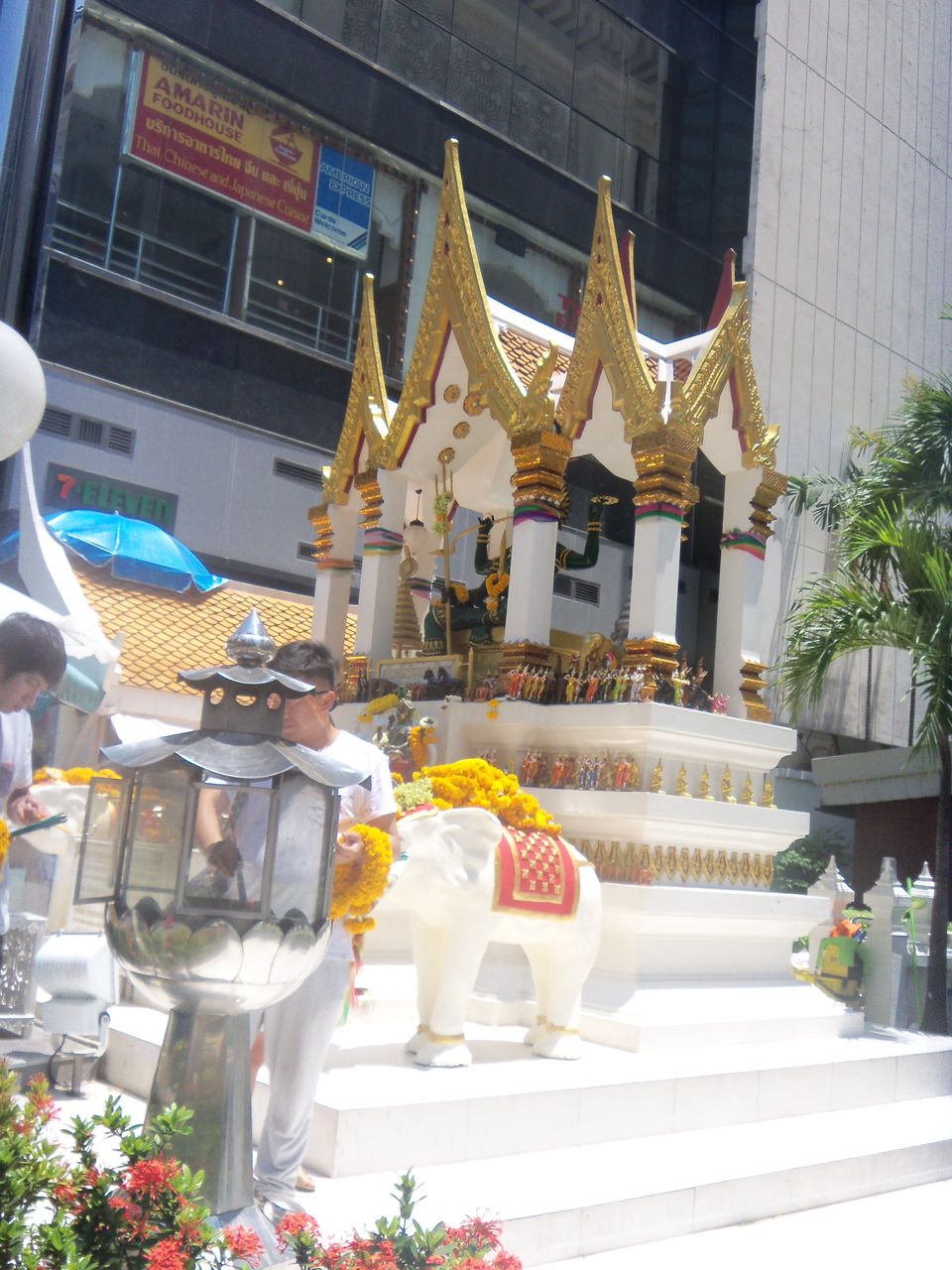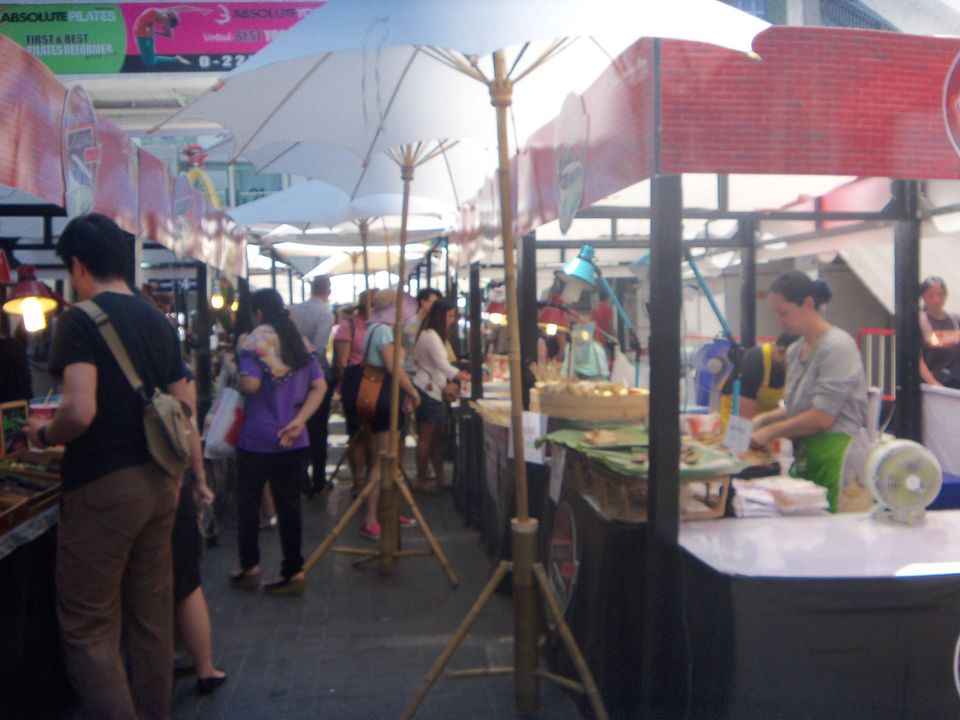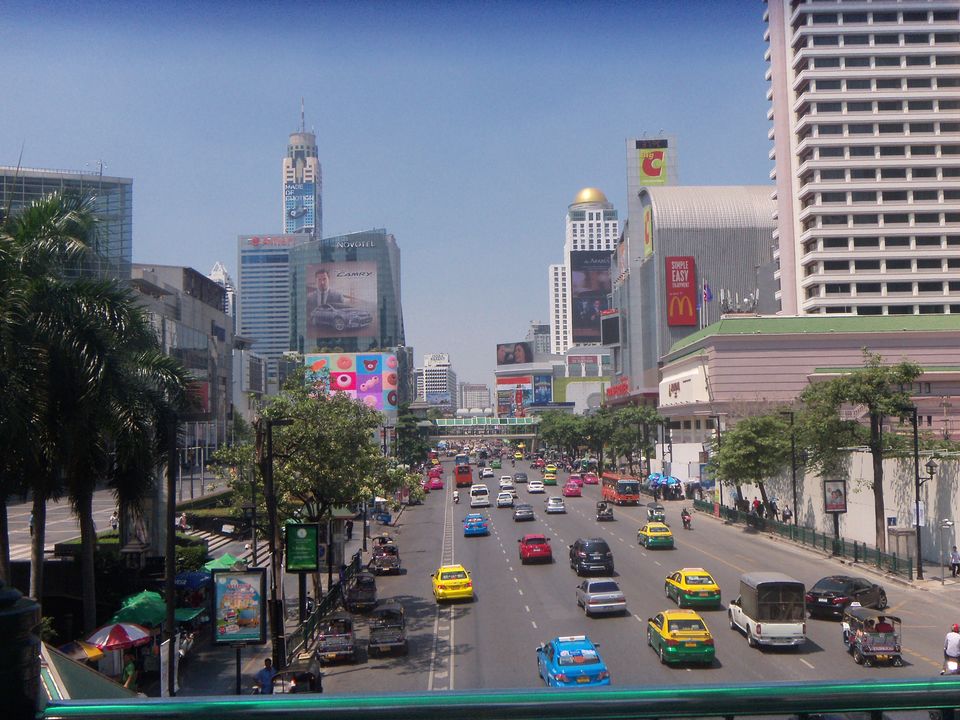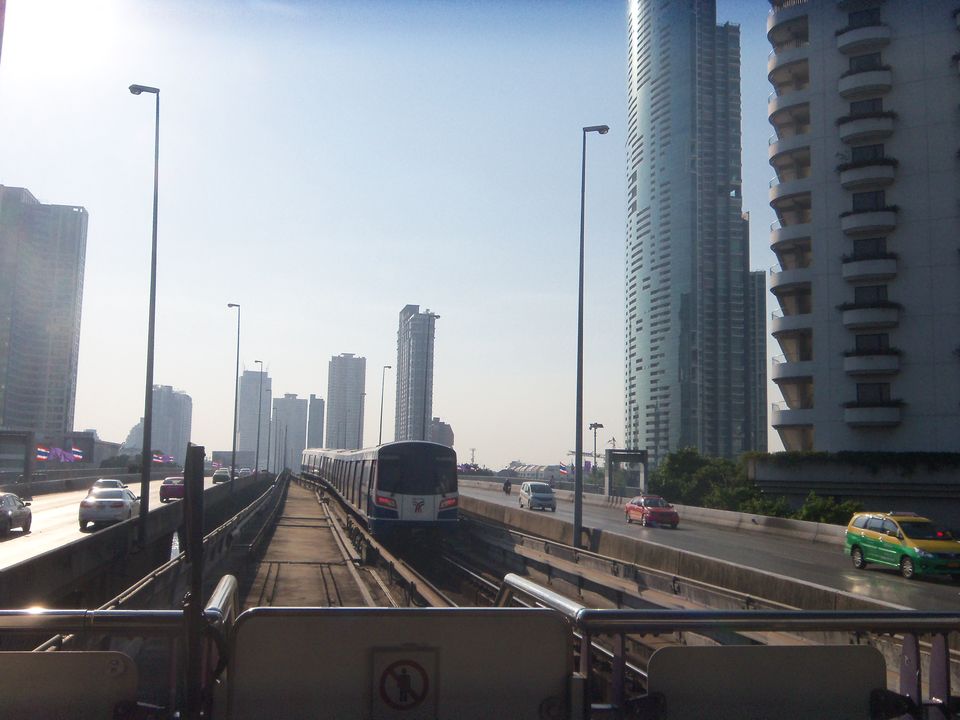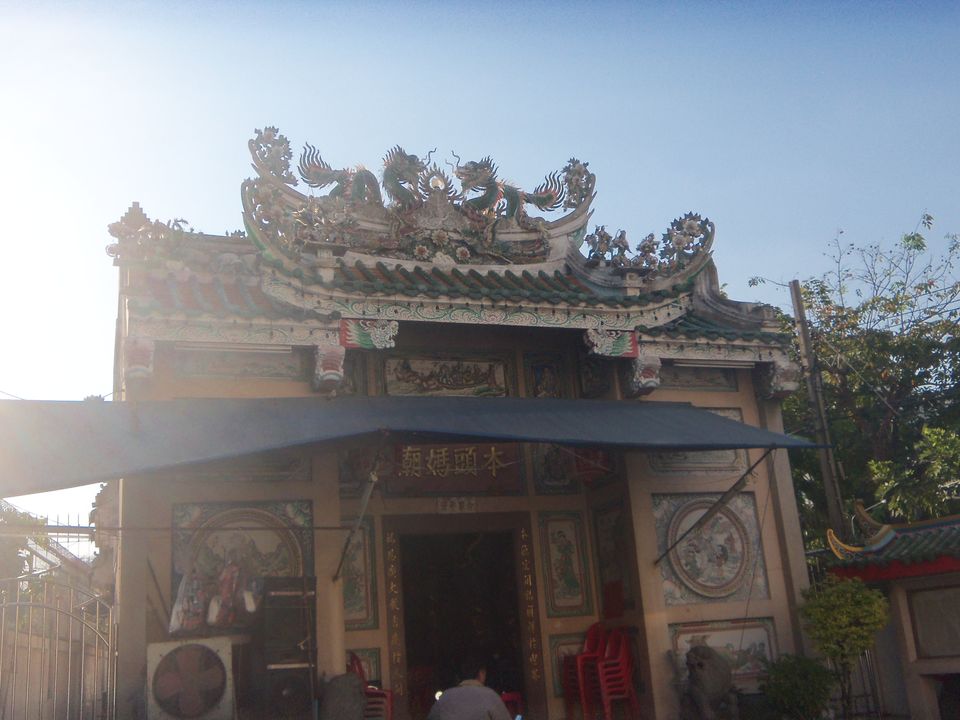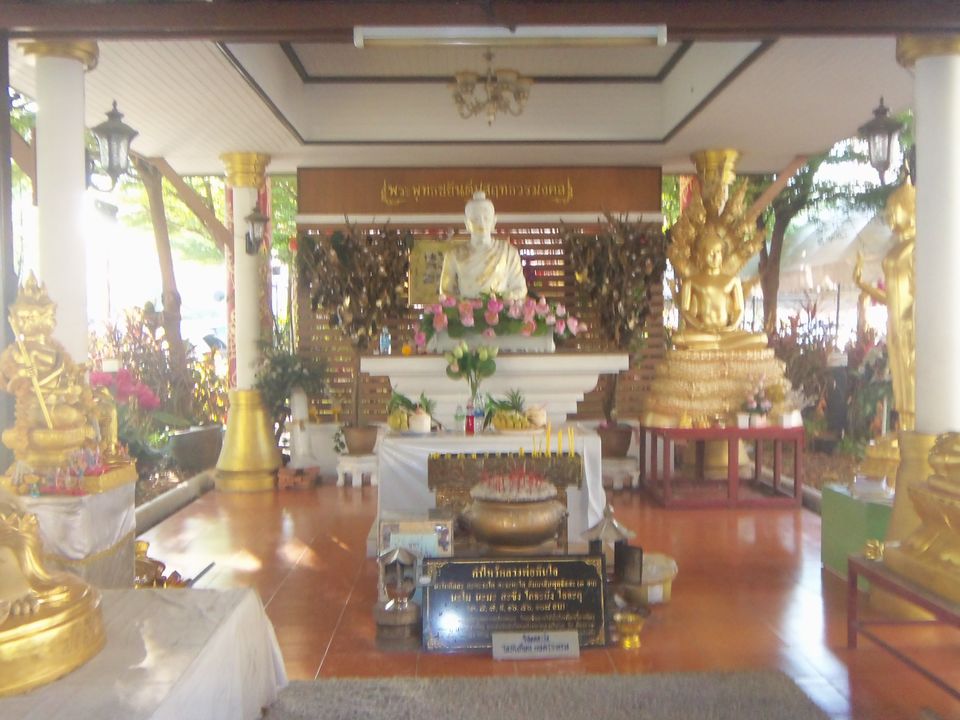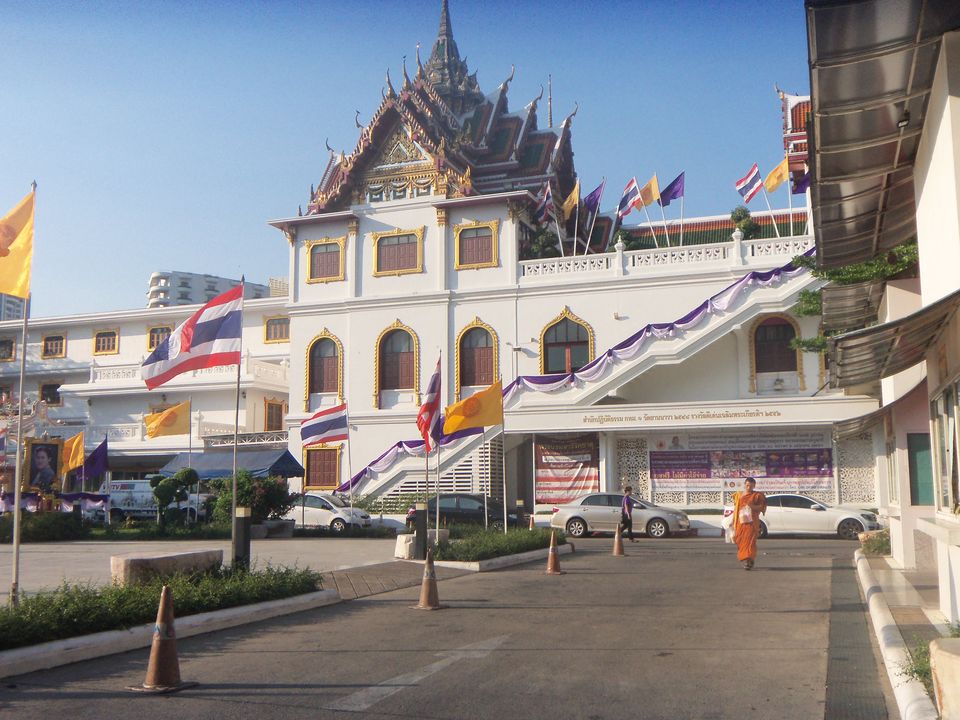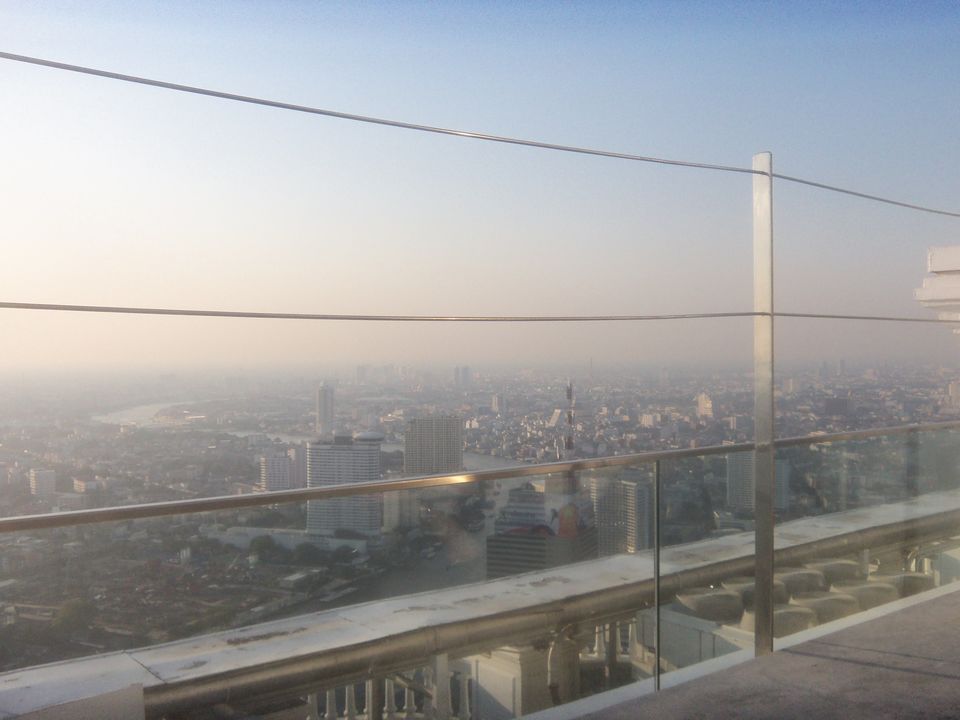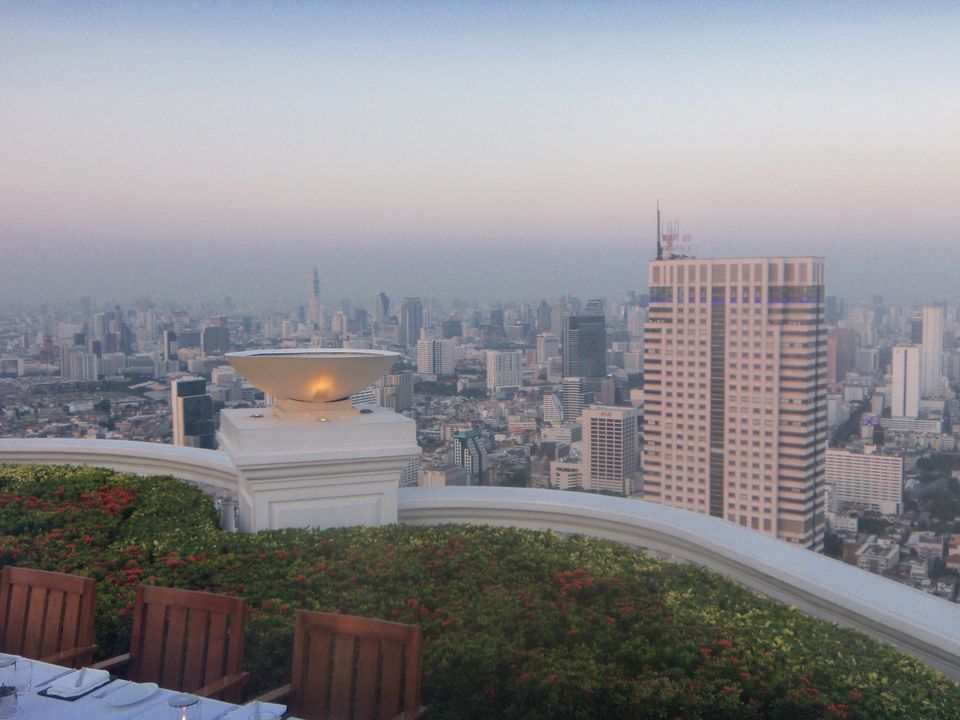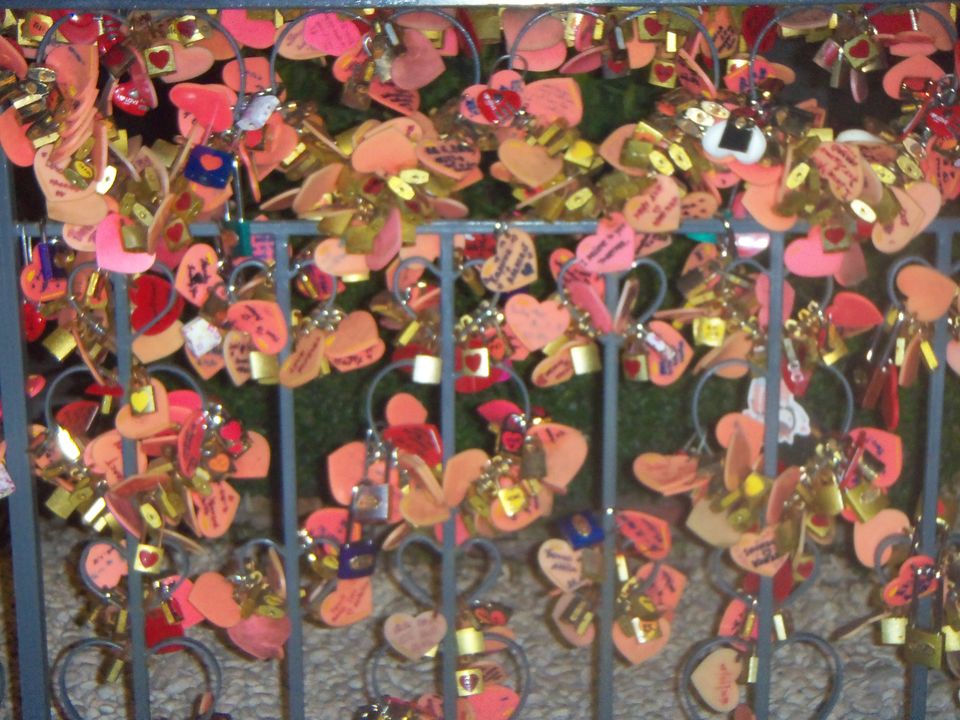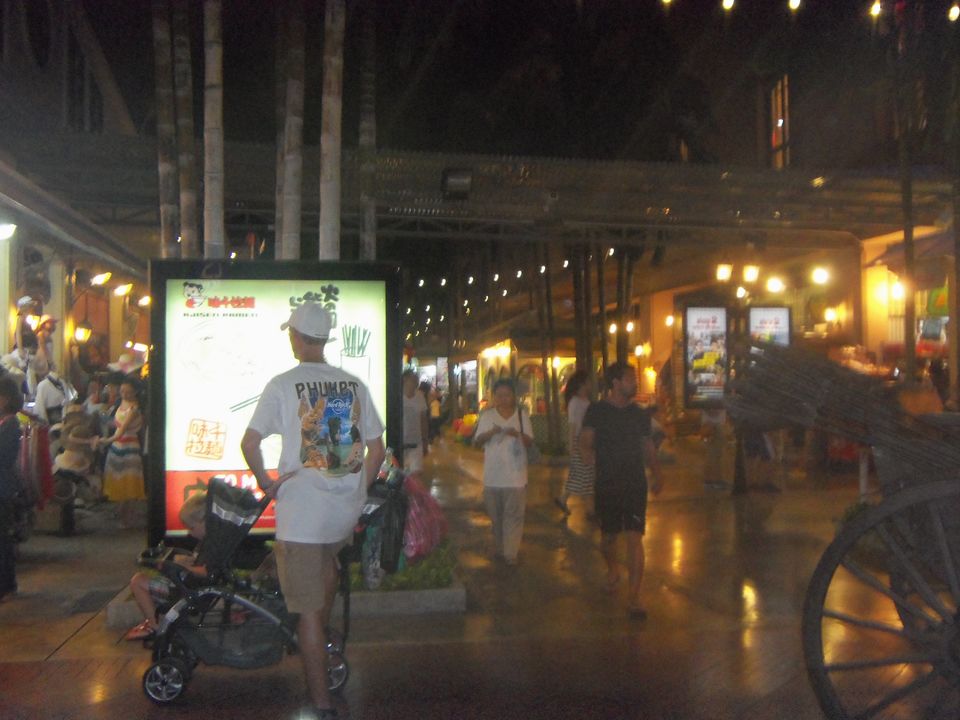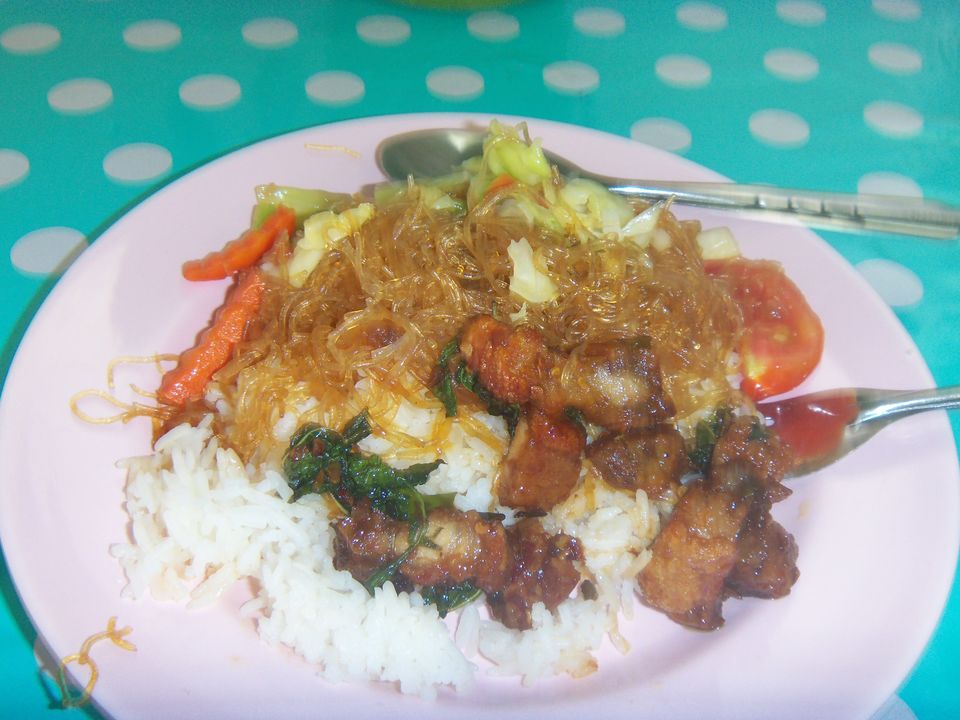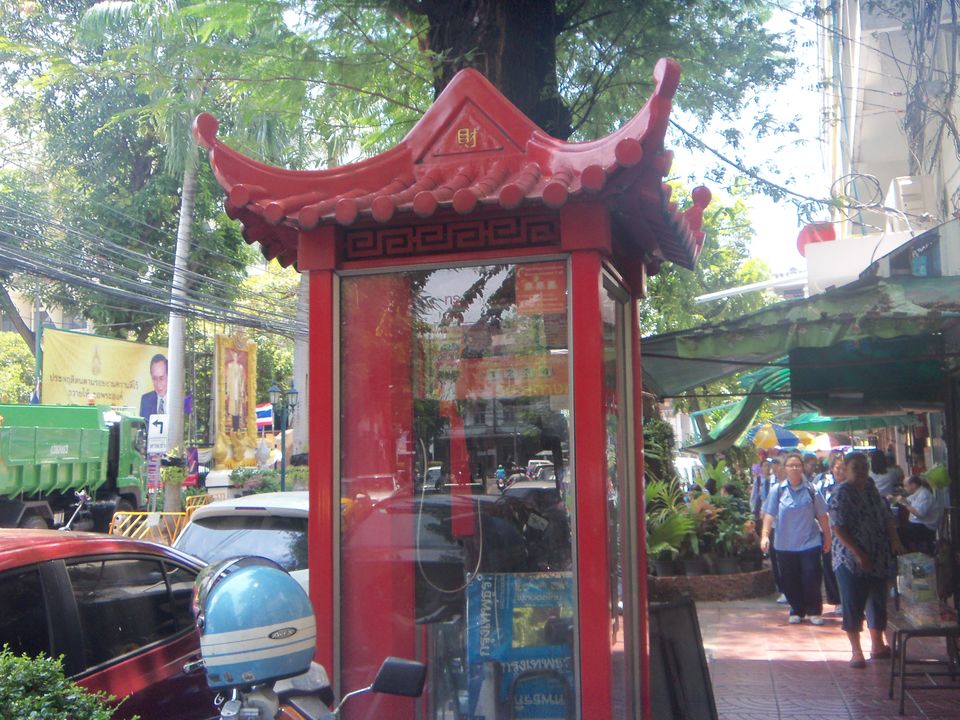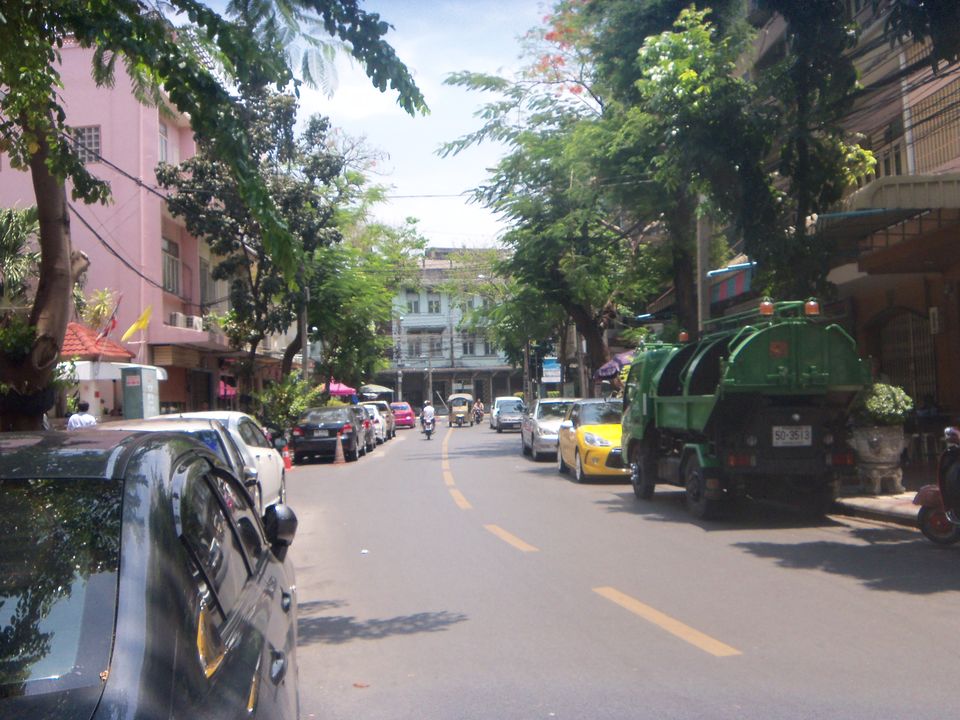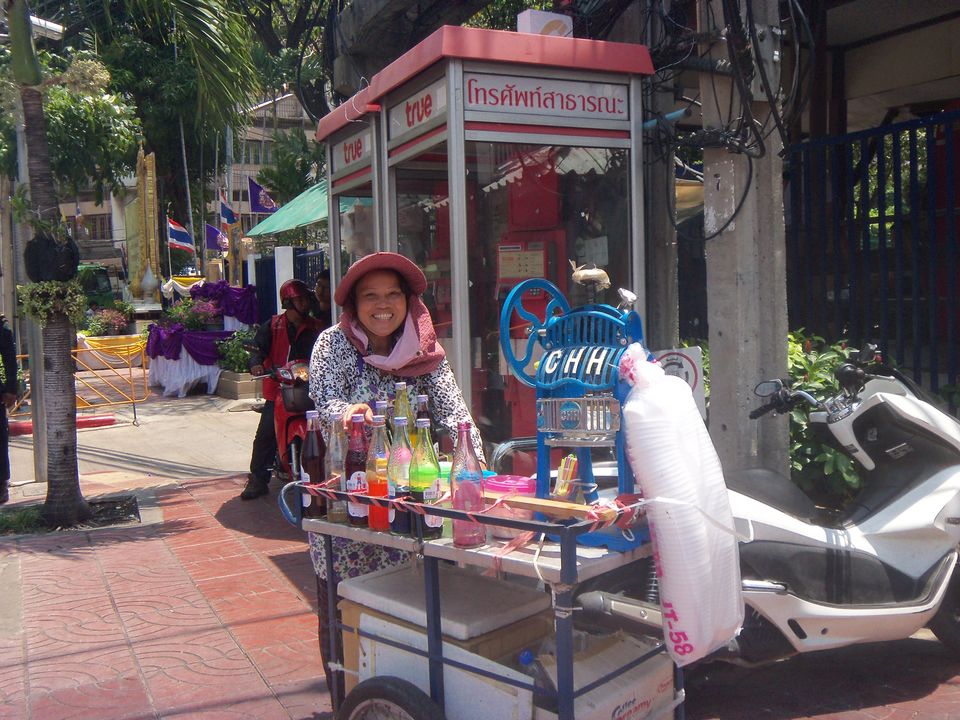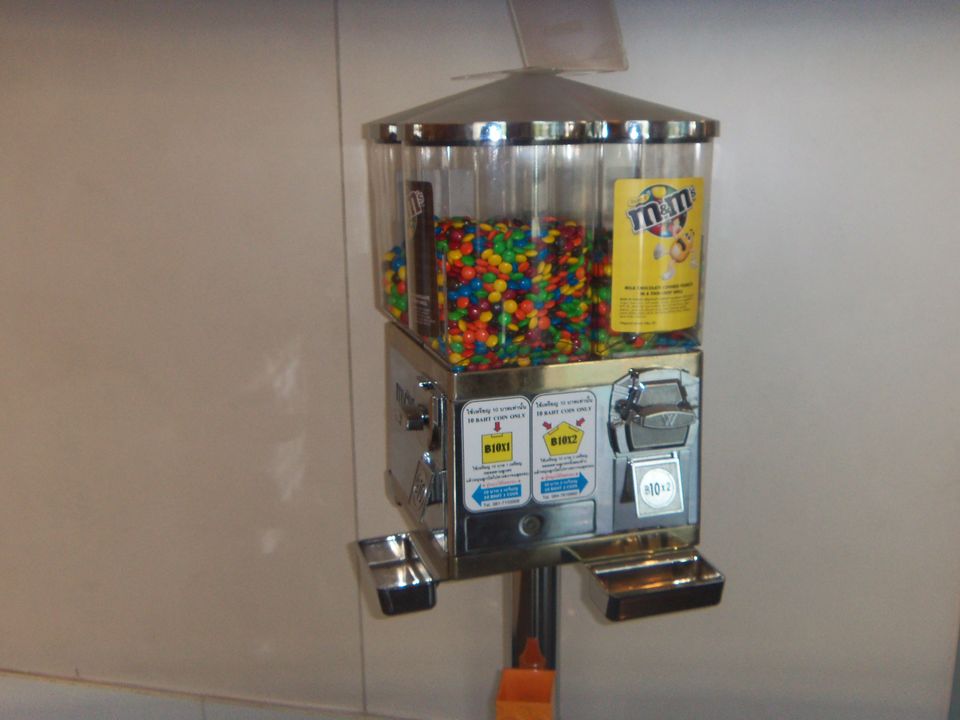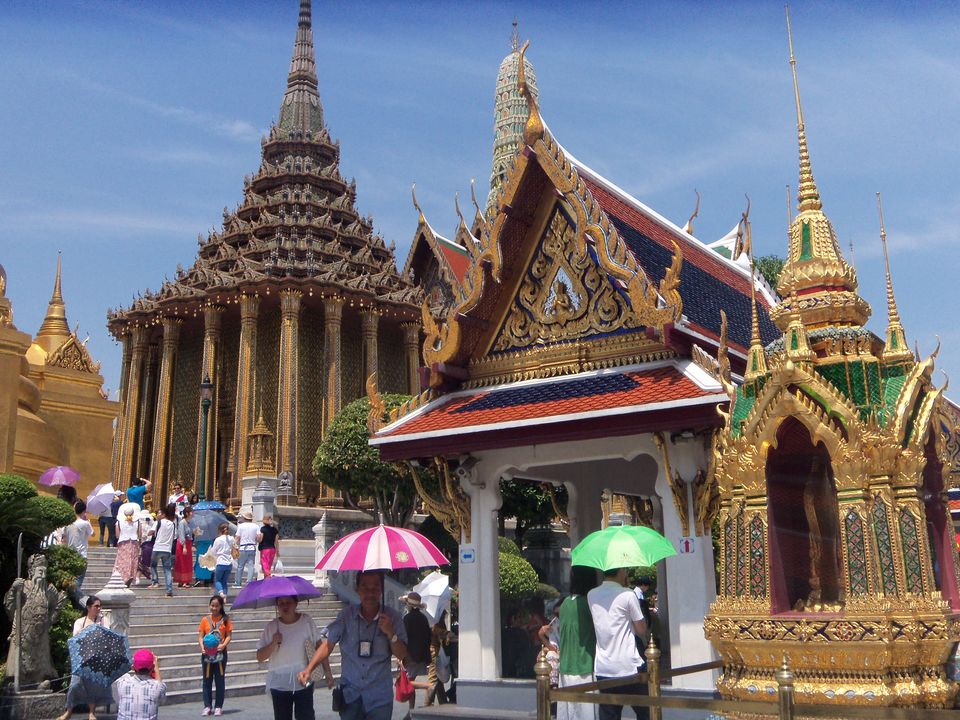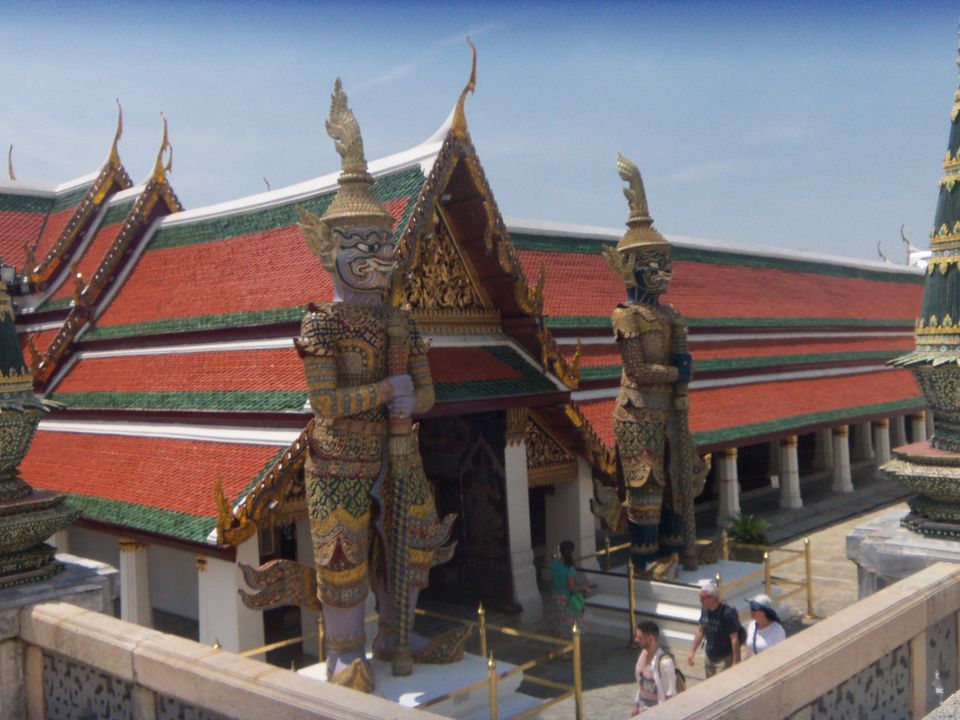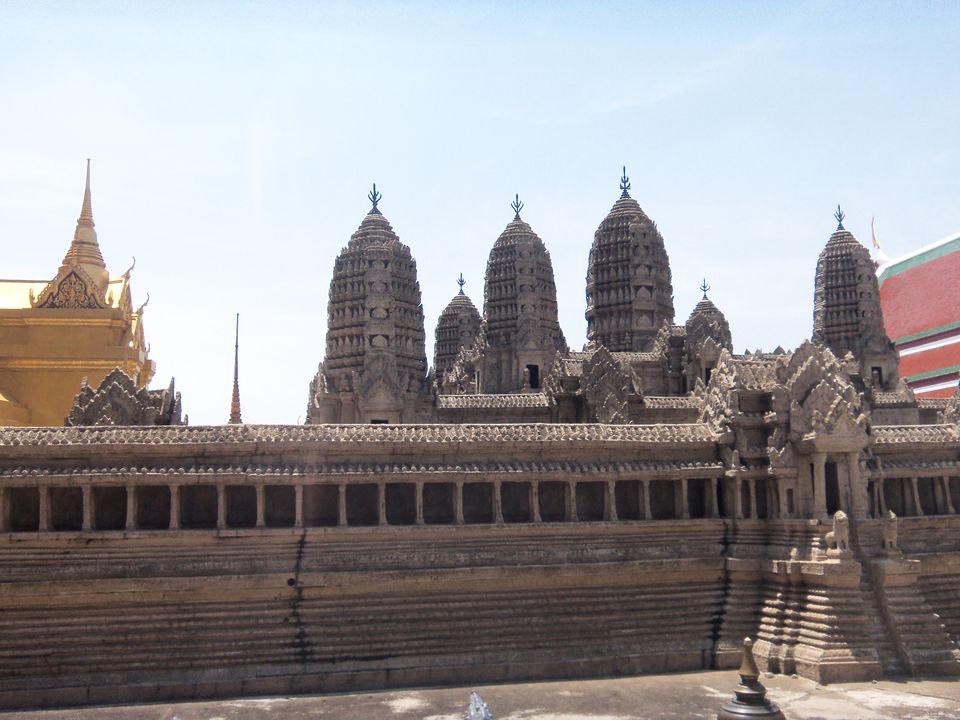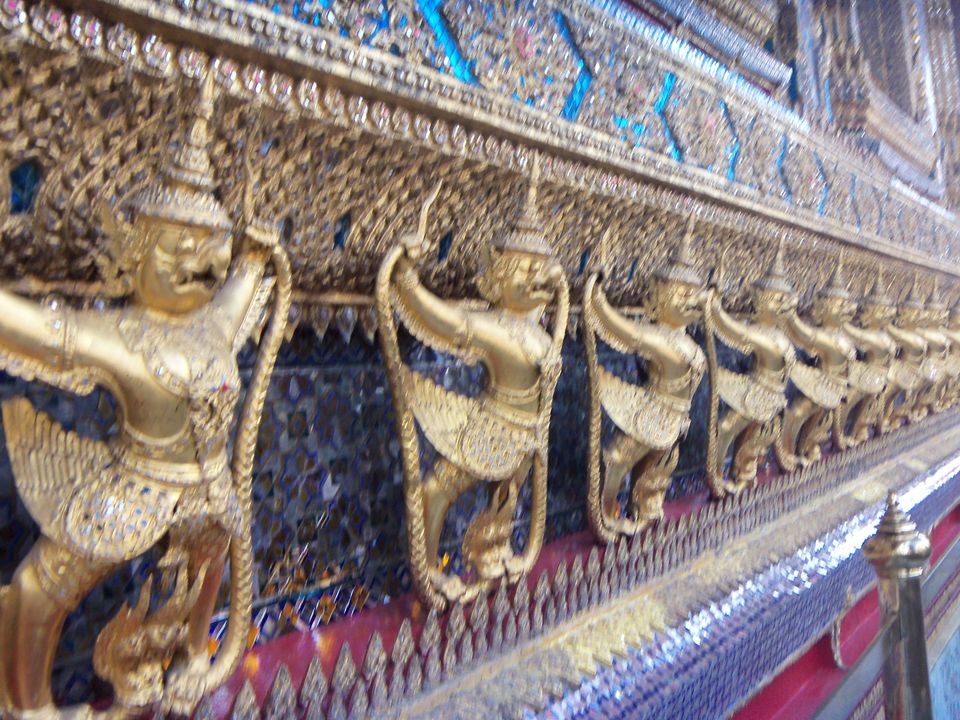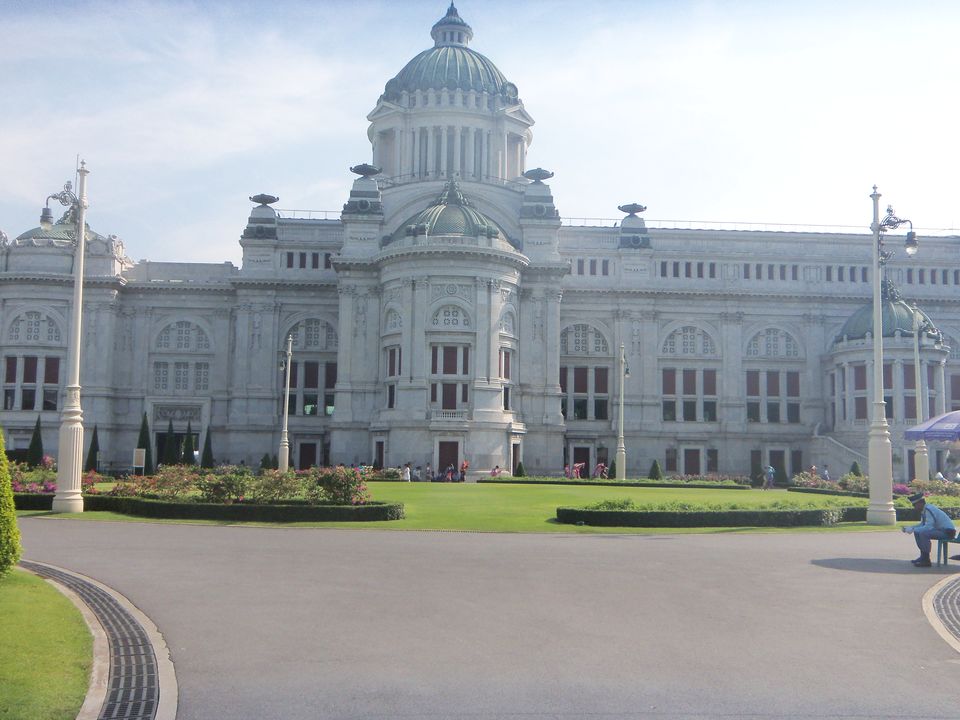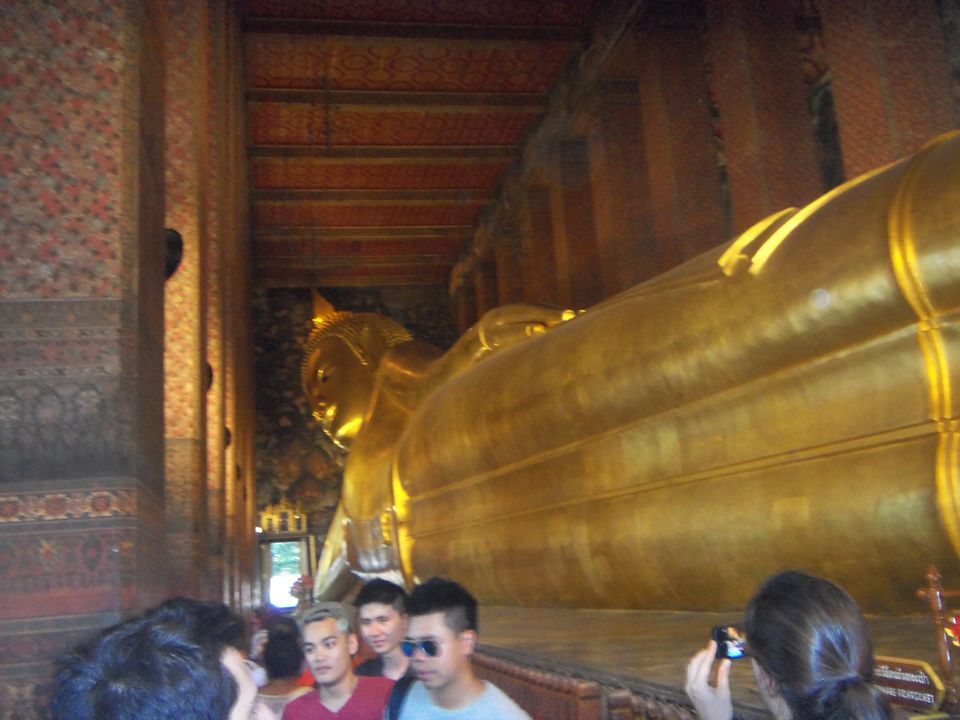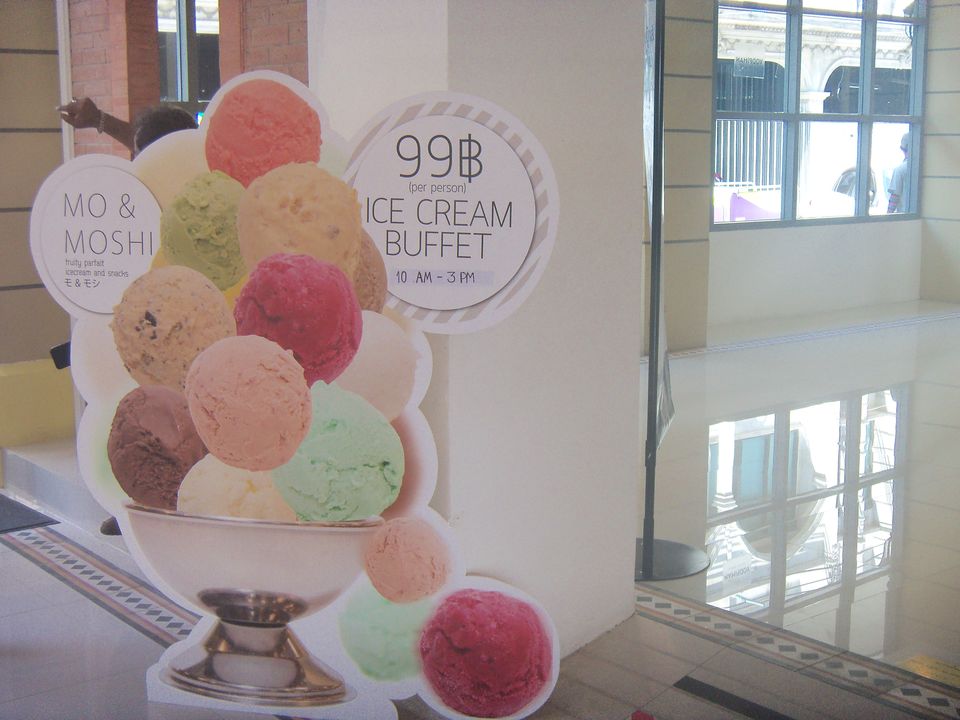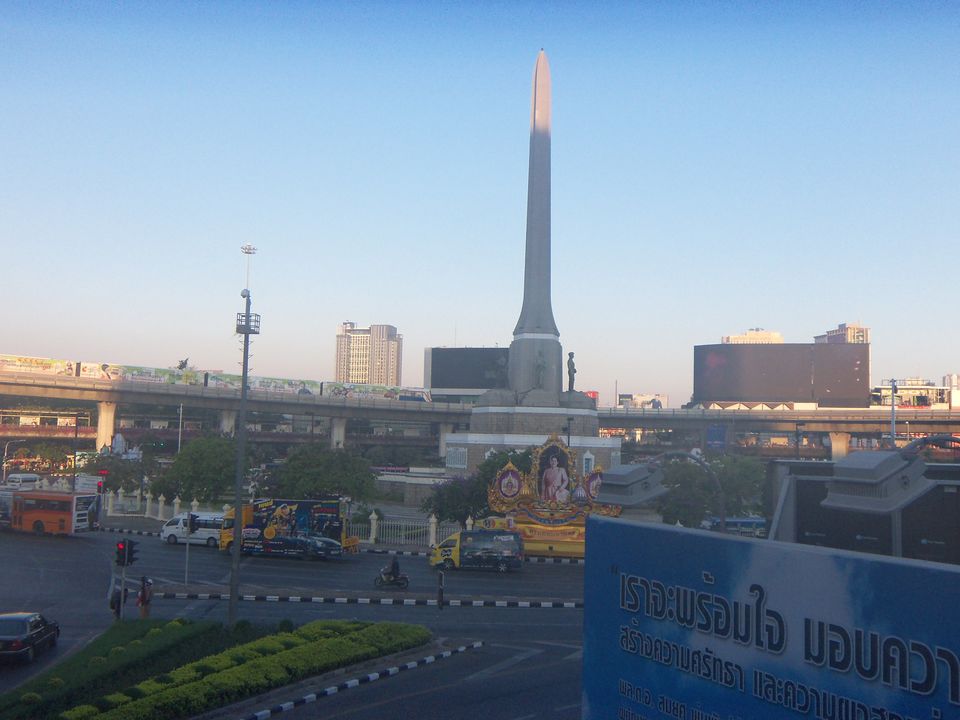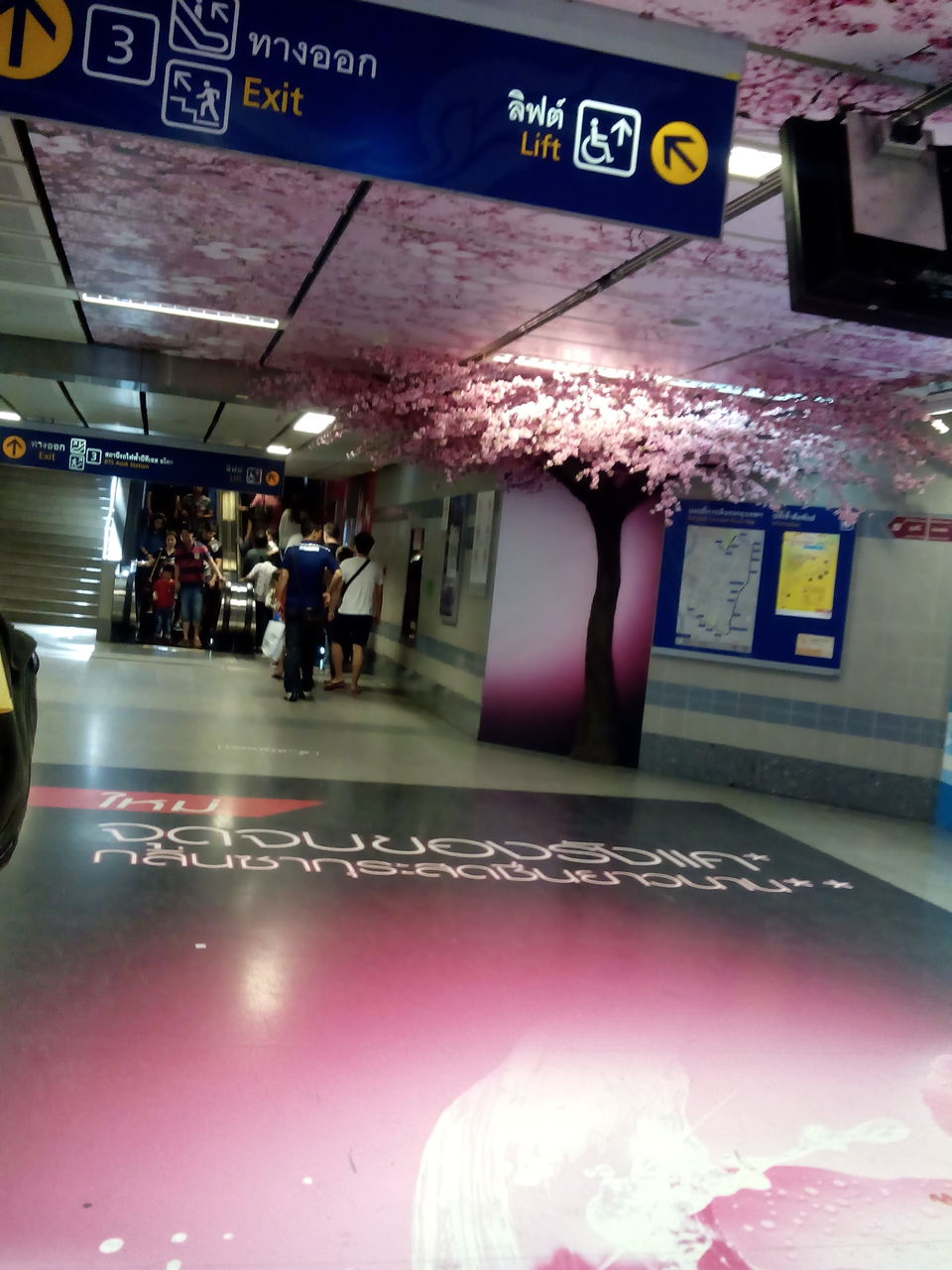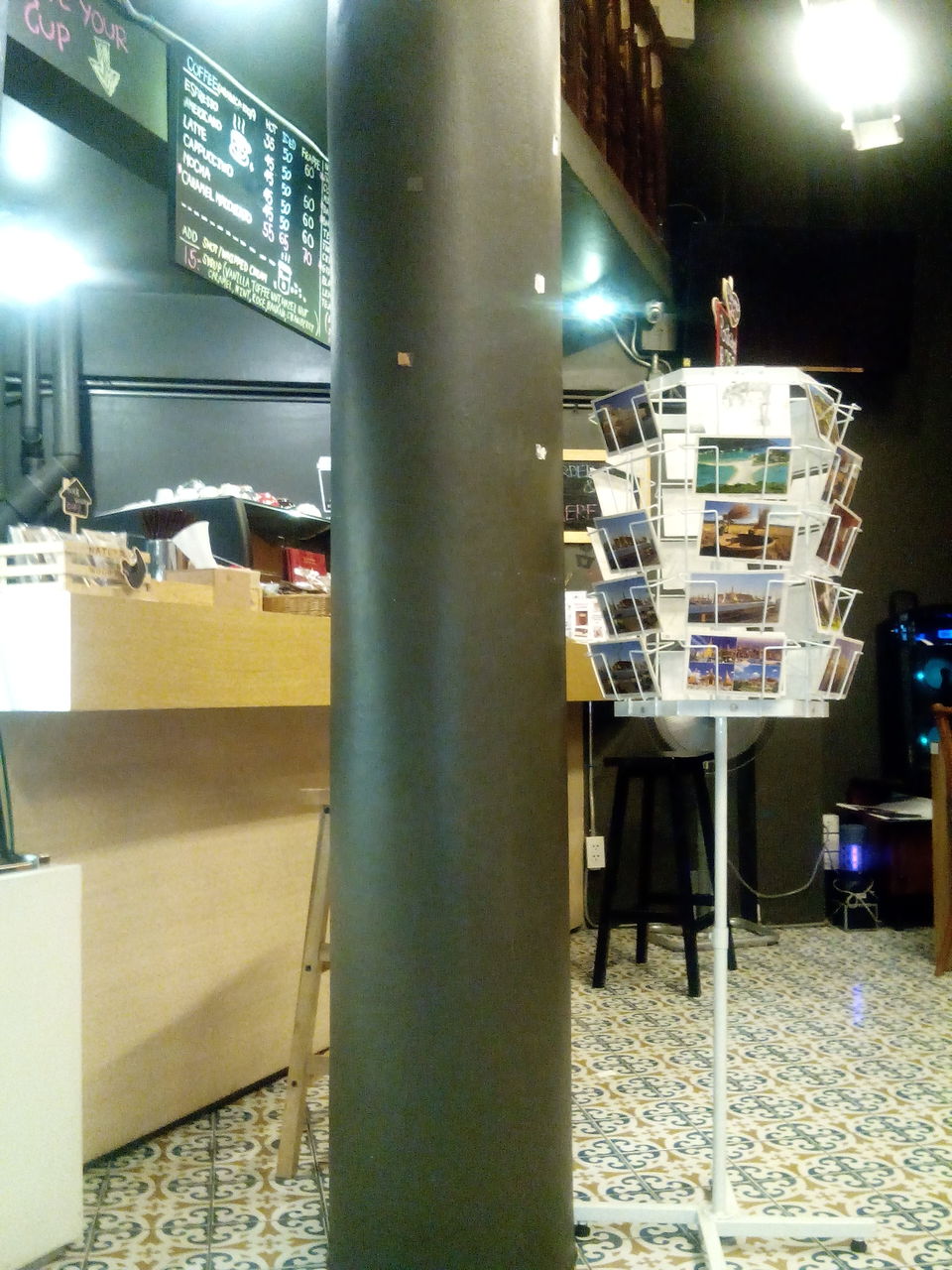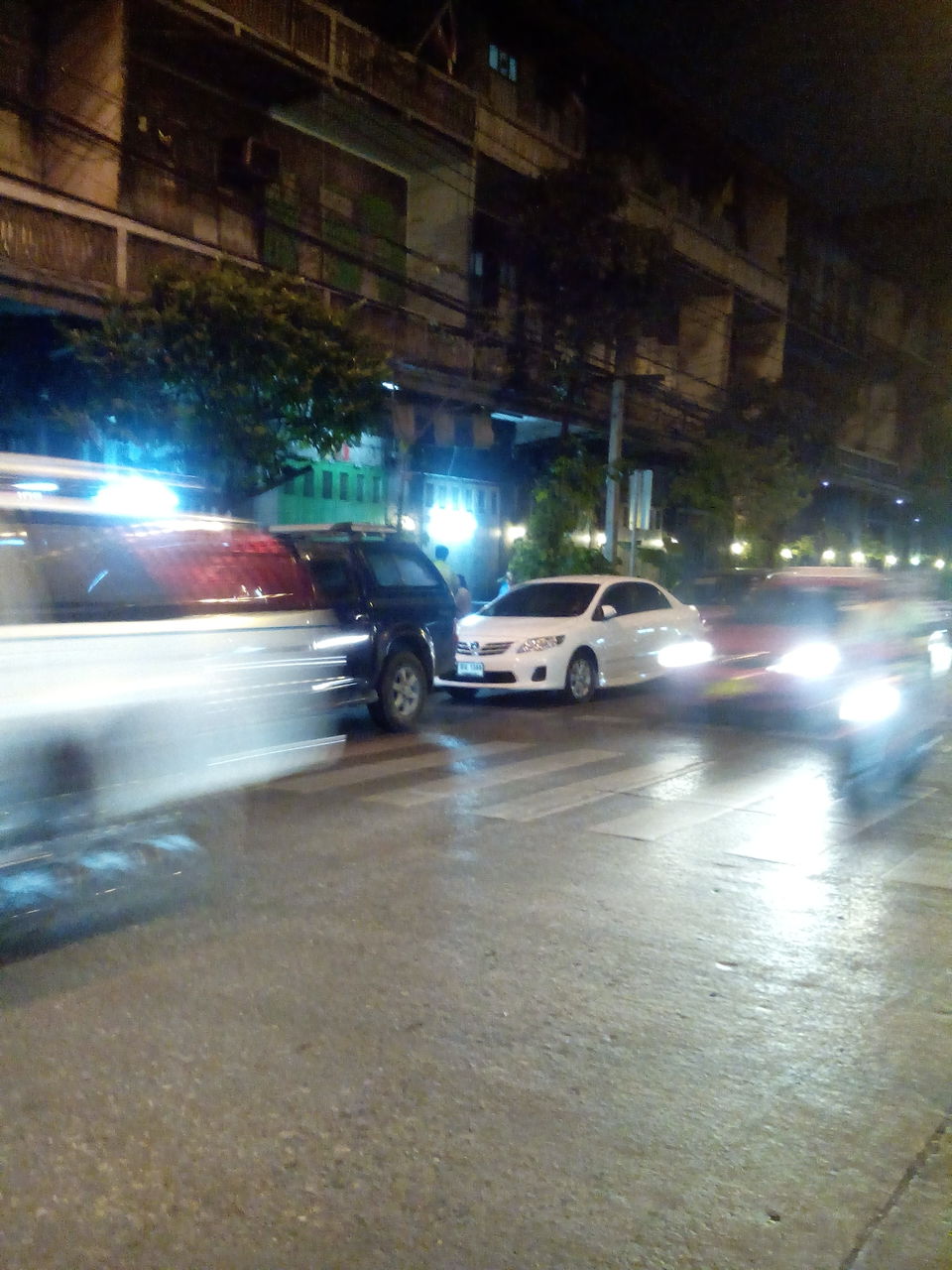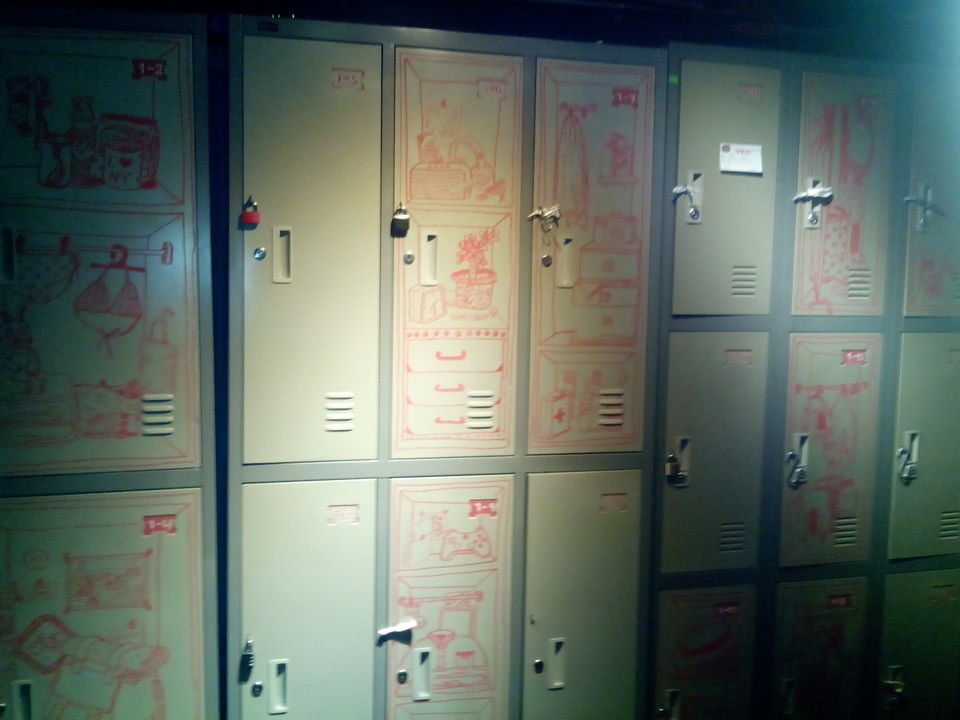 What does one do when a long weekend approaches and tickets are cheap? Well, I took myself Bangkok when this happened!
Important tip: Get your visa beforehand.
I landed at Suvaranabhumi at 10 am and was out of the airport by 11.30 am after grabbing my luggage, a quick bite and buying a local SIM card. Landing at a convenient hour made it possible for me to take the MRT from the airport to MRT Phaya Thai, from where I took the BTS to reach BTS Nana from where my Hostel(Cheqinn) was about 200 metres away.
I like switching accommodations in each city I visit so I can see different areas and explore little things that Tripadvisor, Wikitravel and Lonely Planet don't tell you about. I stayed at Cheqinn(Sukhumvit area) for 2 nights and at Loftel22(Riverside) for 2 nights.
After checking into the hostel and getting settled, I decided to go exploring - starting with exploring for the sake of my hungry tummy of course! Pho and fruit from street vendors made a great lunch, especially as I ended it with my favourite bubble tea that is available everywhere.