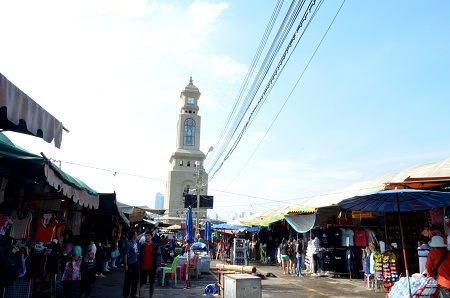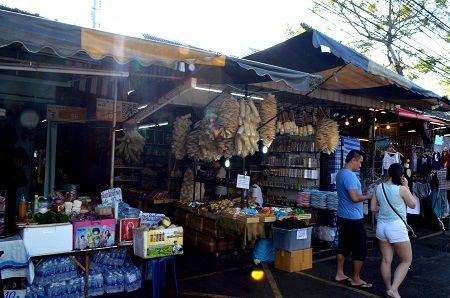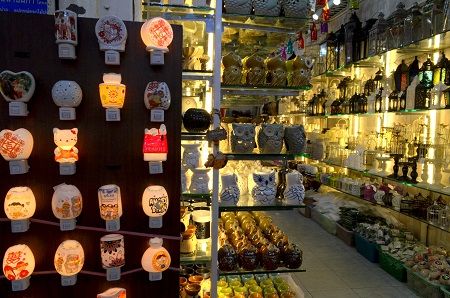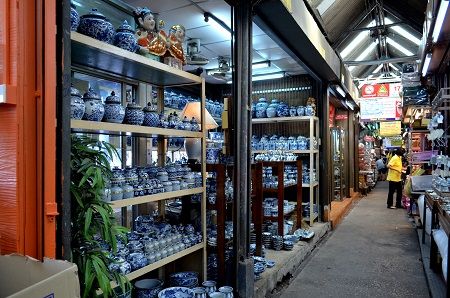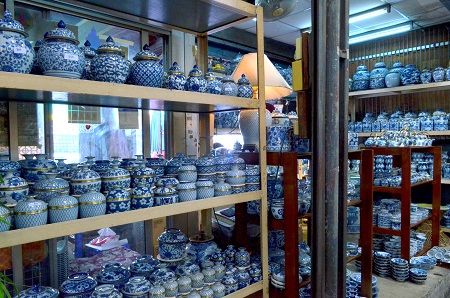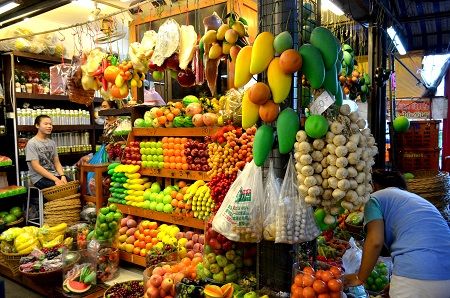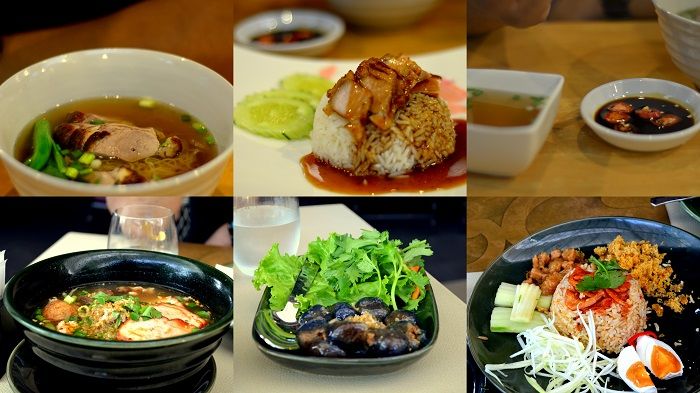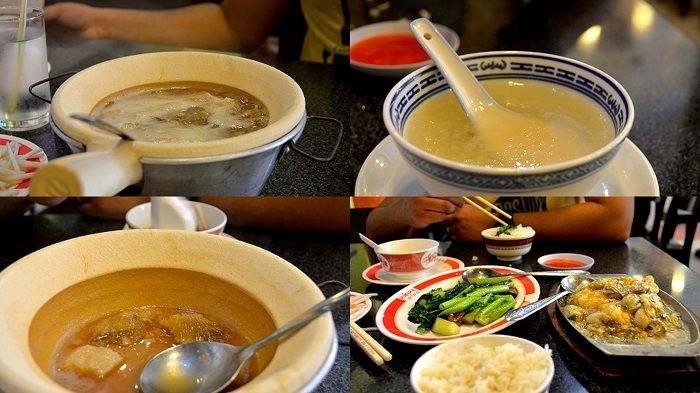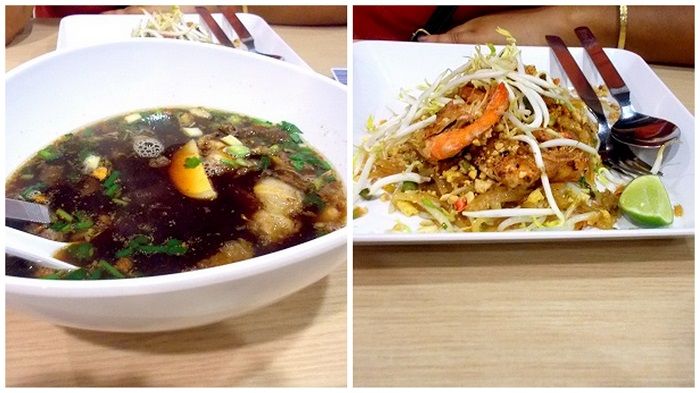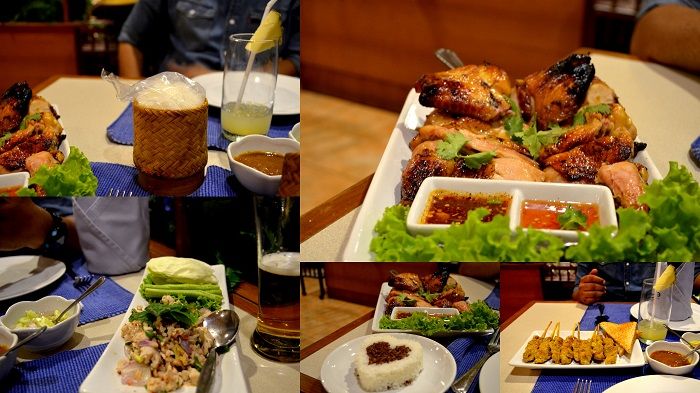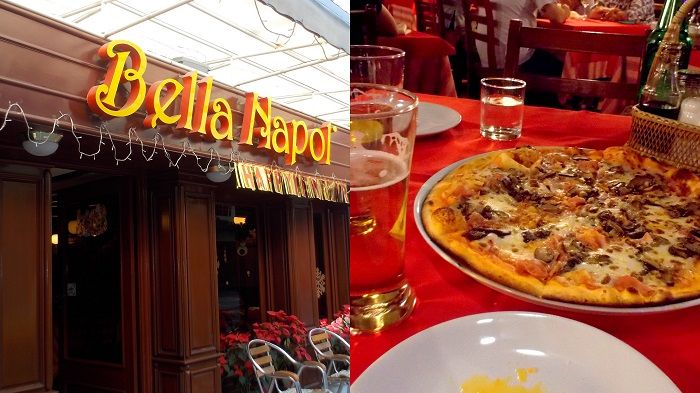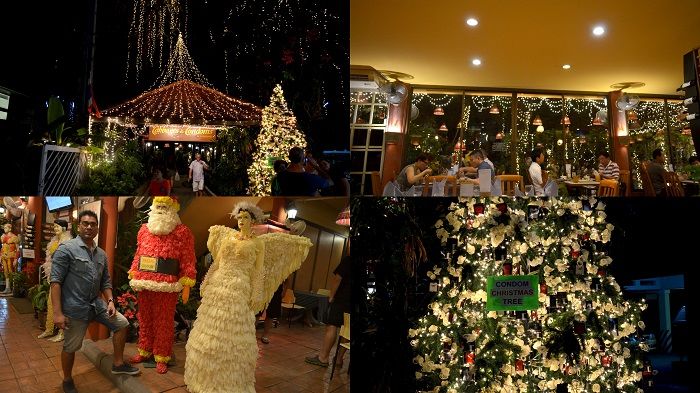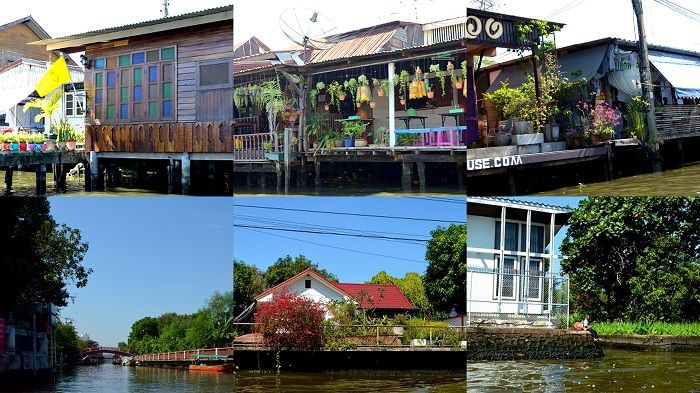 Planning for a vacation is fun, but what is super fun for Aquarians is to finally ditch the plan and follow their hearts. And that's such a constant that ditching the plan has almost become part of our regular plan, kinda predictable we are becoming. First we were booked for Bhutan, and then we had to cancel it and book Bangkok. A dear friend recently shared an article that said with overplanning we are actually killing our vacations. Packing in too much, and then making an effort to relax. If it requires effort one can hardly relax. Nevertheless, this trip was meant to do stuff we had not done before in Bangkok. These are some of the highlights of our vacation:
Activities:
Khlong tour – Taking a canal tour from Tha Tien pier seemed like the best thing we did on this trip. The hour long long tail boat ride through the winding canals was a fascinating and time- efficient way of gaining insight on the older settlements of the city, and the ways of life of people living along these canals. Most houses have a tiny jetty attached to them instead of a parkway, a boat tied to the gate instead of a car, and vendors selling stuff on boats instead of carts.
Siam Niramit – The cultural show with a 100+ artists enacting the various stages of evolution of Thailand, was an evening well spent. Not as fast paced, perfect or enthralling as the much rehearsed Alcazar show, but of course they cannot be compared by content. :) I was a bit worried how we would get back since the venue is a bit far flung from the more busy areas of the town, but luckily for us, the organisers have a taxi counter (to the left right after we exit the auditorium) so after queuing up and waiting for about 10 odd mins, we got into a cab at around 10pm. (Tip: The cheapest tickets we found were on a website called hotels2thailand.com, about THB 841++ per person)
Eating out:
A laid back Breakfast – The Otto Special breakfast (variety of salami, cheese, scrambled eggs, German Rye bread and coffee/juice) at the age old German deli, Bei Otto remains our favorite way to a chilled out morning. Of course there are several other popular options, for example the Au Bon Pain around the corner of S31 that opens the earliest, and also the S&P outlet next door that became our next favorite.
Shark fin soup at Chinatown – Not knowing where to head for an authentic shark fin soup, we asked a local upon arriving Yaowarat road, and he pointed us to Nam Sing restaurant right beneath the more conspicuous Scala restaurant. The Shark fin soup was very flavoursome with large chunks of shark fin that gave a cartilagenous texture to the soup. Bird's Nest soup was more like a Sabudana kheer with a very similar texture, mildly sweet and served as a dessert in syrup, hot or cold as per your liking. We ordered for oysters in eggs along with a side order of some greens, we had a lot of these in Penang so knew what to expect. The oysters are barely cooked, they are quickly stir-fried with eggs into a gelatinous omletty dish.
Pizza@ Bella Napoli (Sukhumvit 31)
Despite our conscious decision to avoid eating at the same place twice, we willingly ended up at Bella Napoli for their Godawesome traditional Naples styled pizzas. A must visit even if you're not a pizza person (I am not), highly reccomend their Pizza with blue cheese, ham, mushroom, and rucola leaves. The pizzas are huge, stuffed with the best ingredients, and served with chilli oil along with the usual condiments. The ambience is so warm, homely and comforting, with the woodfired oven and all the kitchen action being right behind you, it cannot get any better. We stayed almost next door to this place, and always found the place buzzing with both expat and local crowd.
Coconut Ice cream – While coconut ice cream is sold very widely across the city, the best one I had was at Chatuchak market. Basically be on the lookout for vendors selling ice cream in coconut shells, along with bites of tender coconut and with toppings as per your taste. I chose a red bean topping here, much to the satisfaction of my Thai vendor lady.
Food courts – Unlike food courts in most malls in India, food courts in Bangkok take their food quite seriously. The Terminal 21 food court has an overwhelming amount of options available, extremely good quality and unbelievably cheap. When confused I usually pick a place with the longest queue of locals, and so I did. The name of the stall was in Thai, and I followed suit with most people to order a pad thai (click for recipe), and a hearty roast pork in pork offal broth for the husband.
The MBK food court, also very popular and much more crowded, has a vast spread of seafood to choose from – oysters, clams, crabs, molluscs, you name it. We were in mood for some Korean though. The bibimbap was replete with the customary burnt crust at the bottom of the bowl.
Siam Paragon has a huge, busy, cacophonic food court as well, interspersed with restaurants. We saw a huge queue outside a place called Fuji, so we settled for their sister outlet opposite, at Ichibana curry house. We could taste the Maggi spice mixes through the Japanese curries but hungry that we were, we couldn't really care less. Flushed it all down with green tea ice cream.
Shopping for the kitchen is best at 1) Chatuchak market – for anything and everything under the sun ranging from spices and condiments to crockery and cutlery, if you make it on the weekend that is. There is also a very well known Or Kot Tor Wet market just across Chatuchak, we couldn't go there since it just got too hot and we were tired. But its something I would have loved to be. 2) Chinatown – for stuff like Japanese shiitake mushrooms, black fungus, ginseng tea, jasmine tea, shark fin and bird nests (although these are expensive stuff and I doubt one would come back and use it much since these are best had at the restaurants in Chinatown) 3) Max value store – may not have it all but is definitely the cheapest for regular stuff that is not so regular here, jasmine rice, sticky rice, pre-packed kimchi, meat balls, Isaan* sausages, etc, We visited the one on Sukhumvit road, in the basement of Jasmine suites 4) Tops departmental store – that has a larger variety of international food stuff. We shopped at the Tops on the ground floor of Siam Paragon Mall 5)Korean Plaza (Sukhumvit Plaza, S12) was another place I was aching to go but missed due to bad timings. One can pick up Korean ingredients, pots and pans etc here.
*Isaan is North Eastern Thai cuisine. Isaan sausages are fermented varieties made with pork and rice, the fermentation giving it a tangy taste. You would find streetside vendors grilling these all the time after sunset, alongside grilling chicken wings and satays.
Read more traveller tips on Thailand on http://antypasti.com/2013/03/30/our-thailand-getaway/
Read all my travelogues on http://antypasti.com/travelogue/