This blog is about a hike to Dongbaishan in Zhejiang province of China.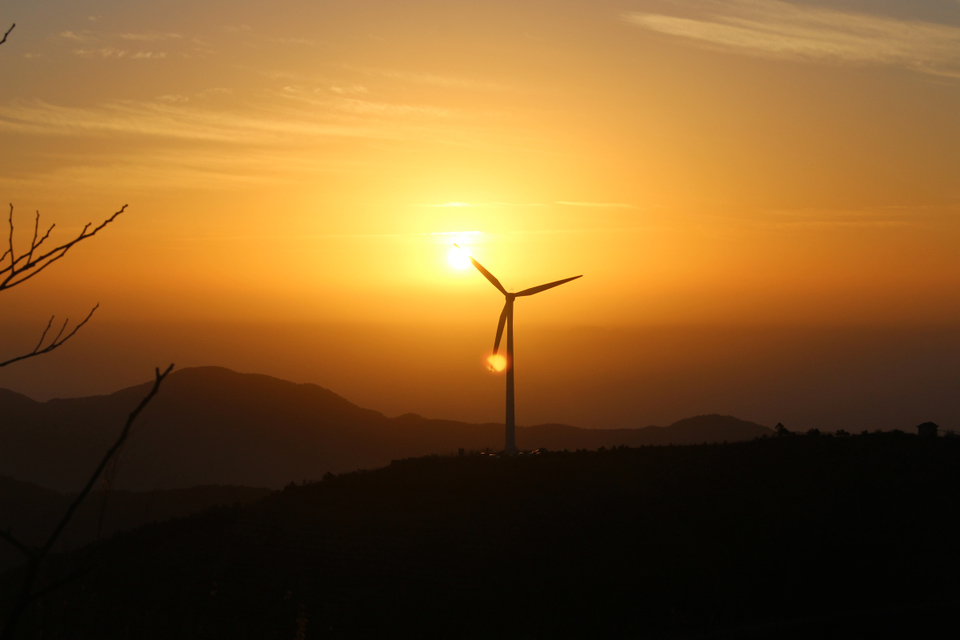 Welcoming the New Year from Dongbaishan
"You need mountains, long staircases don't make good hikers."
― Amit Kalantri, Wealth of Words
Travelers society is a group tour organization just like FCN (Foreigners China) and CET (Culture exchange trip). I have been following their trip announcements with keen interest as they looked very scenic. Unfortunately, I couldn't partake in any activity for log time as they are Shanghai based, which means additional travel for me. But I couldn't resist when I saw the hike to Dongbaishan (东白山) was announced for the long weekend of International New Year's Eve. I pulled my friend Satish, who lives in Shanghai to join the trip with me. Though I was a bit late, they oblige to give us the early bird price (989 RMB). I booked to-and-fro fast train tickets and reached Shanghai on Friday night. Satish was as hospitable as ever and had cooked delicious coastal cuisine.
Next afternoon we had early lunch, packed kanda phoa (rice flakes fried with onions) and sear fish fry and went to Hongkou stadium metro stop. We met the leader, Echo and the other participants there. There were two more guides, Andy and Key and the team size was 18. We left at 1:30pm. It was ~5 hours journey and we reached the hotel in Zhuji town of Zhejiang province by 6:15 pm. We went straight for dinner. Chinese dinner of rice, corns, vegetables and shrimps was delicious. The hotel's name was Yueyue ge and the room was comfortable. After dinner we went for a walk around Zhuji town. Like most other towns I had seen, this also looked very well planned and clean. Decorative lighting on the buildings around the lake was impressive. Though some of the team members explored the KTV, we didn't venture much, came back and rested.
Next morning, after a nice Chinese breakfast of mantou (steamed wheat bun), vegetables and boiled egg, we travelled by the bus for another hour and a half to village Liaozhai, which was the base camp of Dongbaishan. Donbaishan is 1194 meters above the sea level and is well known for windmills in Zhejiang province of China. It is also a natural reserve that's spans more than 5000 square meters. Our trail started from the village in the foothills at 10:30 am. Our local trek guide, Mr. Jing, joined us here. This was by far the most scenic trails I had seen in China with river, several bridges and waterfalls on the way. After about two hours hiking, we took a lunch break and ate the packed lunch that we had carried from home. Though cold, it was delicious. We then carried on further and crossed more streams and waterfalls. We arrived at the top of Dongbaishan around 3 pm. Here we were given the tents, mat and sleeping bags that we had booked before. Our team chose a place next to the lake for tenting and we all got started to pitch our tents.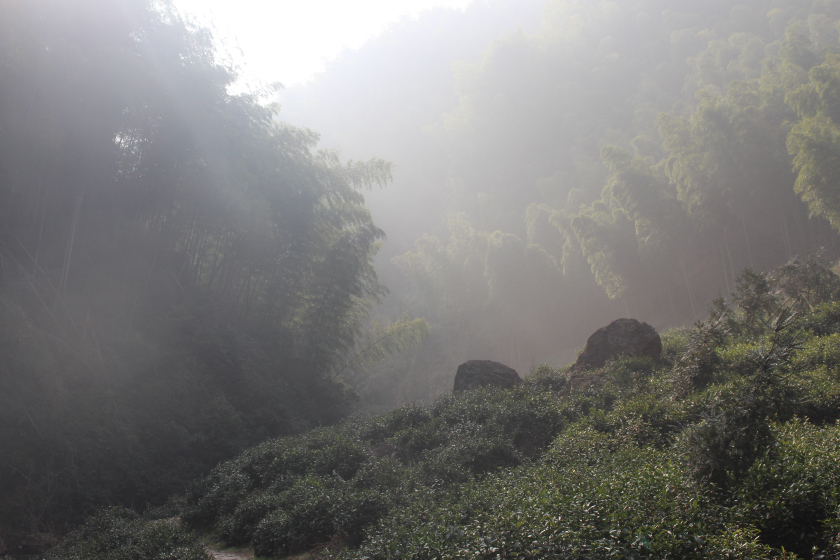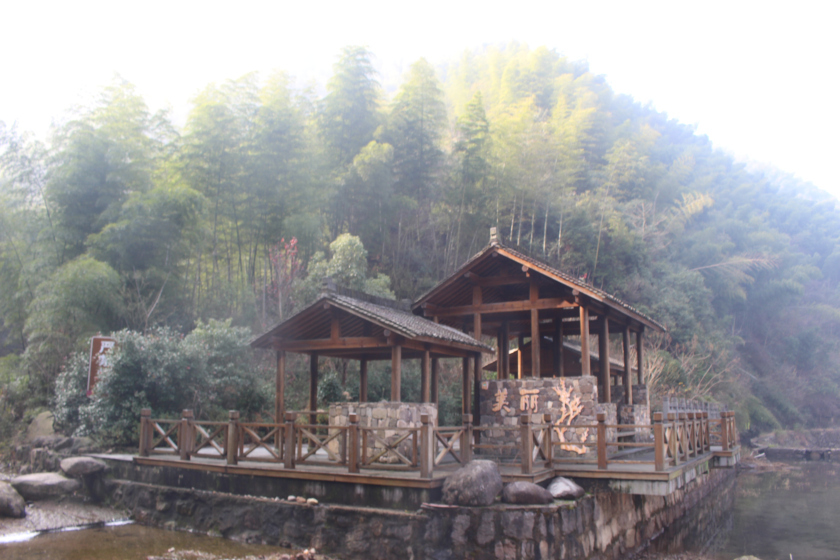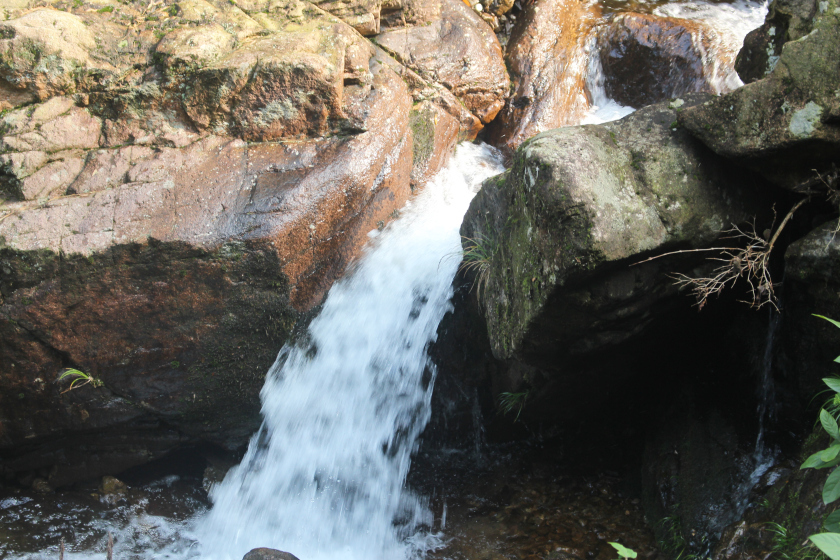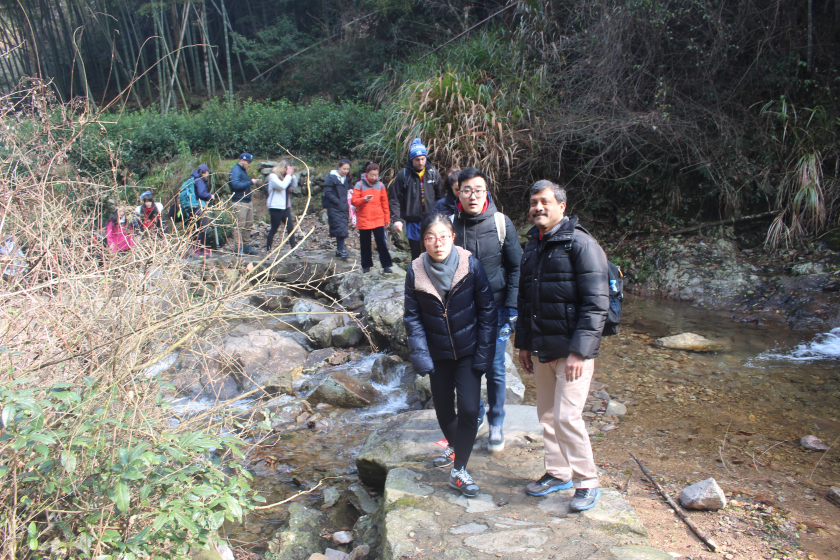 After the tents were ready, we went around. The mountain had many windmills installed to generate electricity. There was also a temple and a police outpost. The scene of the lake was breathtaking. Around 5pm, we witness an awesome sunset on the hills. Subsequently there was a barbeque party and everyone was in a merry making mood. Some of us, mainly the French tourists, stayed awake for the midnight celebration. There were many other people who had tented on the mountain top and were celebrating the New Year's Eve.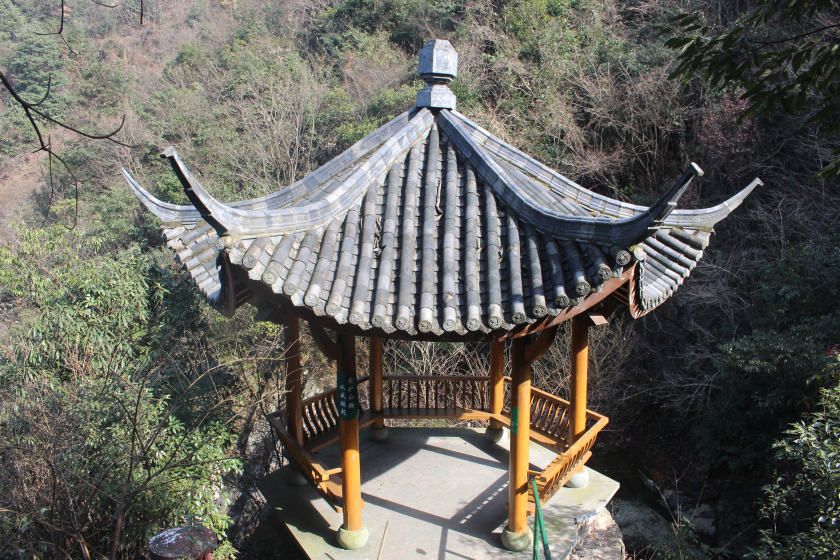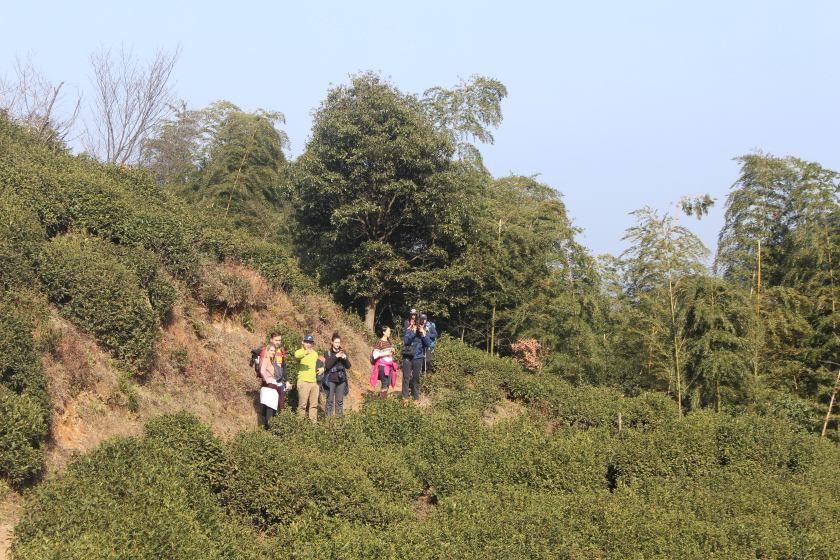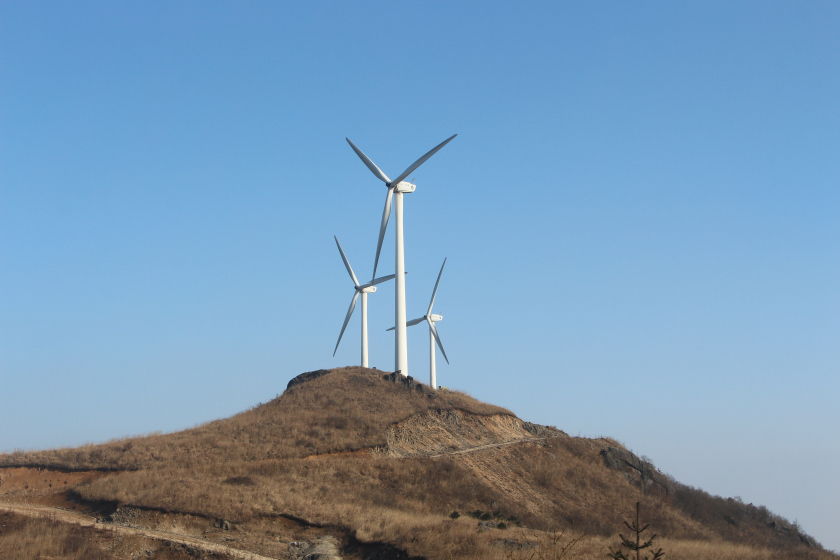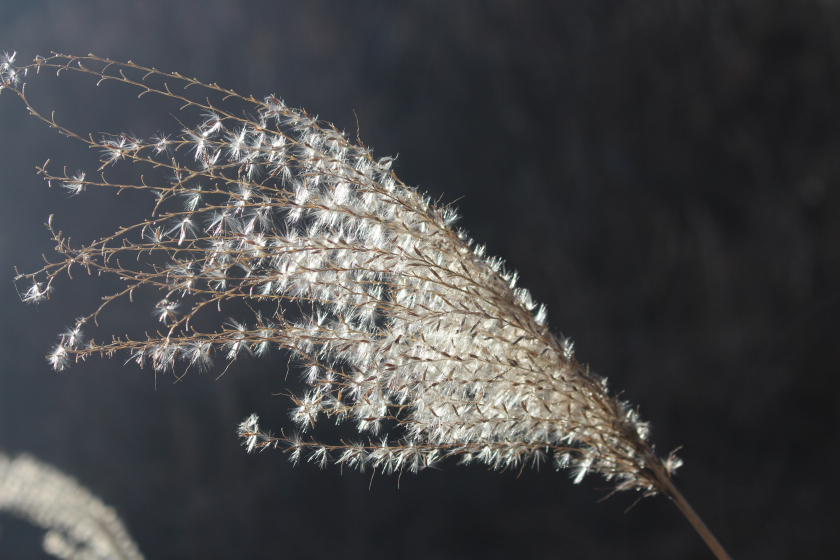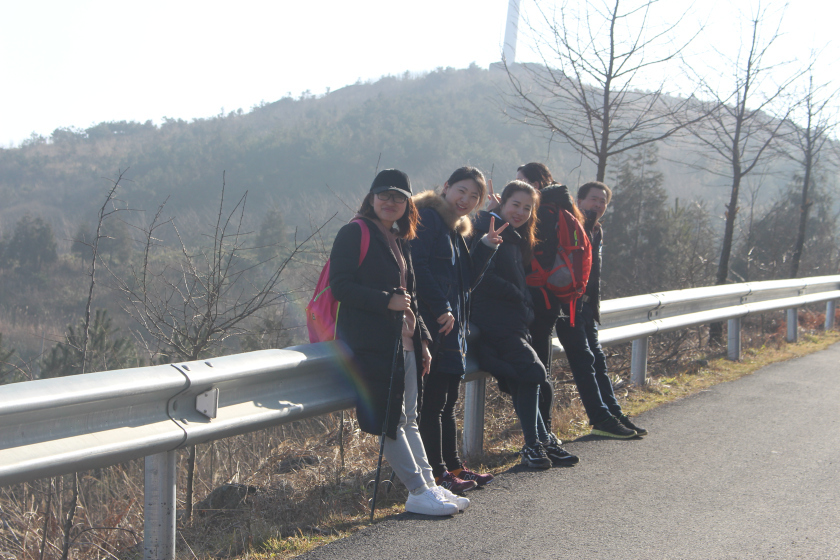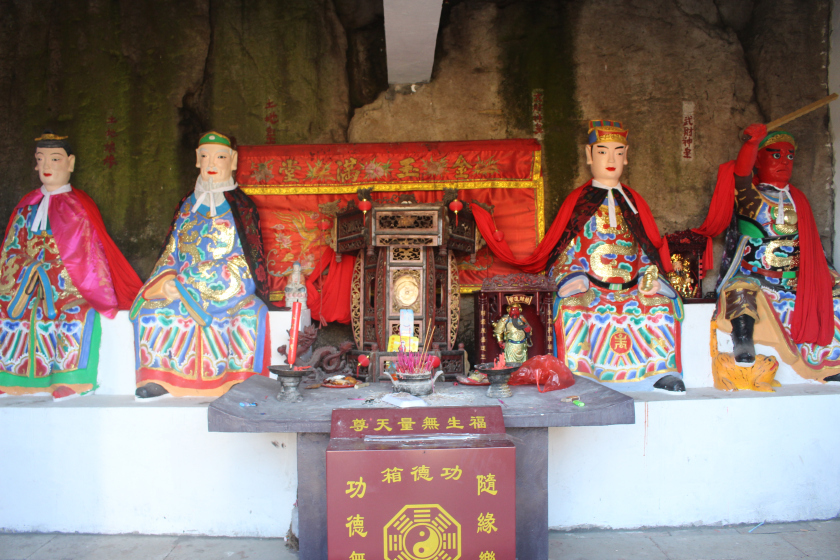 Next morning, few of us got up early to watch the sunrise. We had to climb further up to get a better view. The sunrise was around 6:20 am and indeed it was an awesome view. We had the breakfast of bread, egg and porridge at 8 am and dismantled our tents. At 9:20 am, we started descending the mountain. The route now was different and even more scenic. We arrived at Liaozhai around 1 pm and Echo led us to a small restaurant for lunch. The Chinese meal had many vegetable dishes and was delicious. The village had many different varieties of noodles kept outside the houses for air drying. We got back into our bus and returned home around 8:30 pm.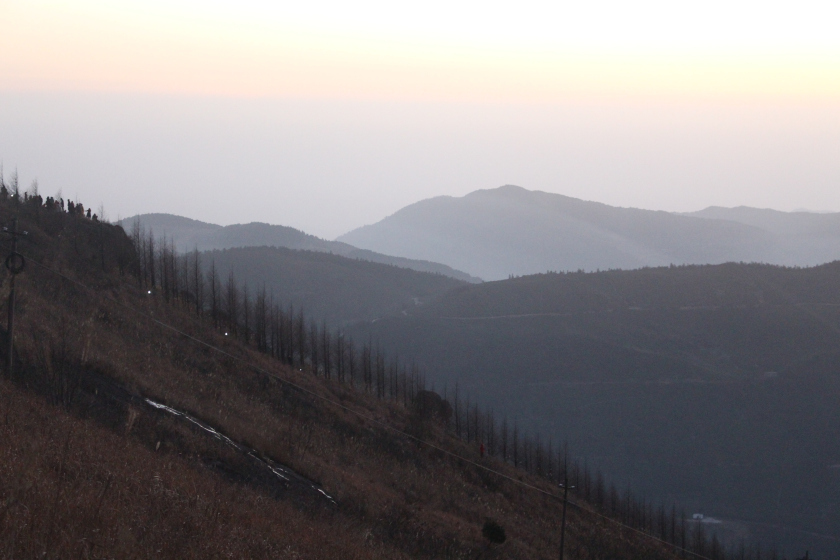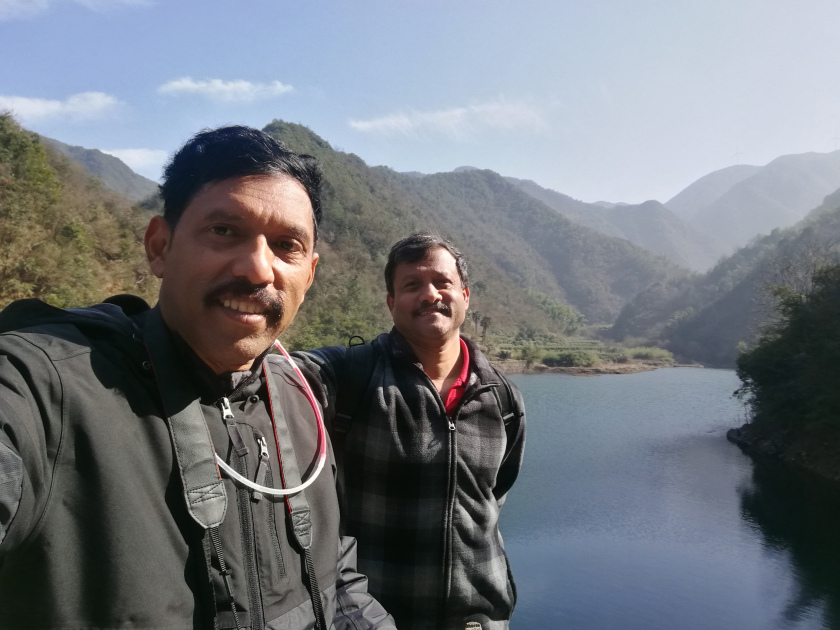 I left for Beijing the next morning by high speed train and was back home in the afternoon.
Dongbaishan hike reminded me of the Western Ghat trails with beautiful sceneries without much human intervention. It was indeed a wonderful way to welcome the new calendar year. Thanks to Travelers society for the opportunity and my friend Satish for his company and hospitality.