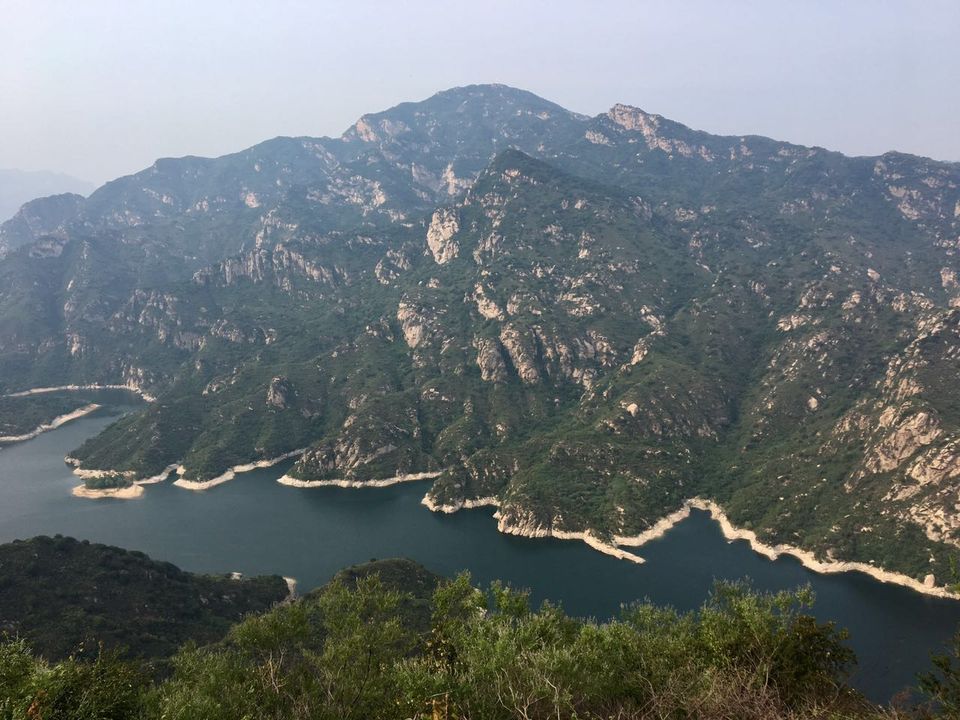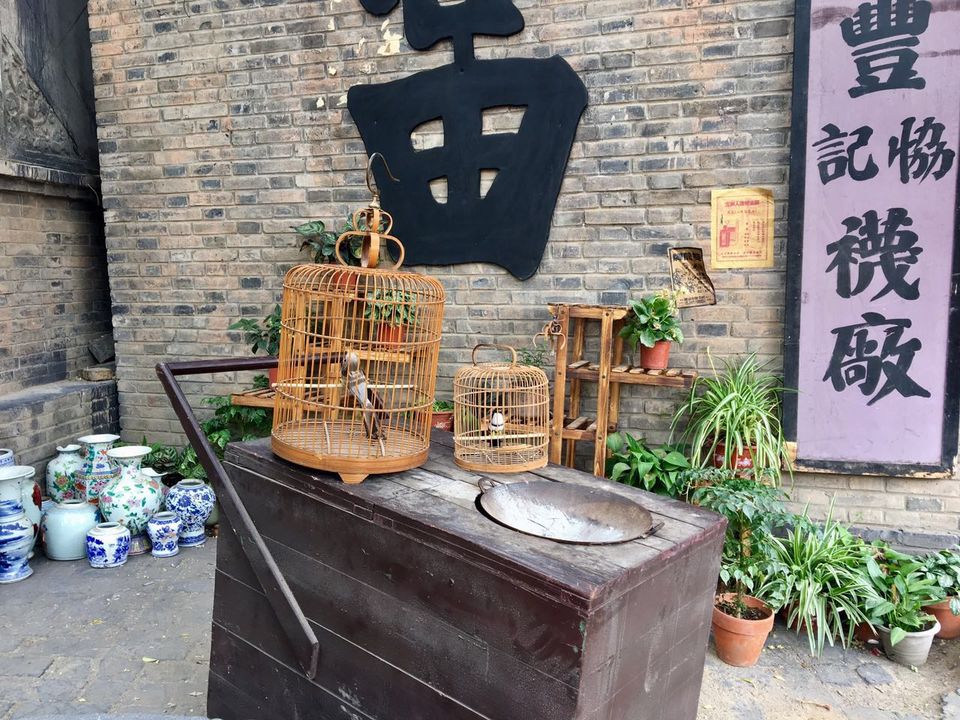 Huairou is not so widely known Beijing suburb area located only around 60 km from the Beijing city center. And for many it might be surprising that even a district placed a bit on the "side" of the Chinese capital might offer such a rich 1 or 2 day program.
Huairou is definitely suitable for two kind of travelers:
1. You are visiting Beijing for around a week. Which means you will have time to visit temples, squares and different parts of the inner city but you want to be more than just a visitor. You want to see some local factories or perhaps you are interested in Chinese traditions. In that case Huairou can not only offer you the closest wild nature you will see in Beijing but especially make your Chinese experience grow even more by introducing you to some well-known Chinese traditions and Beijing prides. It will double your excitement about Beijing and it will satisfy your travel hunger.
2. Second type of people who should definitely visit Huairou district is all the Beijing expands, who are already dreaming of vacations while still at work. People who dream of nature while looking out the window into the smoggy air… An 1 hour car/ bus ride will get you to a very different part of the city. You will be able to relax, hike and reload your batteries just over the weekend. I personally wish I could go back one more time so I could explore more of the Lakeside Great Wall.
So before you pack your bags let me give you an example of what you can manage to do in Huairou just in two days. Perhaps it will help all of you to organize your trip better or inspire you to visit some places you never thought of.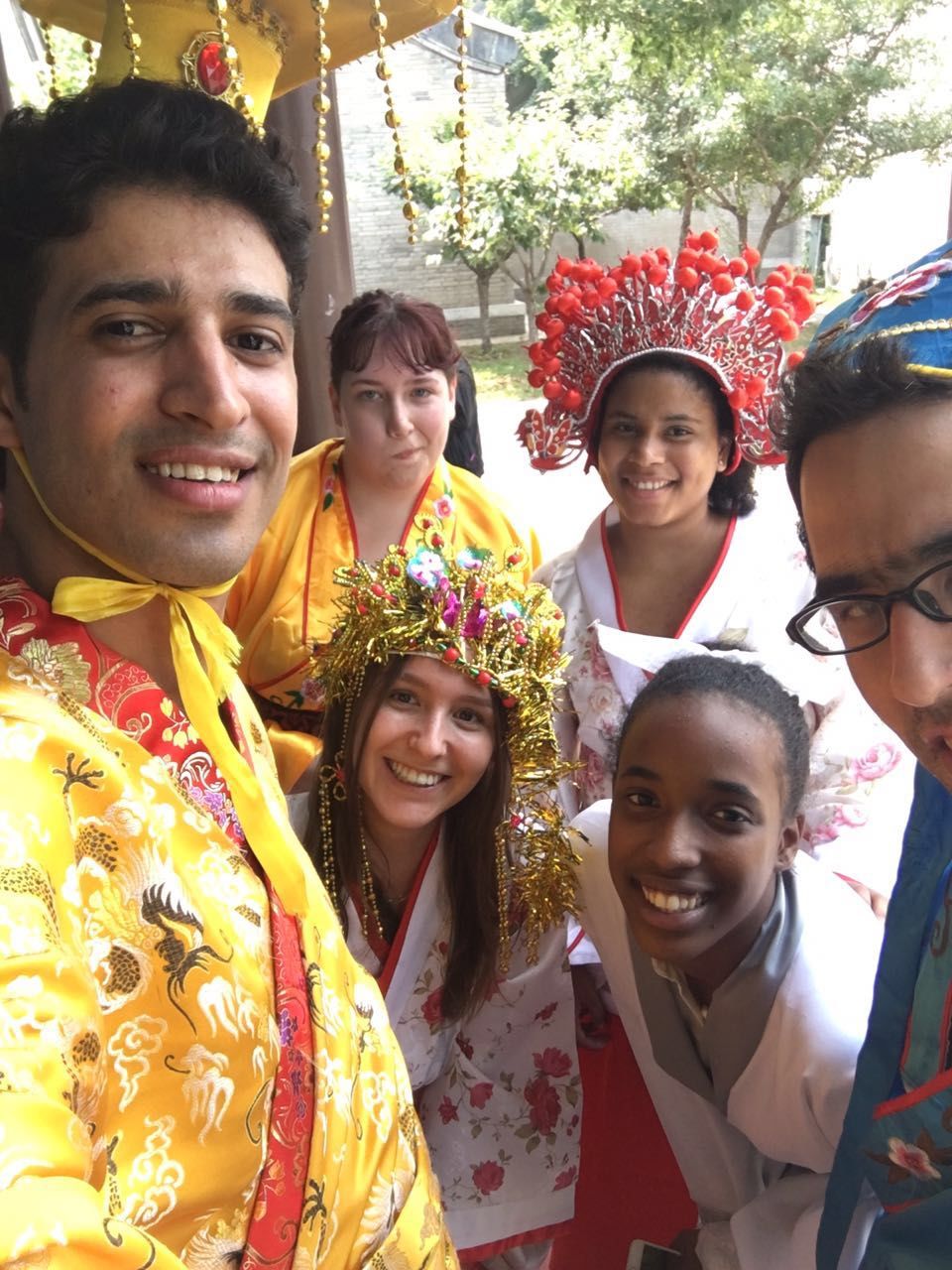 DAY 1
As our first stop we went to the famous red star liquor factory producing traditional handmade Chinese alcohol. The Erguotou factory. If you are wondering how an alcohol brand can be labeled as handmade, it is because there is only a very limited amount of machines used in the alcohol making process. Most of it is still done by local specialist. The factory was kind enough to let us in their enclosed parts so we could try certain producing steps ourselves. As they showed us the detailed cooking process we received the first drops of Baijiu coming right out of the pot. It was a very fascinating and detailed process.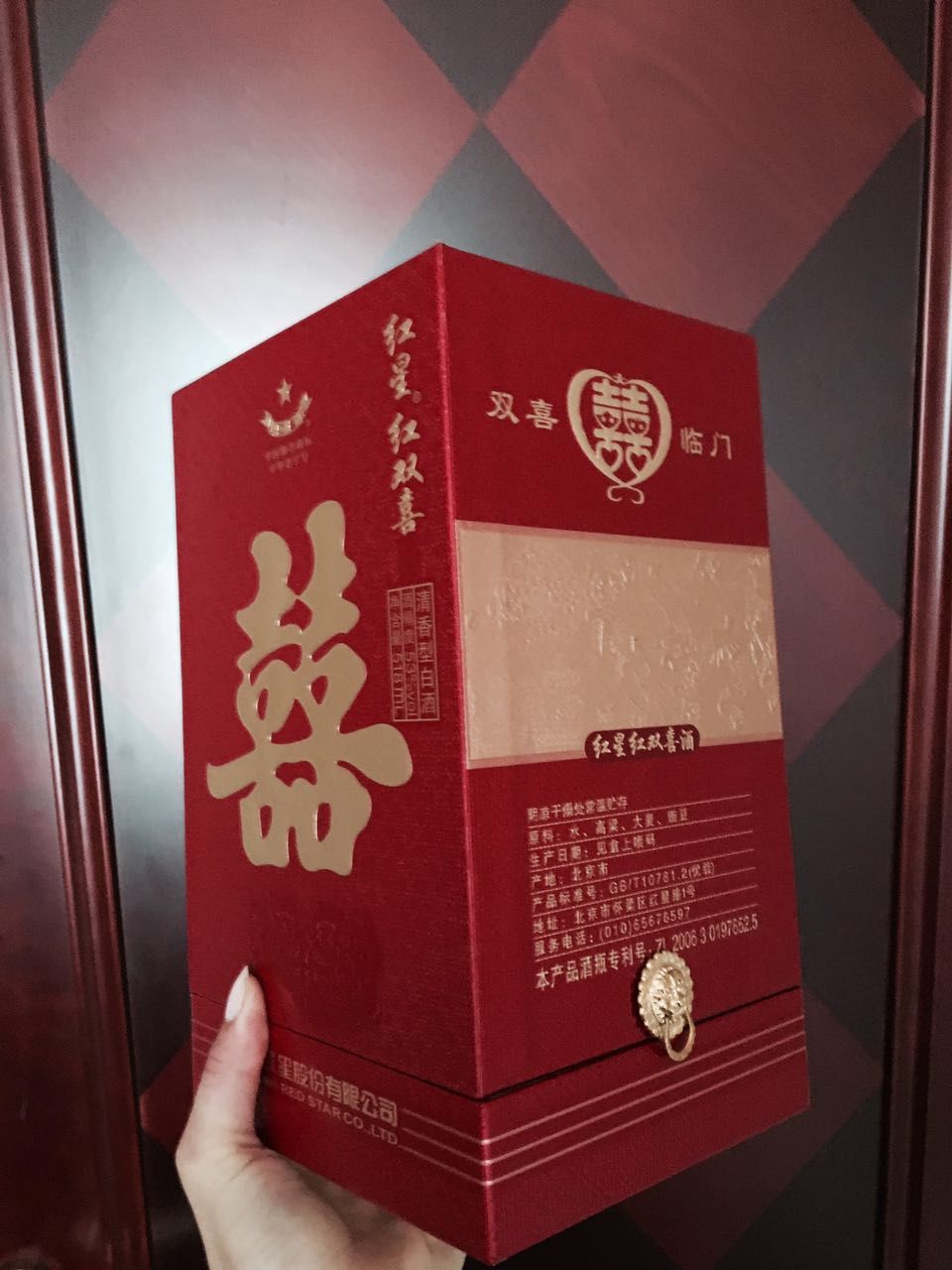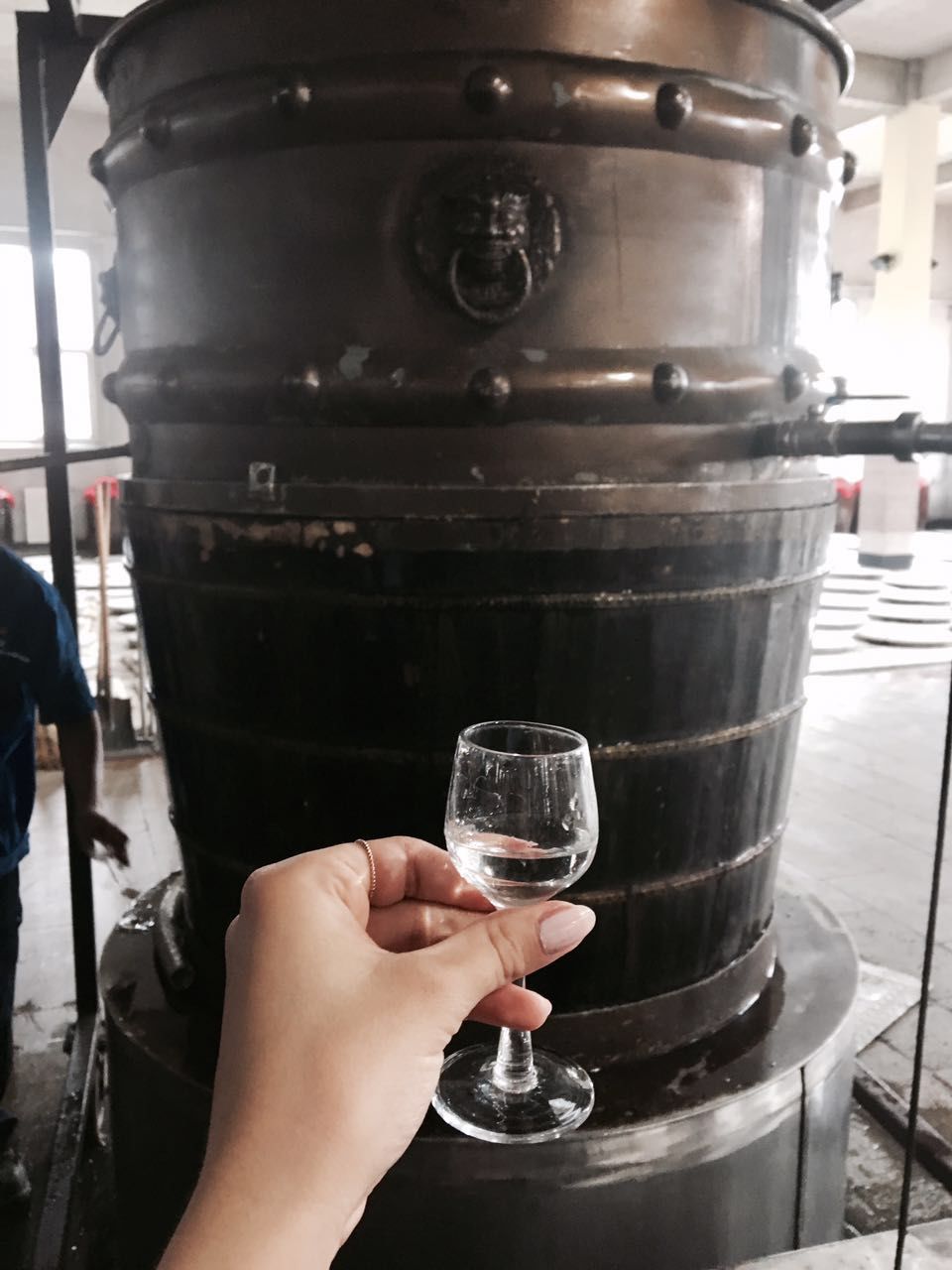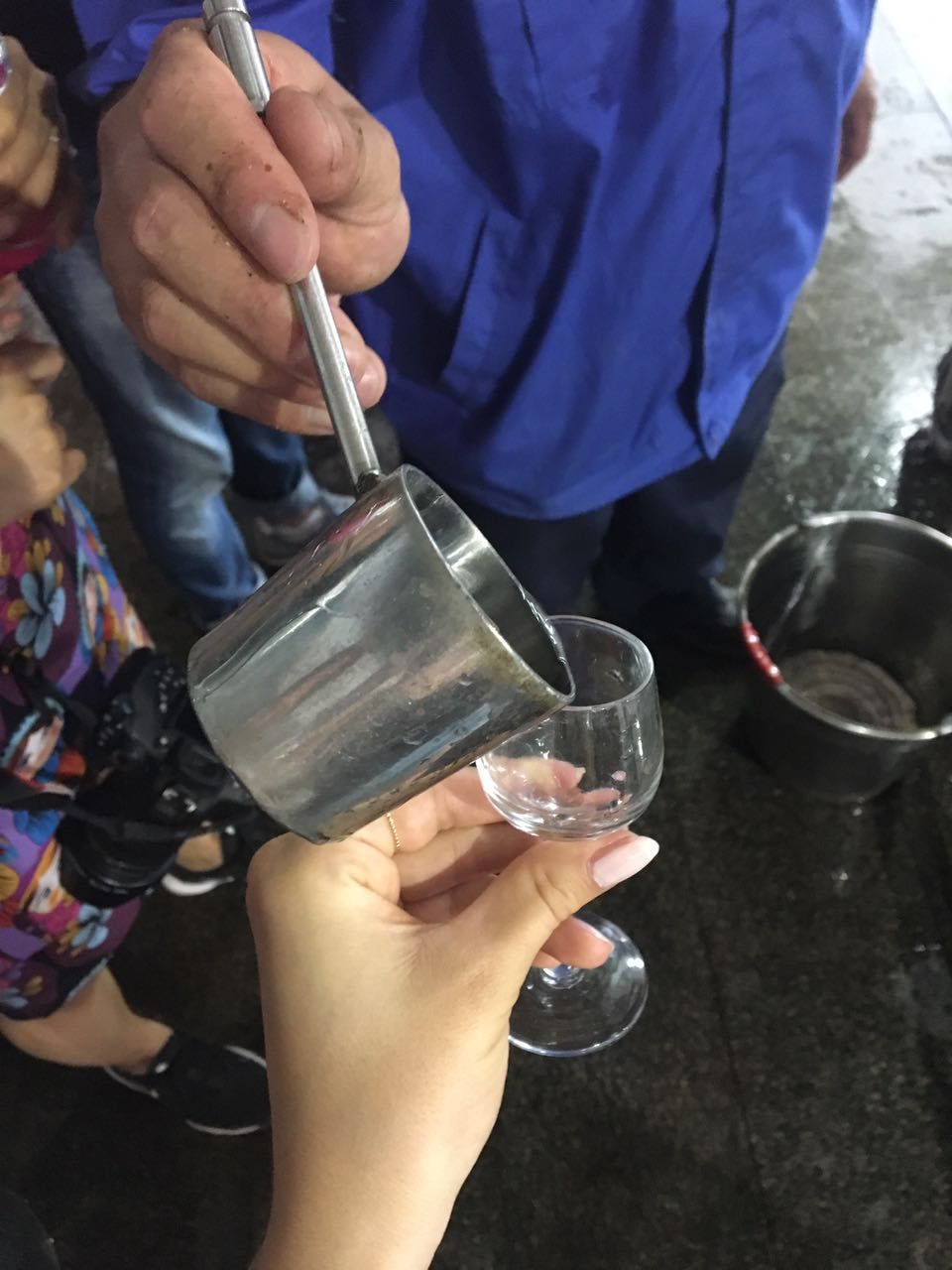 Erguotou factory has as well a museum which talks about its early beginnings, Chinese alcohol history and what I especially enjoyed was their collection of all the bottles and their design. After the museum visit we had a peak of one of their storages where they let the alcohol sit before selling it further. Seeing everything from their history, to the producing process to storing I realized how significant this alcohol brand is for Beijing locals and why the factory emphasizes their tradition so much. Visit and try !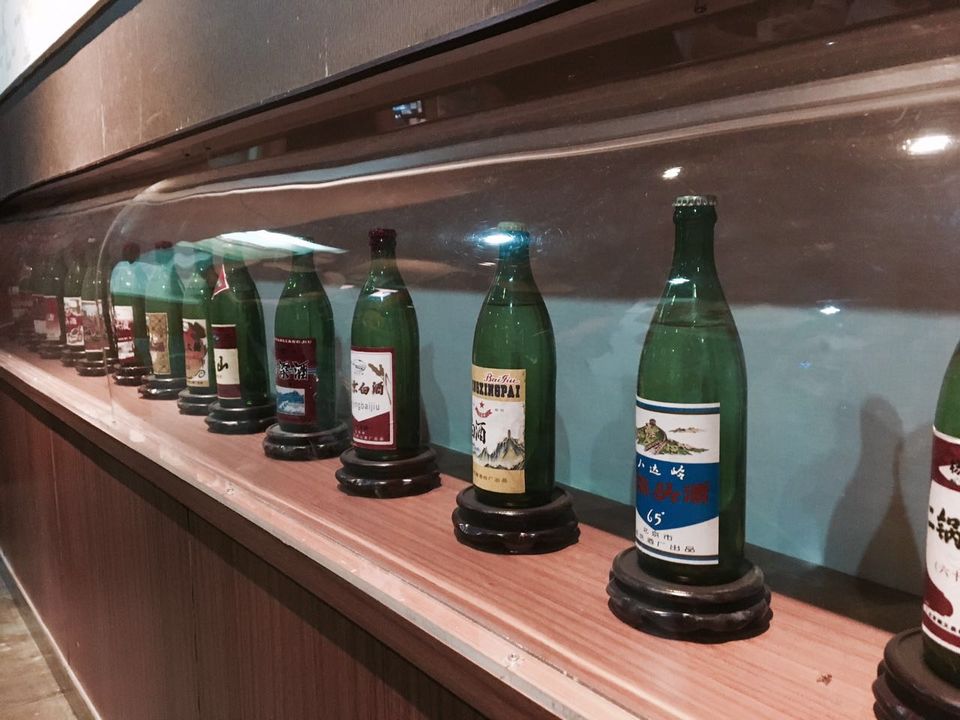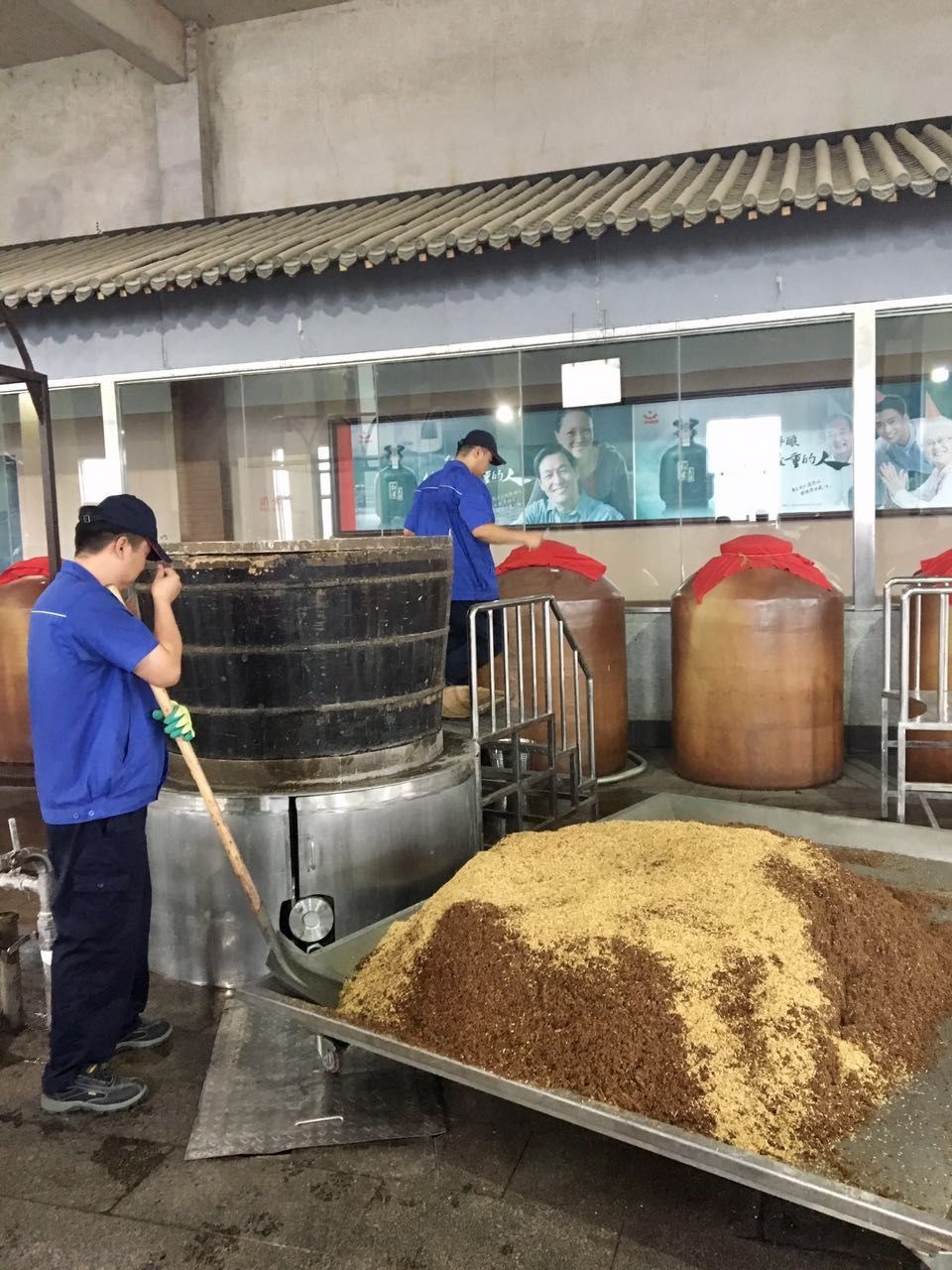 Just few minutes later we arrived at the Beijing Vintage Car Museum. You won't miss it as the building is standing out of all its surroundings. The first thing that should catch your eye is the military plane located in the museum courtyard but I am pretty sure the first thing you will do is point your camera towards the building rather than the plane. The façade already shows that there is a lot of work behind this exhibition and it's not just a basic car collection. Walking in I expected a decent amount of vintage cars and some pictures and all the things I am used to from museums. But I must say the two huge levels packed with cars surprised me. We got a tour from the owner pointing out the oldest newest cars and cars of well knows Chinese chairman's from different times. All in all the collection is worth more than 1 billion RMB. The owner dedicated his whole life to collecting and maintaining these cars and it is significantly transformed into the quality of the museum. Make sure to take a Chinese speaking friend so you understand all the stories that the cars carry.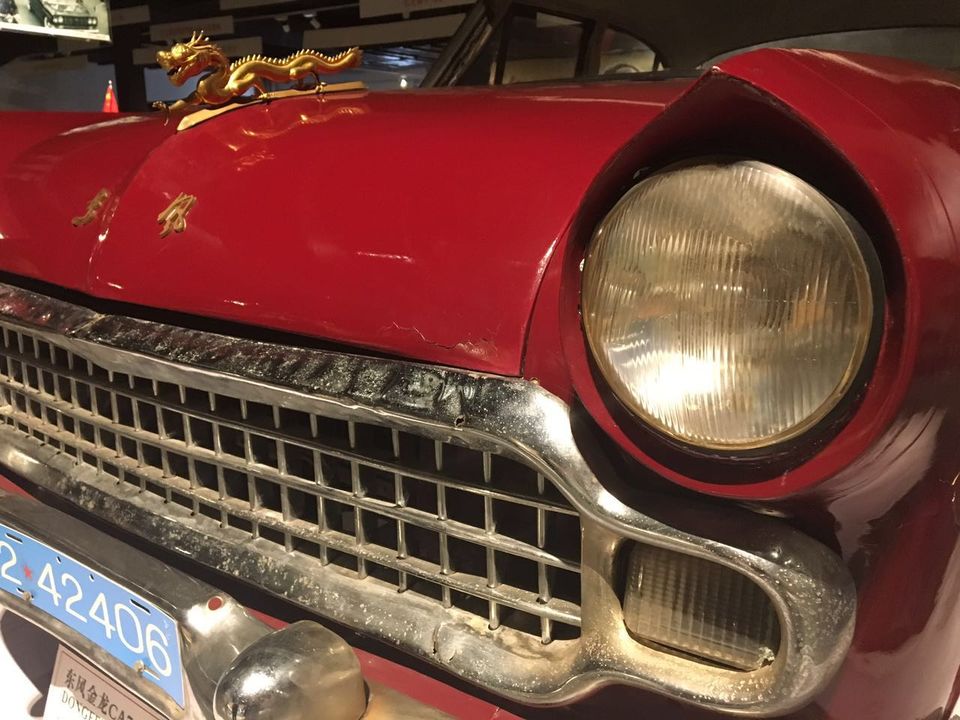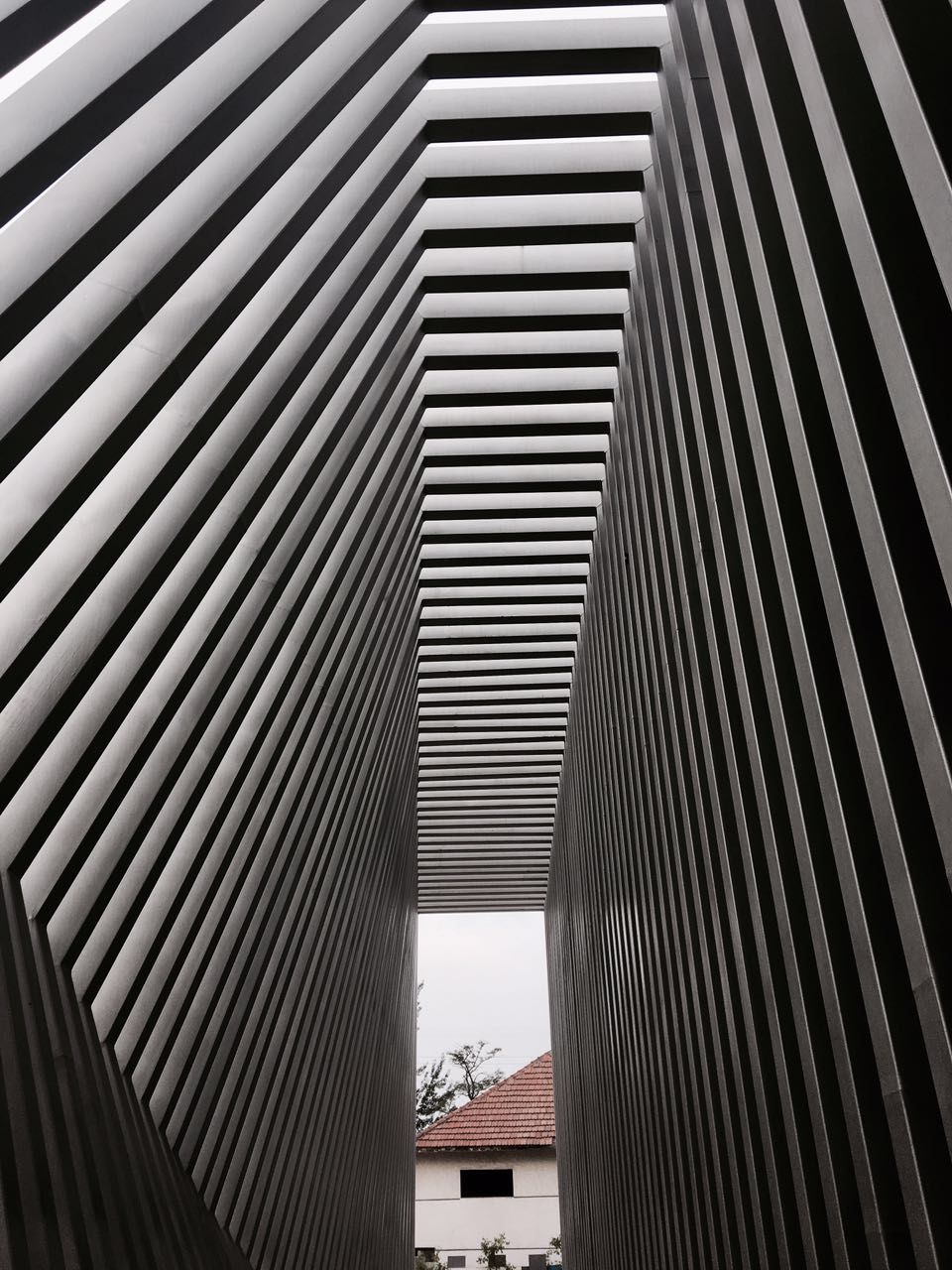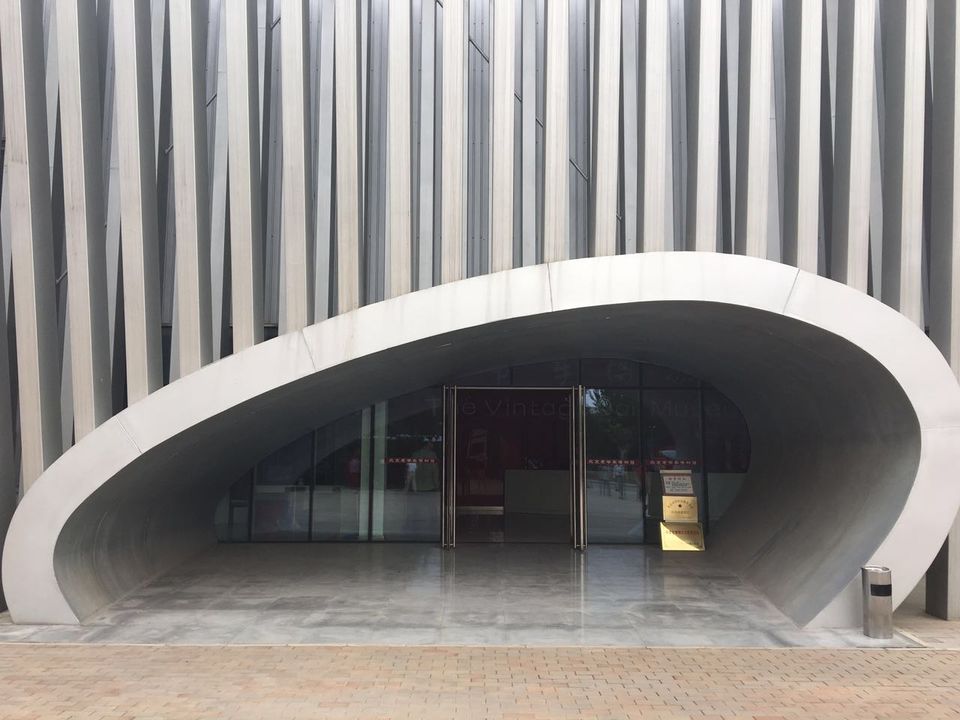 Now all the movie, film and Chinese history lovers should pay attention as I am going to give you a tip for a film studio in Beijing. Xingmei Studio City! I have never been to a big film studio before so this one got me pretty amazed. Right after we walk in, it was clear it must be the place where ancient historic scenes are being shot and there is replicas of different dynasty buildings all over the place. It feels like a ghost town where you explore different spaces, markets, buildings and parks. It got very entertaining as there is many replicas of stuff laying around and you can just grab them and take pictures with it. We walked through different parts such as silk markets, opera, brothel, bars and family houses. So much fun.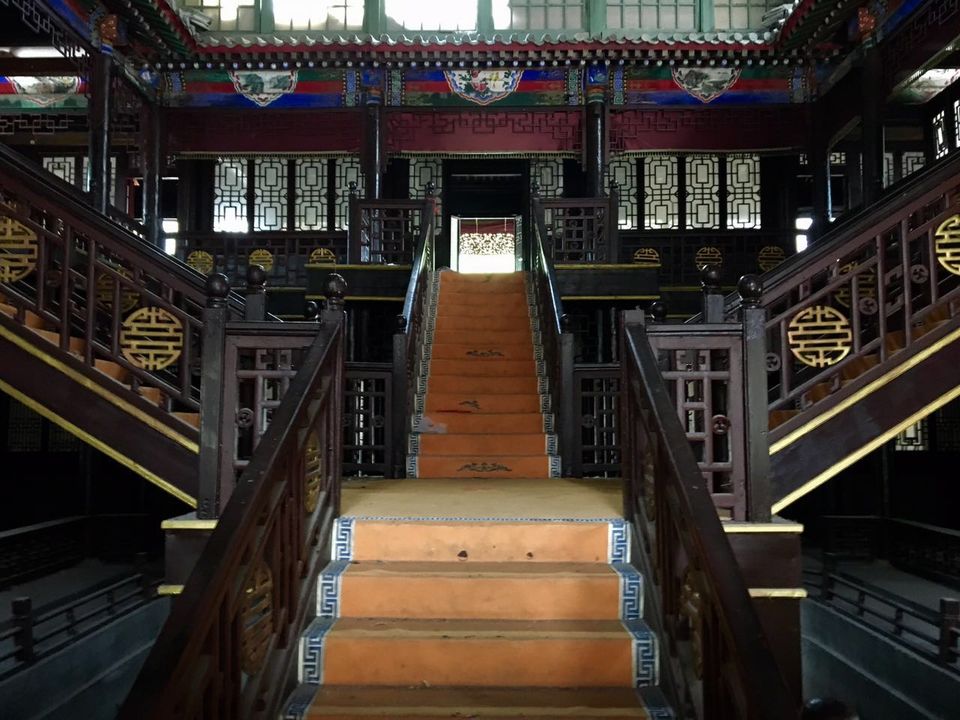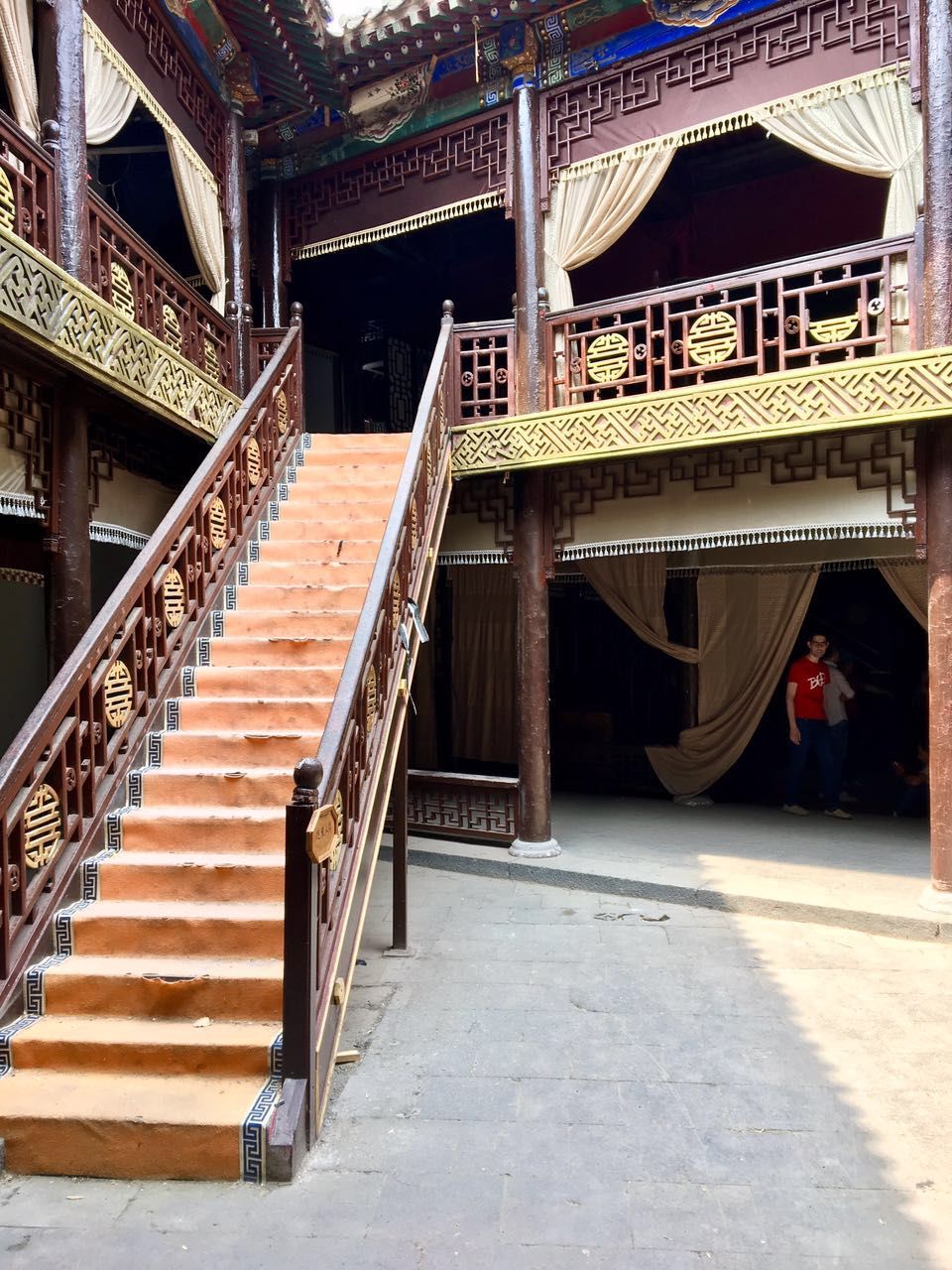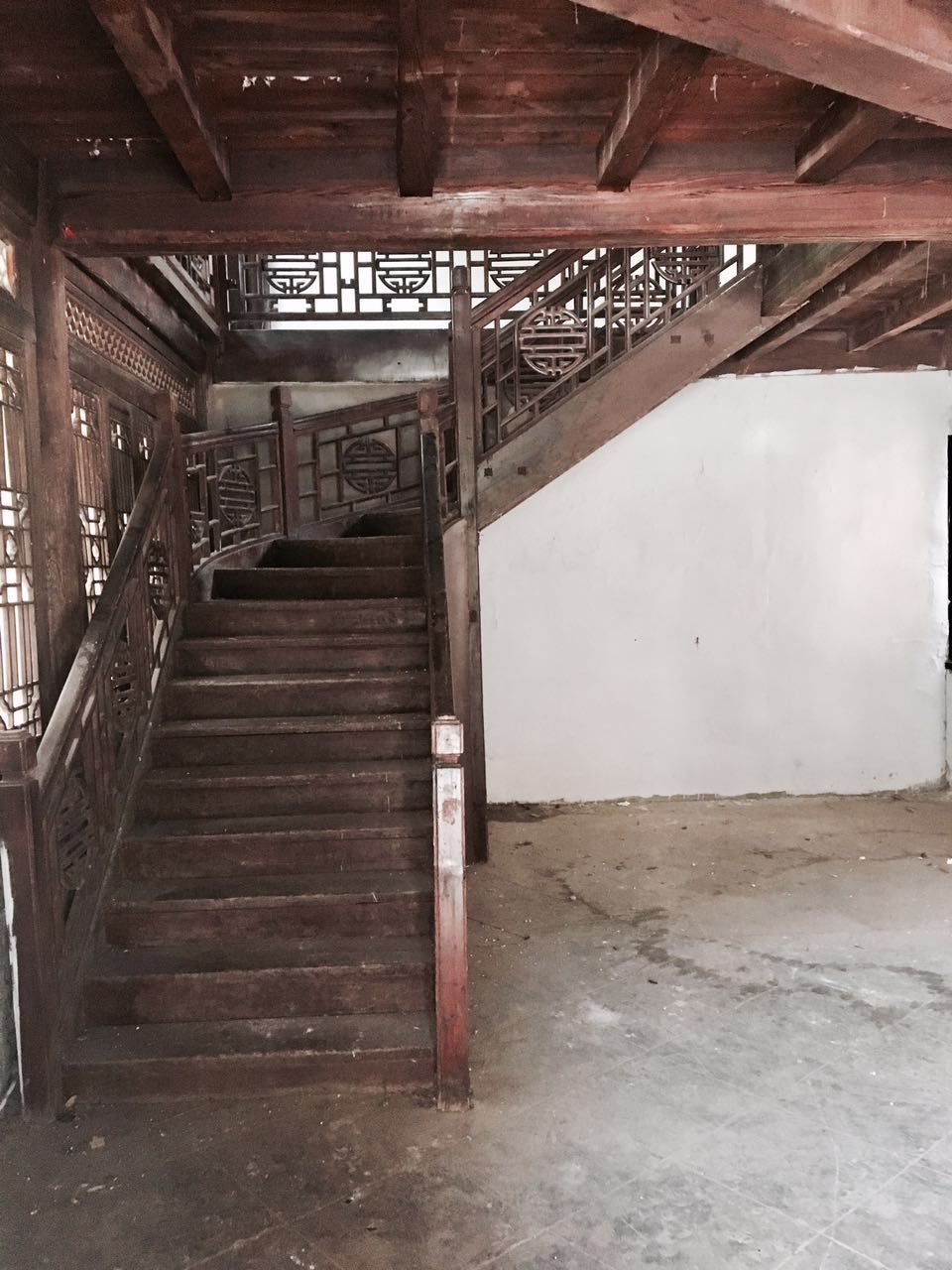 Oh and as you might not know famous Chinese TV shows that are almost all being filmed here, I am pretty sure you know Jackie Chan. Yes. Some of Jackie Chan's movies are filmed here as well. And if you are still not convinced about visiting the studio city, feeling like an emperor or a princess must convince you. Before leaving the studios we got to pick our costumes and pose alongside these fake old buildings. I might look ridiculous as it was hot as never but my grannie loved the princess pictures of me. You will get a very authentic experience trying on those costumes.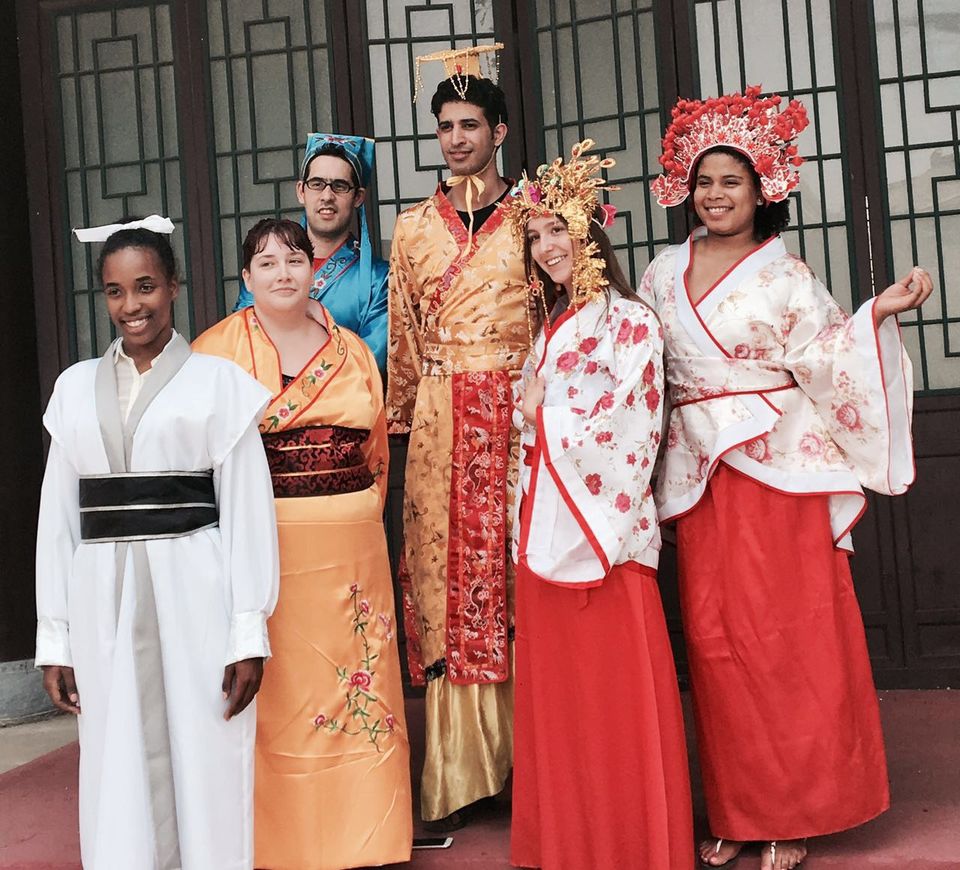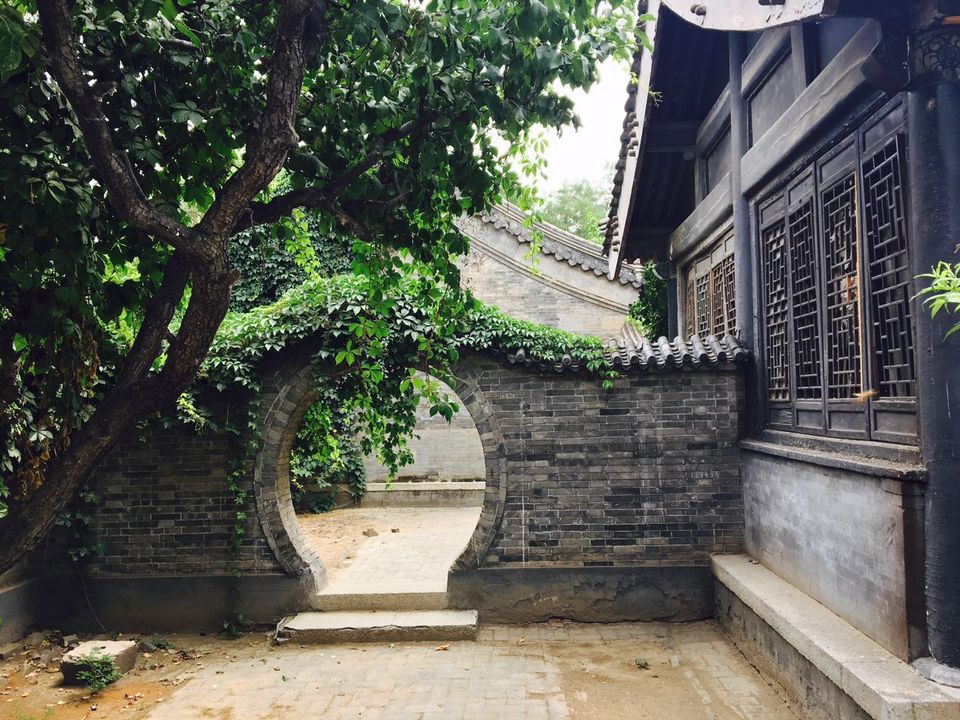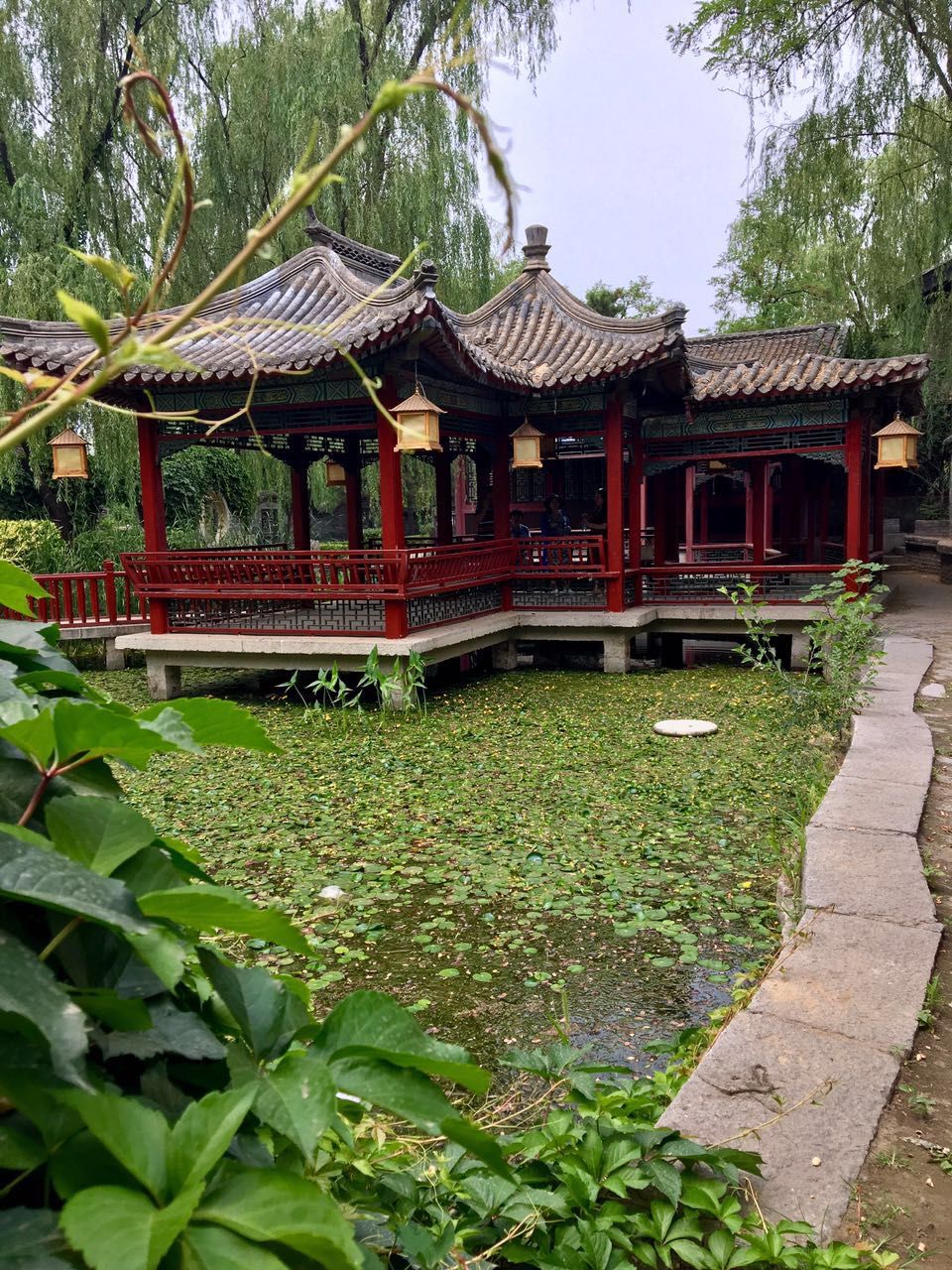 The last stop of our day was a visit dedicated to Mother Nature and getting out of the city for real. Qinglong Gorge is not only famous for the outstanding view towards some hills but what I personally appreciated is the fact that it is all about water. It is rare to see perfectly blue water in the center of Beijing and therefor a boat trip was just what I needed. The Qinglong Gorge is a good place for a hike, steep hill but perfectly maintained road. The calmness of the water and green surroundings were a great finish to our day. One view worth so many feelings.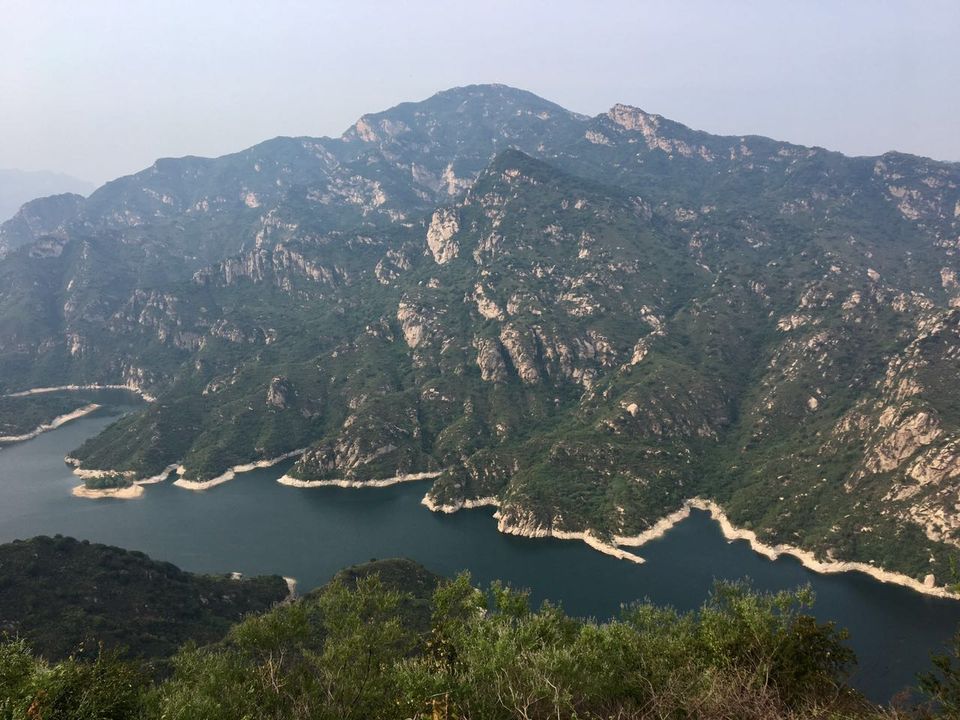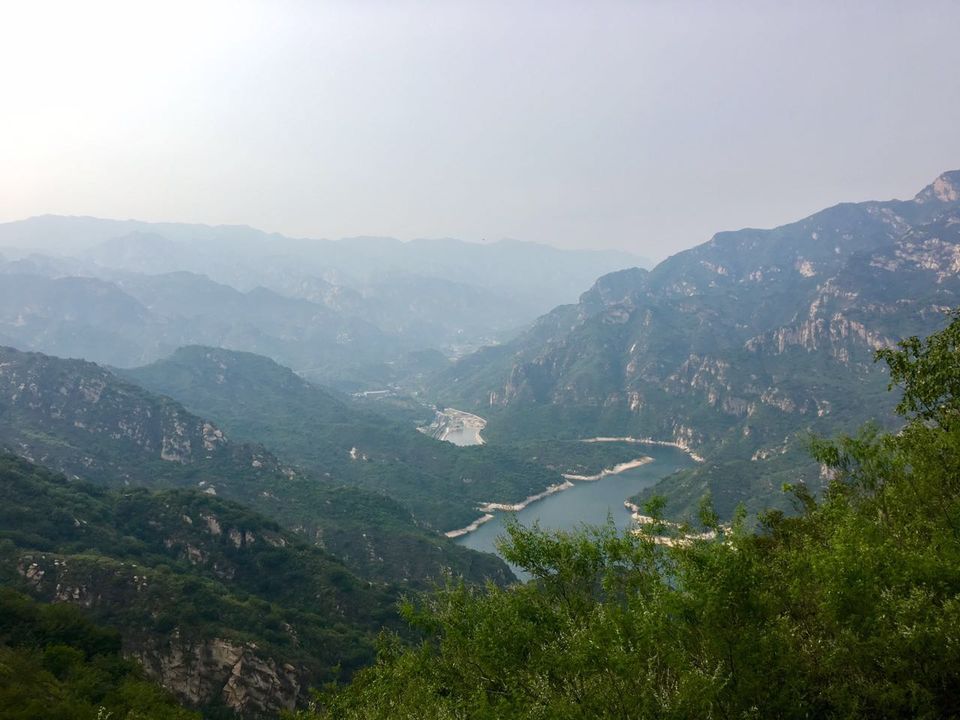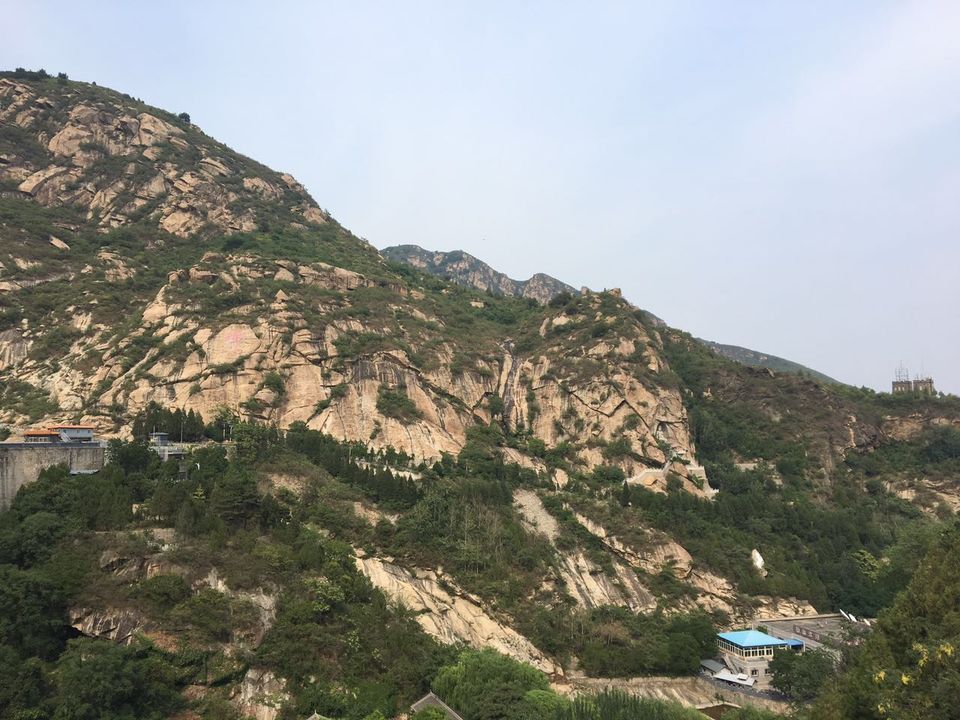 DAY 2
As I mentioned traditions earlier, this part is all about Chinese heritage. Gaolianghe Painting Factory visit has been an amazing experience that will be one of my favorite ones from China. This small factory as they call it is the place where pottery gets its important traditional finish. We were able to watch the absolute painting masters do their work and I was totally amazed by what a precise, patient, calm and creative job it is. The owner, a sweet Chinese lady, showed us around and provided a much laid back and fun atmosphere. She even took us to her workshop and let us do our own plate designs! Few of the professionals were there saving our drawings and making sure we get what we want out of them. You won't be able to take your plate home as it needs to be baked to reach its finale form but they were kind enough to send us our plates to Beijing once they will be done!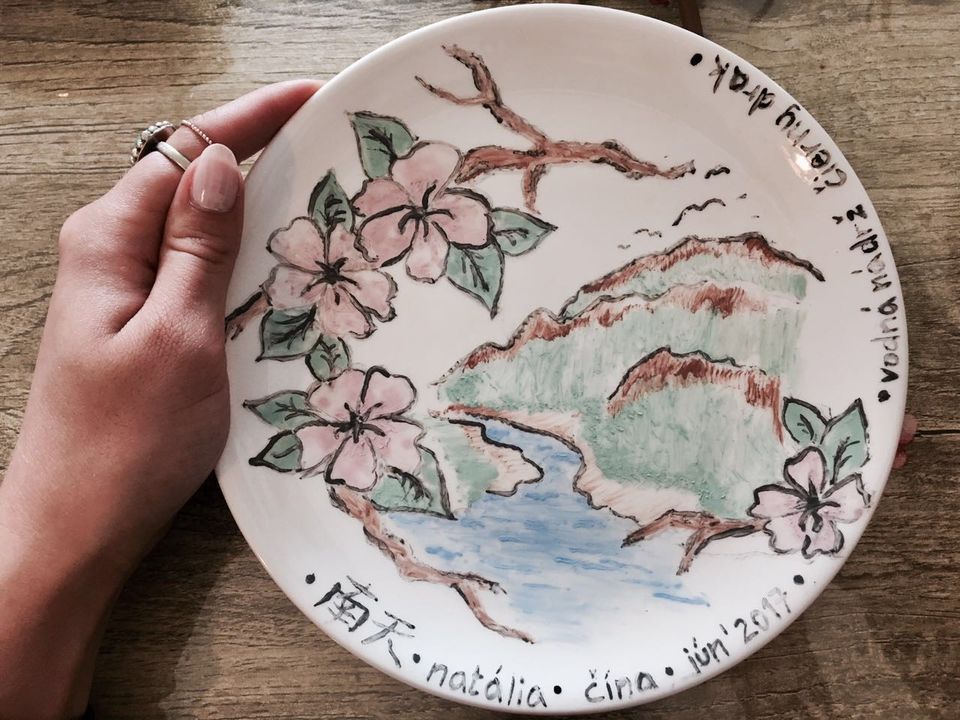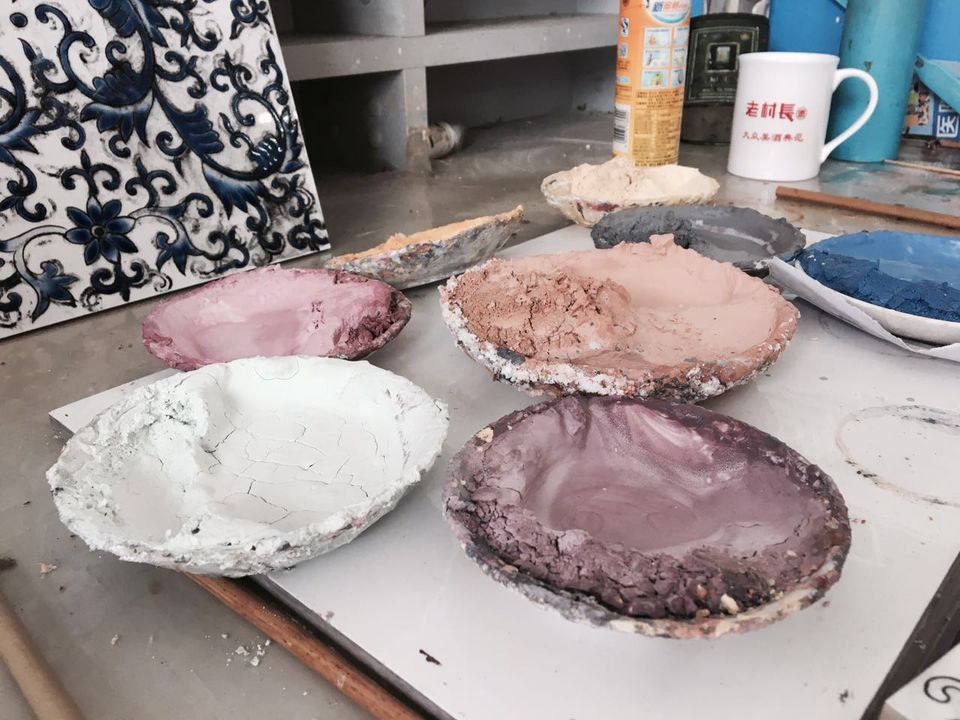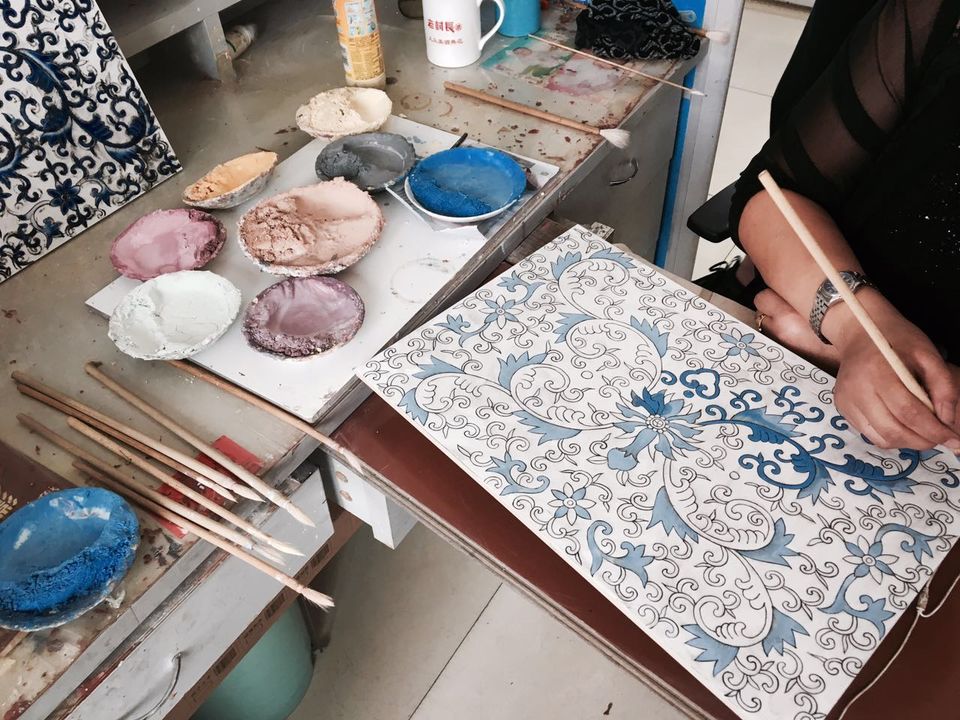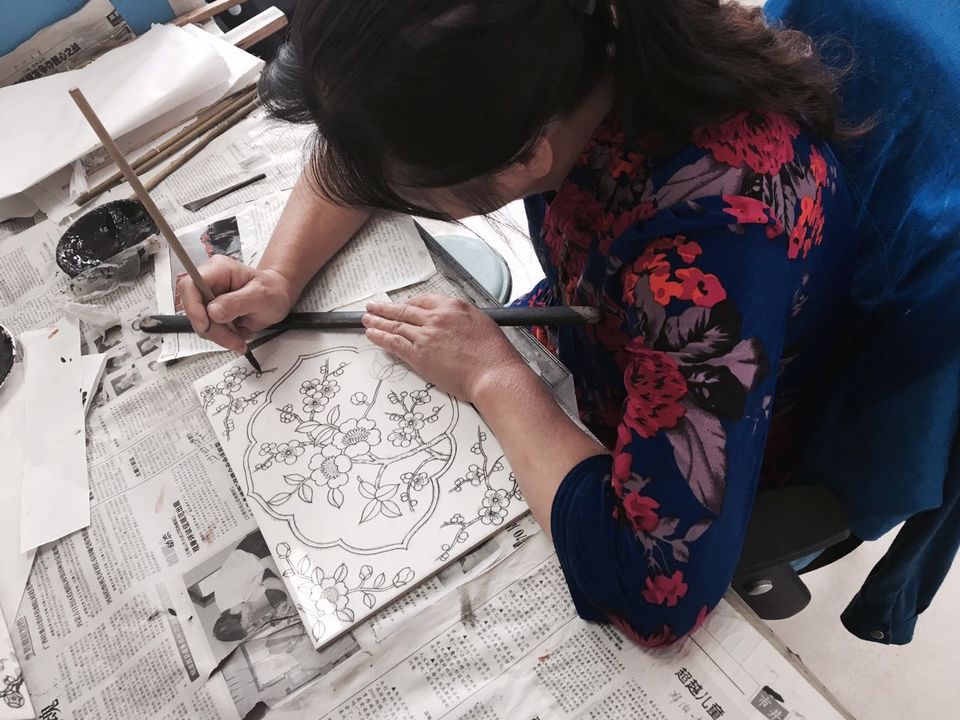 NIGHT
If you were wondering where to stay overnight, you should definitely try Spring Legend Holiday Hotel. European styled hotel surrounded by the same styled buildings with restaurants and shops. The staff was very helpful and fast with our requests, trying to fulfill all our wishes.