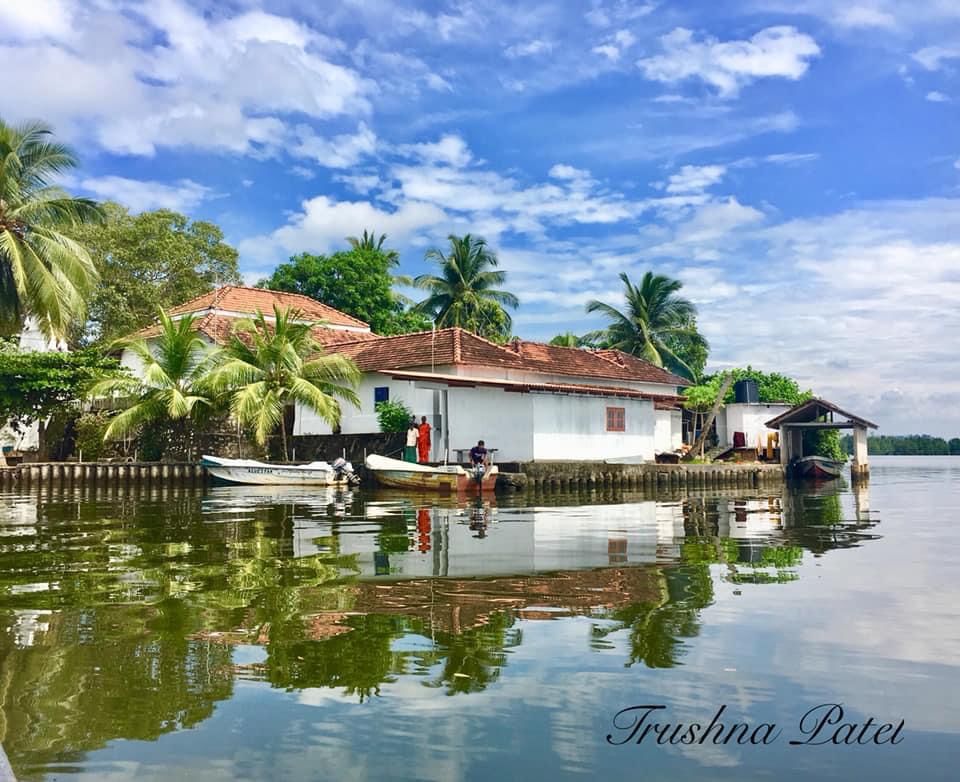 It was in the month of December I visited Bentota with my family. We decided to visit Bentota looking at its mesmerising and peaceful natural beauty.
Bentota has the mesmerising coastal belt, lush green enviros, dazzling marine life and serene beauty which makes it the best holiday destination. It's a weekend getaway destination for the citizens of its neighbouring countries.
Bentota is a resort tourist destination, located on Sri Lanka's southwest coast. It's 79km away from Colombo by road. You can also reach Bentota by train. The drive from Colombo to Bentota is relaxing along the coastal line.
Our first sightseeing spot was the Bentota river Safari. It is the best way to explore the nature. You take a 2 hours boat trip through the Bentota lagoon witnessing the beauty of nature, as you sit in the boat and ride on the river you pass through lush green mangroves, you can also spot crocodiles in the river and inherent birds. There is also a small temple of Ganesha in the middle of the river. They also have massage centres located on the island near the river. If you wish to go in for an ayurvedic massage it's for about 2 hours and will of course refresh you.
We also visited the Cinnamon Island, it's an island to visit when you take the river safari. You get down from the boat and step on this beautiful island where you can only smell cinnamon. Trust me you are going to love this smell of cinnamon even if you don't like. On reaching this island they offer you cinnamon tea which just refreshes you and gives you a wowww feeling. They explain you the history of cinnamon and take you in the cinnamon plantation where you get to know how they grow cinnamon and uses of cinnamon other than cooking. You can also buy cinnamon from this island at a reasonable price.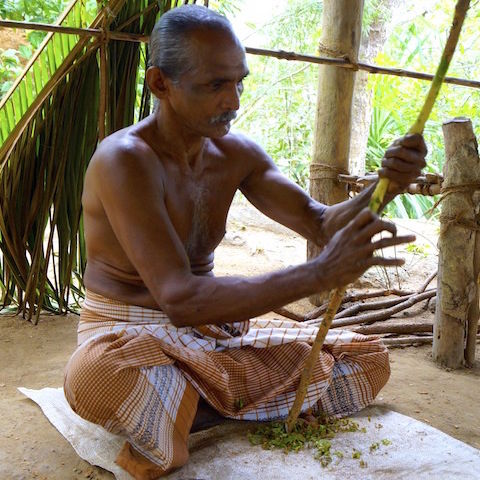 Next point of interest which we visited was the Kosgoda Turtle Hatchery. It's home to network-based turtle hatchery and turtle watching venture. Here you get to see different species of turtles. They also take care of the injured turtles which come from the sea and treat them, once treated they leave them back into the sea. Once you reach the hatchery you can hire a guide. The Hatchery has turtles right from four months old to the oldest among them. They also have handicapped and albino turtles. Here you will learn the group efforts in protecting the eggs of the various sea turtles, increasing the rate of hatching and ensuring their survival. This place is quite interesting and informative. Opposite the hatchery they have gems centre where you get to learn about the traditional and non-traditional way of how gems are made, you also get a chance to create your own charm! This place is a must visit in Bentota.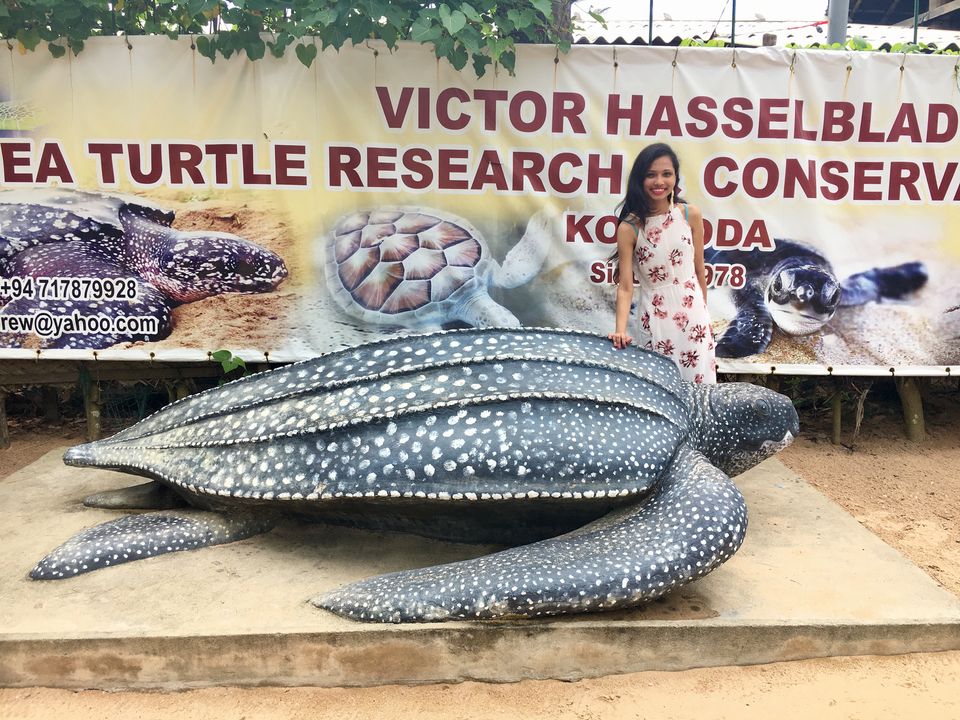 Kande Viharaya Temple is a major Buddhist temple in Beruwela, Sri Lanka. This amazing temple is on a mountain topped with one of the tallest sitting Buddha statues in the world. It's an 18th Centaury hilltop temple. As you walk on the walkway you see a massive statue of Buddha sitting cross-legged which catches your eye. The Sri Lankan government has also recognised the temple as one of the archaeological sites of the country.
Beruwela Beach also known as "Golden Beach" because of its rich golden coloured sand. This beach is a beautiful and peaceful place to relax and soak yourself in the sun. It is characterized by far fetching palm trees that covers the sea shores. This beach offers a lot of adventure activities and water sports like parasailing, wind surfing, water scooter rides etc. You can also take a 10 minutes boat ride which takes you to the international lighthouse, 20 feet above sea level. This boat ride gives you a panoramic and landscape views of the sea. You also buy food and drinks on the beach. The beach offers many small restaurants located on the beach where you can order sea food, just relax and enjoy your food sitting on the beach in front of the sea looking at the sunset. Now how exciting is that! This beach also has many resorts, you can stay in one which you feel is the best.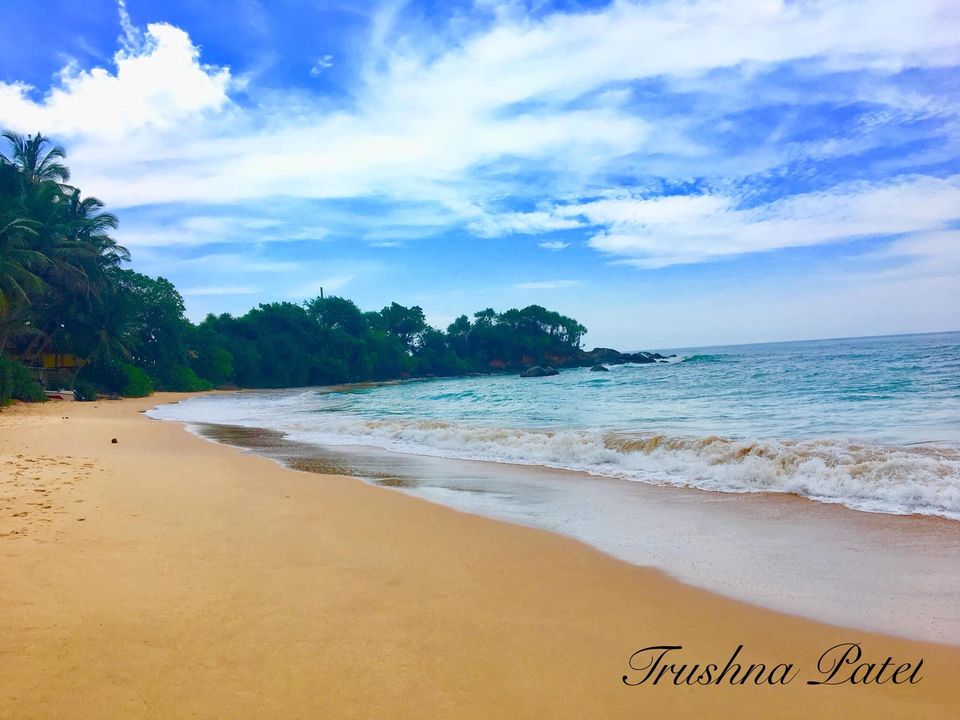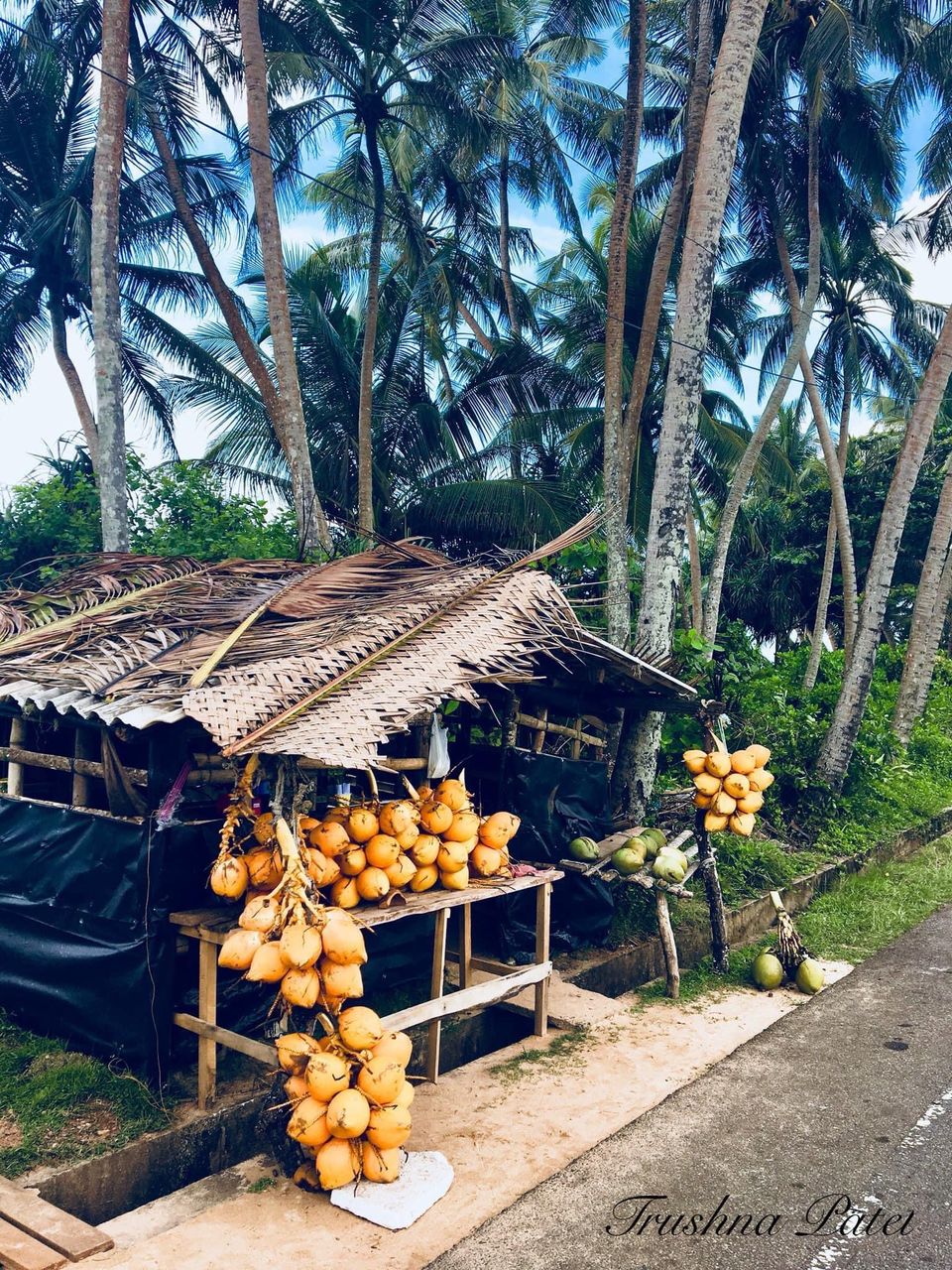 These were the places I visited on my trip to Bentota. I recommend this beautiful island when you plan your visit to Sri Lanka for a memorable trip. Am sure you too will fall in love with this island. So don't waste your time and gooooo book your tickets, hotels/resorts for Bentota.
Pic courtesy - Trushna Patel (my sister)