15 Hours in Transit at Sri Lanka. Whilst travelling to Singapore, we chose to have a long transit time at Srilanka. We acquired the ETA (electronic visa) online for free. After landing at Bandaranaike International airport, we headed to immigrations. We showed them our passports and next flight details and within 2 mins, without checking visa, transit visa for 2 days were stamped on our passport. We had pre-booked an agent residing in Colombo itself.
Pettah Market - After breakfast we started walking down to Pettah Market. Flower Garden Road – Bags / Shoes. 1st Cross Street – Electrical / Electronic / Phones / Lights. Prince Street – Plastic Items, Dutch Museum (Dutch palace turned into a museum). 2nd Cross Street – Phones / Textile. Keyzar Street – Textile / Sarees. Main Street – Mostly Textile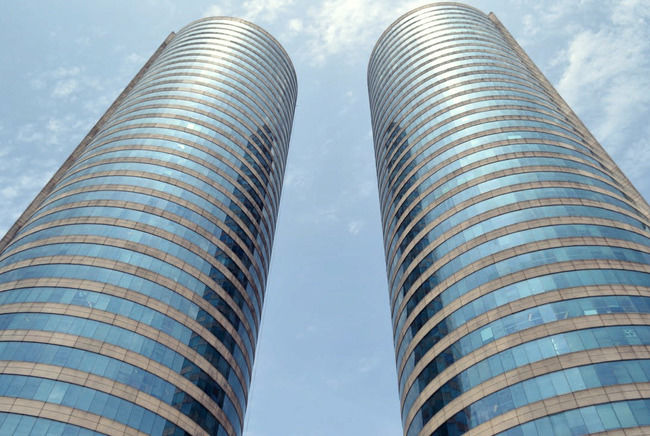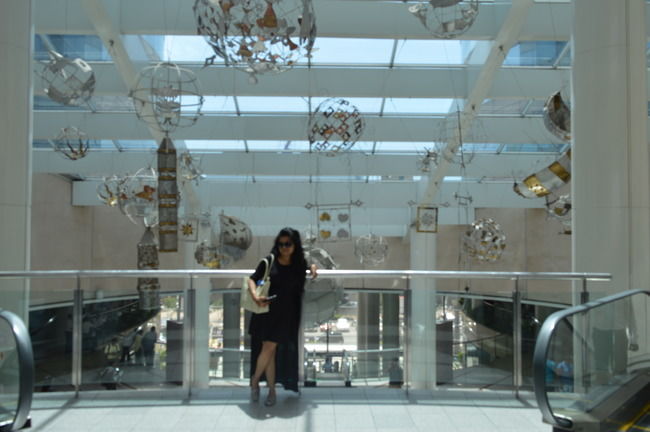 Bentota - After lunch, we headed to Bentota. It was good 1.5hrs drive from Colombo. The place has a serene beach, water sports, turtle farm etc. We had an amazing time by the sea. There is a small turtle farm called as Induruwa Sea Turtle Conservation.
Independence Square - We then went to Independence Square which is huge place with pillars and exactly opposite this is Independence Arcade with shopping mall inside. The heritage like feeling and high end stores in the mall made the place look very different and endearing.
Negombo Beach
Frequent Searches Leading To This Page:-
Best Sri Lanka tour packages with price, Sri Lanka tourism best time to visit, Sri Lanka tour package for couple, Top things to do in Sri Lanka, Weekend getaways near Sri Lanka
Galle Face Front - Then we drove to Galle Face Front which is like Marine Drive in Mumbai. We loved coming here
Taj Samudra - We concluded the day with lavish dinner at Taj Samudra right on Galle Face. And then headed back to airport to fly to Singapore.
House Of Fashion - Our driver Mr. Gamini took us to the fashion store in Colombo. This place is very famous among locals. The entrance of the mall is very tricky. You have to walk through a very small cafe that leads to a small door and after you are in its a huge shopping mall.Odel - Another fashion hub.
The tour included visiting all important places in Colombo and then to Bentota. After we landed at 6am, we met the driver at 7am and were first taken for breakfast to a South Indian Veg Restaurant in Colombo called as Sri Suryas Hotel at Sea Street Pettah. We had Idli and coconut chutney and filter kaapi.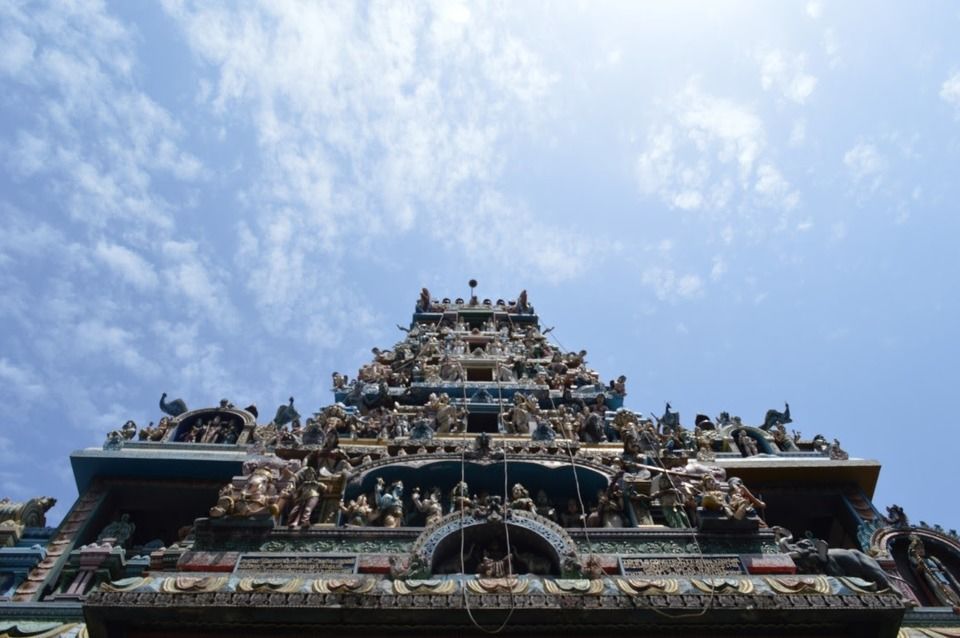 Colombo WTC - Then we went to Dutch Hospital Shopping arcade in front of WTC twin towers (Hub of Colombo Trading, Where the stock exchange, Central bank, Bank of Ceylon is. And very Interesting place). Then we headed for our lunch at Shanmuga.