Bentota is often referred to as the beach capital of Sri Lanka. This coastal area has a rich history associated with it, one that's quite evident from all the magnificent monuments found in the region. Here's a look at some of the most famous.
Kande Vihara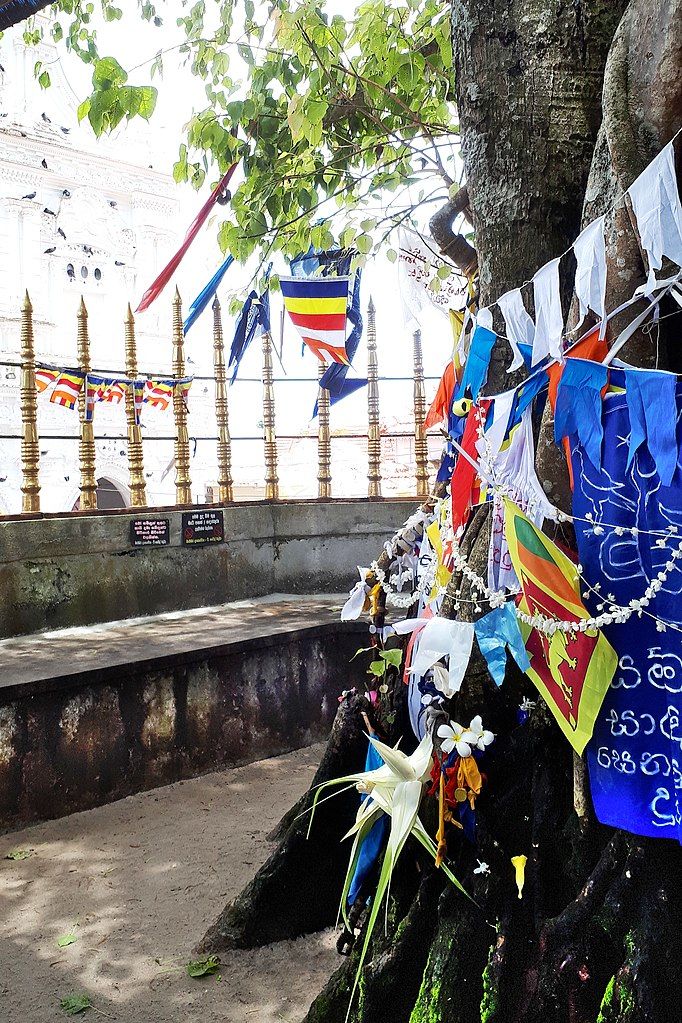 If you're staying at one of the Sri Lanka luxury villas found in Bentota, be sure to step out and make a visit to the famed Kande Vihara. Founded in the early 18th century, this Buddhist temple gets its name due to the fact that it's perched atop a hill.
Kalutara Bodhiya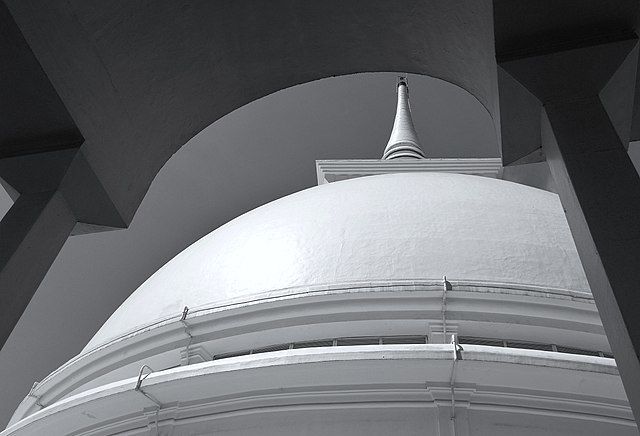 The Kalutara Bodhiya is one of the most sacred locations found in Sri Lanka. The Bodhi tree found here was originally a sapling of the sacred Sri Maha Bodhi found in Anuradhapura. The shrine found here is decorated in some of the most striking Buddhist artwork found in the country.
Kechimalai Mosque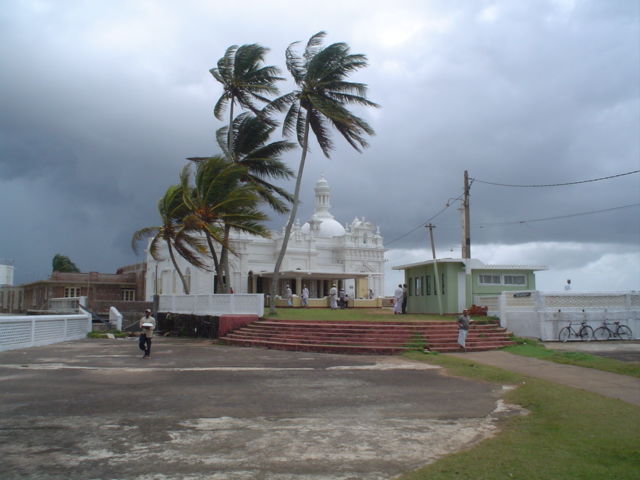 The Kechimalai Mosque is an architectural marvel that's well worth making a trip to see if you're in Bentota. The mosque is said to have been built on the site where the first Yemeni Muslims landed in Sri Lanka.
Barberyn Island Lighthouse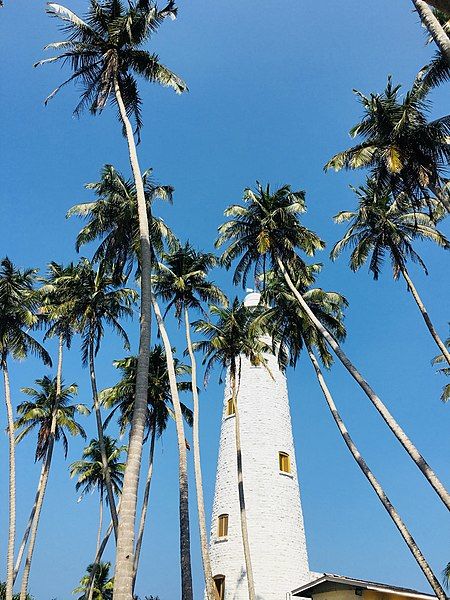 The Barberyn Island Lighthouse – often referred to simply as the Beruwala Lighthouse – is one of the region's most iconic landmarks. Built during colonial times, this structure is an ode to the long and storied history the island shared with the great powers of Europe.