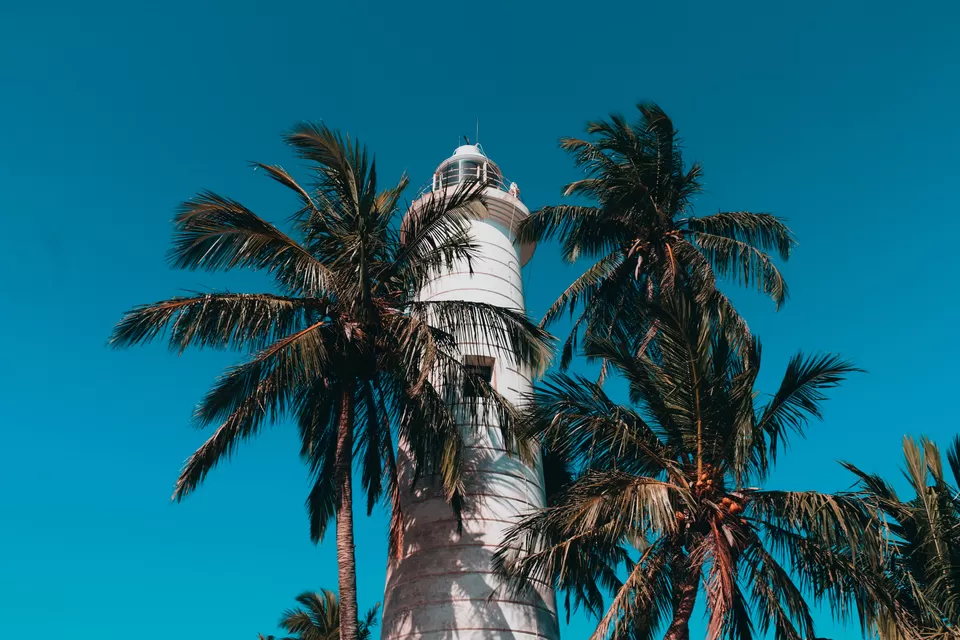 In this episode, we will see a different version of Sri Lanka. We will be exploring Galle, Bentota, Ariyapala Mask Museum, kottu food, and different types of Water sports in Bentota.
The added bonus will be checking one of the famous Buddhist Temple in Bentota called Kanda Vihara.
Galle - This historic city, a Unesco World Heritage Site, is a delight to wander through on foot. It is an endlessly exotic old trading port that is home to impressive Dutch colonial structures, historic mosques and churches, large mansions, and museums.
Galle's central structure, the Fort, a walled enclosure bordered by the sea on three sides, was constructed by the Dutch starting in 1663. The fact that the Fort is more than just a picturesque location is a major draw. Despite the fact that tourism now accounts for the majority of the local economy, this special city continues to be a working neighbourhood.
Ariyapala Mask Museum - The specialty of Sri Lankan Covers was existing from days of yore. Cover cutting is a nearby custom in the southern waterfront district of Sri Lanka. Ambalangoda is notable for conventional cover carvings and veil moving. The current foundation named 'Ariyapala and Children's goes through its fifth era of conventional cover cutting and moving is an extremely well known social place in Ambalangoda. It was named after "Ariyapala Wijesuriya Gurunnanse", one of the best expert specialists in Sri Lanka.