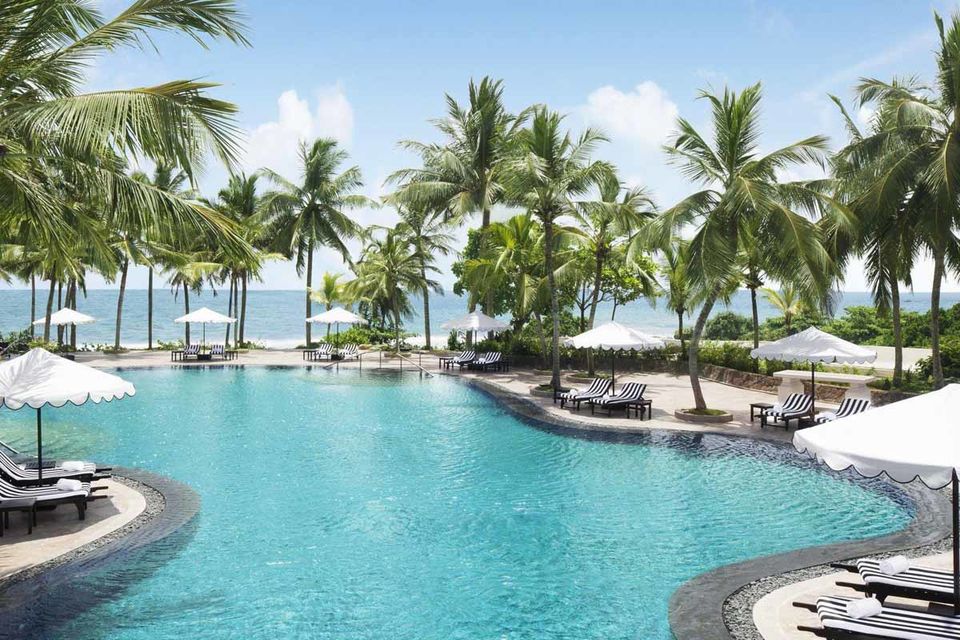 Bentota is a coastal town in Sri Lanka, located 64km south of Colombo. This peaceful, quaint town is surrounded by the blue sea and lush greenery. We loved its sun-kissed beaches and the laid-back attitude of the people living there. Bentota, Sri Lanka is a perfect destination for families who love to engage in water activities and other adventures. Below are the things to do in Bentota.
Things To Do In Bentota
Best Time To Visit Bentota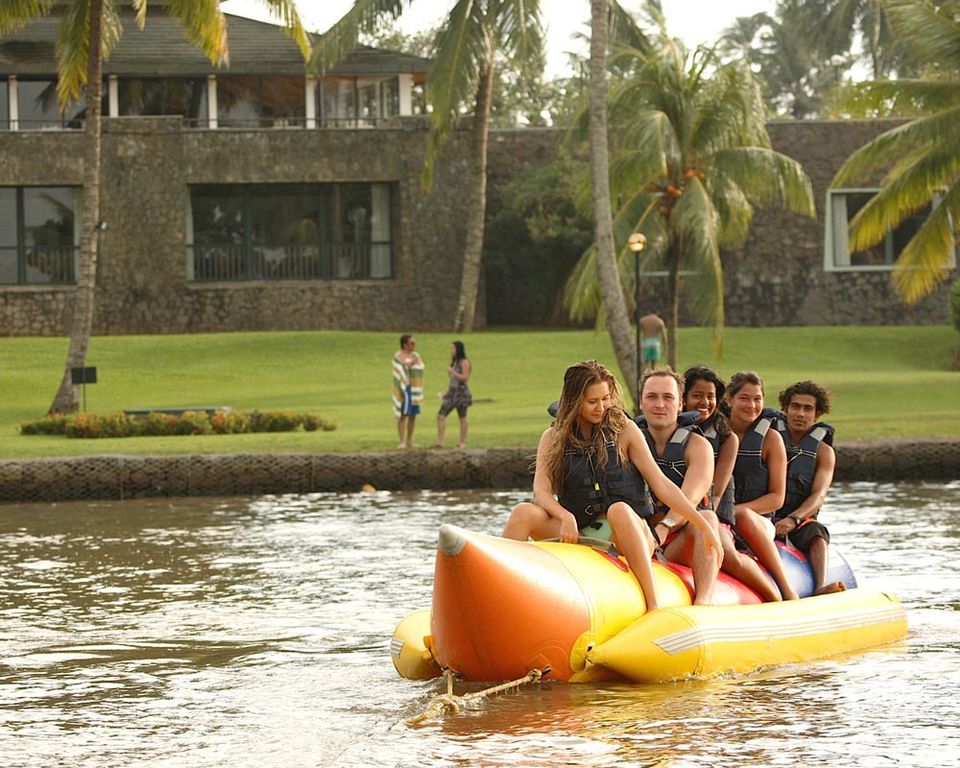 Bentota experiences tropical climate almost throughout the year, so you may consider January to be the best time to visit as it is the driest month. Some tourists also prefer to visit this place in April. However, you can plan your visit to this beach destination any time in the year, and you will get many things to do in Bentota anytime. Few of them are:
Candle Lit Dinner at Koggala Turtle Hatchery
Japanese Brief Garden
Visiting Brief House
Experience spa at Benotata Ayurvedic Center
Watersports at Sunshine Center
Getting To Bentota
We went to Sri Lanka Bentota by bus from Colombo and reached there within 2 hours. Otherwise, you can also reach by air or rail as this town has an airport and a railway station that connects to the major places in Sri Lanka.
Bentota Accommodation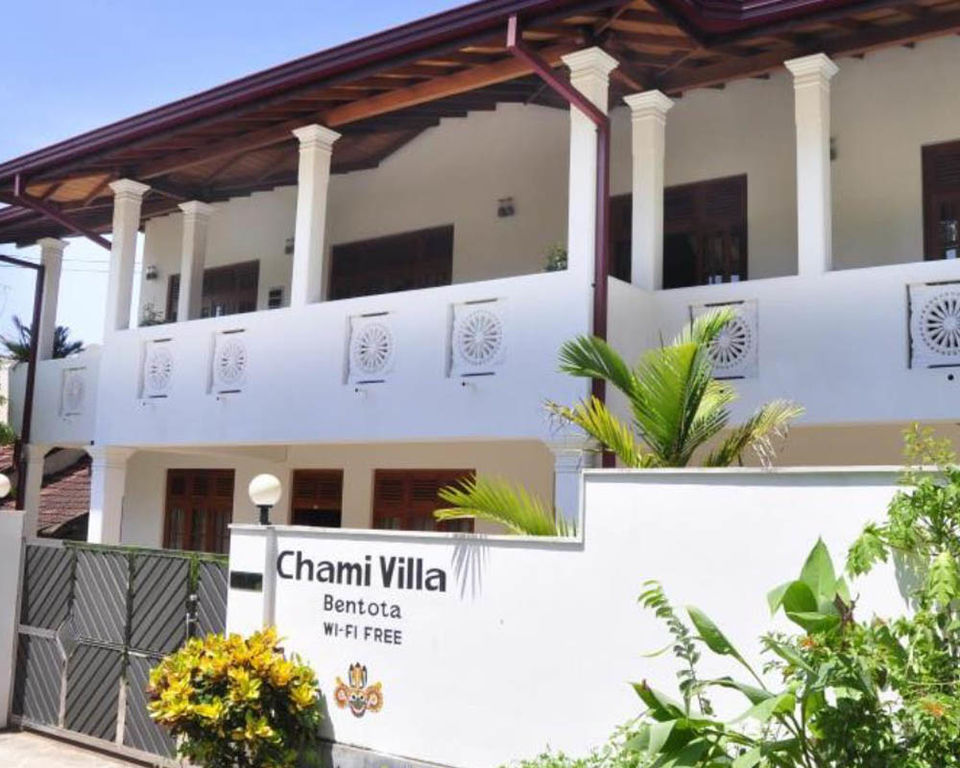 You will get very good and affordable hotels in Bentota Sri Lanka. Most of the top hotels are in proximity to the beach and other top attractions of the town.
During your visit, you may also try out one of the best villas in Bentota and enjoy your stay!
Few villas that can catch your heart are:
Chami Villa
Amal Villa
Hotel Hemadan
Sama Villa
Top Attractions In Bentota
1. Bentota Beach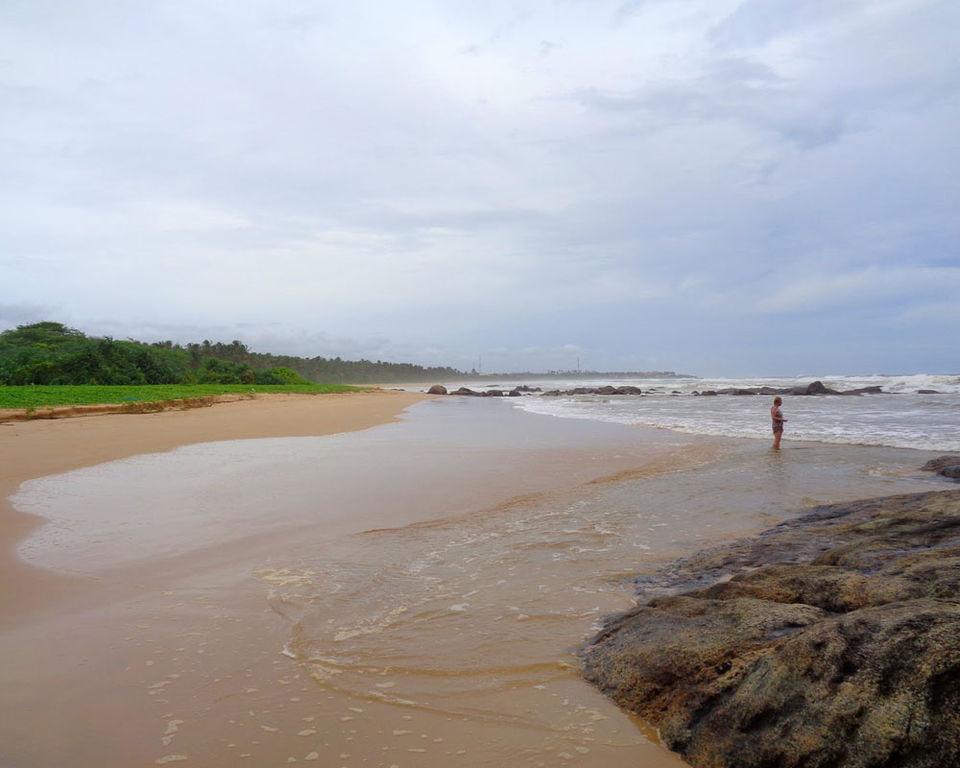 The Bentota Sri Lanka beach is the most visited places in the town. Most of the activities revolve around this beach.
2. Bentota River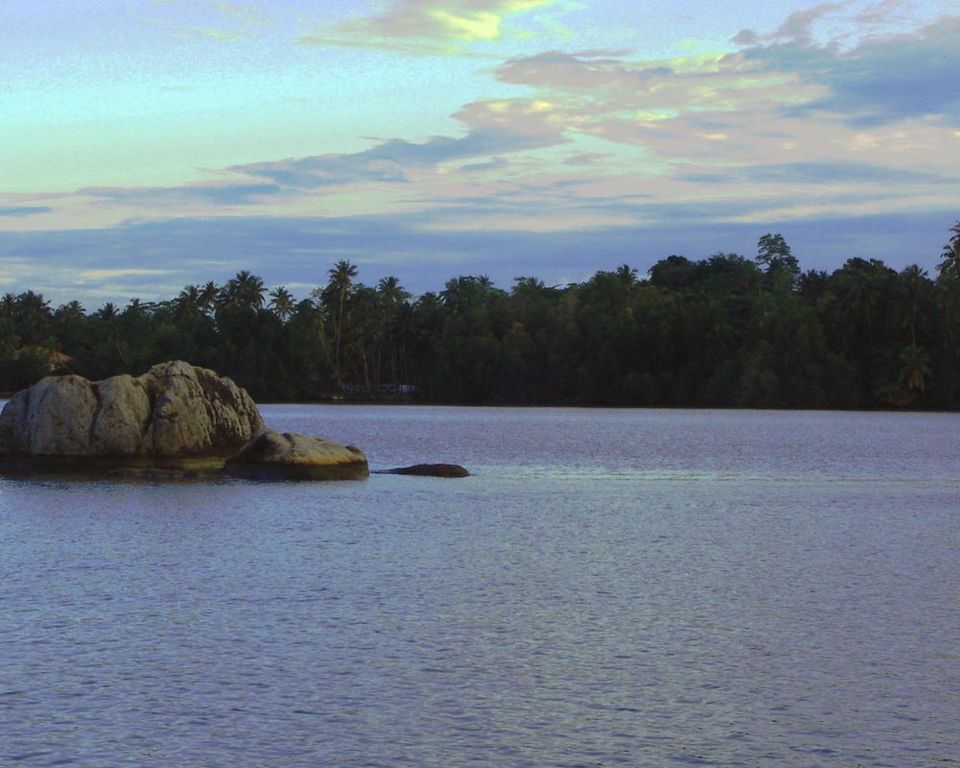 This place is most popular for activities like boating, jet skiing, canoeing and riverside picnics.
3. Bentota Ayurveda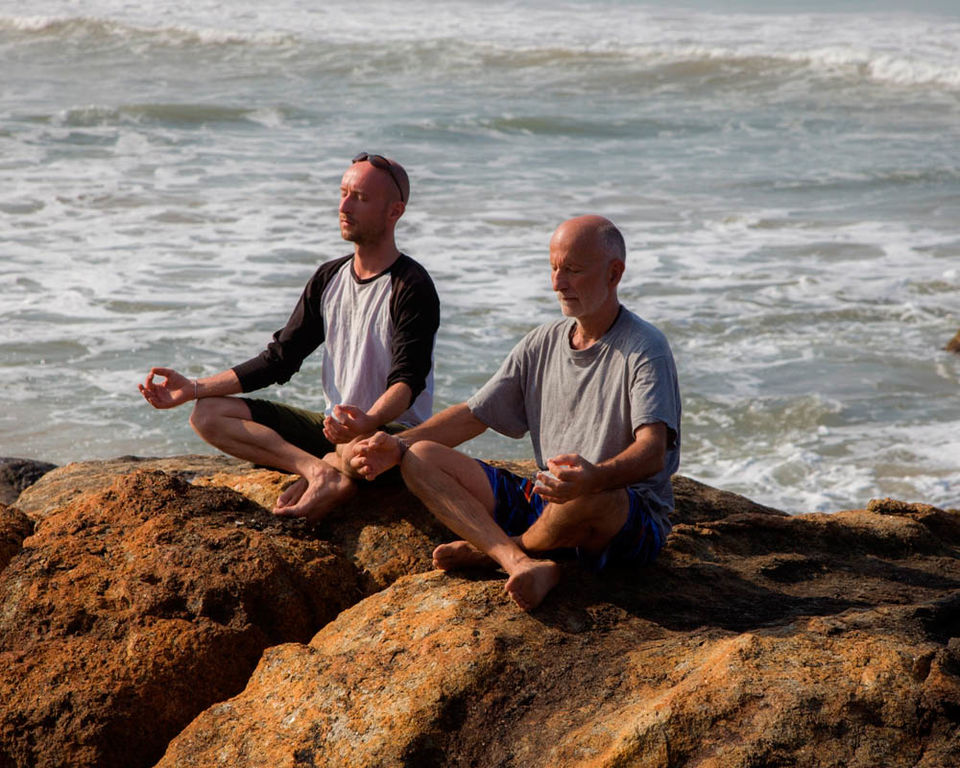 This is the ultimate spot for yoga, Panchakarma, and body massages.
4. Centre Kosgoda Turtle Hatchery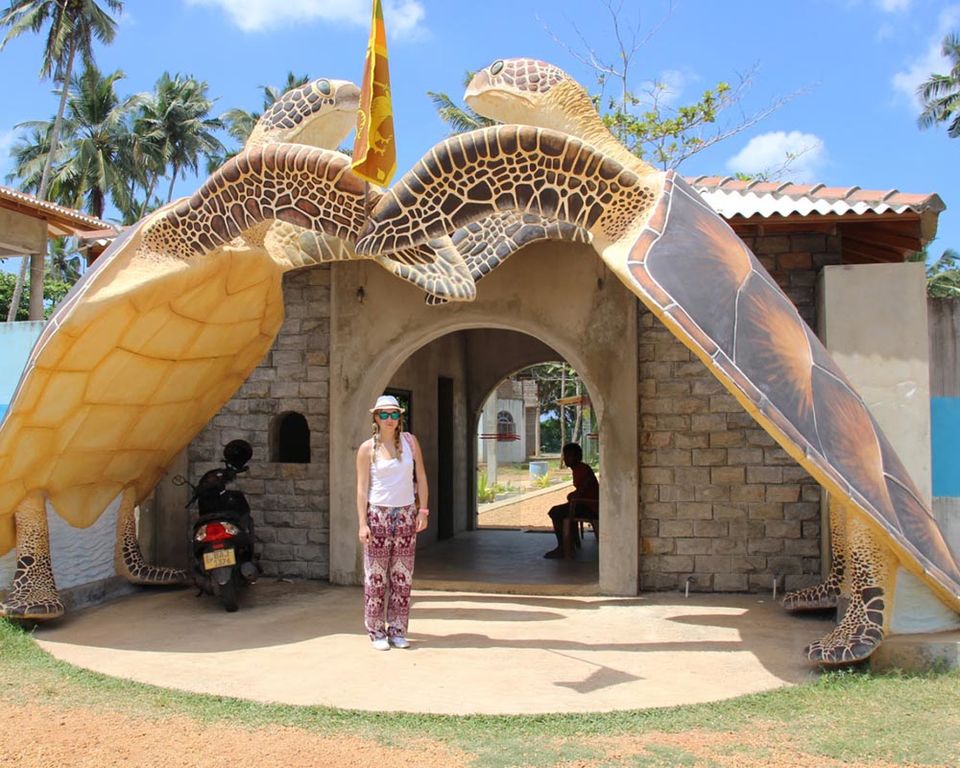 This Turtle Conservation Project is an attempt to preserve this rare species which are on the verge of extinction in Sri Lanka.
5. Brief Garden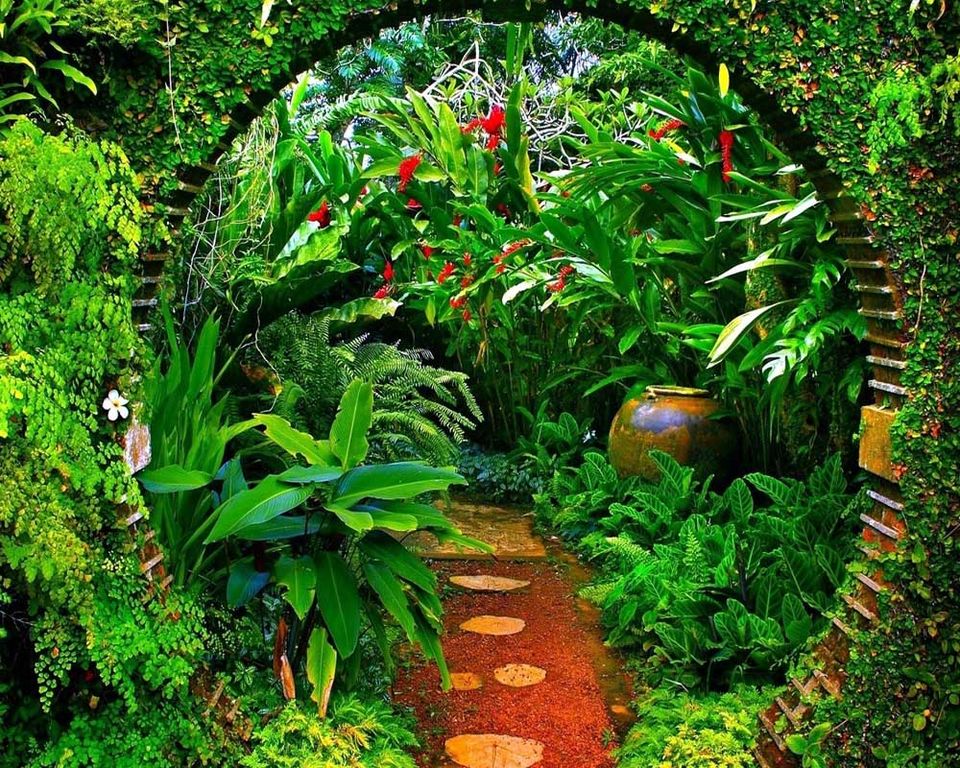 This is the house and gardens of Mr. Bevis Bawa, the brother of late Mr. Geoffrey Bawa, Sri Lanka's most famous architect. It is considered as one of the top places to visit in Bentota.
6. Galapatha Raja Maha Vihara Buddhist Temple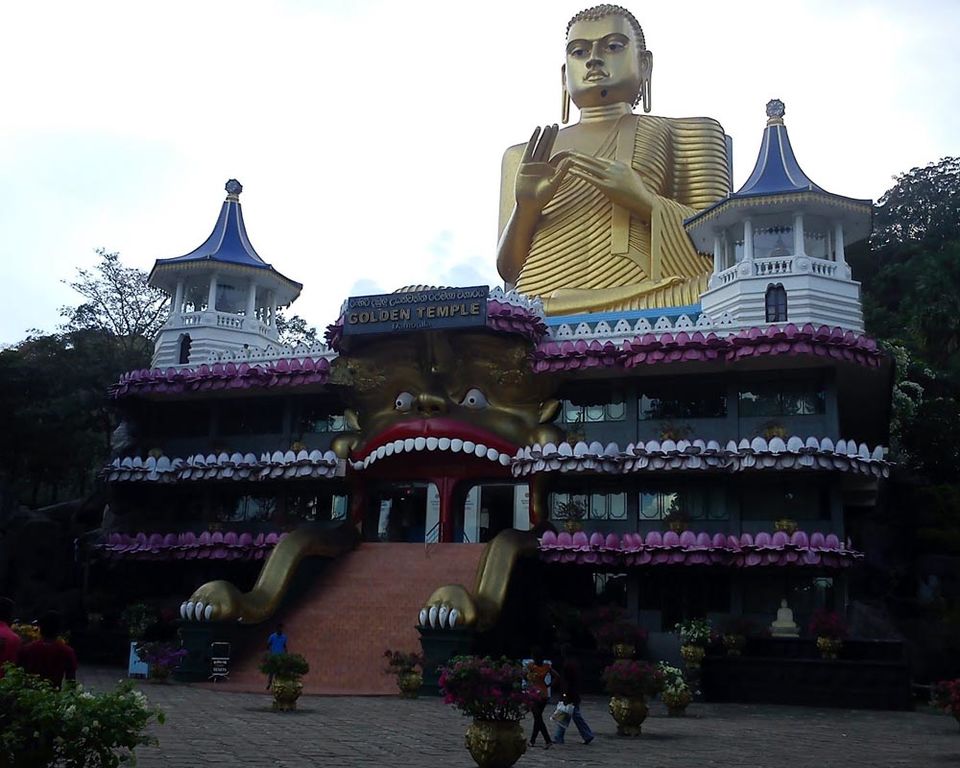 This temple is famous for its stone inscriptions, pillars, stone carvings, ponds and troughs from the medieval period.
7. Sunshine Centre
This is the ultimate place for enjoying water sports in Bentota which includes activities like Surfing, Water Skiing, body boarding, banana ride, River Fishing, Snorkelling, Diving, Tube ride, jet-ski and much more
8. Dara Gems And Jewellery
This over 30-year-old shop is a must visit for buying authentic Sri Lankan gemstones like rubies, coral, and emeralds.
9. Samadhi Yoga Ashramaya
This is the ideal stopover for the tourists looking for some effective yoga sessions.
10. Richy Skylark Helipad
This helipad provides helicopter joyrides in Bentota near the estuary ran by Skylark Aviation Helicopters.
When you are in Bentota, you will never have to wonder what to do in Bentota as this place has something to offer to every traveler.