The dense forest cover of this place, shrouded in mystery and magic, starts appearing as soon as you cross Ooty's Emerald Lake en route the Upper Bhavani hamlet. And if you are fortunate enough to be bestowed with a garrulous driver, there's no dearth of information you will be regaled with, during the drive up to the district. Huddled by the Kundah Forest comprising of the Udhagai and Korakundah forest ranges, the journey up to Avalanche is interspersed with dense thickets and a Nilgiri tahr or two.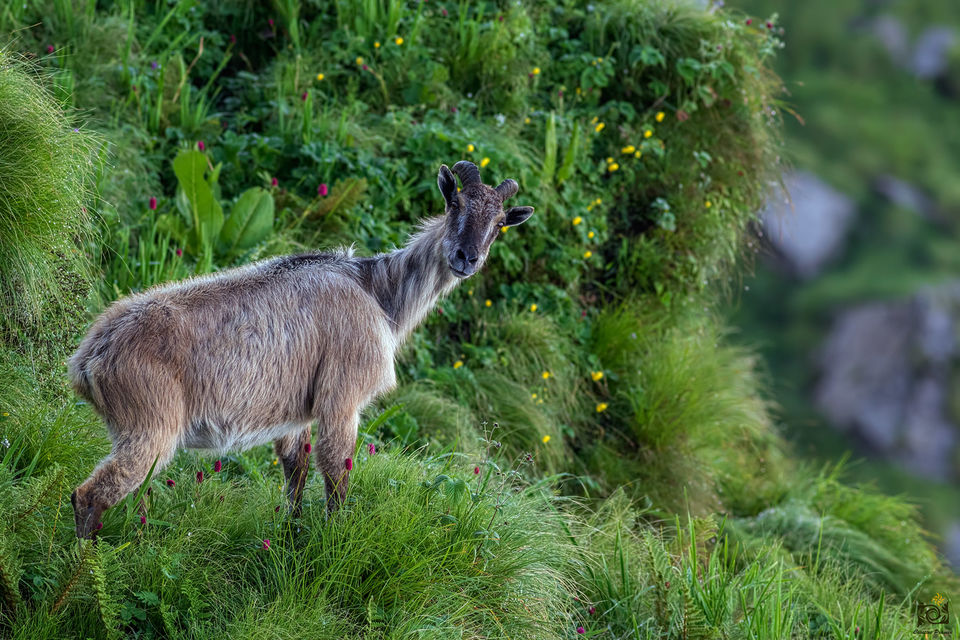 Cauliflower Shola
The Avalanchi Lake is thronged by rolling landscapes, or sholas. These landscapes, due to their stunted growth have taken a peculiar shape that closely resembles that of a cauliflower. This is also a lovely spot for catching an early sunrise.
Thalai Bhavani
Thalai Bhavani is the point of origin for the river Bhavani. Bhavani Amman Temple is situated alongside its riverbank.
Lakkidi is the backwater area to the Upper Bhavani Reservoir, the waters of which flow into the Kundah Hydro Electric Power House.
Food:
Try any local bakery's freshly baked buns, cakes and fudges. Take back home some homemade chocolates and try the wood-fired pizza at Hot Breads'.
Stay: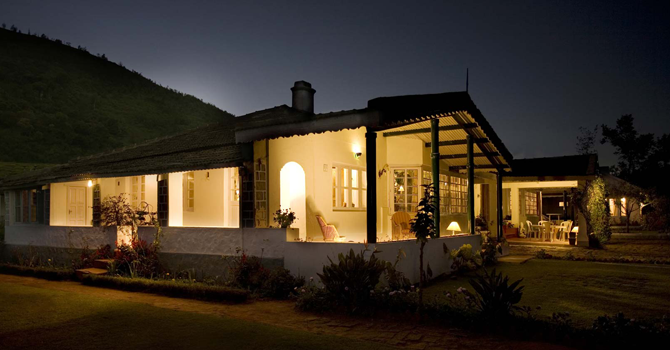 As your eyes scour through the emerald canopies in search for any sign of movement, a sudden epiphany occurs. You don't remember the last time you were this much in sync with nature, at least to the extent when you are acutely aware of every breath you take, along with the spider you see from your peripheral vision, abseiling down a long thread of cobweb. The green around you is all-encompassing. You can't see the sky above or the floor below, just scraps of ground on either side of the trail you're trudging on.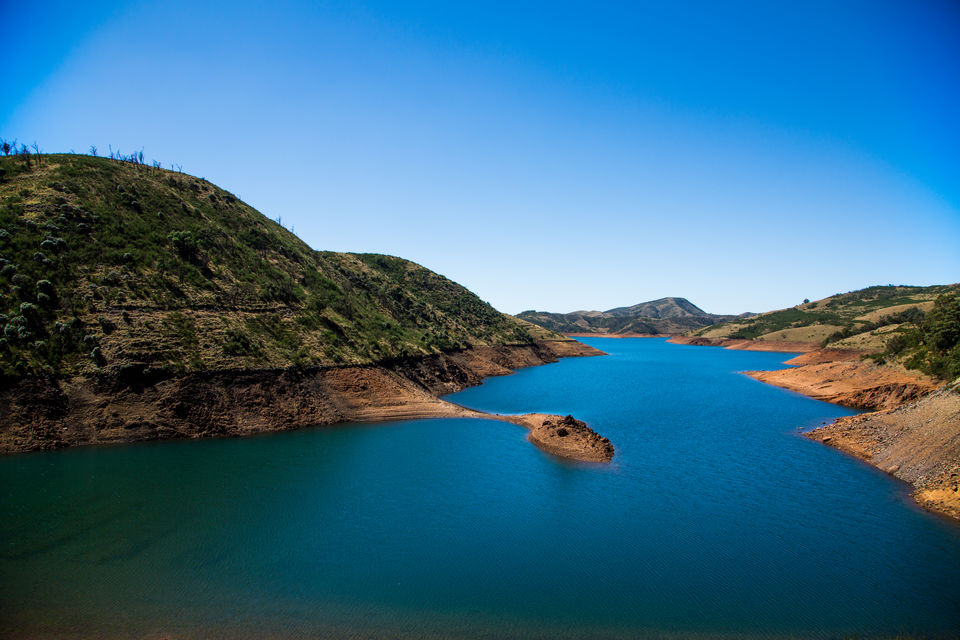 This trail leads you to the Avalanche Lake. Winding paths dissect the lake, which can be traversed on by the tourists. Bordered by vibrant blooms of magnolias, temperate orchids and rhododendrons, the lake is also thronged by rolling landscapes. These landscapes are locally known as sholas, which in Tamil translate to groves. Geographically, a shola is a patch of stunted tropical montane forest, mostly found in the mountainous regions of south India.
Things to do in Avalanche
Birding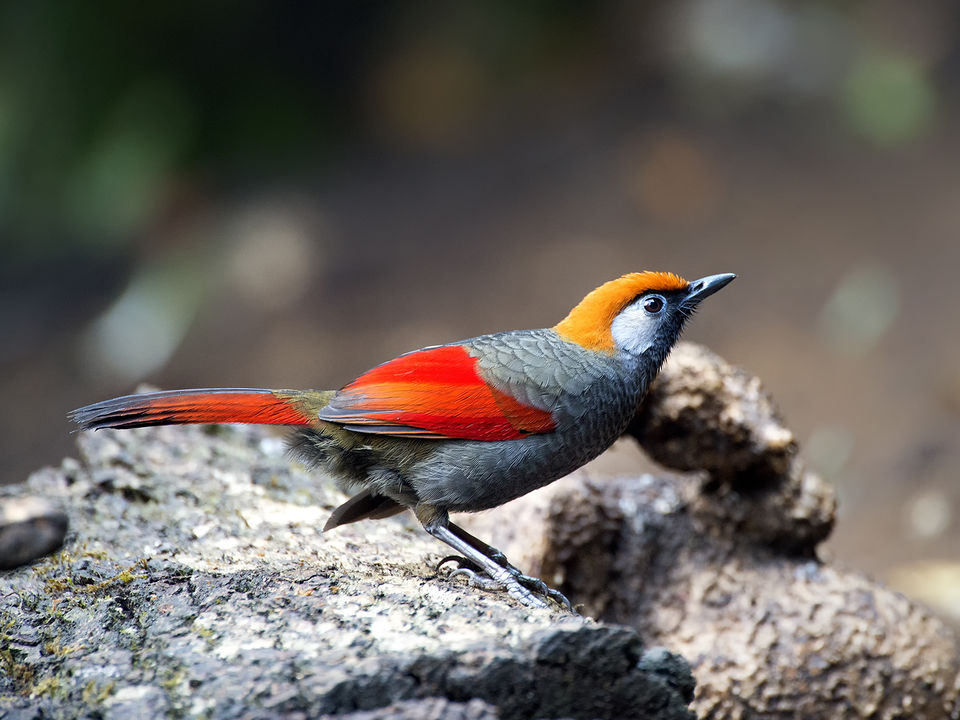 Best time to visit:
March to June
How to reach:
By Air: Coimbatore has the nearest airport, 88km from Ooty. Taxis ply to Avalanche on a regular basis.
By Bus: Government and luxury buses start from Bangalore, Mysore and Chennai and take you to Ooty. Hire a taxi from Ooty to reach Avalanche.
By Train: The nearest railhead is in Mettupalyam, 40 kilometres from Ooty. Local taxis take you up to Avalanche, that is 28km away.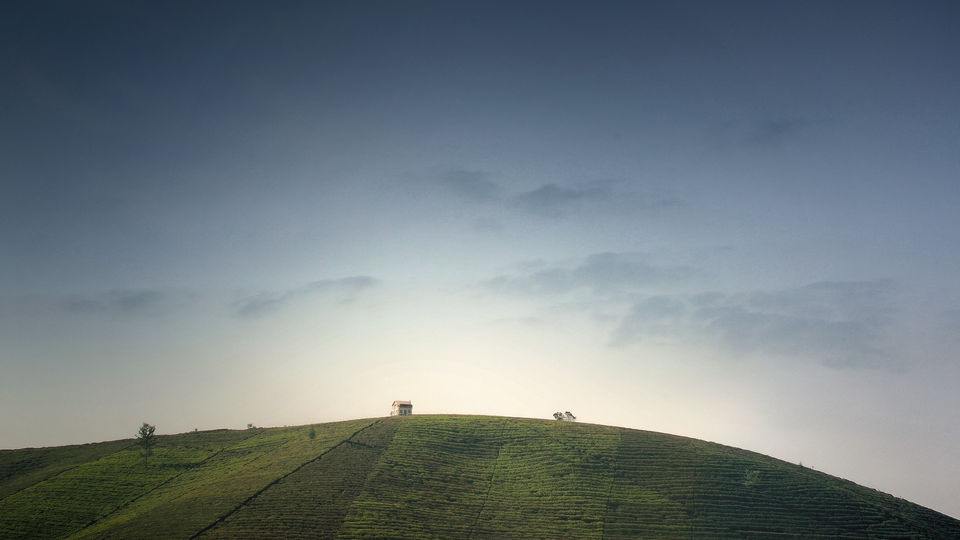 Any other hidden hill-station you have recently visited? Share your story through a travelogue and take your story places, with millions of travellers on Tripoto.
Frequent searches leading to this page:-
avalanche ooty, avalanche ooty forest guest house, nilgiri's chennai tamil nadu, avalanche lake tamil nadu, avalanche nilgiris tamil nadu, avalanche forest reserve tamil nadu, avalanche forest guest house tamil nadu
A 2-day long trek spanning across 30km, will take you through rugged terrains and majestic views. The Mukruthi Peak sitting right beside the Mukruthi National Park is teeming with eucalyptus trees. This park is also the Nilgiri Tahr's favourite haunt.
A 7-hour long trek, this will take you through the locales of Ebbanad and its idyllic settlements dotted across Tamil Nadu's forests. During your journey, you will come across the tribal village of Bikkapathymund perched on the top of a mountain ridge, the Mayor River along the Karnataka border, the Toda Conical Temple that will entice you with its acacia forests and the Murugan Temple.
Another 7-hour long trek, this trail to Glenmorgan takes you through numerous tea estates, the tribal village of Kokkal Kota, the ghost town of Pathar Village and offers breathtaking views of the Bokkapuram, Masinagudi and Mudumalai Sanctuaries.
Eco Safari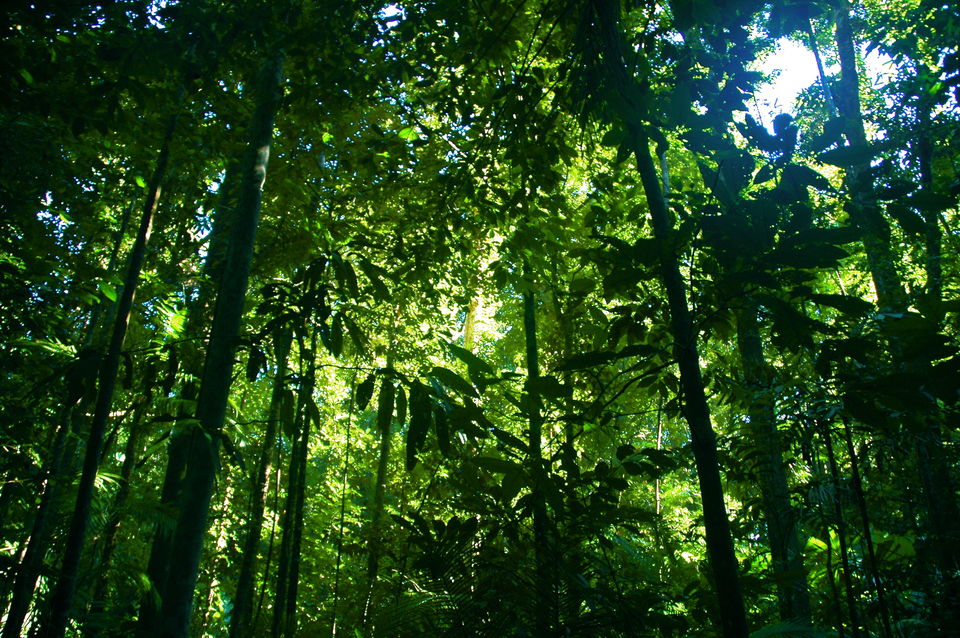 Fed by almost 5,000mm of rainfall annually, Avalanche is quintessentially green. Once you reach, the Avalanchi Hills fanning out over the sweeping valleys will force you to stop and listen. There's a pulsating silence in Avalanche that envelopes you the second you step into the reserved forest. Twenty-eight kilometres from the much glorified town of Ooty, Avalanche is bestrewed with lush woods and a murmuring lake. The wind around you is adrift with routinely intermittent sounds. Leaves rustle, a chorus of cicadas pitch in, the paperbark ribbon you just stepped on, crackles. And then just as suddenly, the stillness returns.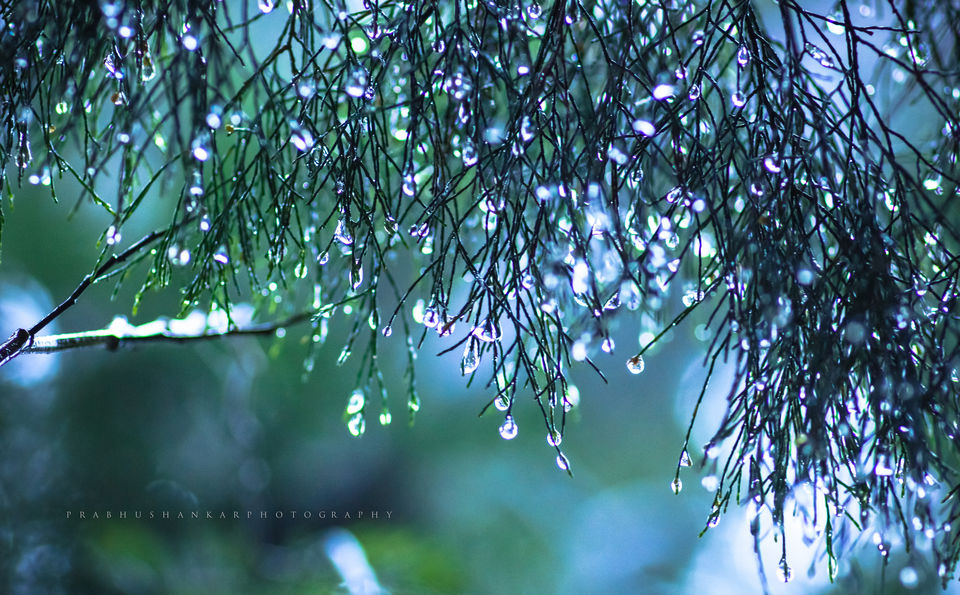 The forest sustains a motley of birds. A haven for bird watchers and ornithologists, one can easily spot the oriental white-eye, Tickell's leaf warbler, the Indian blackbird, brown-breasted flycatcher, the male pied bushchat, the square-tailed bulbul and the Nilgiri laughingthrush.
Angling
Trout fishing is one of the most sought-after things to do at the Avalanche Lake. A trout hatchery built near the lake, is the answer to all your angling needs. It houses supplies such as fishing rods, hooks, bobbers, sinkers and plastic worms.
Trekking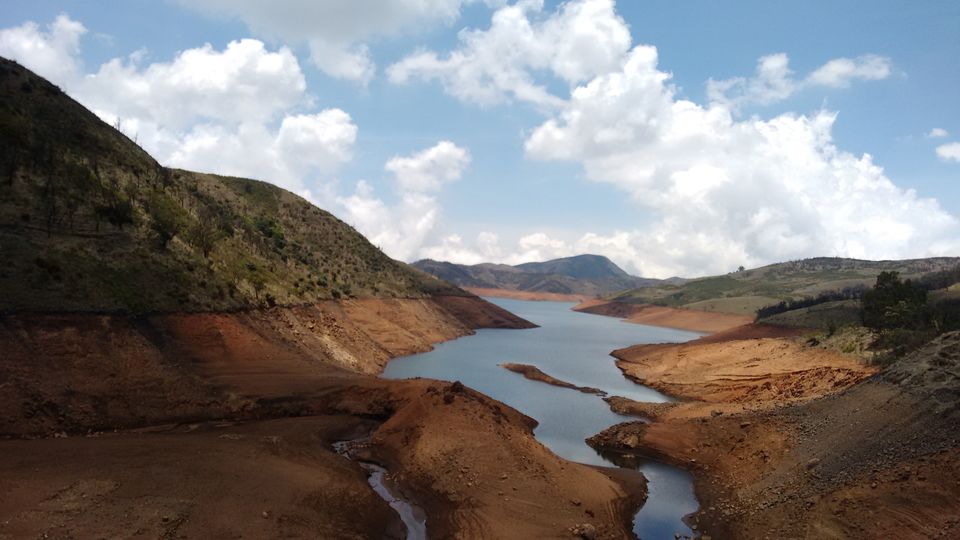 The Avalanche reserve forest was earlier threatened by rampant deforestation, poaching and industrialisation. These threats led to bring about an attempt in safeguarding the forest and its resources. This resulted in ecotourism initiatives at Avalanche.
Eco safaris can be arranged by the Tamil Nadu Forest Department's office at Avalanche. And while the jeep drives you through the rains, across and over olive green foliage and red soil patches, you are likely to stumble upon one of these beauties – the Sambar deer, a sloth bear, barking deers or the Nilgiri langur.
Insider tip: Tourist vehicles are only allowed up to the forest guest house. Local buses are available in the area that can take you deeper into the forests.
Sights:
Around 1800 years ago, a giant avalanche had hit a region of the Nilgiri district and ever since, the place was christened by the locals as Avalanche.