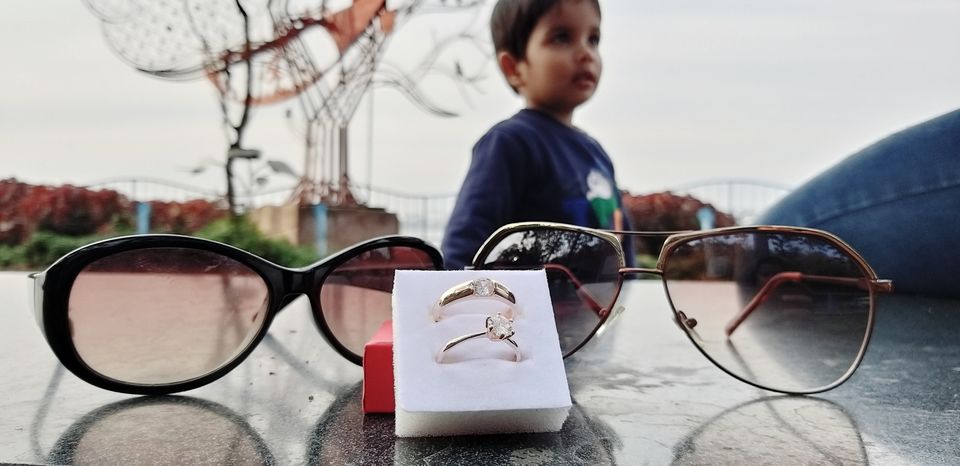 Having a catchment area about 361sqkm historically & popularly known as Bhojtal and Bada Talab constructed by Raja Bhoj in the 11th century, one can spot the symbolic station constructed beautifully with steam engine.
If you love the water activities like paddling boat, jet boat, scuba diving etc, then it's the right place to visit in the western centre of the city.
It's hybrid partially natural and partially artificial, Locals describe it as the largest human made lake in the country.
Lake support flora & fauna like sars crane, White stork
But the natural beauty of the lake is threatened by huge human activities resulting in pollution in the lake.
Waistage & Dirty drainage generated by the city is usually dumped into the lake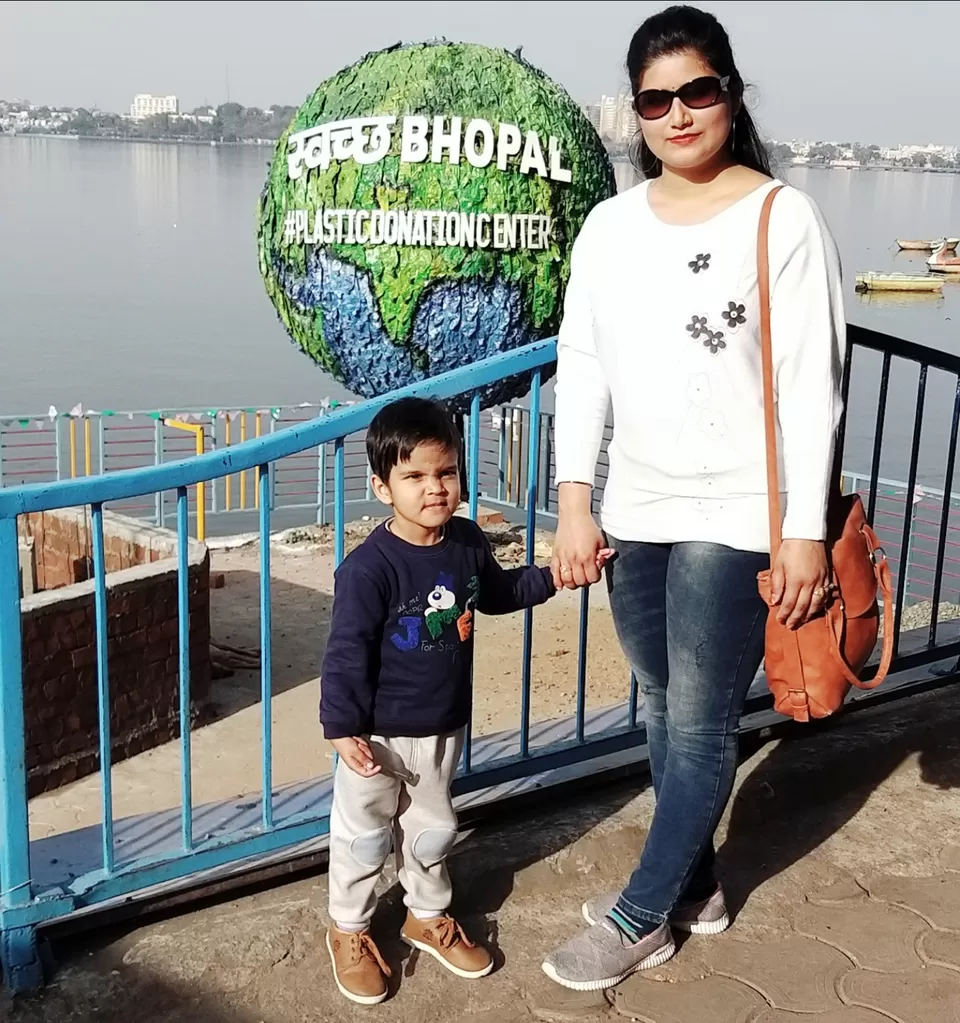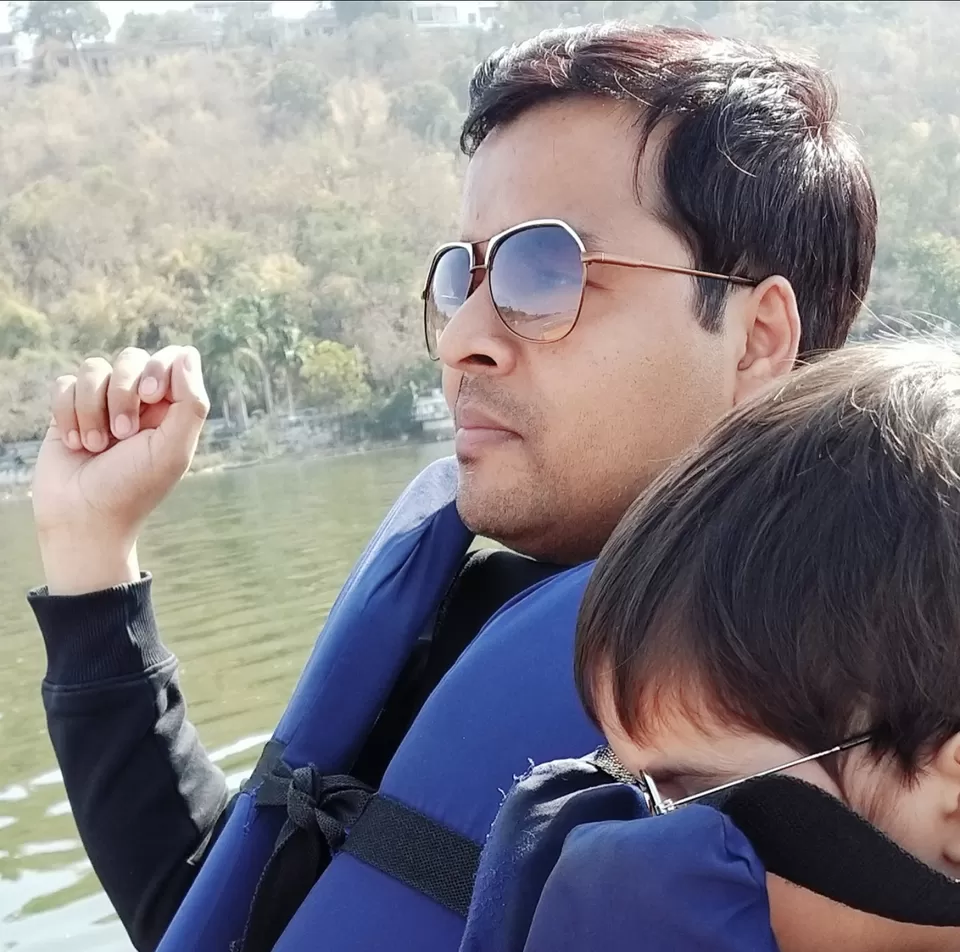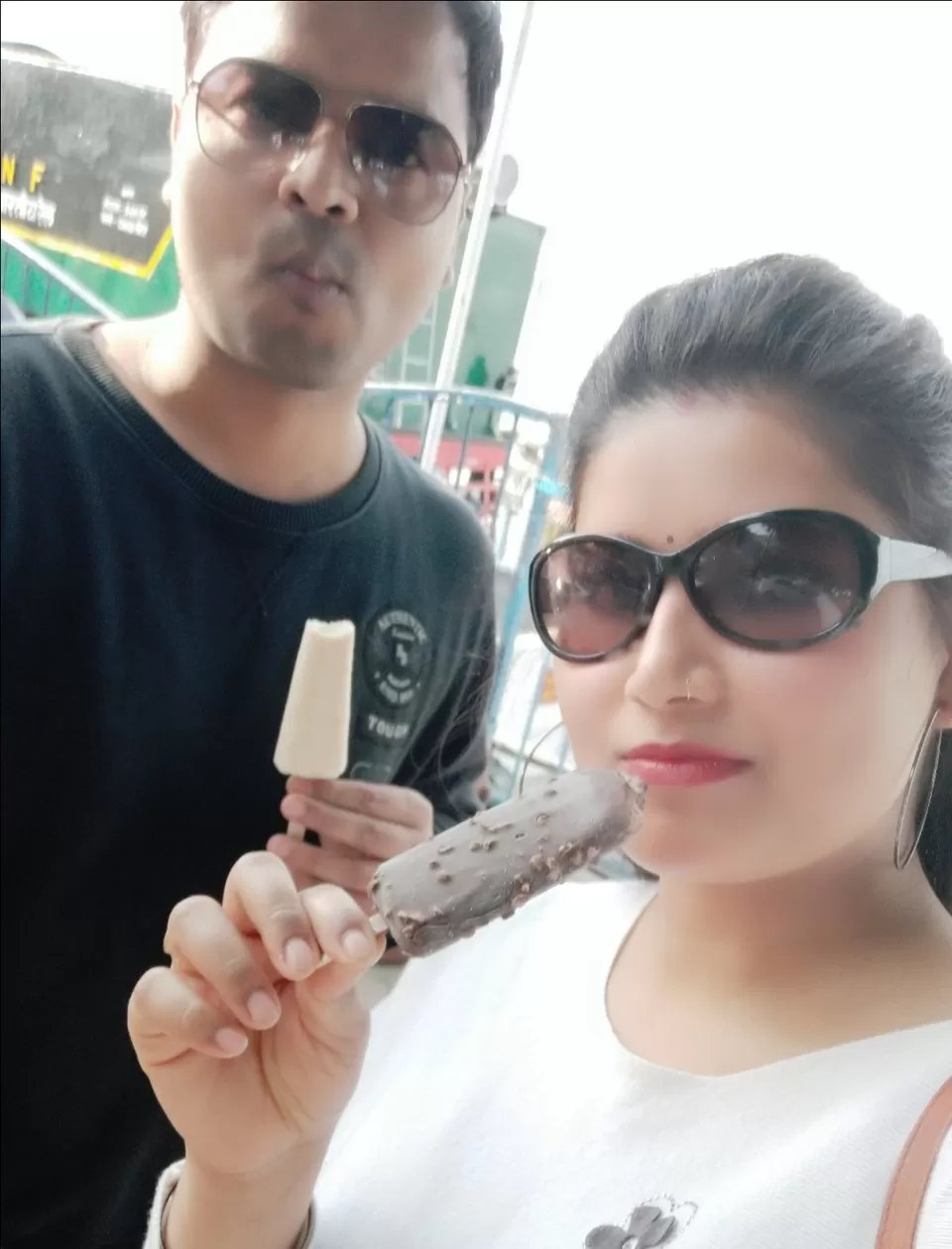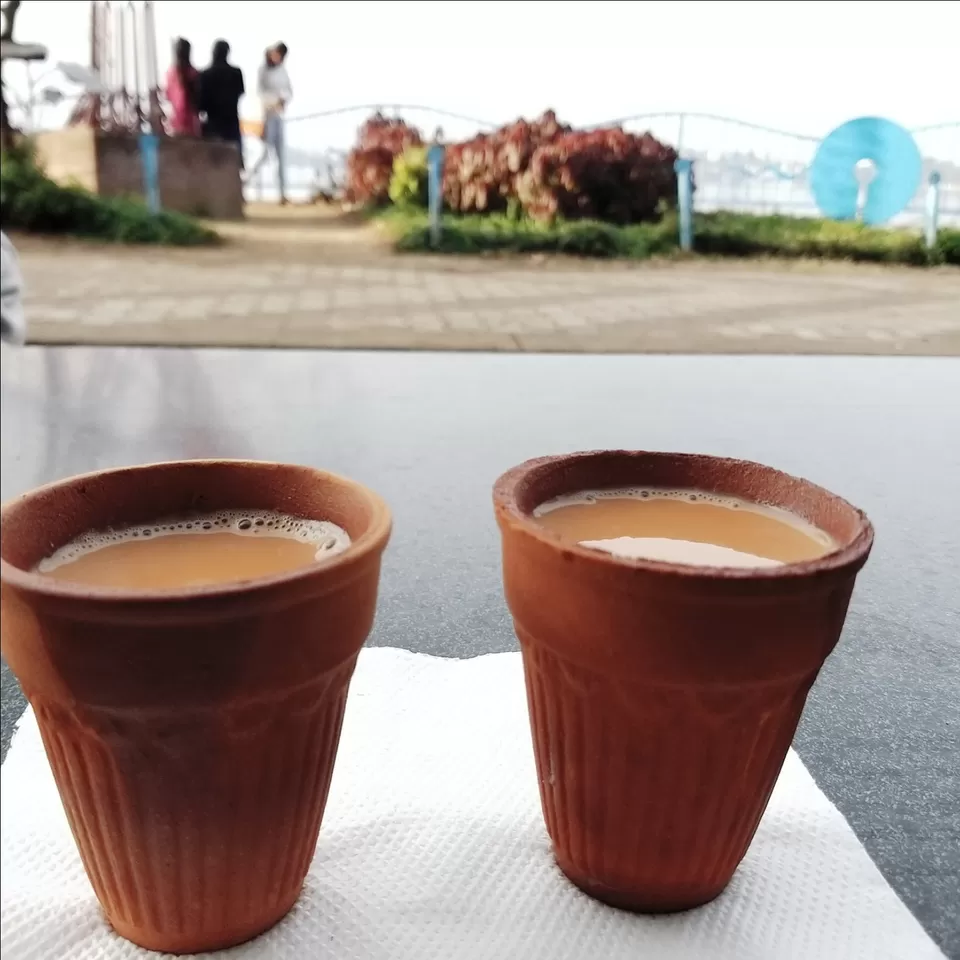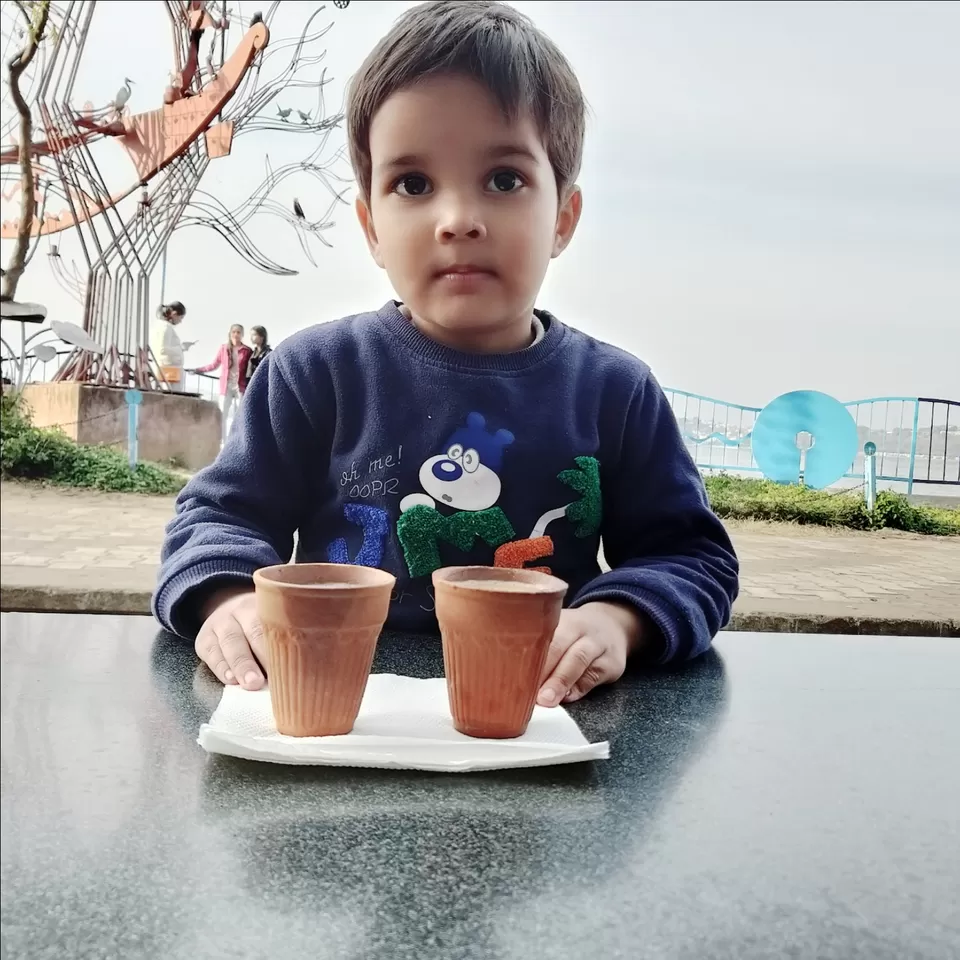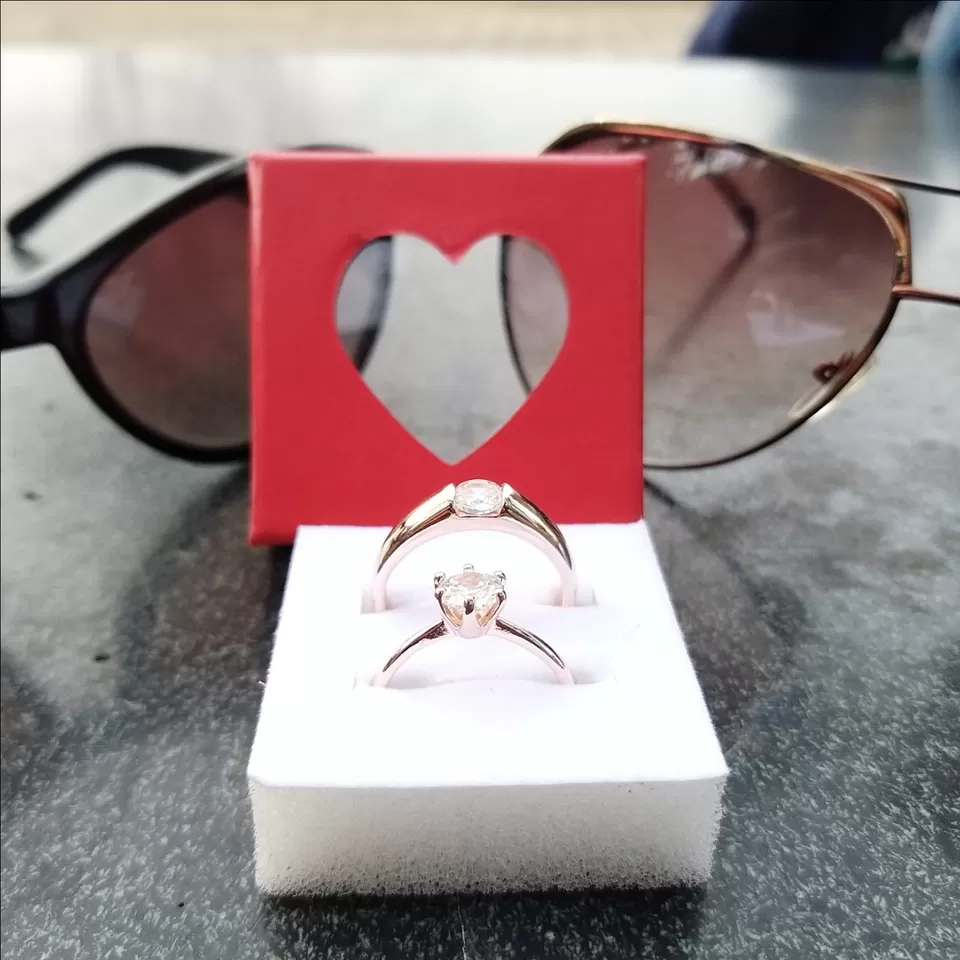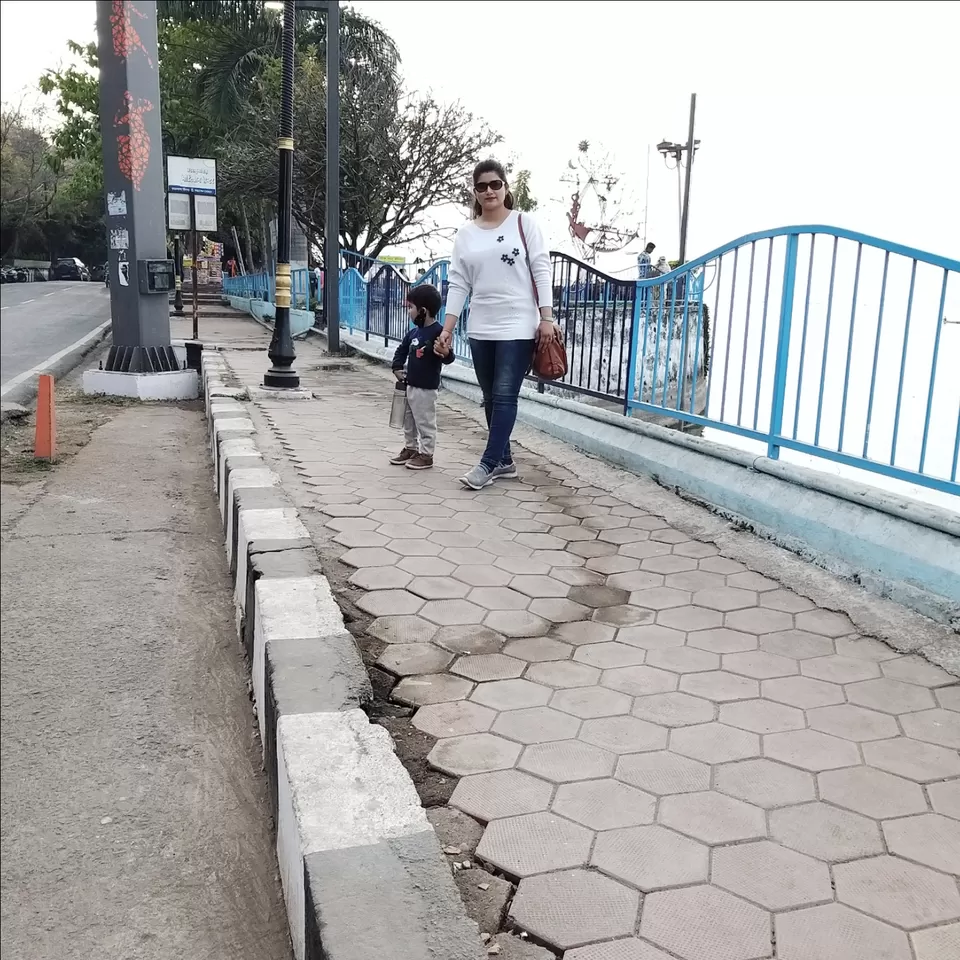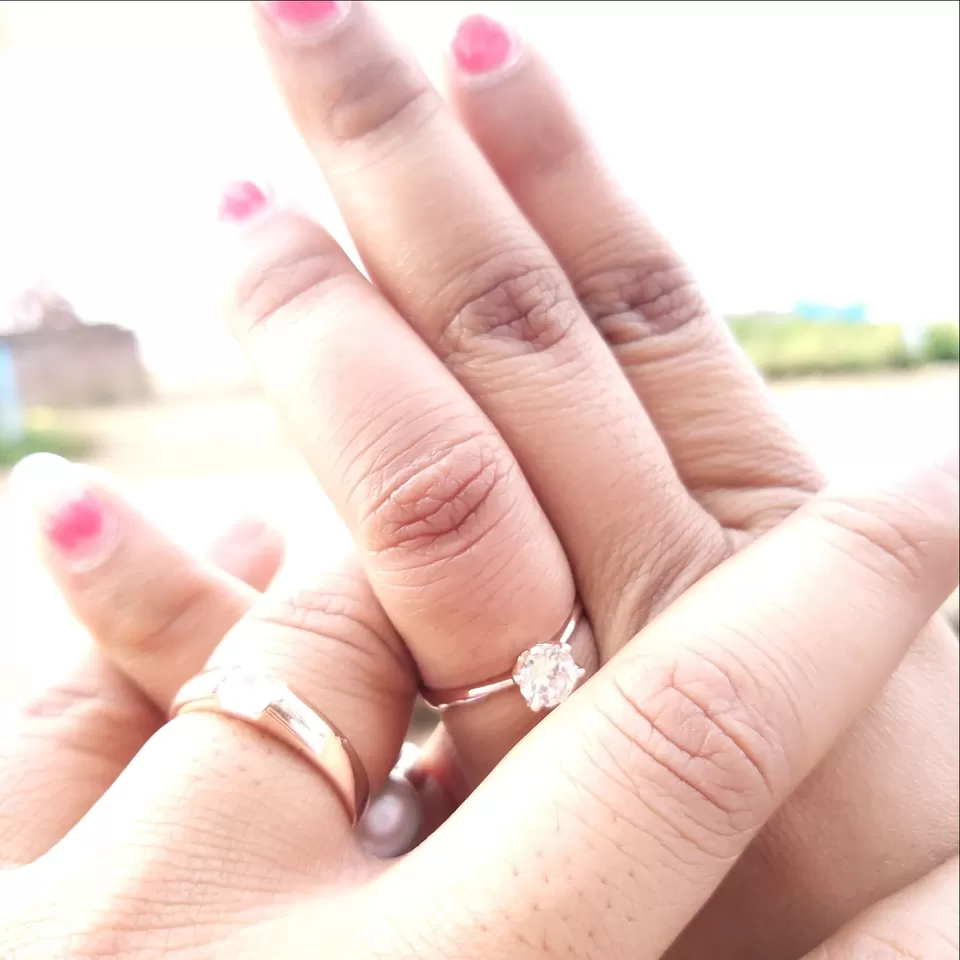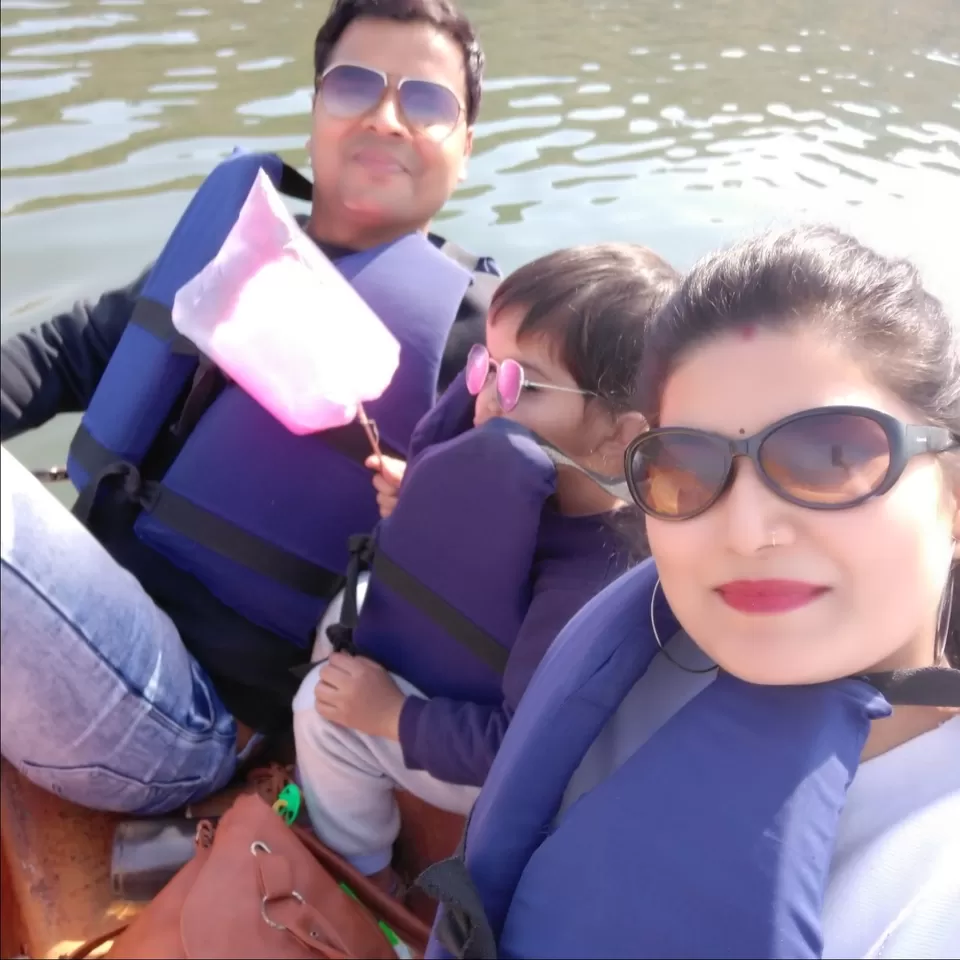 covering an area of 4.45 sqkm managed by modern zoological park and Forest Department of MP. Most animals are protected with a legal umbrella under WPA, 1972.
Carnivorous animals like Asiatic lion, Indian wolf, Golden jackal, mugger crocodile, Bengal tiger, gharial etc are kept inside enclosed areas.
Herbivores animals like deer, chital, sambar, common langur & nilgai are free to roam.
One can easily roam the park by foot, bicycle, auto, private vehicle and E-vehicle provided by the department at nominal rates. But the best is to visit the park by jungle safari.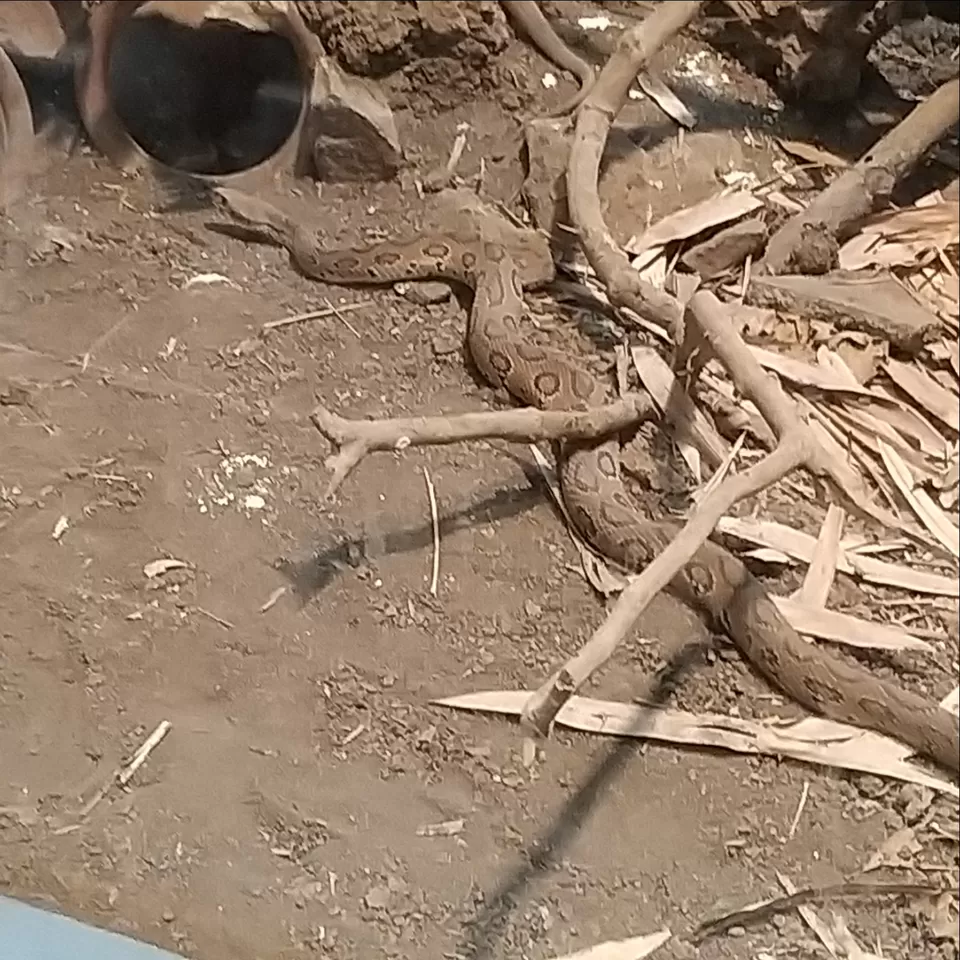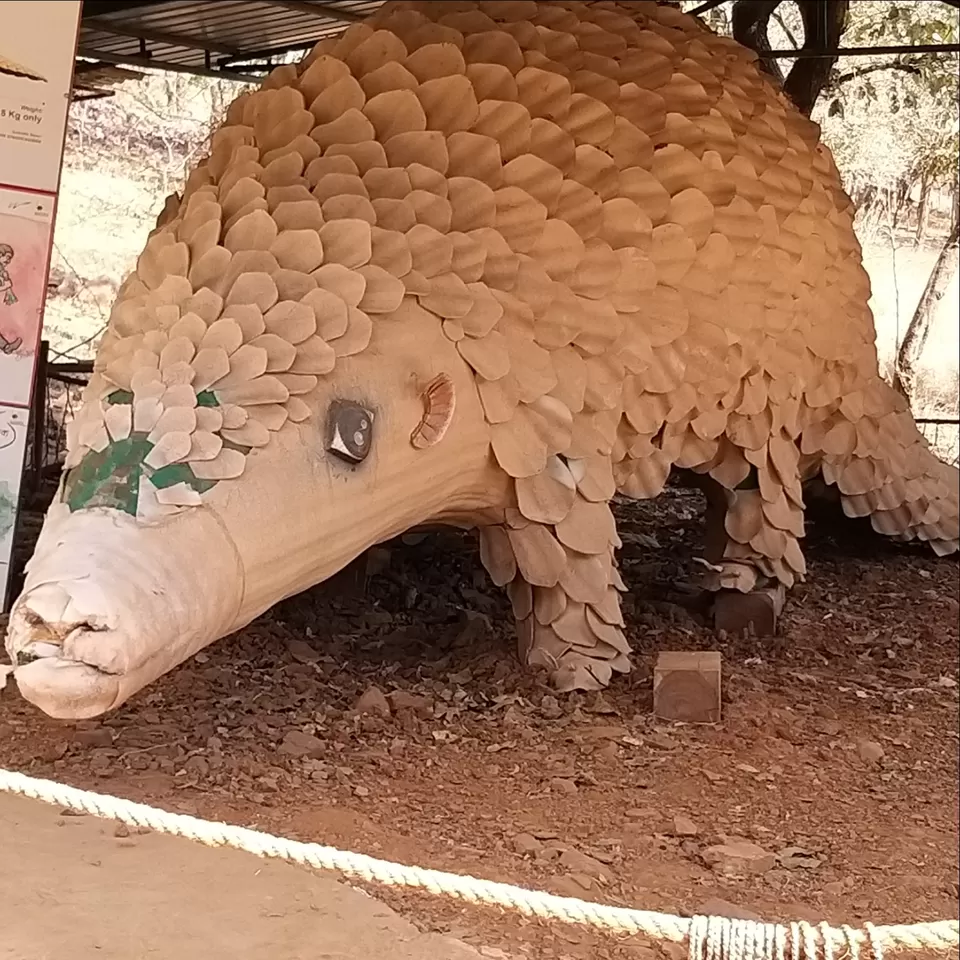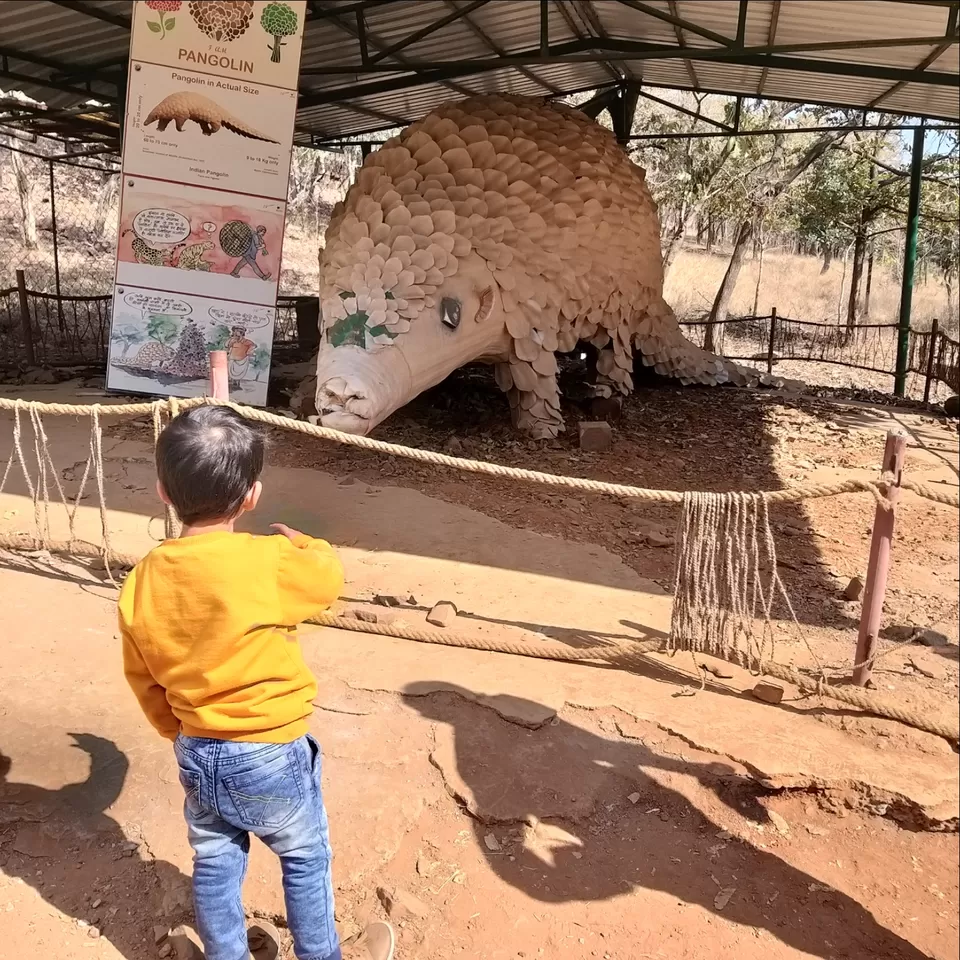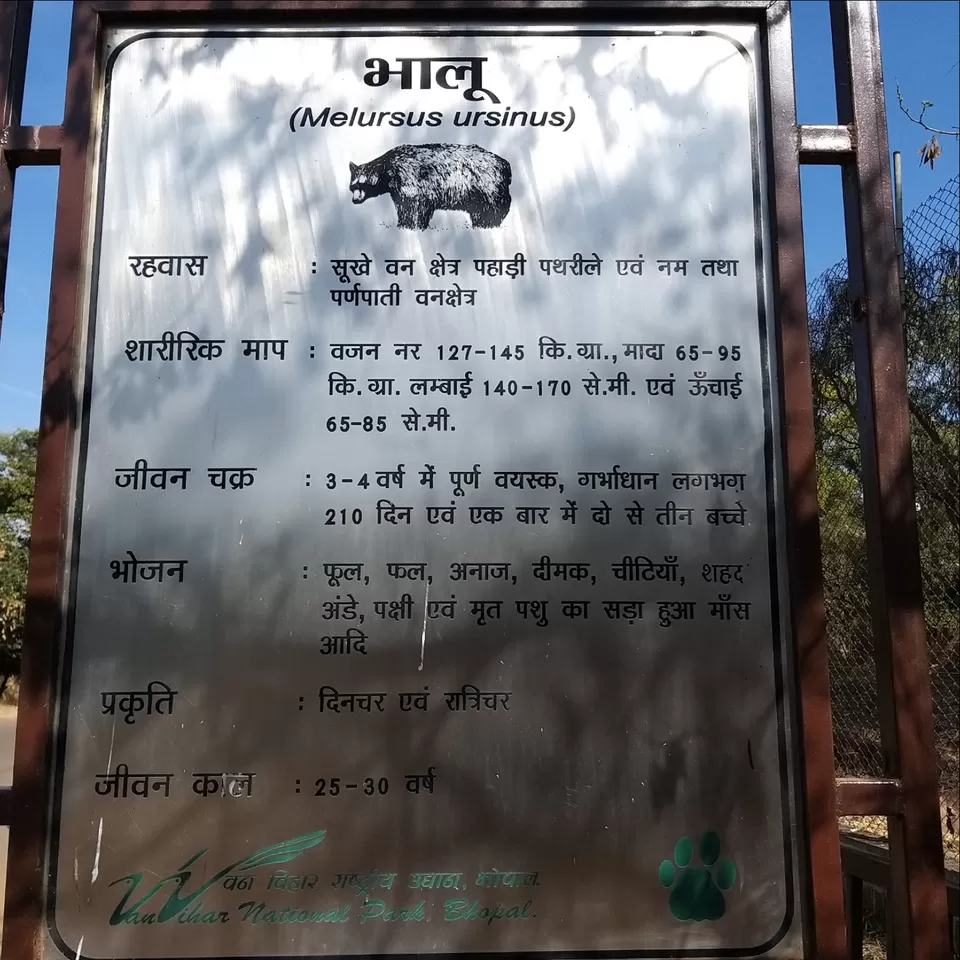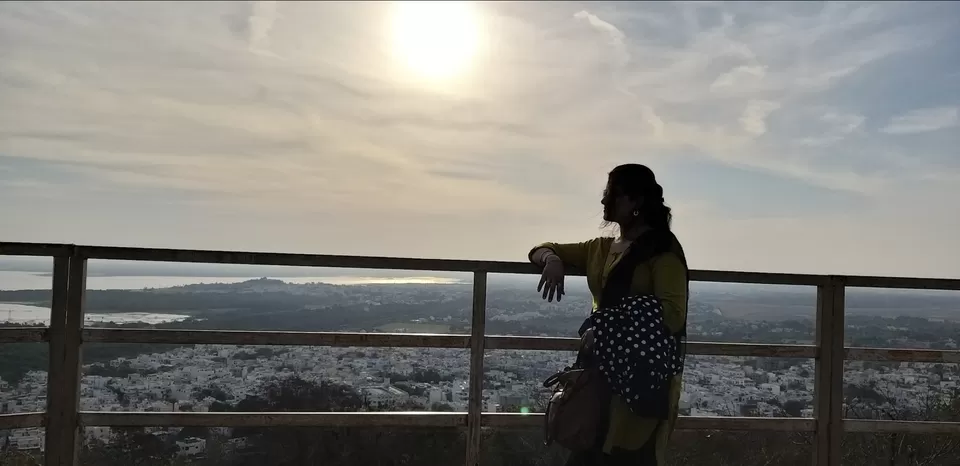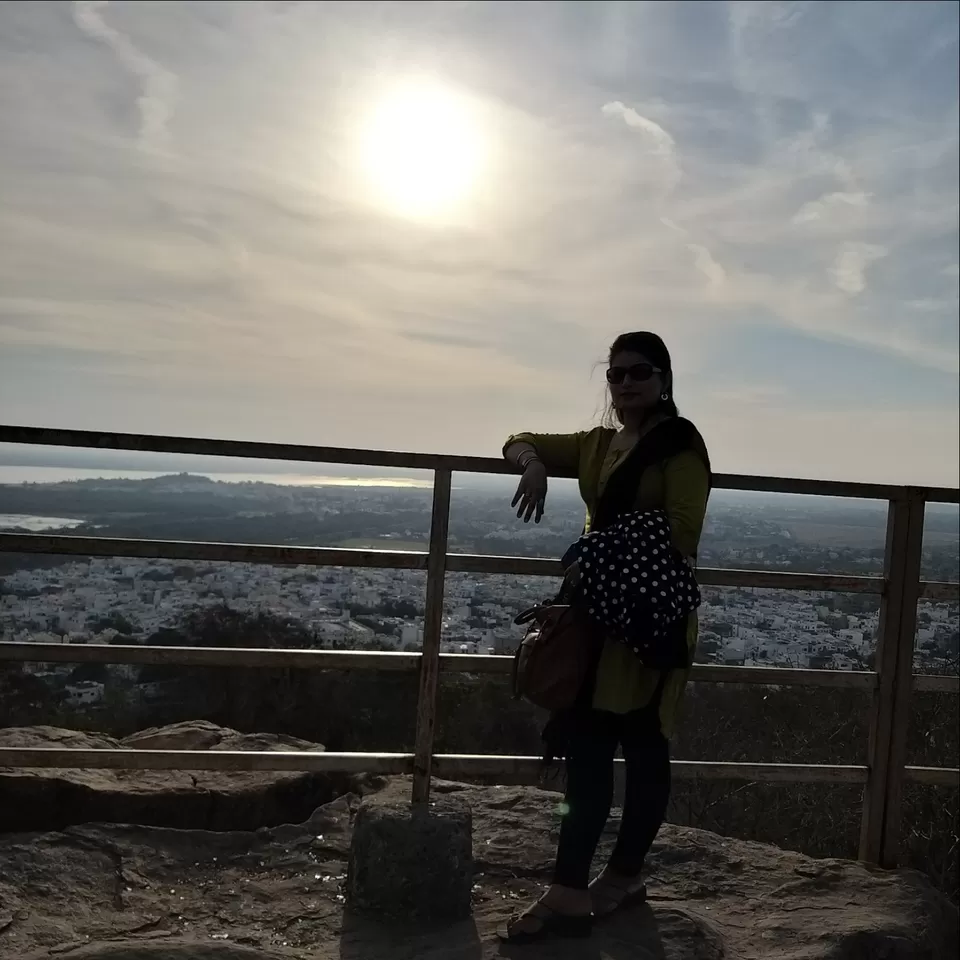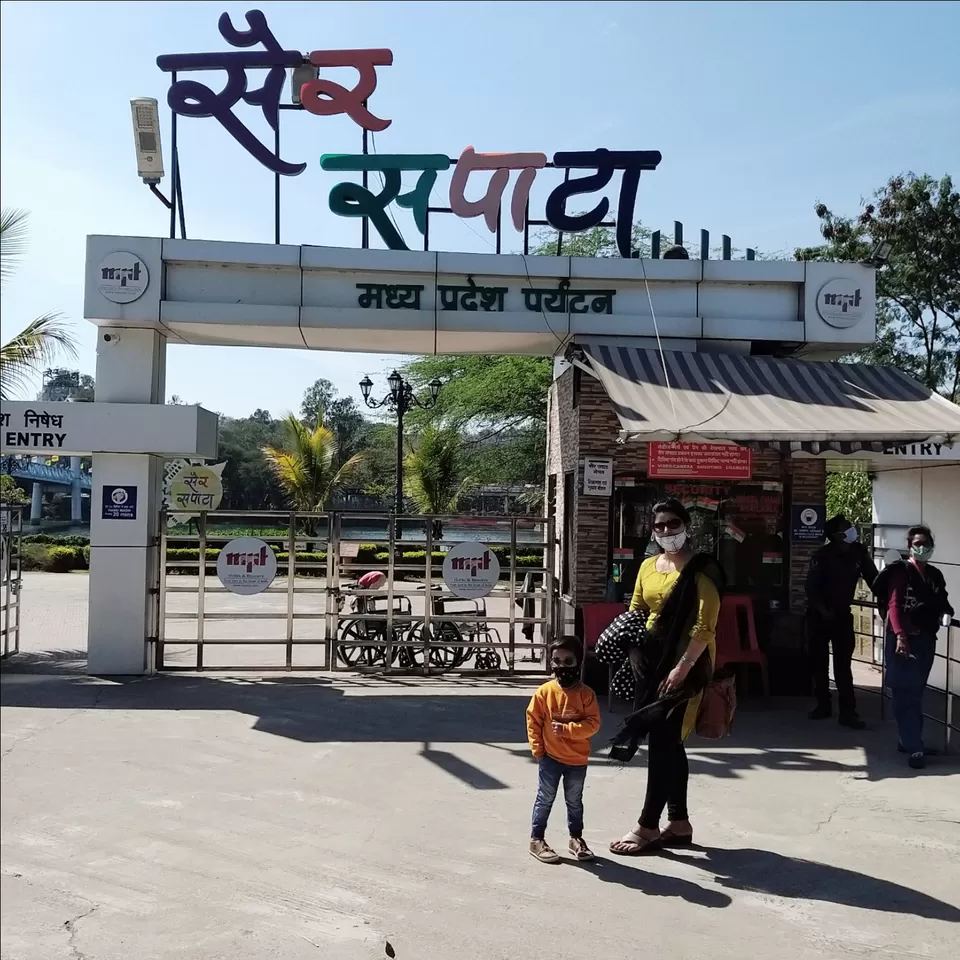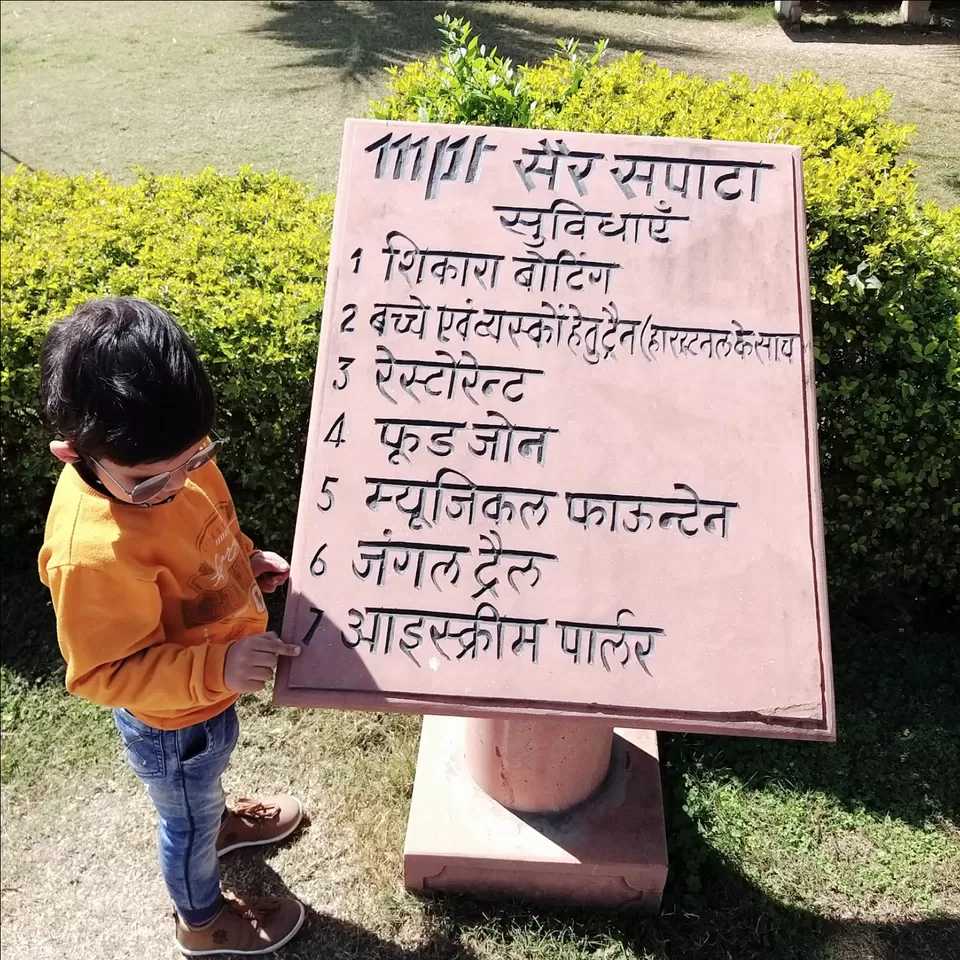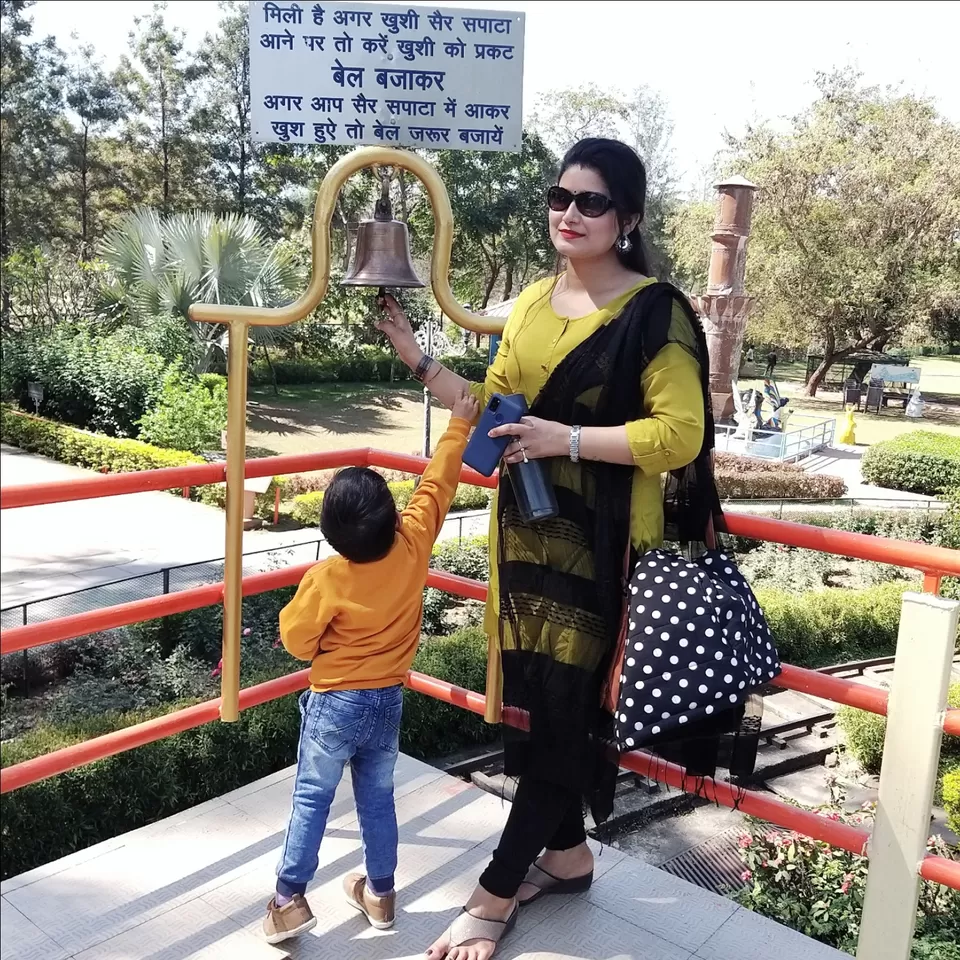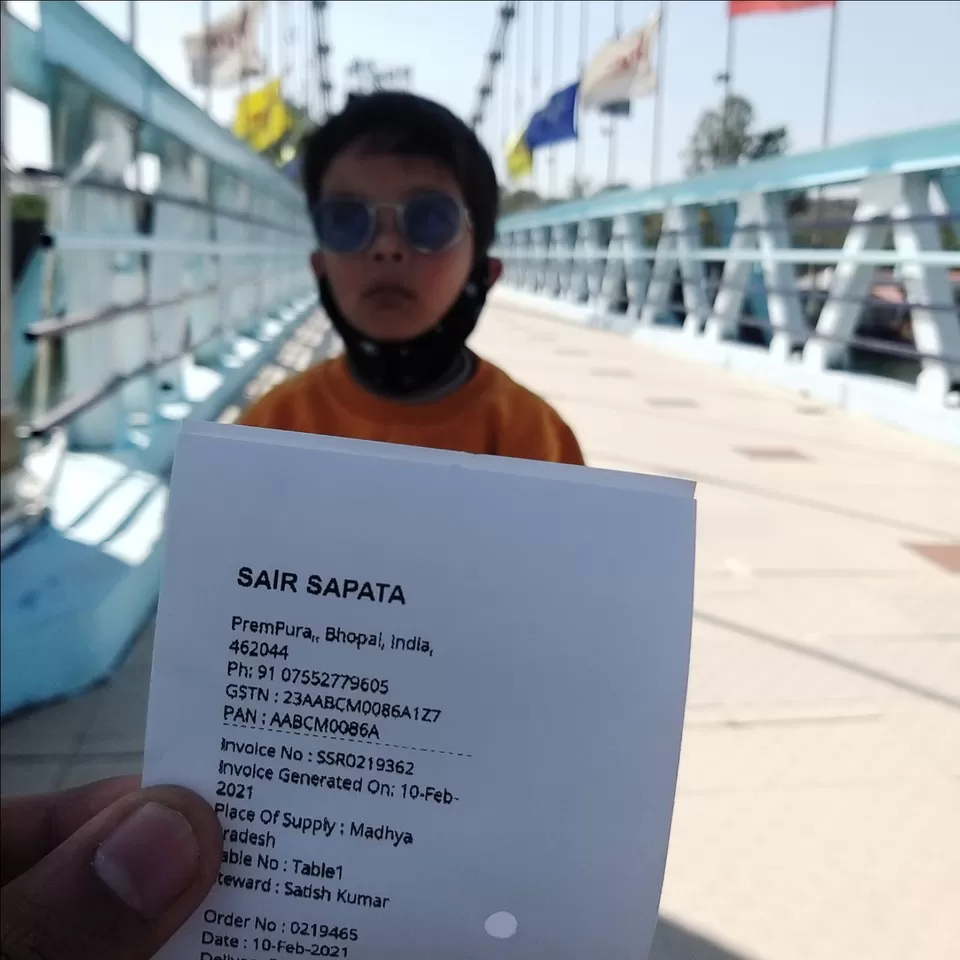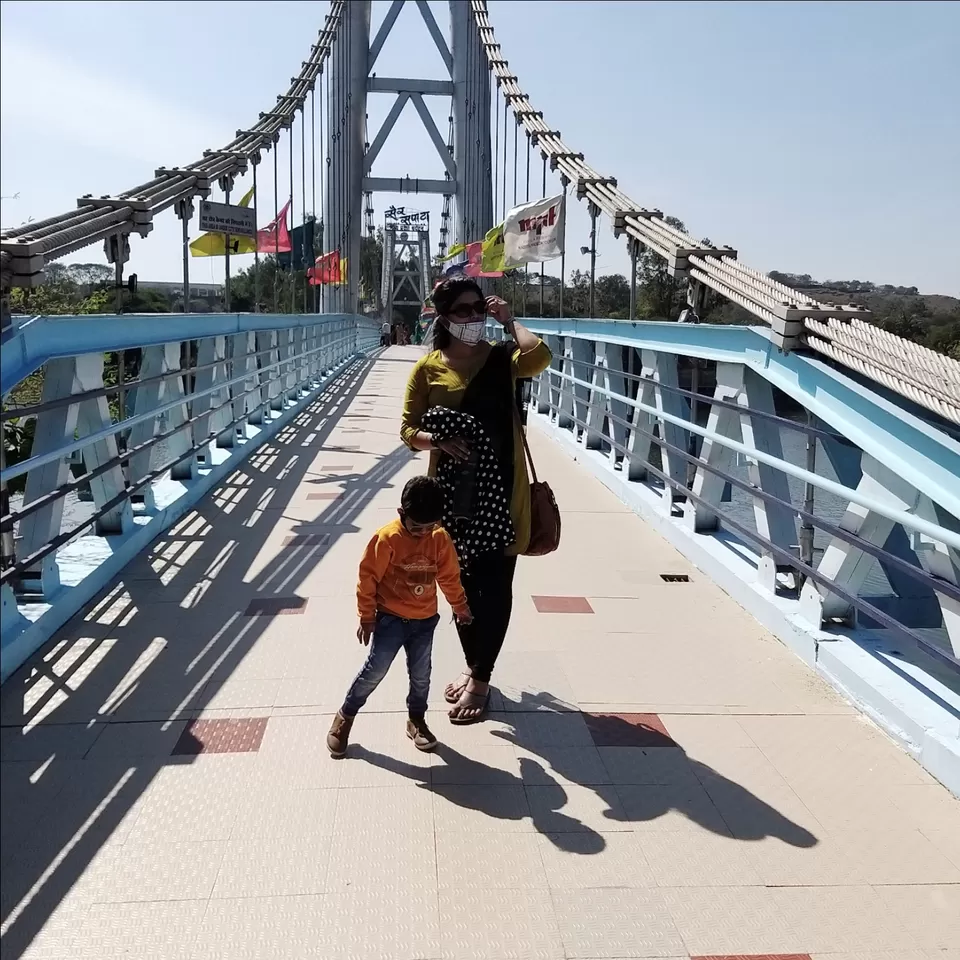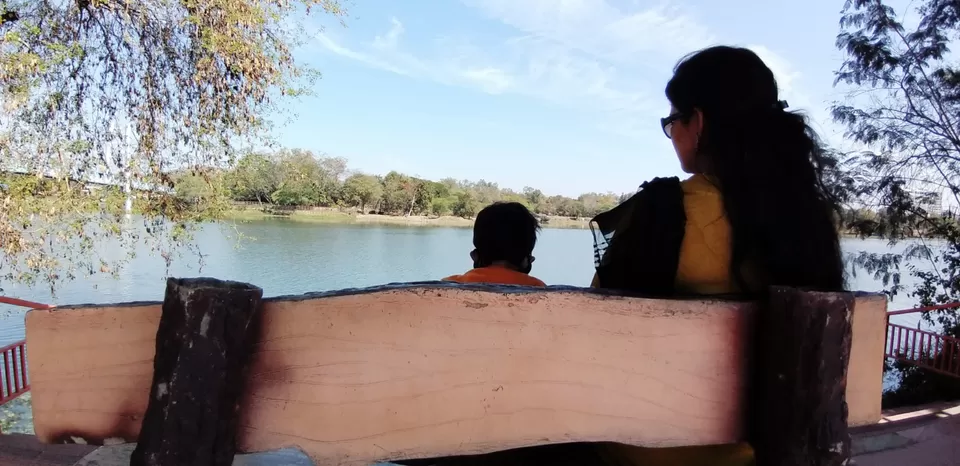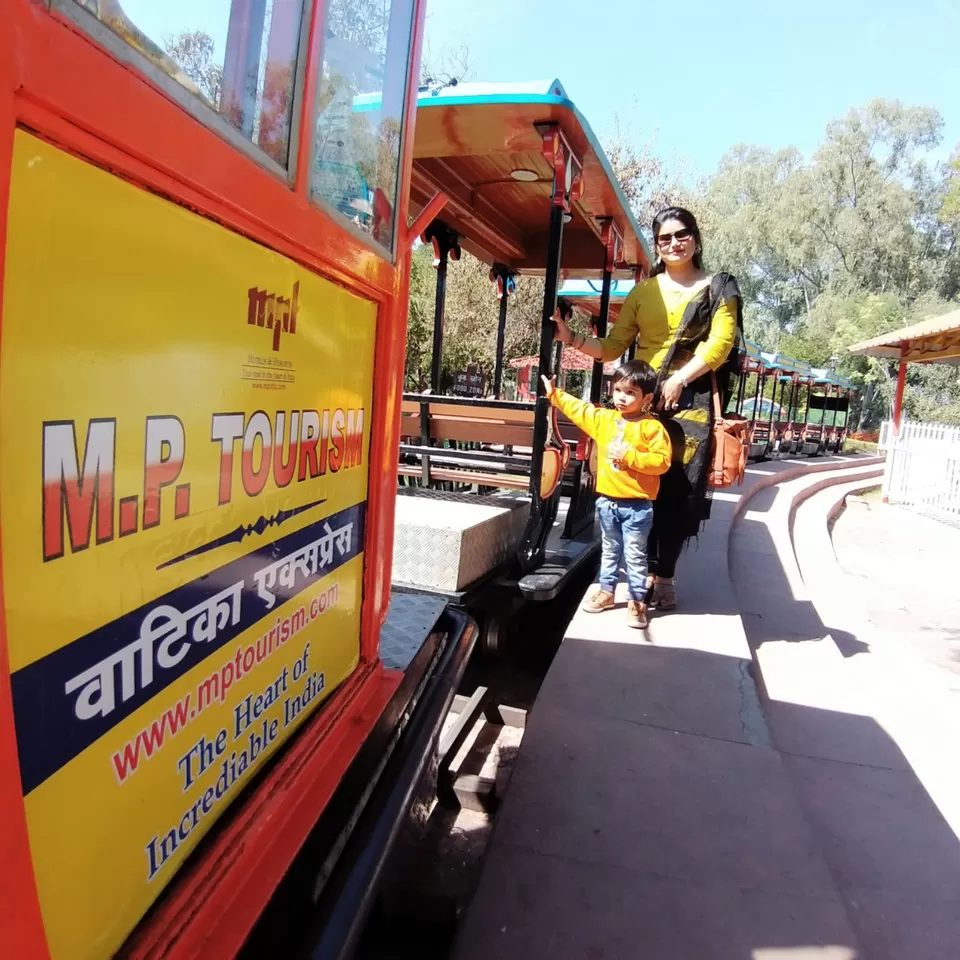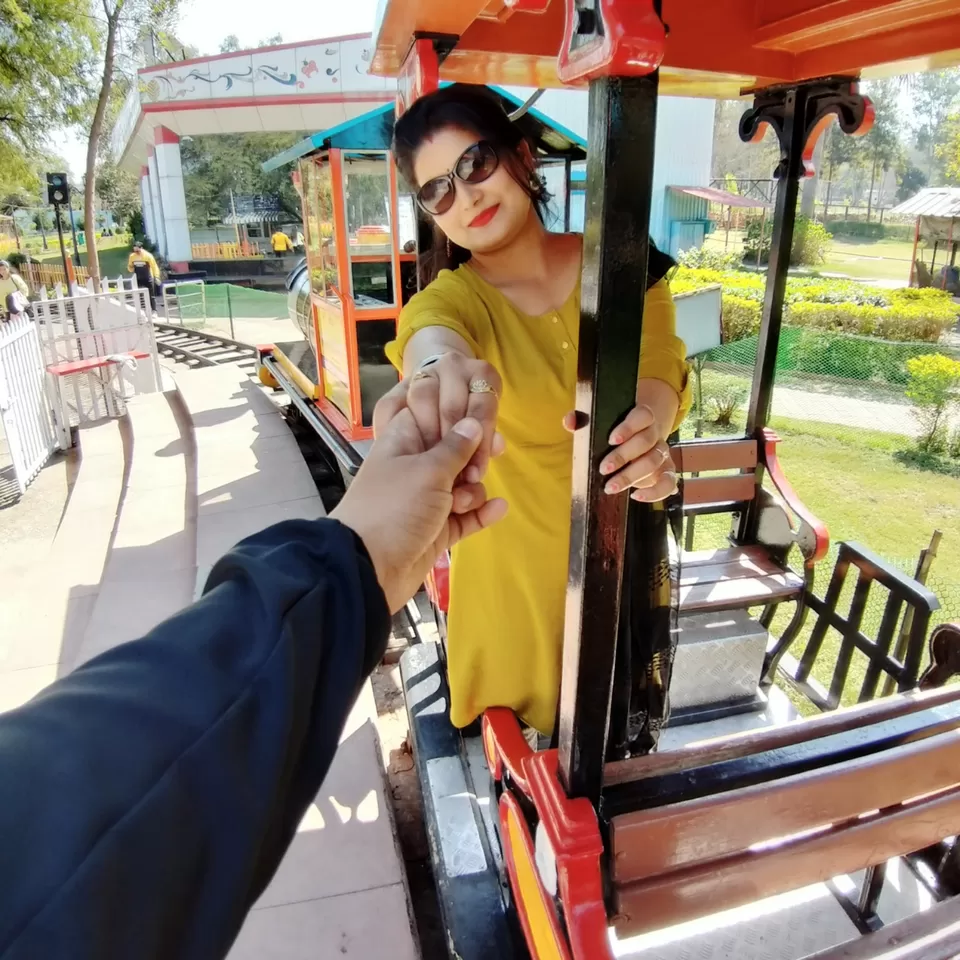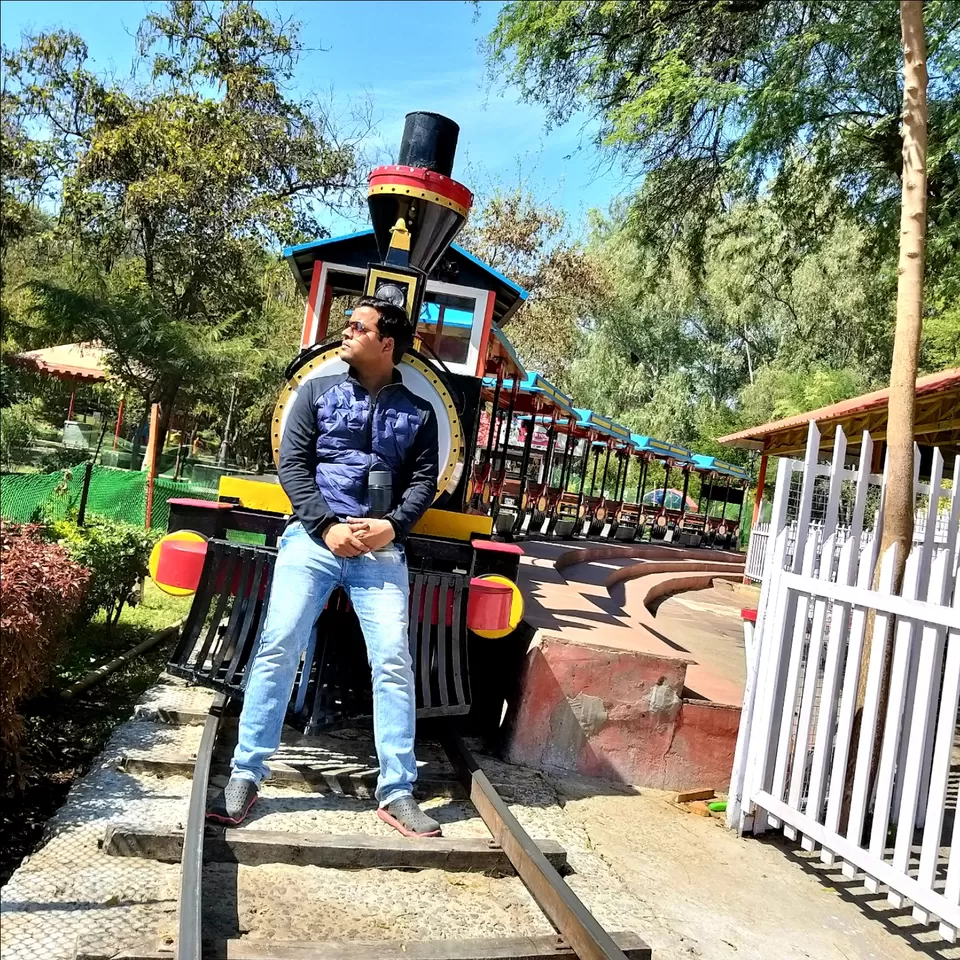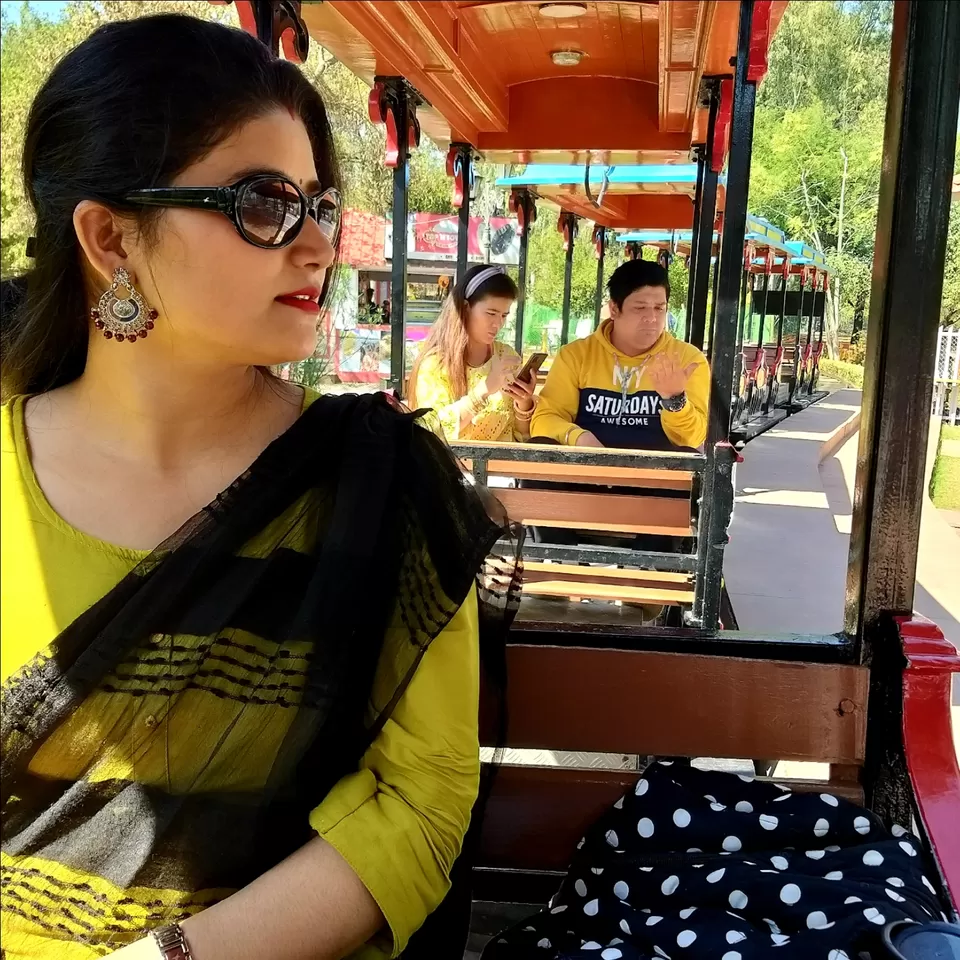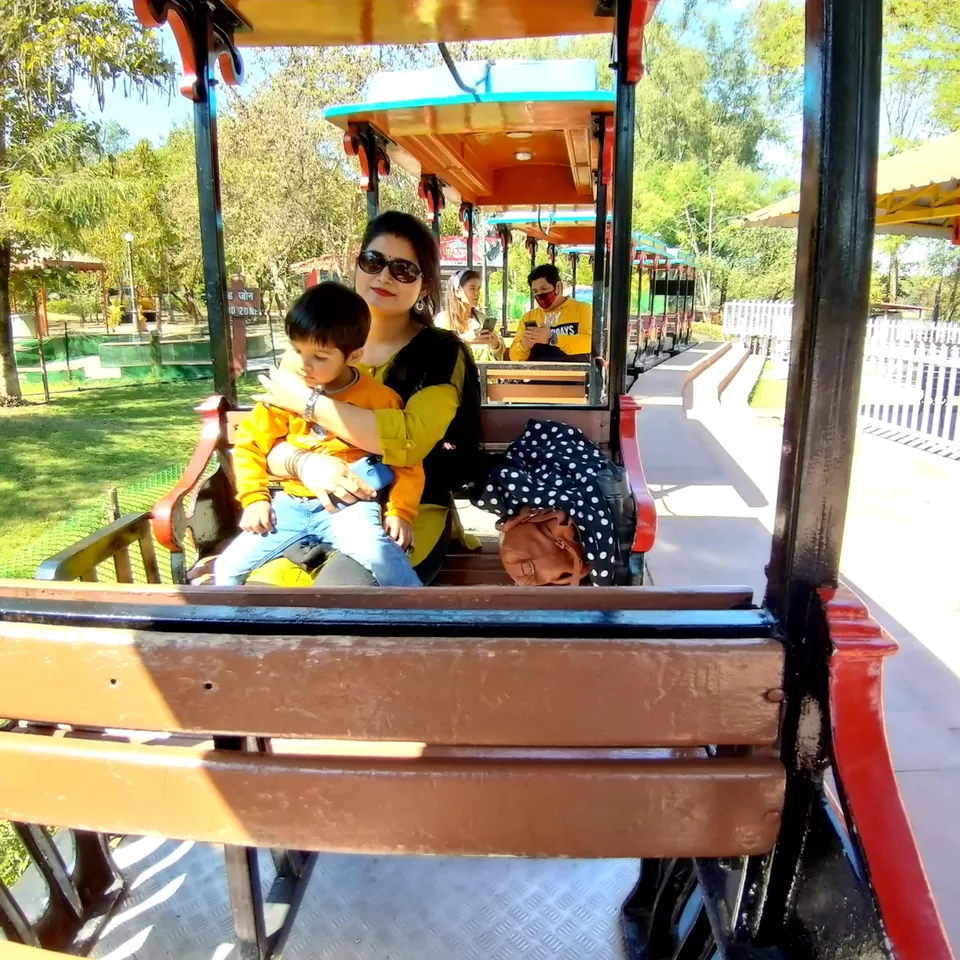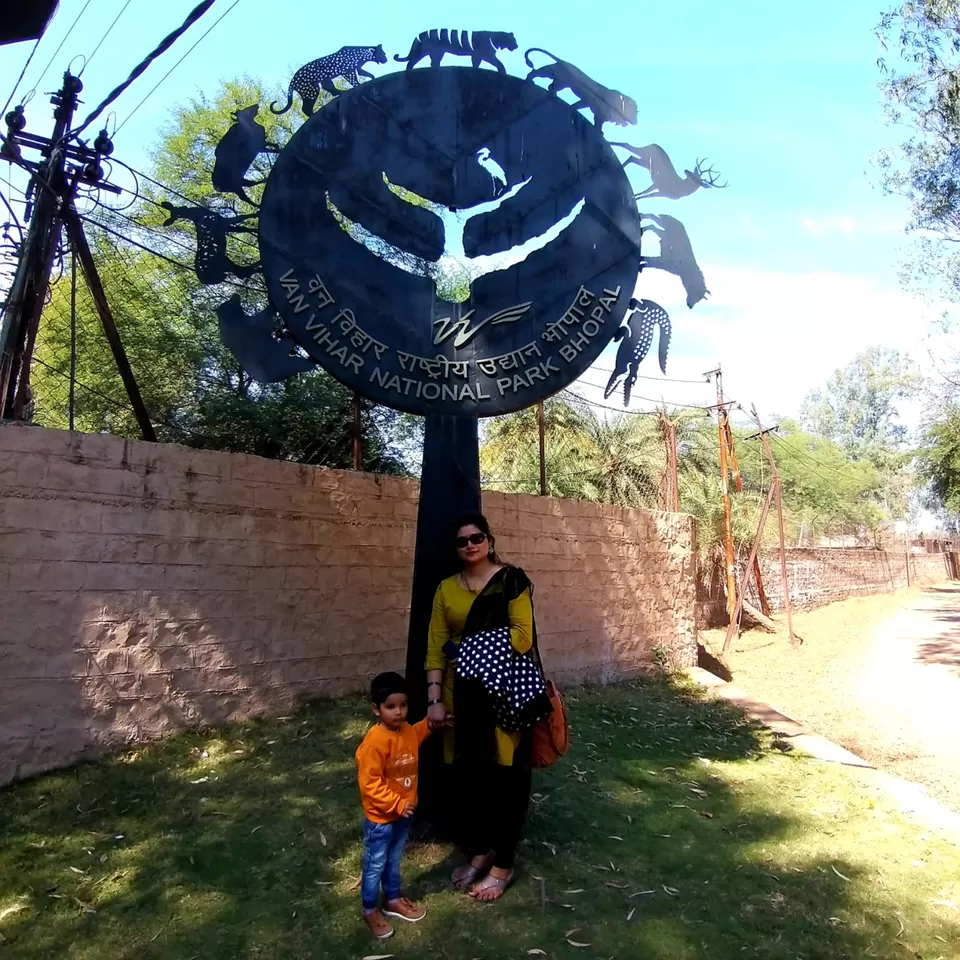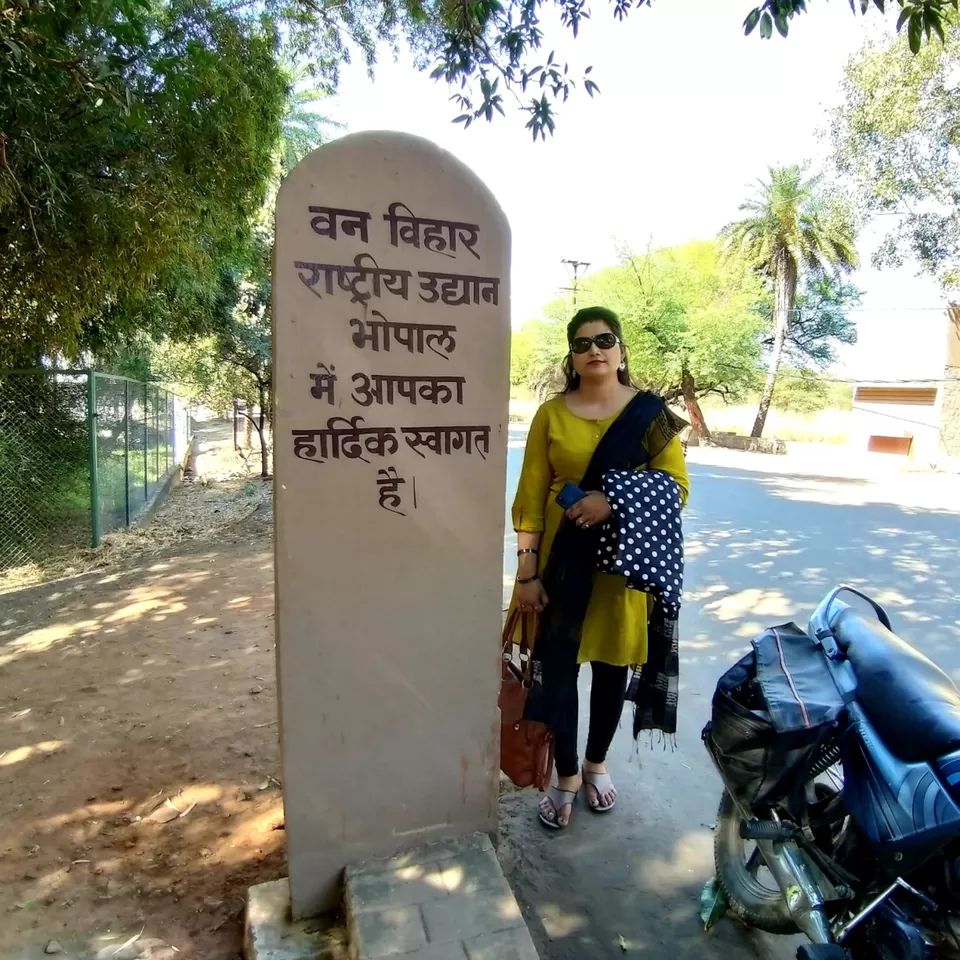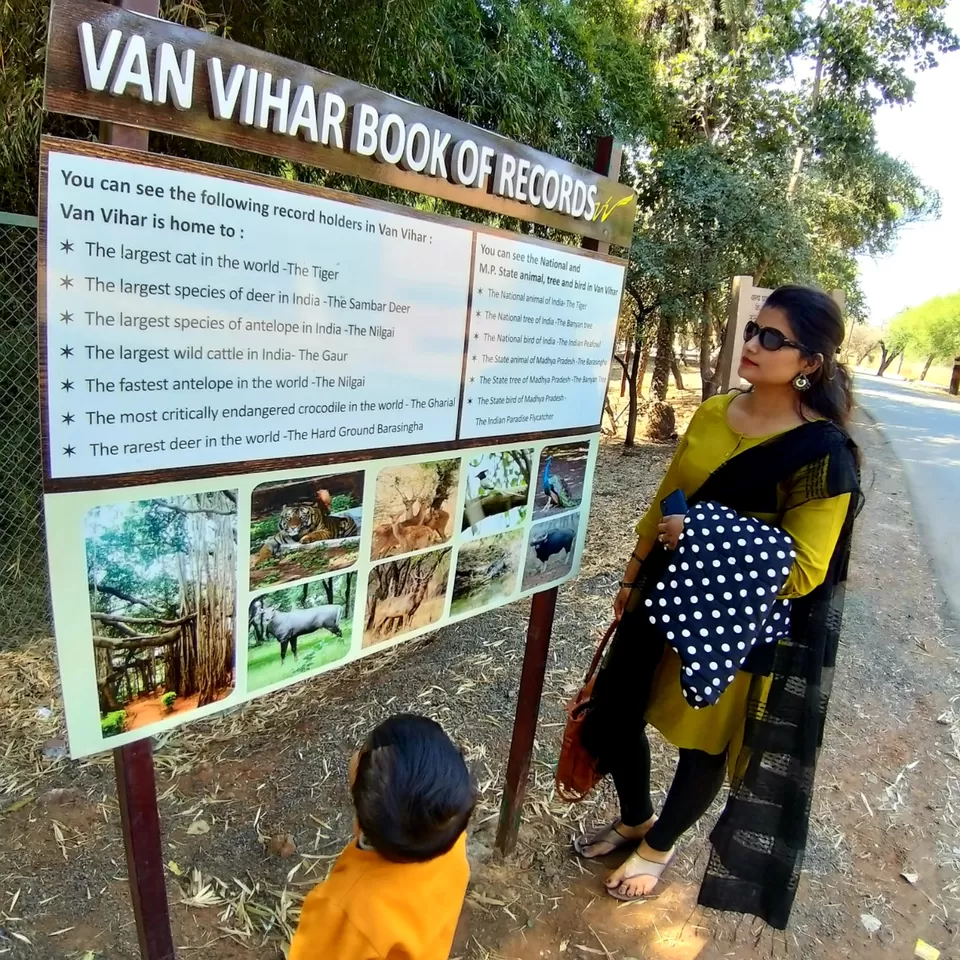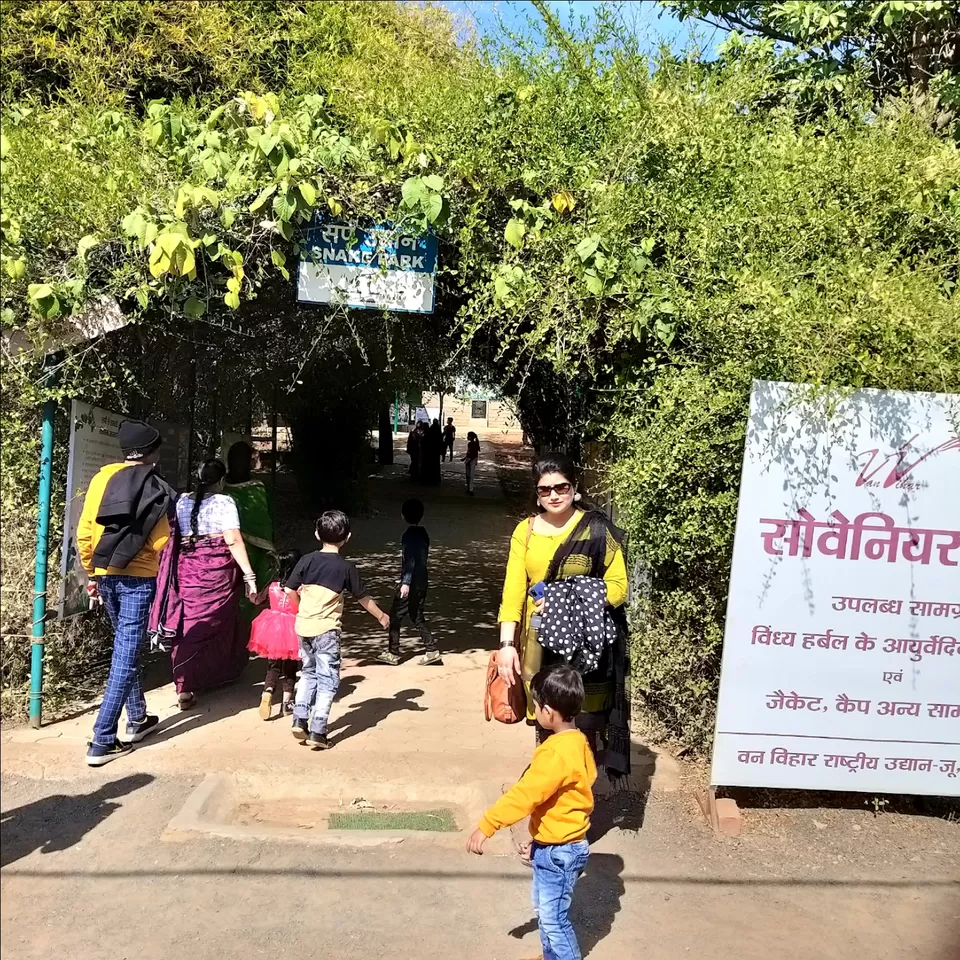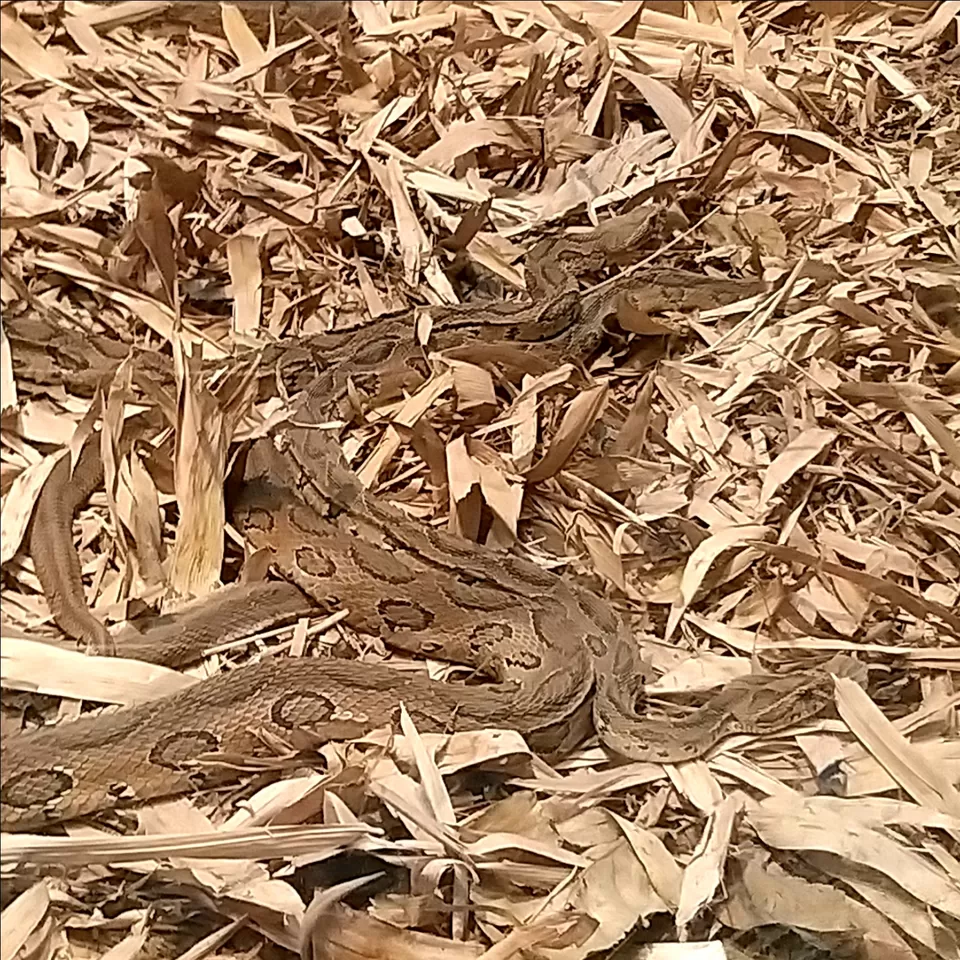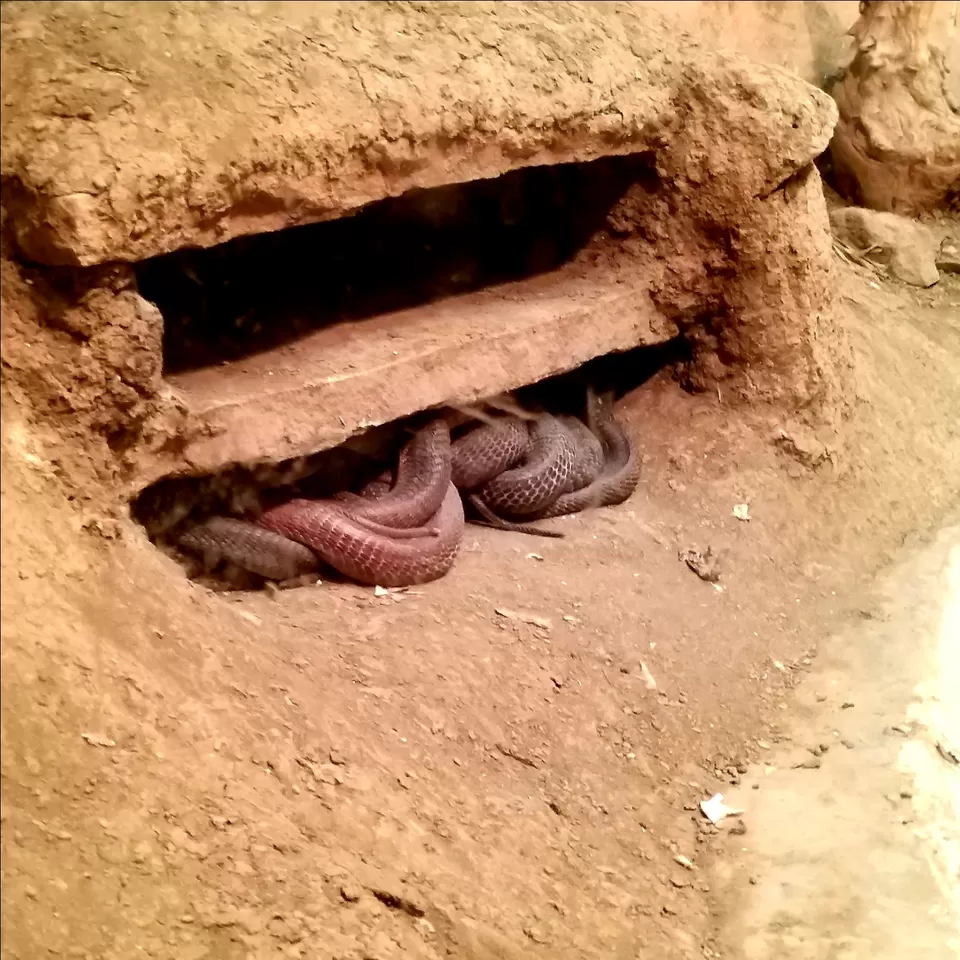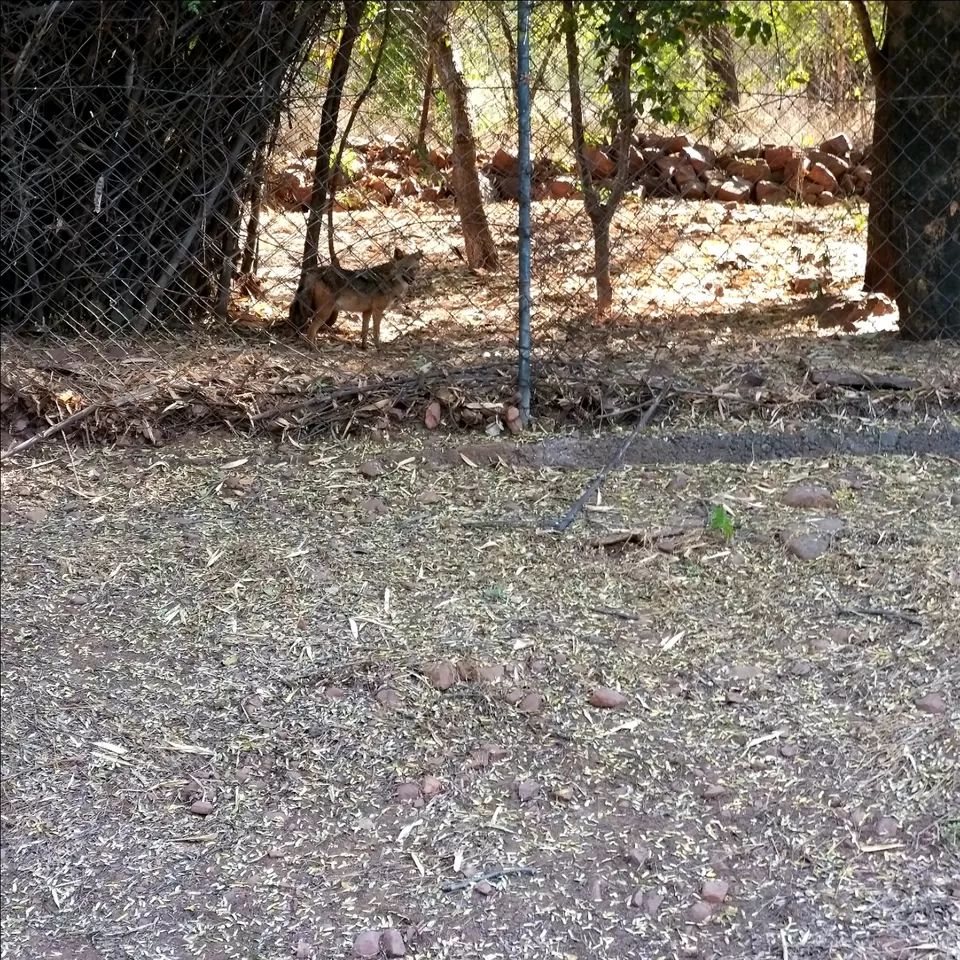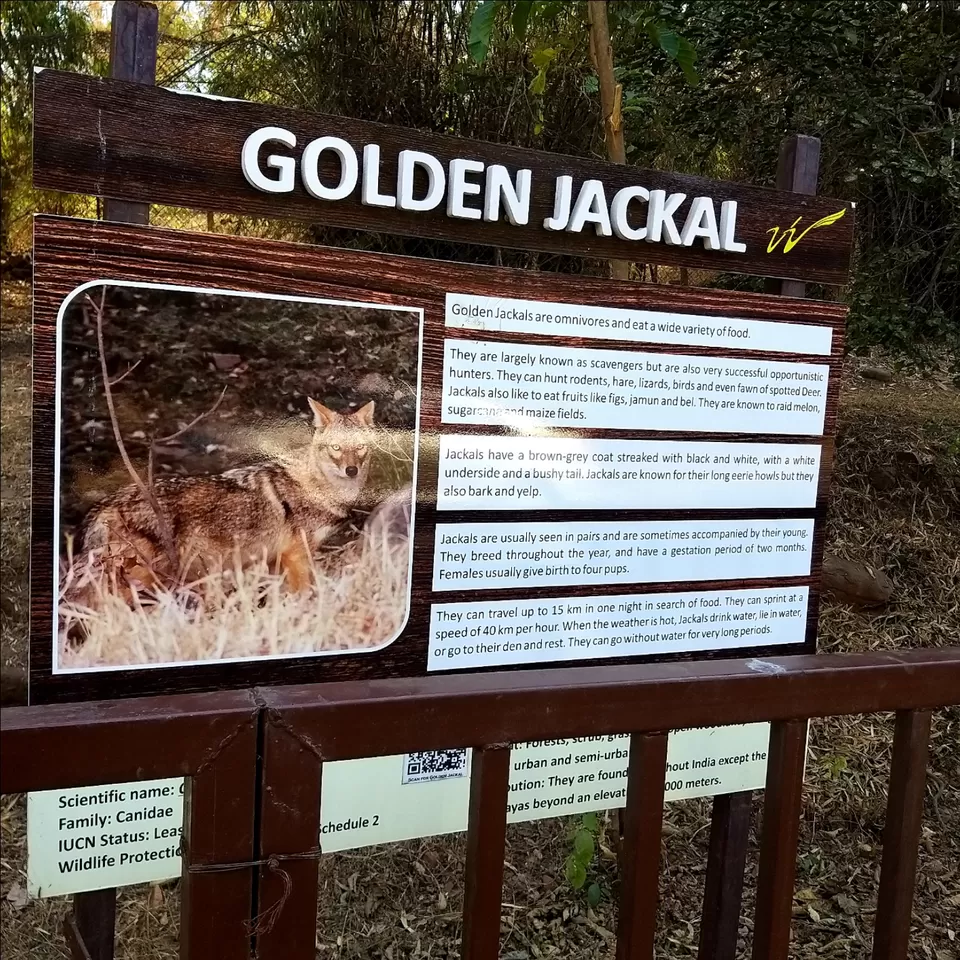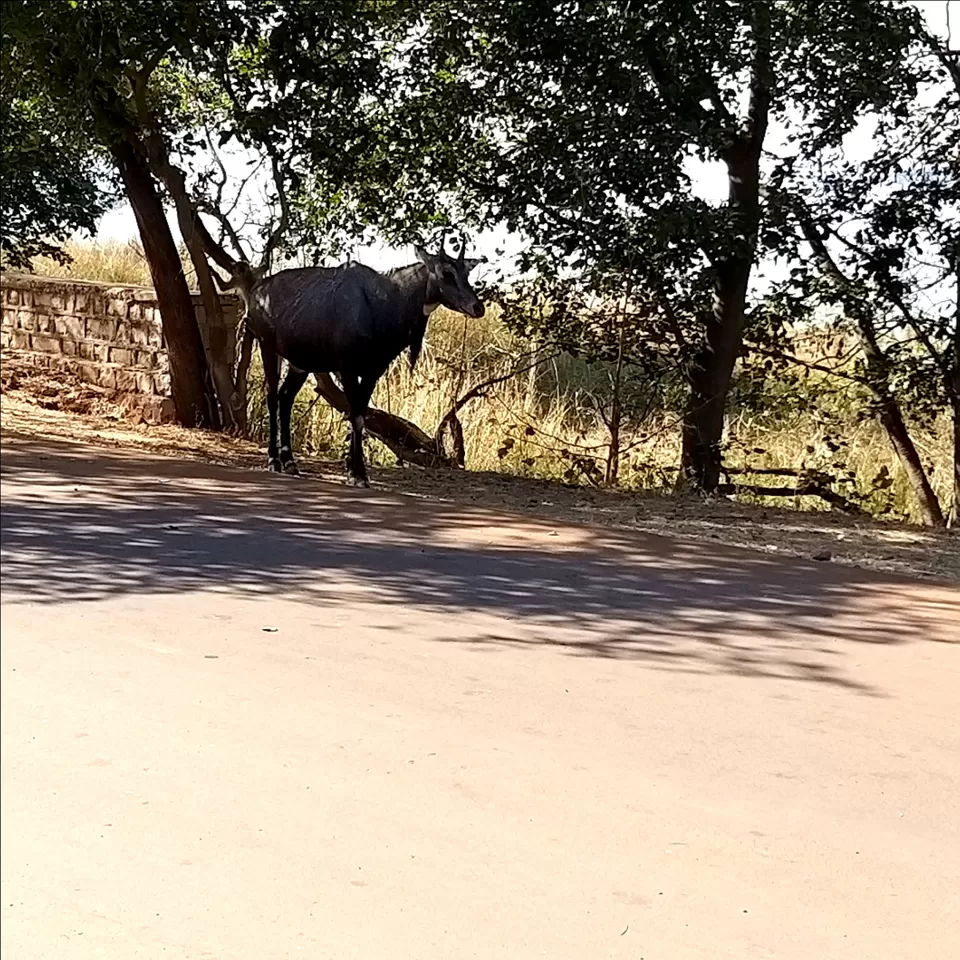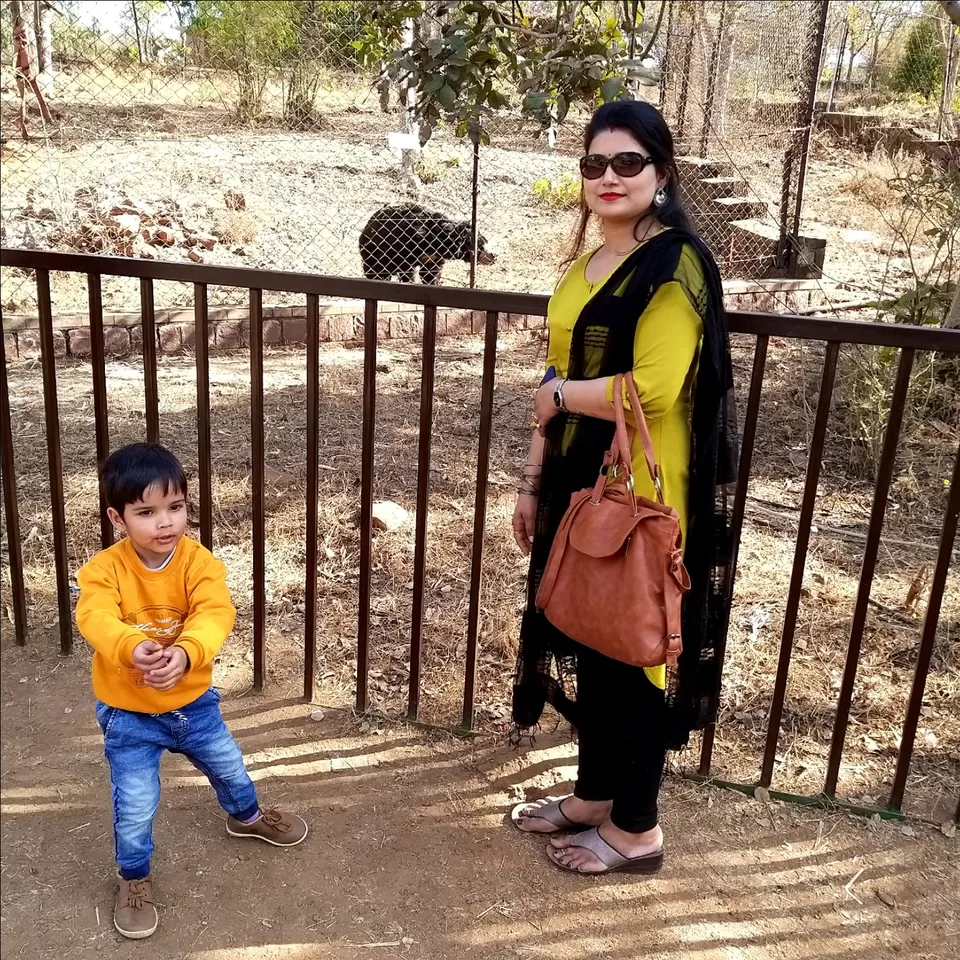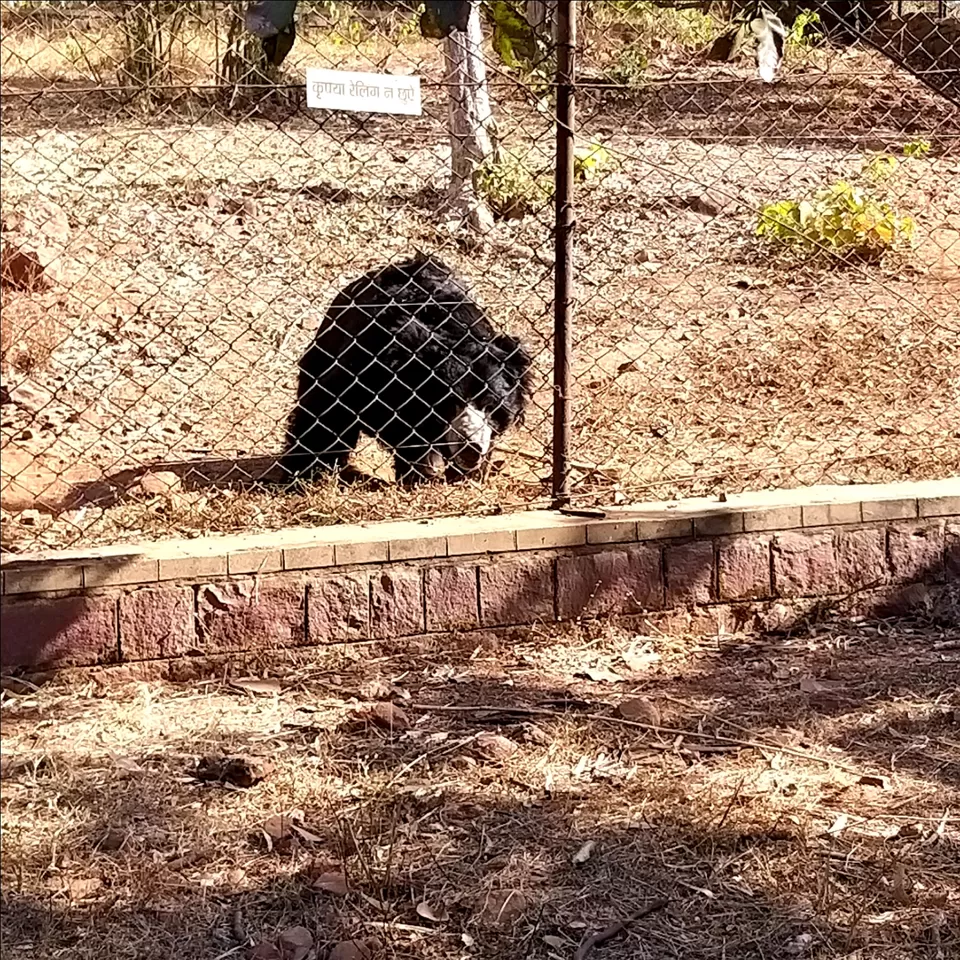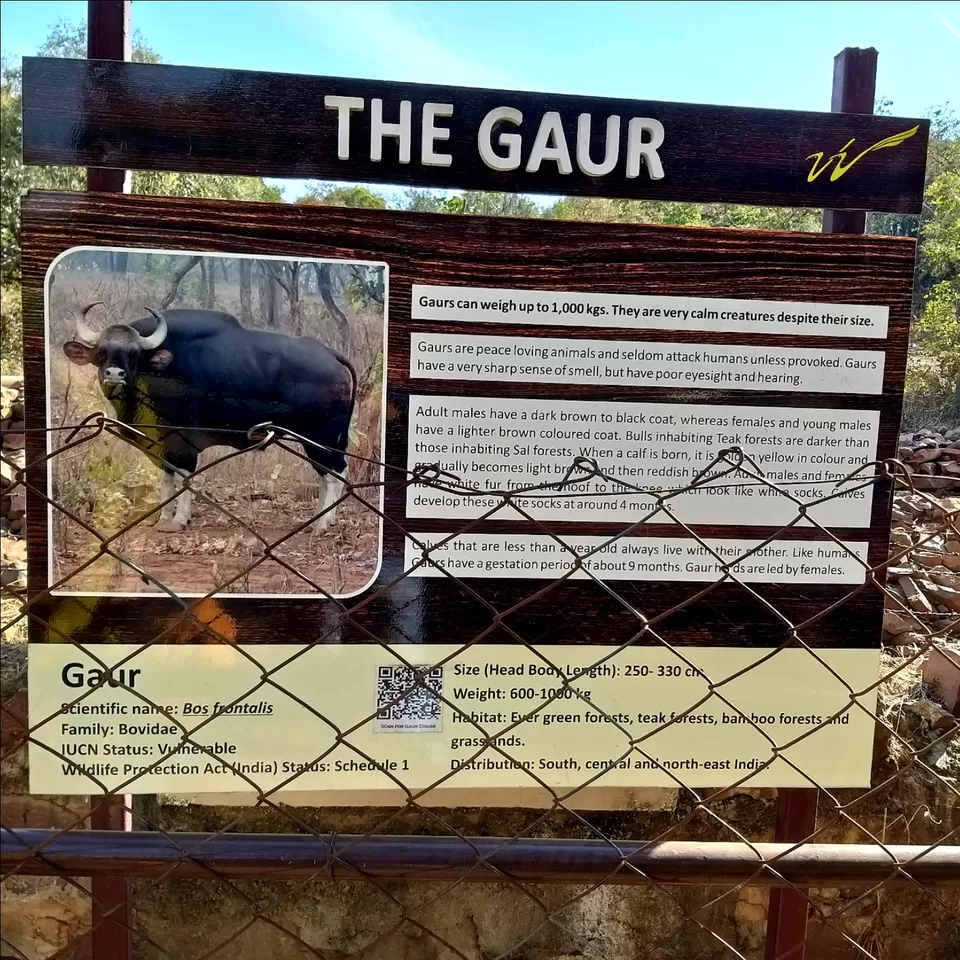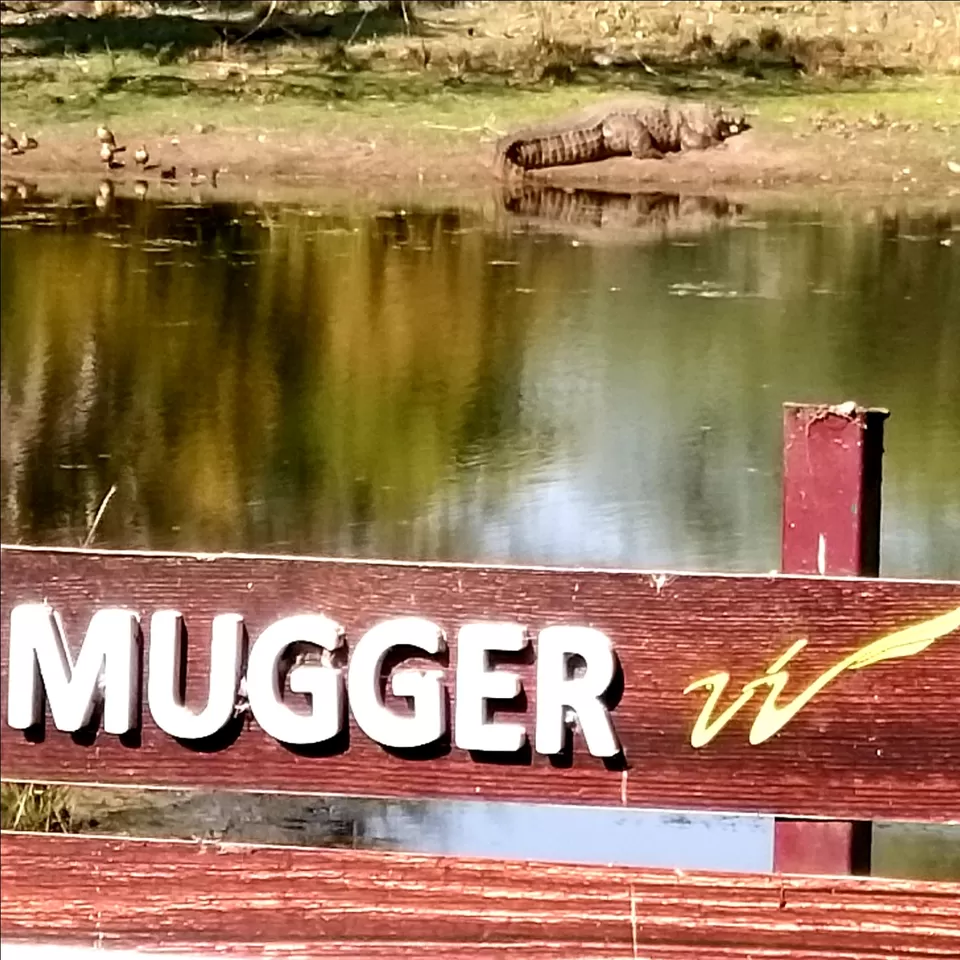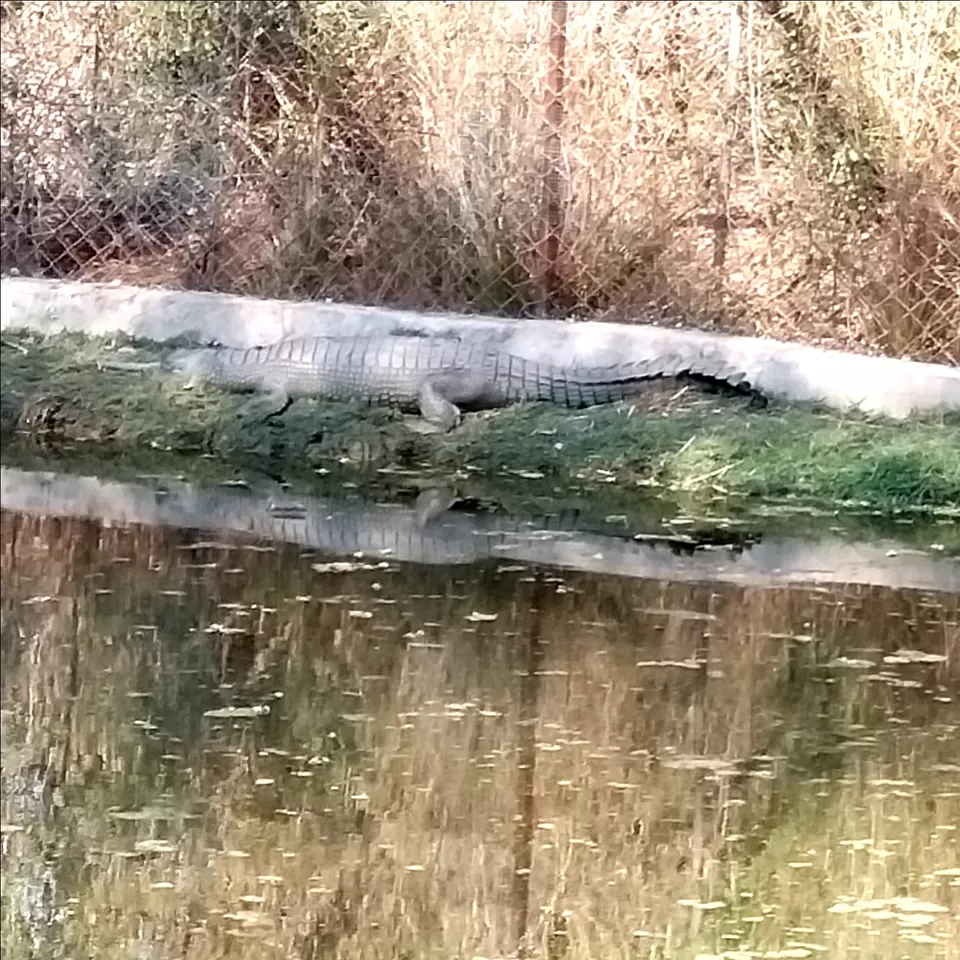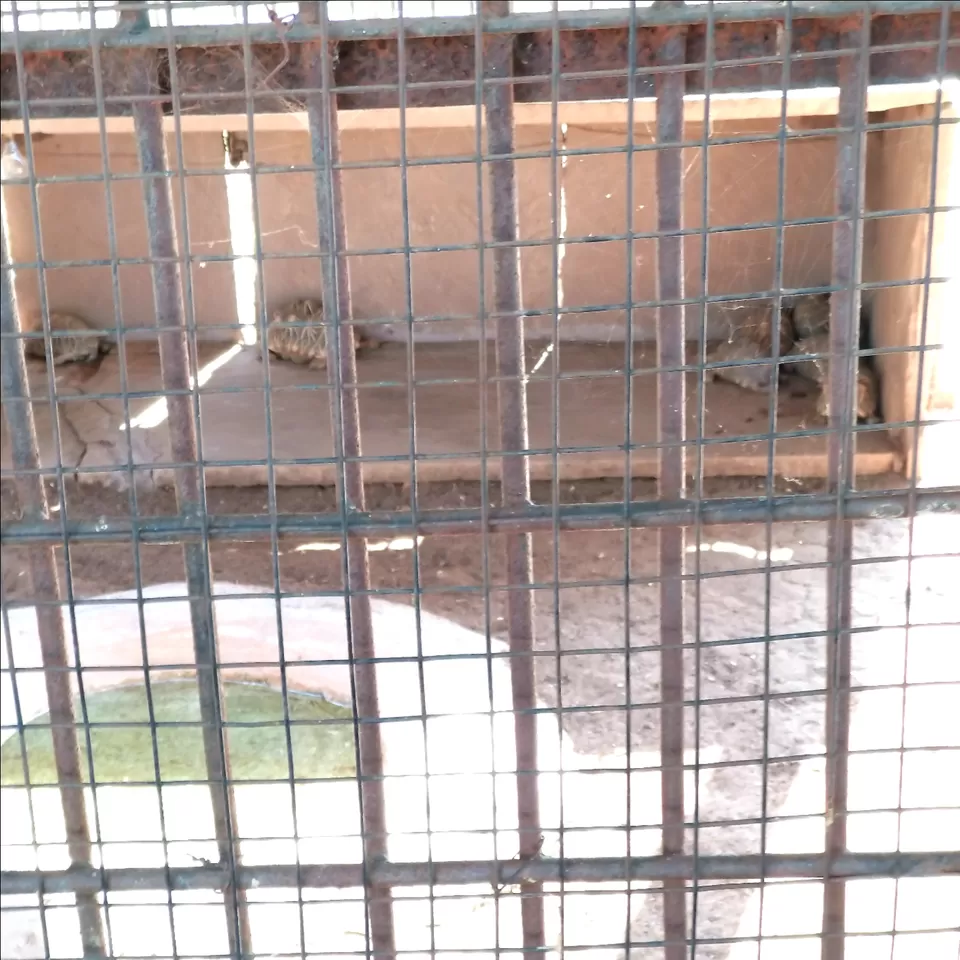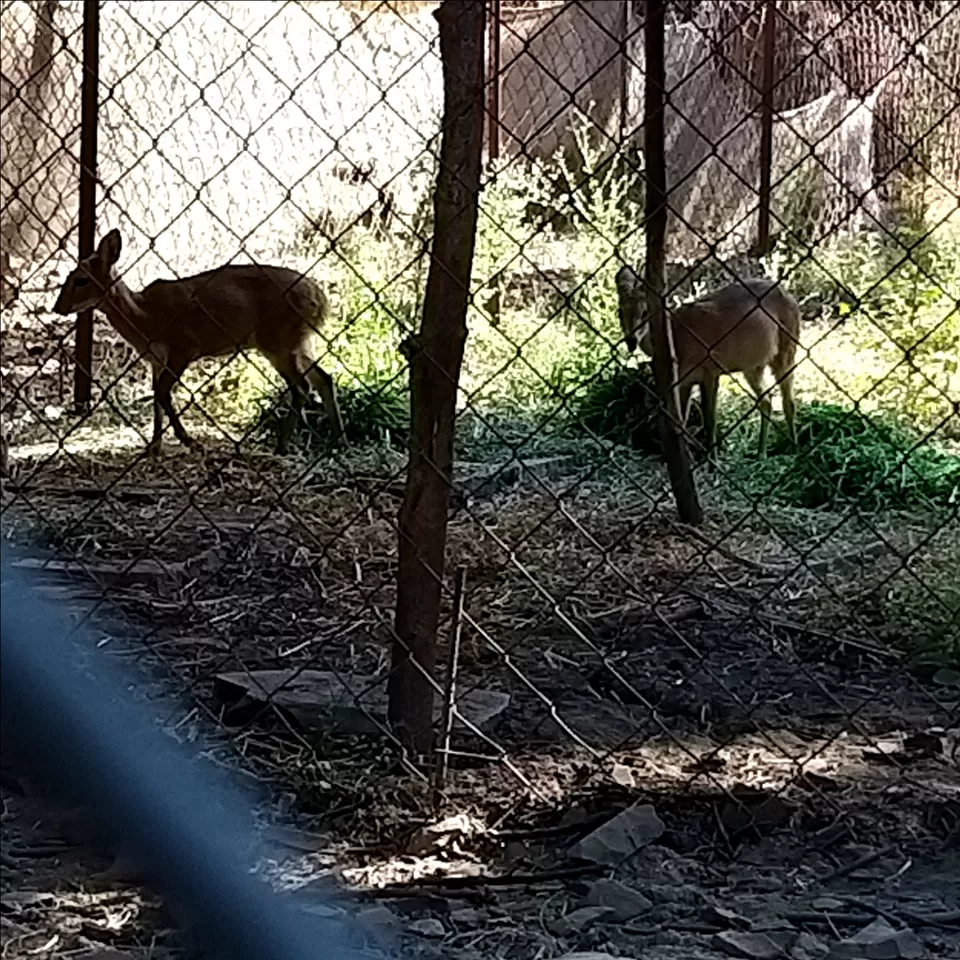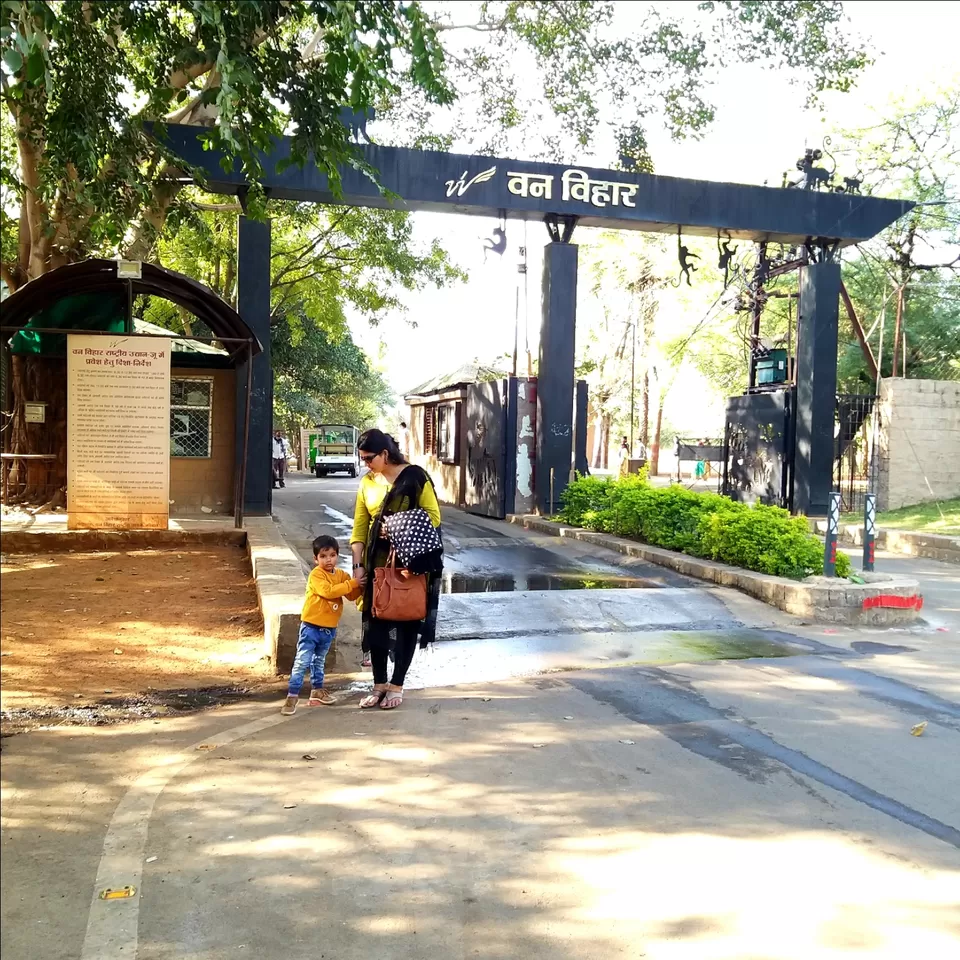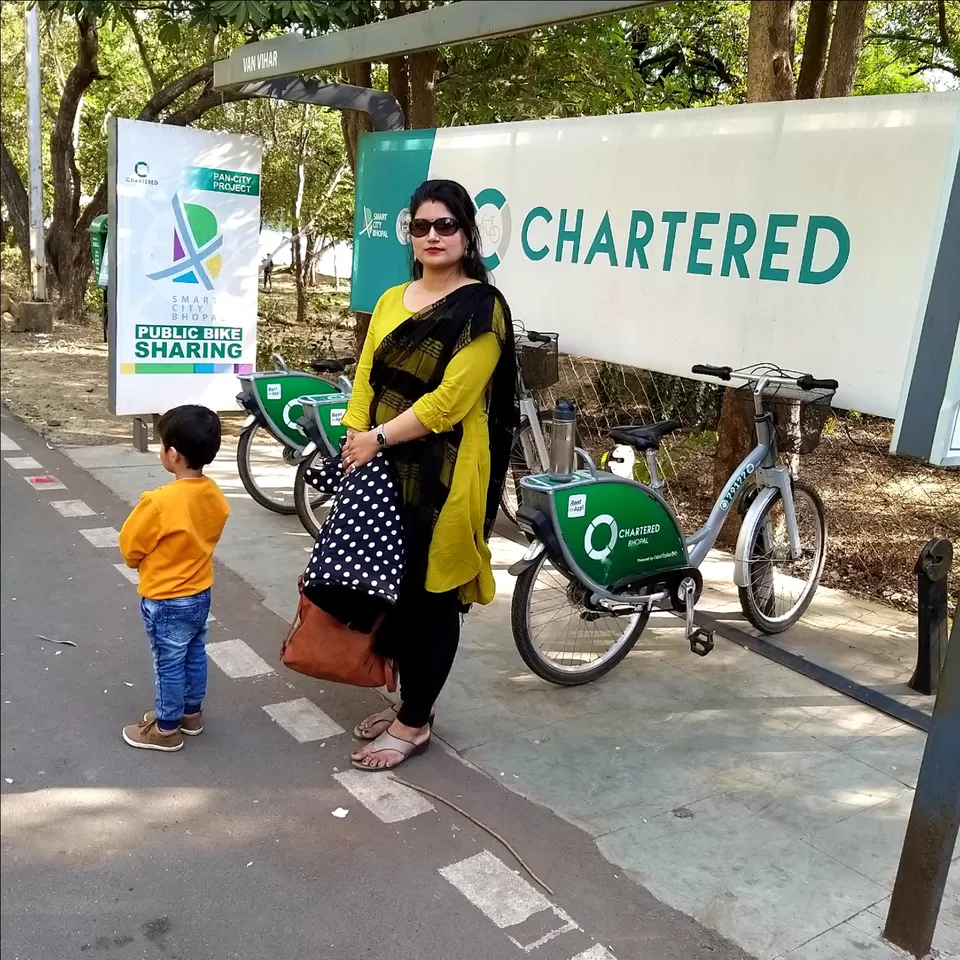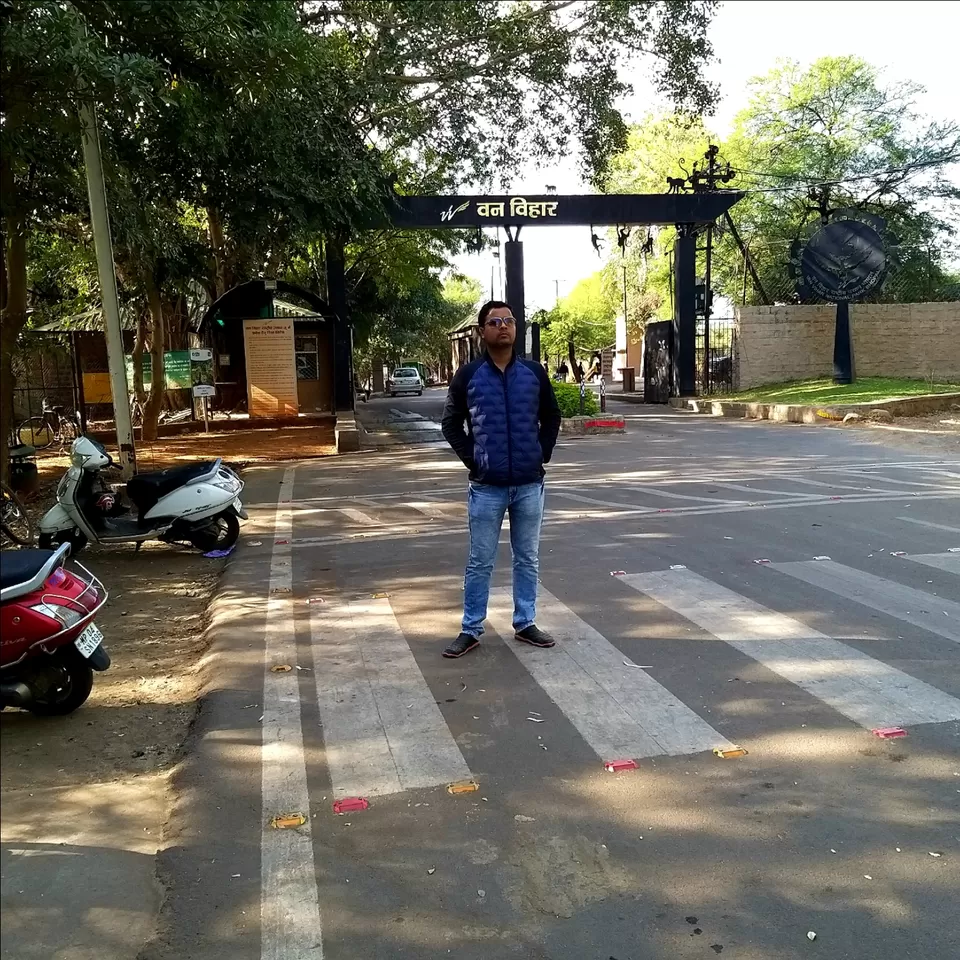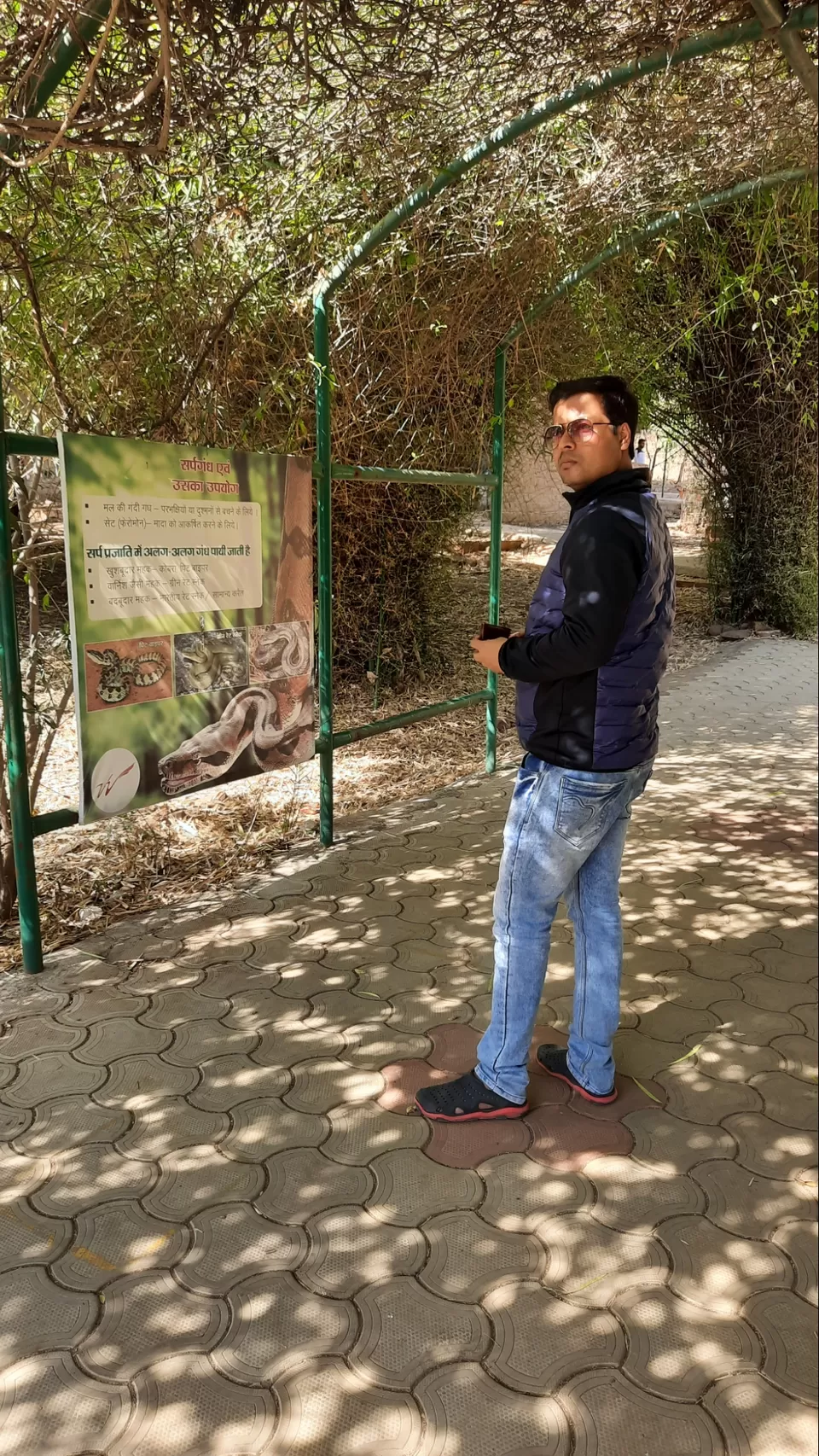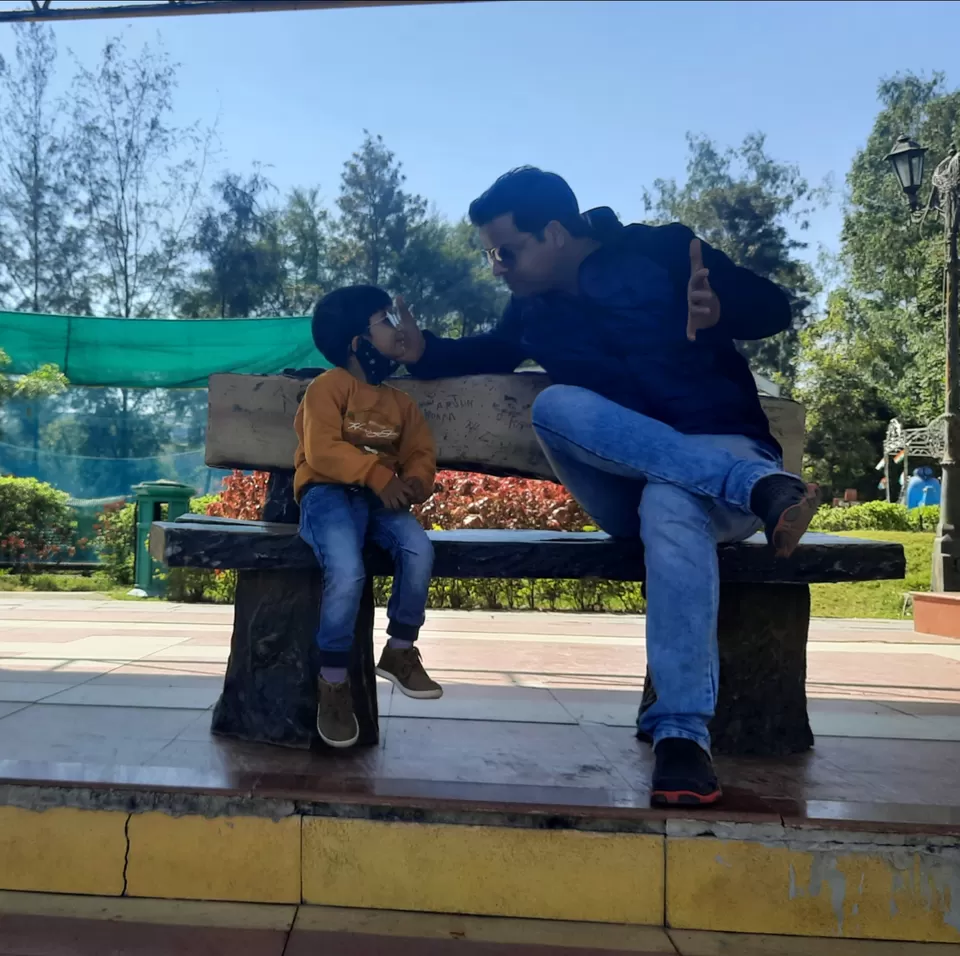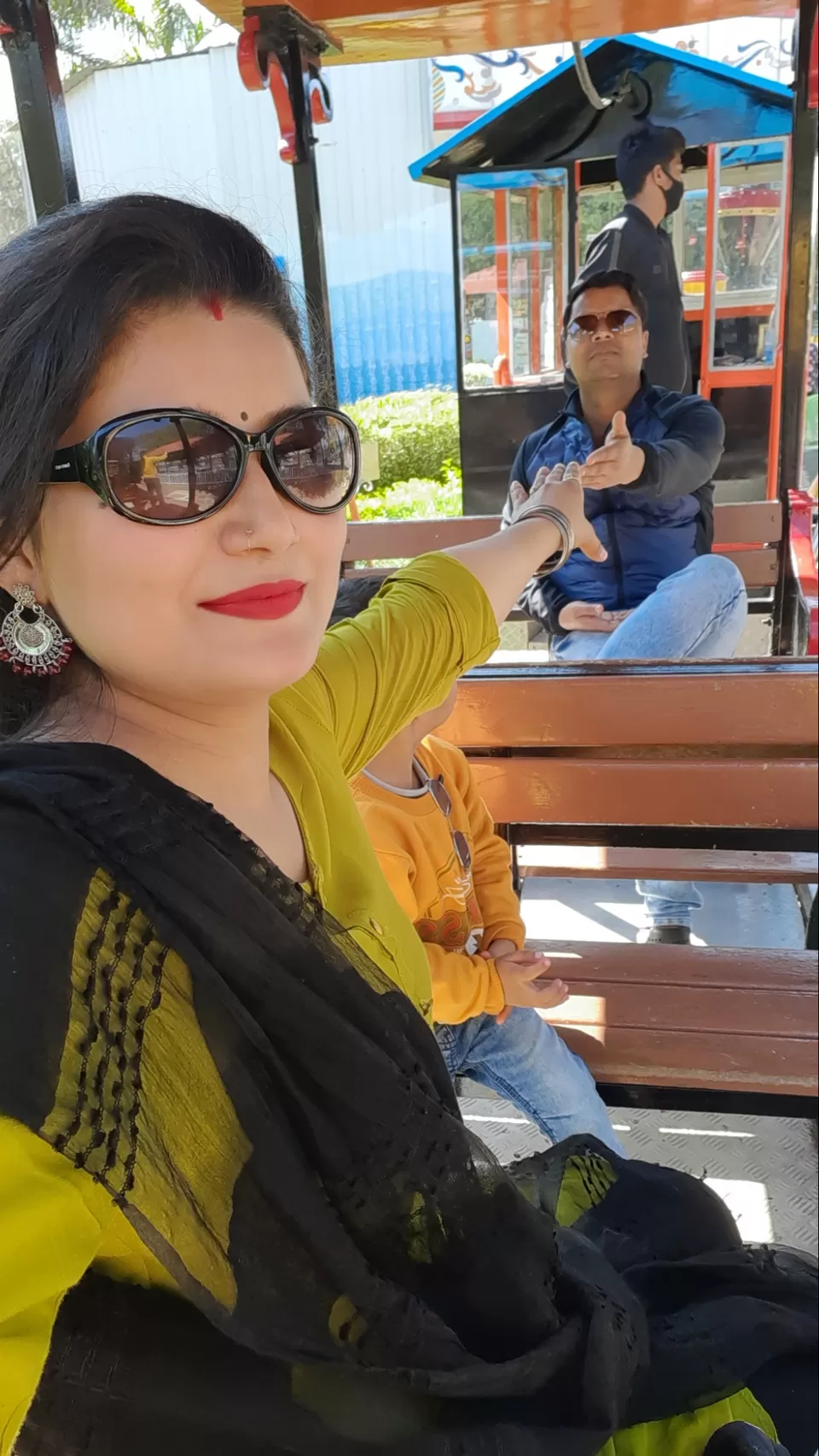 Highest point of capital city of MP, a Jain temple perched atop this hill. People usually visit there either on foot or by rope-way (we opted rope-way)
One can not miss the view of city from Manua Bhan ki Tekri
Bhopal ropeway is loved for its view & kind of adventure loving side. Entry fee is nominal with one or two way journey (optional).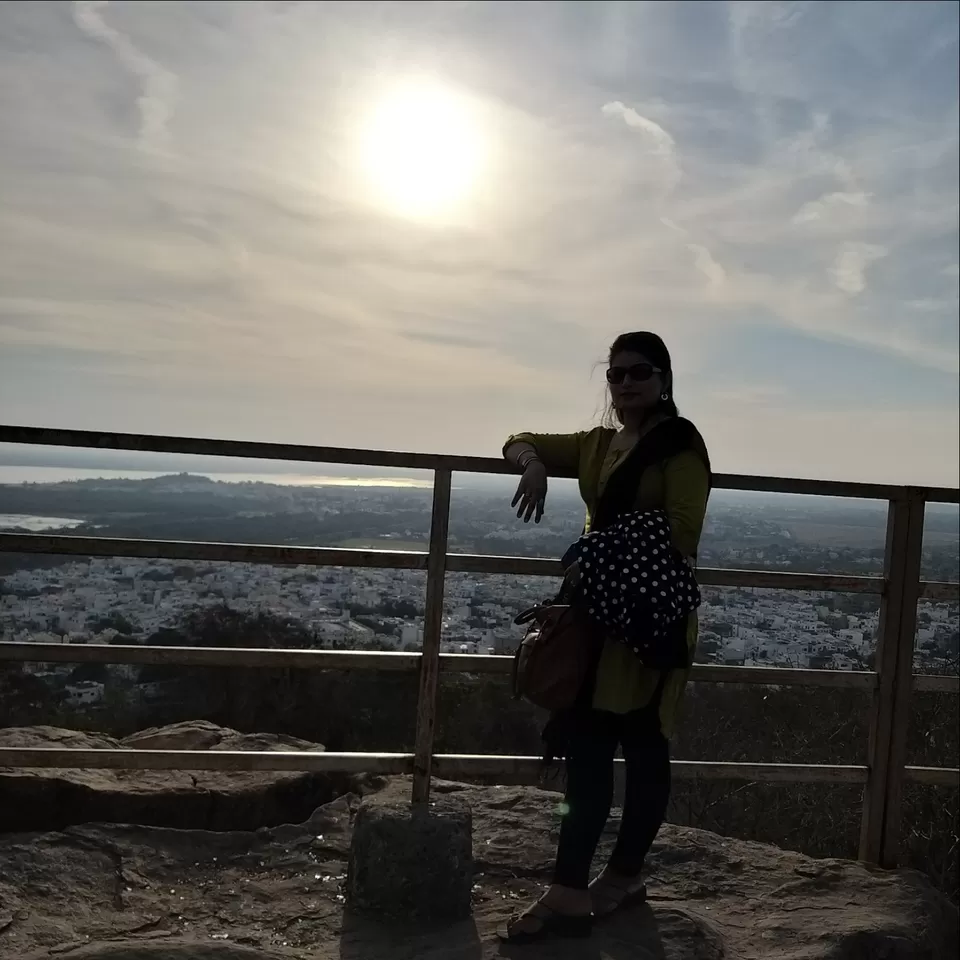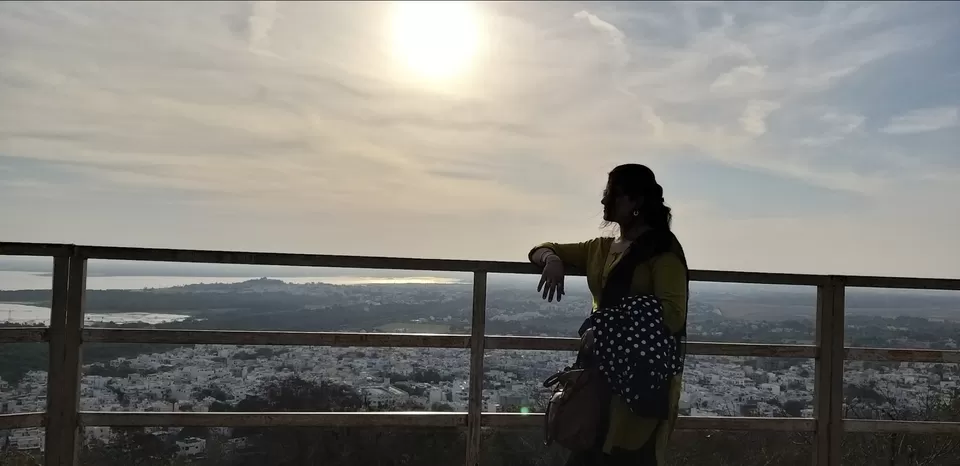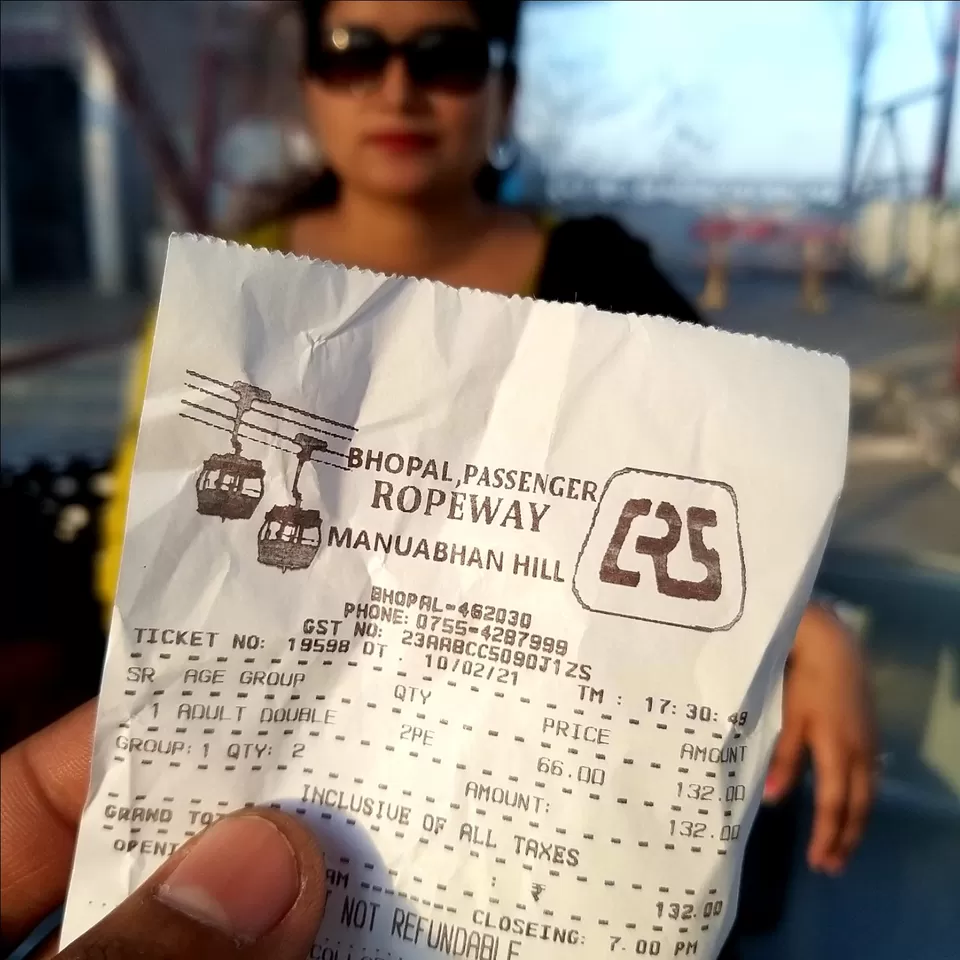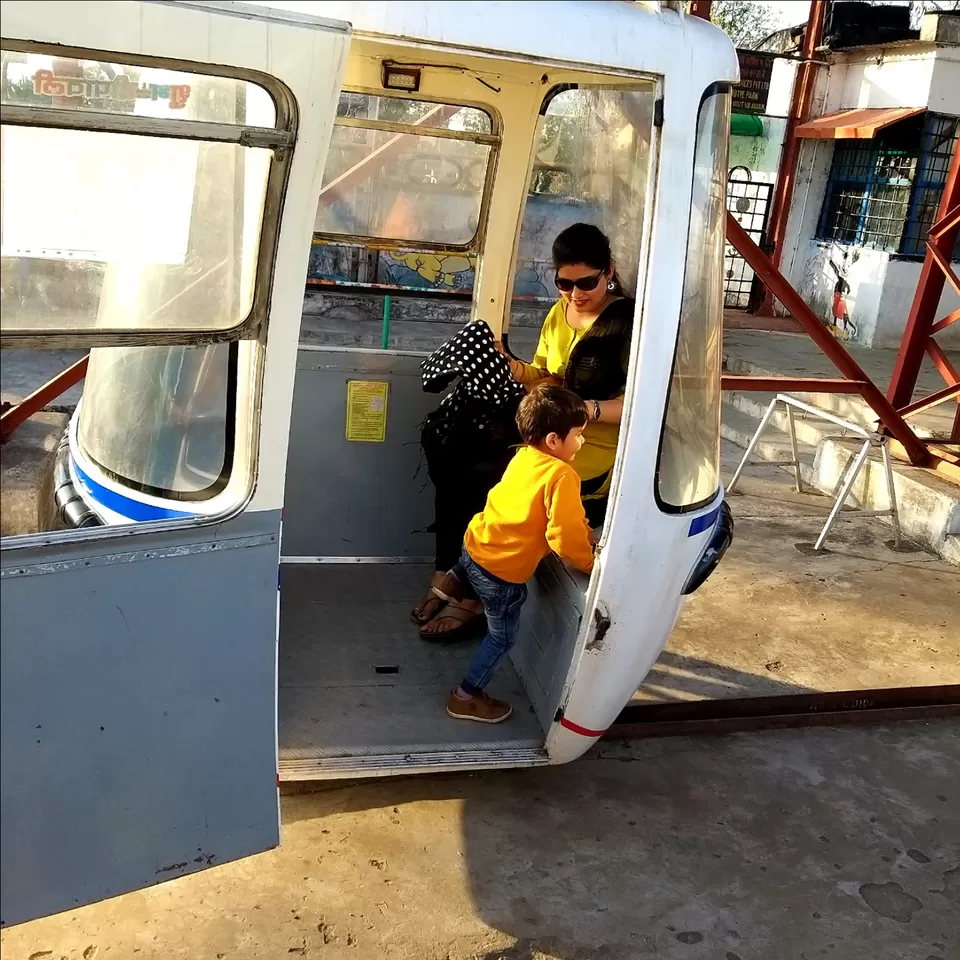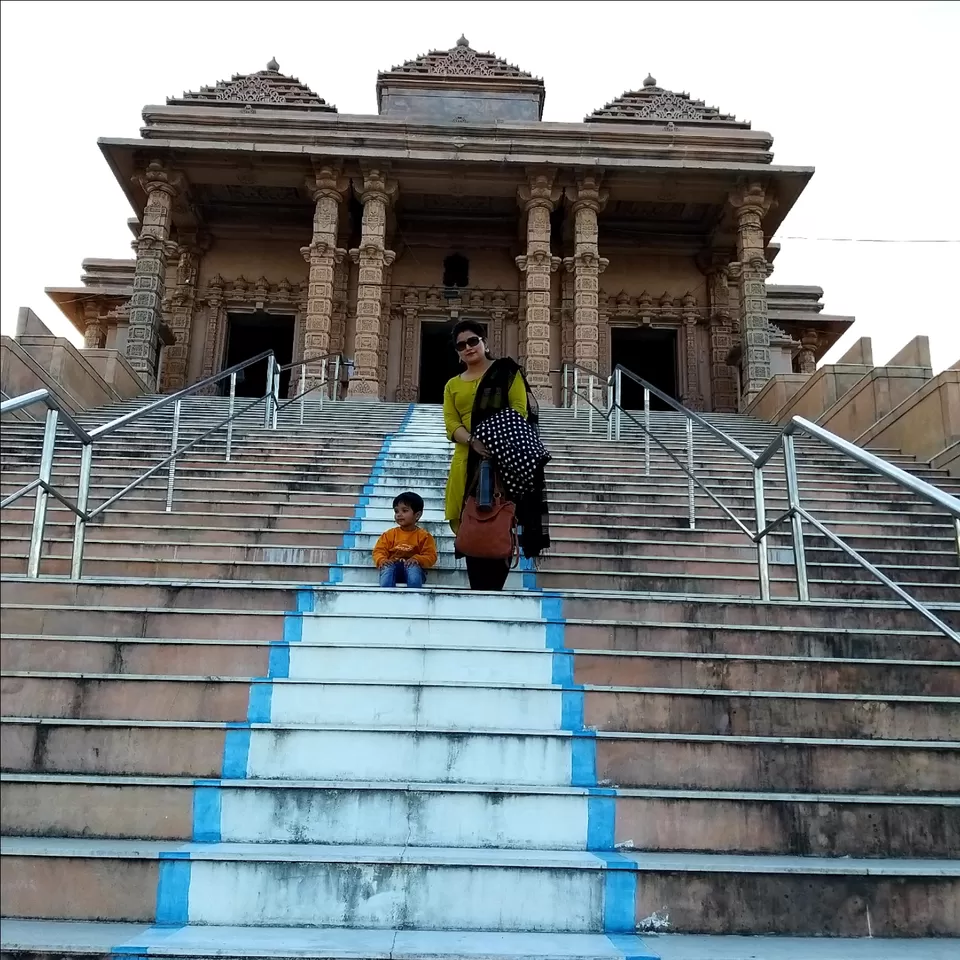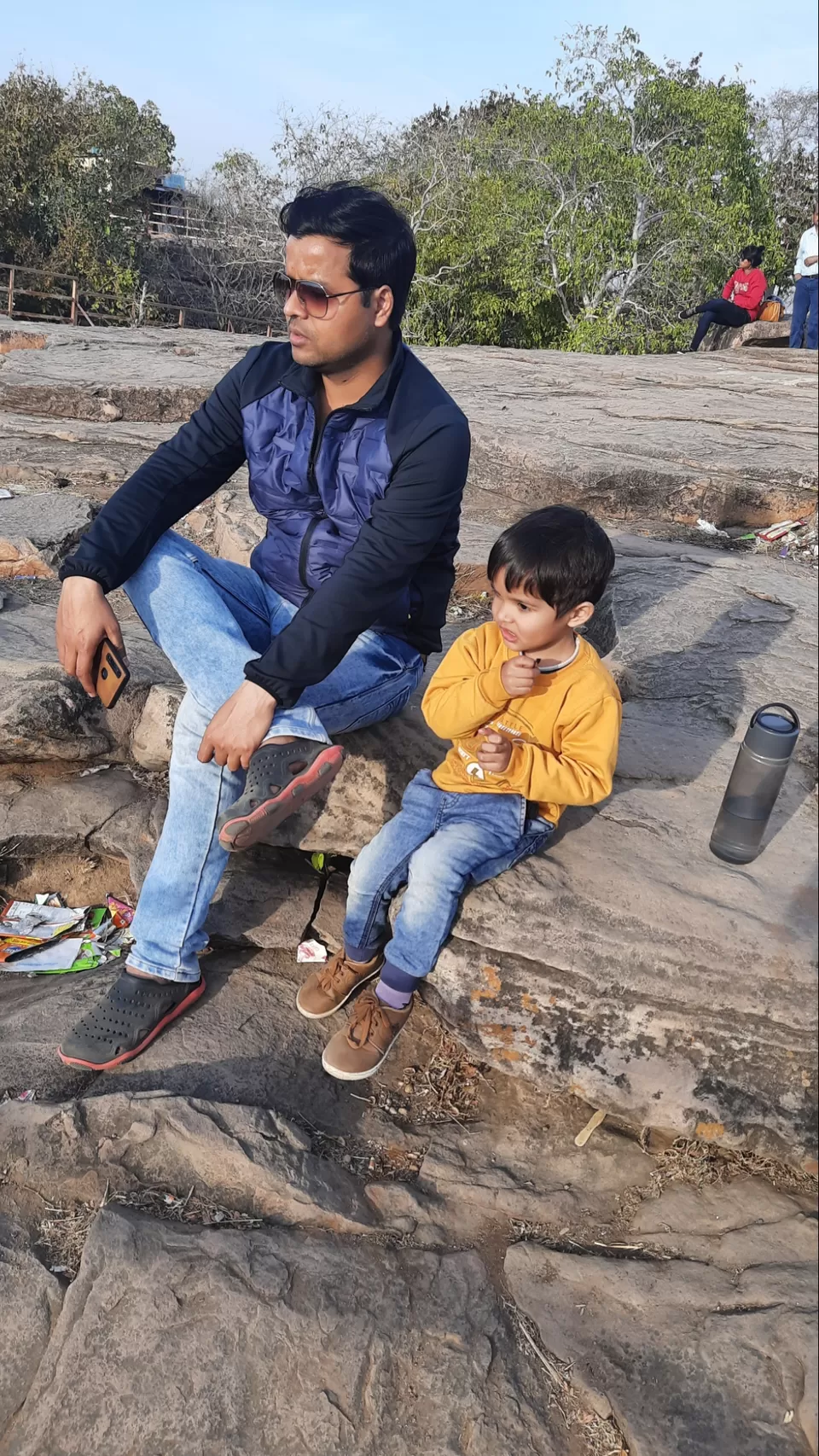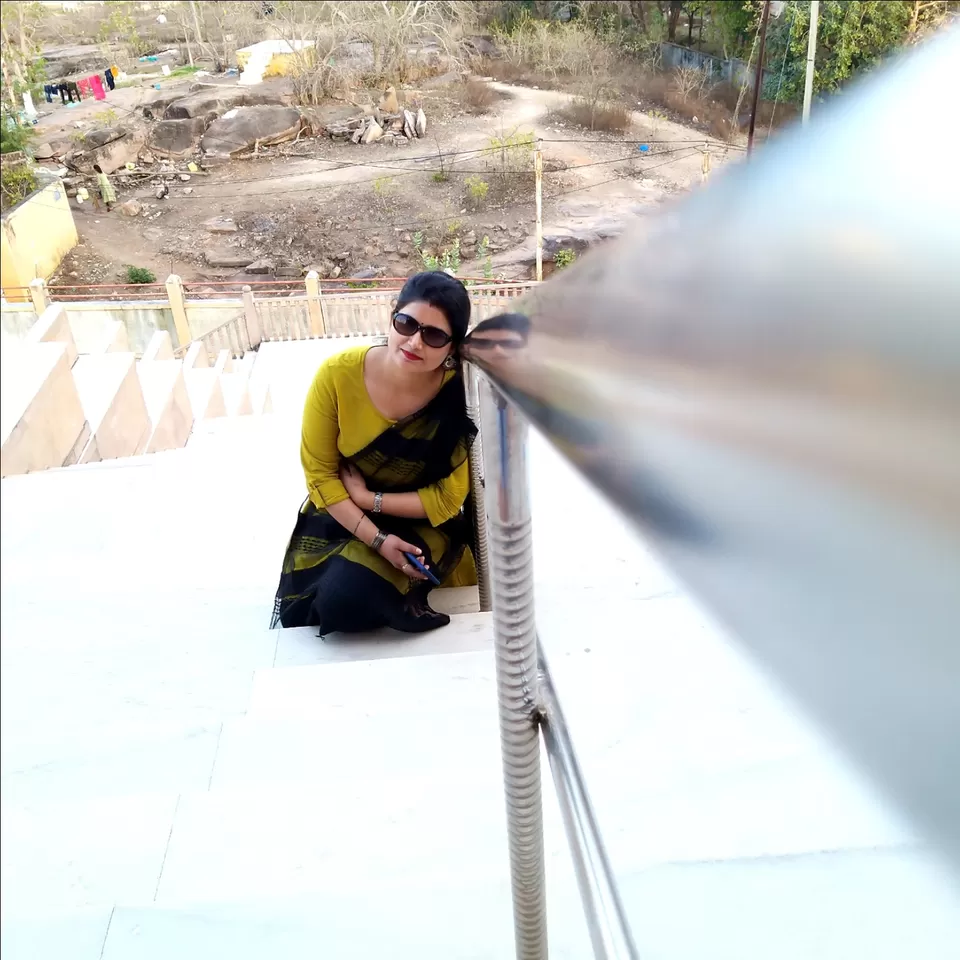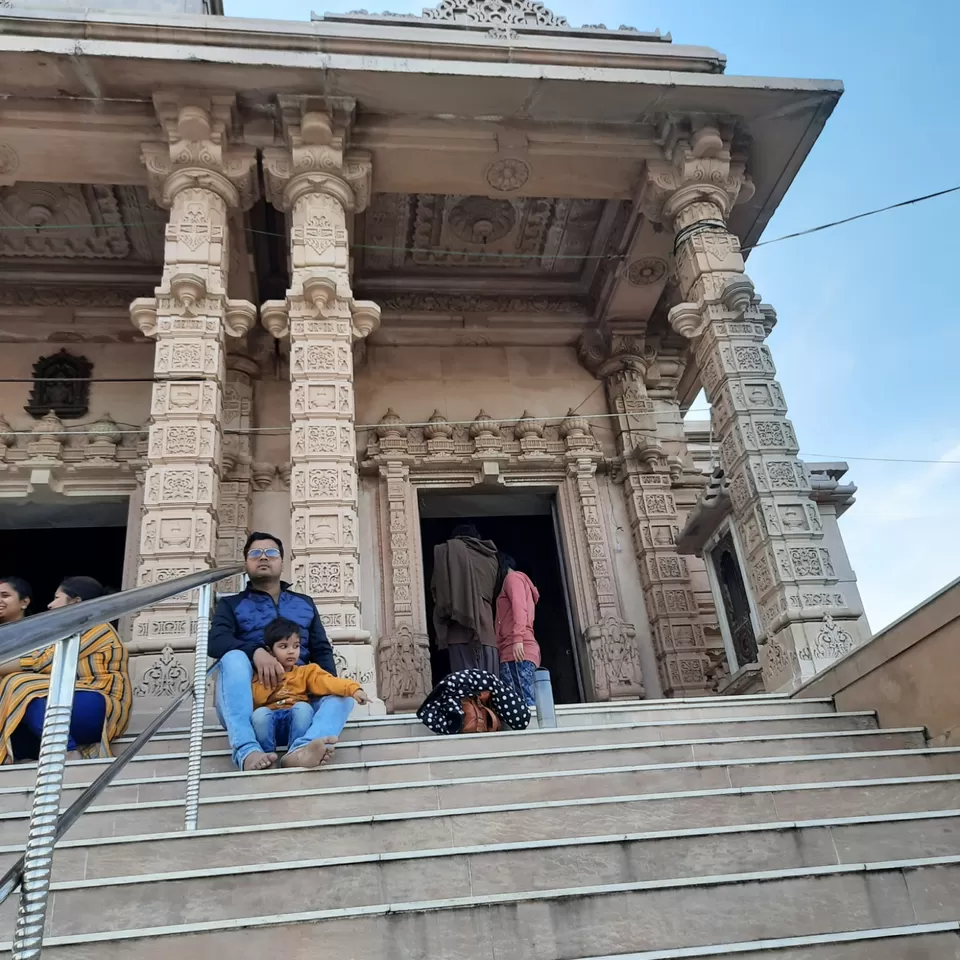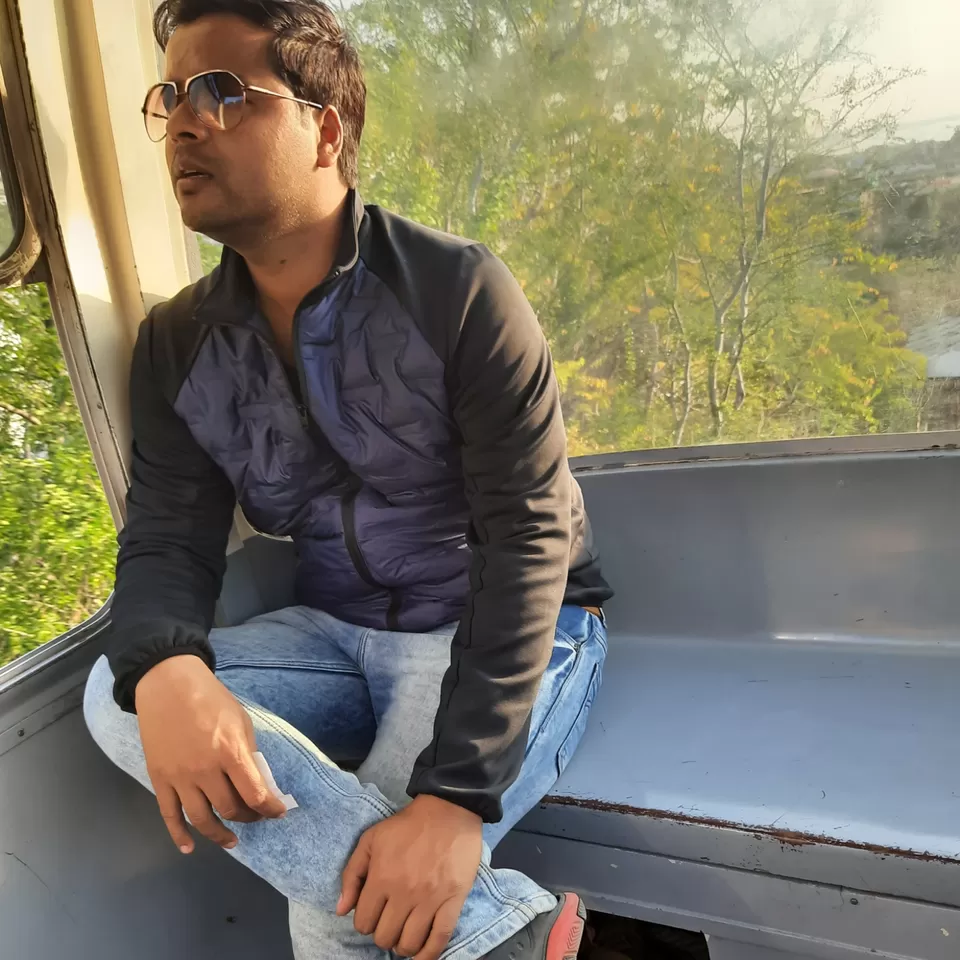 Have a wonderful day friends,
Keep travelling and exploring the world😍