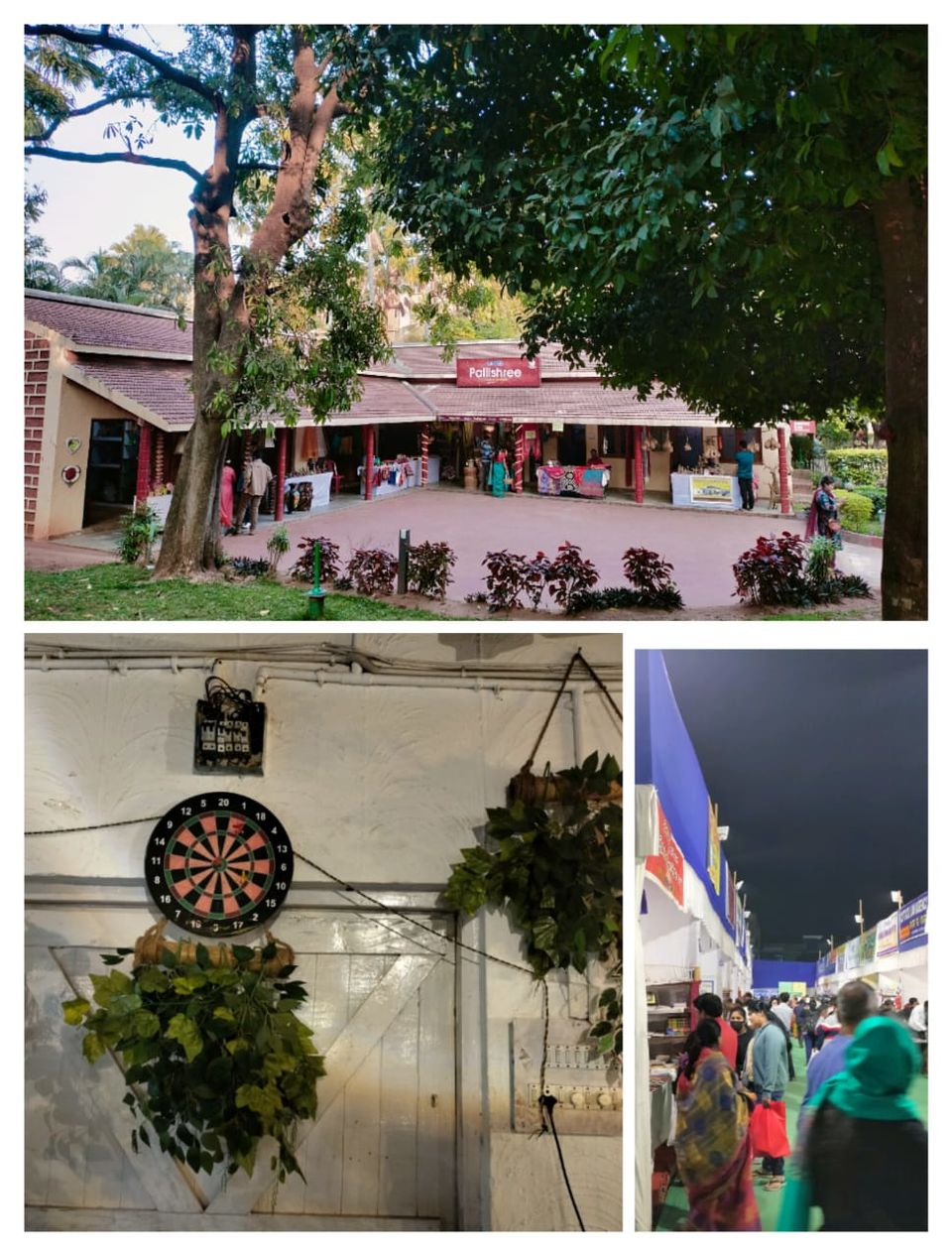 It was an eventful Sunday. We enjoyed our visit to Ekamra Haat and the Book Fair. We took a break in the middle to get some munchies at Café City in Ekamra Haat.
Ekamra Haat in Bhubaneswar
This market will appeal to those who like handicraft and handloom products. It is located in the heart of Bhubaneswar. You can find a wide range of products here, including jewellery, clothing, and home décor. The plants, trees, grass mounds, and fountain have all added to the charm of this "craft village," which is spread out over a wide area.
Additionally, Ekamra Haat serves authentic Odia food. The other facilities here include a conference room and an open-air theatre.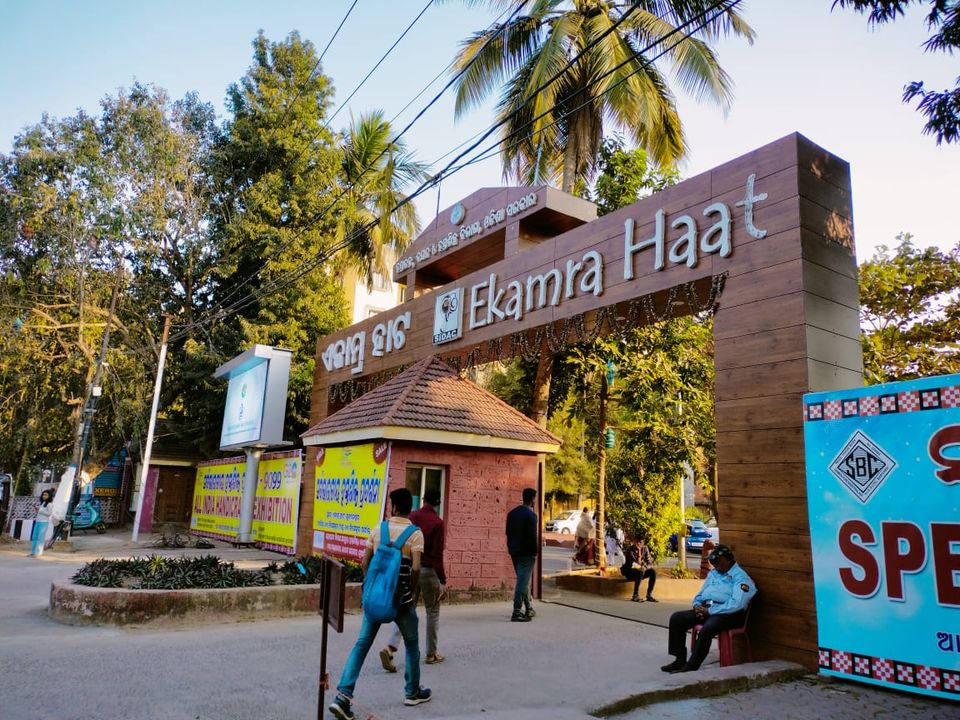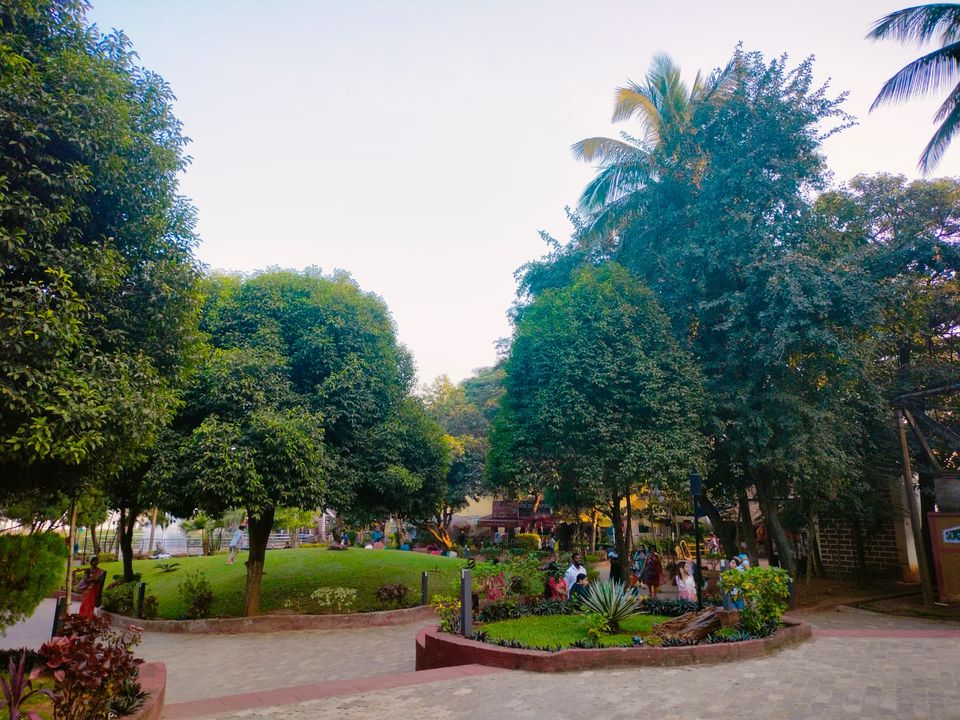 Café City at Ekamra Haat in Bhubaneswar
There are a lot of food stalls at Ekamra Haat. We settled for a nicely designed café. Named Café City, this eatery offers burgers, pancakes, waffles, sandwiches, pizzas, desserts, and beverages, among other foods. This café is decorated with both real and artificial plants. The books in this café are another delight. So folks who enjoy reading can stop by this café and read while sipping tea or coffee. We had sandwiches and frappe at this eatery. The sandwiches were decent, but the frappe could have been better, in our opinion.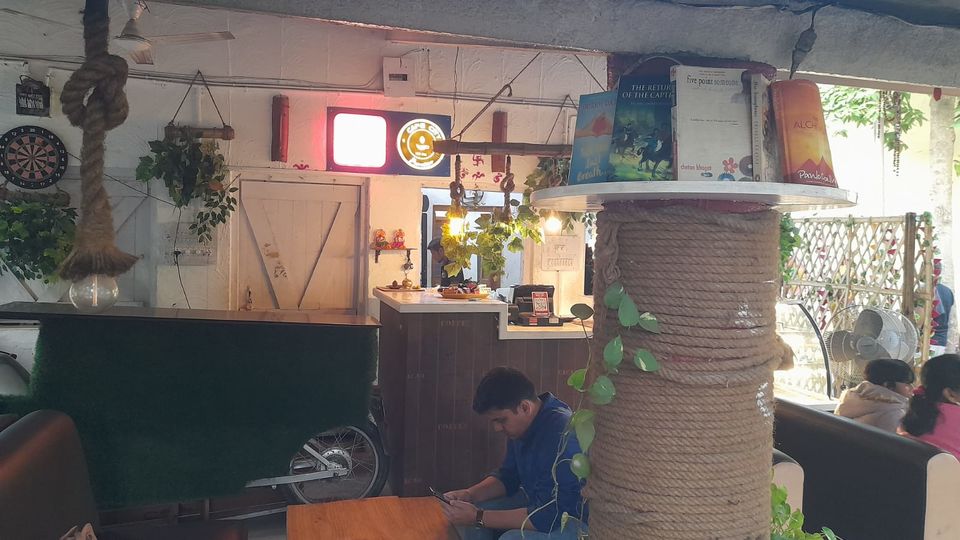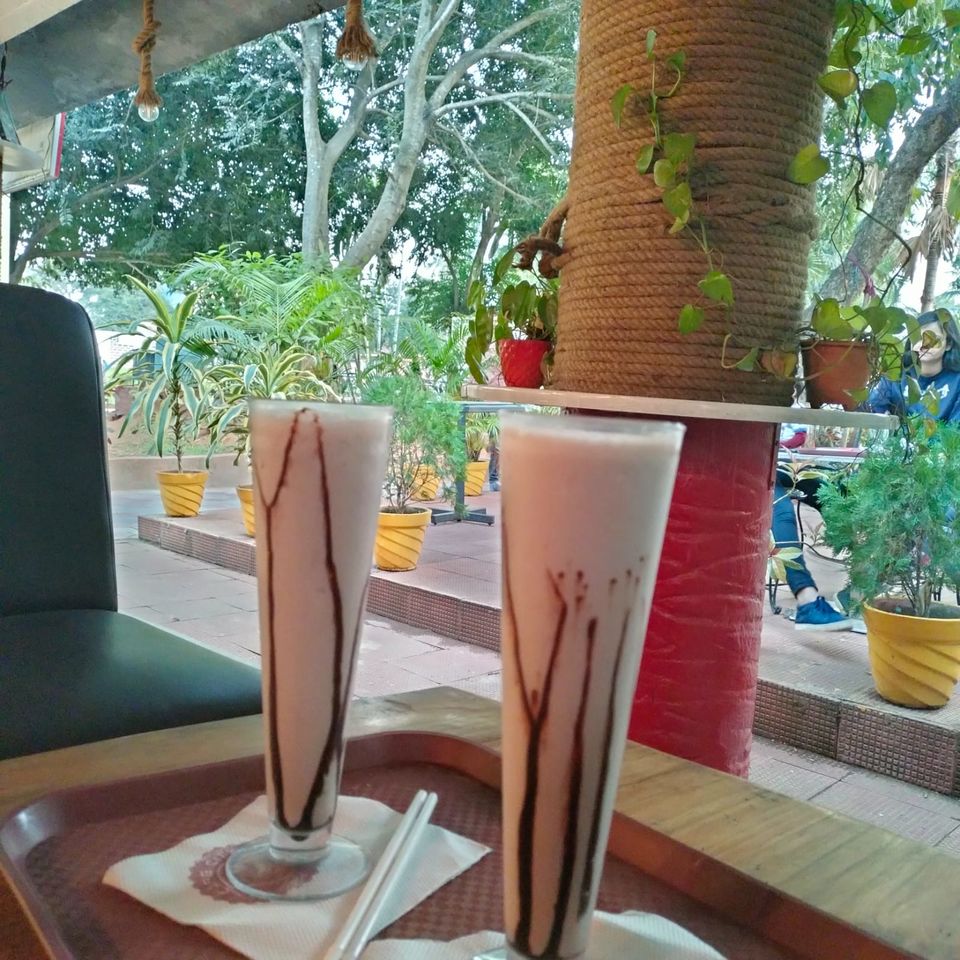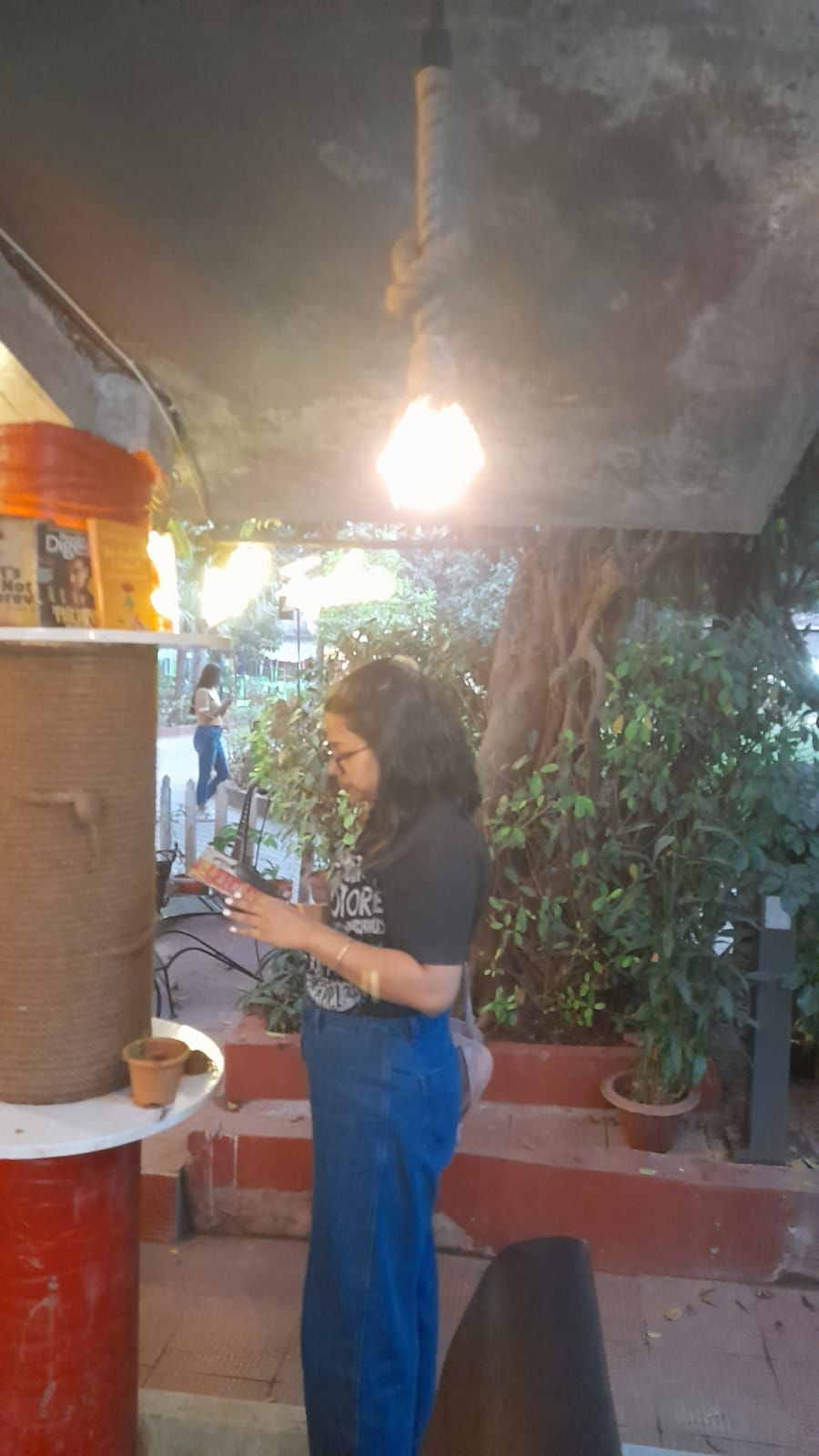 Book Fair in Bhubaneswar
After Café City, we headed to the Book Fair, held at Unit-3 Exhibition Ground. This was the 4th edition of the Odisha State Book Festival. It displayed a wide range of literary works, including novels, textbooks, rare books, and second-hand books. We bought a new book at a good discount in addition to some second-hand books for 50 rupees.