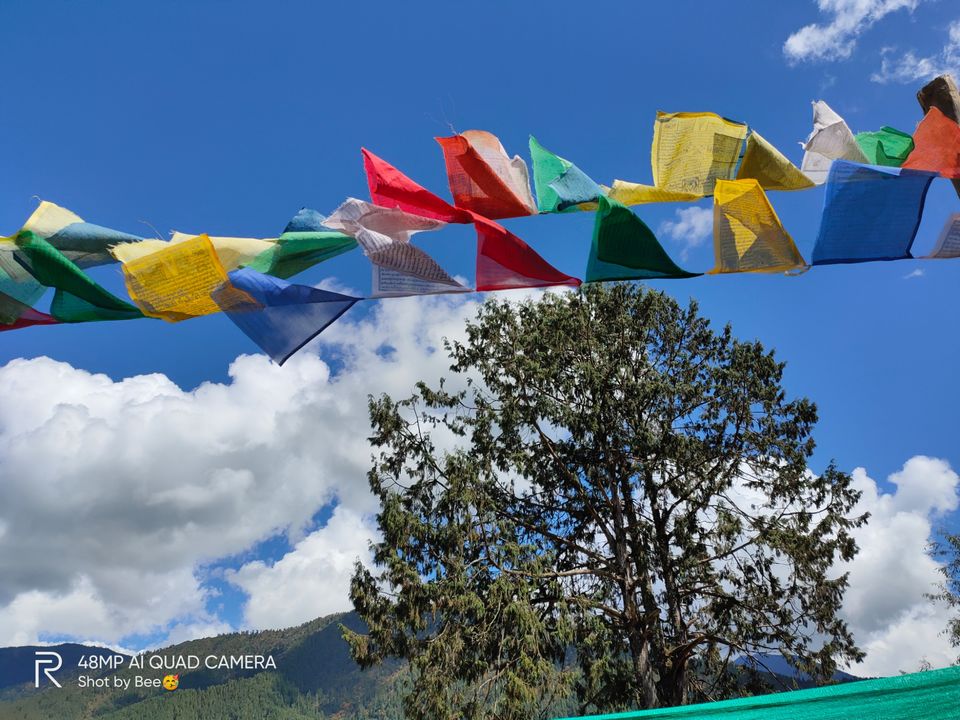 The Gantey Monastery or locally known as Gangtey Gonpa is an important monastery of Nyingmapa school of Buddhism that is the main seat of Pema Lingpa tradition.
It is situated in the Wangdue Phordong District in Central Bhutan. The monastery is standing tall on a spur amidst the Gangtey village overlooking the vast U-shaped Phobjika Valley that is at an elevation of around 3000 mt.
The Gangtey Gonpa celebrates an annual religious festival in it's courtyard. This festival is named as Tshechu festival. Almost in every major districts of Bhutan, this Tshechu festival is celebrated in different times of a year.
The Tshechu comprises showcasing various colourful sacred mask dances and cultural programmes. The conclusion of the festival is highlighted with a receiving of spiritual blessing called the Nguedrup Langwa.
This year on 12Th October, I was lucky enough to witness this Gangtey Tshechu festival during my visit at Gangtey Monastery.
It was my 6th day in Bhutan. I started from Punakha early morning so that I could reach Phobjika valley within afternoon. It's a 2-3 hrs drive from Punakha to Phobjika. The steepy road has its own beauty in each turn. On my way to Phobjika, I opted to go to the Gangtey Monastery first. It was around 1 pm when I stepped into the Monastery. The courtyard was filled with a bulk of devotees. They came with their families, dressed up in their traditional attires and they all were having their traditional lunch together. Inside the monastery, the Masters were getting ready to perform their traditional mask dances. The whole ambience was pampered by beautiful traditional songs sung by the devotees.
The colourful dresses, the heart-touching rhythms, the scenics view and the peaceful ambience were nothing but the happiest retreat to my eyes.