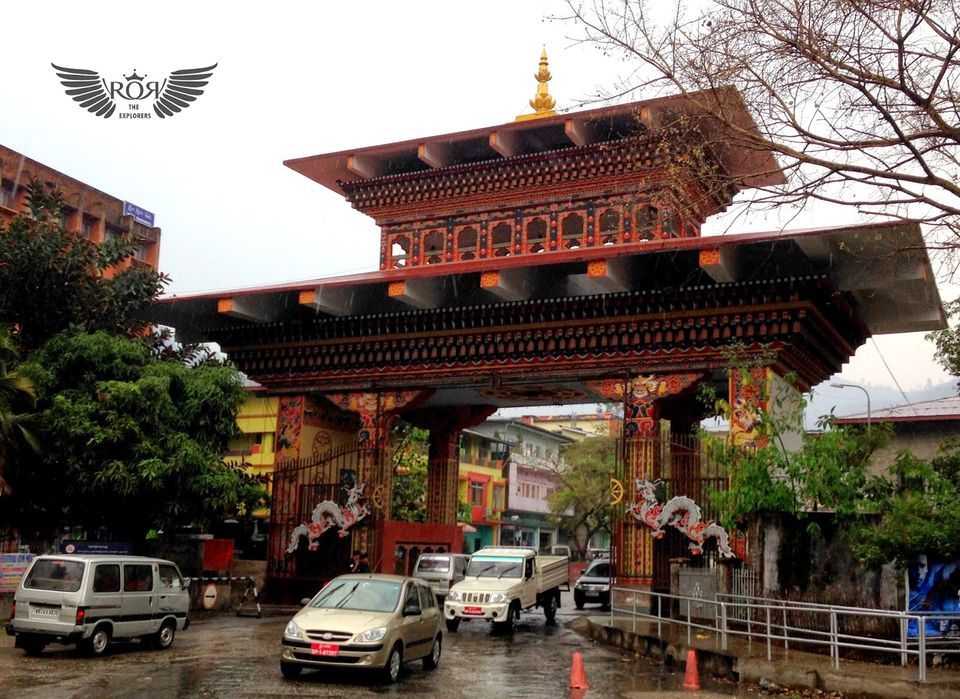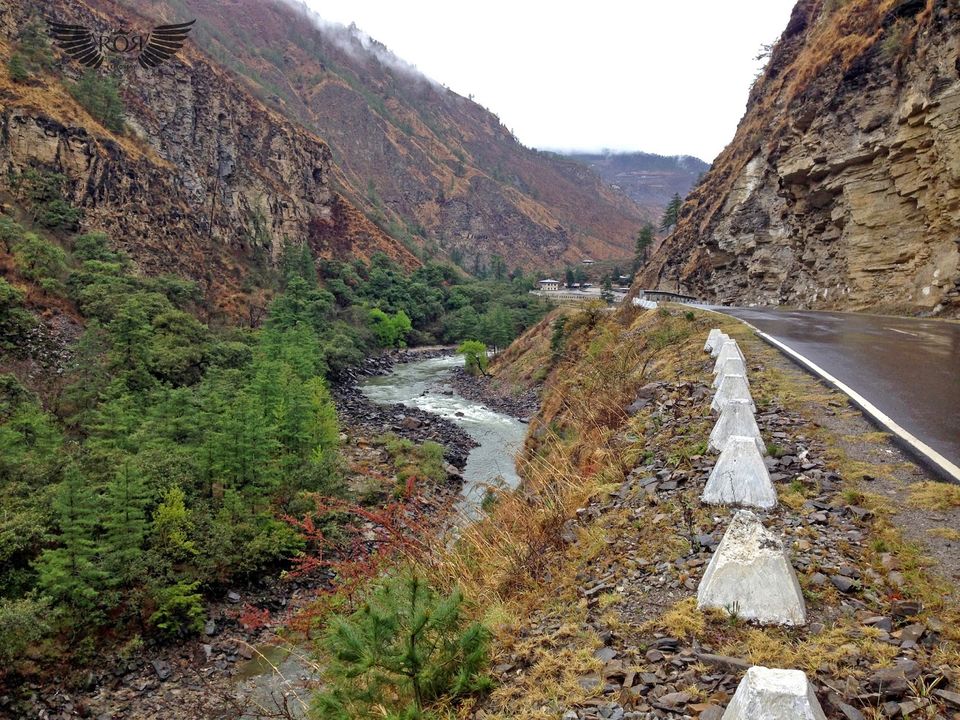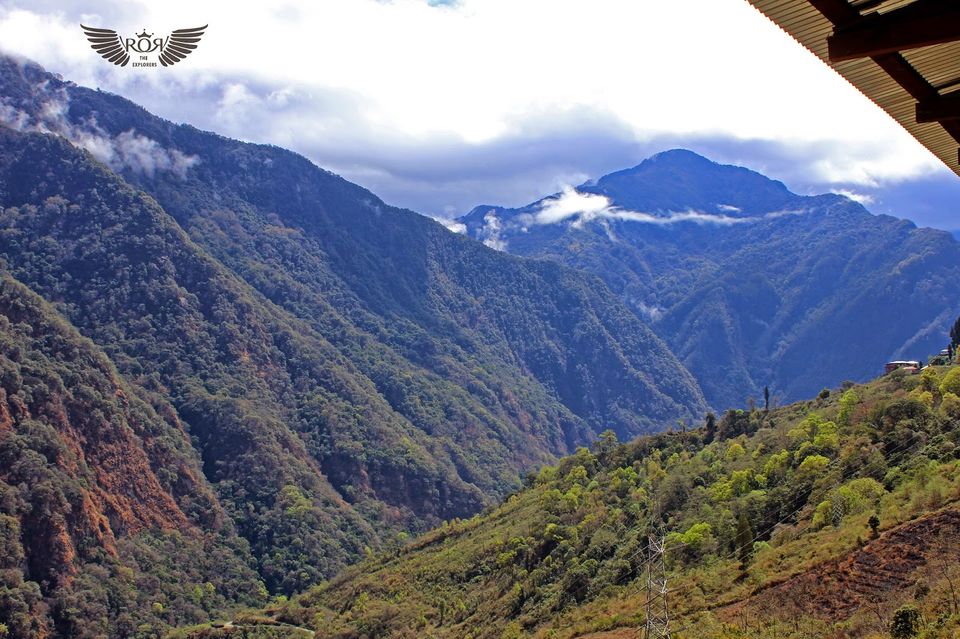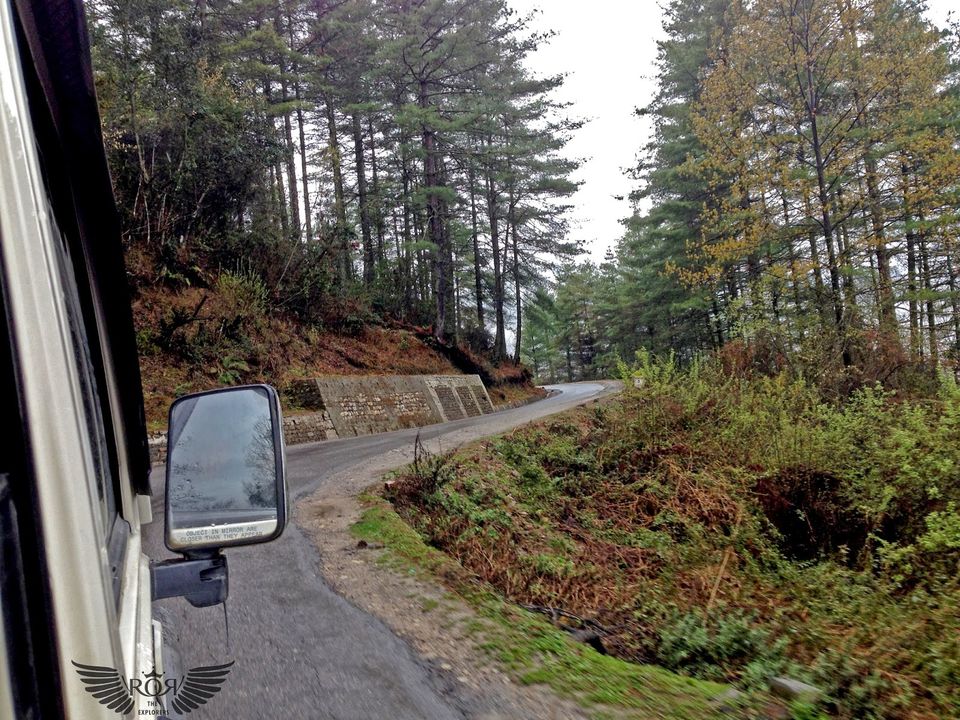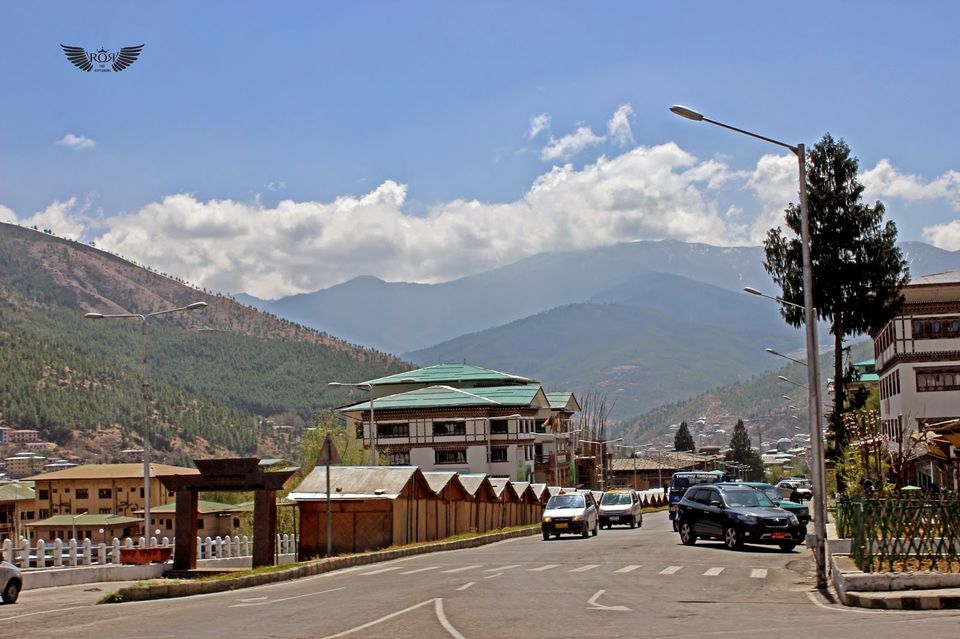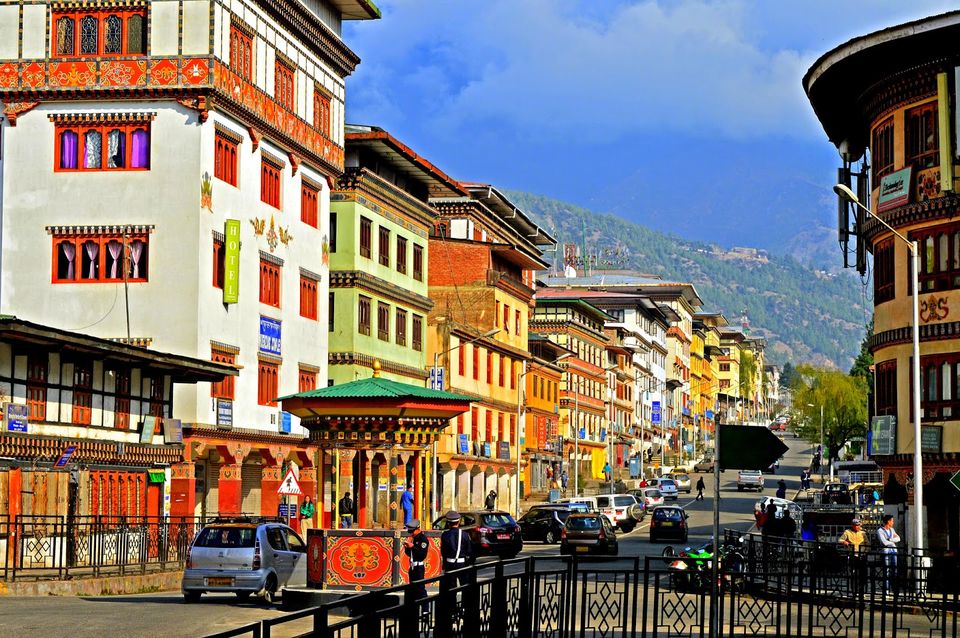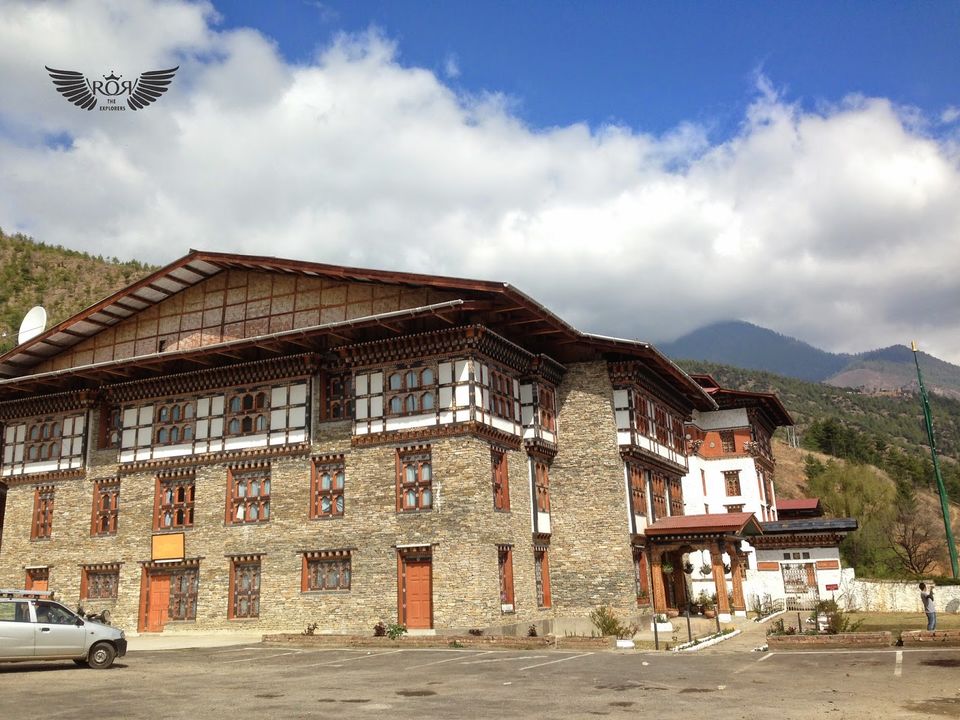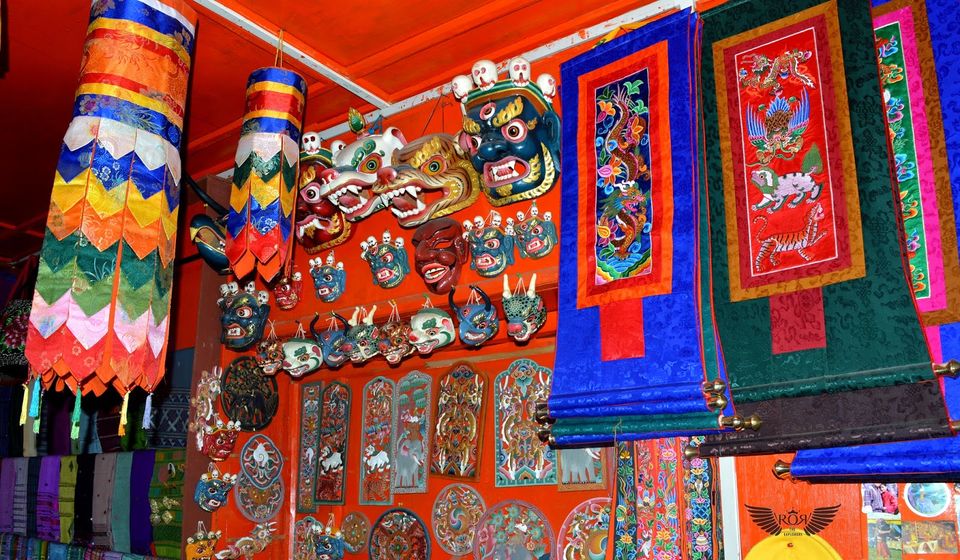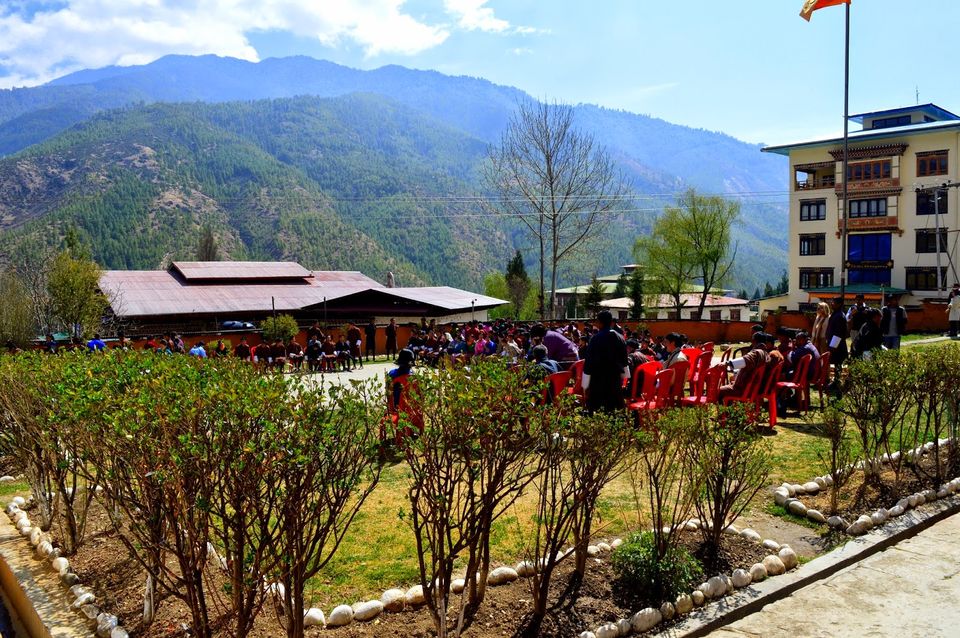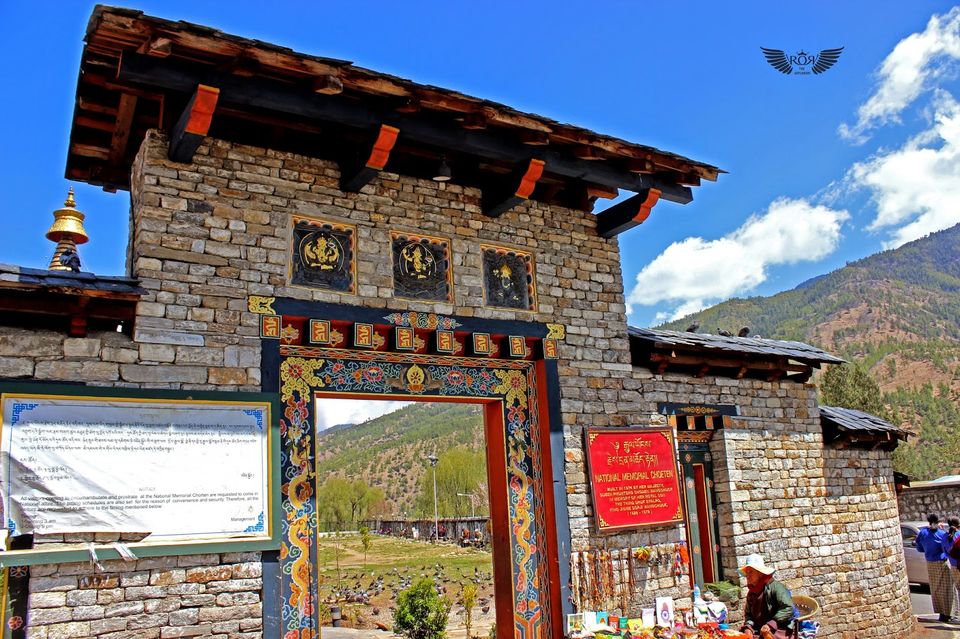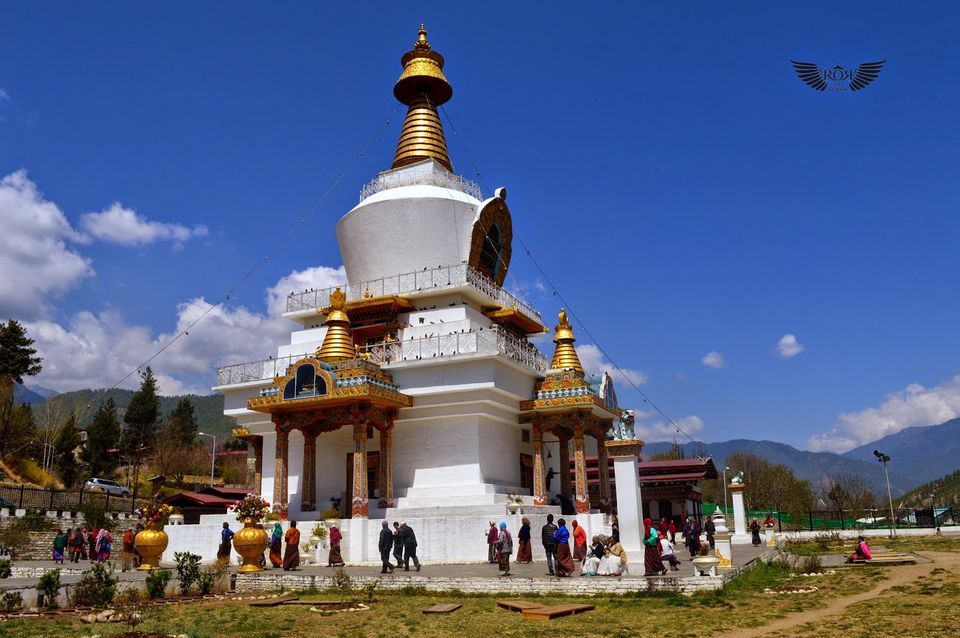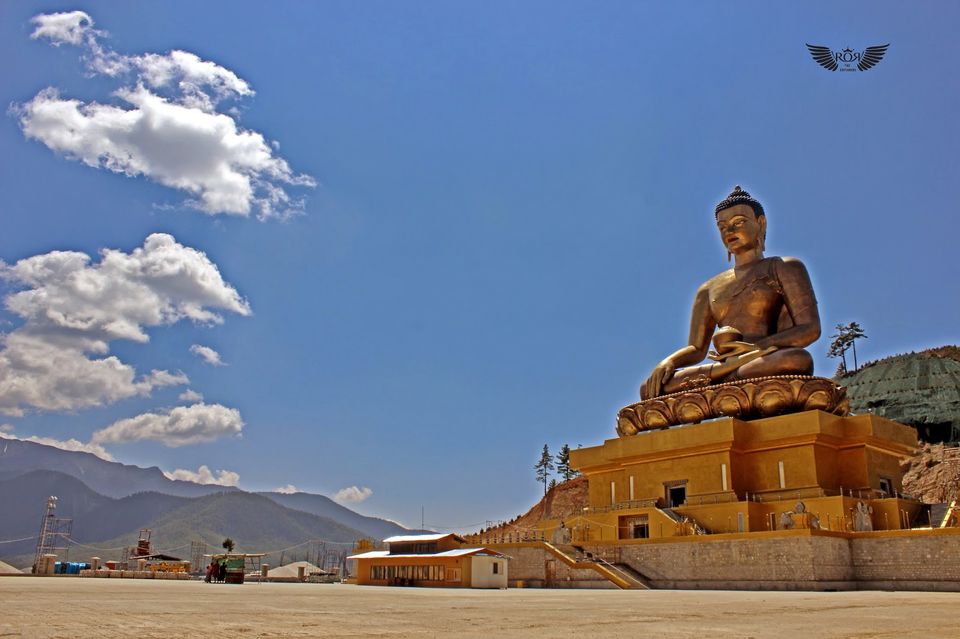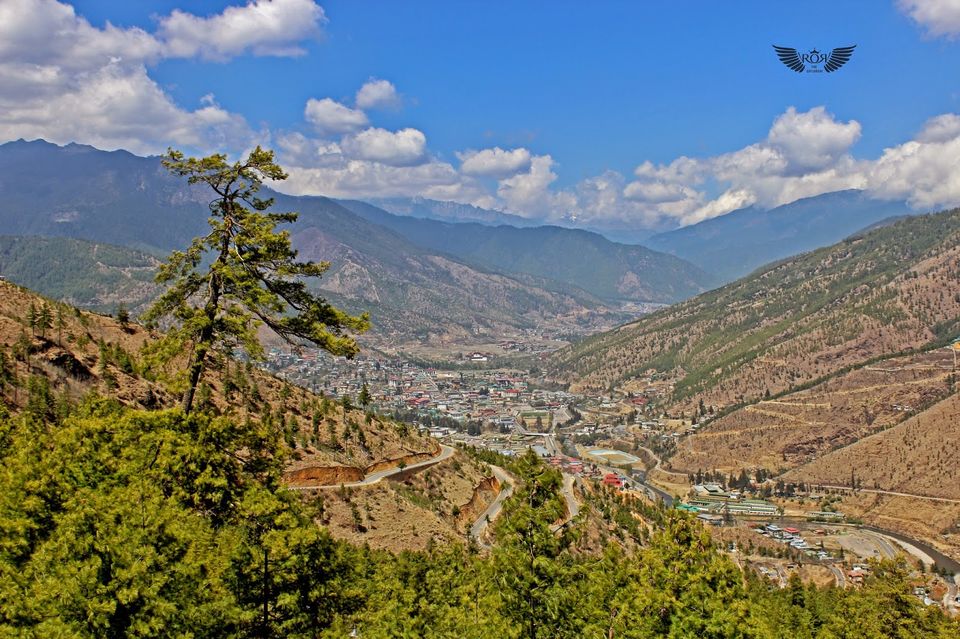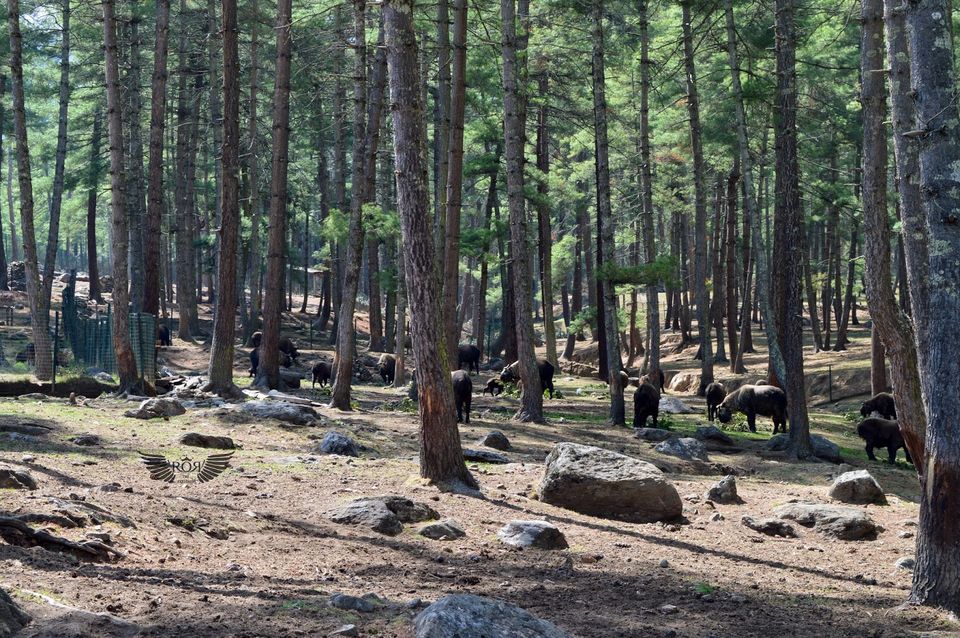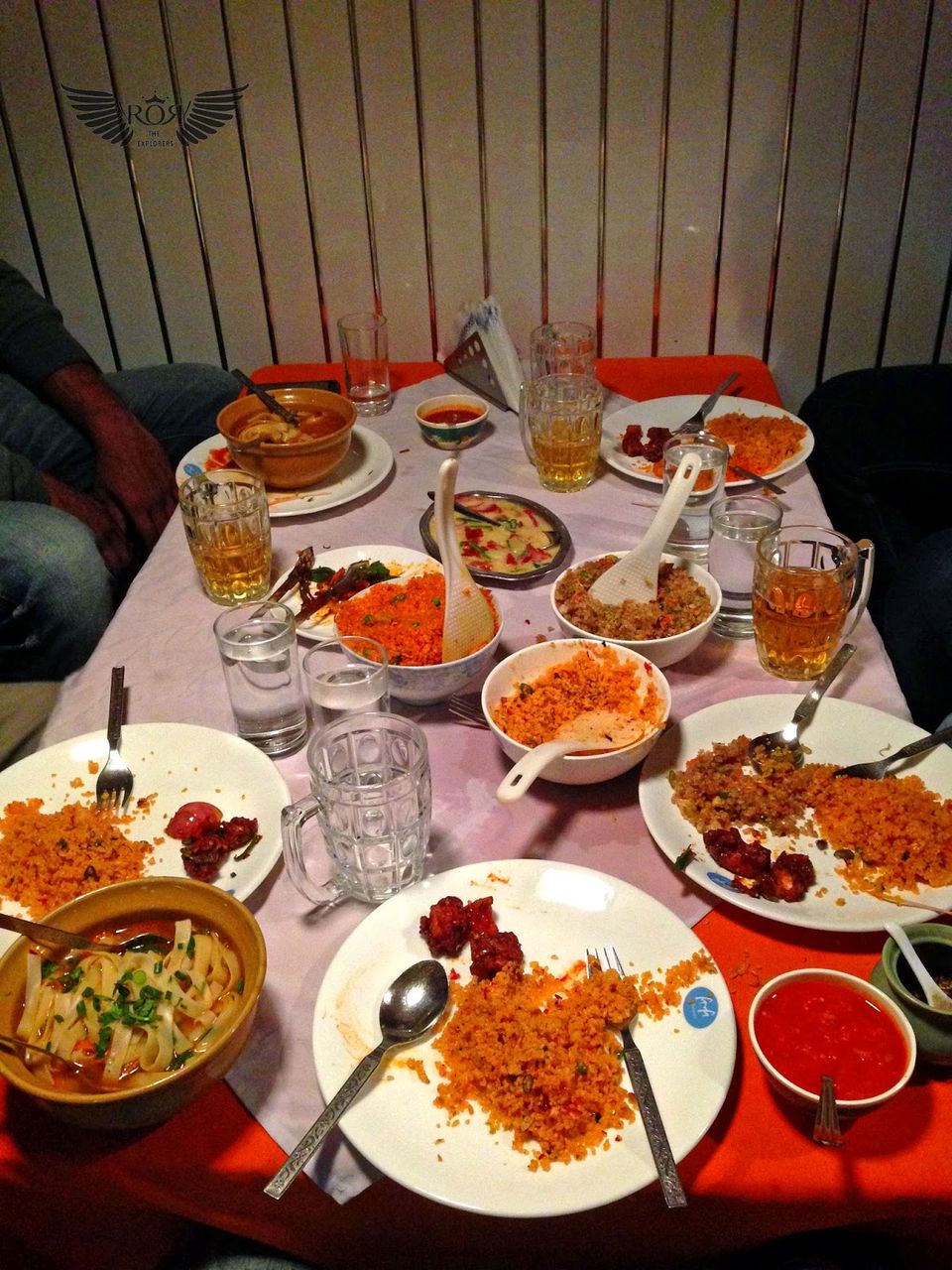 It all started from having an intense plan and huge back packing of 20-25 days which included a good part of north India, a long sojourn to the north eastern India but for all of us the most exciting part was to explore Bhutan, the land of thunder dragons as it is fondly called and the dice were rolled out. The rough plan was there and we were all set to start a journey of our life time.
We took a flight from Delhi to Bagdogra in west bengal as it is the most preferred way to reach bhutan for indians. Our first stop over was at the queen of hill stations called Darjeeling which was roughly 80 KM and a 3 hour drive from Bagdogra airport. Then the next morning we planned to leave for Phuentsholing , the gateway town to enter bhutan.Wait!! What about darjeeling then? What we did in darjeeling is a story that will be unfolded in another post. It is worth to be told.
Jaigaon is the indian gateway town to Bhutan (Phuentsholing) and from there we enter Phuentsholing. Darjeeling to jaigaon is a 5 hour drive about 200KM going through NH31 and overlooking the beautiful teesta river for a part of the drive. A permit is mandatory to enter bhutan for Indian/Chinese citizens for others it is the routine long visa procedure. We had to make sure that we reach jaigaon before 10AM as the permit office in Phuentsholing closes at 11AM and the driver was just the right guy for the task taken straight out of a fast and furious movie. We reached the border town before 10 AM and applied for our bhutan permits.Please make sure you carry a passport/original voter Id, driving license, two passport size photographs along with you to apply for a permit.
We got the permit in an hour, had breakfast in an indian restaurant and got some local Bhutanese currency NU (indian rupee also works in bhutan) and a local tashi cell SIM card as indian networks will not be working here and we were set for the capital city Thimphu while one of my friend GK still struggling to find the difference between bhutan and Taiwan.:P
We reserved a 6 seater taxi for Thimphu from the local taxi stand for 3500INR. Thimphu is 174 KM from Phuentsholing, a 5 hour drive from a risky yet beautiful road carved out of mountains.
As we enter the serene environment of bhutan we are greeted with a cold breeze and a peaceful noise of the surroundings. You immediately feel that you are in for something soothing and also exhilarating.
The highway to heaven, as it is called was a masterpiece by the creator and also by the bhutanese government as the road is neatly carved out between mountains and makes for a decent yet risky ride, surrounding the nature. There was a calmness in the air one which reflects in the title given to the country, the most peaceful country in south asia.
As we were having this discussion the driver proved it right by revealing that he has been happily married for almost 15 years with two wives, living with both of them under one roof for these many years which was something astonishing for all of us. It is more of a tradition in bhutan and there are many such examples . I challenged him to marry "once" in india.:P
WELCOME TO THIMPHU
We entered Thimphu city after a 5 hour drive and what we saw was large houses with similar bhutanese/tibetan architecture , clean roads, probably the cleanest we have seen. 
The city had a very calm yet happening vibe. We had to complete a tough task of finding cheap and best hotels in the vicinity called as the clock tower. We found one called as Tashi Delek which was priced at 950 INR per room. Please note that there are hardly any hotels offering rooms at ground/first floor and you will have to to shell out a lot more to get a room on lower floors.However we got one on the third floor and it was a never ending climb to the third floor after an almost 400KM long cross country drive.
Next Day of the plan was to explore the every nook and corner of Thimphu.Basically to know about the traditions and culture that represents this beautiful country. Thimphu, as i mentioned is the most populous city in Bhutan which also means that there were enough people to interact. The men were extremely welcoming, the women equally beautiful. Karthik already began to work his charm, while lalla was still finding ways to start a conversation :P
We took two local taxi's as all taxi's in Thimphu city are only small 4 seaters and we were 5 and we first went to the national library of Bhutan.
It was surprisingly closed on Saturdays and Sundays and we clicked pictures from the outside and moved to zorig chusum, a government backed institute in providing education in embroidery, sculpture, painting, weaving, carving, etc to aspiring students to provide them with skills to boost their employment opportunities in the future.
The school had an annual orientation going on as it was good to see an assembly of school kids after we were last part of it a decade back. Wow!!A decade!! i just realized. Time flies.
Closer to the school was national folk heritage museum which was an exhibition of the heritage of Bhutan, Also depicting how ancient Bhutanese used to live.We were out after a short visit to the place, which was an education of Bhutanese history, culture and traditions and took a taxi to the most famous tourist place of Thimphu called National memorial chorten.
Believed to be built in memory of the former queen's brother the place is right in the center of the city and is mostly visited by old monks for their prayers and to relax.
Little did we knew, that the next place we were going to was this spectacular.It was the giant buddha dordenma golden statue, which is not yet completed from the inside. Upon completion this will be one of the largest buddha statues in the world.
Geographically it is perfectly located.The statue will be visible from a very long distance as we can see the buddha shining in gold and also overlooking the whole city of thimphu from the top of the cliff. The place is hugely spacious and also windy and while rohith found some Chinese company who looked astonished by his fluent Chinese, we moved on to spend some quality time at the place.
If you go to a different country make sure you see its animal species.That is what we did next.The takin preserve was the place which houses the national animal of Bhutan, Takin. You can see a lot of them here and you can cover this place in quick time as it is only a conservatory for takins.
After the whirlwind tour of these places without a break , we had to do the most important part of the day, FOOD!!!! And what better than some local Bhutanese food. We went to a restaurant called as "Ama" on the same street of our hotel as ordered Thupka, kewa datshi , Ema datshi, Thai rice, Chicken chilly, Veg crispy, Veg fried rice. All this for an astonishing N.U 900. That was the best part of Bhutan, It doesn't burn a hole in your pocket when it comes to food.
We spent the rest of the evening wandering on the streets of Thimphu, while GK and lalla were at their usual "loving" antics and a couple of us decided to hit a local hangout spot called vivacity and then back to the hotel as we had to be early for a long yet exciting, exhilarating, extravagant day of exploring waiting for us tomorrow. 
This travelogue was first published by http://rorboyz.blogspot.in/.