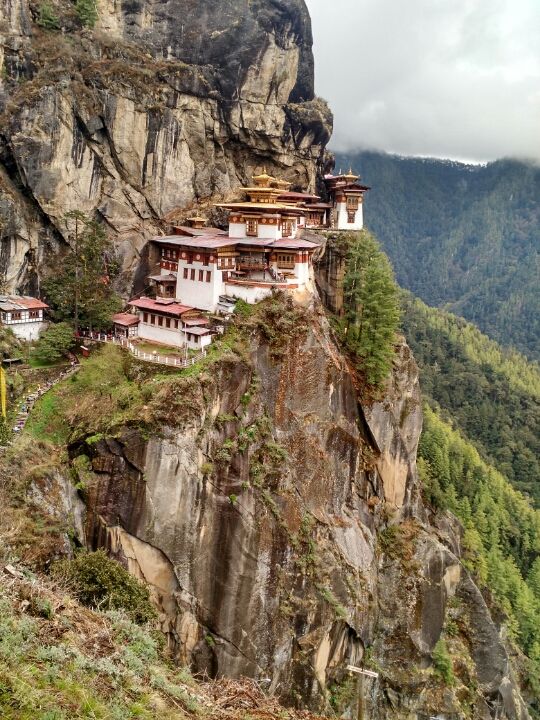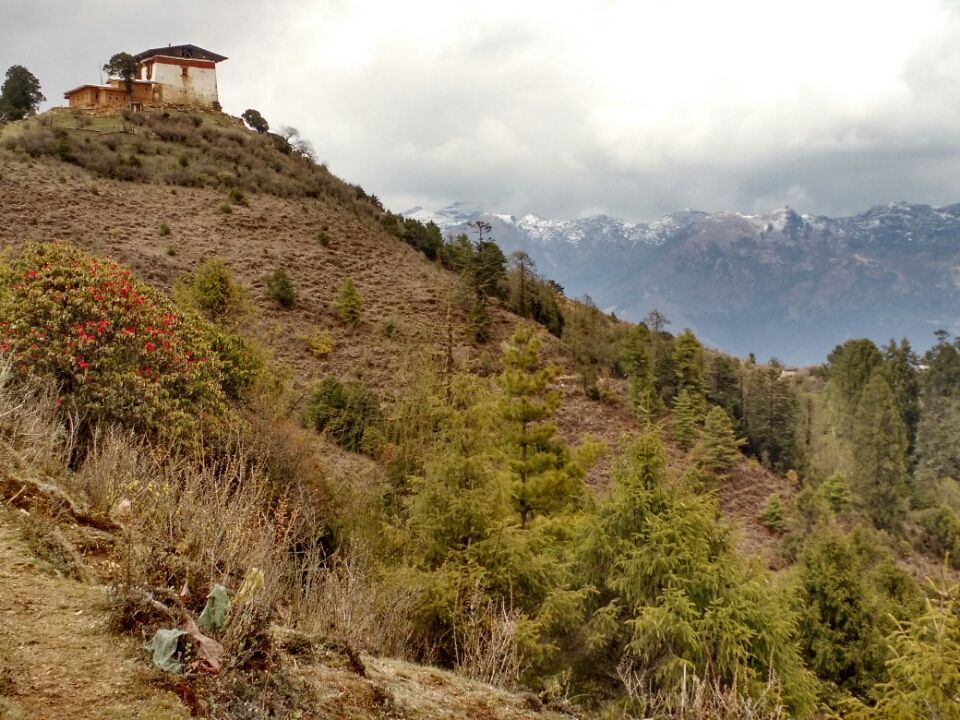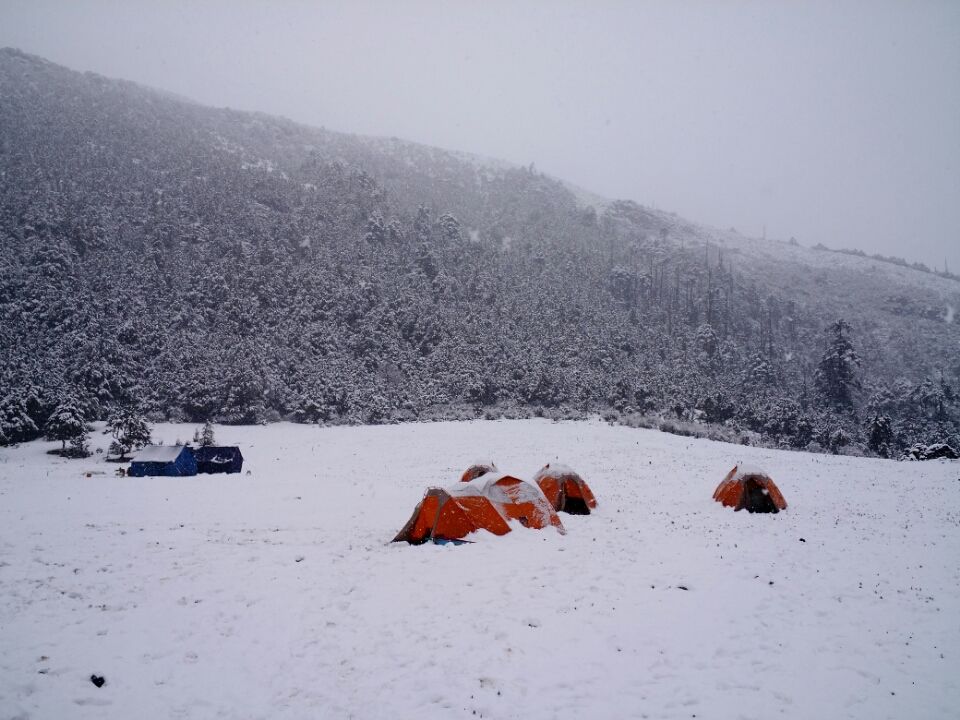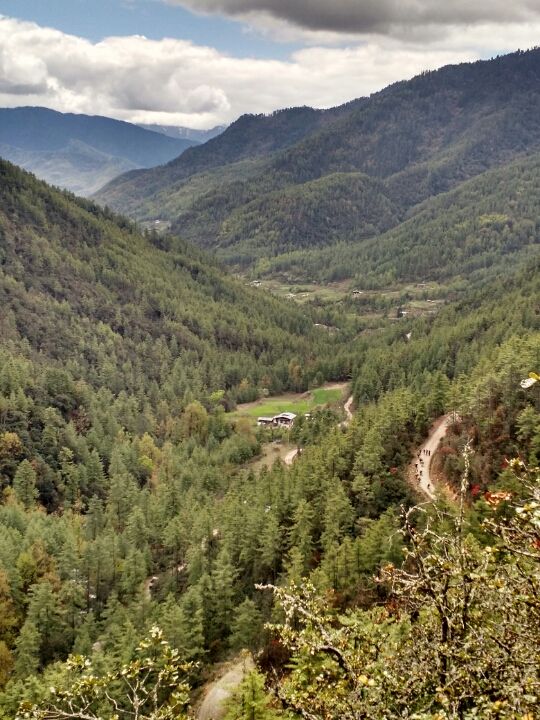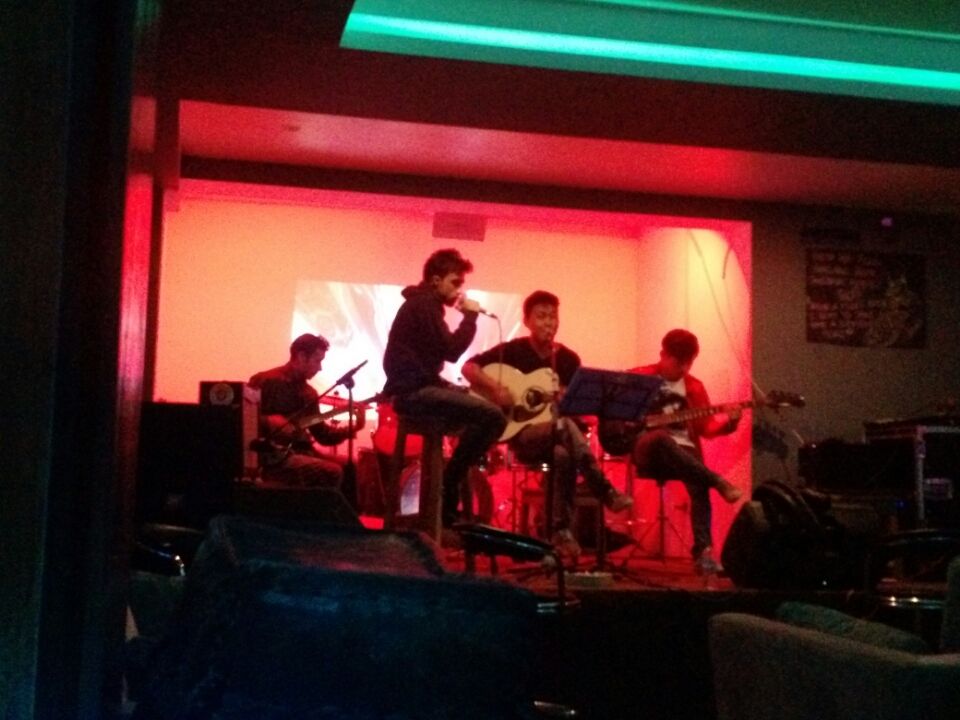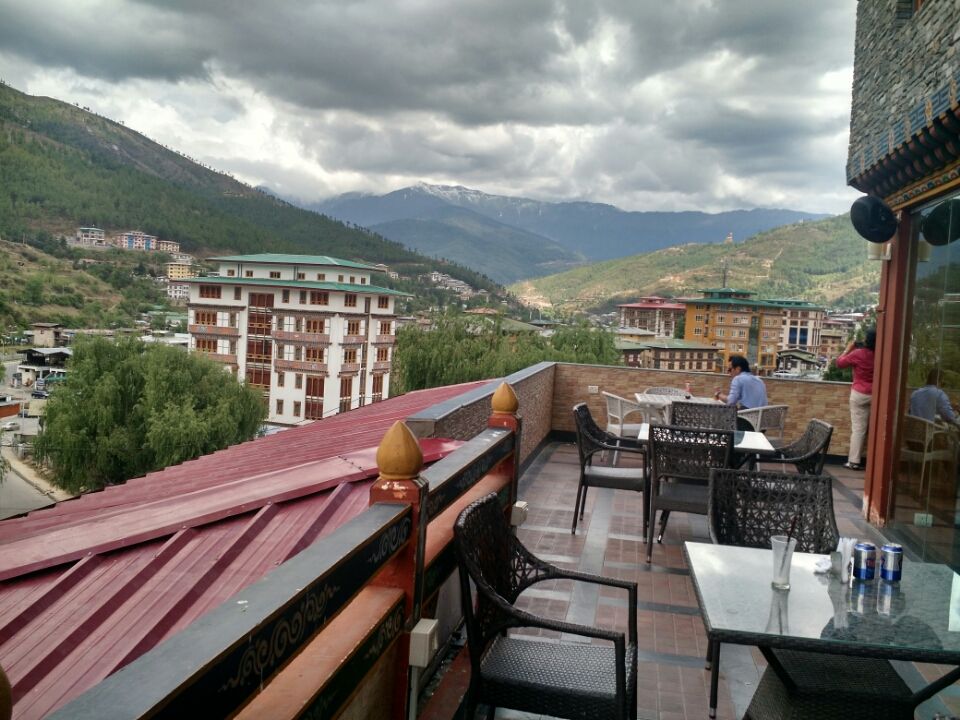 The chaos of city life beckoned me to go to the lap of mother nature. After taking trekking suggestions from a friend, I settled on Bhutan. A few calls later, I was in Bhutan, thanks to kipepeo and Odati adventures.
We reached Paro by road, and after a day of sightseeing, set out early next morning for a 4 hr climb to the famous Tiger Nest Monastery. The weather gods were favourable, and at every turn we had a clear sight of the destination, perched atop a steep 700 meter cliff. At the final bend, a waterfall roars through a narrow gap between 2 opposing cliffs, connected by a bridge. The monastery itself was serene and beautiful, with scenic views of the Paro valley.
Next day we embarked upon the Druk Path trek, a 5 day trek through the mountain range that separates Paro and capital city Thimpu. Day 1 was a steep ascent through apple orchards, pine forests, and grasslands, till we reached Jhele Dzong, a fortress built near a mountain pass. We camped there for the night, with snow capped mountains on the opposite side of the valley.
Day 2 was eventful. We braved dense fog, a hail storm and wild yaks to reach a grassland on a flat formation barely 50 ft below one of the snow capped peaks we had spied the previous day.
We camped on what was a grassland, and woke up next morning with no grass in sight, replaced by 3 inches of snow. After a discussion with the guides and cooks (during which we had 3 more inches of snow), we decided to abandon the scheduled path which would have taken us higher and through a snowed in pass.
The descent was treacherous, but we were in for a pleasant surprise. Downhill was a beautiful valley, with streams flowing from sides, becoming small waterfalls and rapids, before joining a larger stream. The Bhutanese country side lay ahead, wooden and rock houses, rice fields layered beautifully in steppes, and a frequent roar of streams, as mountains rose all over.
We finally reached Thimpu as per schedule, and I spent the day exploring the city, with its coffee shops, bars, handicraft markets, roads, and people. The crux of the city (downtown) can be walked in 30 mins from east to west. Said to be the only capital city without any traffic signals (and no traffic jams either).
For what you would imagine, Thimpu has a pretty vibrant nightlife, with 10 nightclubs in a 10 sq km area. I interacted with a local music band, had the locally brewed druk beer, grooved with a few locals and tourists, and went back to the hotel at 12:30am. It's pretty safe for travellers at any time as there were quite a few cop patrols at night on the roads.
Bhutan measures progress by Gross National Happiness, and it truly is the happiest nation in the world.
Frequent searches leading to this page:-
Bhutan honeymoon packages from Mumbai, top places to visit in Bhutan, best places to visit in Bhutan in December, best time to visit in Bhutan, Bhutan packages near me