Not every weekend needs to be an excuse to leave the city, specially when the people of Delhi go out of their way to make you stay! Sundays see the city of Delhi come alive with a host of weekly markets, but these are not your average "hafta bazaars" with street hawkers and loud crowds. Indeed, these are places that define a whole new culture and are slowly becoming popular hipster hangouts. One of the recent additions to this scene is the Sunday Market at Bikaner House, where your lazy Sunday will be infused with some fun and food while you stock up on home and kitchen supplies.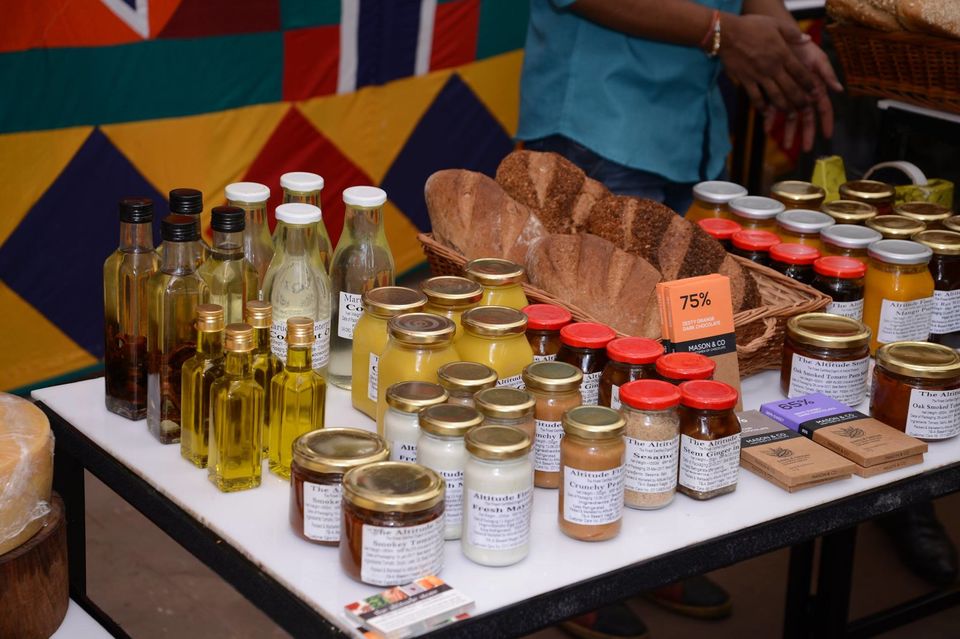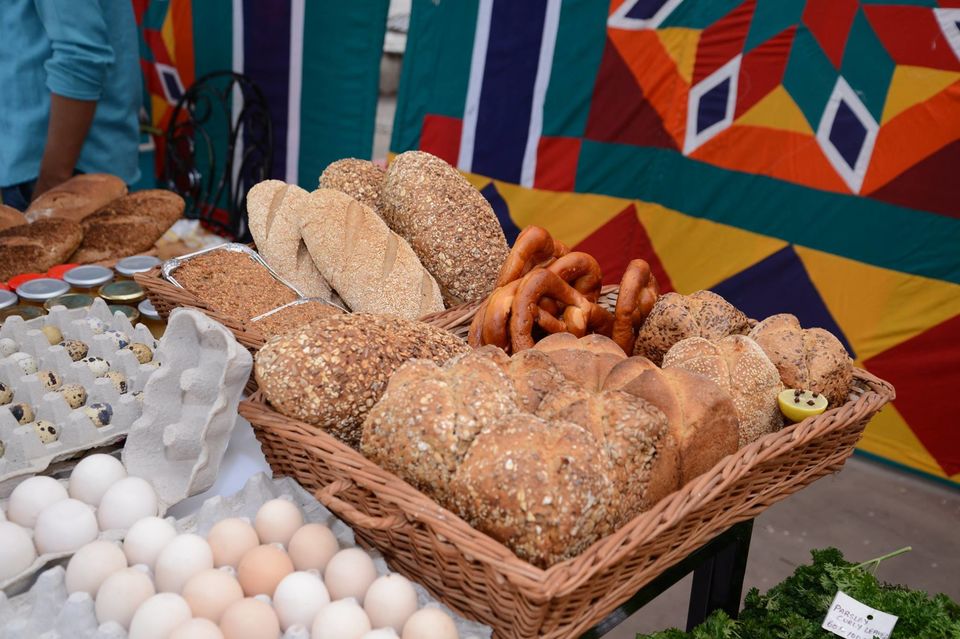 When & Where
Rear lawns of Bikaner House near India Gate, Sunday morning from 9:00 am to 2:00 pm.
(The last edition of this season's Sunday Market is on April 8th, 2018 after which this will restart in august 2018.)
About Bikaner House
The heritage site of Bikaner House gives a regal backdrop to this market, where organic produce, handmade goods and some delectable eatables are up for sale by the city's premier indie brands.
One of the prominent names when it comes to promoting art and culture in the city, Bikaner House has a glorious history of its own. It is one of Delhi's oldest princely palaces speed out over 7 acres. The tastefully done interiors of the palace are a reminder of the royalty it housed earlier. The manicured lawns, the ball room and the conference room see regular events like jazz festivals, boo launches, art and photography exhibits and dance performances from artists around the world. Naturally, the stylish and sophisticated touch that is prevalent in all of Bikaner House's ventures is extended to the weekly Sunday Market, which should be where you have your next weekend jaunt!
Who Is It For
Kids and adults alike find themselves drawn to the charm of this market, with the sprawling lawn offering plenty of space and greenery to lounge in. Workshops and toymakers keep the children entertained, while the adults happily soak in the good vibes up for grabs!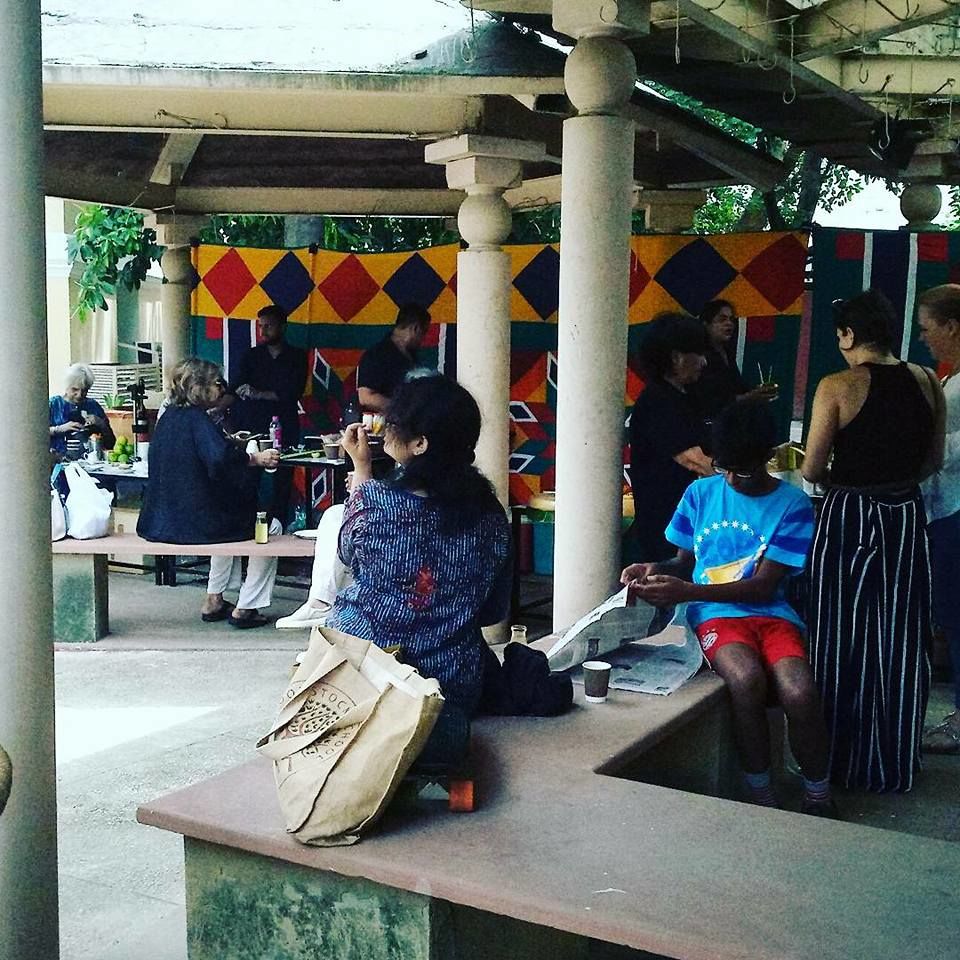 About The Market
Lemonade and marmalade, juices and nuts, flowers and ceramics, there's a dreamy list of items on the cards for the season finale of the market. Here's a list of some of the best that is on offer this Sunday at Bikaner House.
Food
The Altitude Cafe brings its all organic menu to the Sunday Bazaar, putting on offer the chance to have the healthiest Sunday brunch ever! From meal bowls to smoothies to menu specials, their team will make sure you leave with your fill of Sunday binging!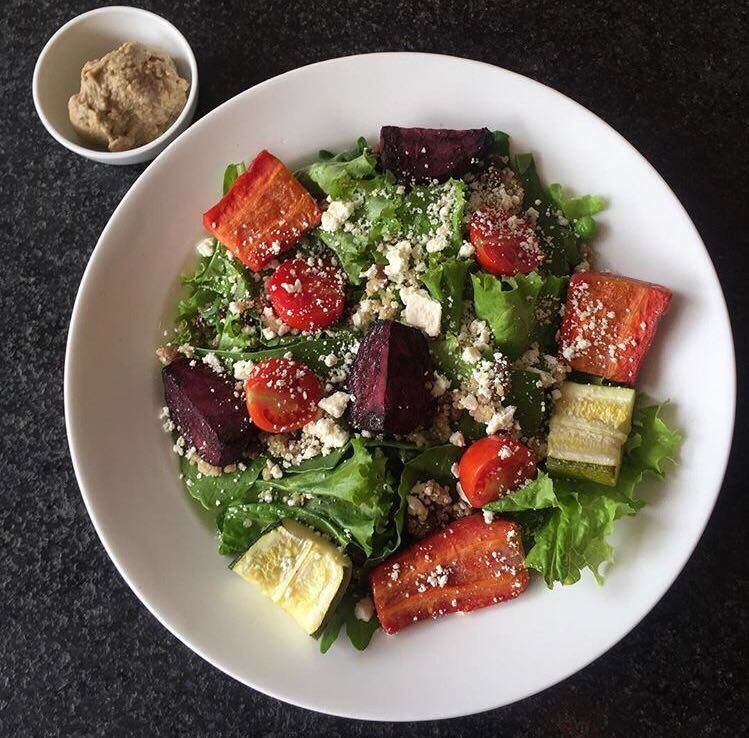 At Mala's, it's a tough call deciding whether the USP of this stall is the food or the conversations! Mala brings out a spread of cookies that have been a hit all season, along with her famous batch of the fiery Banjara chutney and Gulabo chutney with the goodness of tamarind and rose petals. None of Mala's cooking has any preservatives or food colouring and she personally handles the cooking process of her products from beginning to end. Mala and her husband Anuj have travelled the length and breath of the country and will also regale you with tales during your time at the Sunday market!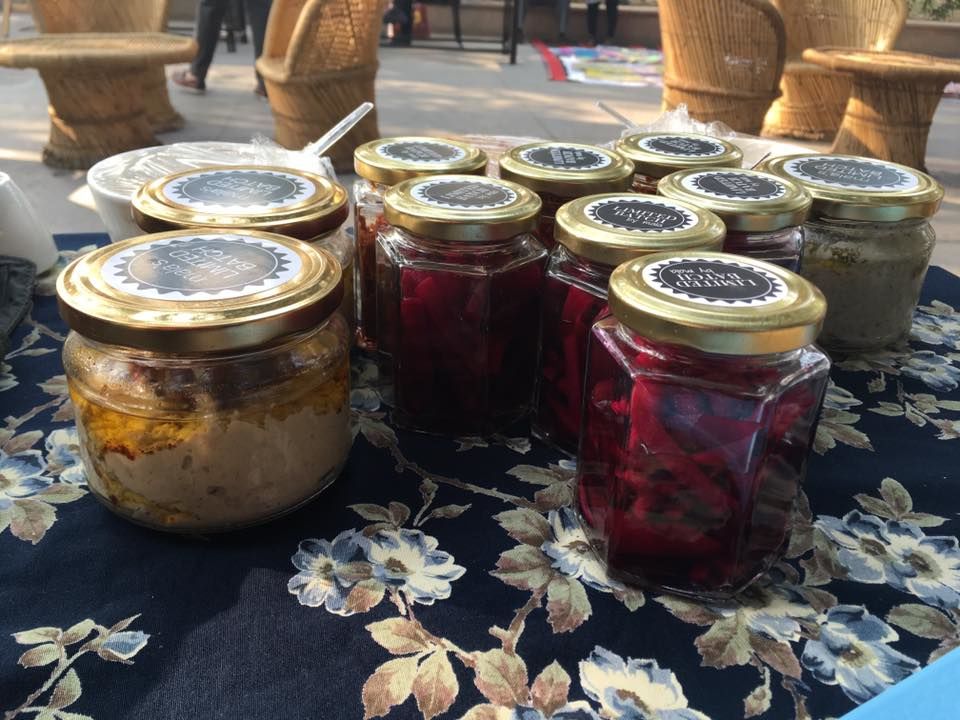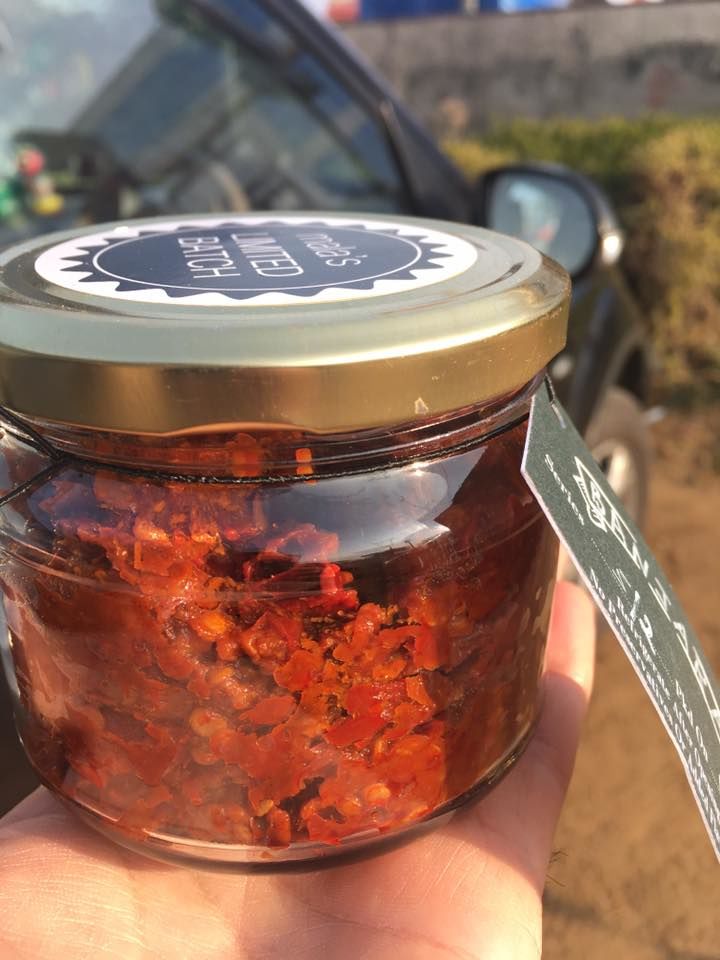 Adding to the list of healthy food options is Slurrp Farm with millet and chocolate pancakes, rage and maize cereals and spinach dosa mixes. Each of these products has the backing of nutritional value and an insanely high yummy-ness factor!
Things For Kids
Show your kids what your own childhood was like with the toys on sale here at the Sunday market. One of the most popular toys is a bird made out of mud that twitters when you pour water into it! A kite maker also visits the market and hosts workshops which are primarily for kids, but who says that adults can join it!
Aromatherapy With Meraki Essentials
The work 'meraki' is a Greek word that describes an activity done with the heart and soul. With these soothing undertones, Meraki Essentials brings their essential oils to the Sunday market while creating awareness about the benefits of aromatherapy. The oils are carefully selected depending upon the medicinal goodness of the plants. The oils and candles at the stall are a great way to feed your mind and soul.
Organics Galore
The market ensures a healthy and happy Sunday with organic stores like I Say Organic, where farm fresh produce of fresh veggies, fruits, pulses, grains, honey, turmeric, jaggery and more are all up for sale. There's little chance that you will leave this stall without stocking up for the week! Chat up with the team and see if you can get hooked up with their free delivery service! Nourish Organics too adds to the healthy eating options at the venue, with their range of ready-to-eat snacks like cereals, health bars and seed mixes.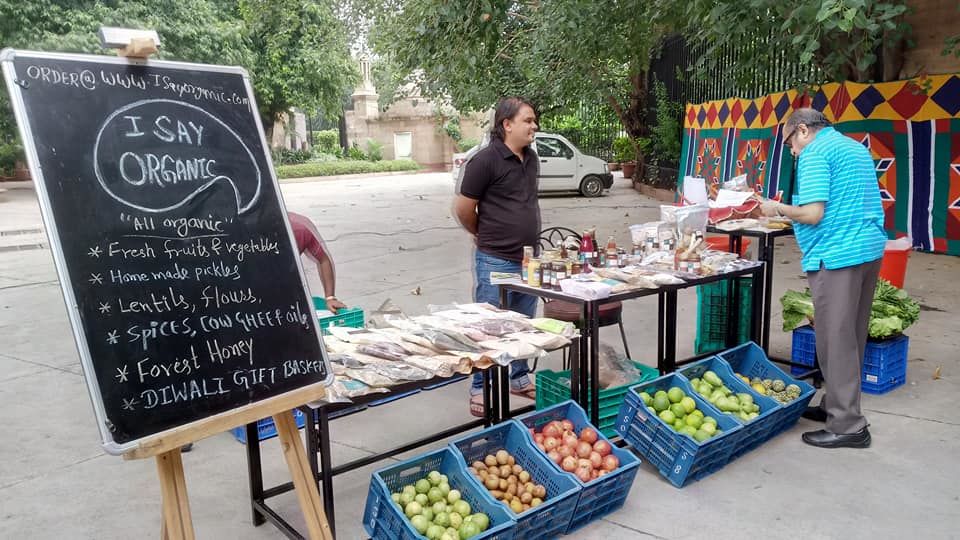 Say Bonjour to a piece of France at Studio Liter Basar
Lovers of French bakeries may already be aware of Liter Basar and her pursuit of traditional French pastry traditions. Liter's fresh fruit tarts and lavender macarons are known to be the best in city. She also does a range of cakes and breads and while her menu is vast, the items are all made to order. The Sunday Market at Bikaner House will give you a peep into Liter's studio where a select range of her wonderful bakes will be available. So let butter and sugar lull you into a deep sense of calm as Liter works her magic!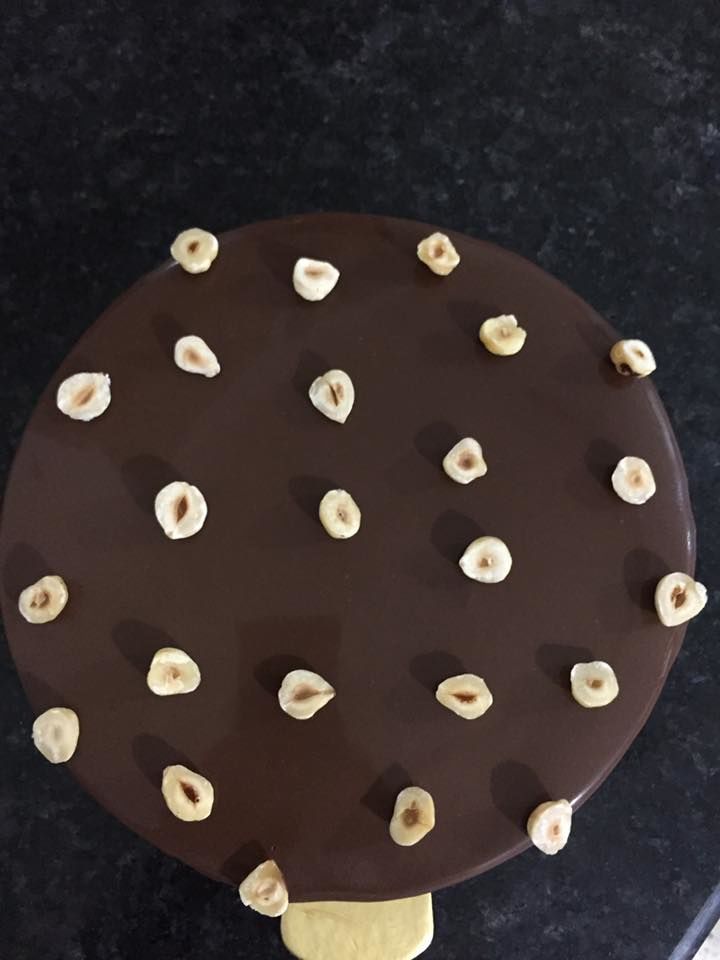 Keep Company With The Clay Company
This niche art company will bring some of its choicest wares to the market, fresh out of the kiln! Their range of ceramics includes some beautiful bowls, vases, jugs and plates. They also make some lovely gifting items like decorative pieces and stands with an artistic twist. Each piece is carefully designed and fired to perfection. While you're there, you can also ask their team about the pottery classes and workshops that they conduct.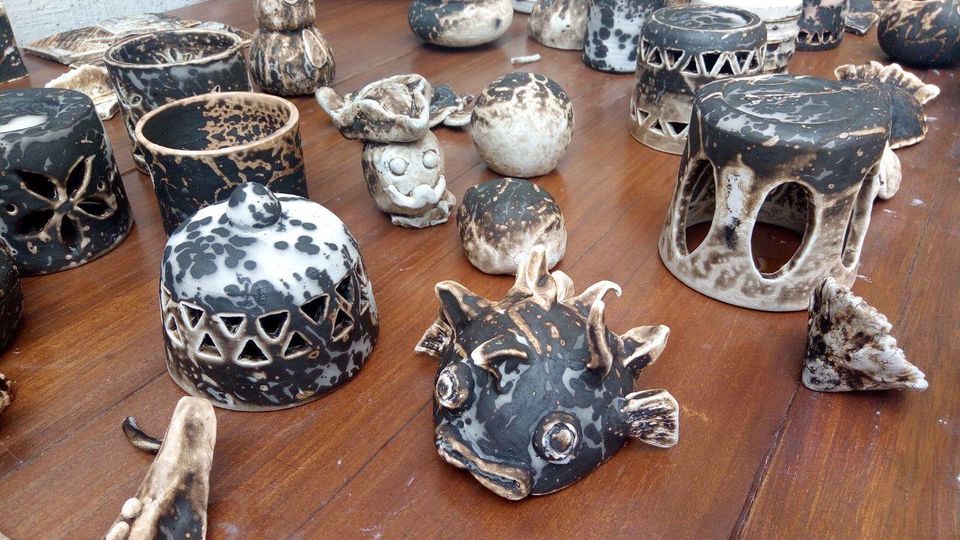 So step out this Sunday and grab your share of healthy and handmade goodies!