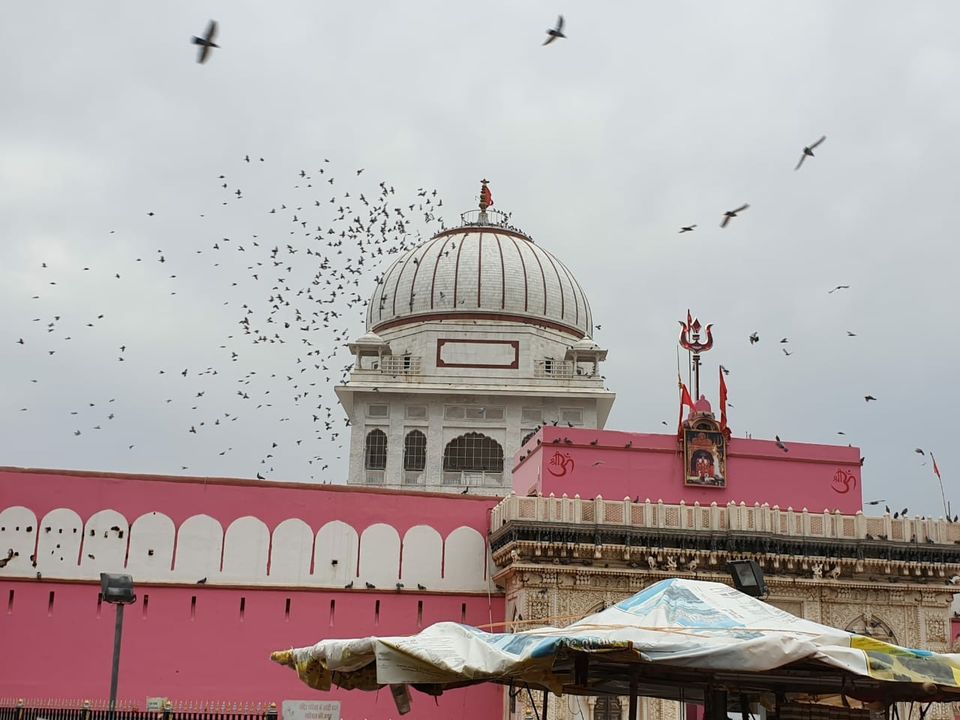 The next day we went out to explore the city. And boy oh boy did I realise what an underrated place bikaner is. While you are in the city, here is what you can eat and shop:
What to Shop:
1. Kundan jewellery
2. Dohar and bedsheet shopping
3. If you are willing to hunt, you might also get kurti's and suits like the ones in W and Fabindia..!!
4. Kota - Doriya fabric
We ended the day with a dinner at the Laxmi Nivas Palace. By the way, this is the place you go to when you want the original rajasthani food. Devour away from the photos.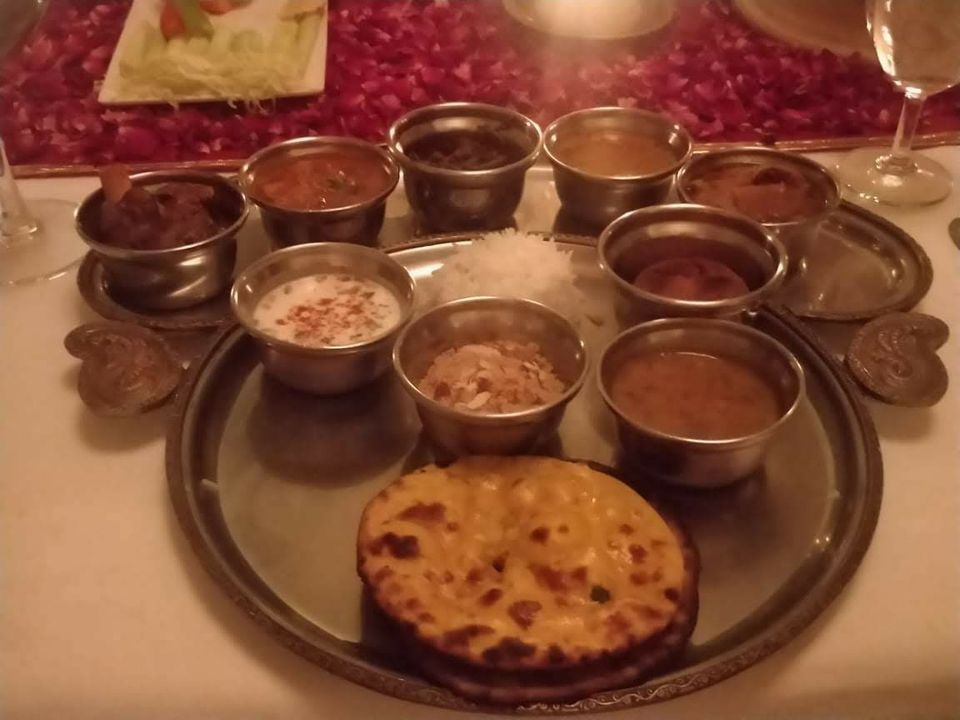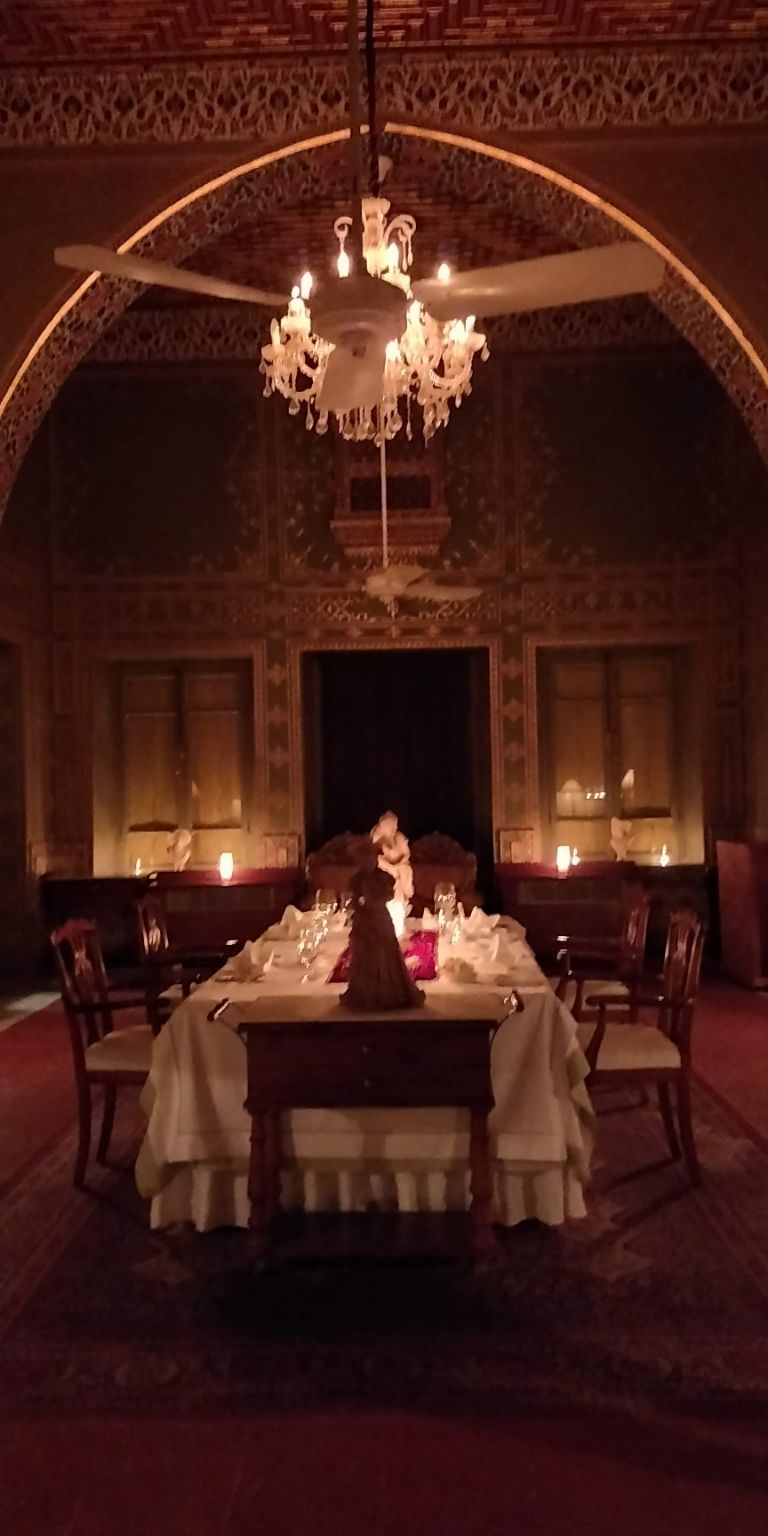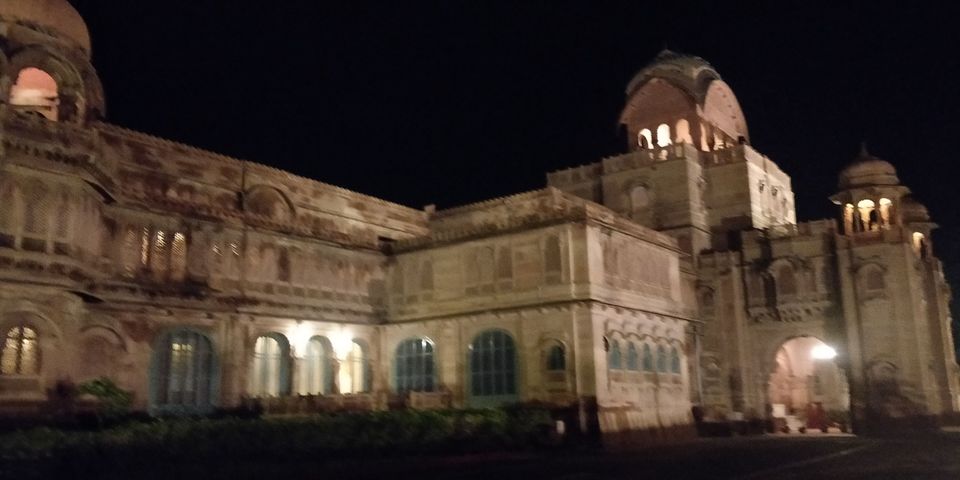 Padharo Mhare Des' is a phrase that truly belongs to Rajasthan and you can feel it in the air, the moment you arrive at Bikaner. On our first day we left from Delhi and reached Narendra Bhawan in Bikaner. Spent the day clicking numerous photos in the property and just chilling out. In the evening, we went for a lakeside dinner organized by the hotel and I believe by just seeing the photos, you are going to want to pack your bags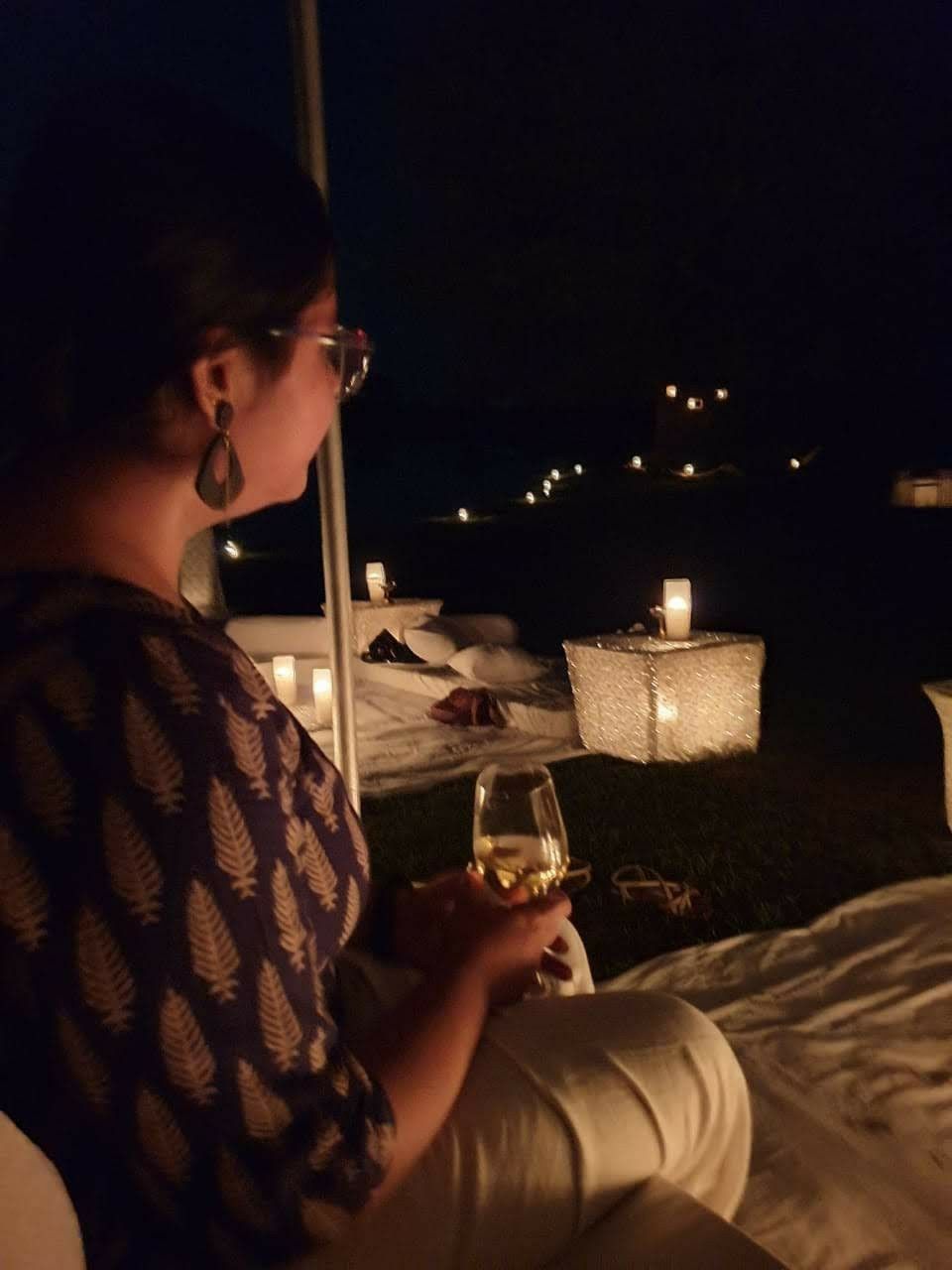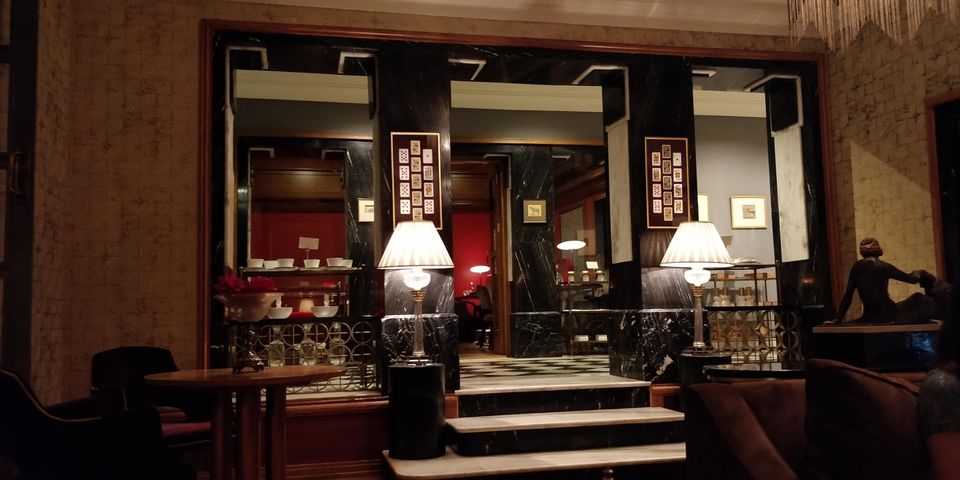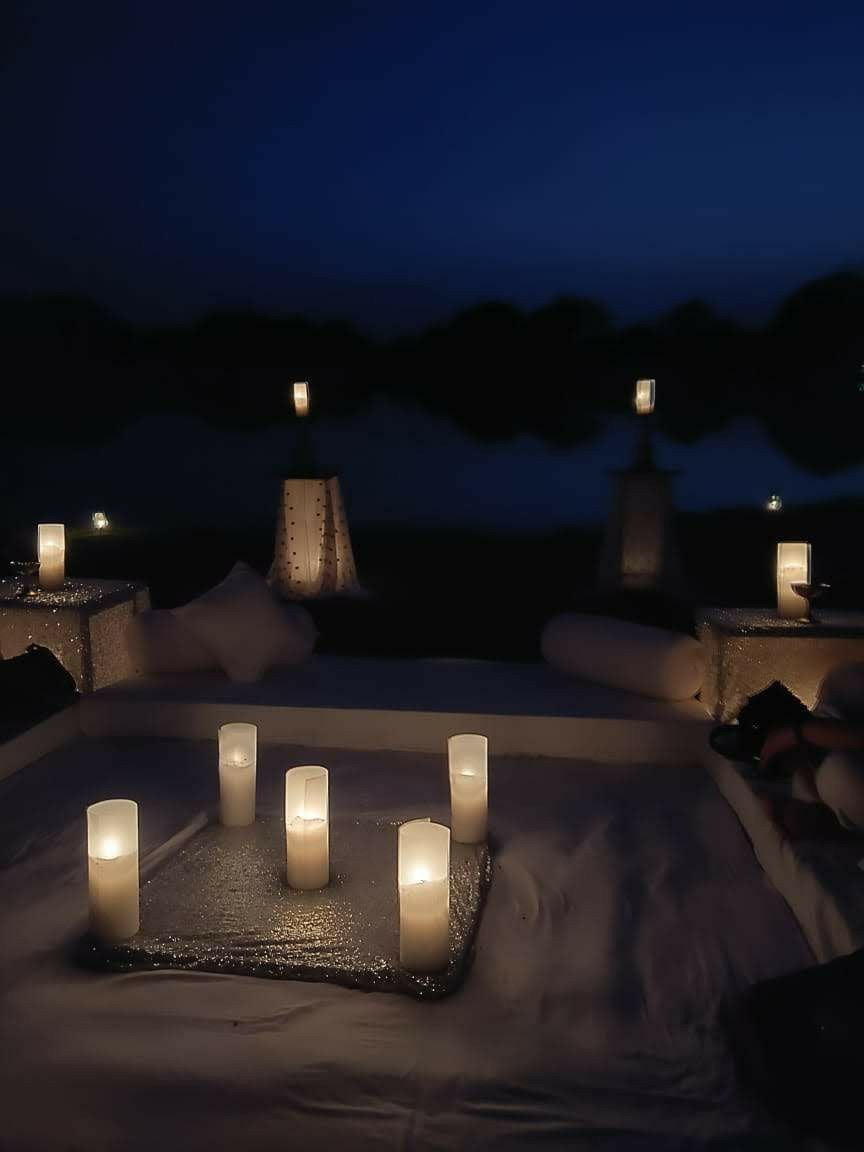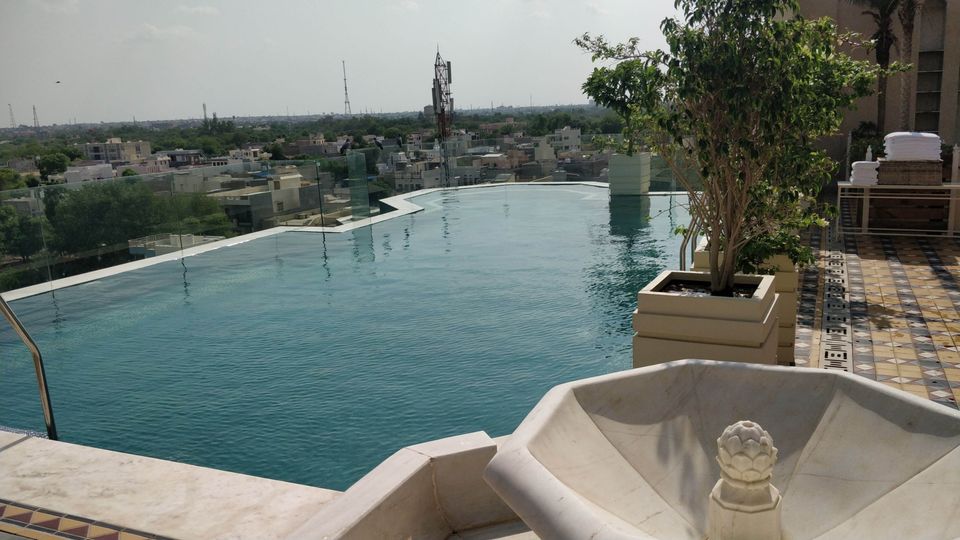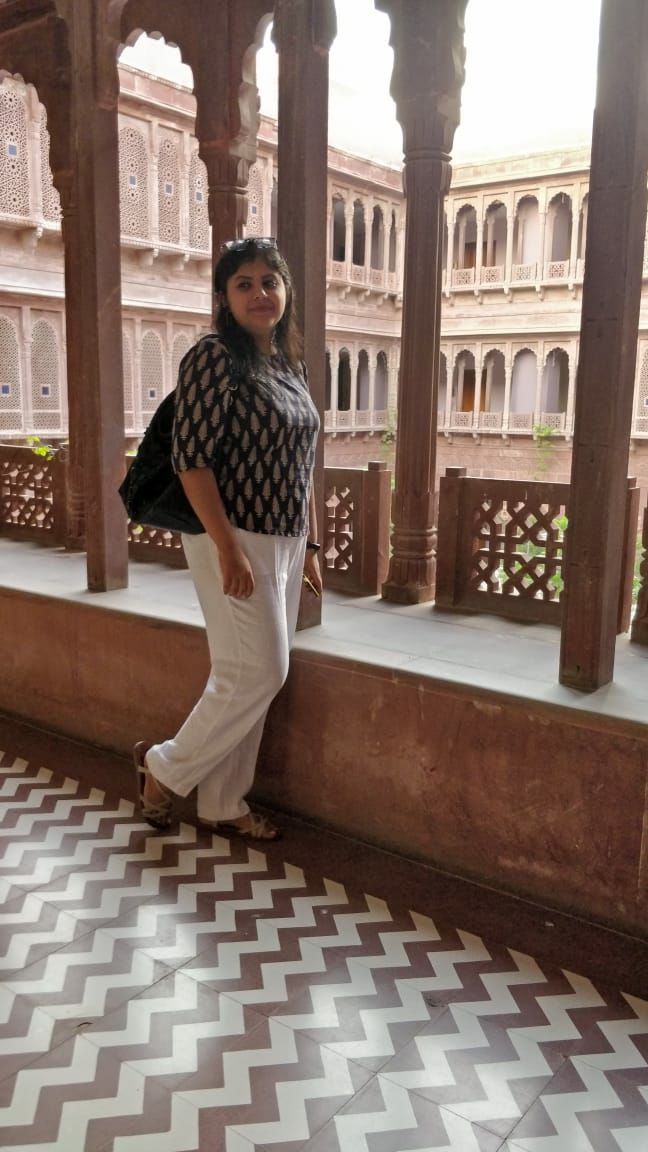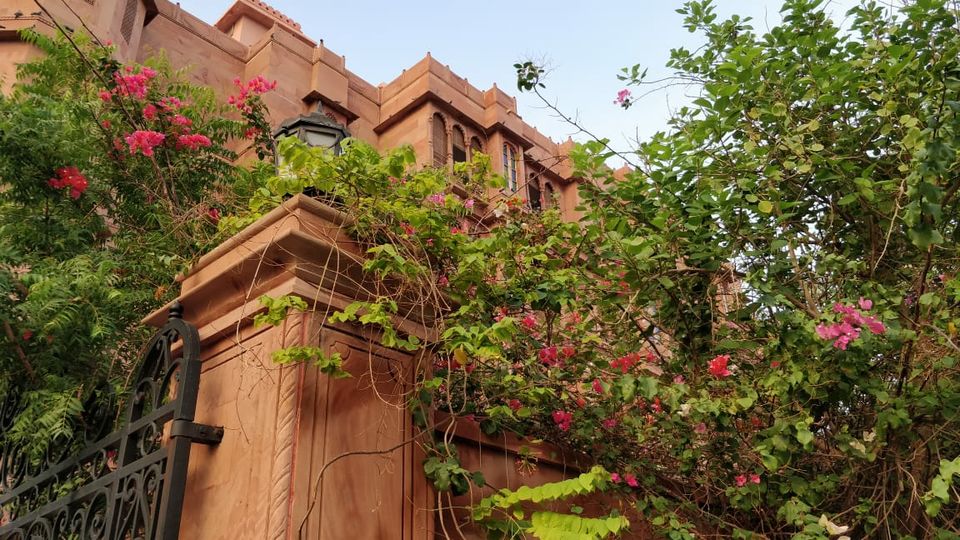 You can recognise this shop by the huge crowd outside the shop. The kachoris and the gulab jamuns are simply outside the world. To be honest, even better than
Kesar sharbat from Chunnilal sharbat shop (Buy a bottle because it's fragrance in ghar ki kheer is amazing)
Make sure to shop for miniature paintings and if you are lucky, you will actually get to see the artist at work
On our last day we were scheduled to stay at the Bikaner palace. A very quiet place that give you a complete royal feel.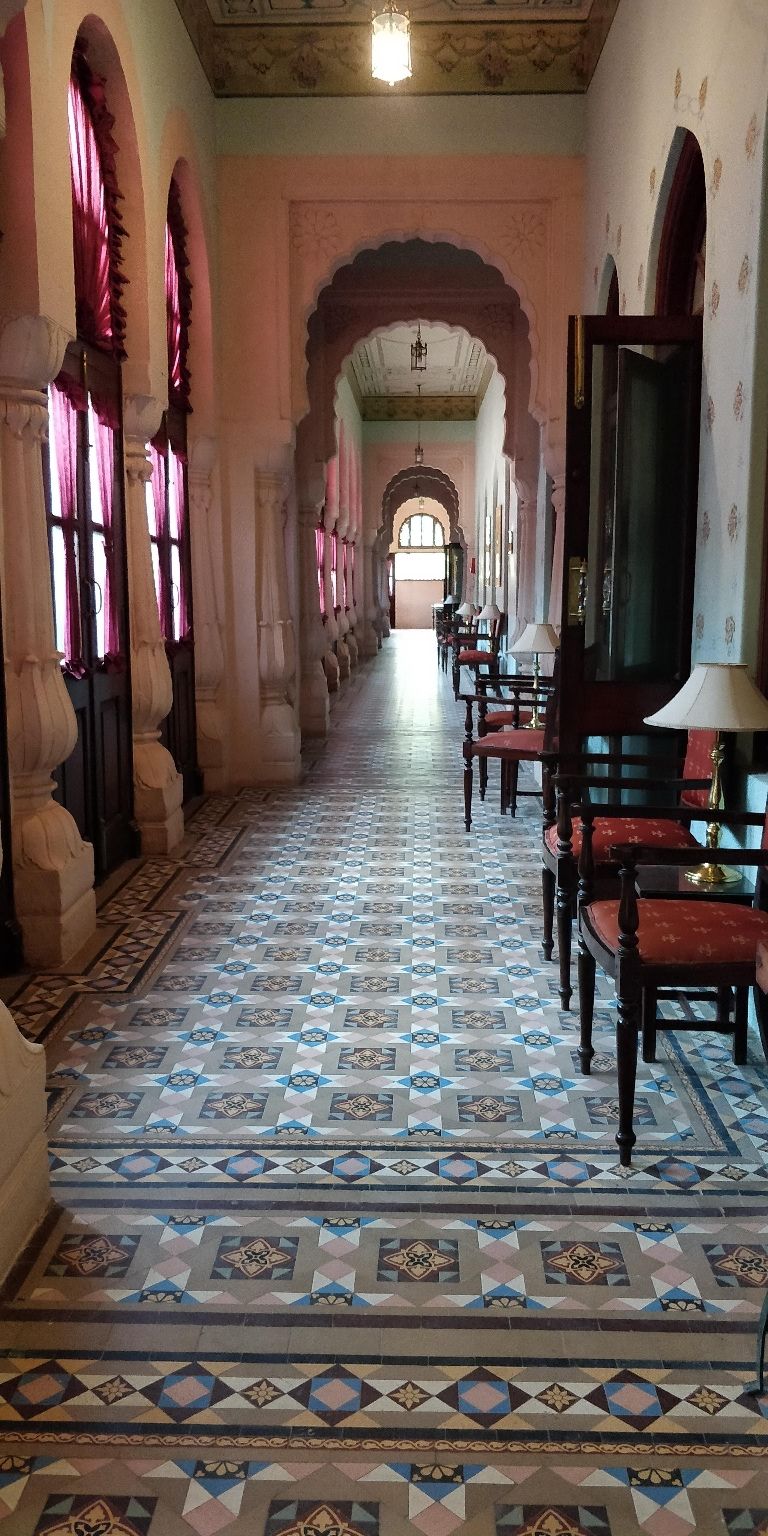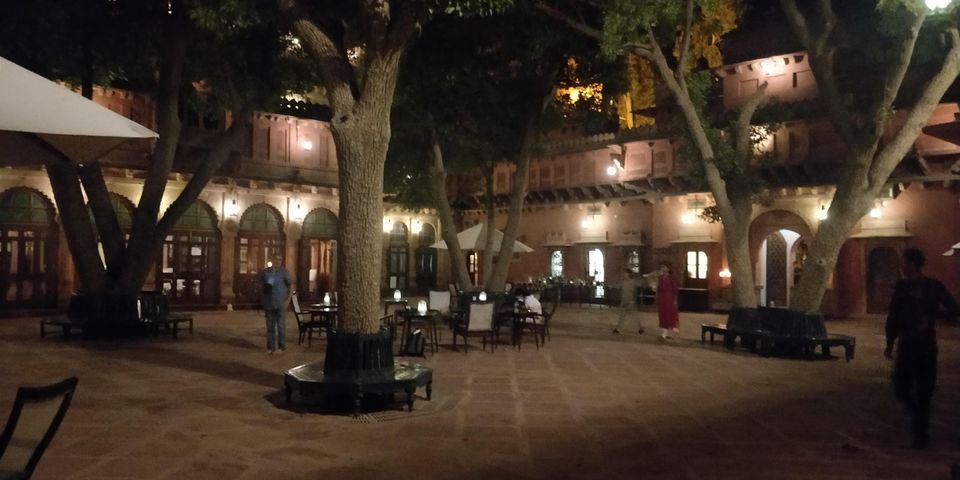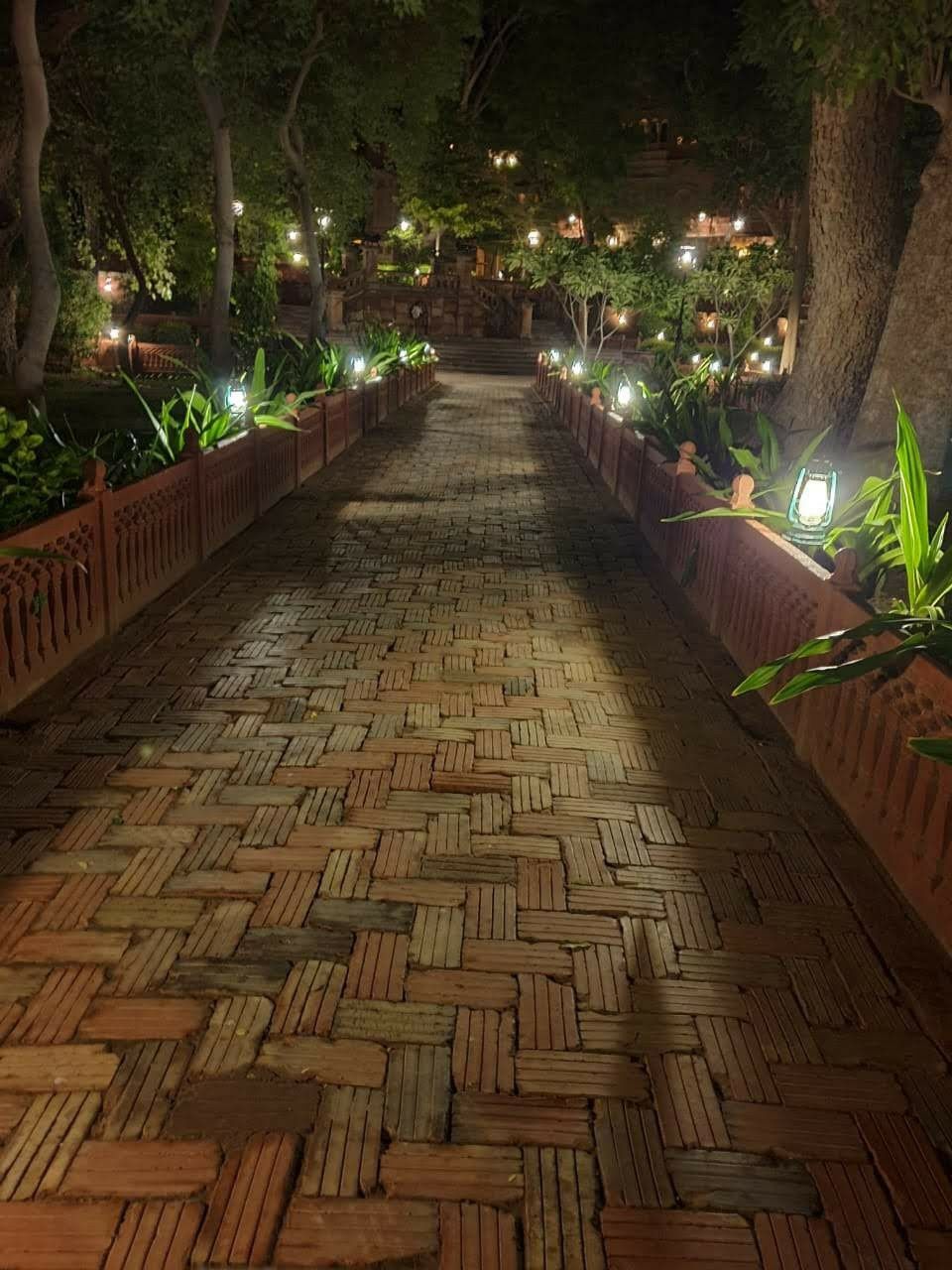 So this was my bikaner experience. If my post was helpful or encouraged you to take a trip to Bikaner, take a lot of photos and tag me @wabisabitraveldiary on the Gram.