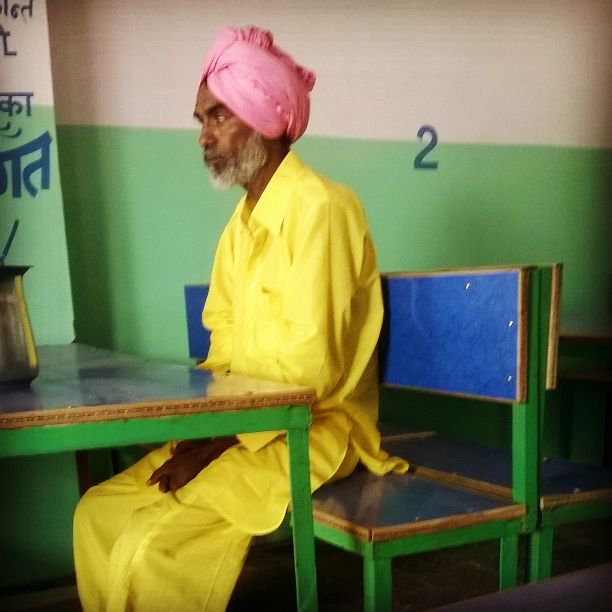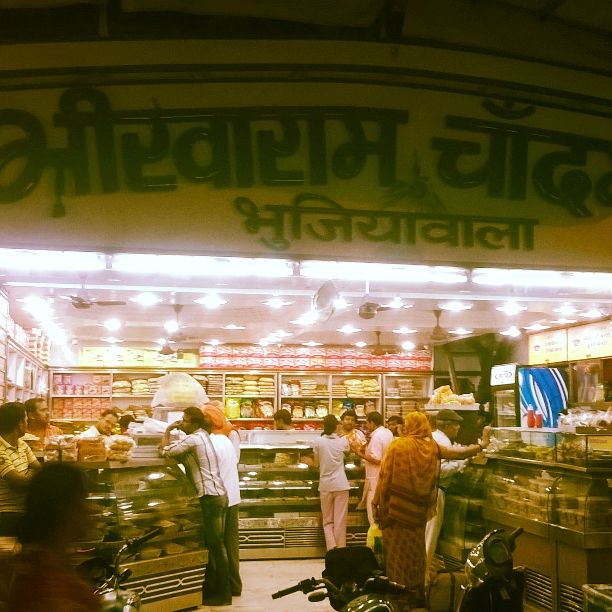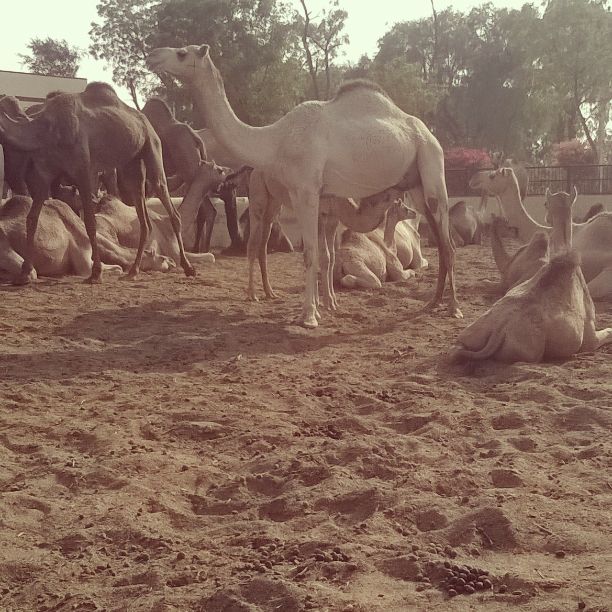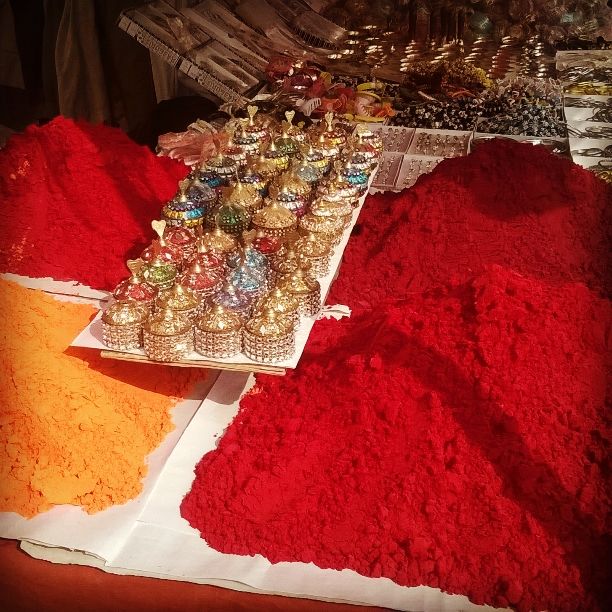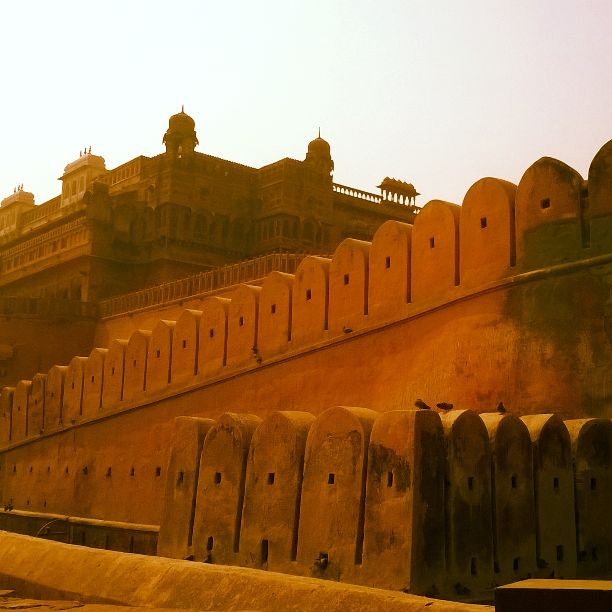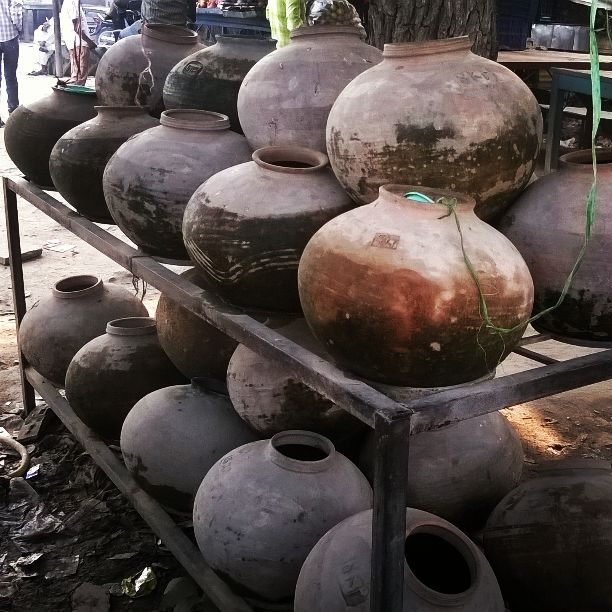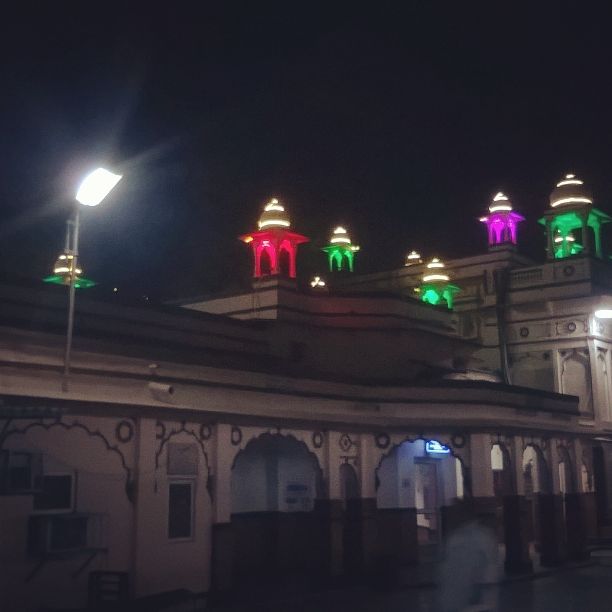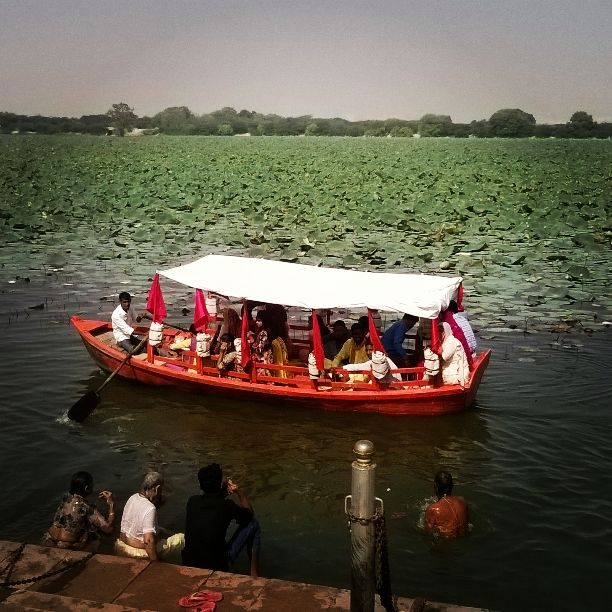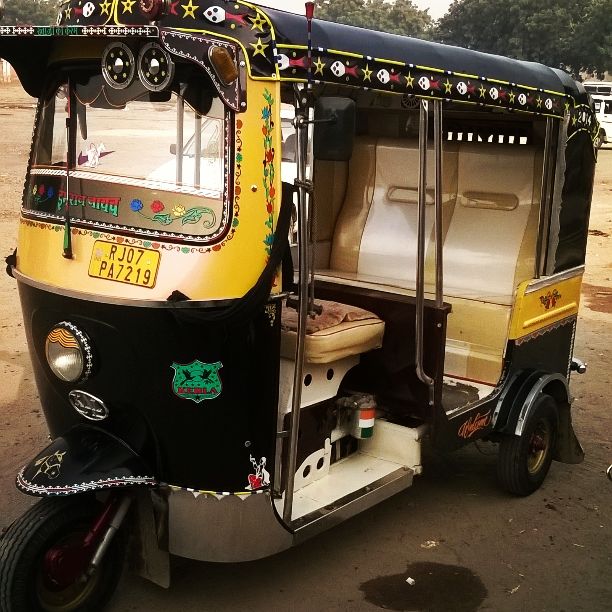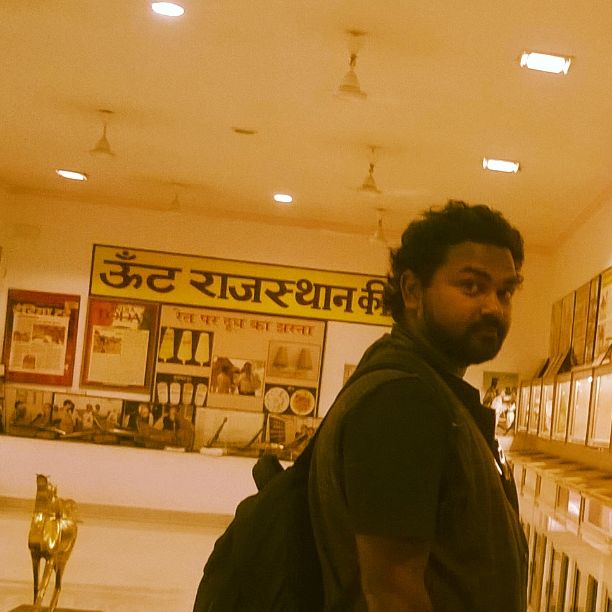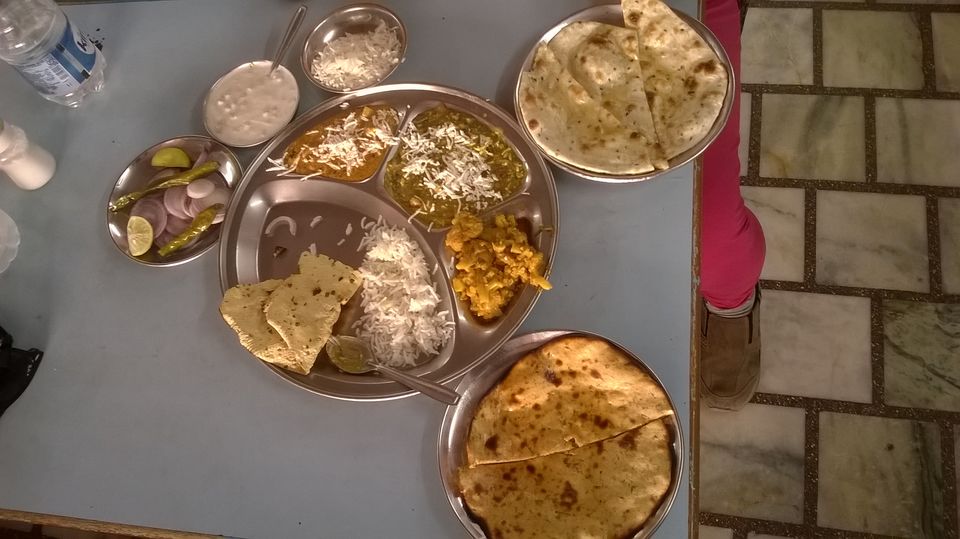 Reached Bikaner early morning on 4th, [Bikaner is well connected by the Indian Railways].
Moved around the city the whole day after check in the hotel. Close to Rajasthan State transport Depot, Bikaner is the Lalgarh Palace, which houses a hotel managed by the royal family of Bikaner. it also has Sadul Museum. Next stop was Junagarh Fort, a massive structure at the heart of the city of Bikaner. Next was State Museum, followed by a short trip to Deshnok village, World Famous for the Rat Temple or the Karni Mata Temple.
Karni MataTemple, can add to the adventure quotient with throusands of rodents, rats rusing playing having a siesta all over the temple.
Jain Temple and Laxmi Narayan temple can also be part of itinerary.
Travelling during the Rass Purnima,-first Full Moon after Diwali (festival of lights), has a spiritual value, when the Pushkar Cattle fair happens, also on the same date, Kolayat fair, near the Ashram of Kapil Muni happens at Kolayat, which is at a distance of 55 kms from the city of Bikaner.
A must is a visit to the National Research Centre on Camels, 300 camels of a various age group is a formidable sight. special catch is ice cream, coffee, tea served at the centre prepared by Camel Milk. They also provide your camel safari, which would boot up the adventure quotient.
3 days is quite a good time to visit Bikaner.