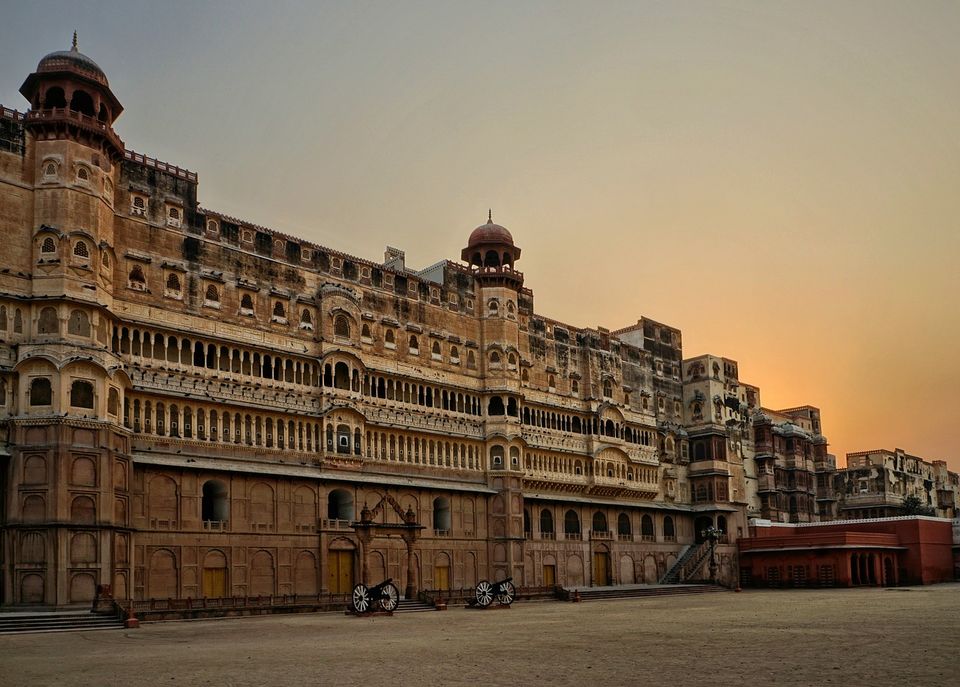 I have been to many popular tourist cities in India. Packed with visitors and facilitators who are there to entertain those travellers, these cities thrive because people love to visit them. Though as a millennial traveller, I prefer places which are undiscovered and raw, and have a novelty to them, I do respect the idea of a lot of tourists who are more comfortable visiting places which have good infrastructure to ensure that everyone is having a good time.
Rajasthan is the most popular state in India where tourists love to travel. Having preserved a huge chunk of its medieval culture, art and architecture, it provides an insight into the past to people from all over the world. The state is one of the top regions promoted by the Tourism Department of India with regular promotional campaigns and packages for international and domestic tourists.
However, there is always a star kid of the class who is the teacher's favourite. And in this case, Bikaner hasn't been the one. Other destinations like Jaisalmer, Jodhpur, Udaipur and Jaipur took the limelight away from Bikaner. The Indian government pushed tourism to these destinations for a long time, making them more visited and hence furthermore popular through the word of mouth.
But getting unnoticed was actually better for Bikaner. While the other cities gave in to the spread of tourist culture with everything commercial at every nook and corner, Bikaner remained the true Rajasthani town preserving its culture and traditions. Most of the heritage properties in Bikaner were held by the royals and the locals of the region who knew how to care for them as something that was theirs rather than a product that could be flashed.
Mr. Yogendra Singh, a member of the royal clan of Bikaner expressed that the Indian government has been apathetic towards the maintenance of most monuments in Rajasthan, and they have lost their sheen and look dilapidated. It was only because the royals in Bikaner took it as a matter of pride to upkeep their heritage, the monuments here look as glorious as they are.
If you happen to visit Bikaner, respect the landscape and the properties as something that belongs to someone who holds them dearly, and not something which could be adulterated and abused (seen those inscriptions on forts reading out Pankaj loves Neha?)
Let's look at the beautiful place that Bikaner is:
Have you come across monuments or places which deserve the attention of the traveller community? Share them with Tripoto.