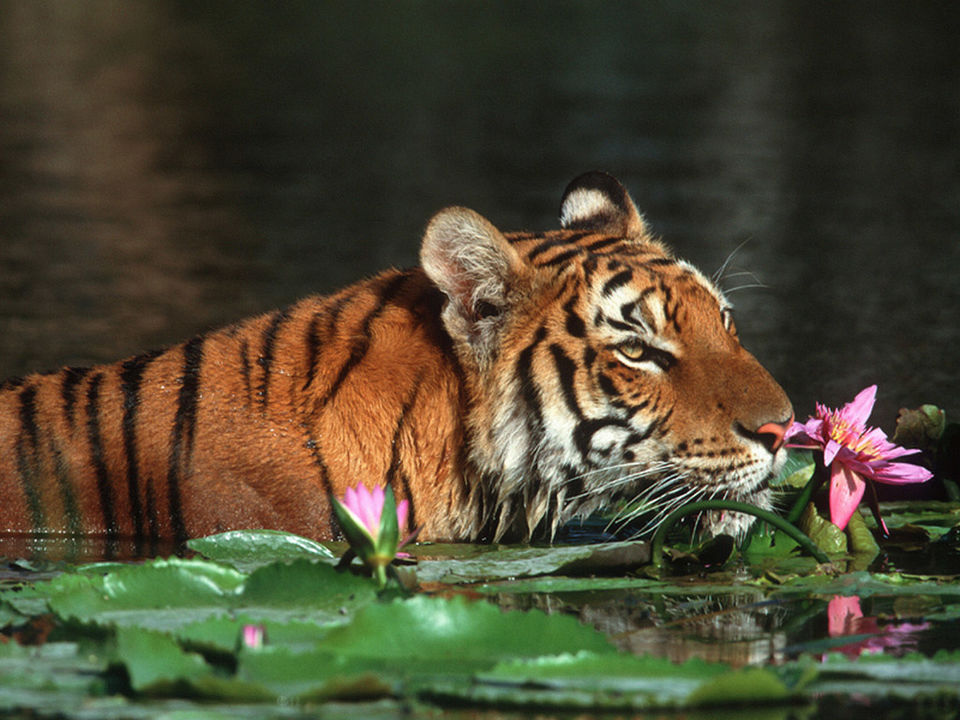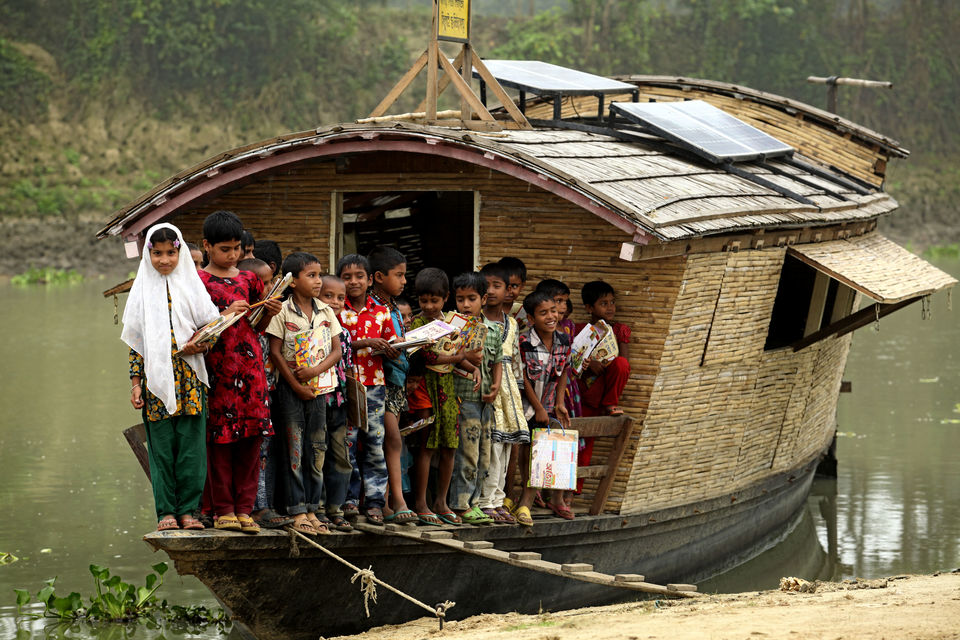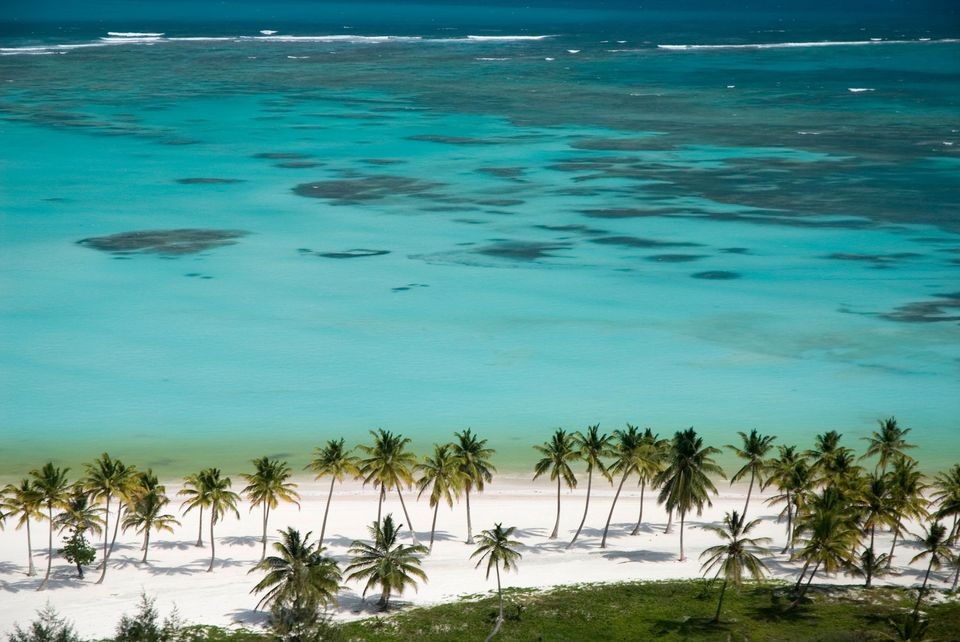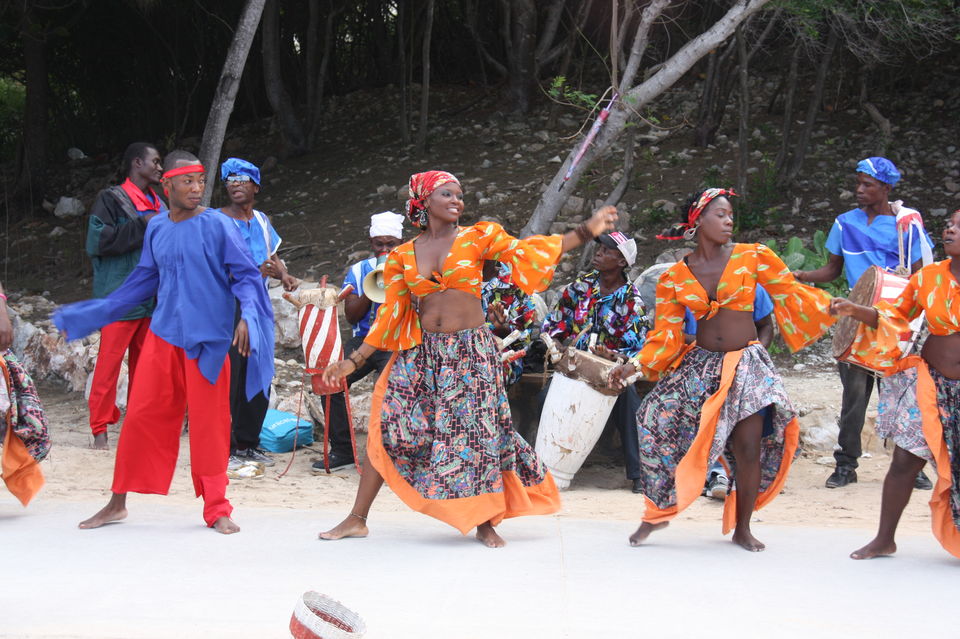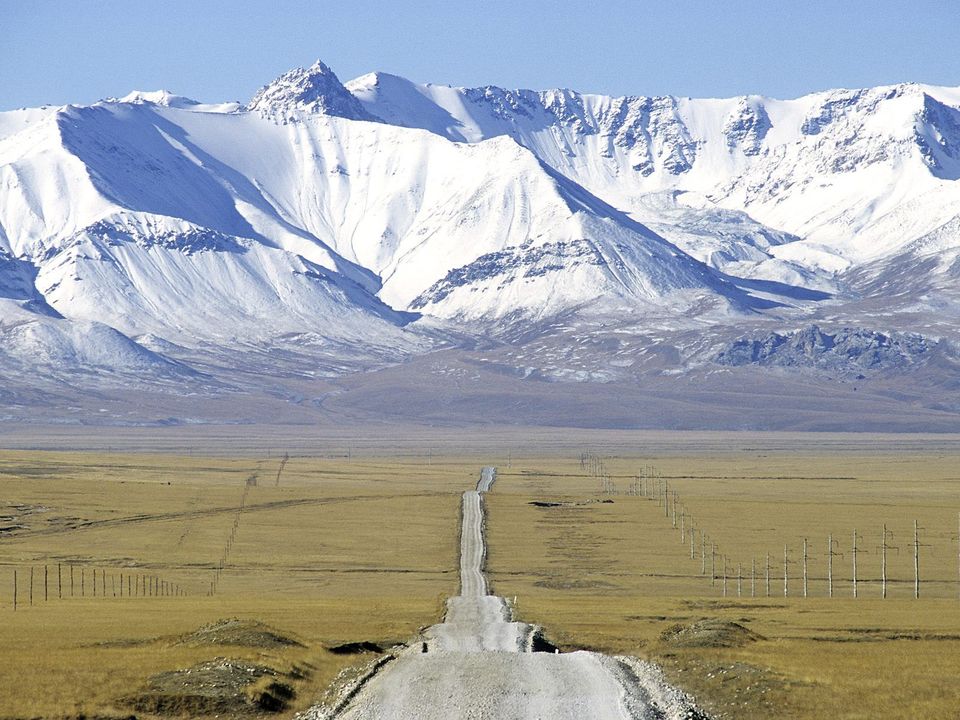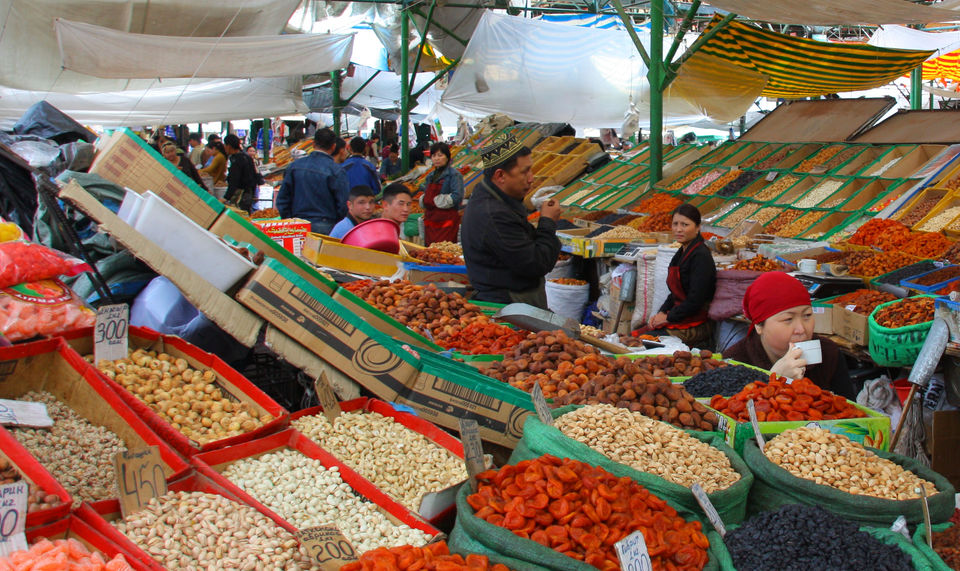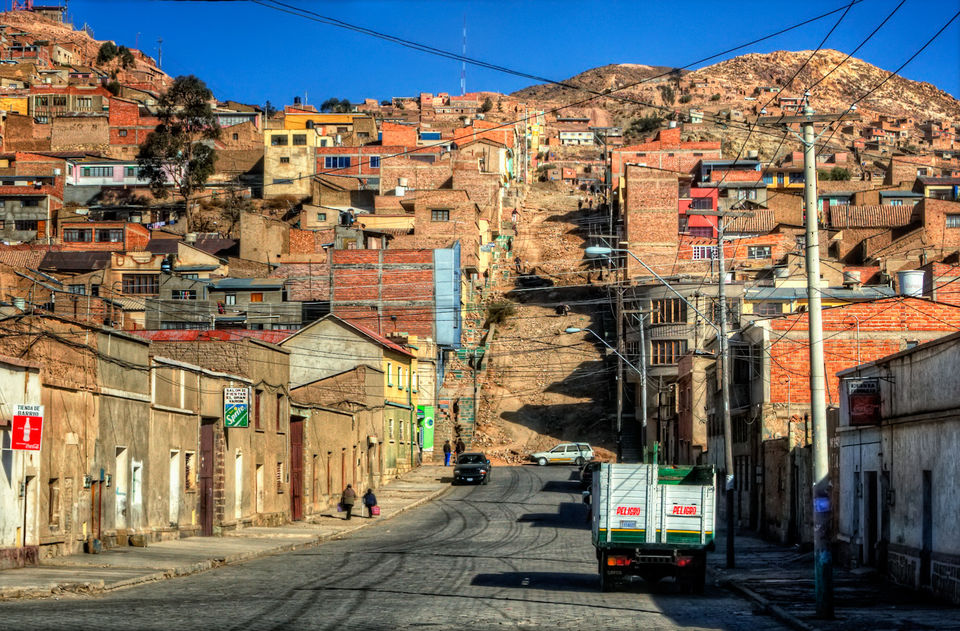 What comes to your mind when you hear the word offbeat? Is it that exotic place in Europe where your friend went to on her honeymoon, or it that small town everyone in the office is planning to get away to this weekend, or is it simply the place you have always dreamed of going to?
Here is my list of top 5 places in the world that redefine offbeat. These places not only excite the traveller in you, but also compel you to go beyond the usual, into the unknown.

(The description given in the article may not contain details, therefore, I will be adding these destinations into my off-beat destinations 101 series)

1. Bangladesh
Ideally, if you are planning to travel around Asia, Bangladesh won't be the first place you would want to visit. You would probably lose yourself in the magic of India and the charm of Malaysia and Singapore and then you will add a little of spice of China to it, and there you have it, the perfect trip to Asia. But wait, do you?
To really, really understand Asia and consume its rich history, Bangladesh should be on your list too. Bangladesh is diverse, it is intense, it is funky, and it does not fall short of your expectations either. The country delivers a diversification of culture, exotic food and a horde of UNESCO Heritage Sites, including grandiose mosques and never ending national parks. Divulge yourself in tea estates and track tigers in mangrove forests or even better, visit ethnic minorities. Bangladesh is a full human experience and backpackers should not give it a miss.
2. Haiti
We have all seen it on the TV, or heard it in the news, the name Haiti and the disaster associated with it. But, Haiti is more than an underdeveloped Caribbean country, it is surprising, complicated and fascinating. Haiti brings to life the flavours of chilli pepper in all its glory, mysterious white sand beaches and an entourage of artists, musicians, waterfalls, hilltop fortresses and cave networks.
Another exotic feature of Haiti is its love for voodoo magic. You will find marketplaces filled with fortune tellers which are likely to leave the most lasting impressions on you. Haiti is only 1.5 hours away from Miami by air and shares the same island landmass as popular vacation destination Dominican Republic, but, it is still untouched and undiscovered. People who have been to Haiti on humanitarian missions after 2010, swore on its outlandish beauty, and therefore, Haiti remains on top of the off-beat destinations list.
3. Kyrgyzstan
(This one is my personal favourite)
So, we have done the beaches and cultural exchange, but we want to do something completely eccentric and totally peculiar. In comes, enormous mountain ranges, stunning landscapes and a traditional nomadic culture.
Truthfully, Kyrgyzstan is not for everyone and especially not for people who prefer luxury vacations. It is a paradise for daredevil travellers, trekkers and adventure sports freaks. The country is unique yet approachable. It is also full of networks that organize mountain treks on horseback, homestays, and overnight yurt experiences. Worth a try?
4. Bolivia
Much like Bangladesh, Bolivia is usually skipped in favour of its neighbours Peru, Argentina and Chile. But that is not fair to this picturesque country with an indigenous culture and surreal landscapes.
The Salar de Uyuni and in particular the journey from Tupiza features some of the world's most beautiful and otherworldly landscapes with green lakes, Dali-esque rock formations and the mind-bending salt flats. A visit to Lake Titicaca and a hike around Isla del Sol, Tarija in the south is a must.
The Bolivian wine will bedazzle you and therefore, it should be on every travellers list especially the ones who are planning a trip to South America.
5. Republic of Georgia
In Georgia, one doesn't need to make plans, as the people there seems to create the adventures for us. Despite its history and remarkable mountain landscapes, the Republic of Georgia, at its very best, comes back to the Georgian people. Add to this beautiful mountain ranges, a culturally and architecturally eclectic capital city, some of the most spiritual churches ever, and incredible food. And you will understand why Georgia should be on your must visit list.
A friendly reminder to the reader, the places given in the list may not be the most hospitable places, you might have to compromise on the luxuries a bit. But I promise you the experiences are totally worth the compromise.

Happy Journey!