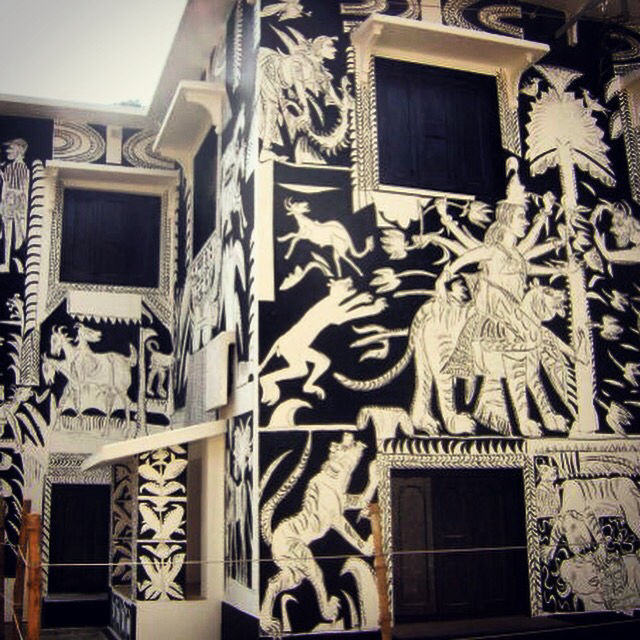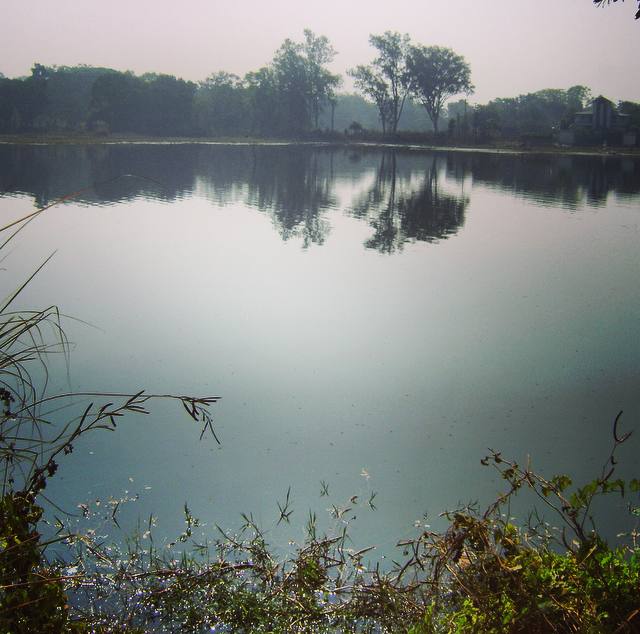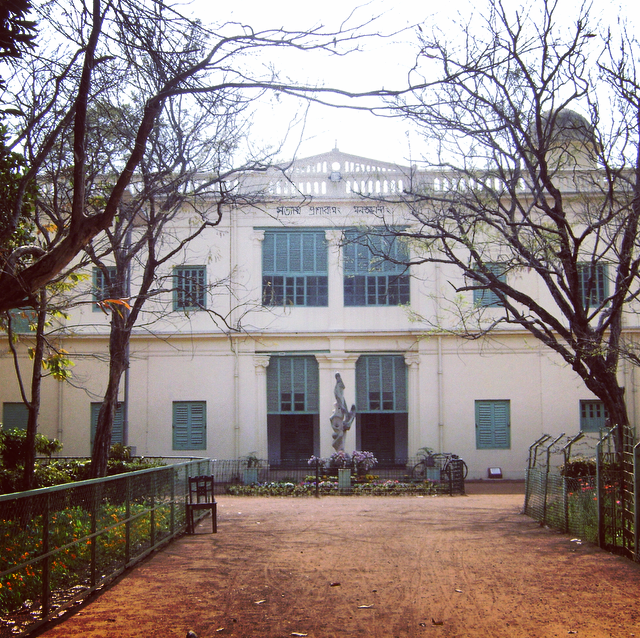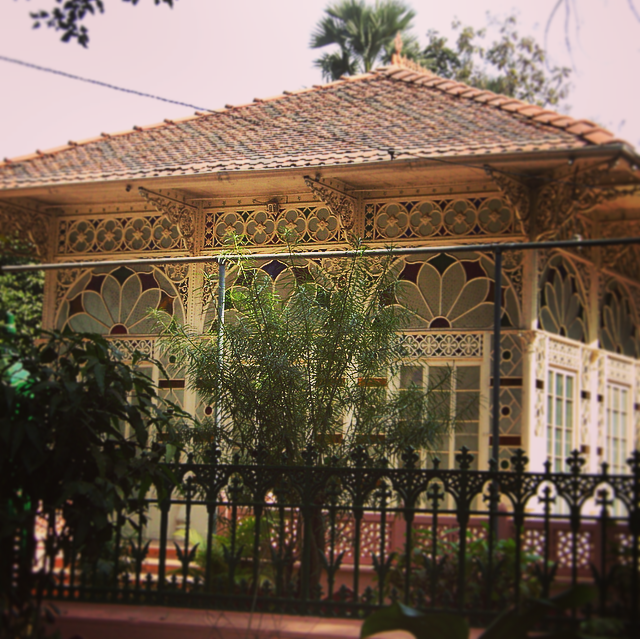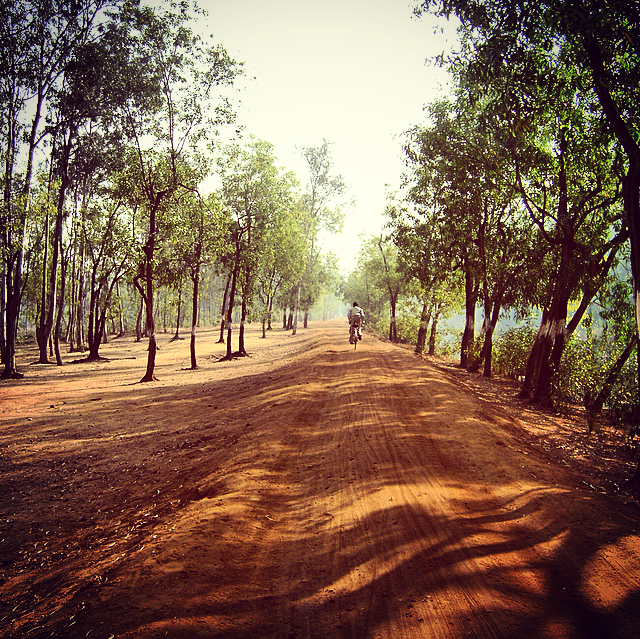 Quiet roads, green tree arches, soft wind touching one's face, friendly smiles is what makes up the DNA of Shantiniketan – a small town near Bolpur, West Bengal. Known for being home to Nobel Laureate and poet Rabindranath Tagore who wrote some great literature in one of his many houses, Shantiniketan is where life takes the slow pace and yet makes you feel alive.
It's been four years since I first step foot there but the memories are still fresh.  I believe sometimes you are destined to travel to places. While in winter everyone was travelling to beaches for some sun here I was catching a train to Shantiniketan from Horwah which was a journey in itself. It was the first time I met a singer on a train that has left me enchanted till today. For a wanderer like me it was bliss to meet another of my own, the delightful Baul singers of Bengal. Their haunting yet sweet tunes clasped my soul and I still haven't been able to detach from it.   
After a good 2.5 hours in the train with the locals I reached Shantiniketan. It was a relief. I hopped into a cycle-rickshaw to reach my homestay. As I drove down dusty roads flanked by greenery on all sides I marveled at simplicity of the town. I felt like I was welcomed by a warm hug of Mother Nature.
 After settling in I began my rendezvous with the town. The Vishwa Bharati University tall and gorgeous showcased the inspiring life of Rabindranath Tagore. The vintage prayer hall with coloured Belgian glasses added to the serene mood of the town.
But for me the winner was Kala Bhavan – the art school. While Shantiniketan offers courses in dance, music and various other art forms Kala Bhavan was truly captivating. The school walls are adorned by the works of students and the famous alumni of the school. Each building is a work of art in itself. What still marvels me that in this day and age where every school is claiming to have the best technology to facilitate learning here students are still taught in the open air under trees, in playgrounds or gardens. It was humbling to see that sight.
There is so much you can do here. Spend a quiet evening at the Koppai river and see life takes its own pace. Eat delicious hot momos and yogurt in kulhads (earthen cups) at roadside stalls. Buy ethnic 'Dokra jewellery or eat Ghughni which is white peas cooked in flavoursome red gravy. When in Shantiniketan every moment is a surprise.
Shantiniketan offers solace to the soul through its beauty and warmth. It halts the chaos in one's mind which we bring from the urban cities. As you start to walk in the lanes of this town you will discover yourself one step at a time.