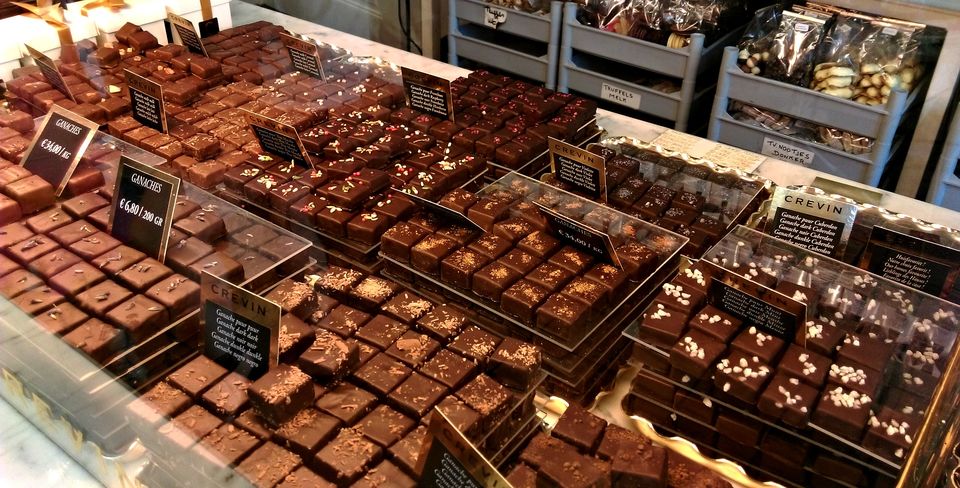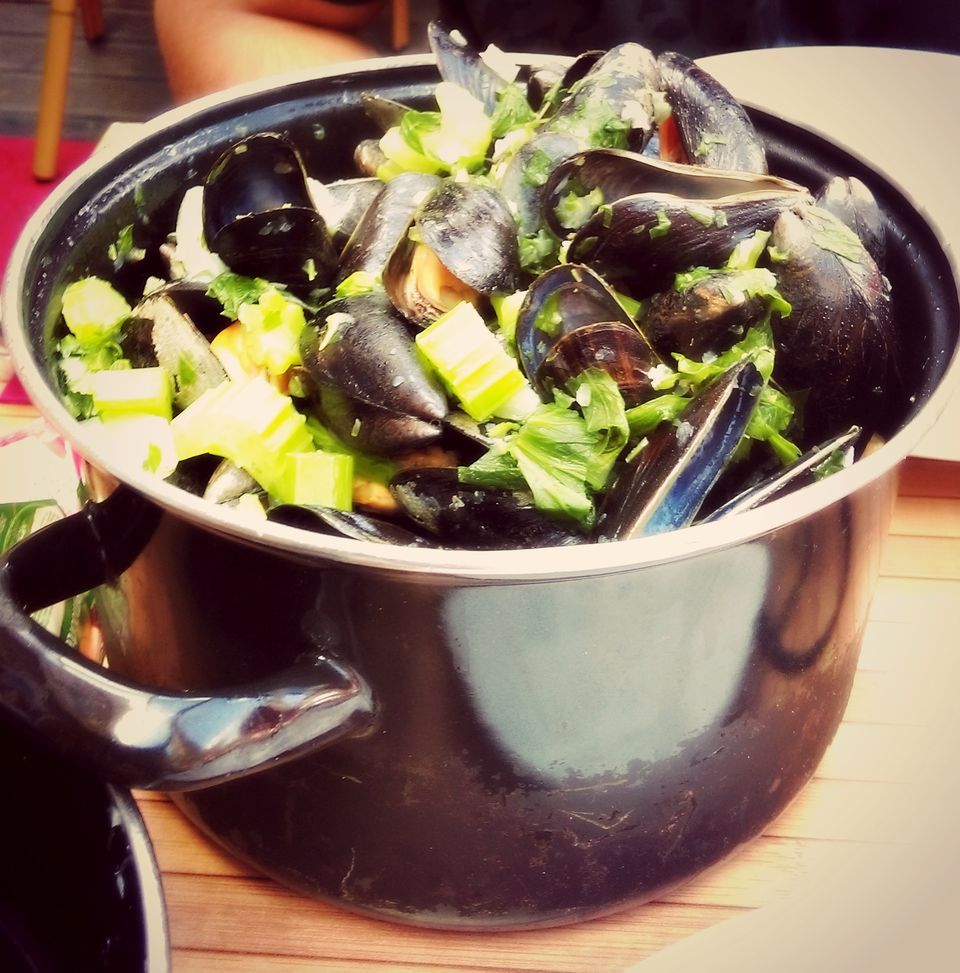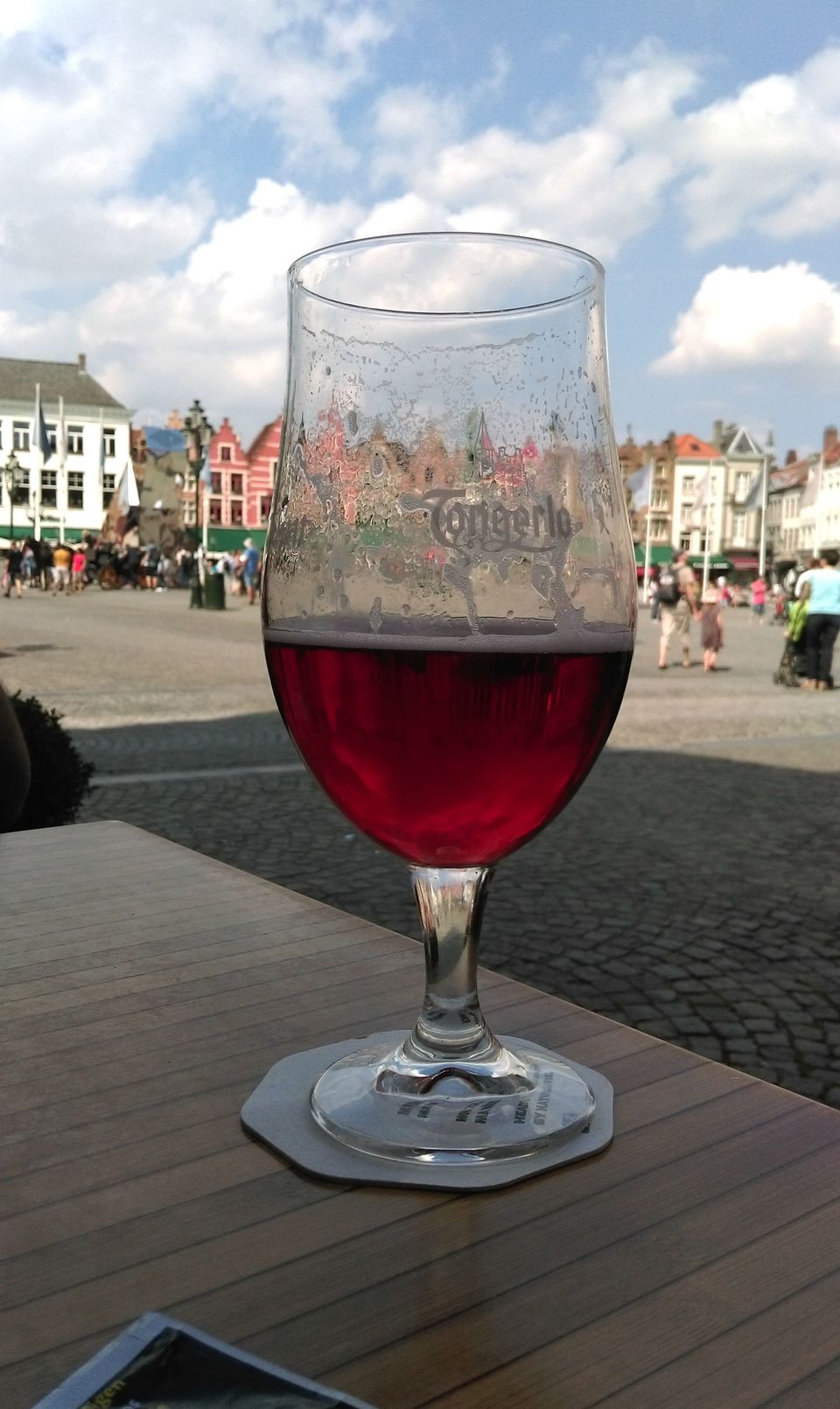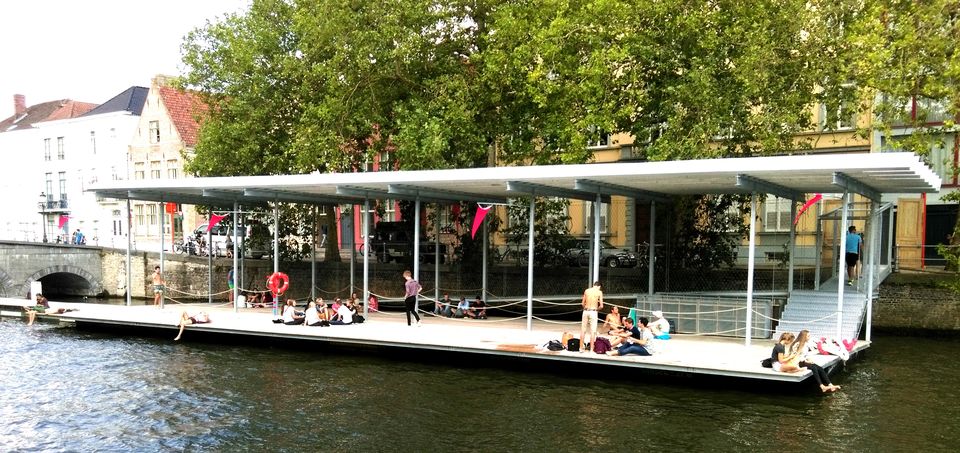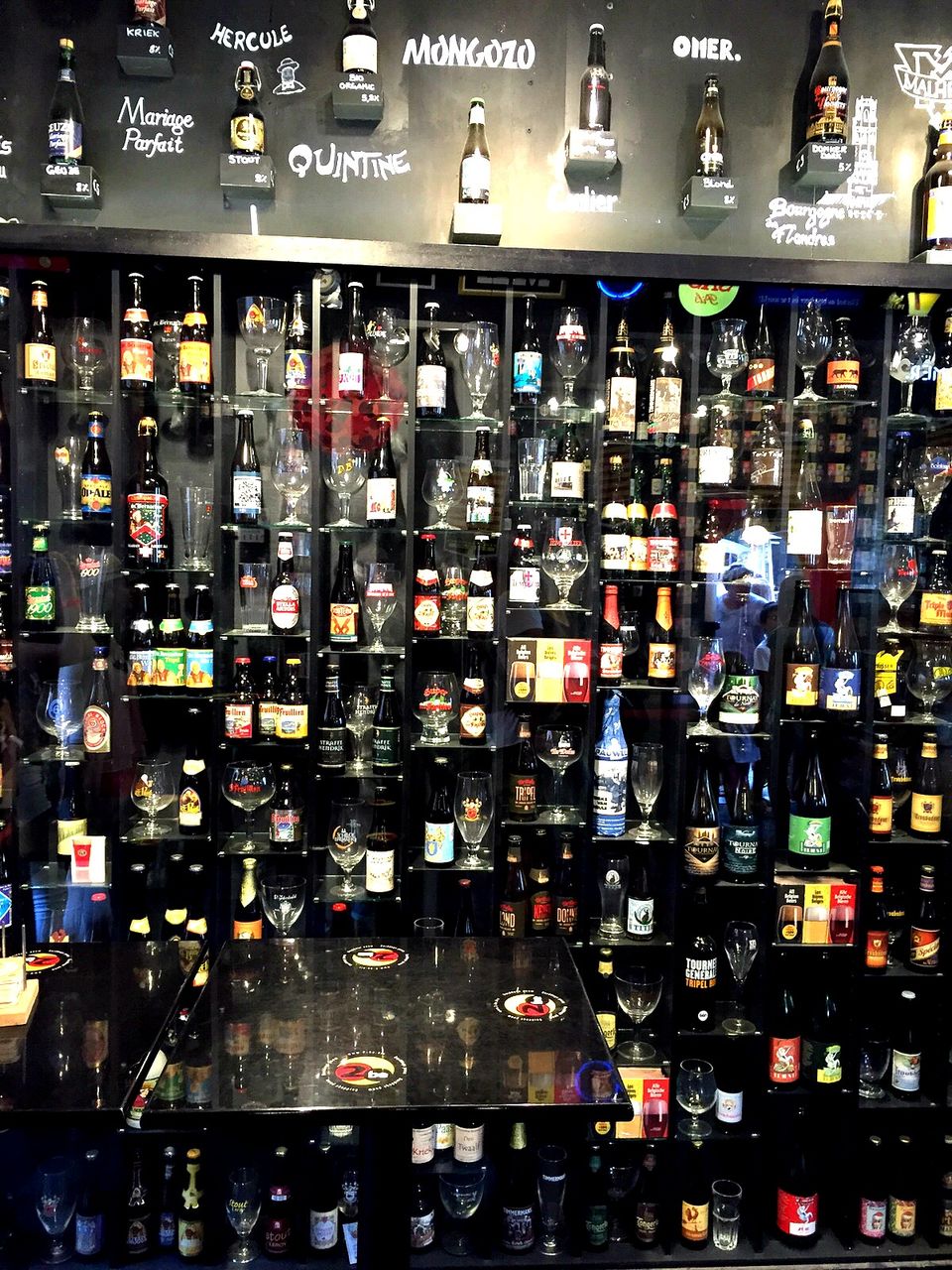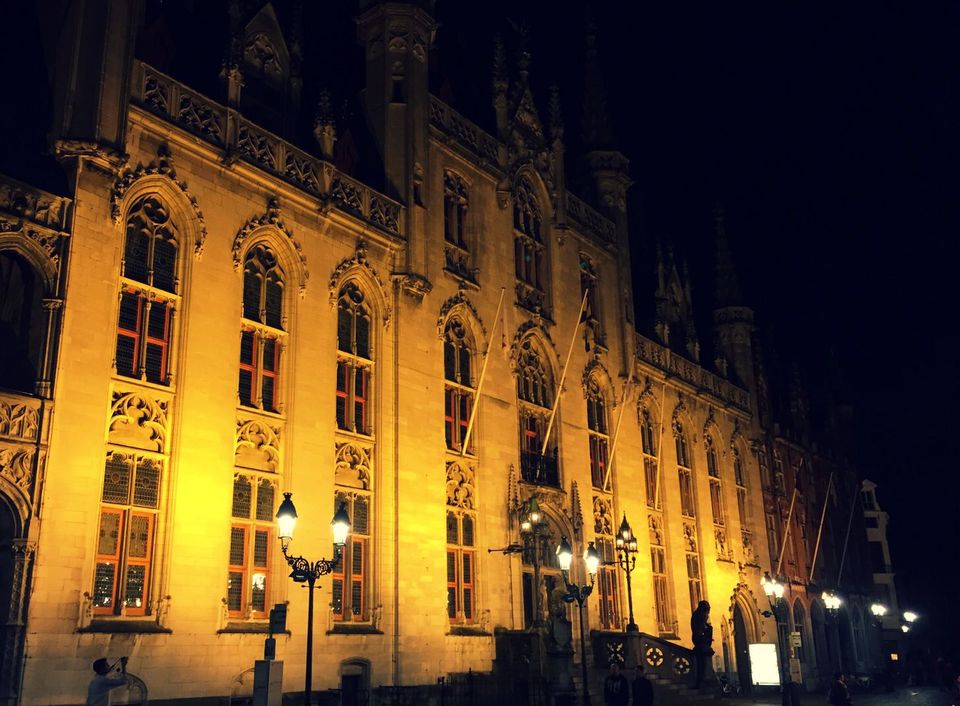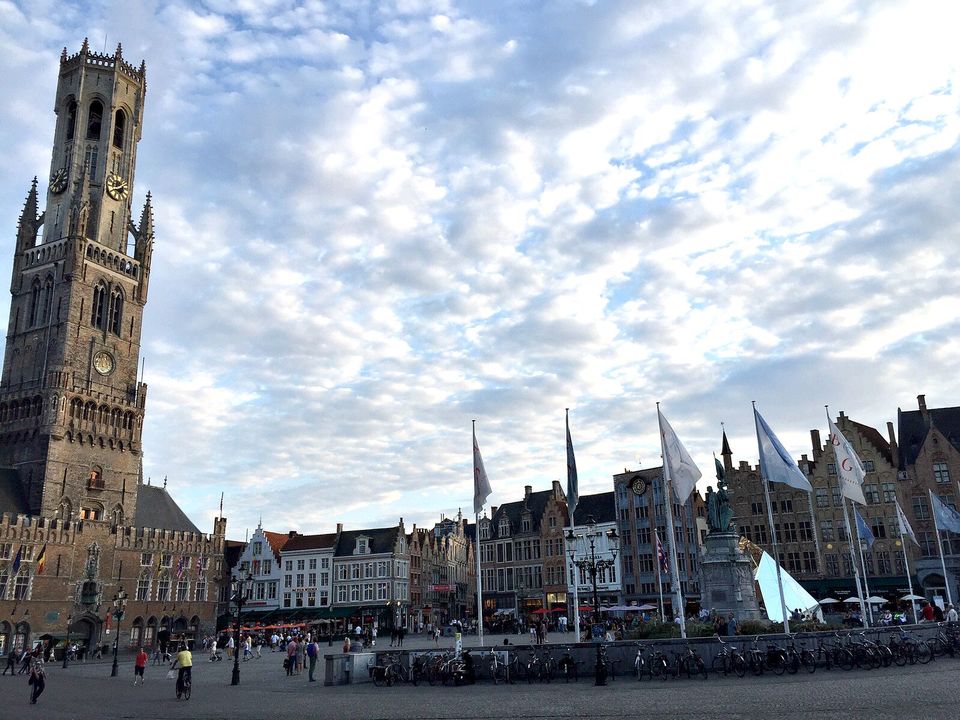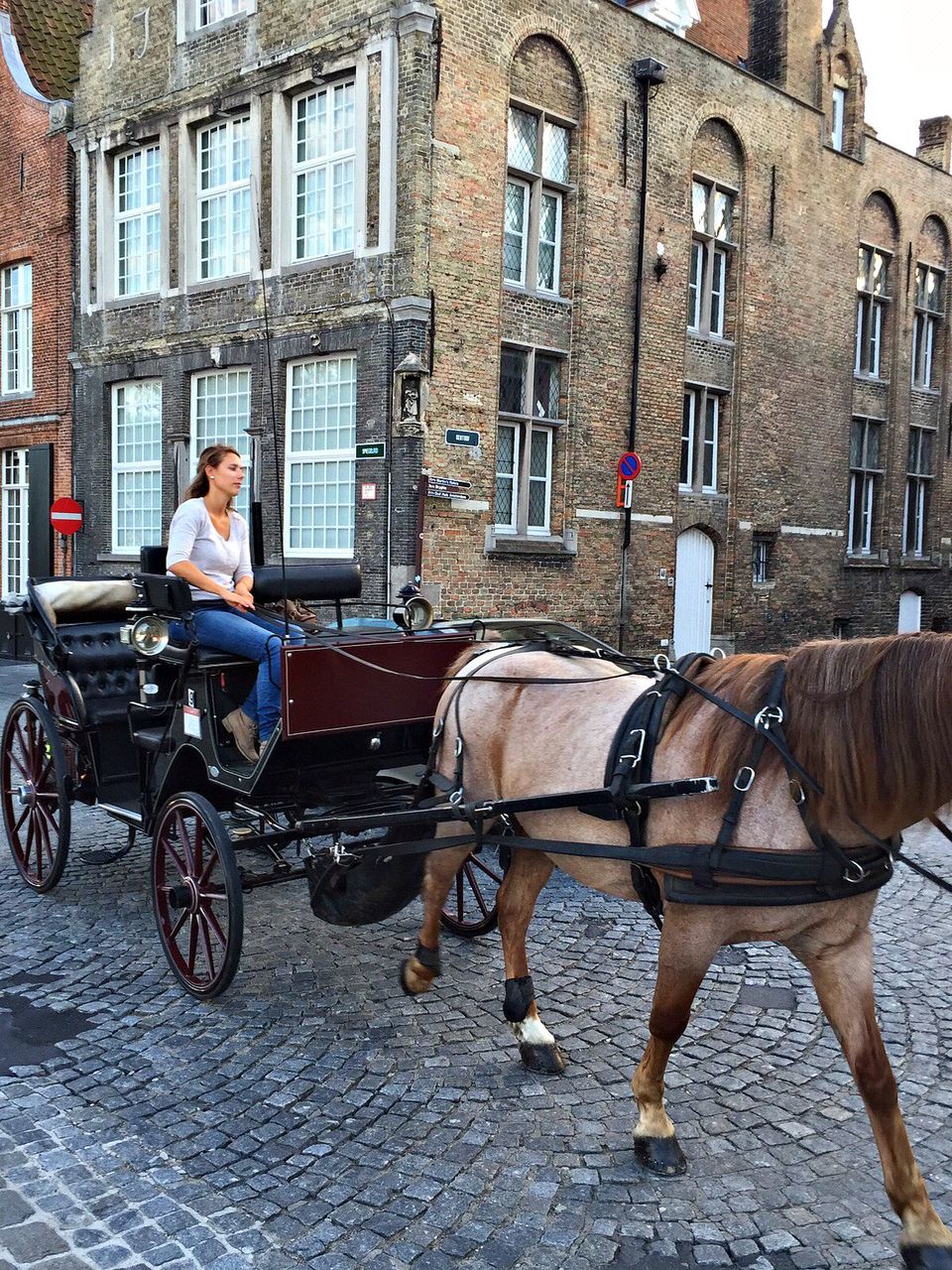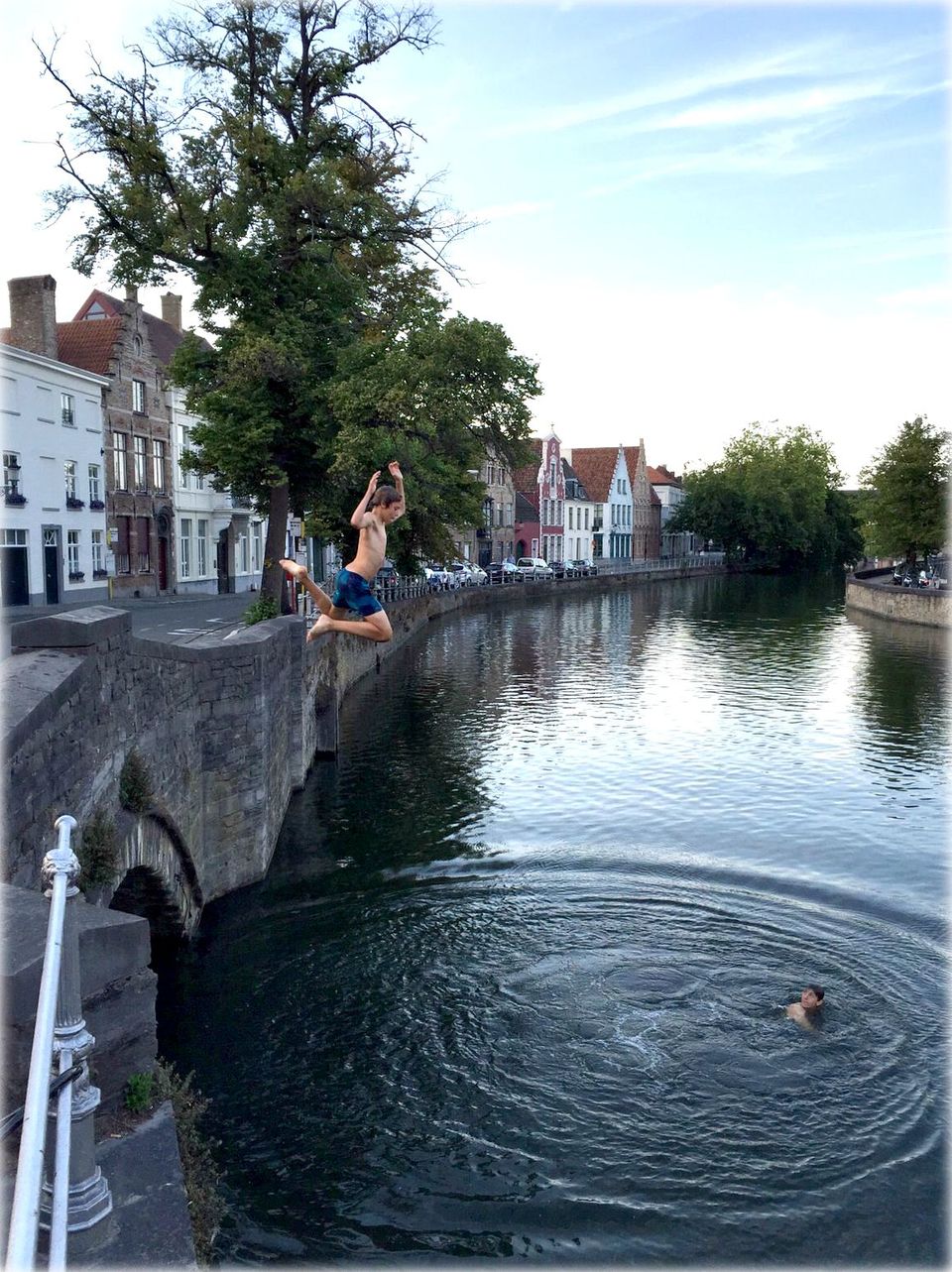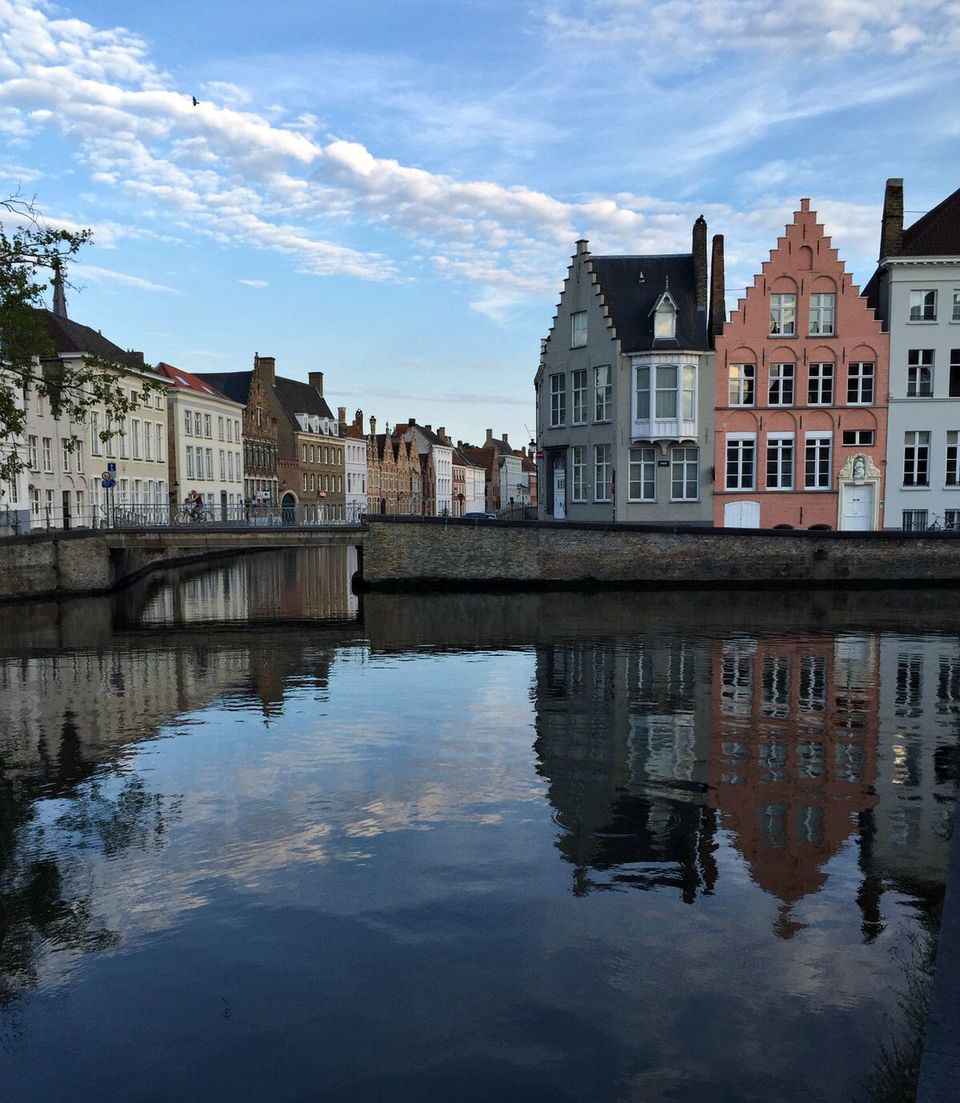 Waffles, fries, chocolates and beer – so many reasons to love Belgium.
Bruges is only the icing on the cake, and I'm so glad we made the "Venice of the North" a part of our itinerary.
Bruges is a medieval showpiece, so picture perfect, just walking around the city is a joy.
Declared as a UNESCO World Heritage site, Bruges is a classic example of a medieval town which has evolved over the years without losing its core fabric of history, monuments and landmark architecture. The city which was once an important trading port for Europe, retains a strong Flemish influence in its various elements.
We didn't do the typical sightseeing and spent most of our time soaking in the sights, streets and people in Bruges.
We came back with a bagful of beautiful memories and a dreamy, surreal feeling that refused to leave us.
For more details on my trip, do visit my blog and drop your thoughts :)