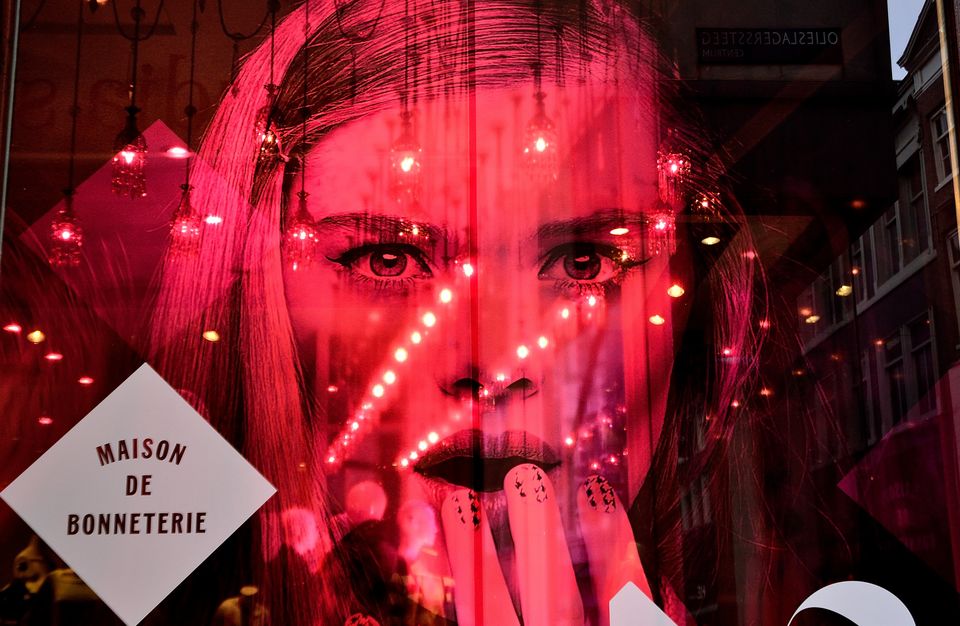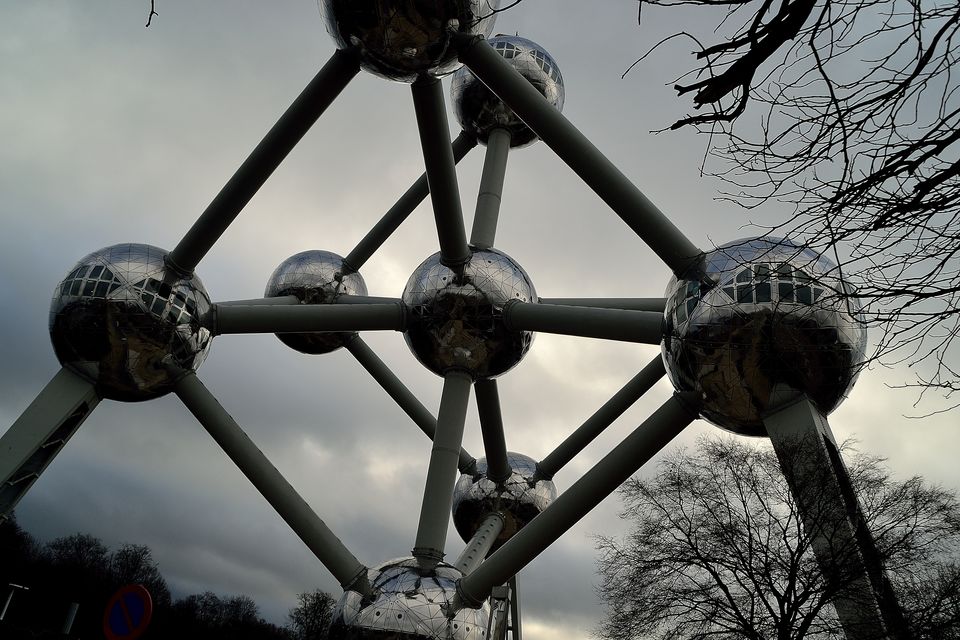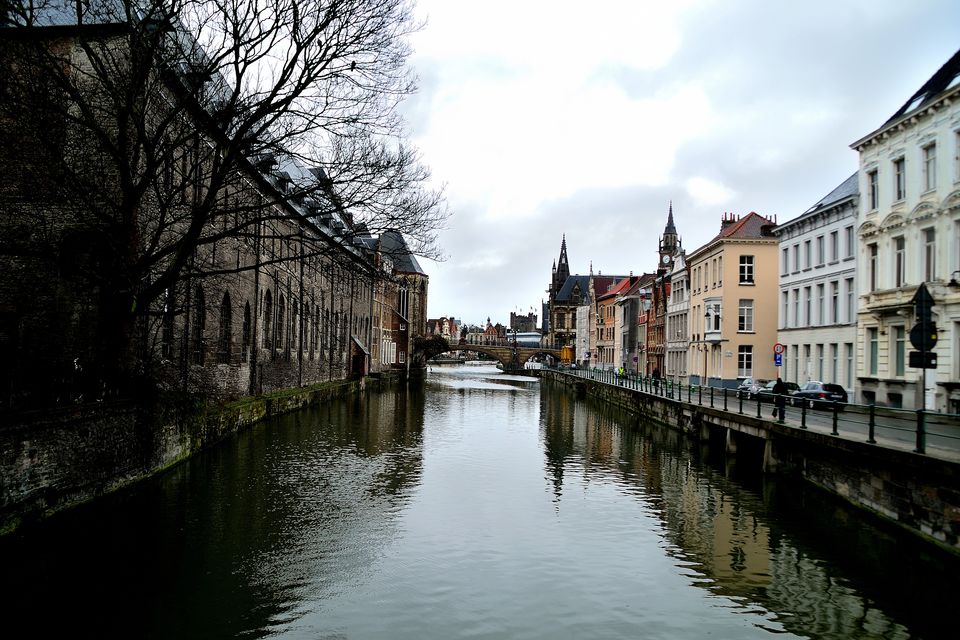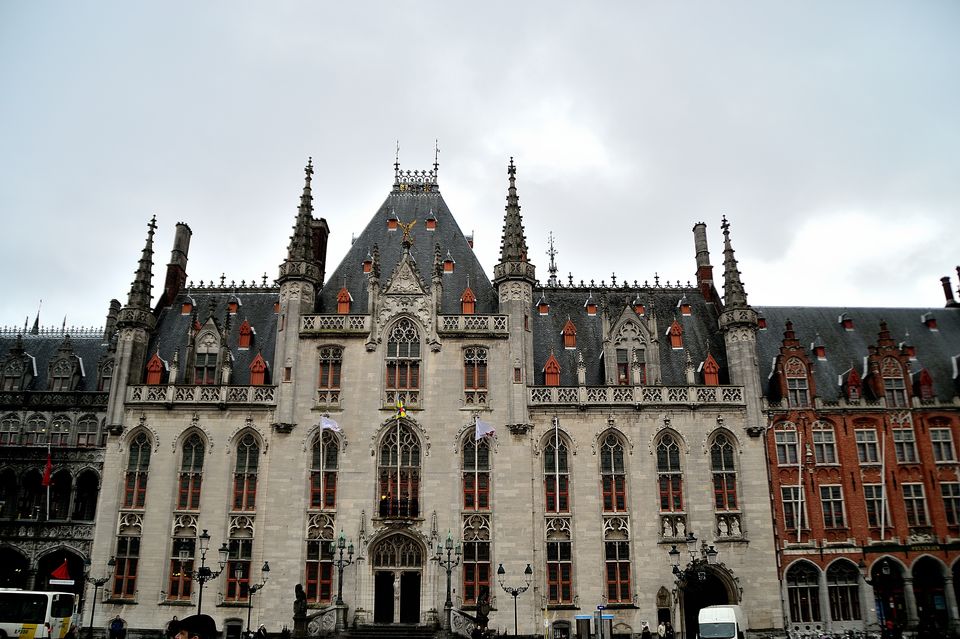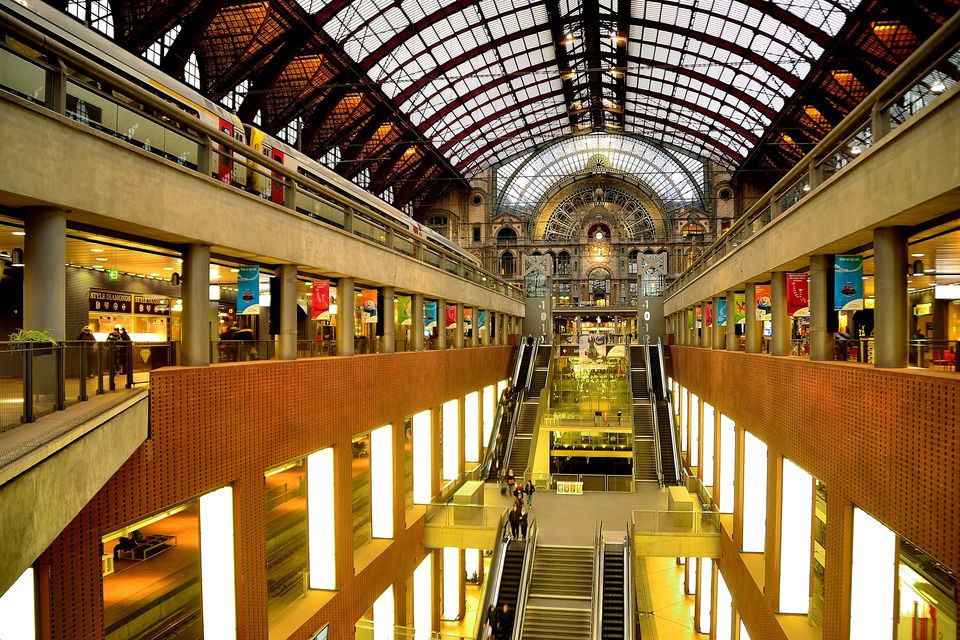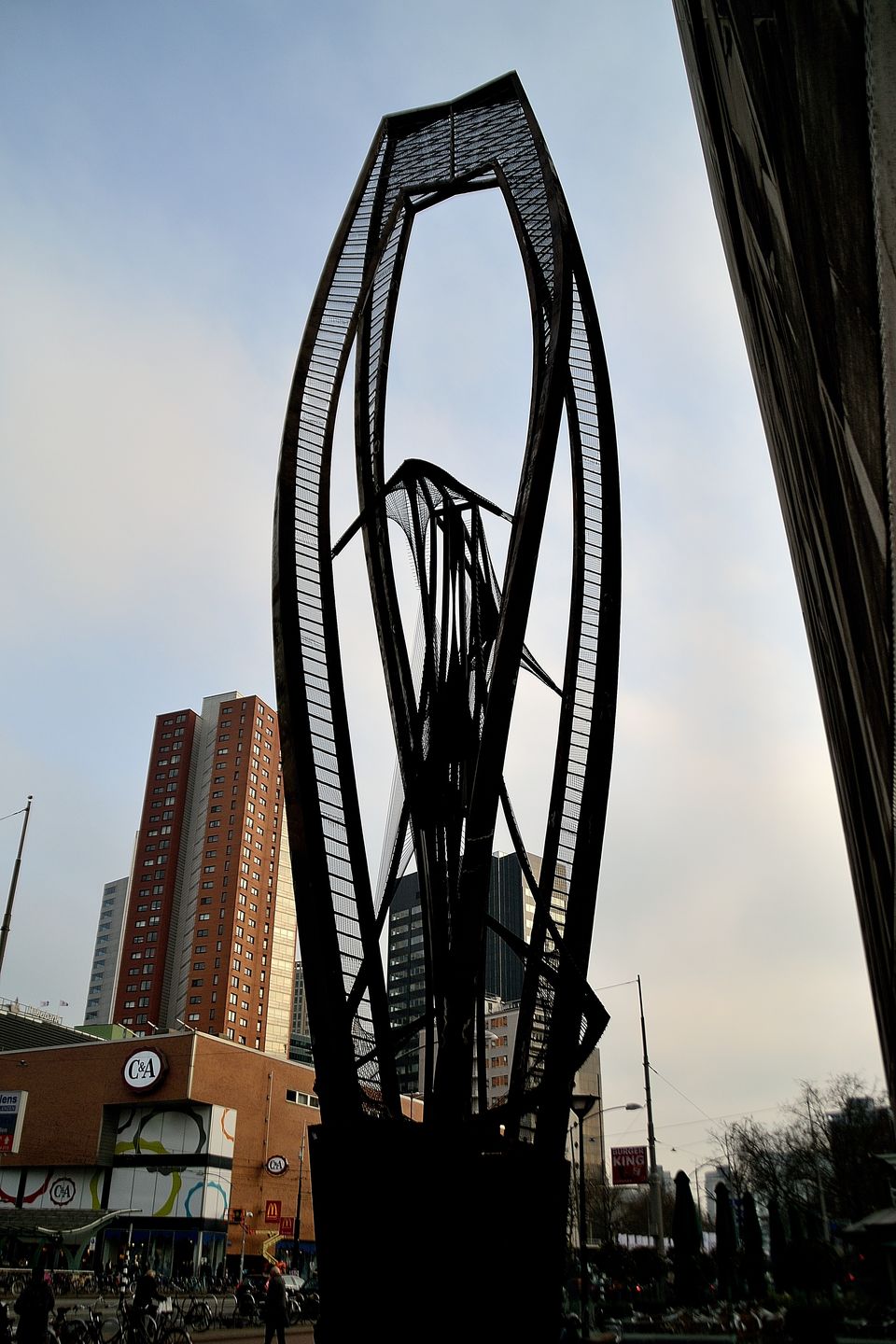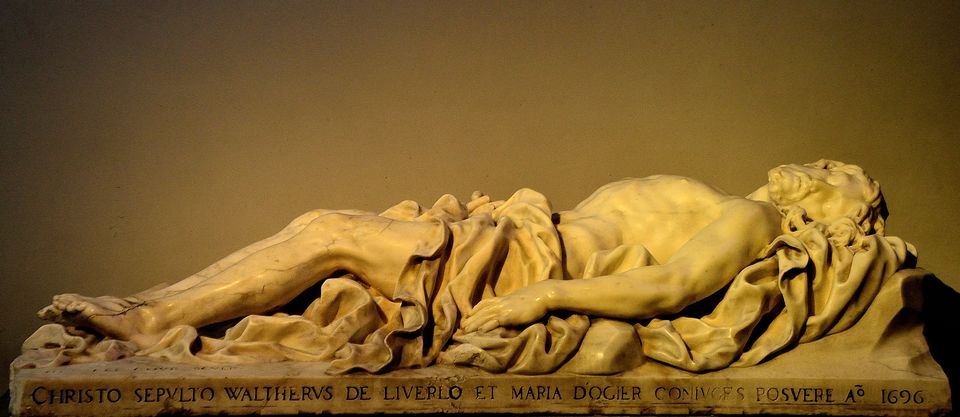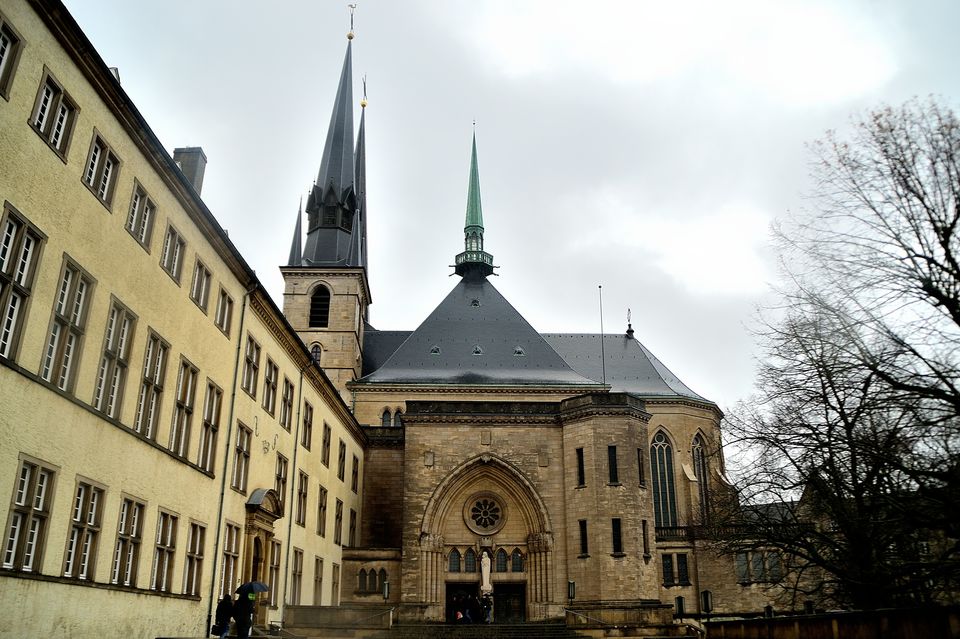 Used my break at School as an excuse to travel three countries - Belgium, Netherlands and Luxembourg in the perfectly wrong time to travel to these places. It was cold, very cold! And mostly Europe was all Gray that time so not a lot of natural beauty around, but I could also not sit back and do nothing. I had the Eurail pass so transportation was mostly covered with that and price of that I have not included here.
The starting station. Took a direct train from here to Brussels!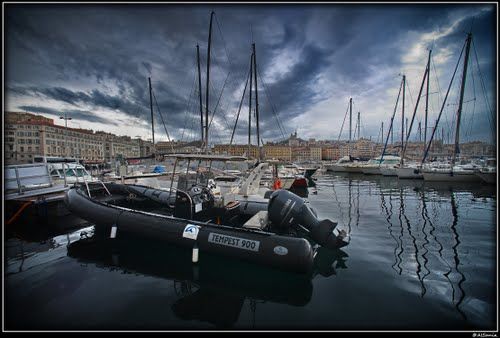 Brussels is a very beautiful city. Go about the city center and a little away from city to Atomium. It also has a good history of comics to explore!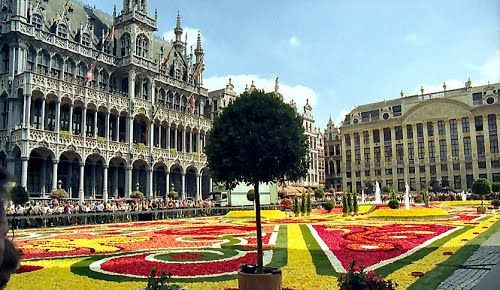 It was so bloody cold and rainy, yet the city center and the cathedral looked amazing on a Gray backdrop!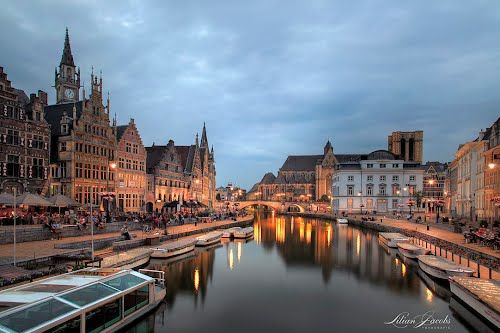 Bruges is a very beautiful place. Just walking around and looking about, one feels happy in this town!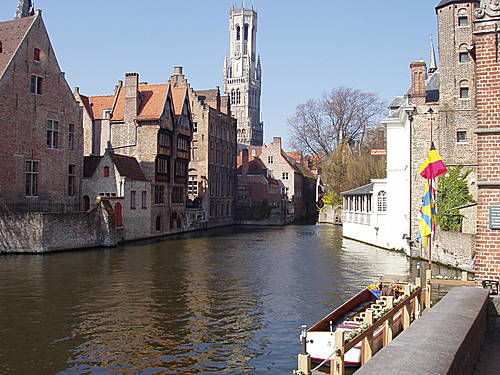 It was our pit stop to break a long journey, but this city has so much to offer! The history, story and architecture of an important port city of yesteryear and diamond capital of today!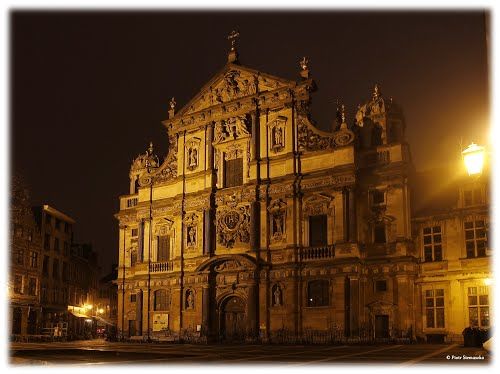 The modern architecture of the city is spectacular.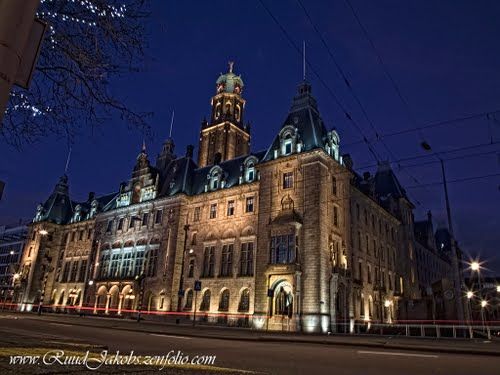 This city has much more to offer than what it is famous for! In the lanes of Red Light District history is still alive mixed with a lot of interesting developments over the years!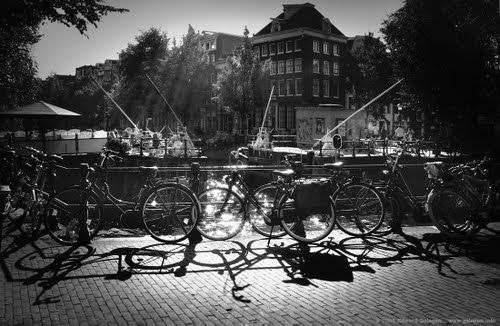 Go about the city center and the staircase to heaven! Island park on the river is beautiful and so it the cathedral in the city center.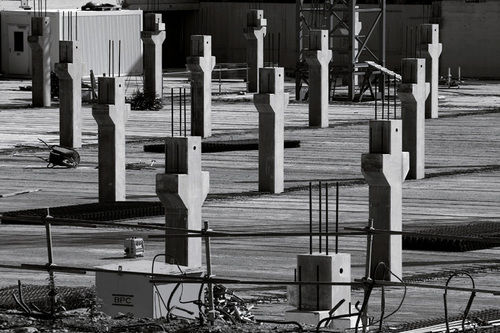 It rained the whole time we were there, but we braved that to see the old town and royal palace! Very beautiful indeed!