On his 27th birthday, Jonathan Kubben Quiñonez, from Brussels, decided to quit his job and travel around the world. Jonathan finished his studies in communication and business management and worked as a consultant in Brussels. He decided to start his journey from Latin America, his fascination for which comes from his Mexican heritage.
On his blog, Jonathan writes, "Whatever your age, if you have a Latin mom and a passion for adventure, you will have to find a way to tell her that you are fine. This is my way."
Feast your eyes on his incredible photographs on Instagram as Jonathan takes you on a journey with that one message for his mother.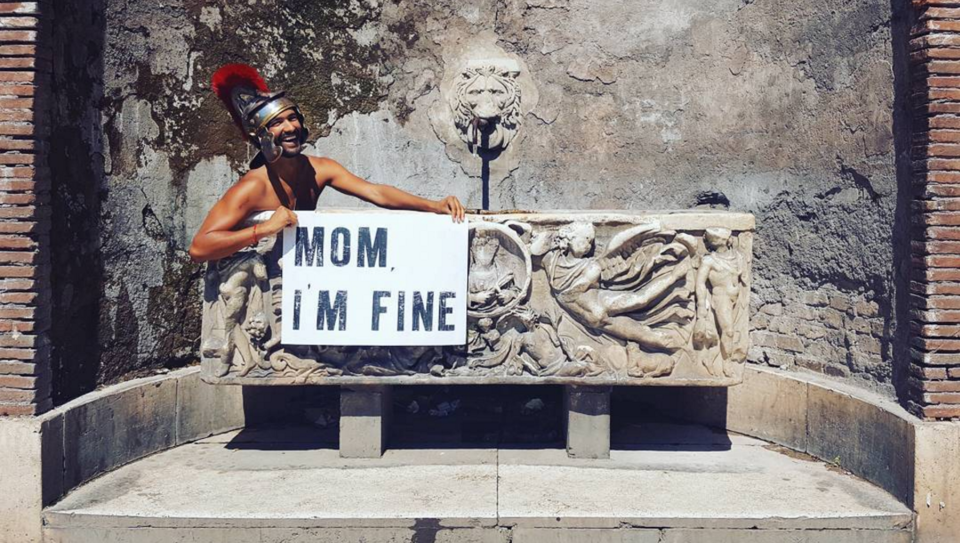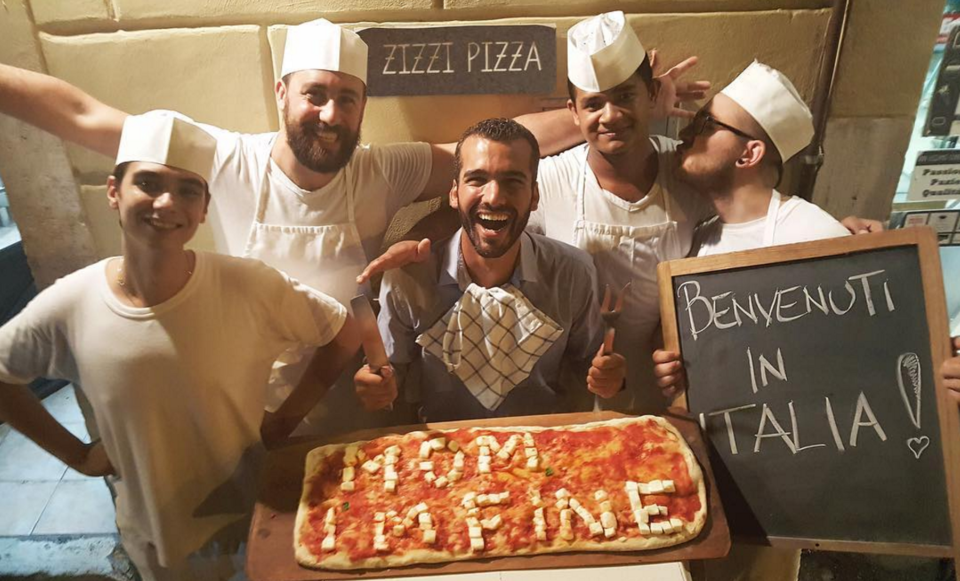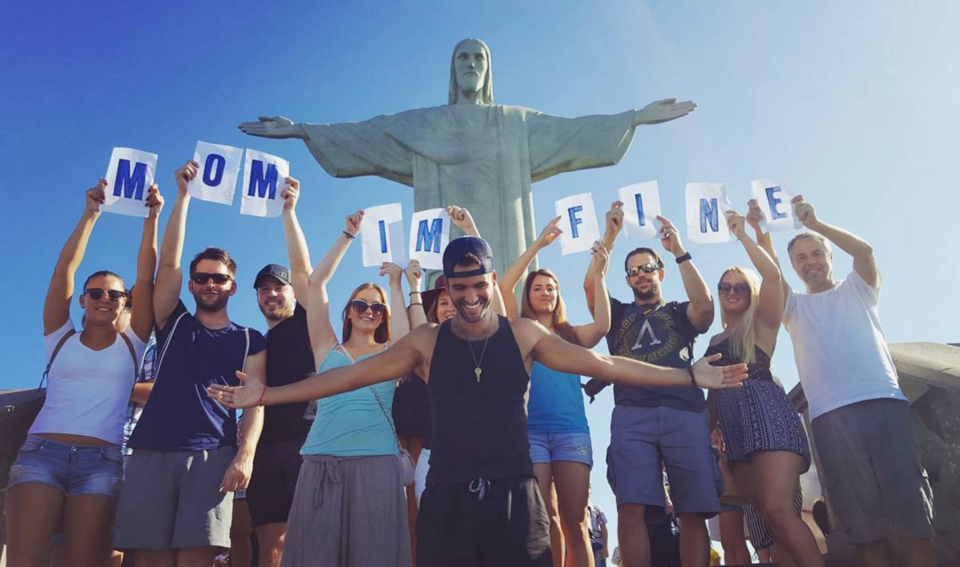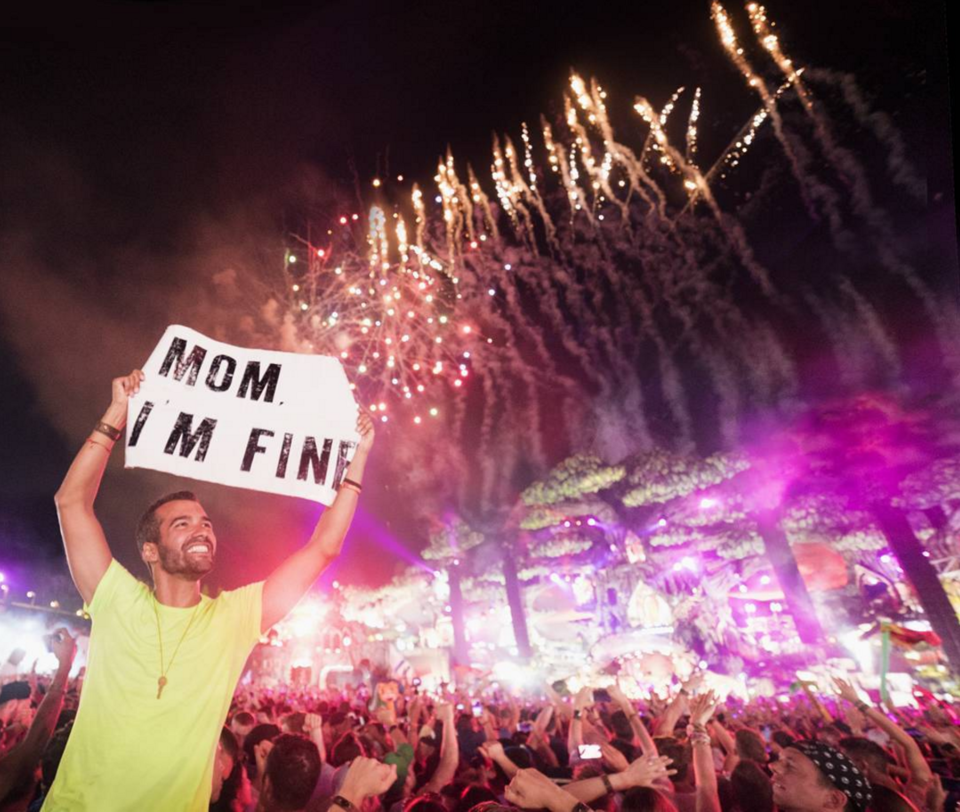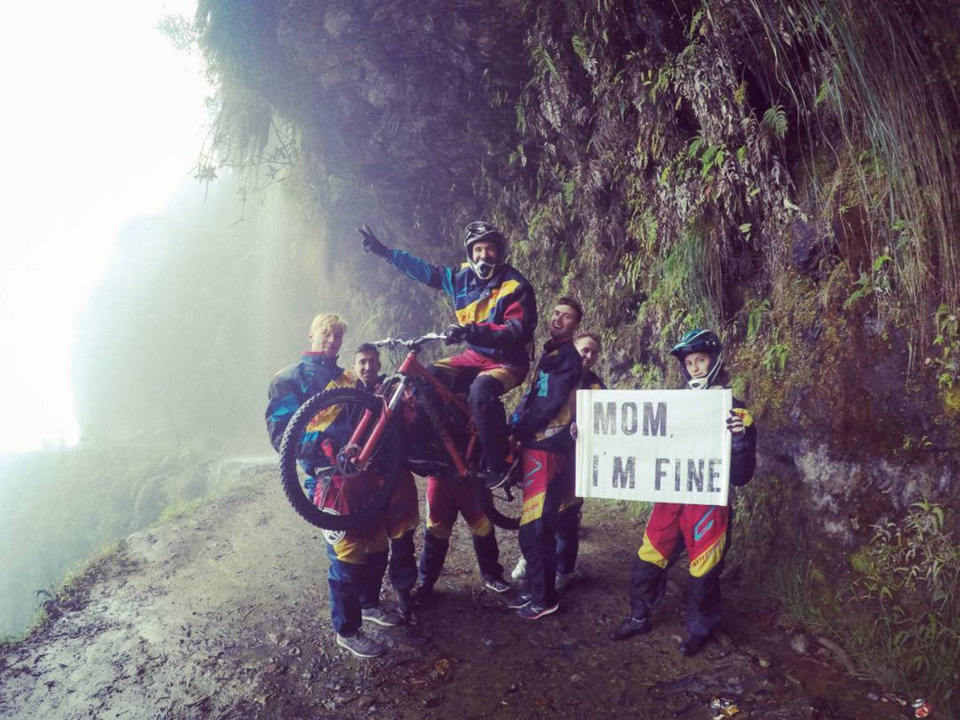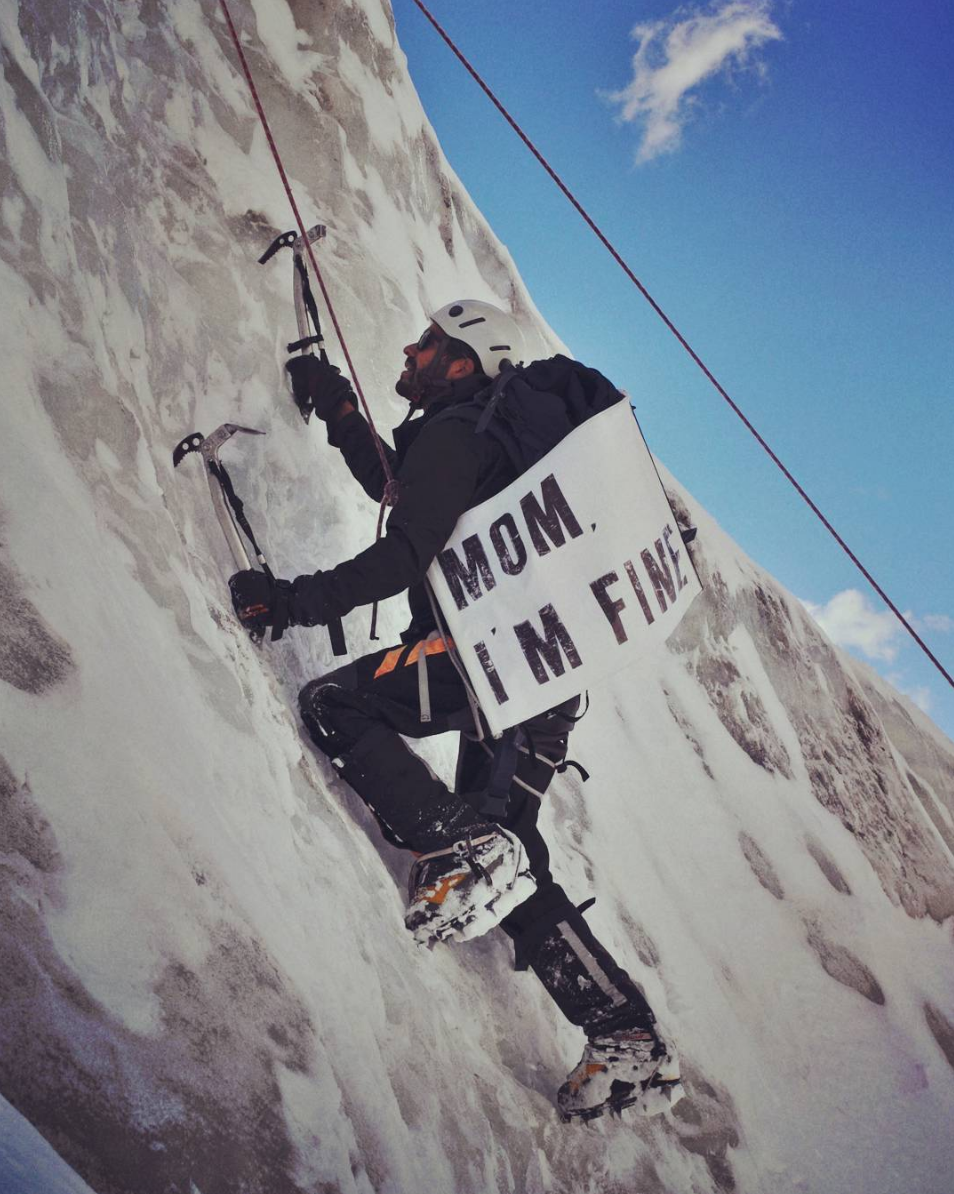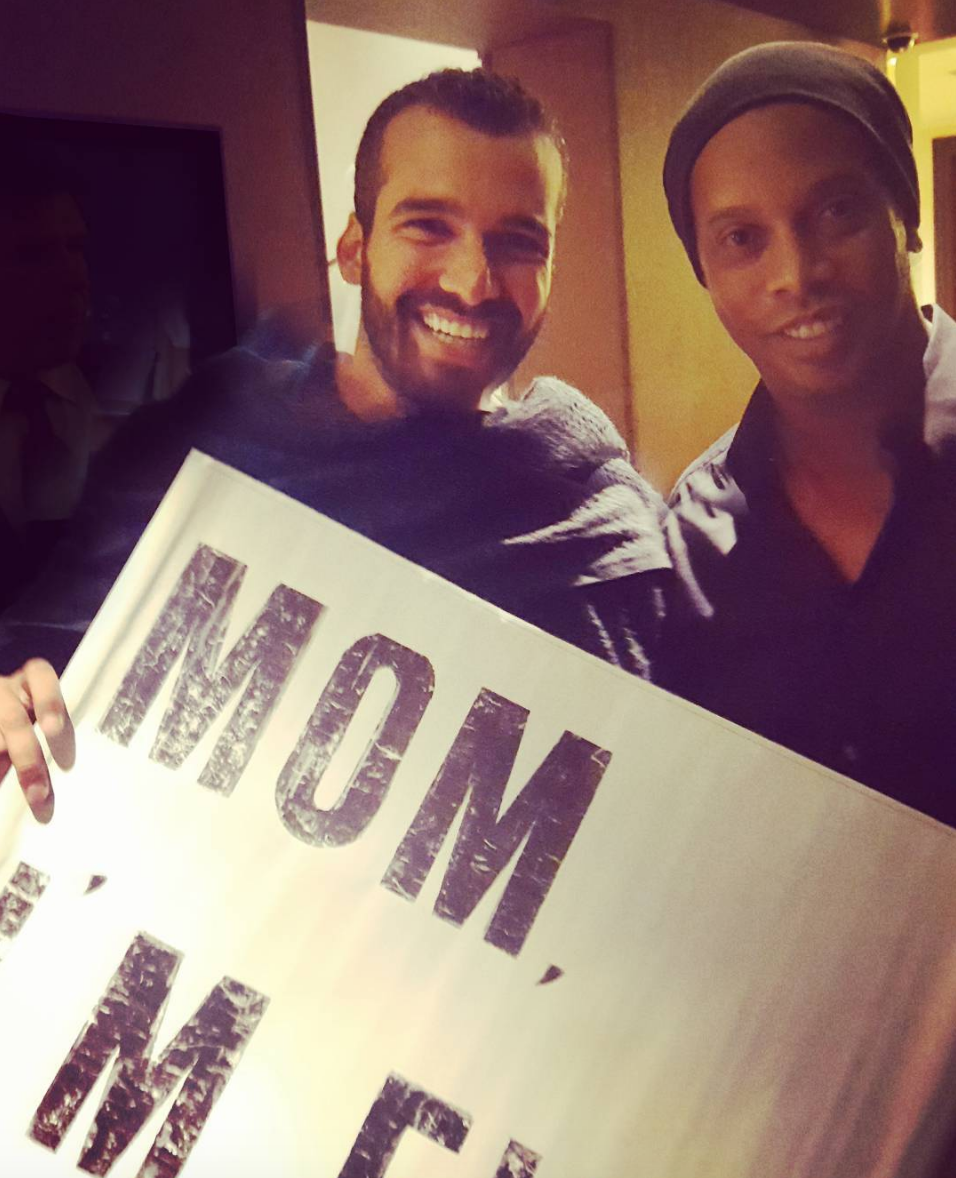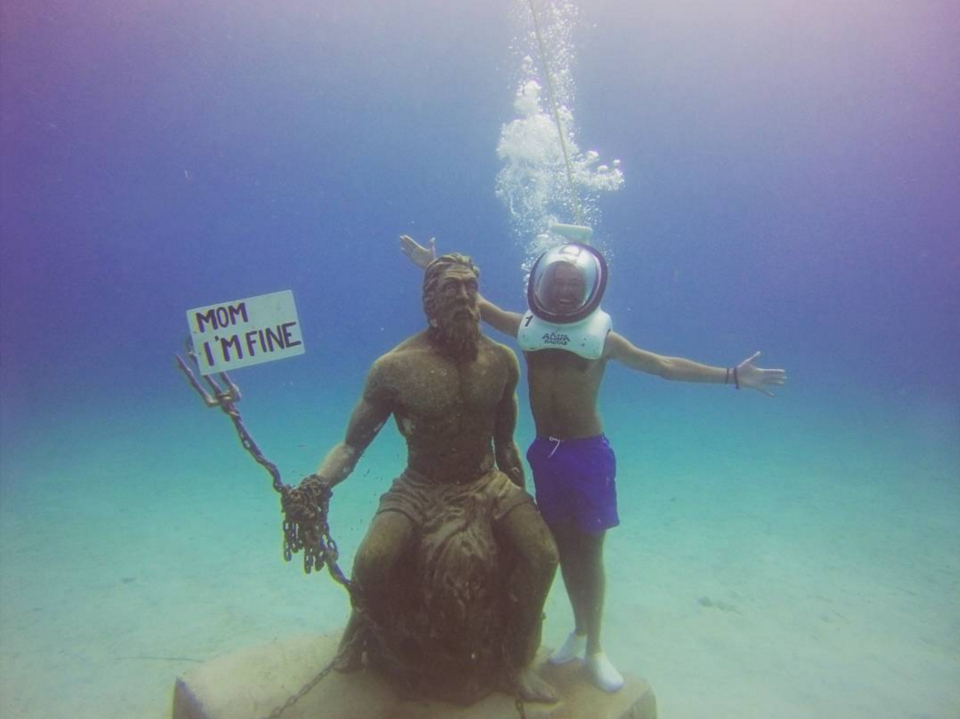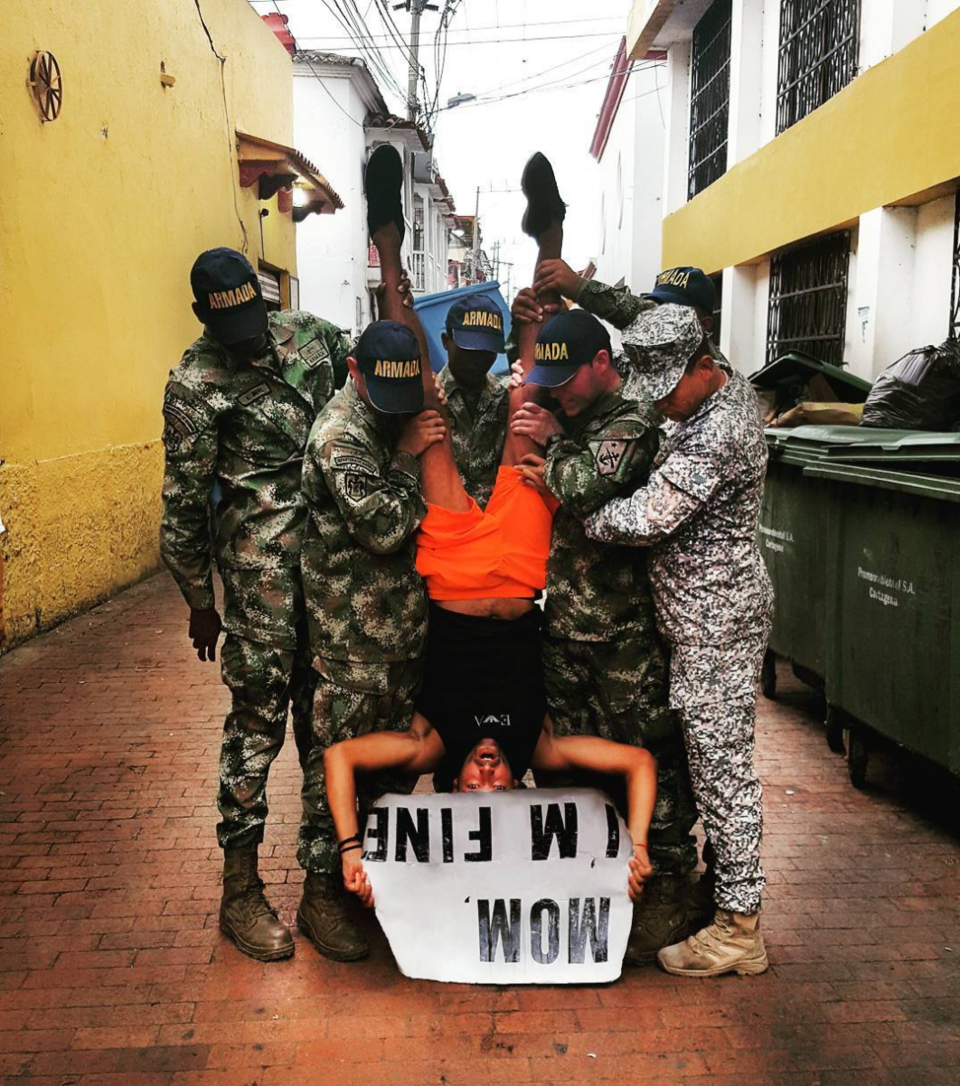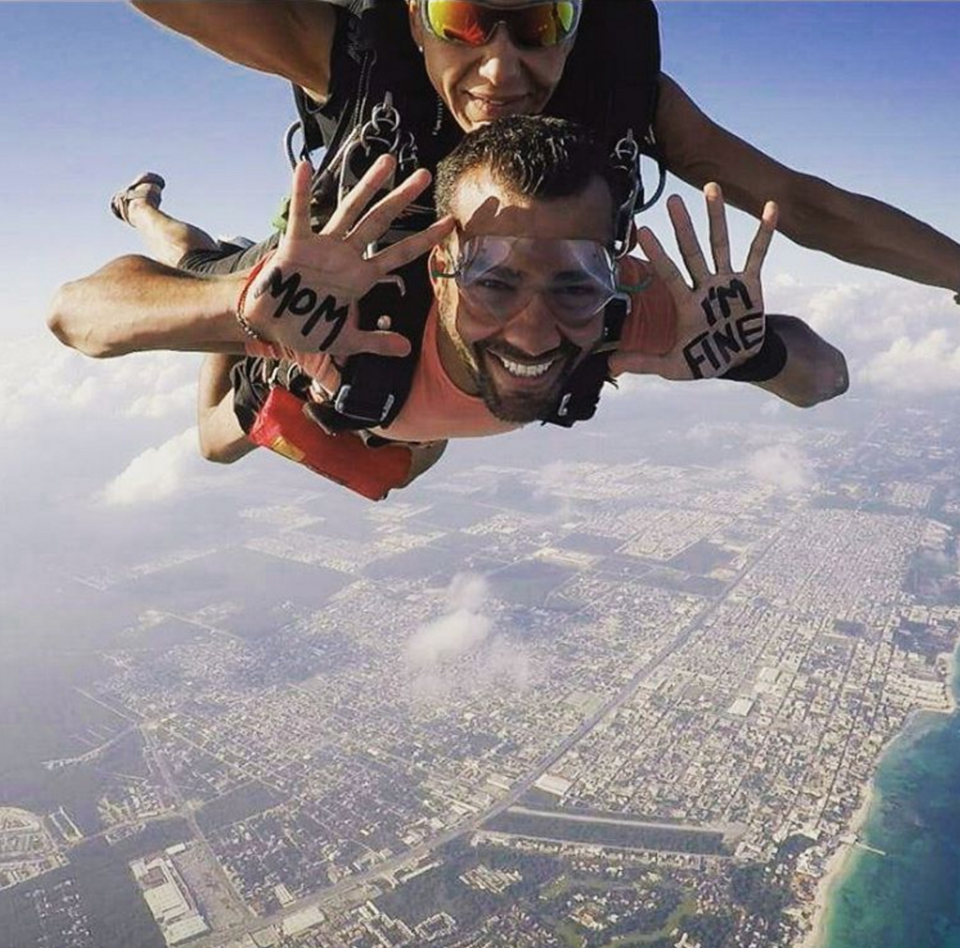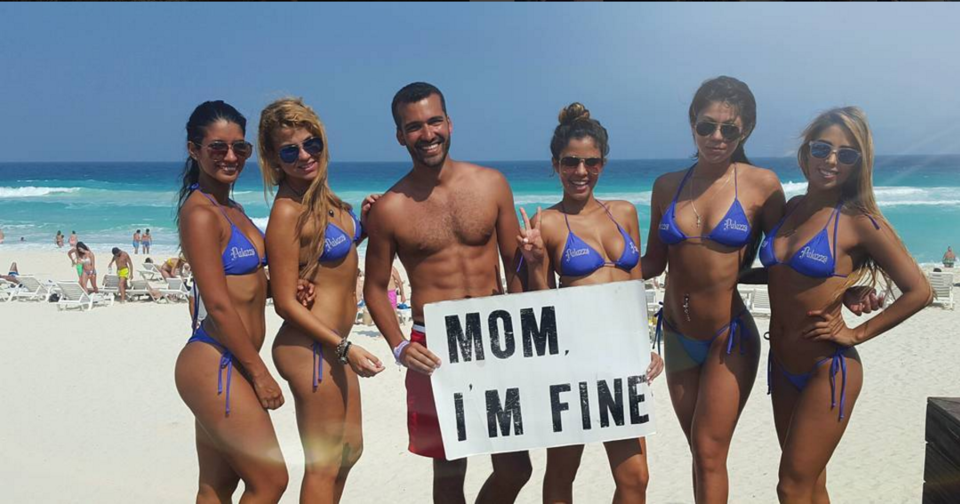 With 181K followers on Instagram, we're sure Jonathan's mother is assured that her son is having the time of his life on the road.
Click here to check out Jonathan's Instagram.
If you have an interesting travel story, click here to share it with us. Share your videos and photographs and connect with like-minded travellers from around the world.