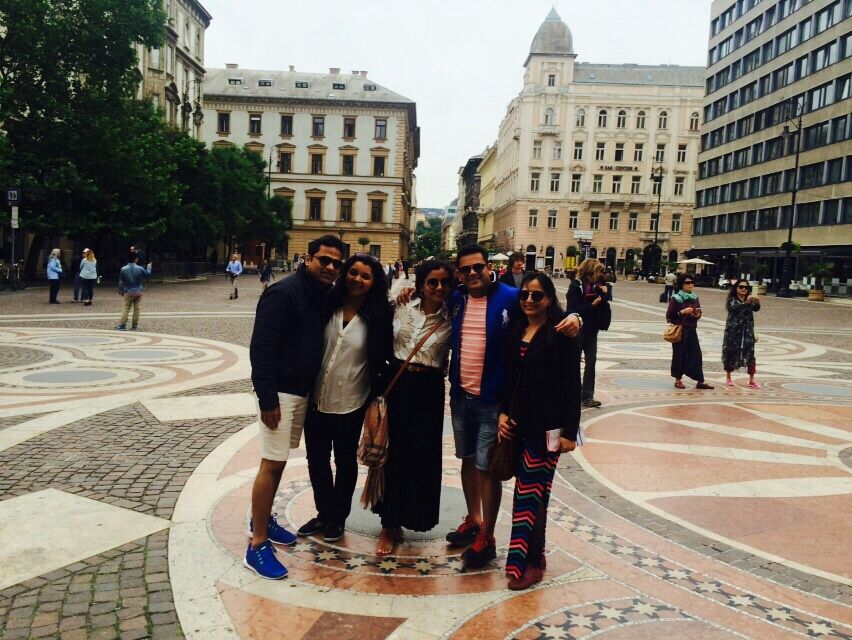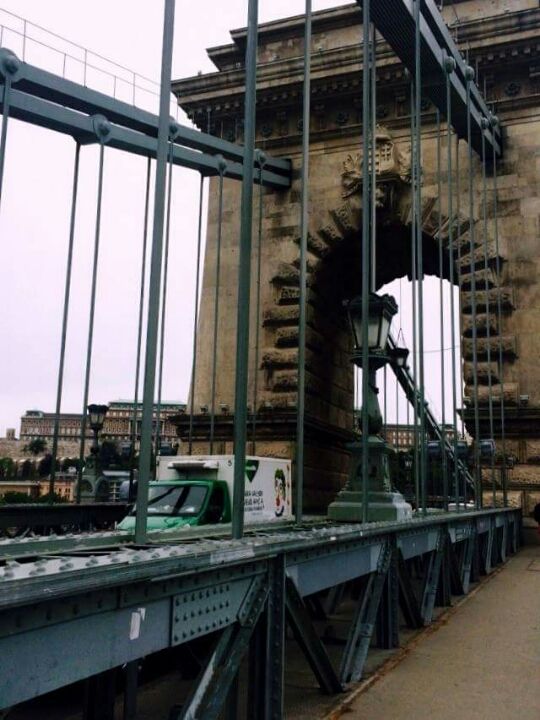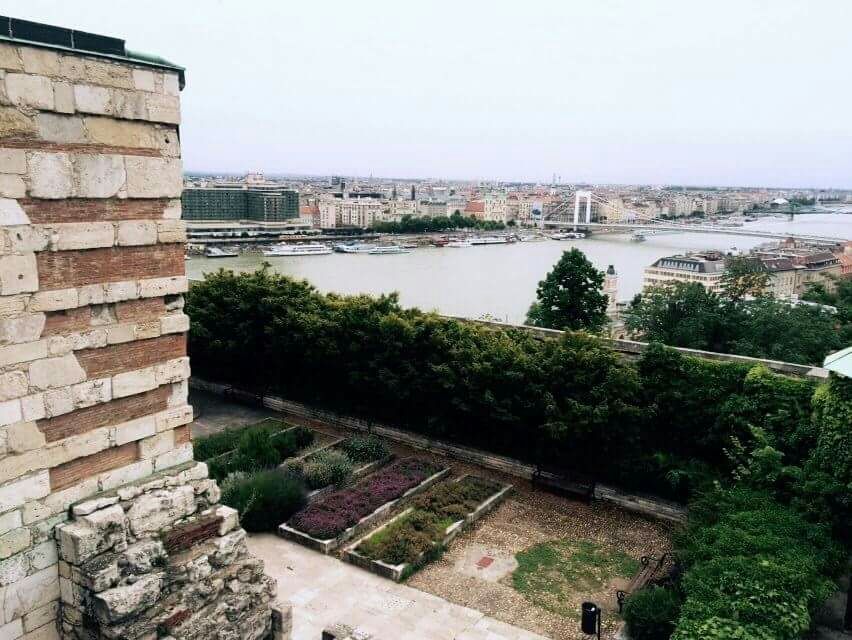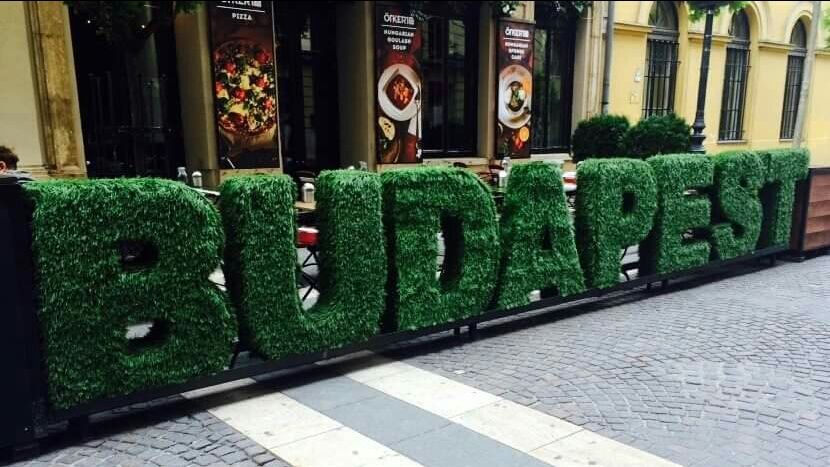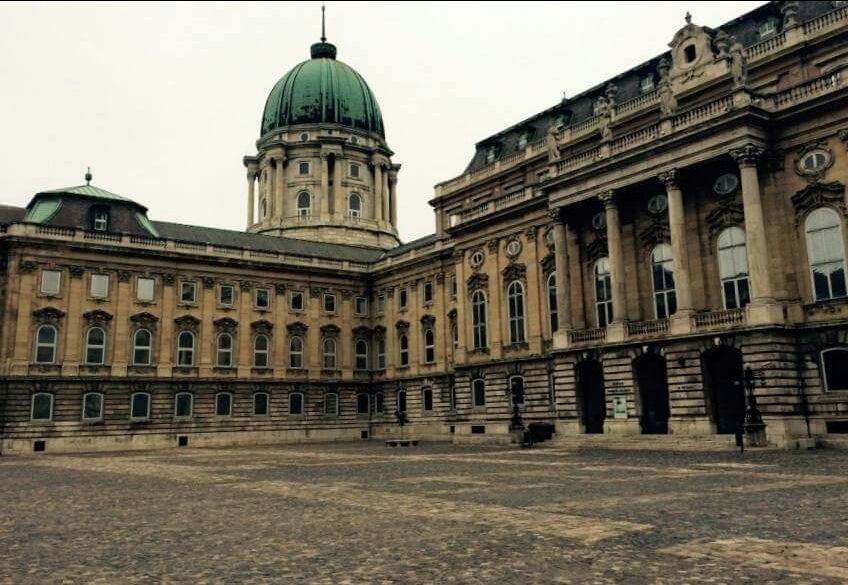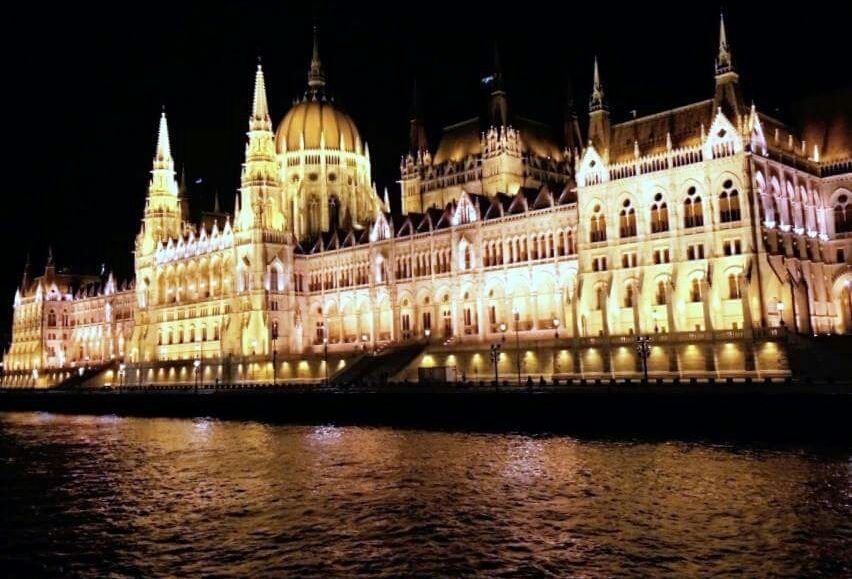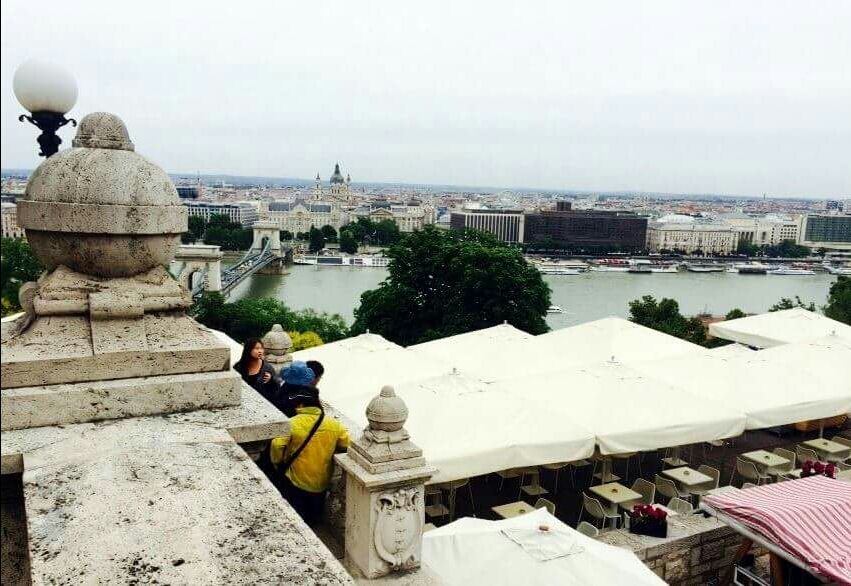 Budapest is a city bustling with life. Filled to its brim with pubs, bars and clubs, this place is alive 24x7. It exuberates a youthful atmosphere and cradles a friendly cosmopolitan crowd. It treasures the old and embraces the new.
An eclectic mix of baroque, art nouveau and neoclassical architecture, this place is a treat for the eyes. Situated on either side of the river Danube,
Buda
and Pest showcase stark differences in their lifestyle.
It's a mecca for art lovers and houses a huge number of operas, theatres amd libraries. 

We spent 3 nights in this lovely city, and every night was worth it.