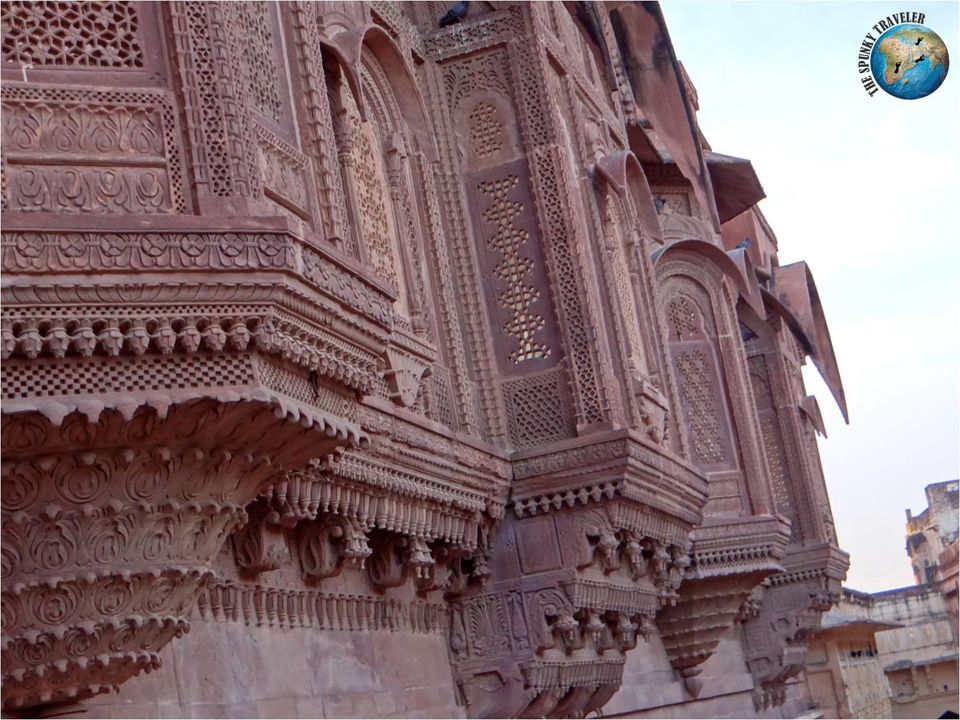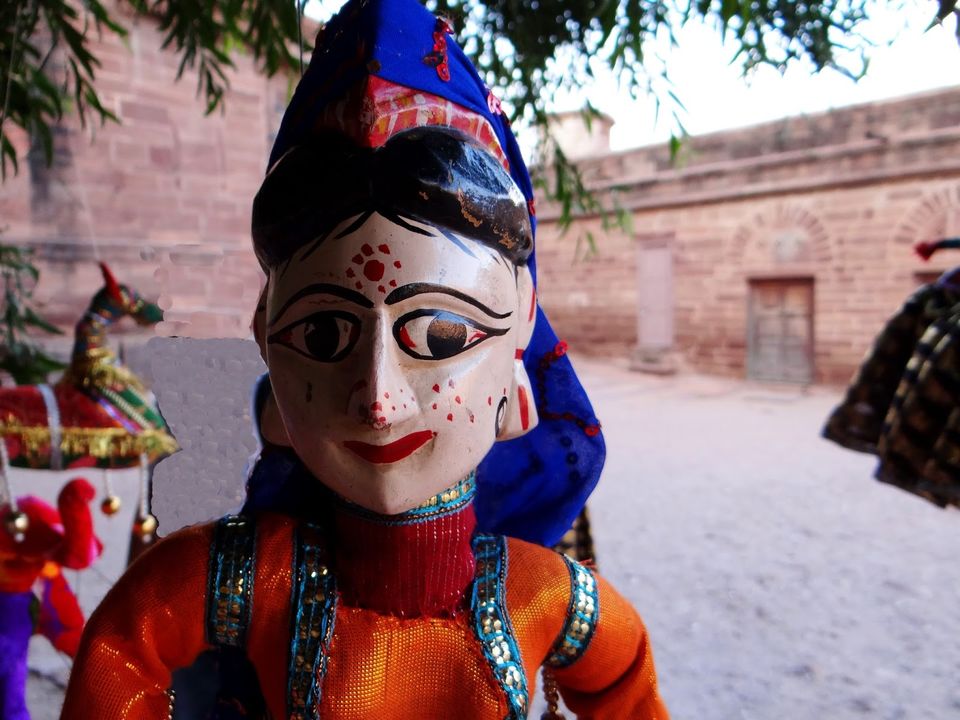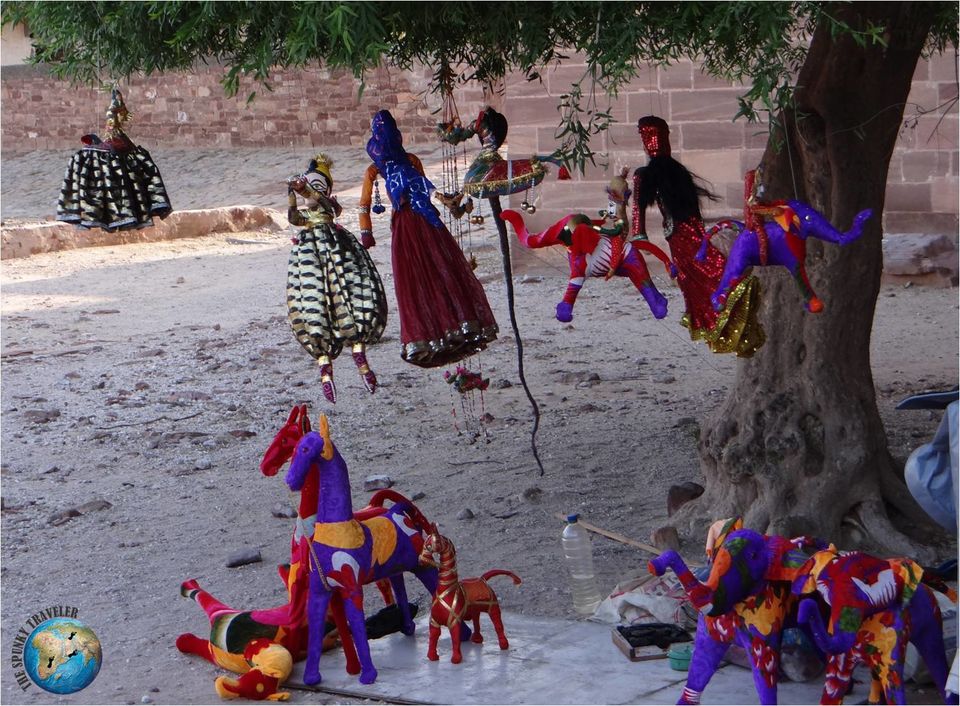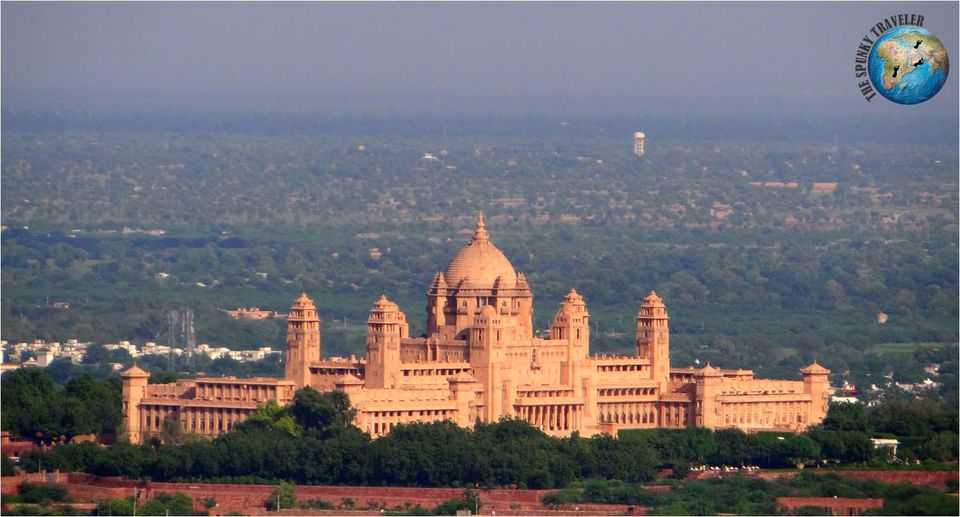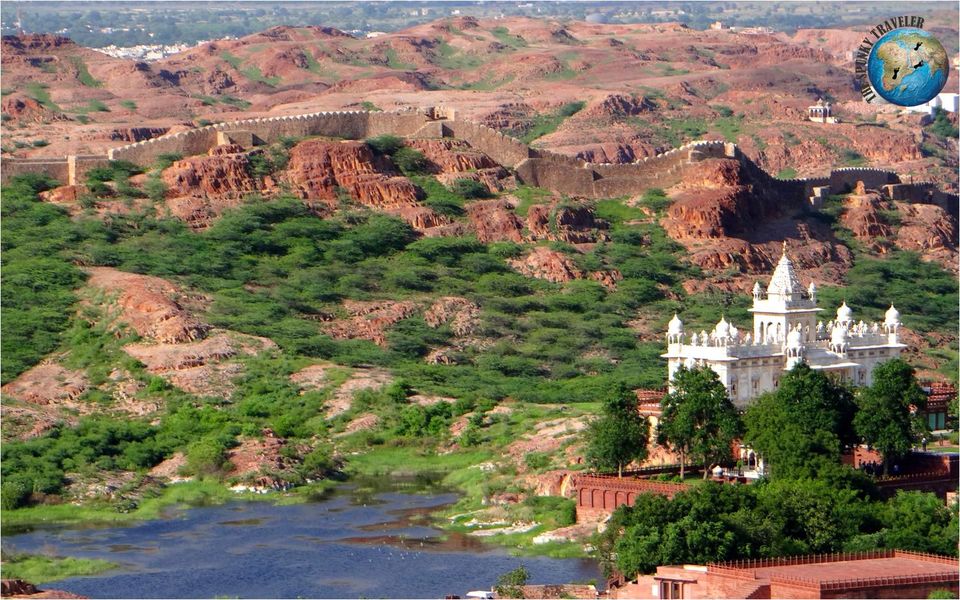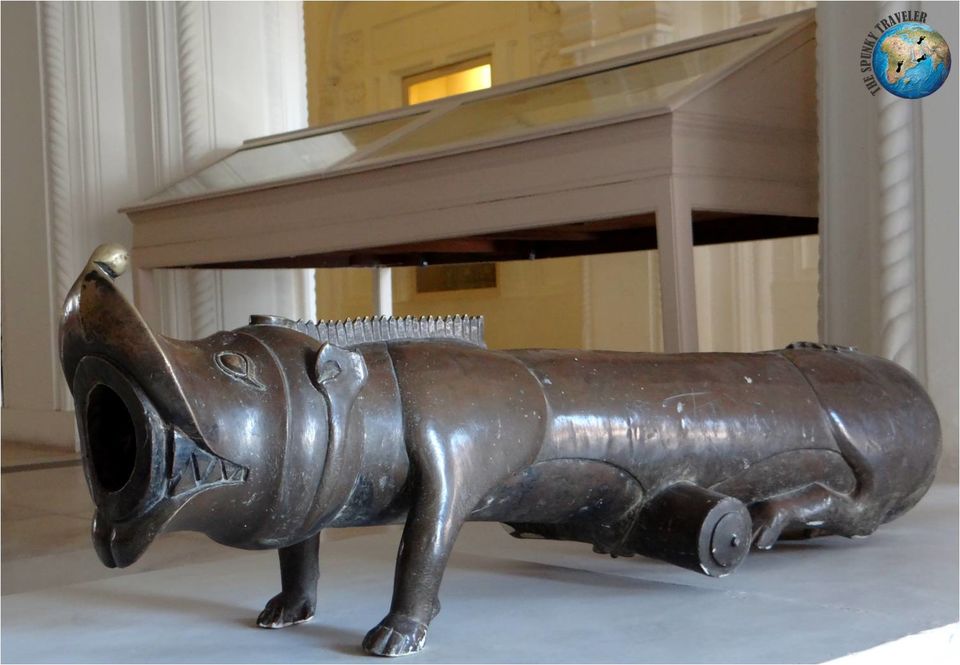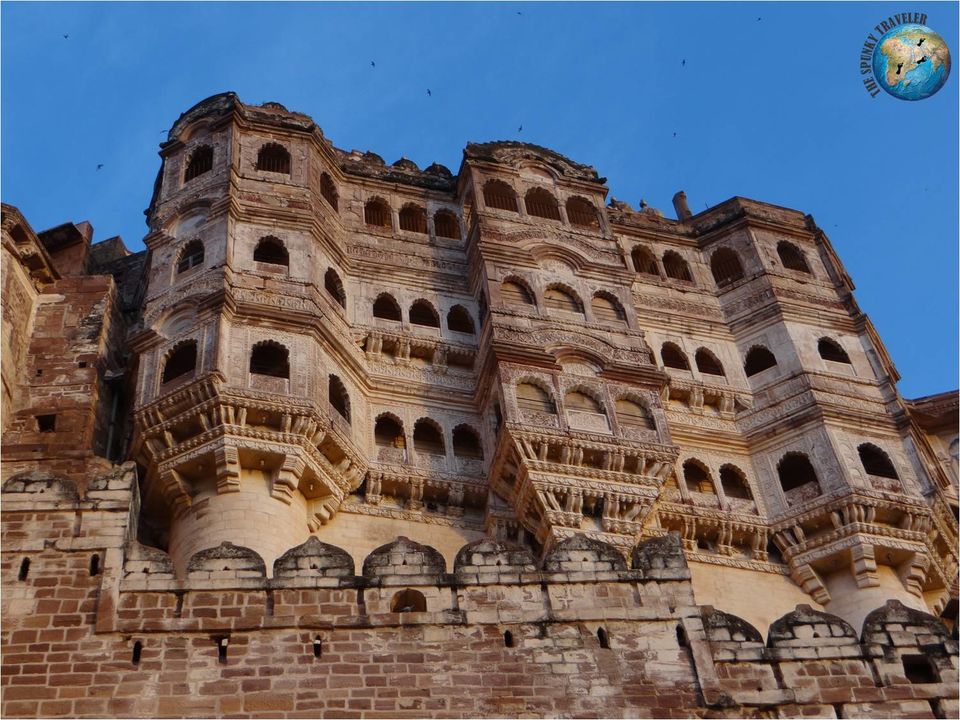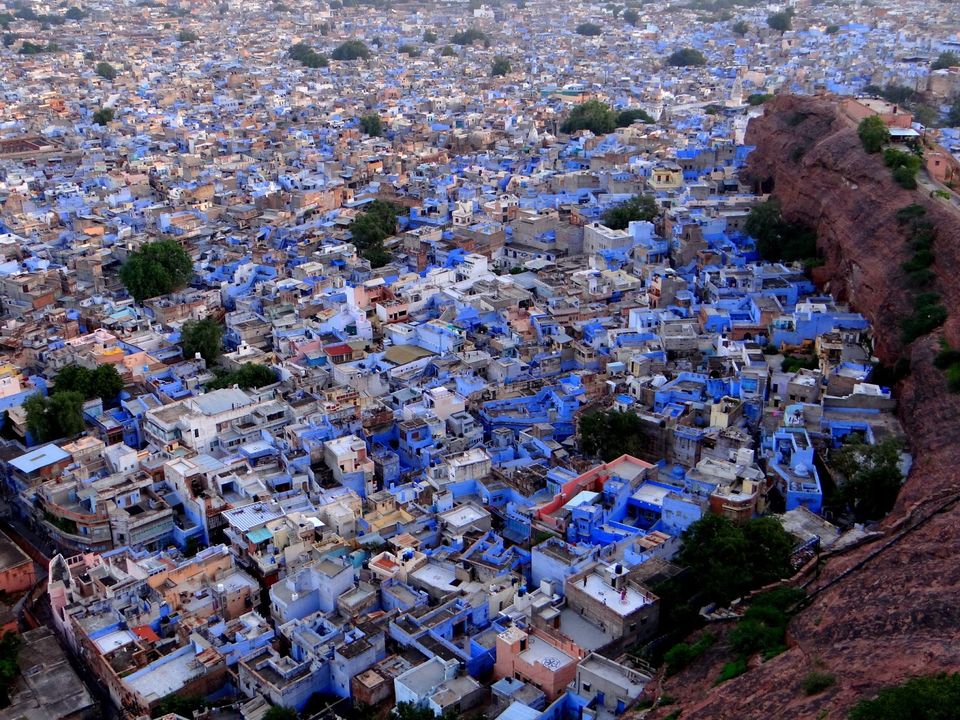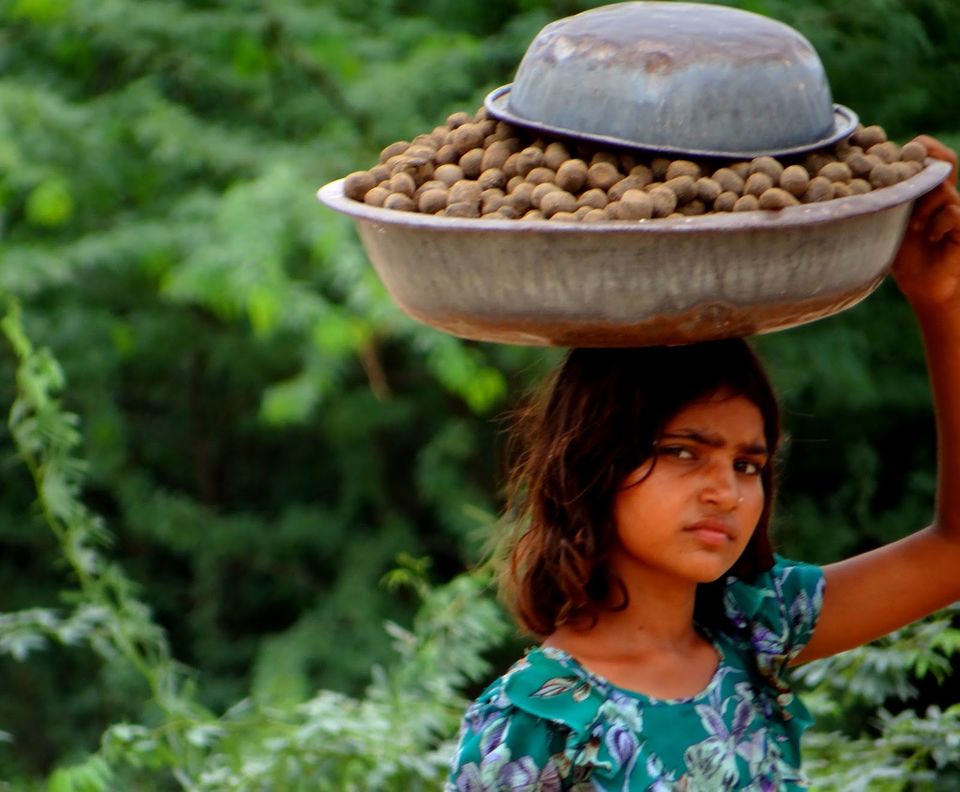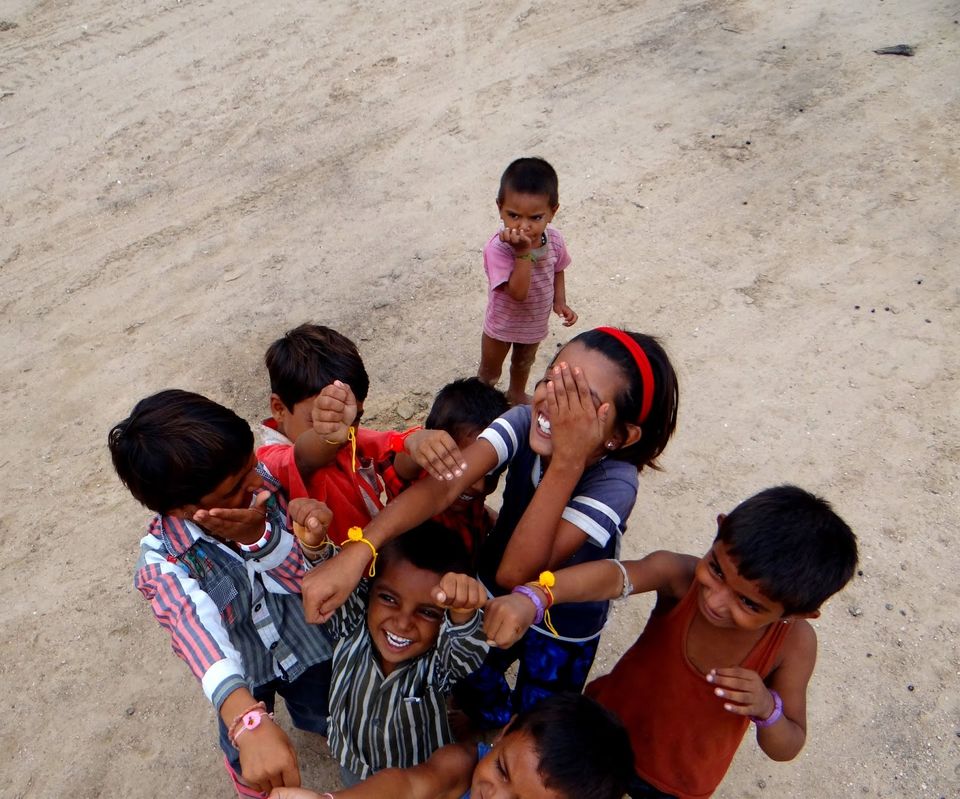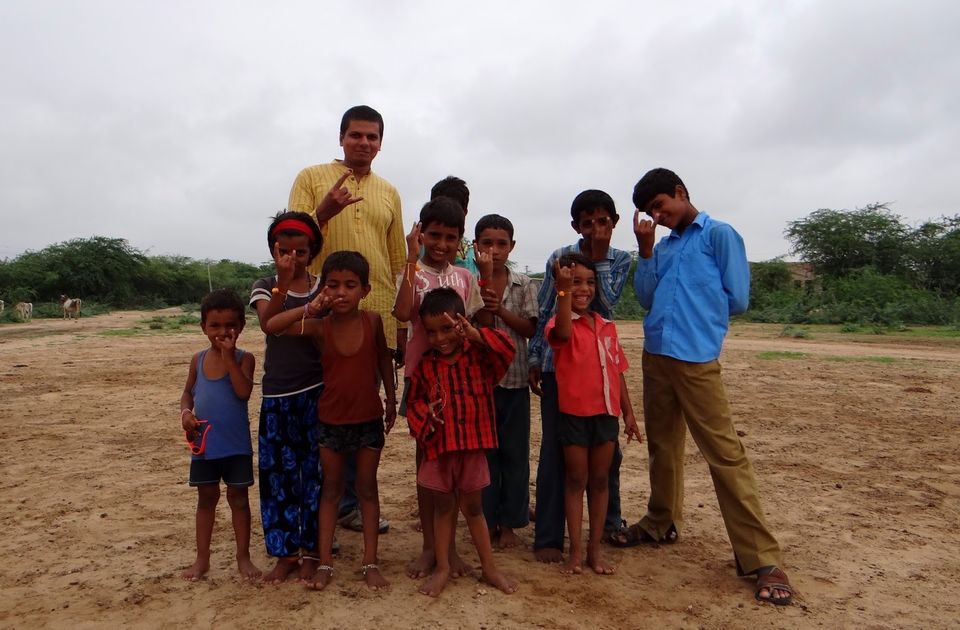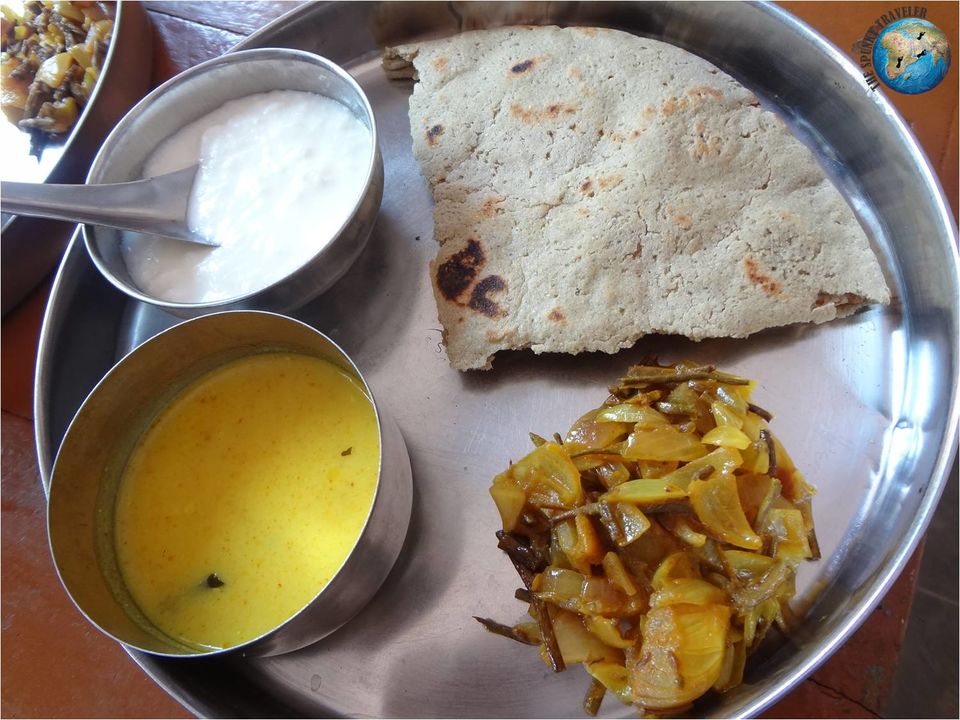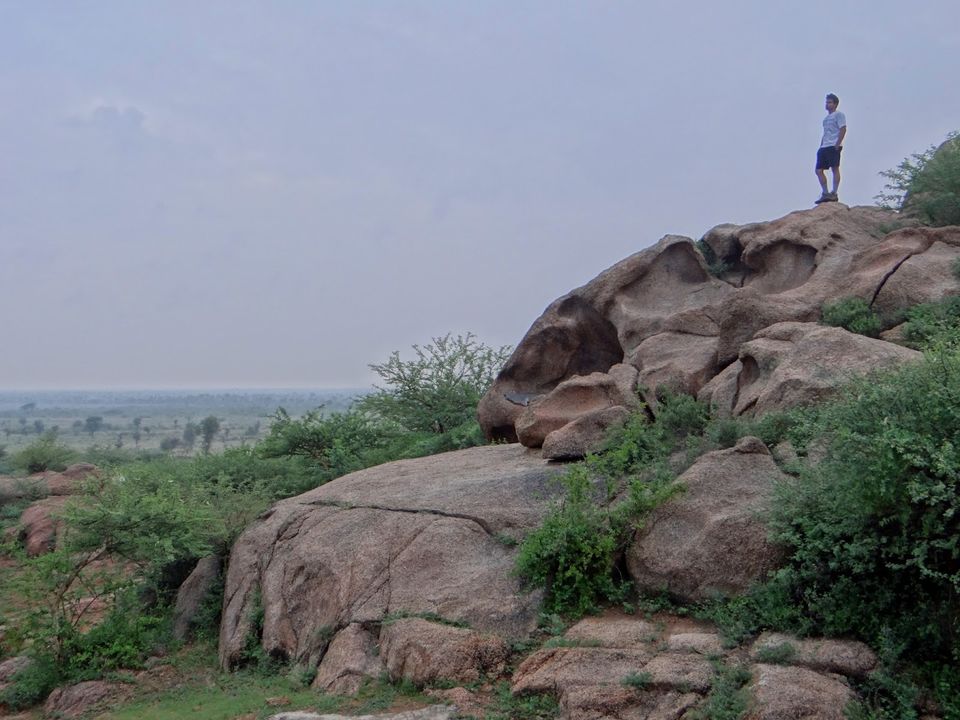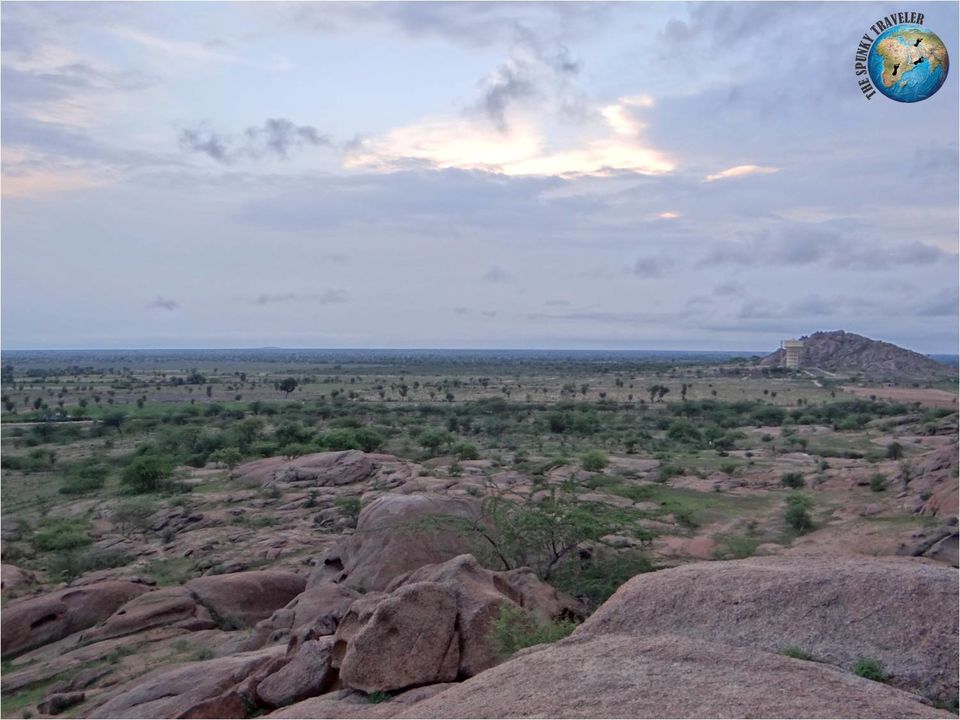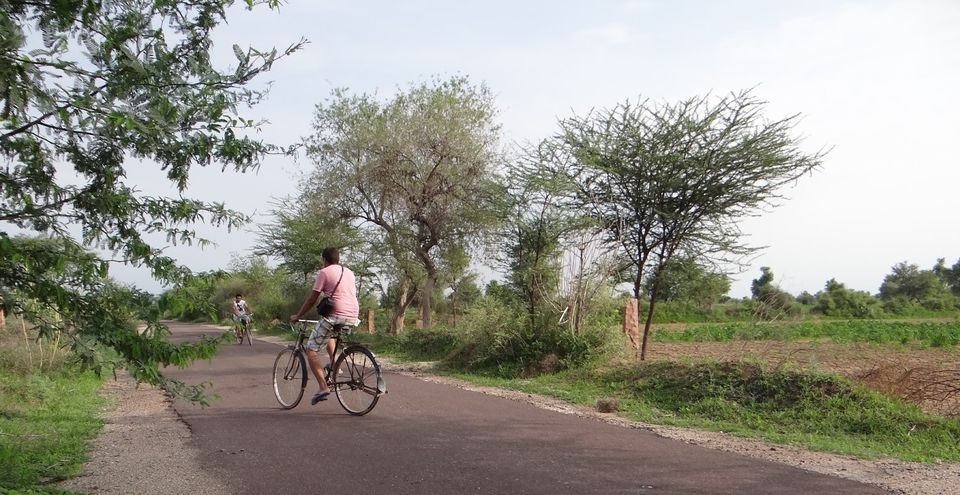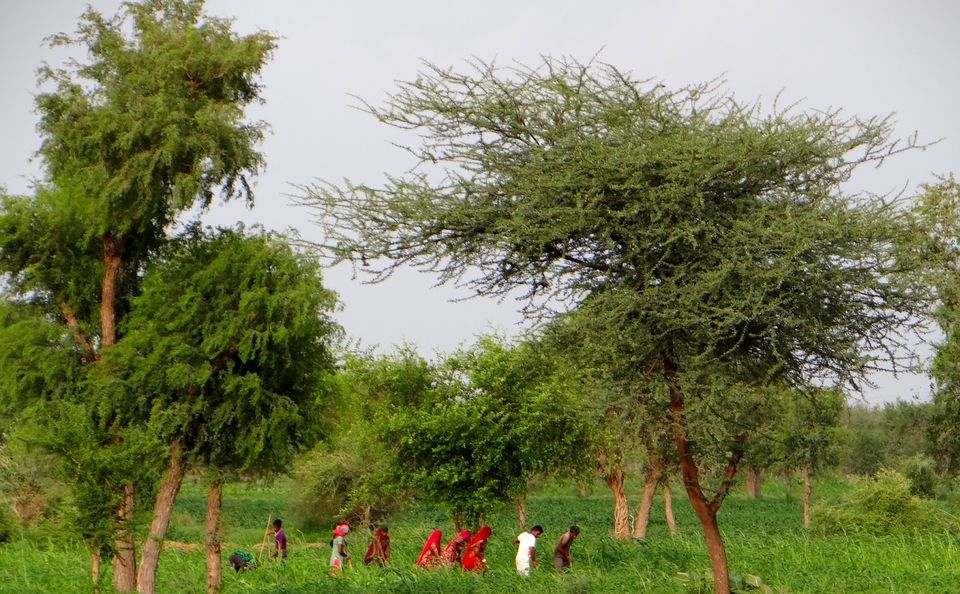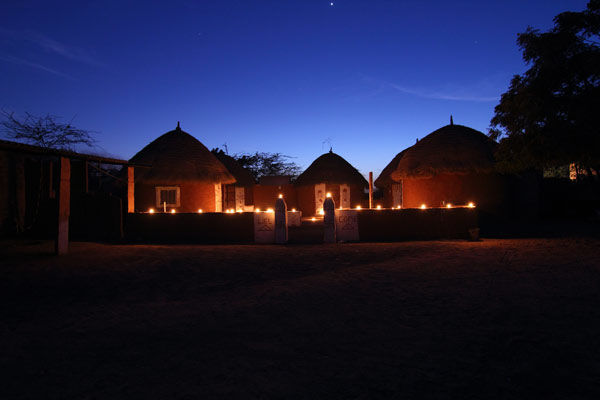 A weekend in Bundi, Rajasthan has left me craving for more of this colorful yet barren land. The charm of Rajasthan has mesmerized me since childhood. I plan a hasty trip not quite knowing what I am going to do in a quite little village named Salawas, 20 km outside Jodhpur and known for its "durri" making history. The more I travel, the more this Spunky traveler is becoming true to its name. I choose to avoid taxis and ride from Jodhpur to Salawas in a rickety bus which is not more than a semi crushed tin can. This tin can gives me an opportunity to be closer to the local community, luxury that a taxi could have never provided.
City roads and traffic slowly give way to villages and countryside farms that pass by as our tin can grumbles away occasionally coughing and braking to let hordes of camels pass. Shambhu Ram, the younger brother of our host family welcomes us and is gracious enough to pick us from the city... tch tch !! Village center. Another short ride brings us to The Salawas Homestay. I am delighted to see the pretty round huts lovingly built and plastered with dried cow dung and scribbled with pretty tribal paintings all over.
With itchy feet I wait for the sun to settle down and have mercy on us to venture out on the bicycles that our host Chhotaram and his family have arranged. We choose a road randomly and venture into the unknown. On either side there are sprawling green farms mainly of 'Bajra' (Millet) with women in traditional bright attire at work displaying the stark contrast of colors often seen in Rajasthan. Random bicycling in search of something unknown is a pleasure in itself. Our urban and seldom exercised lungs are panting for breath while we slowly peddle. Another half an hour takes us through one farm after another with surprise stares from villagers who are obviously not accustomed to seeing two urban villagers in T-Shirts and shorts bicycling away to glory
It is evening and we have an insatiable urge to explore something off road. The whole landscape boasts of only three hillocks which seem strange to us. We decide to find our way to the top of one of them. The stones making these hills are strange. They have huge scoops carved out of them by some force of nature. With the question about the existence of such landscape still bouncing in our minds we choose to savor the gentle breeze and magically beautiful landscapes that the setting sun is creating
Night has fallen and the sounds of the village are slowly fading away as people sleep one by one. We have traditional Rajasthani food with homemade 'chilli and garlic chutney' for dinner. Our five senses are gripped by the food and we wish we had spare stomach like a camel to store more of it. My childhood is revived when I sleep off under the stars with gentle breeze blowing against my face. It seems that for decades I have not seen so many stars, listened to the sound of crickets and seen fireflies.
Early morning we head off to feed the birds with our host Chhotaram. I ask him as to why the rocks are so strange in this region. My curiosity, when answered, leaves me with goose bumps. Chhotaram tells us that what we are sitting on right now is a pre-historic sea bed. My eyes sweep a wider span imagining pre-historic under sea monsters. If I had closed my eyes I would have also witnessed the sea churning wildly as Megalodon and Liopleurodon fight for power.
Meals prepared by our hosts were activating newer taste buds that we did not know existed. After another hearty breakfast and fresh buffalo milk, we venture out not knowing where to go. We are standing in a field full of camels when a group of children come running to us. They seem to be delighted to have visitors in their village. They crane their necks to take a closer look at my camera and the photographs. My urban and analytic mind is trying to understand them but they don't need any reason to be happy. Looking at their own photograph in the camera makes them jump in delight. These small wonders still impart a smile on my face as I write this article.
Life becomes tough at an early age for these children as they have to work in farms and help their family in daily chores. A young girl is going around the field collecting camel dung. She probably belongs to a local tribe. It is said that many tribes in Rajasthan migrated from Europe and Russia centuries ago and settled here. Look closely and you will still find blue eyes and inter racial features created due to intermingling of migrants with local inhabitants.
We head off to Jodhpur to explore the Mehrangarh Fort which sits like a god atop a hill watching all its children in the city below.
Basic details about Mehrangarh Fort:Entry timings: 9 am - 5 pmFee: For the latest ticket prices refer to: http://www.mehrangarh.org/Recommendation: Don't miss the sunset from Mehrangarh Fort
From the innumerable balconies of Mehrangarh Fort, I can see views which take me right back into the medieval times. Standing in these balconies, I can spend hours capturing these shots again and again and still not get the perfection which my eyes can see them with. The temple and a fresh water lake below seem to breathe life into the barren landscape. Sun is setting, the visitors inside Mehrangarh Fort are thinning out but I do not want to go. Being here among the select few gives me an even more royal experience. I am walking through the courtyard when I see these puppets hanging on a tree gently swaying in the wind. These puppets, although lifeless stir something inside me each time I see them. Their mystical gaze has filled my mind with whispers from the past as if they are trying to say something. My hypnosis is broken by laughter of children playing around. The brief conversation with these puppets is over. They have gone silent again and the only sound I can hear is that of the gentle breeze. Sometimes I think I might have been born in Rajasthan in my previous incarnation.
We have spent hours in Mehrangarh Fort. Almost all the tourist have left and now the guard has started shouting on us. We keep on running away from his eyes pretending to be leaving but stop somewhere else. This time it was the lattice work in sandstone which compelled me to take 'Just one more snap'. The guard seems to be watching us all the time from somewhere, although we cannot see him. As I am clicking away to glory my last photographs, he let out a final and all powerful yell and we run out head over heels.