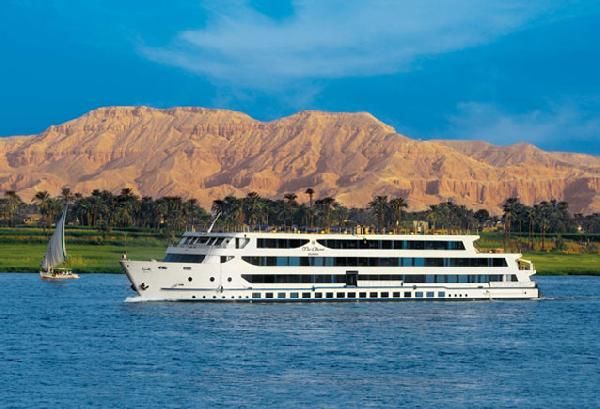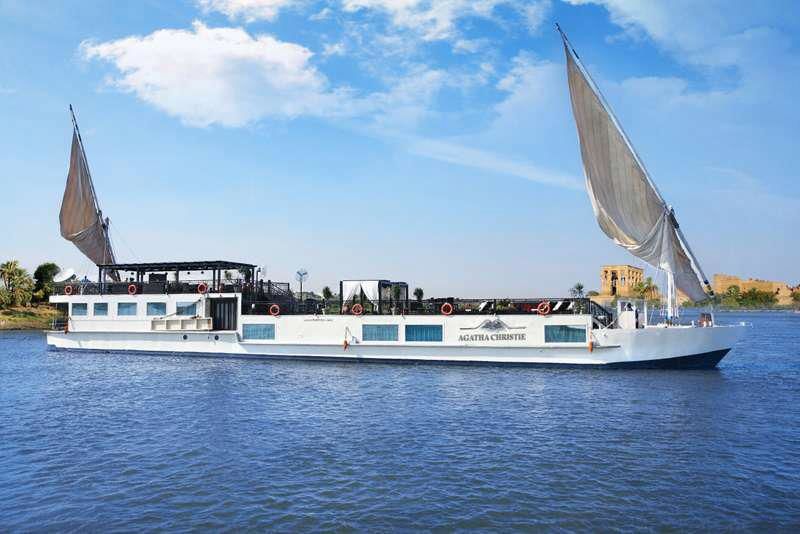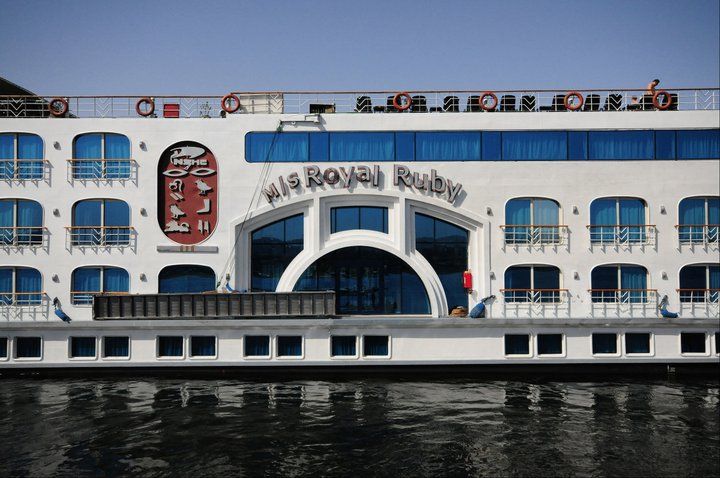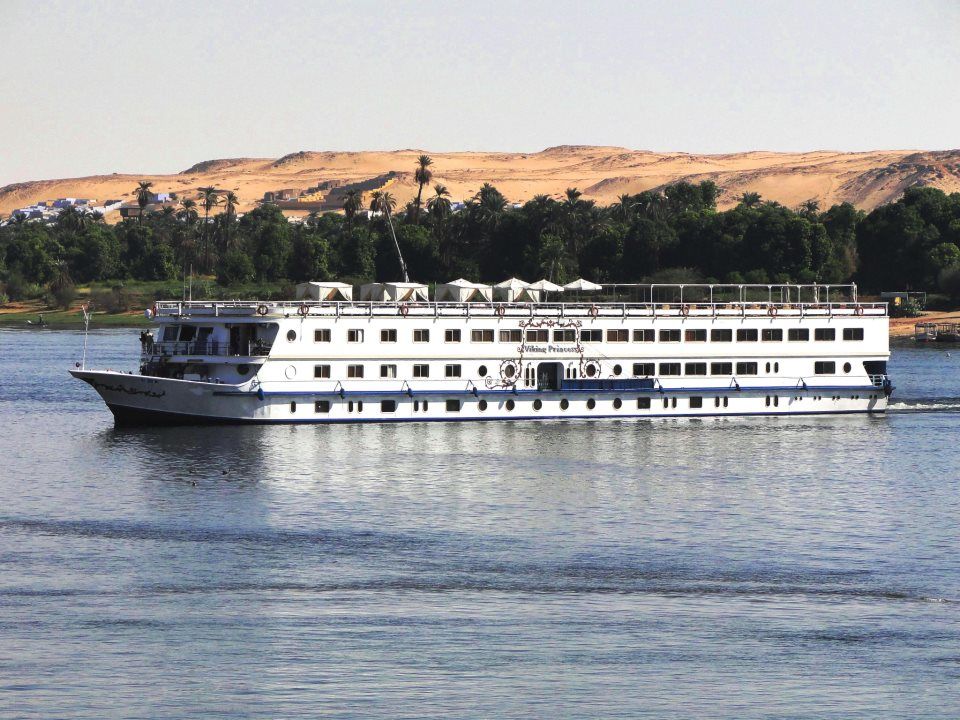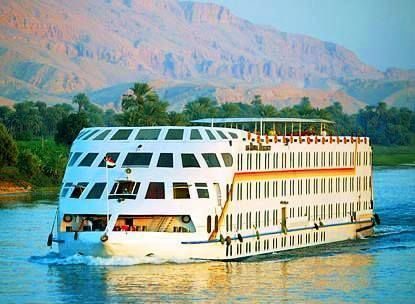 Get excited by our unique family holiday to Egypt where you will enjoy Cairo, Aswan, Kom Ombo, Edfu, Luxor and Nile Cruise.
Tour Itinerary
Day 1 Boarding before lunch, Embarkation. Lunch on board. Visit The High Dam and The Philae temple. Sail to Kom Ombo. Afternoon Tea. Visit the Temple Shared by the Two Gods Sobek and Haroeris. Sail to Edfu. Dinner on board. Disco party.
Overnight in Edfu.
Day 2 Breakfast on board. Visit The Temple of Horus in Edfu. Cross the lock. Sail to Luxor. Afternoon Tea. Dinner on board & Galabya party.
Overnight in Luxor.
Day 3 Breakfast on board. Visit the West Bank to see Valley of the Kings, Colossi of Memnon and Temple of Queen Hatshepsut. Excursion to the Necropolis of Thebes, on the Eastern bank. Crossing the Nile, drive to the Valley of Kings; visit the tombs of various Dynasties, The Temple of Deir El Bahari. On the return journey stop at the Colossi of Memnon which are two gigantic sitting statues representing Amenopis III facing the Nile. Then visit the Temple of Queen Hatshepsut.Lunch on board.
Visit Karnak & Luxor Temples. Excursion to the Luxor Temple to see its courtyard and the granite statues of Ramses the Great Proceed by carriage or bus to Karnak, which is a serious of temples, built in different reigns. Starting by the Avenue of Sphinxes visit the Unfinished Propylon, the Hypostyle Hall with it's 134 gigantic columns, the Obelisks of Queen Hatshepsut and Tutomosis III, the temple of Amon adorned with lotus and papyrus designs, the Granite Scarbeus of Amenophis III and the Sacred Lake.
Afternoon tea. Dinner on board & Belly Dance.
Overnight in Luxor.
Day 4 Breakfast on board. Disembarkation.
Inclusions
3 nights on Cruise board on Full Board basis.
Sightseeing on the cruise included.
Multilingual expert Egyptologist guide.
All your visits include entrance fees.
Our prices include all taxes and services.
Exclusions
Personal items.
Tipping.
Any other items not mentioned
nile cruise egypt