There are answers to the life on the road you'd only know if you've hit the road yourself. But sometimes a hearty conversation can direct you away from doubt and the unrealistic expectations you have from a life of travel.
This time my conversation was with The Conversationalist himself. Daniel Baylis, author of the refreshing bestseller, The Traveller: Notes from an Imperfect Journey Around the World, is here with the Tripoto wanderers this time. Here's my conversation with him.
1. Hi Daniel. Welcome to the Tripoto community! Please introduce yourself and tell us about your travels.
Thanks. I'm Daniel, a Canadian writer and adventurer. A few years ago, I embarked upon a yearlong, round-the-world trip where I attempted to be helpful in the various communities I visited. In the past, I was a semi-prolific blogger, but these days I'm more interested in both long-form travel and long-form storytelling. My most recent project was a 900+ kilometre walk across Israel and Palestine.
2. Tell us about your first travel memory and how 'the imperfect journey' around the world started?
My first travel memory is sitting in the backseat of my family's big blue Ford truck, driving to a lake with the camper and a canoe. Both my parents were teachers, so during the summers my family went on adventures around province of British Columbia (Canada). These were early lessons in exploration.
In terms of my yearlong imperfect journey, it was catalyzed from desire to see the world. As I headed into my late twenties, I began to realize that I had not yet travelled to the extent I had imagined I would. In order to become the "intrepid adventurer" that I always aspired to be, I decided to take action. On the eve of my thirtieth birthday, I left my job and my rent-controlled apartment to tackle a year of exploration.
3. For most of us travelling full-time seems like an unrealistic goal to achieve. How did you afford the trips to 12 countries in 12 months?
It's not easy. I worked for two years to save money, plus I obtained a loan from the bank. I believe travel is as valid as formal education, thus I was willing to incur debt. That said, with a willingness to be frugal, travel is not as expensive as one might imagine. Part of the design of my trip was to exchange work for food and accommodation. Sometimes this was successful, and sometimes it wasn't. But ultimately, I was able to keep my costs minimal.
4. Please share the ups and downs of long term travelling and blogging with our community.
For your readers who are interested in the ups and downs of long-term travel, I strongly recommend my book!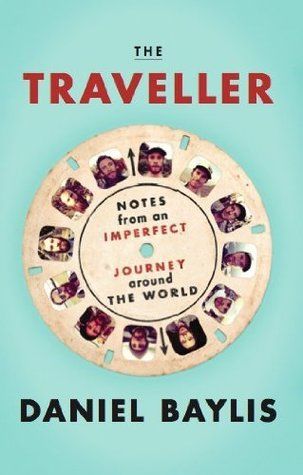 Here's the link!
5. In your blog you said, "It's a common misconception that 'travel' and 'work' are mutually exclusive options." Could you please elucidate?
Sure. While I was travelling, I was working. During the entire year, I volunteered on farms, restoration projects, schools — even a festival. This work-exchange approach is not glamorous, but it enables a traveller to stay on the road for a longer period of time. On top of these projects, I was documenting my journey through written articles, photos and videos. In terms of creative output, it was probably the most productive year of my life.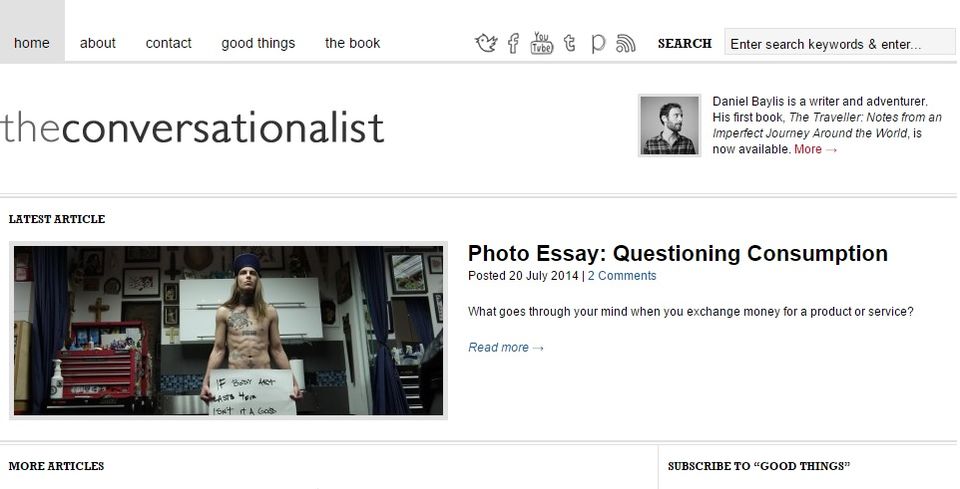 Click here to follow Daniel's blog.
6. You have volunteered across countries and taken a step forward to give back. How essential do you think it is to take time out and volunteer responsibly?
I do not think it's essential, but I do think volunteerism and work-exchange can be helpful. I think it's wonderful when a community-led project is able to use the help of foreigners. Both parties are able to learn from each other — cultural exchange takes place. But volunteerism can also be tokenistic, or worse: damaging. The best thing a traveller can do is research projects, to understand more about who's in charge? Who's actually benefiting? Ask questions.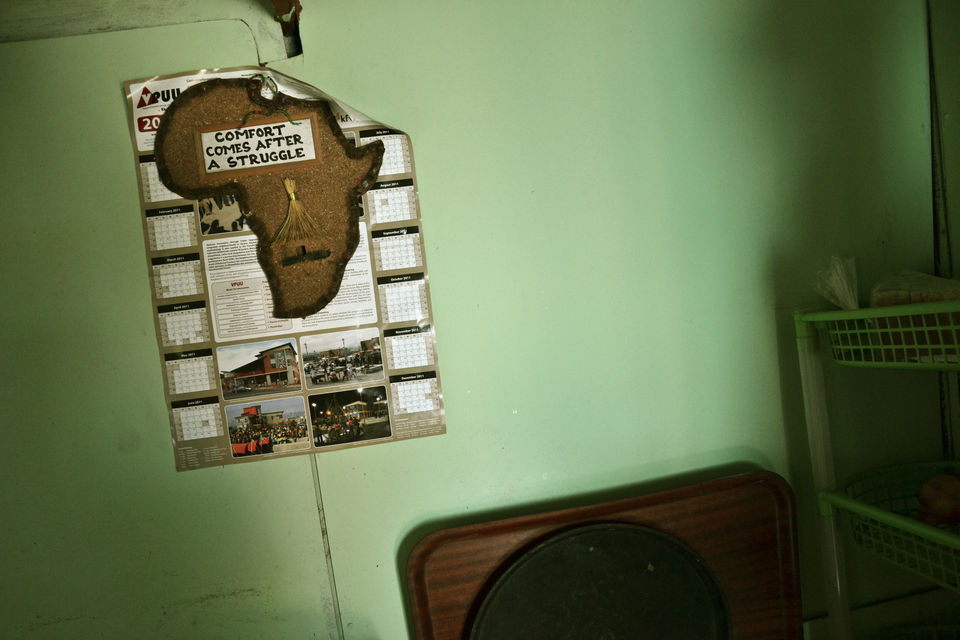 7. From a traveller to a best-selling author, your journey has taken a new turn. Tell us more about your first book and what inspired you to write it?
I wrote the book because I had certain experiences on the road, experiences that make for noteworthy case studies of what long-term, volunteer travel actually looks like. In the west, we're quick to romanticize both travel and volunteerism. The objective was neither to praise travel nor to critique international volunteerism. The objective was to write an honest account of a journey, which might be helpful to the travellers of tomorrow.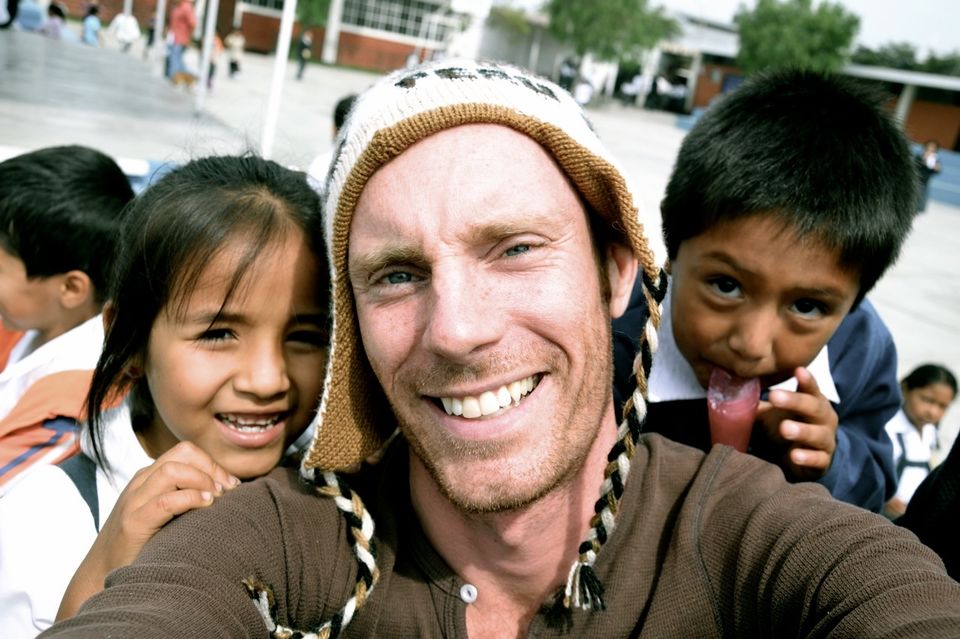 8. What would you like to say to people who really want to travel but do not?
If you want to travel — and travel is a politically and financially available option — then travel. It's a question of priorities. Sometimes travel is a priority, and sometimes staying at home is a priority. Neither option is superior to the other. The question is this: what is best for you? Or even more poignant: how you can transfer your ambitions (travel or otherwise) into realities?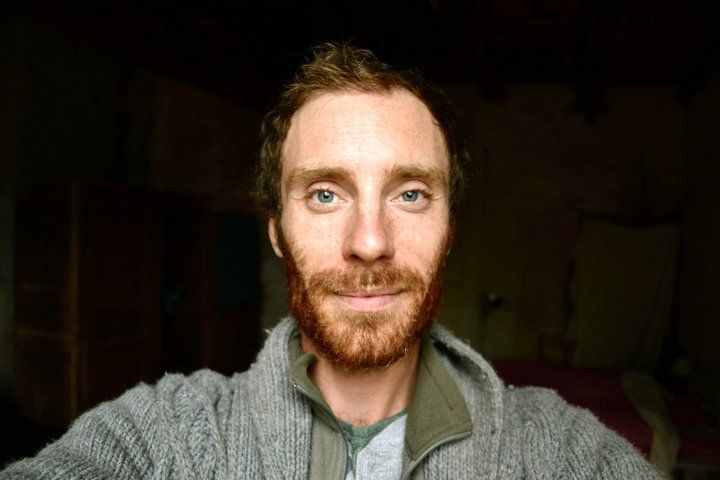 This time it was a perfect conversationalist giving answers to the doubts that somewhere each of us has about travel and a life that awaits us on the road. Daniel has left us pondering and given a sneek peek to a life of adventures.
We are suckers for stories from the road. Share the story and maybe, write one of your own too. We're all waiting.
Frequent Searches Leading To This Page:-
daniel bayliss, daniel bayliss warwick, daniel bayliss stoke on trent, daniel bayliss astronomer, daniel bayliss instagram