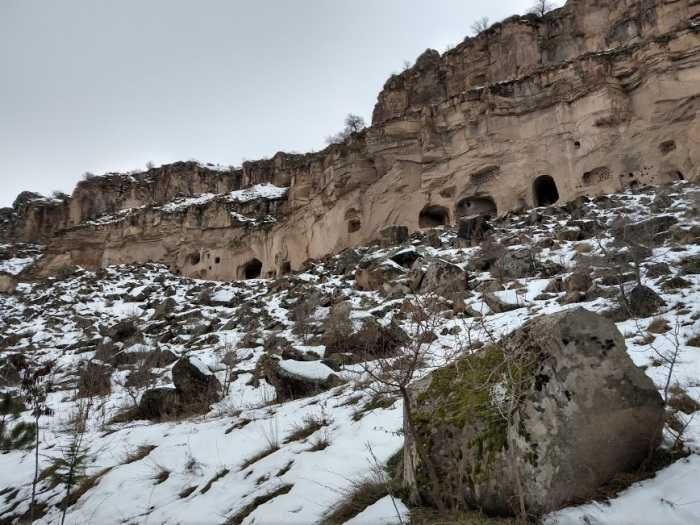 Knowing your US visa can be a gateway to Turkey is a big relief and when I downloaded that eVisa in a minute, I was like........finally, one more long pending wish.....hooh!! But weather check was not encourageous. With doubts and hopes, the trip finally started.
Turkey was one of the rarest trip where planning time was minimal and could not do much research too. Flying to Cappadocia on second day of landing in Istanbul, that too based on some online suggestions, felt like a rush and on airport when I observed the current temperature in Cappadocia as -8 C, a thought to cancel the trip to Cappadocia crossed mind but ....
But discovering Cappadocia was that once in a lifetime feeling of being amazed and impressed and influenced by natural beauty. 2 days in Cappadocia and camera full of memories, when I left Cappadocia, I knew how and what I wanted to write about this place.
And thats why this photo tour..... Everyone who has visited Cappadocia will agree that you cannot describe the beauty in words and so I will work smart :-). Why to bore you with those black and white letters when you can see the colorful images and imagine yourself in it?
As the title says, this is just first part of Photo Tour to mesmerizing Cappadocia. I am planning to publish at least 5 parts (yes, as I said, camera full of memories).....so stay tuned ????
Today.....the most beautiful part of Cappadocia (or at least I think so) - Ihlara Valley.
To introduce Ihlara Valley, the guide said...as the US has Grand Canyons, we have Ihlara Valley. I was not impressed with the statement knowing Grand Canyons and beauty around. But this photo tour will tell you how I felt good by being proven wrong for one more time....
Ok.....OK.....no more words......only colors.....
Enjoy!!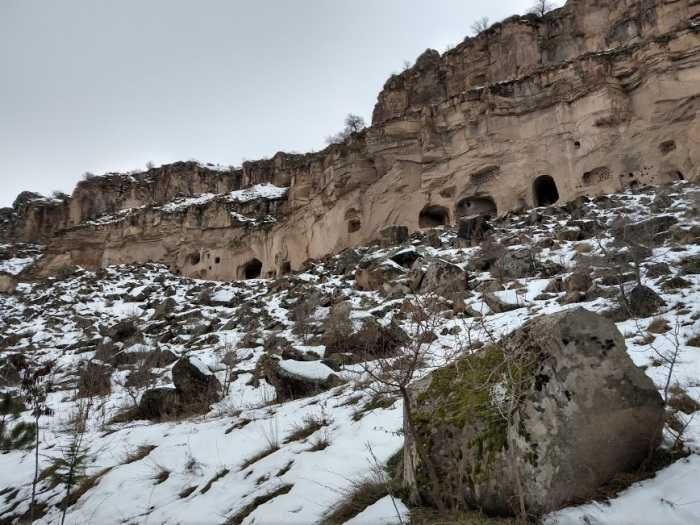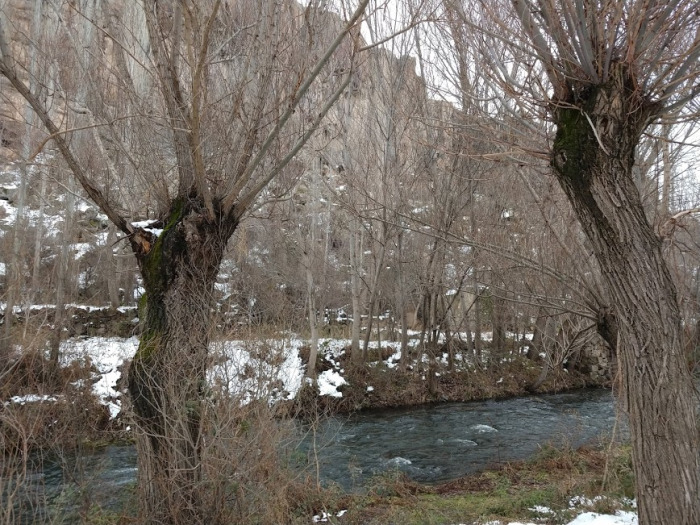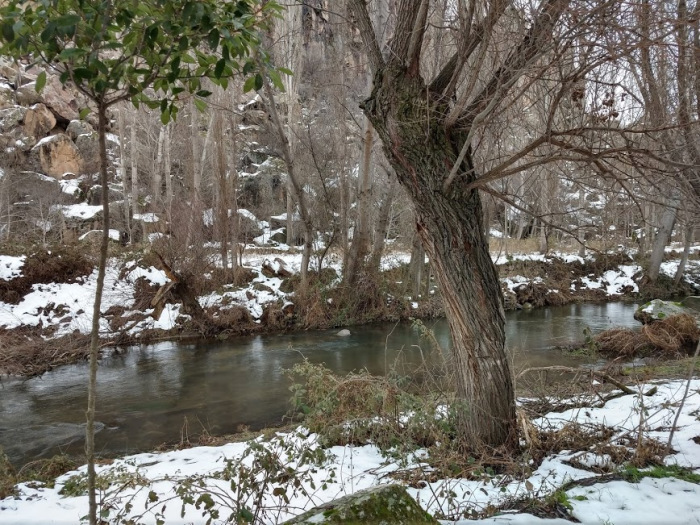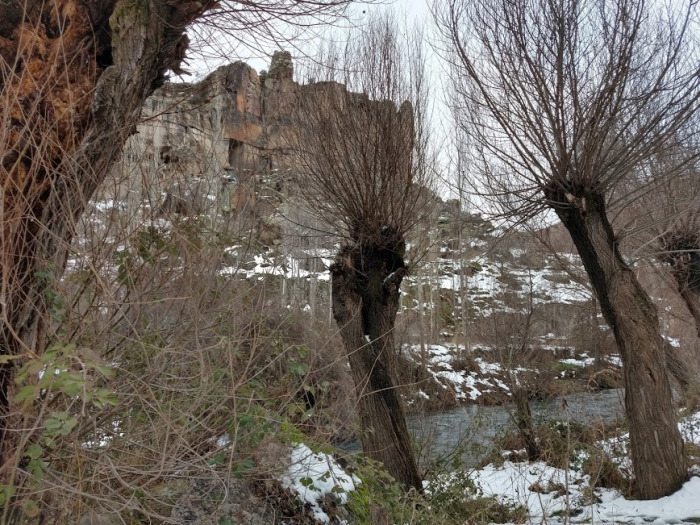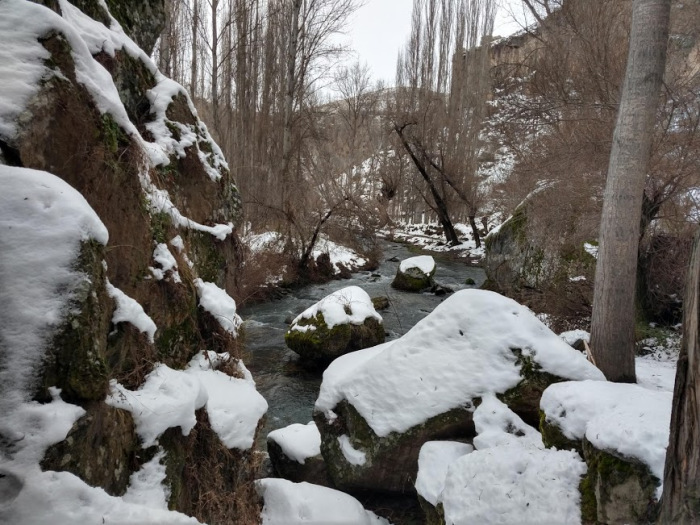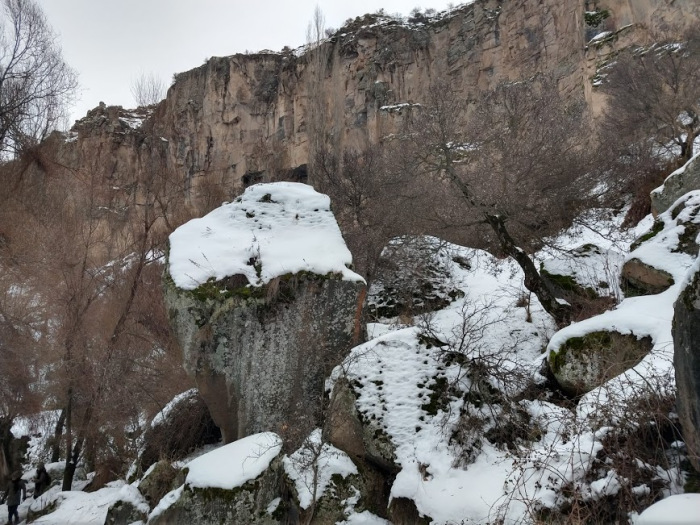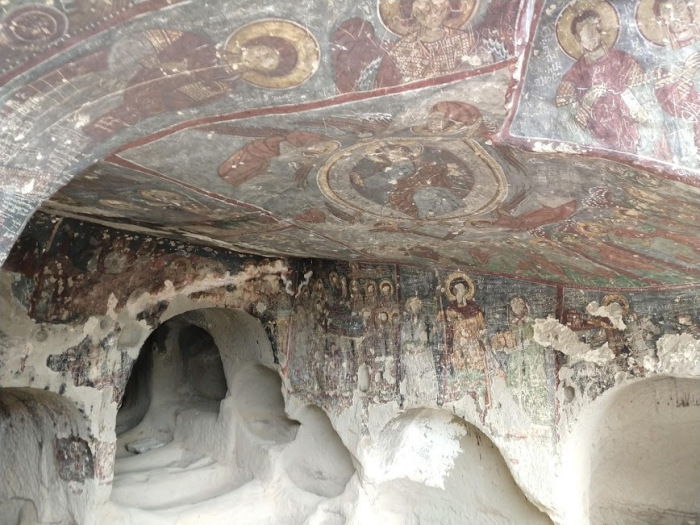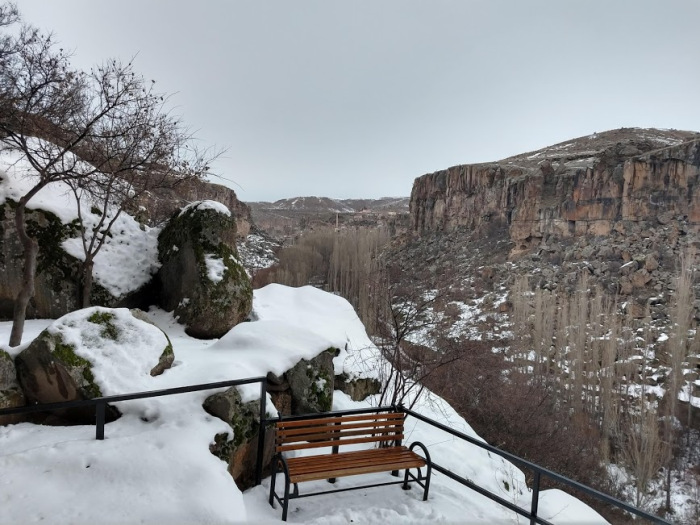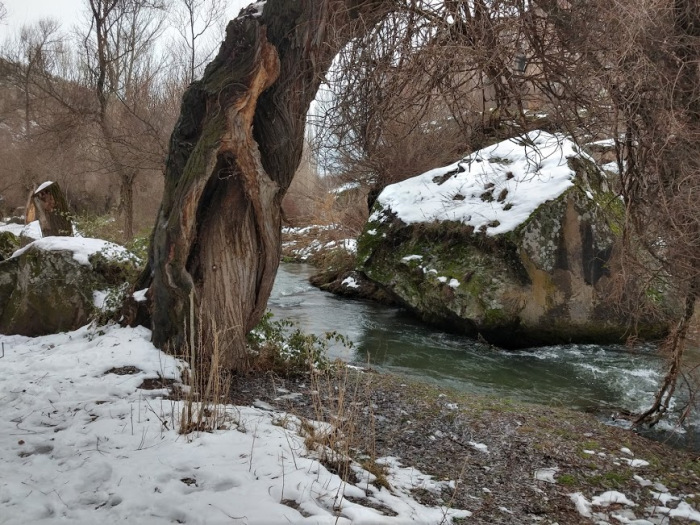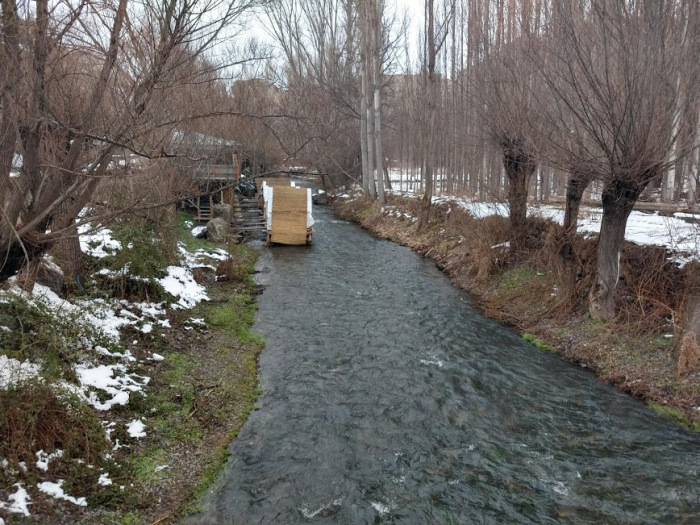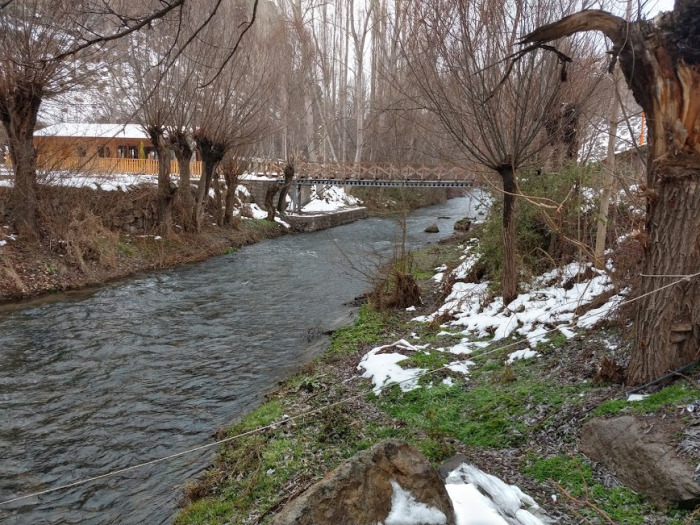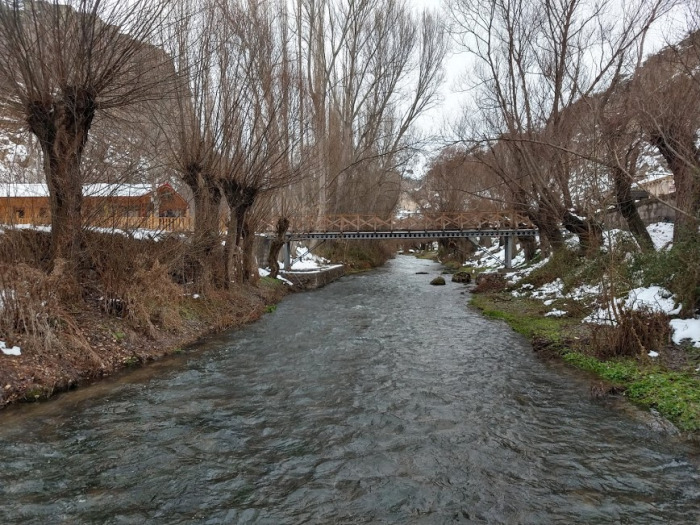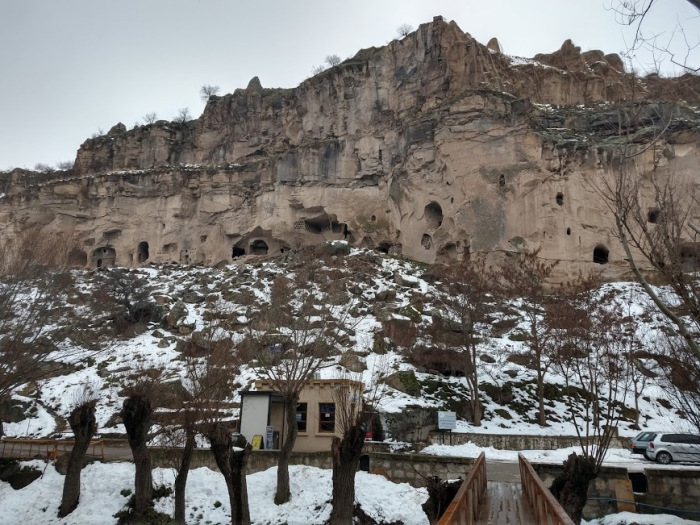 Well, as usual, I had a special click too at this beautiful place......memories, you know? ????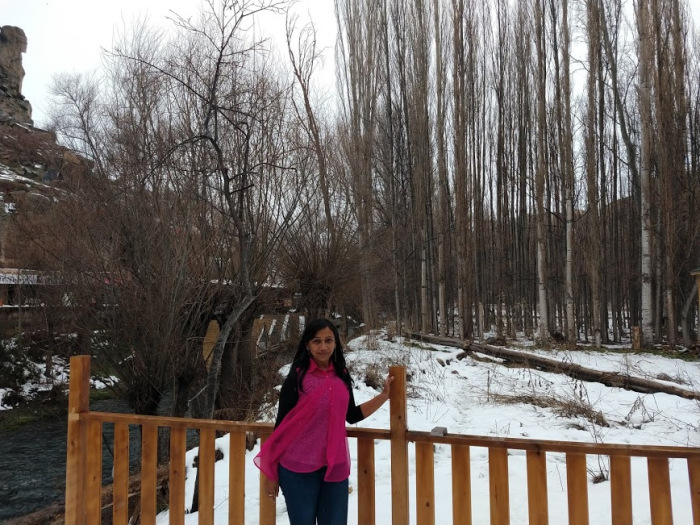 Let me know in comments, if you are excited for second part of photo tour....