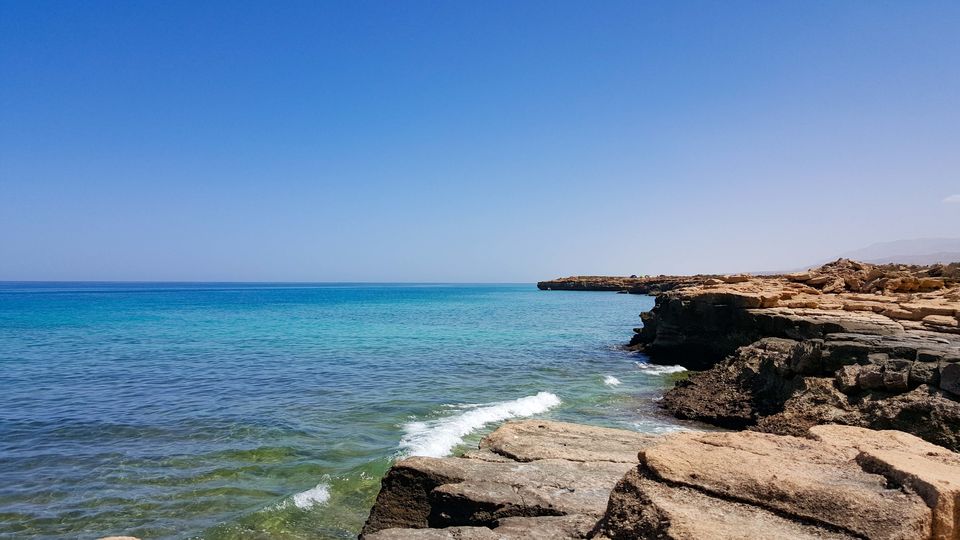 Few things in life provide as much joy as planning your next big vacation and checking off experiences from your bucket list. The world is big, and time is short. What are you waiting for? Here are five of my favorite Asian bucket list experiences.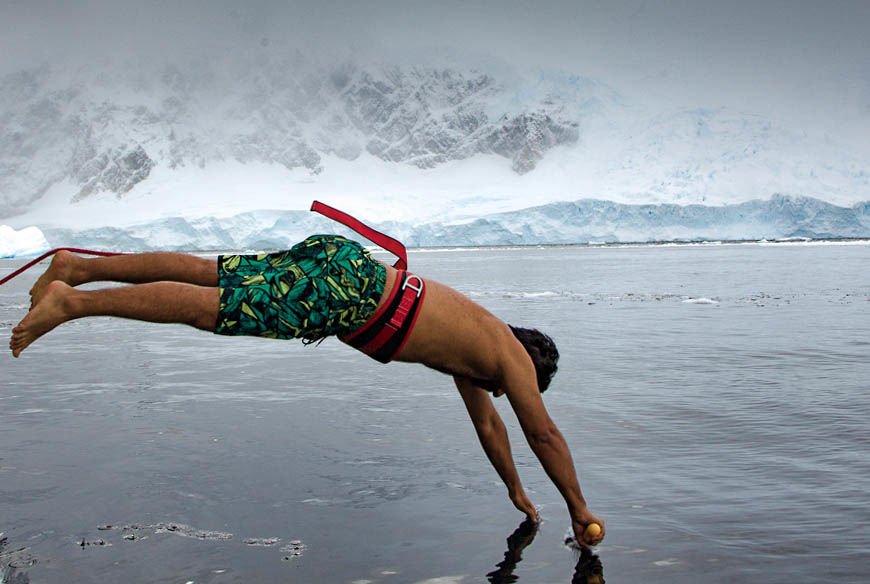 5: Sliding down the Great Wall of China
Any trip to China is incomplete without visiting The Great Wall. While you may have heard of the tough hike to get to the top, did you know that you could slide down at over 50kmph for an adventure of a lifetime for your Asian bucket list?
A few years ago, China introduced a one of a kind tobogganing experience on the Mutianyu section of the great wall. The slide is 1580 mt long and depending on how fast you go, it takes about two to three minutes to slide all the way down. The views along the way are beautiful but you must resist the temptation to take pictures, unless you would like to get an earful from the guards patrolling the route.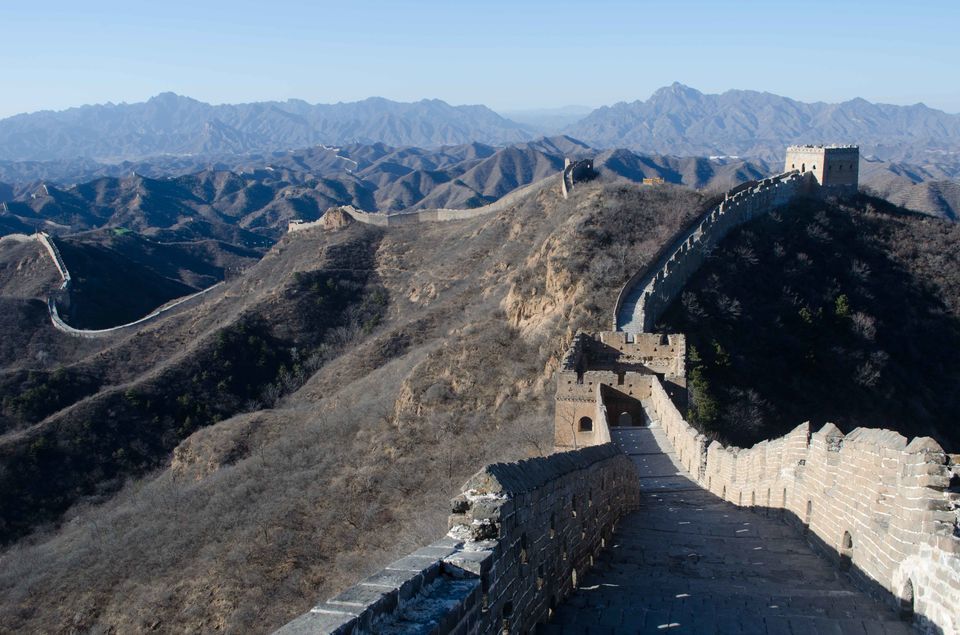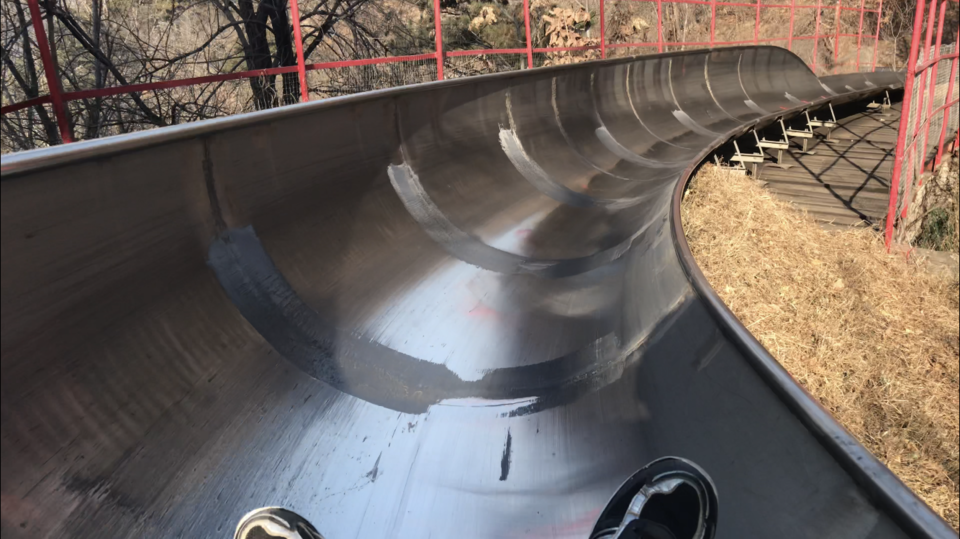 Best Time to Visit
The best time to visit Beijing is from March to May and from September to October. These temperate seasons provide bright days and pleasant nights. However, if you like avoiding crowds like I do, then you must visit towards the end of the year in November and December.
4: Hiking the Legendary Wadi Shab, Oman
Oman is a growing tourist destination and for good reason. Besides its enchanting deserts and beautiful beaches, Oman has several Asian bucket list worthy gems that will make you go oh man! This country has some of the most unique valleys in the world with 300-million-year-old limestone cliffs and canyons and Wadi Shab is at the heart of it. The Wadi also makes for one of the toughest hikes I've ever been on. Where else would you need to hike, swim, hike, swim and hike some more to get to the top?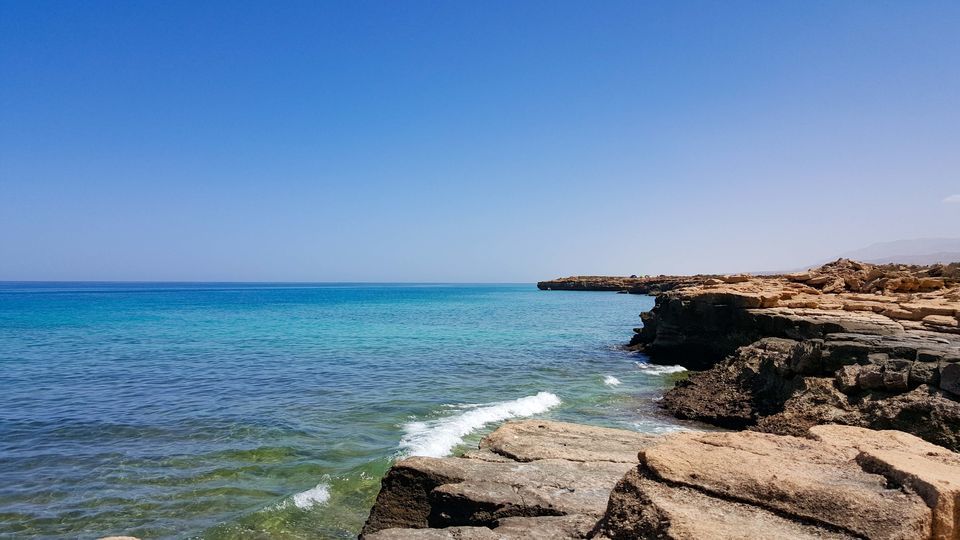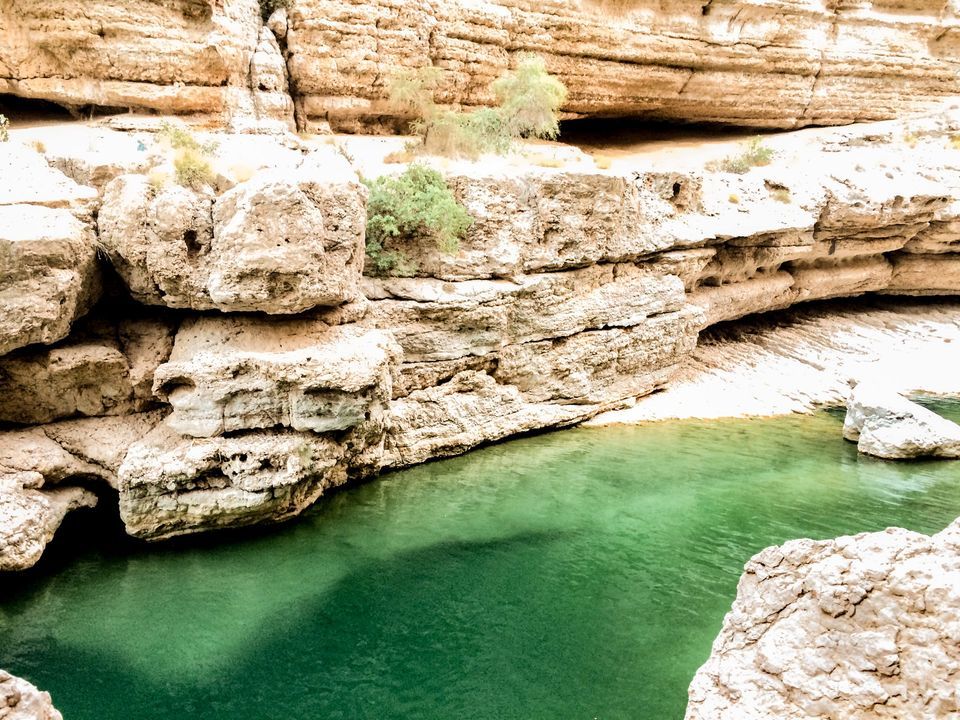 The path is well marked for most part, but you will need to wade through streams, climb over rocks, and even pass through a couple of narrow tunnels. The prize for finishing the hike is well worth your troubles. At the end of the hike is a pool and a waterfall that are a treat to your senses. Fresh emerald colored water and lush greenery make for outstanding scenery. There is also an underwater cave that you can swim in to if you're on the braver side of the spectrum!
Best Time to Visit
The best time to visit Oman is between November and February. You will find bright days, pleasant nights and almost no humidity. Carry light cotton clothes and tons of sunscreen.
3: Canopy Walking in Borneo
Canopy Walking is not for the faint hearted and there is no riskier backdrop for it than the Bornean jungle. The walkway at Kinabalu National Park is over 175 Meters long and 43mt in height, which is higher than an eight-floor building. While this Asian bucket list adventure gives you an adrenalin rush, it is also a wonderful opportunity to observe Bornean birds and animals since 75% of rainforest animals spend their time on forest canopy. No better stage to live your Mowgli dreams!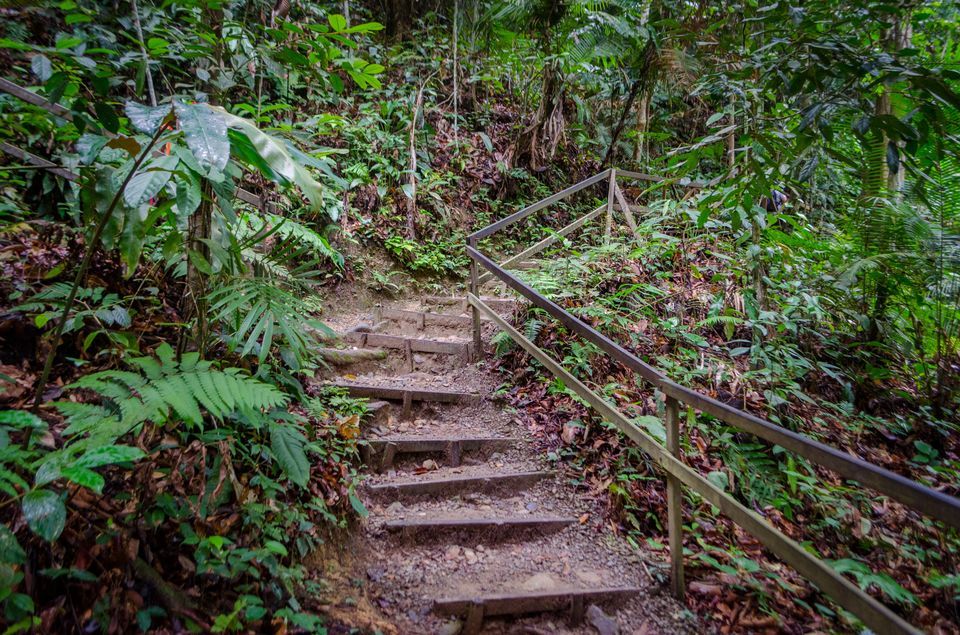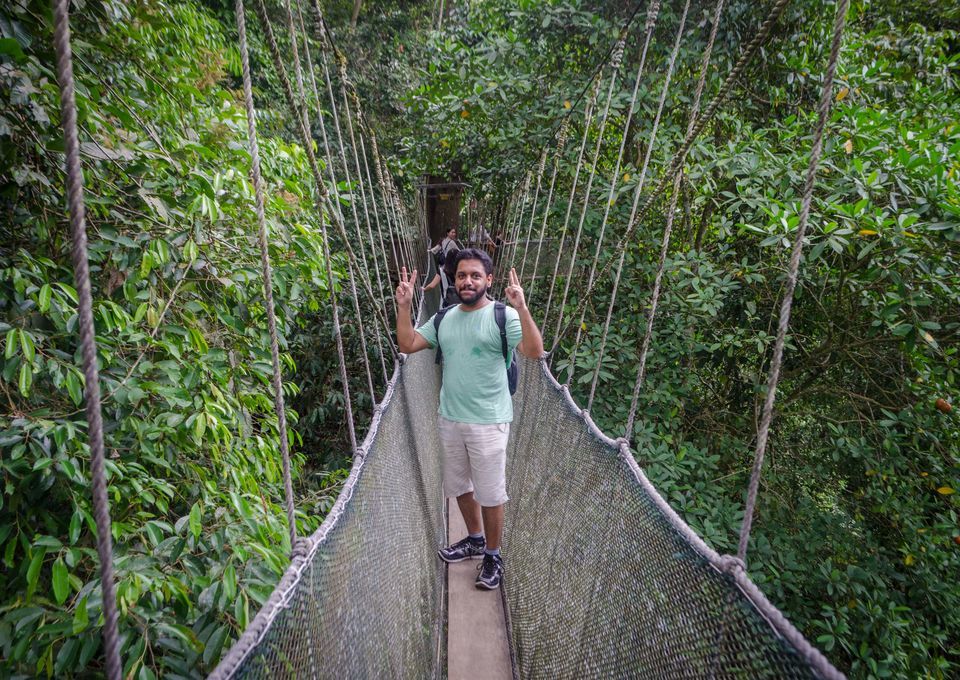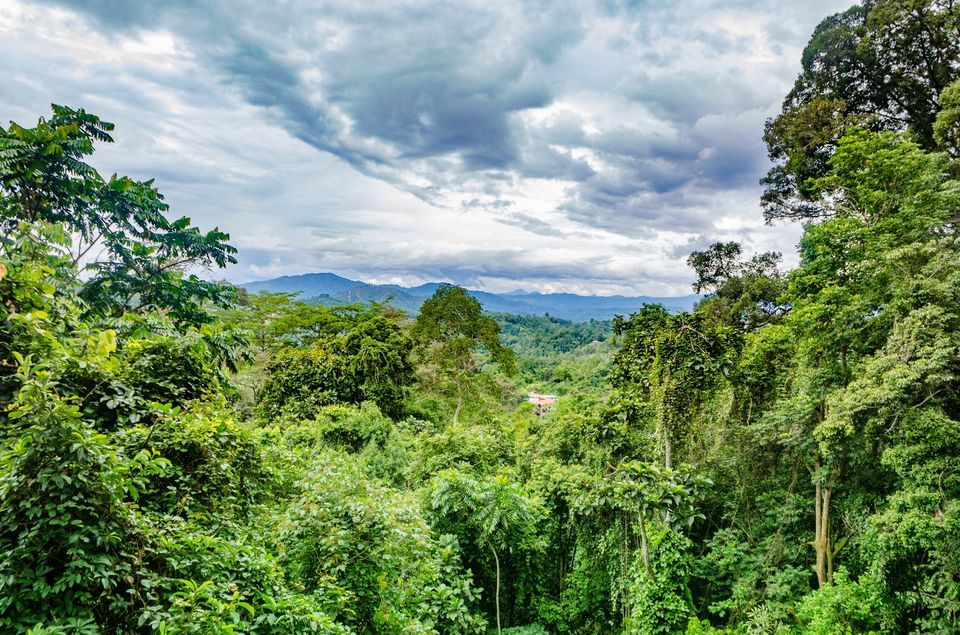 Best Time to Visit
Borneo is tropical, and you should expect high humidity and rain at any time of the year. Having said that, the best time to travel to Borneo is between March and October. December and January are usually the wettest months, and this makes it impossible to sight animals in the wild. You must carry light cotton clothes, a raincoat, insect repellent and sunscreen.
2: Scaling Adam's Peak, Sri Lanka
Sri Lanka is famous for its expansive coasts and soothing beaches. But very few have witnessed the charm of its hills. If you ever want to test the strength of your quads, you must include Adam's Peak in your bucket list. The temple at the top of the peak is one of the only places on the planet to be considered divine in four different religions! The 5500-step journey needs to be started at around 2 in the morning for you to be able to make it to the top in time for the sunrise. Although the steps are unevenly high, and you would be battling your urge to take a nap midway, the views from the top are one-of-a-kind.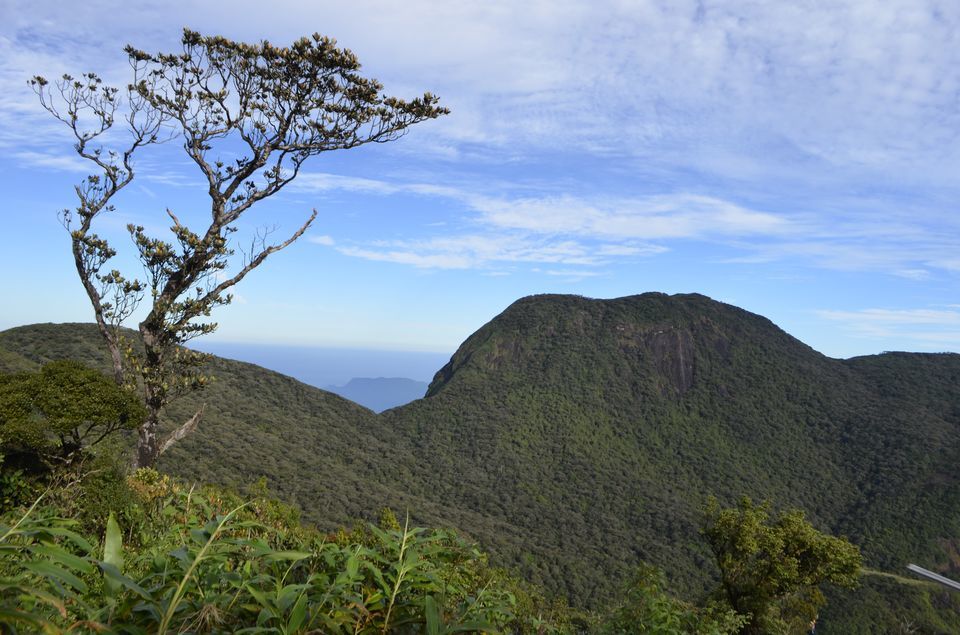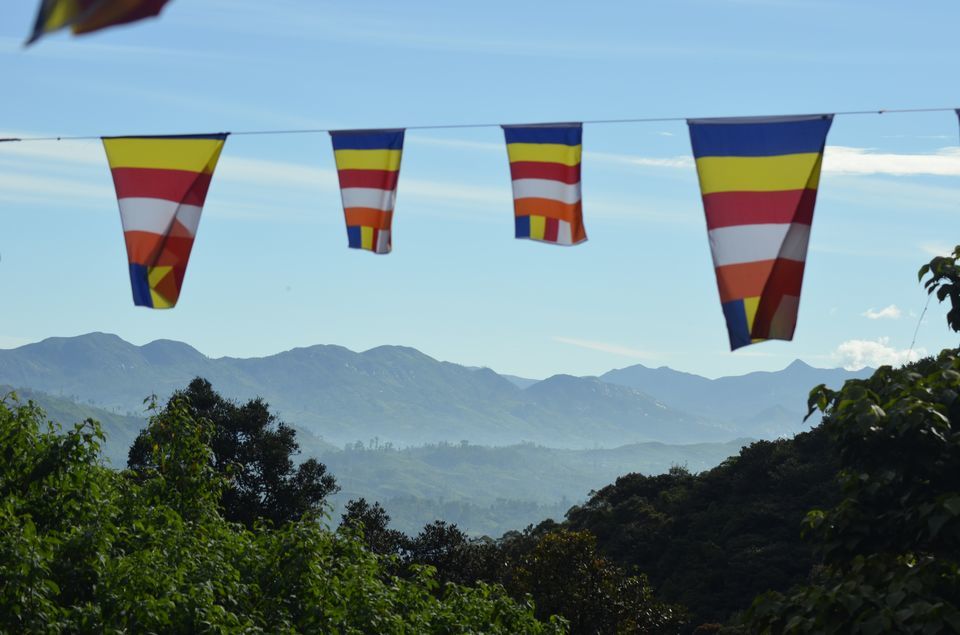 Best Time to Visit
Sri Lanka is a year-round destination with two monsoon seasons so no matter when you go, you will have a good time.
1: Swimming with Whale Sharks in The Philippines
Swimming with whale sharks is the ultimate underwater Asian bucket list adventure for every thrill seeker. Whale sharks are the world's largest fish and can grow up to 12 meters in length and can weigh up to 20 tons. I will never forget the first time I saw a whale shark. I knew they were big but did not realize their scale until I saw them up close. The shark was docile and was graciously swimming around, looking for food. Before I knew it, I was surrounded by four giant whale sharks. Although I was careful of keeping a distance of at least 4mt from the beasts, they did not seem to be aware of the rule! Extremely curious, a couple of them swam to almost touching distance of me. Trying hard not to freak out, I grabbed my GoPro and took a few photos of the sharks. I have photographed several wild animals in the past, but this was one of the most thrilling Asian bucket list experiences I have ever had.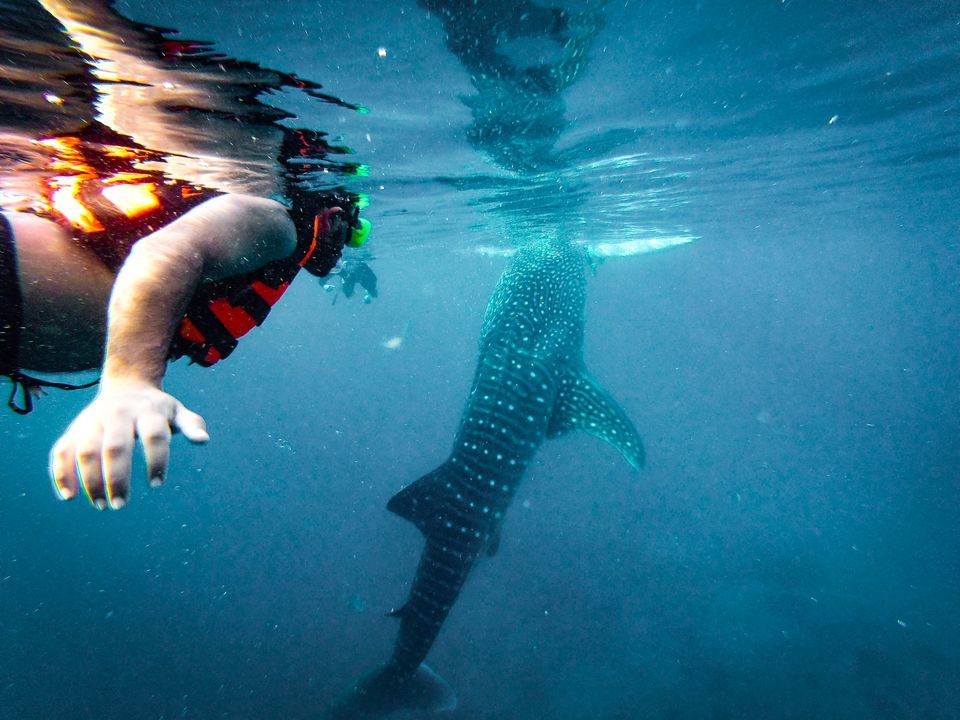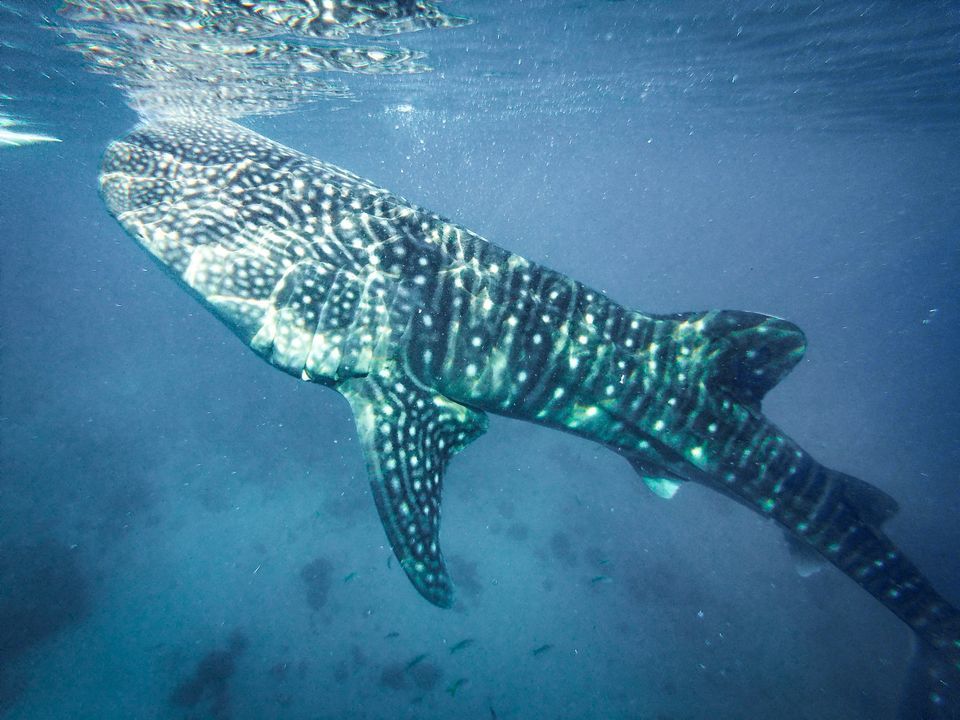 Best Time to Visit
The best time to visit Cebu is between November and February. You will find bright days, pleasant nights and almost no humidity. It is always wise to check for typhoon warnings before traveling to the Philippines. I was lucky to miss one by a day!
A traveler at heart, I have been to 22 countries on 6 continents. My favorite experiences are plunging in to sub-zero Antarctic waters, renovating a Buddhist monastery in Sri Lanka and hiking Borneon jungles. I am also an engineer, a public speaker, a sustainability believer and a polar explorer. Follow my misadventures on www.passportuncontrol.com and Instagram @geeknextdoor