You did not marry him for his looks. You married him because he could hike up mountains nearly as quickly as you can. And now that you are discussing potential budget honeymoon destinations, you've just bitten in to a common thorn in the flesh –you can't decide on a place! All you know is that both of you have a tacky 'mountains are calling' wallpaper and if you ever decide on a destination, it would be among sun kissed peaks. Oh, and there is another problem. You don't want to break the bank for your budget honeymoon.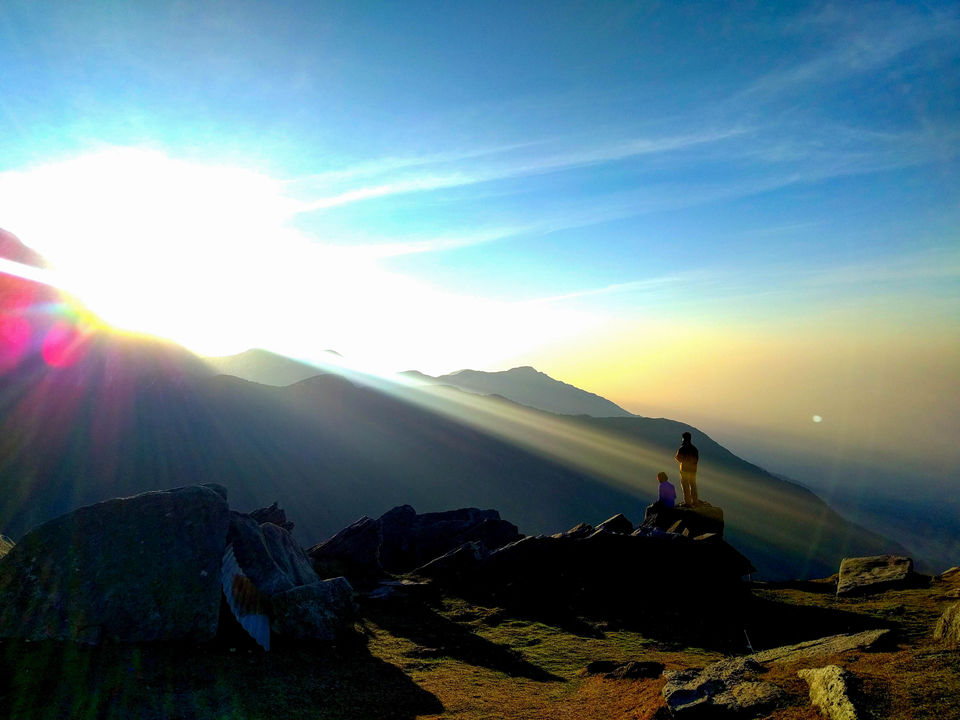 Does this sound like you or someone you know? If it does, then look no further because here are the top 5 budget honeymoon destinations for mountain lovers:
When most couples think of Europe for their honeymoon, they think of the Eiffel Tower, Venetian gondolas or Spain's famous nightlife. However, if you are a couple that has a taste for the unusual and wants to explore Europe's most underrated natural attractions, then you must head to Slovakia.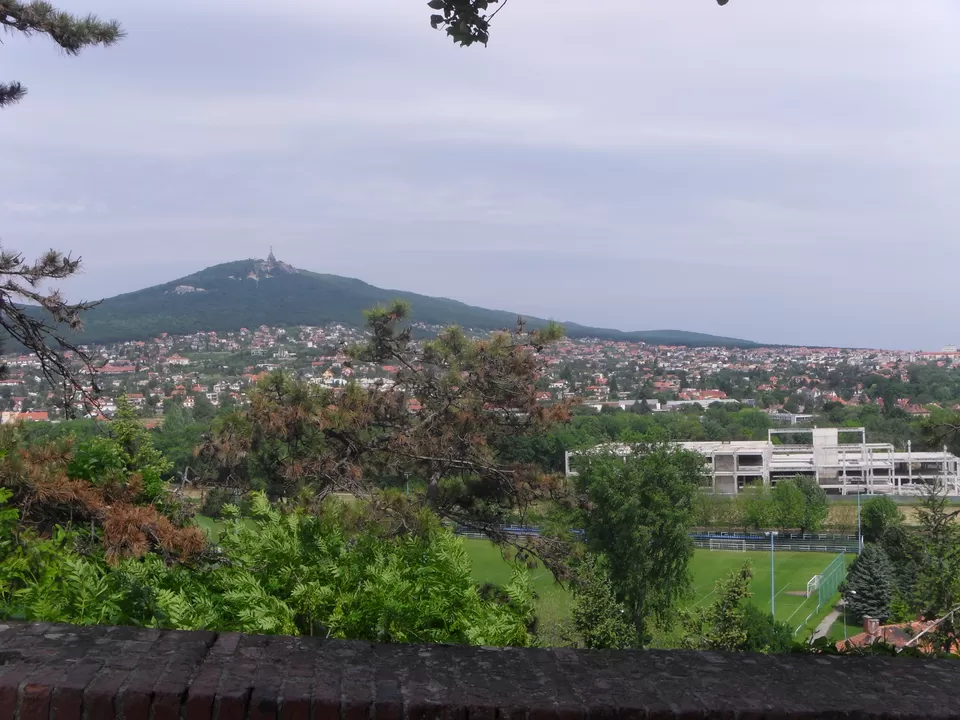 Hidden deep within Eastern Europe's Tatra Mountain Range, Slovak Paradise National Park has over 300km of trails. The most challenging and rewarding trails often need you to climb ladders for hundreds of meters. If that wasn't enough, you may also encounter rain that makes these ladders cold and slippery to hold on to. And did I mention the national park is also home to the European Viper, the continent's most venomous snake?
Best Time to Visit
Slovakia sees all four major seasons, and this makes it seem like a completely different location depending on the time of the year. My preferred time to visit is June and July because you find warm weather, outdoor festivals and fresh water lakes to swim in. If you visit during winter, you'll find a snowy paradise, with ski resorts and warm spiced wine.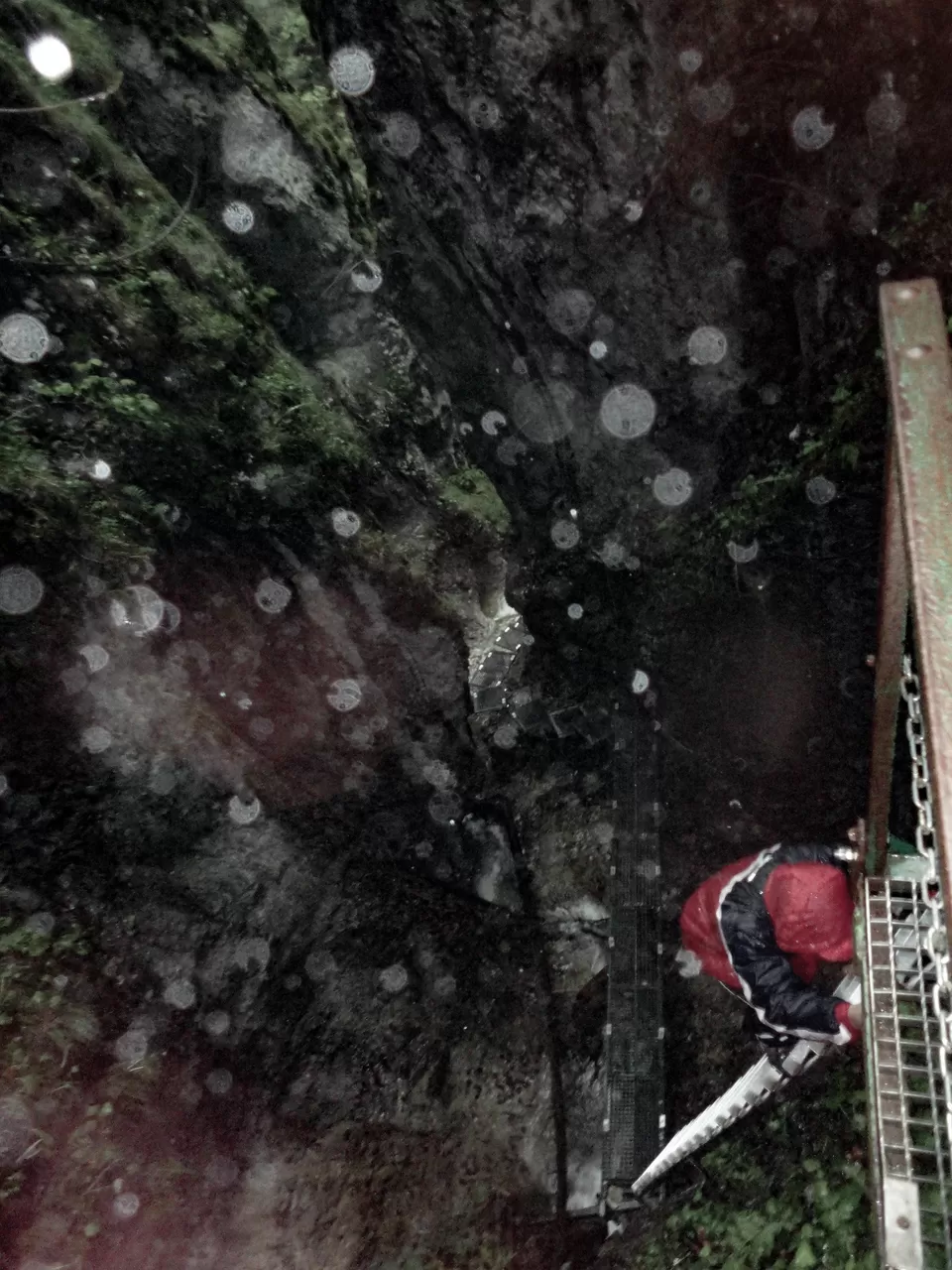 Places to Visit
Bratislava, Nitra, Slovak Paradise, Nove Zamky
With some of the most majestic mountains and the nicest people in the world, South Africa is a land straight from a Disney fairy-tale. If you love being surrounded by mountains, you must take a trip to Cape Town for your budget honeymoon. The region is also world famous for its seemingly endless vineyards and fine wine. What else does a couple need?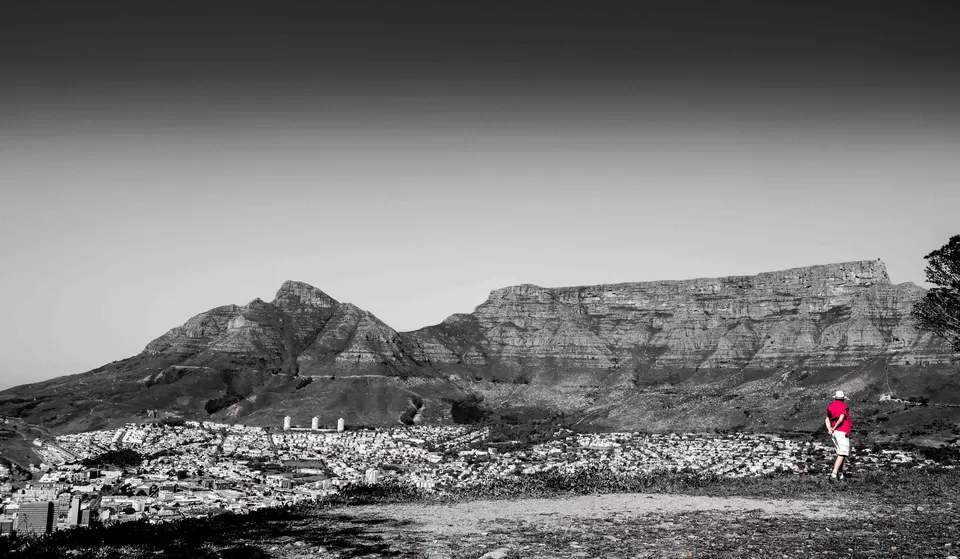 Best Time to Visit
The best time to visit this part of Africa for your budget honeymoon is from March to May and September to November. During these low season months, crowds lessen, prices drop, and the weather is relatively warm and dry. Carry light cotton clothes and tons of sunscreen.
Places to Visit
Cape Town, Stellenbosch
Sri Lanka is famous for its expansive coasts and soothing beaches. But very few have witnessed the charm of its hills. If you ever want to test the strength of your marriage on your budget honeymoon, try hiking up Adam's Peak together. The temple at the top of the peak is one of the only places on the planet to be considered divine in four different religions! The 5500-step journey needs to be started at around 2 in the morning for you to be able to make it to the top in time for the sunrise. Although the steps are unevenly high, and you would be battle your urge to take a nap midway, the views from the top are one-of-a-kind.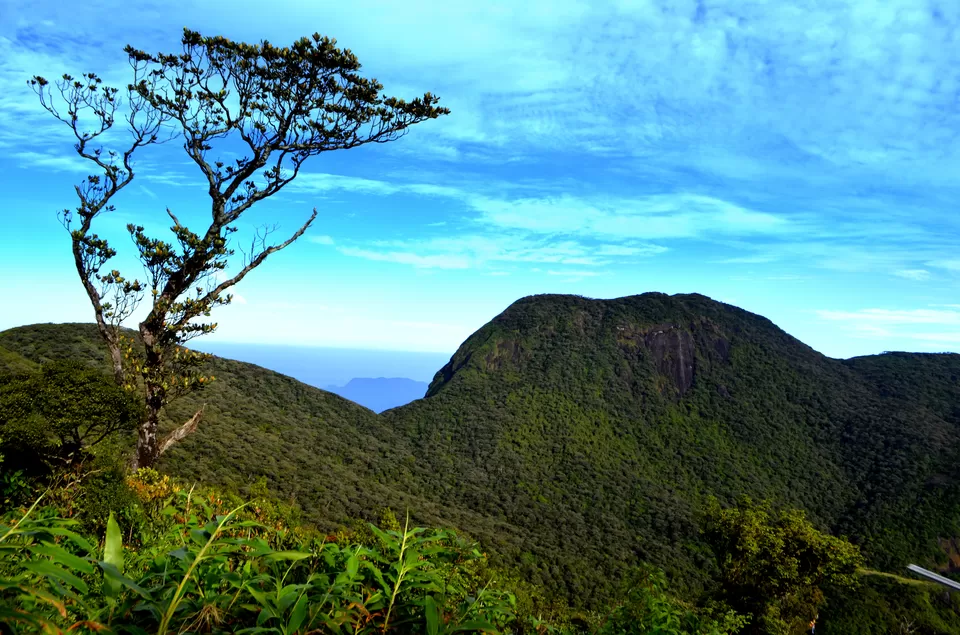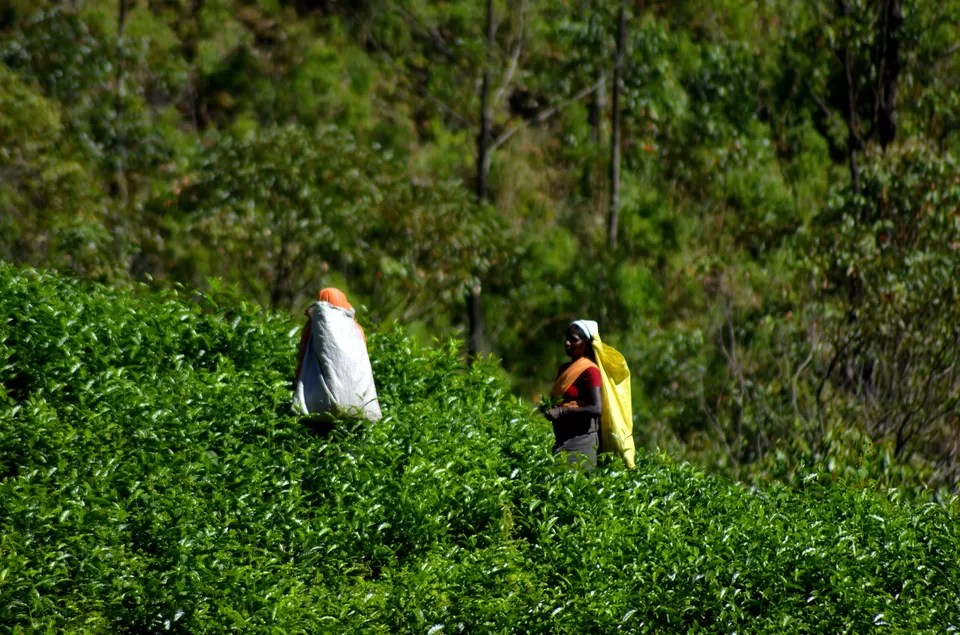 Best Time to Visit
Sri Lanka is a year-round destination with two monsoon seasons so no matter when you go, you will have a good time on your budget honeymoon. However, the best time to visit the Sri Lanka's central provinces is during the colder months between November and March.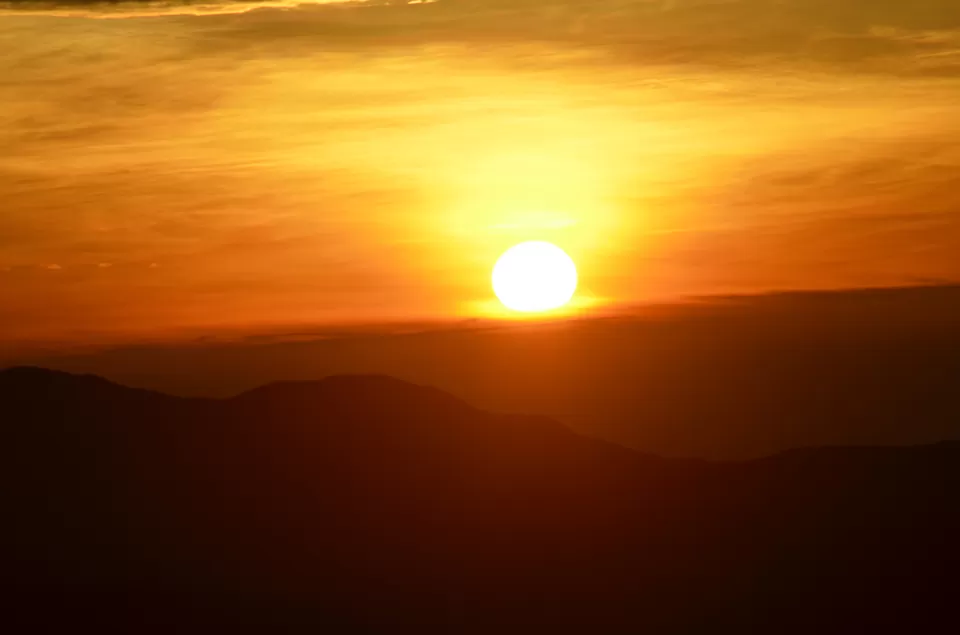 Places to Visit
Kandy, Sigiriya, Adam's Peak
Borneo is an island from a time gone by. Its mountains have enticed explorers and nature lovers from around the globe for centuries. Despite having opened to travelers over the last few years, Borneo remains a road less traveled. Borneo boasts of the world's oldest rainforests, exotic wildlife sanctuaries and exquisite mountains that have no equal. Just the sheer abundance and diversity of flora and fauna are enough for you to make a trip to Borneo, but the island has even more to offer! With vibrant markets, rich temples and delectable cuisine, Borneo makes for the perfect destination for every couple on a budget honeymoon.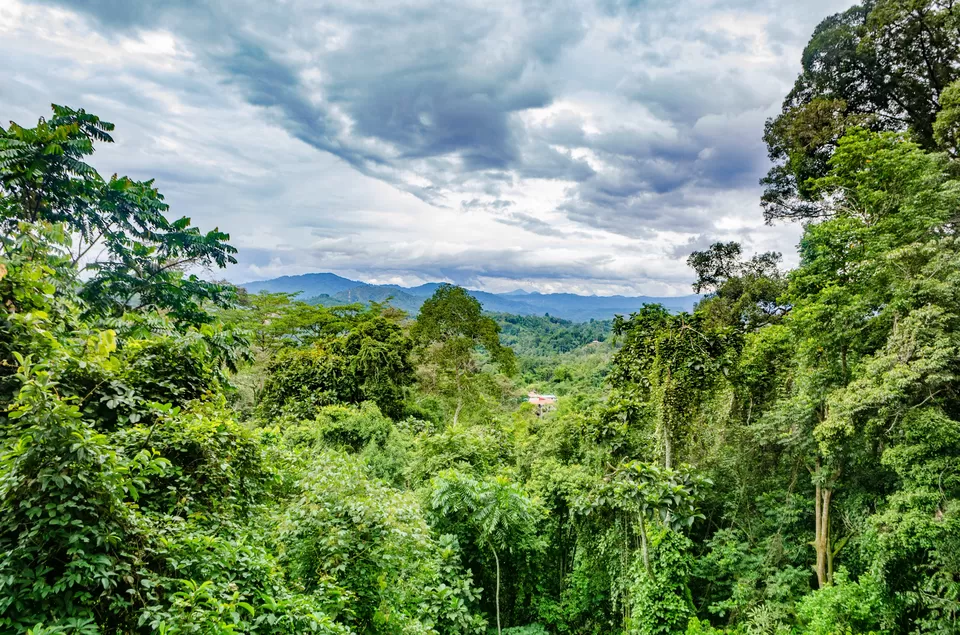 Best Time to Visit
Borneo is tropical, and you should expect high humidity and rain at any time of the year. Having said that, the best time to travel to Borneo for your budget honeymoon is between March and October. December and January are usually the wettest months, and this makes it impossible to sight animals in the wild. You must carry light cotton clothes, a raincoat, insect repellent and sunscreen.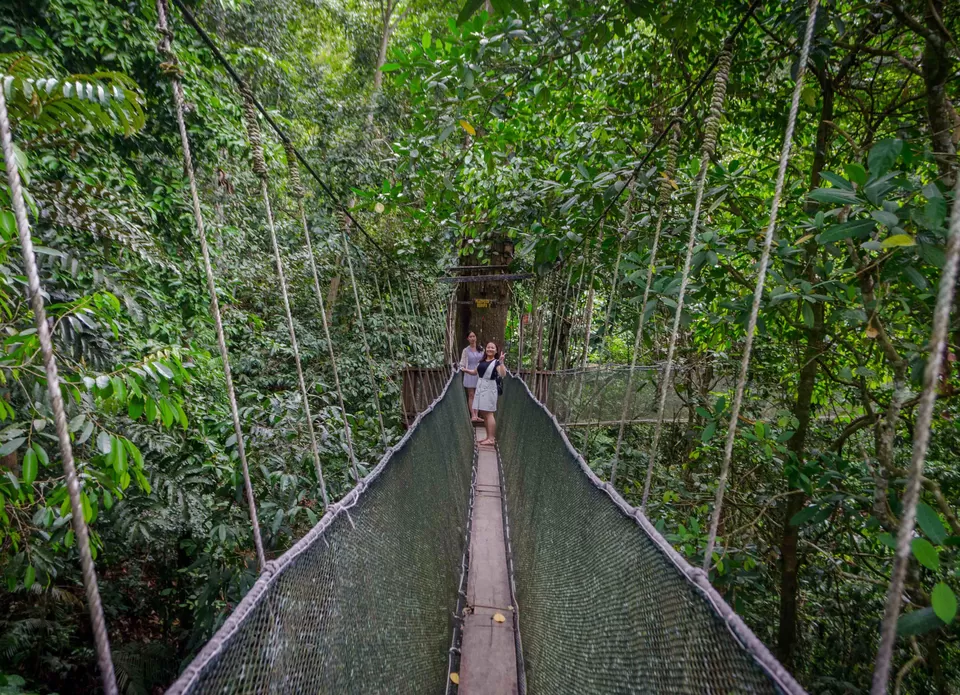 Places to Visit
Kota Kinabalu, Sandakan and Kinabatangan.
Oman is a growing tourist destination and for good reason. Besides its enchanting deserts and beautiful beaches, Oman has several hidden gems that will make you go oh man! This country has some of the most unique mountains in the world with 300-million-year-old limestone cliffs and canyons and Wadi Shab is at the heart of it. The Wadi also makes for one of the toughest hikes I've ever been on. Where else would you need to hike, swim, hike, swim and hike some more to get to the top?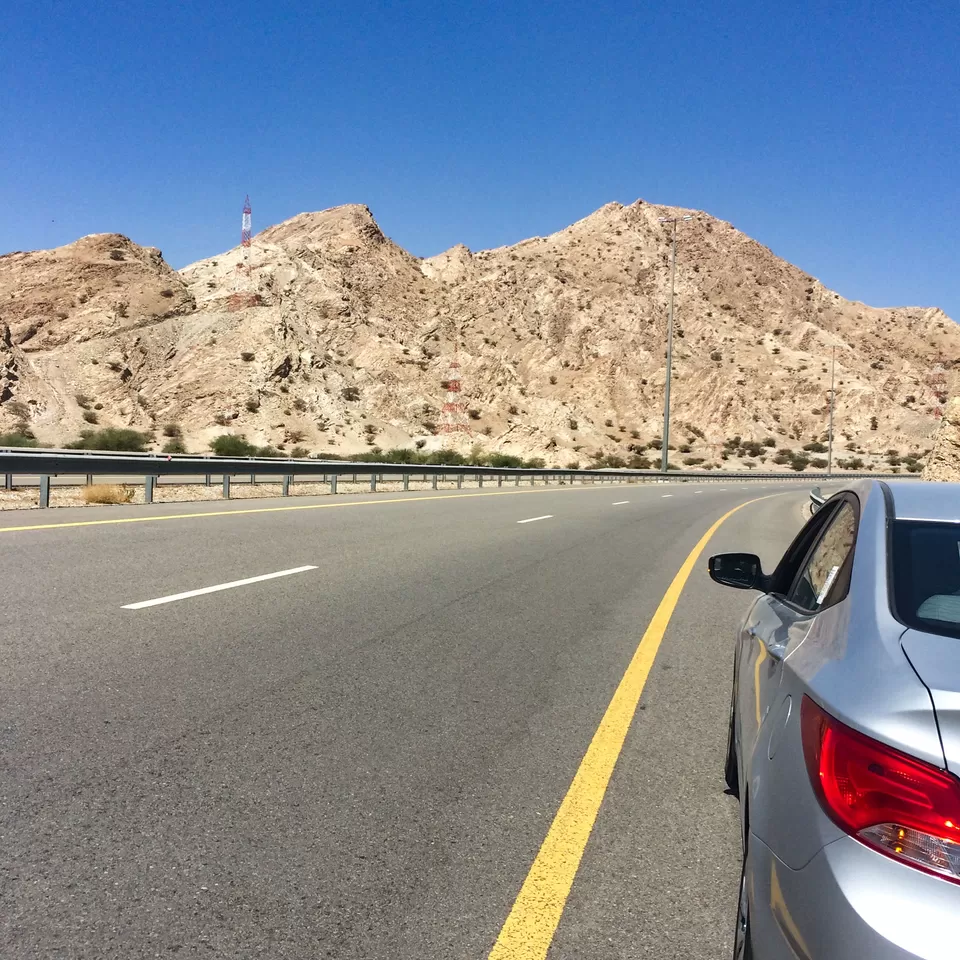 The path is well marked for most part, but you will need to wade through streams, climb over rocks, and even pass through a couple of narrow tunnels. The prize for finishing the hike is well worth your troubles. At the end of the hike is a pool and a waterfall that are a treat to your senses. Fresh emerald colored water and lush greenery make for outstanding scenery. There is also an underwater cave that you can swim in to if you're on the braver side of the spectrum!

What are you waiting for? Hop on to a flight to Muscat and have the time of your life with your better half on your budget honeymoon!
Best Time to Visit
The best time to visit Oman is between November and February. You will find bright days, pleasant nights and almost no humidity. Carry light cotton clothes and tons of sunscreen.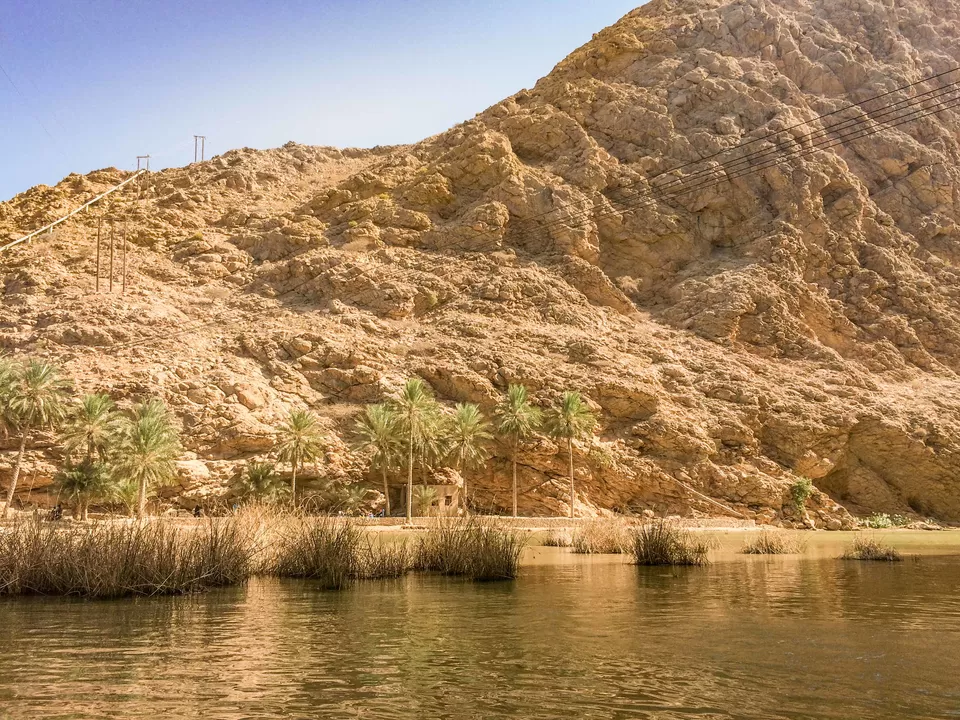 Places to Visit
Muscat, Sur Valley, Bummah and Wadi Shab
A traveler at heart, I have been to 22 countries on 6 continents. My favorite experiences are plunging in to sub-zero Antarctic waters, renovating a Buddhist monastery in Sri Lanka and hiking Borneon jungles. I am also an engineer, a public speaker, a sustainability believer and a polar explorer. Follow my misadventures on www.passportuncontrol.com and Instagram @geeknextdoor
Frequent Searches Leading To This Page:-
Sri Lanka tour best time to visit, Best Sri Lanka places to visit, Sri Lanka tour itinerary, Sri Lanka honeymoon trip, 4 days tour packages Sri Lanka, Sri Lanka beach tour packages, south africa travel packages from india