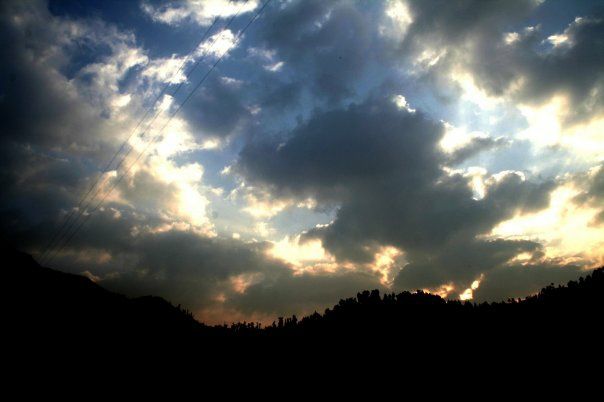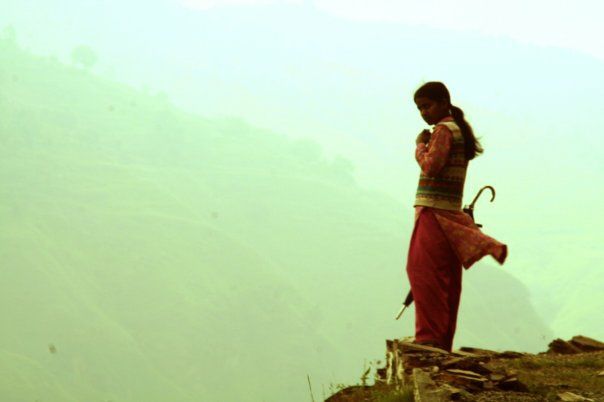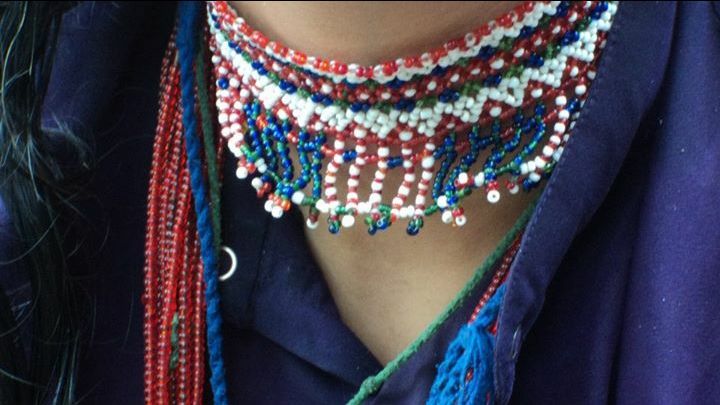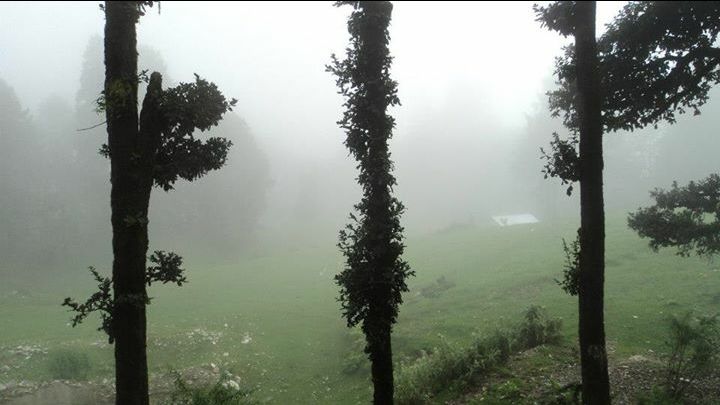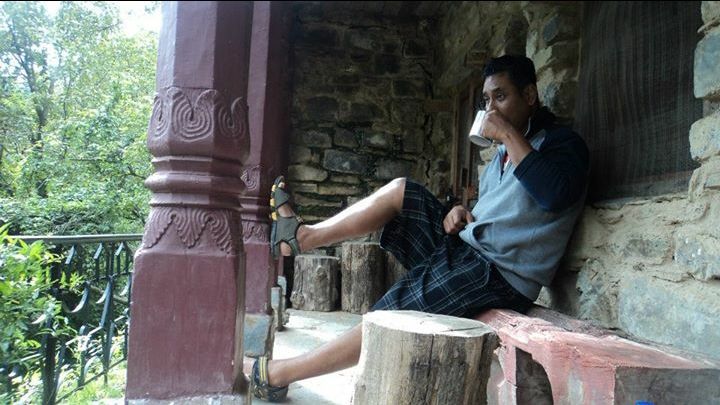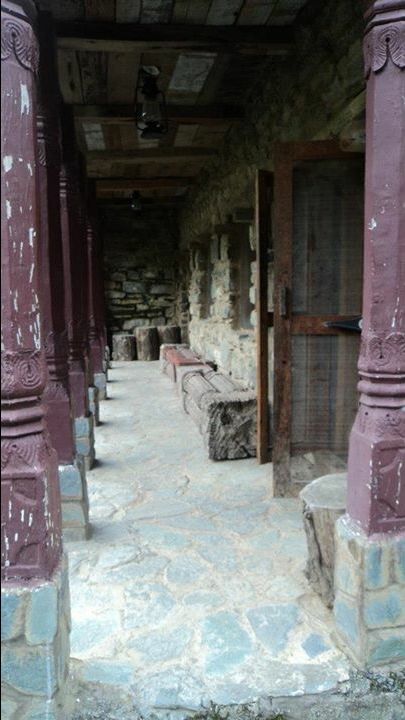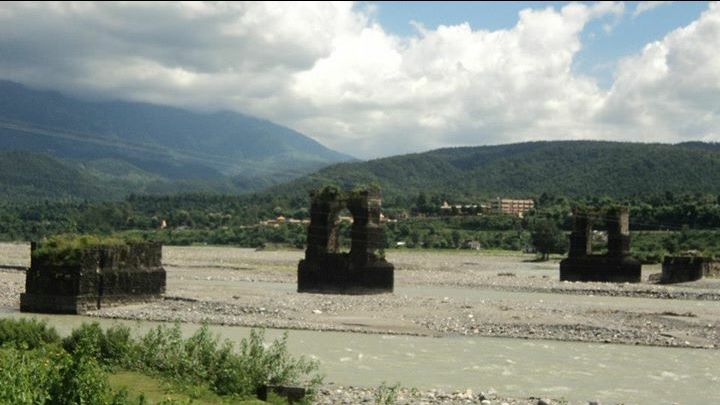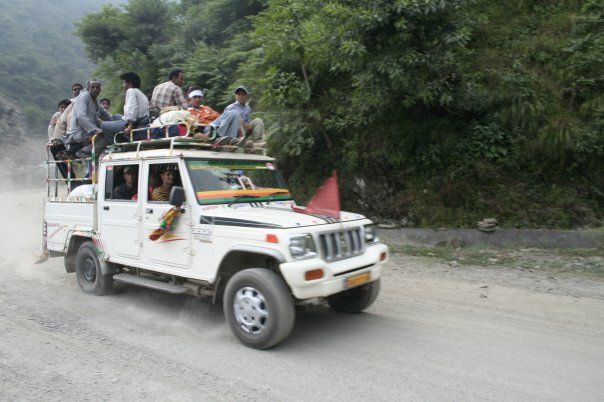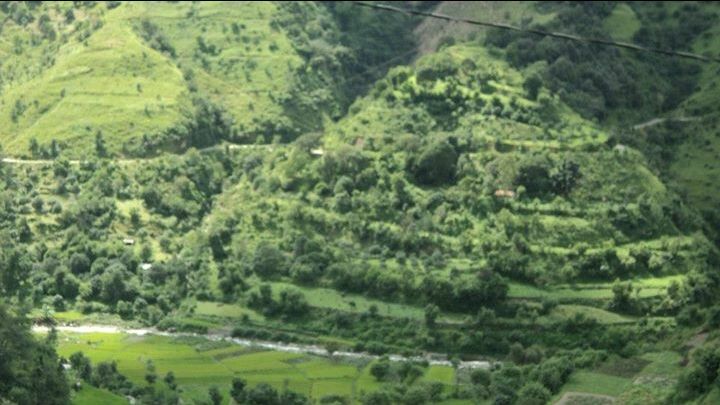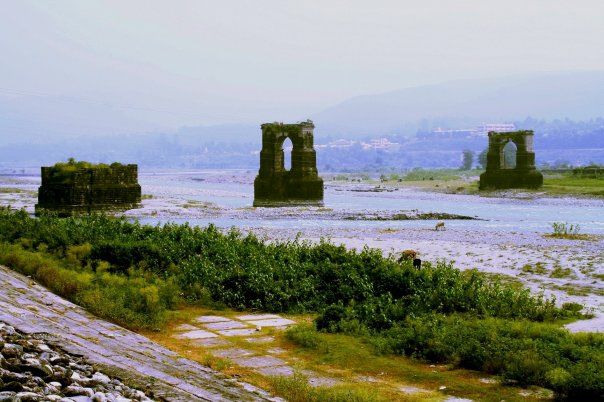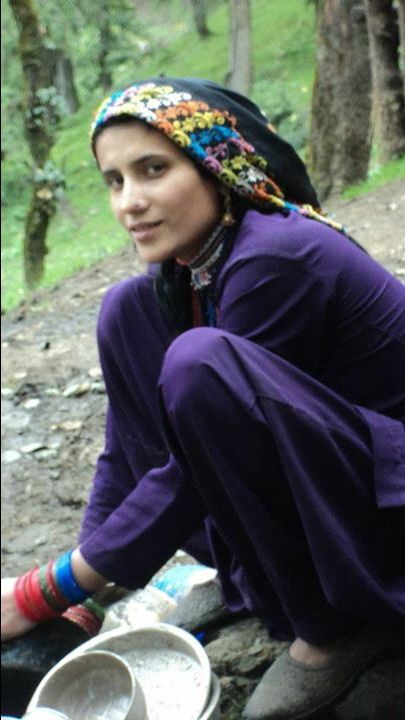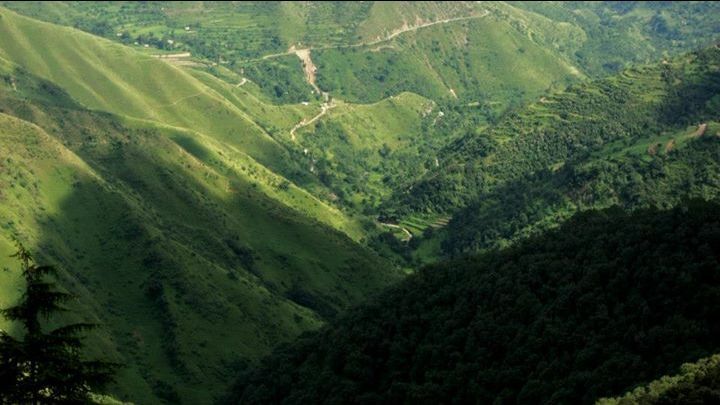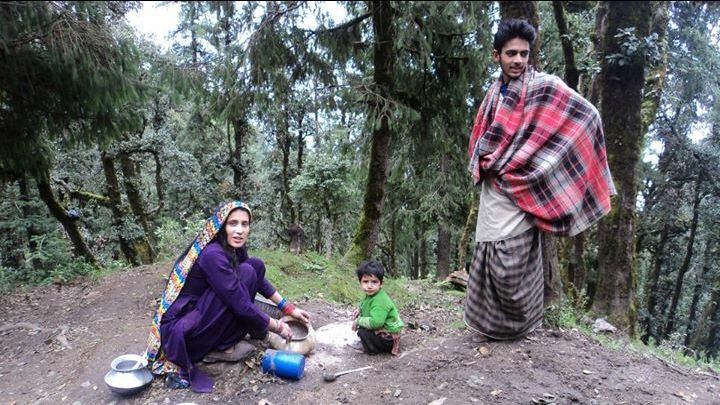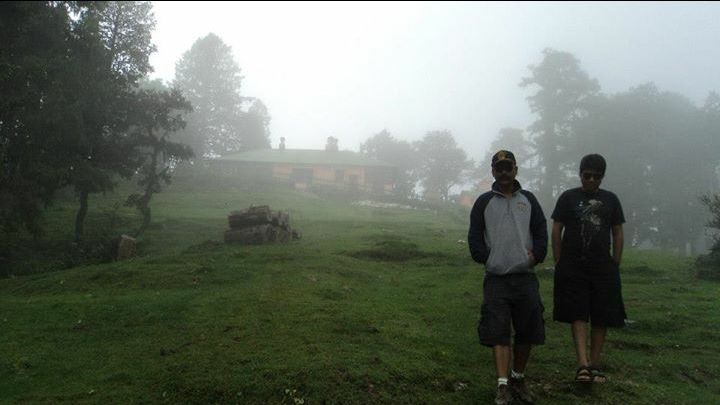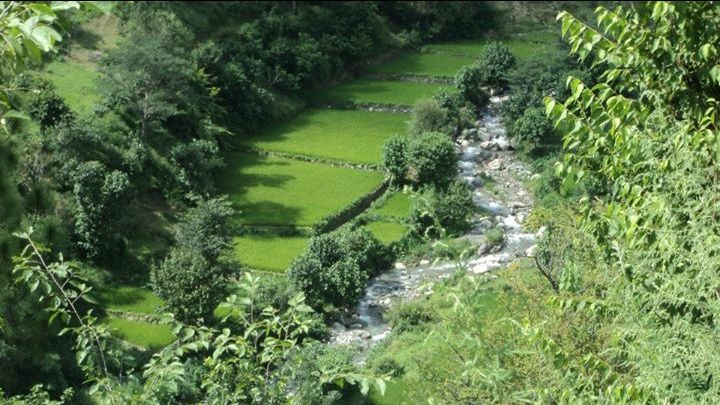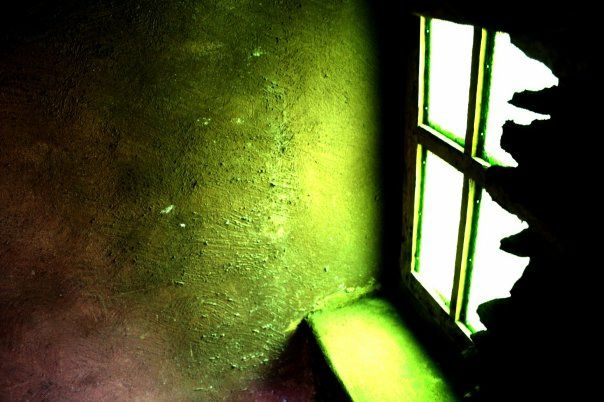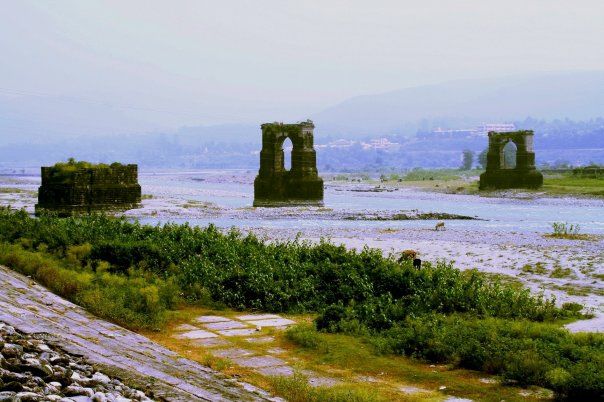 The sleepy military establishment has always been my favourite for many reasons: its sheer solitariness, majestic mountains and Devban; the peak where it snows heavily on those lush green meadows.
The journey by road from Dehradun aapproximately takes three to four hours depending on your mountain driving skills. There are Bolero campers for the rest .who prefers public transportation along with Uttarakhand State Transport buses running from ISBT.
If you are like me who would pause and resume at every bend for a photograph, you would need to carry your emergency snacks in your rucksacks.
 Apart from one maggi point and some tea stalls in Saiyan; there are no eateries.
If you are ok with dhaba food try this Vaisnav Bhojanalay at Saiyan managed by this hospitable couple hailing from Alwar.
My staying is always taken care of by Capt (retd) Chauhan whose brother's homestay is my home in Chakrata: The Himalayan Paradise.
One will get the best homemade meal cooked by their hospitable staff. Dont forget to ask for famous Chakrata rajma grown locally there.
Three rooms are designed with old and antique pillars from Jaunsari homes. The small entrance to the rooms are made in accordance with the local Jaunsari architecture.
Roam around take a walk to Tiger falls or hike up to Devban but shhh dont tell anyone that you were there. Go and enjoy you little weekend break.